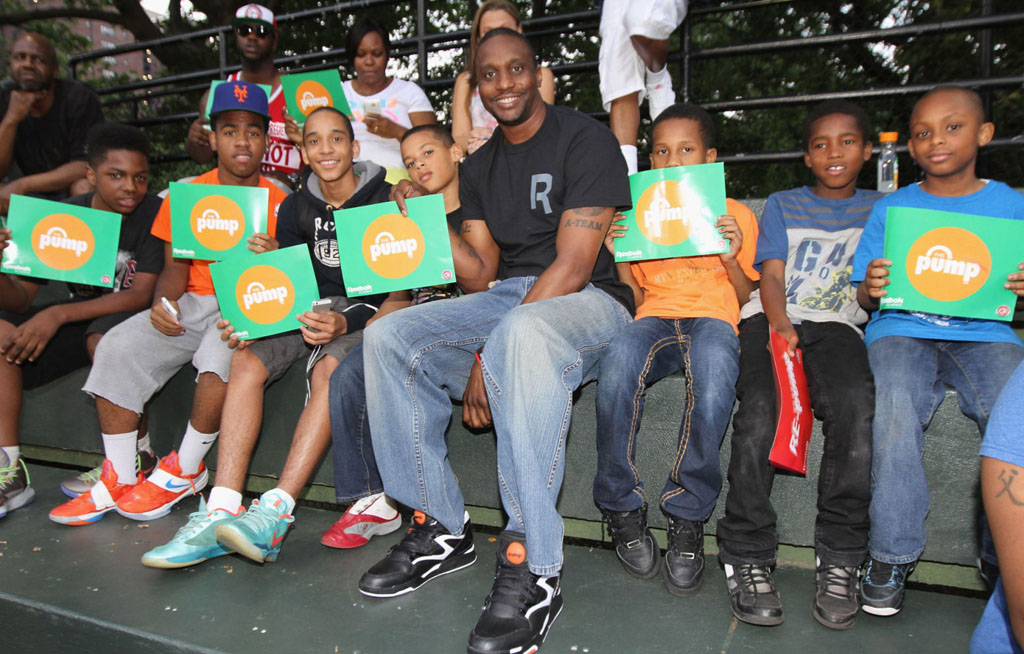 words // Brandon Richard
Earlier this month, the Reebok Pump Omni Lite returned to retail in the iconic Dee Brown "Dunk Contest" colorway. The bringback was worn by Brown when he pumped up and blindly brought home the crown in 1991.
Twenty-two years later, Dee and Reebok Classics celebrated the re-release with the Pump Omni Lite Dunk Contest. The event was held last Thursday at the world famous Rucker Park in New York City. With guests like New York Knicks guard J.R. Smith in the house, Dee treated fans to a show, re-creating some of his most memorable throwdowns at age 44.
Check out a few photos from the Reebok Classics Pump Omni Lite Dunk Contest below and pick up a pair of your own at reebok.com.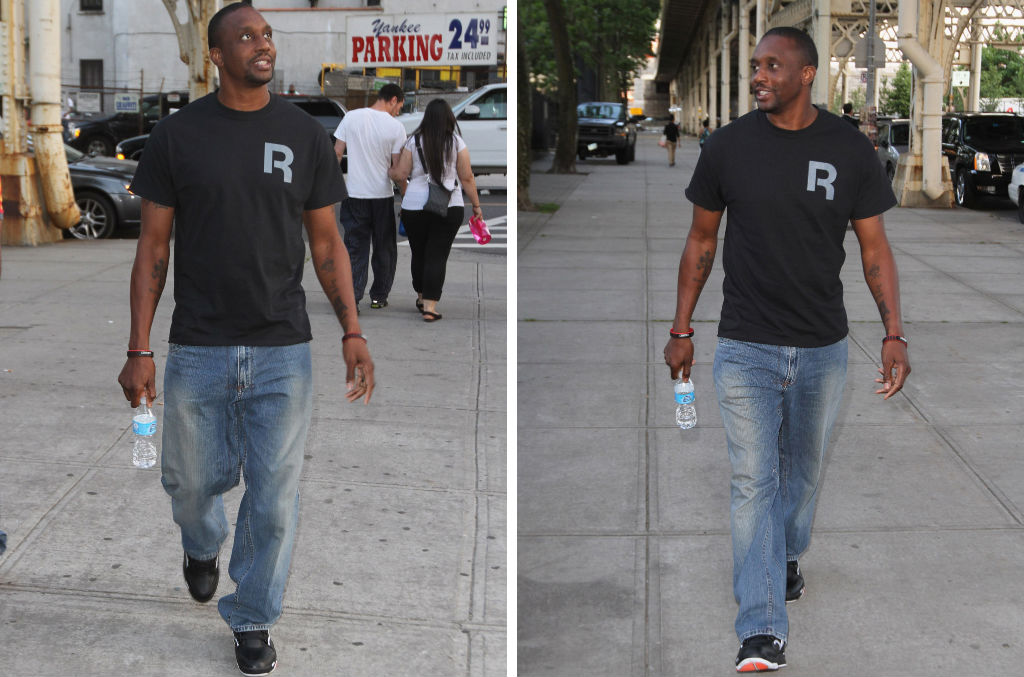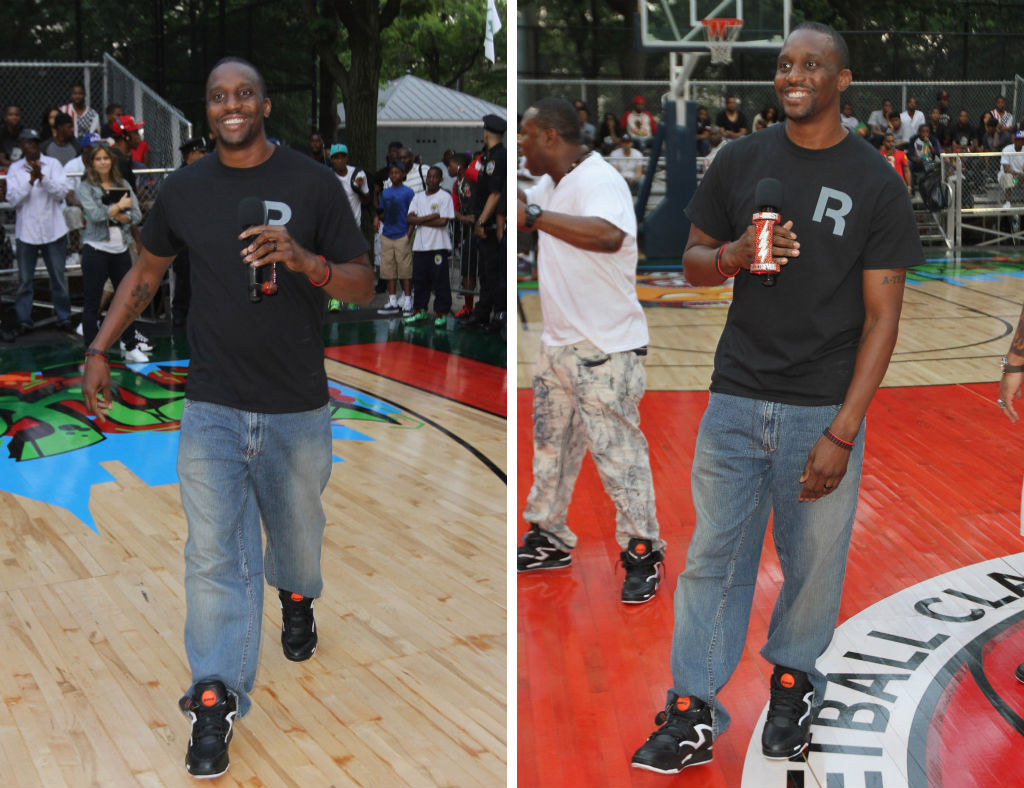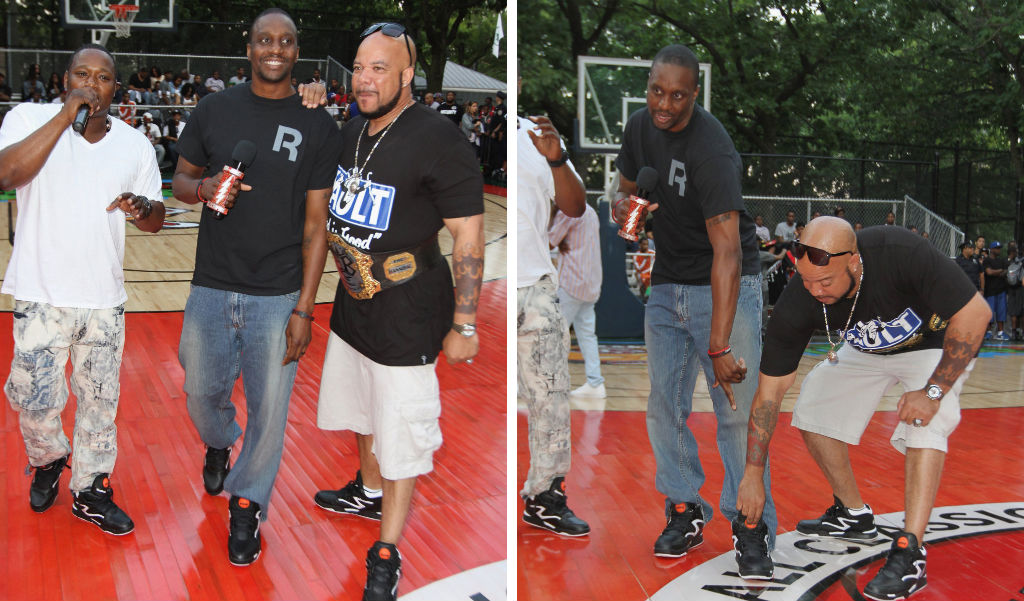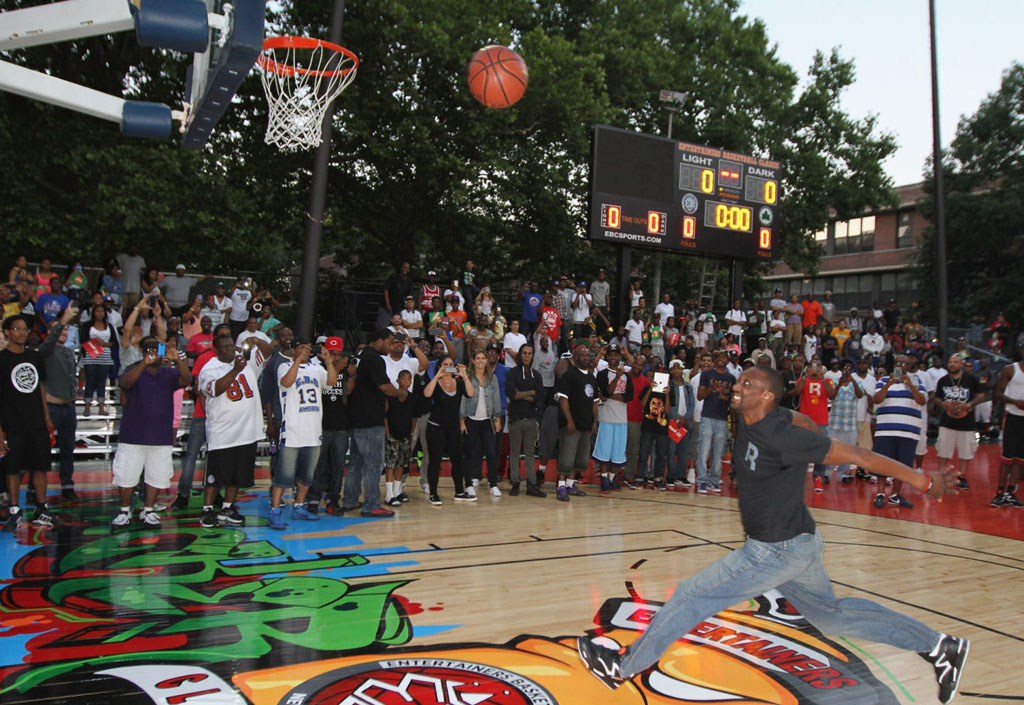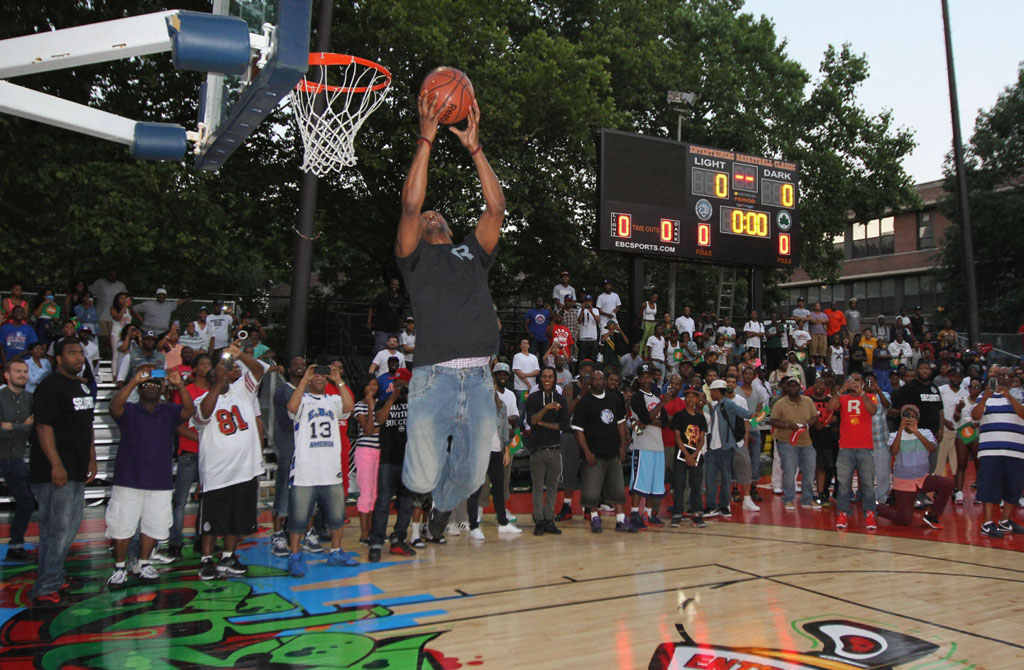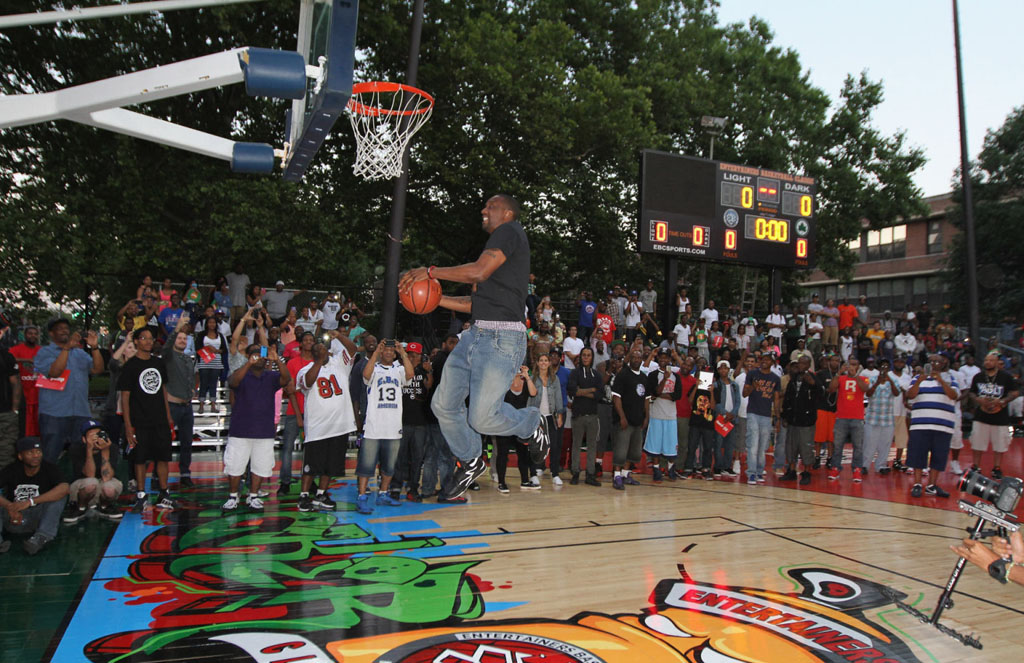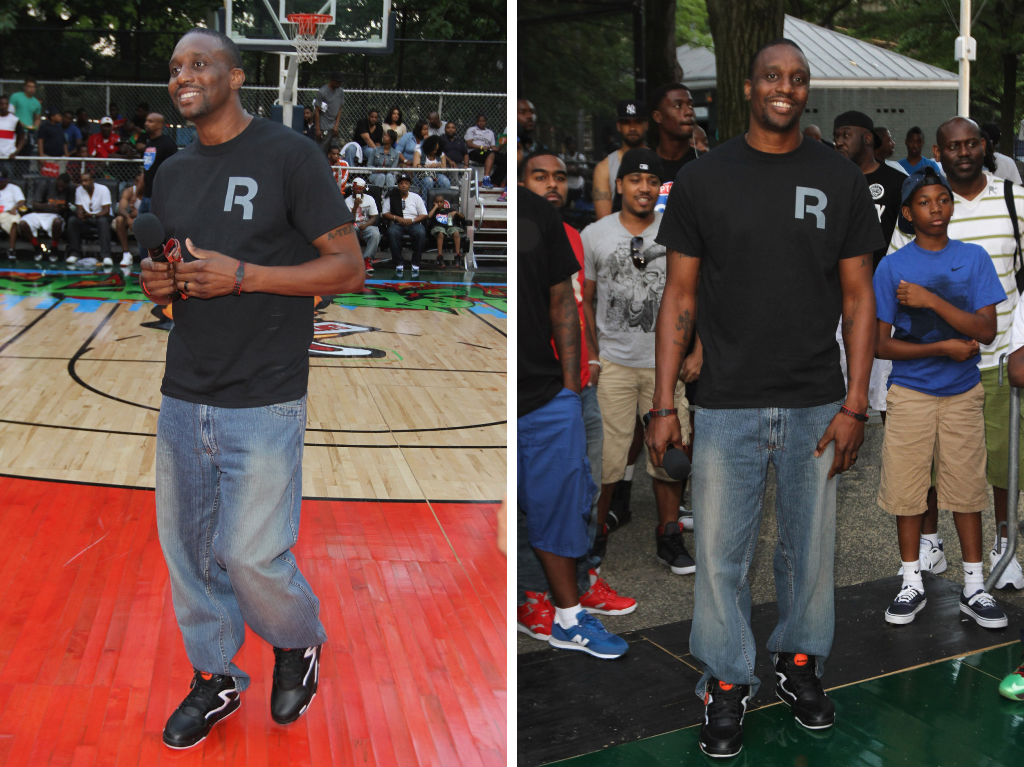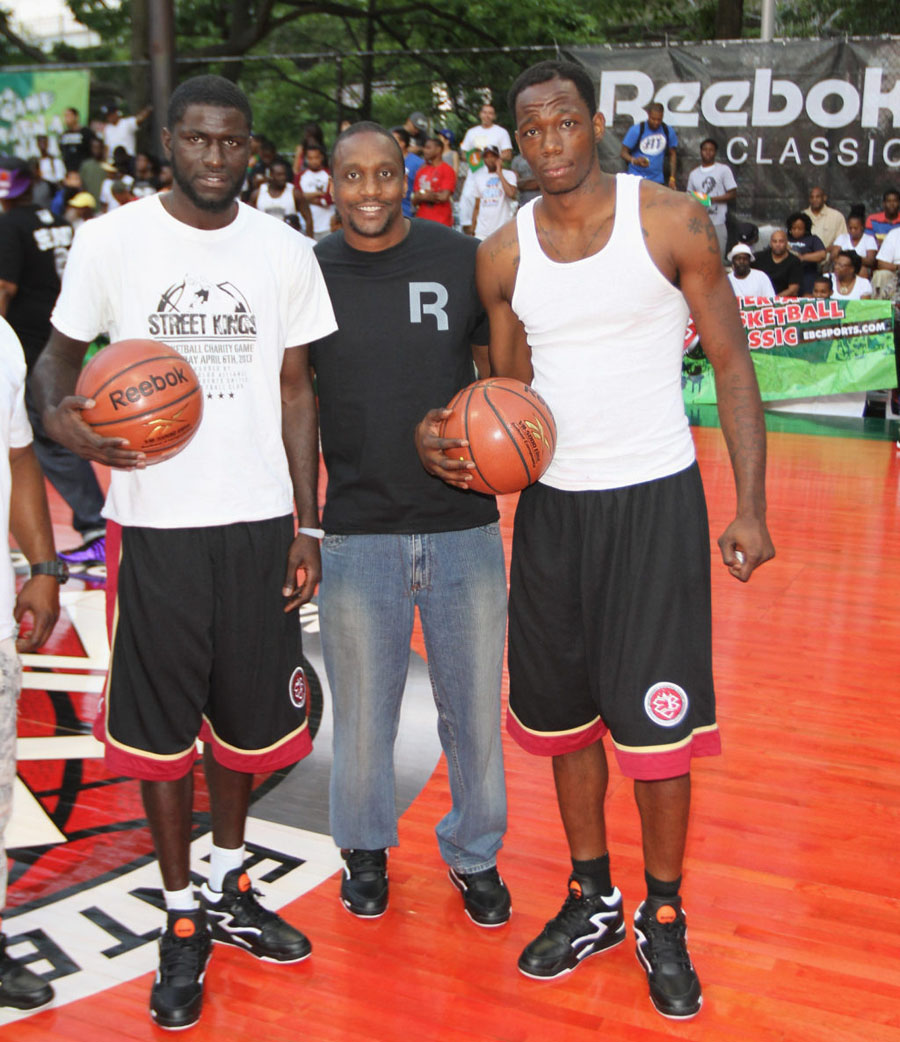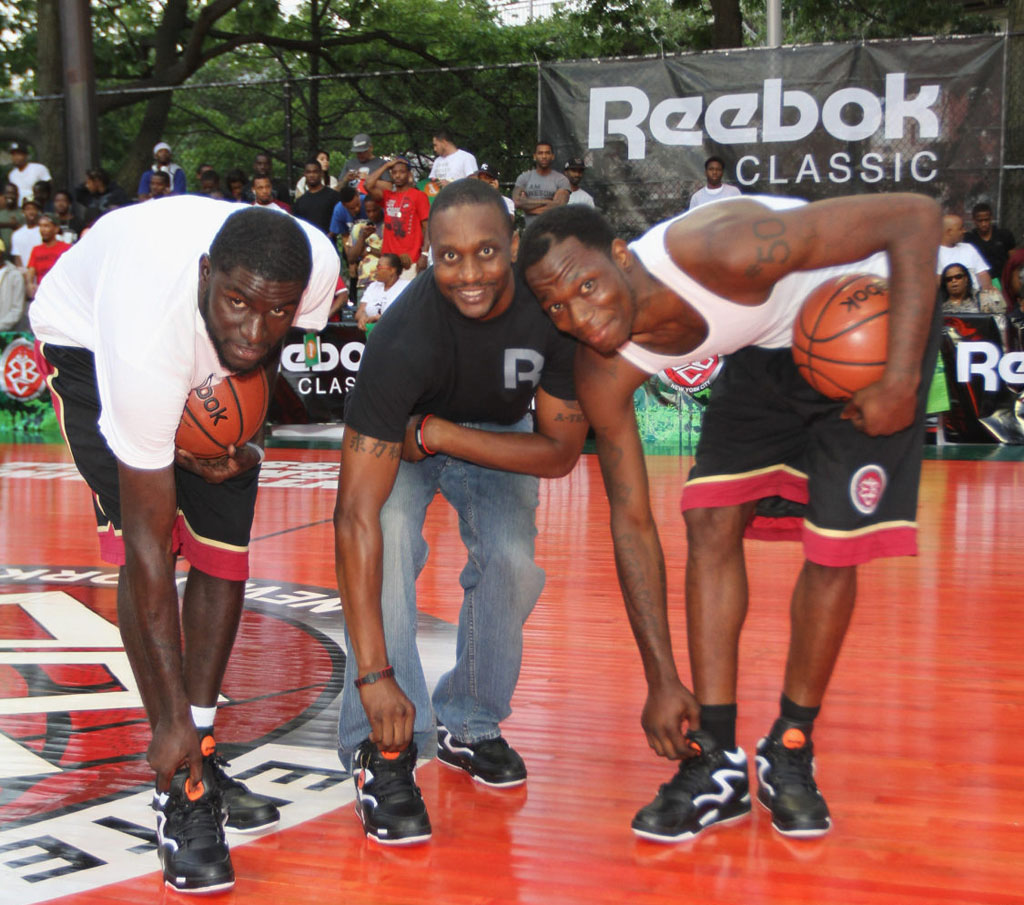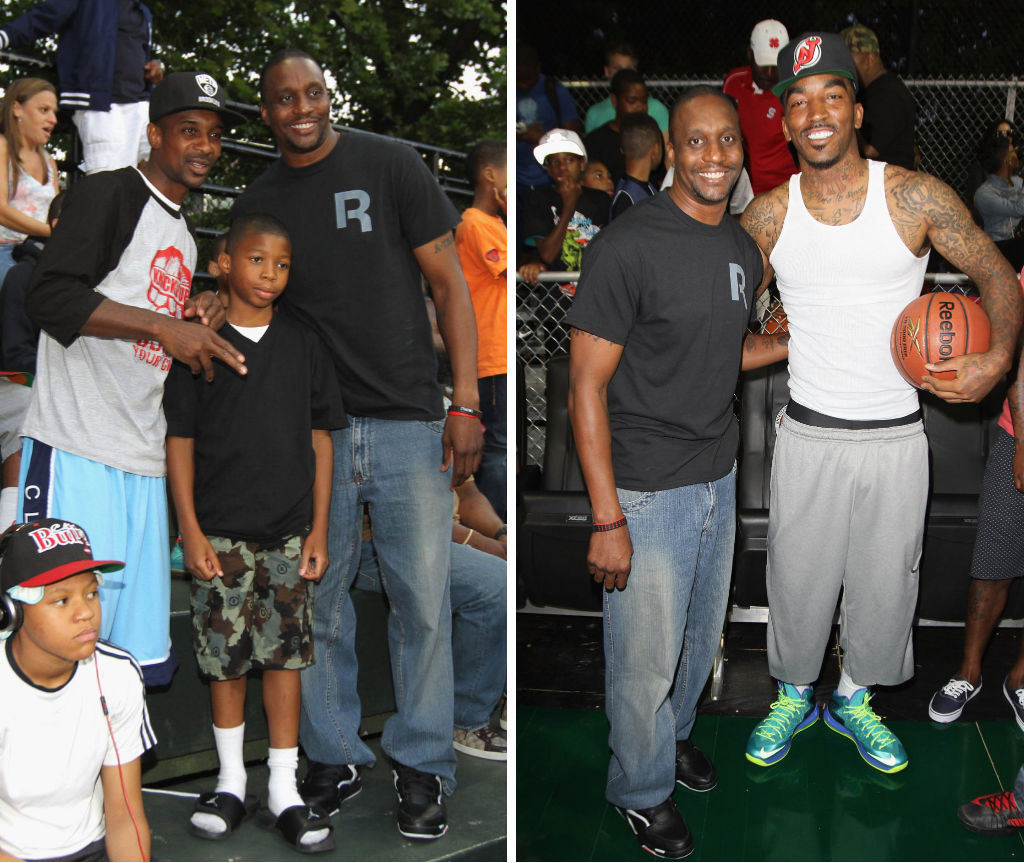 images via Jerritt Clark (Getty)