words // Zack Schlemmer
It's time for another week's hot sneaker finds from eBay, and we dug up plenty of great stuff again. This week you'll see an epic lot of sneakers from three Chicago Bulls legends, the forgotten Nike Zoom 1.0 Flight, and even some sneaker heat for the little one. Let's get started!
Top Pick
Game Worn and Signed Michael Jordan, Scottie Pippen and Horace Grant Shoes
Whoah! Here's your chance to own three shoes from three Chicago Bulls legends. Perhaps the ultimate Bulls/sneakerhead collectible containing MJ's Air Jordan XI, Pippen's Nike Air Uptempo PE, and Horace's Nike Air Up. The $2,000+ price is definitely offsetting, but when are you going to have a chance at something like this again?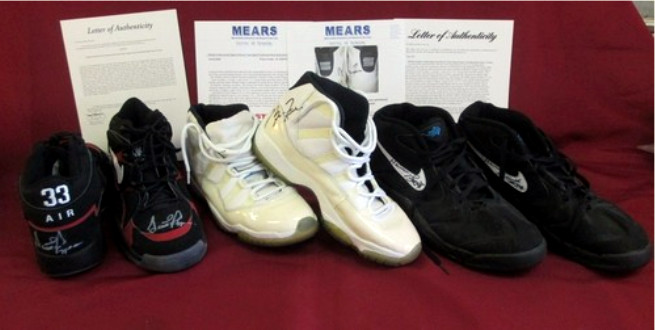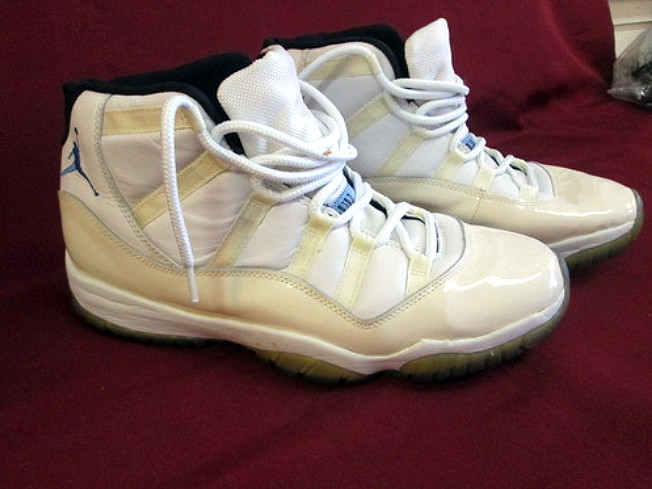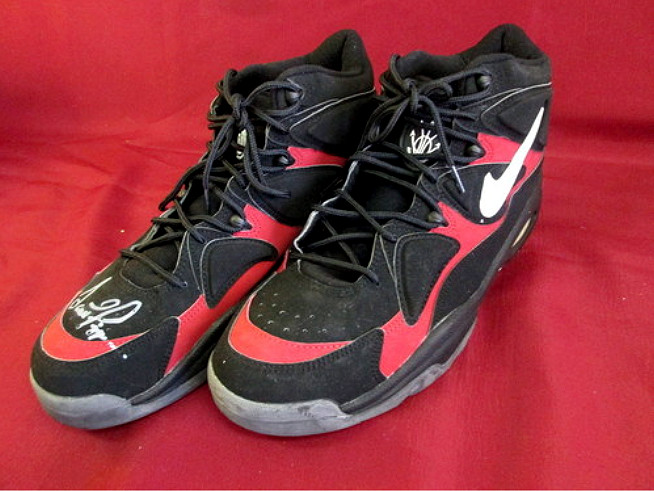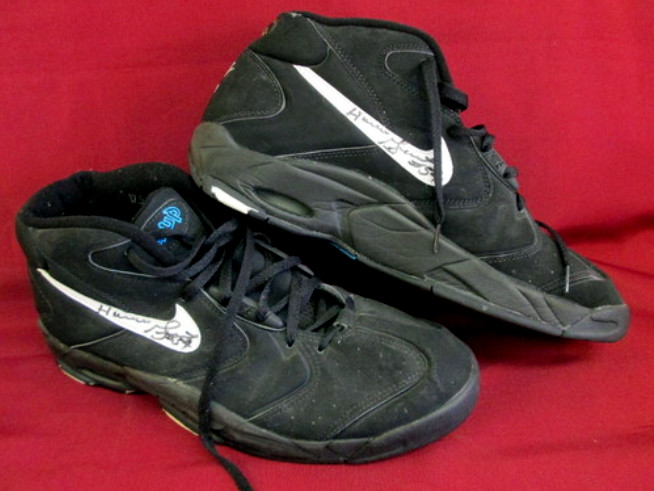 Vintage Deadstock of the Week
Here's a forgotten Nike Basketball model form 1997: the Zoom 1.0 Flight. This early Zoom Air model was worn by a handful of guards in the NBA, including Tim Hardaway. Here we have a deadstock pair in an awesome Kings-esque white, black and purple colorway that might remind you of a certain Air Jordan XI. It's hard to imagine that this shoe will ever see a retro release, so if you're feeling them, pick them up while still you can!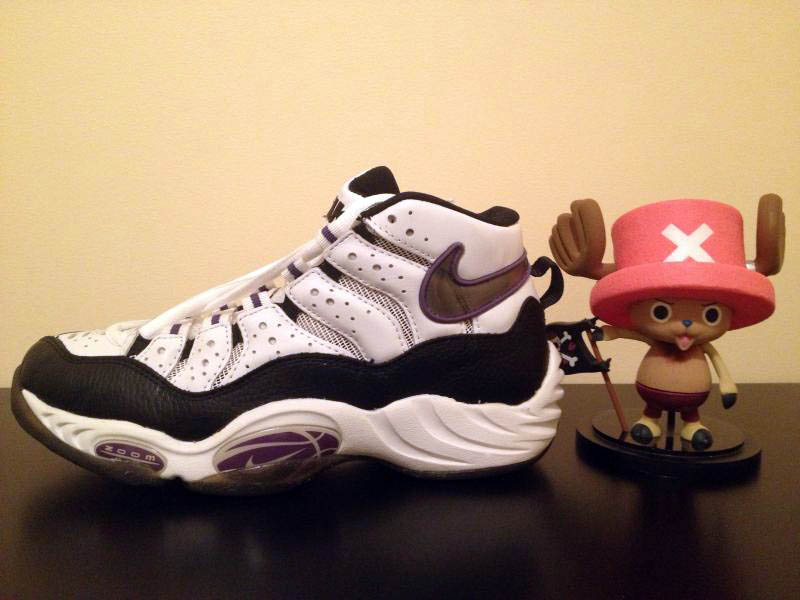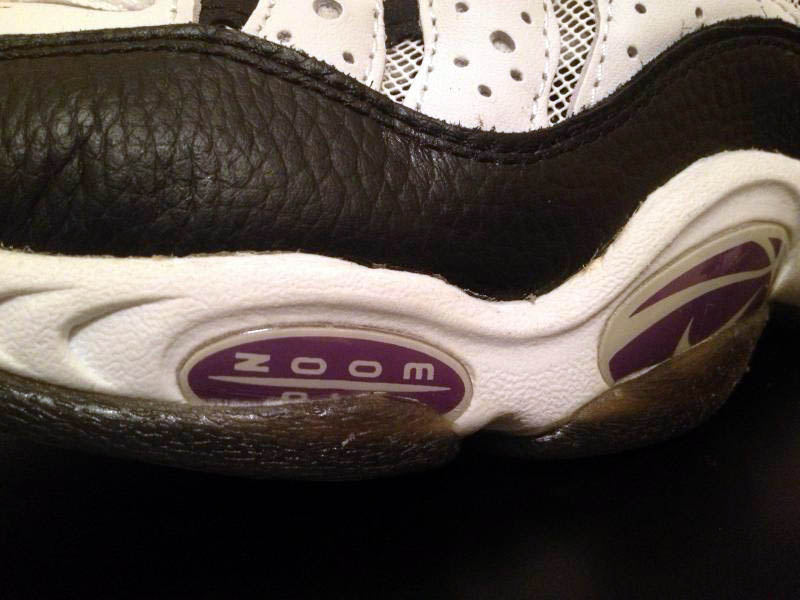 Kids Shoe of the Week
How sick are these?? Your kid will be stuntin' on the playground in these vintage Nike ACG classics.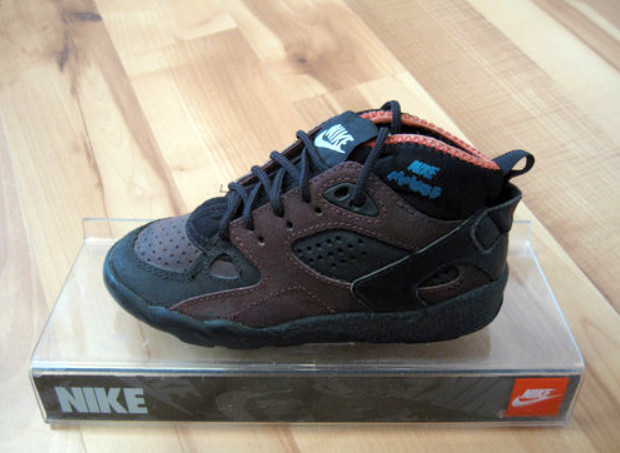 T-Shirt of the Week
"Great Scott" Scottie Pippen Nike Shirt
Great Scott! eBay comes through with another great vintage Scottie Pippen shirt.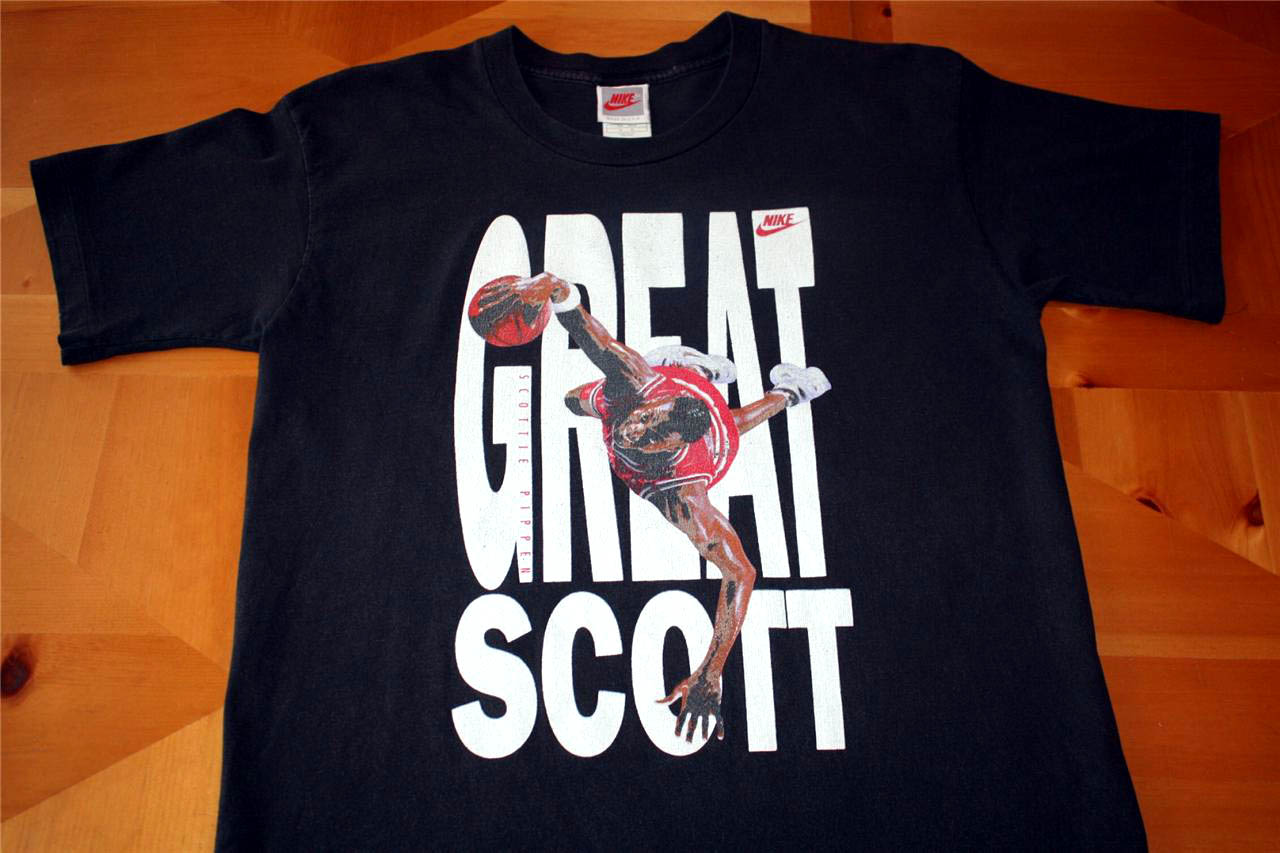 Fakes of the Week
#FakesTape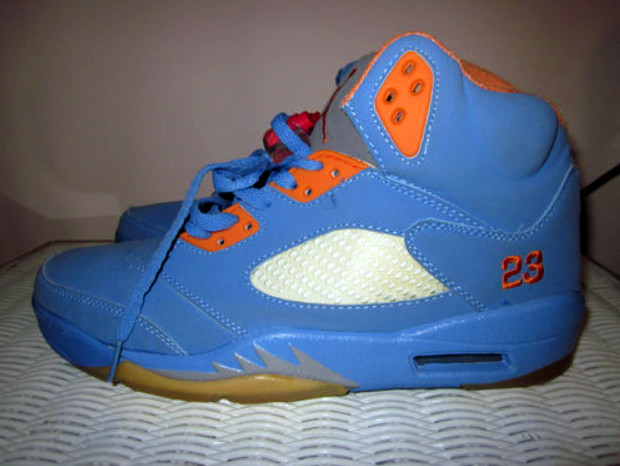 Sole Collector does not vouch for the authenticity of any shoe or its seller. If you choose to bid, bid at your own risk.