words // Zack Schlemmer
It's that time of the week again where we head over to eBay to dig out some sneaker gems. This edition's themes are LeBron James and the Charlotte Hornets, both of which are in sneaker/sports news this week. What's the news? Find out below!
Charlotte Hornets-Related Shoe of the Week
Glen Rice's Autographed Nautica Shoe
The big news in the NBA this week is that the "Hornets" are officially returning to Charlotte, as Michael Jordan announced yesterday. What better way to celebrate every 90's kid's favorite team than with an autographed Glen Rice Nautica shoe?? Yep, that's right, Nautica. In case you didn't know, Glen Rice was once sponsored by Nautica's "Competition" line of athletic wear. (See his awesome Nautica ad HERE.) Here we have one of his rare Nautica PE's, complete with his signature. OK, so the $400 asking price is a little high, but seeing how nobody will pay that amount, it couldn't hurt to put in an offer.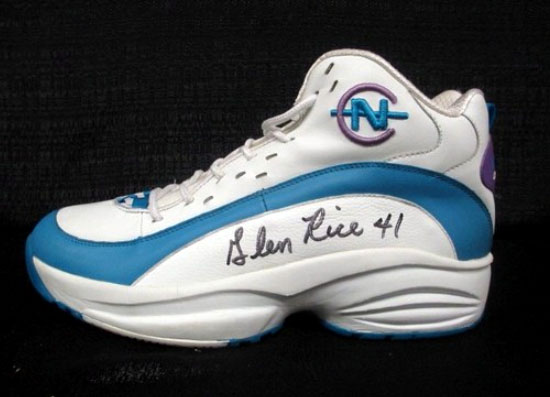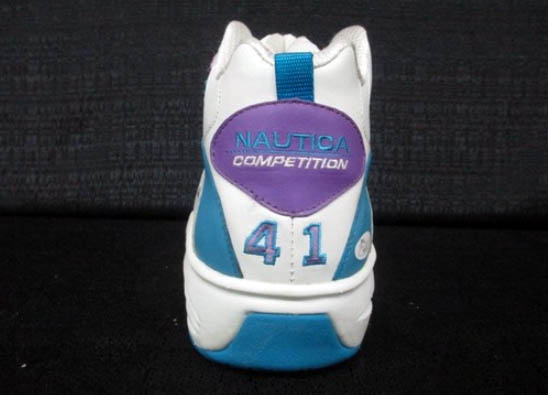 Vintage Deadstock of the Week
Here's a beautiful deadstock pair of the original Air Jordan IX in one of the shoe's best colorways. You definitely won't see very many pairs of original IX's in this condition, so go ahead and pick these up for a very reasonable $300.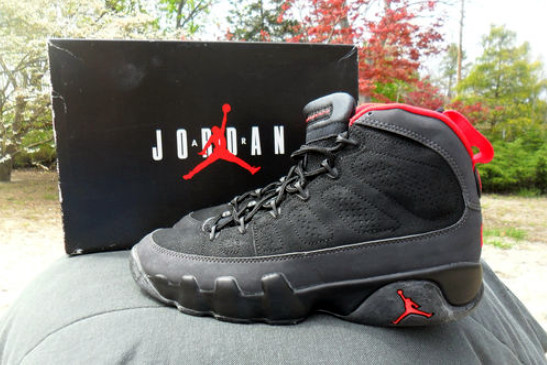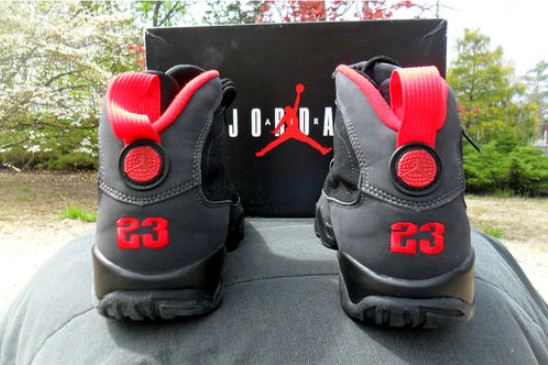 One To Watch
This week marks the 10th anniversary of LeBron James signing his deal with Nike, so I wanted to be sure to include a LeBron shoe. And what better model than the II? Here's a very lightly worn pair of many people's still-favorite LeBron shoe at only $34, currently. If you don't have a pair and you're a size 10.5, add them to your watch list now!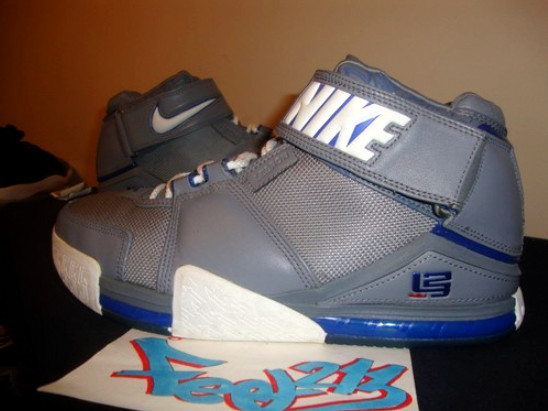 T-Shirt of the Week
Here's one for all of you soccer fans out there. Being pretty much soccer illiterate, I couldn't tell you who Romario is, but I do know the shirt is pretty cool!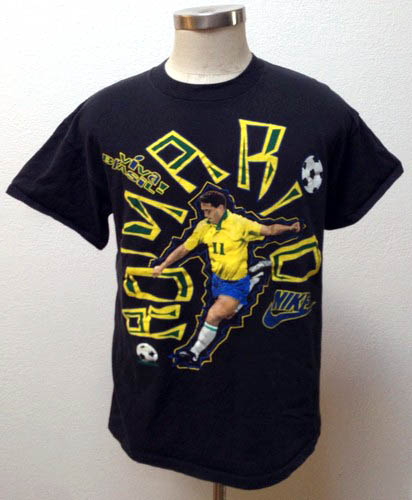 Fakes of the Week
Yikes! These shiny orange 6's certainly are a fright.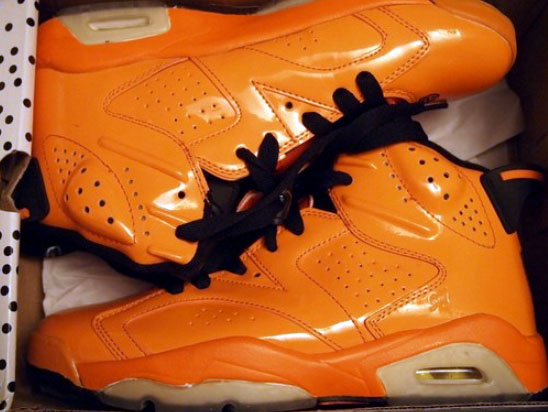 Sole Collector does not vouch for the authenticity of any shoe or its seller. If you choose to bid, bid at your own risk.