words // Zack Schlemmer
It's Wednesday, and that means we head back to the bidding floors of everyone's favorite online auction site for another round of This Week on eBay. Since the big news in the sneaker world this week was Andre Agassi resigning with Nike, we had to feature some classic Agassi gear from Nike. You'll also see a pair of original Air Penny III's that were possibly game worn by Penny himself, and the freshest pair of the Nike Air Unlimited you'll ever see.
Top Pick
The Nike Air Alarm is actually one of Andre Agassi's boldest signature shoes ever, but its been mostly forgotten in favor of his early Challenge Court line. These shoes are straight heat. Gary Payton even wore them in a few NBA games. The $400 price is a little high, but good luck ever finding these again!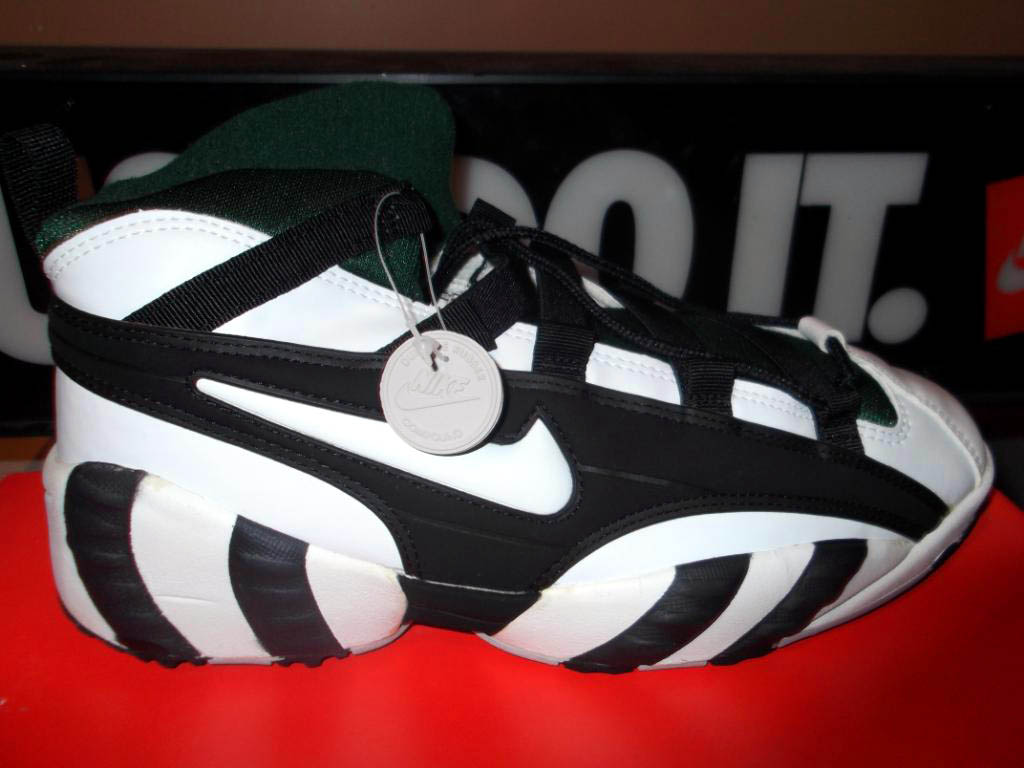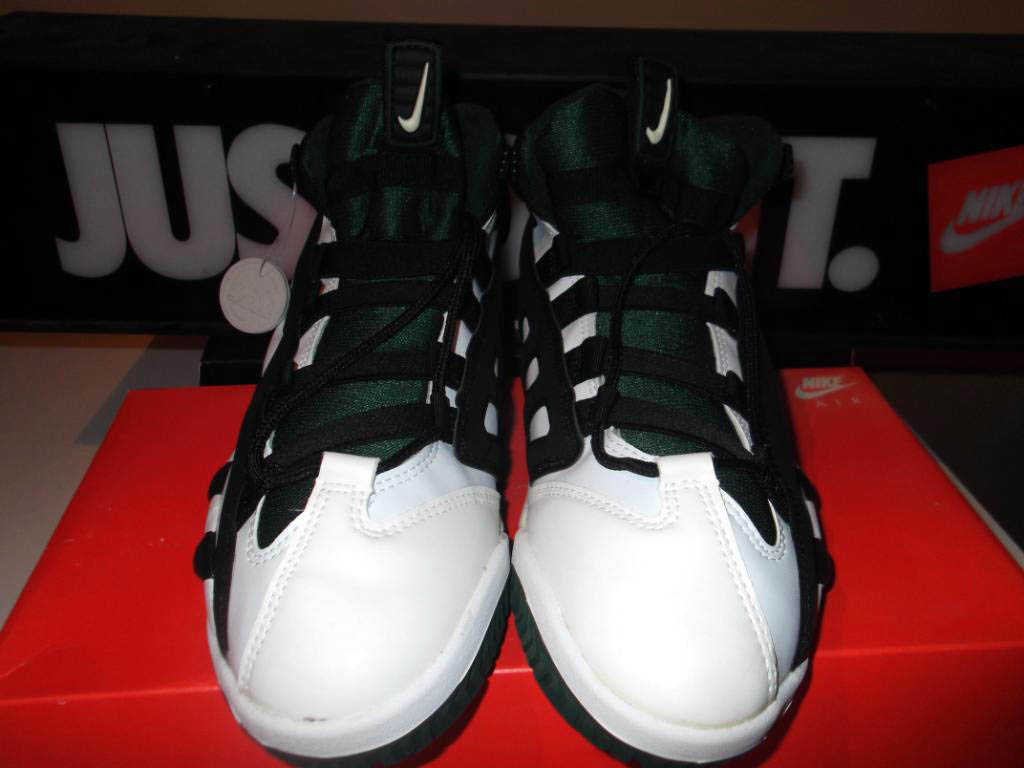 Jacket of the Week
Andre Agassi Challenge Court Jacket
Speaking of the Challenge Court line, here we have a vintage Challenge Court jacket. You'll have to grow your own mullet, though.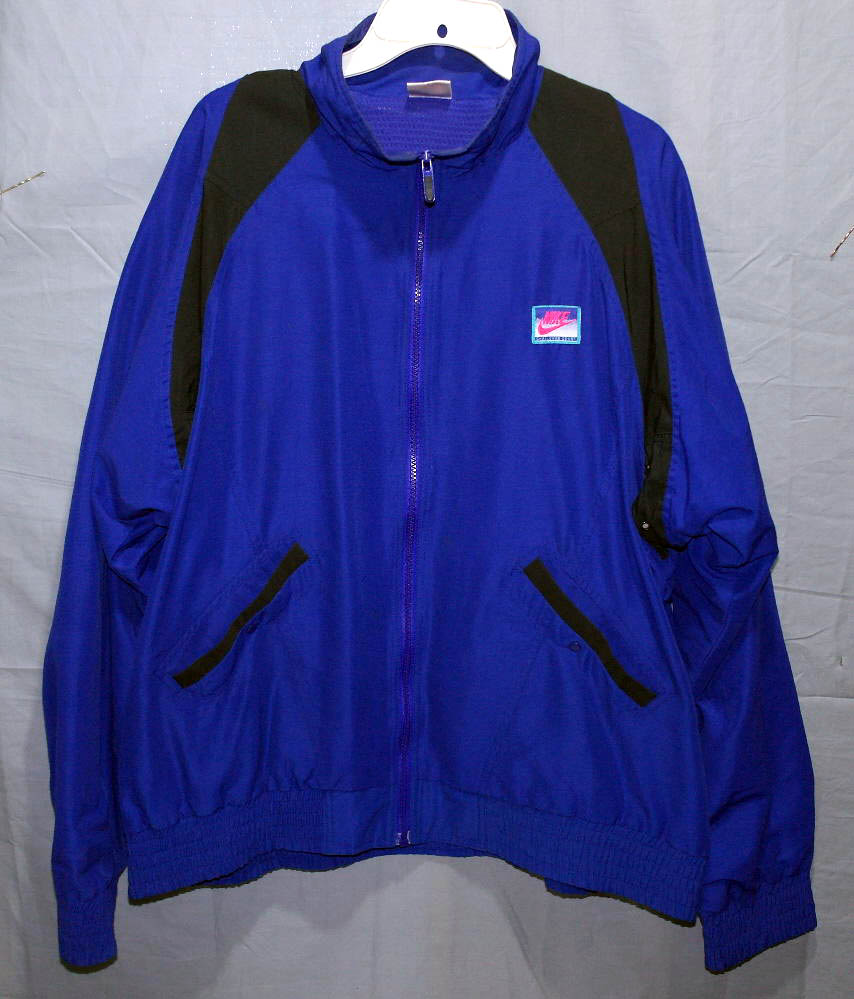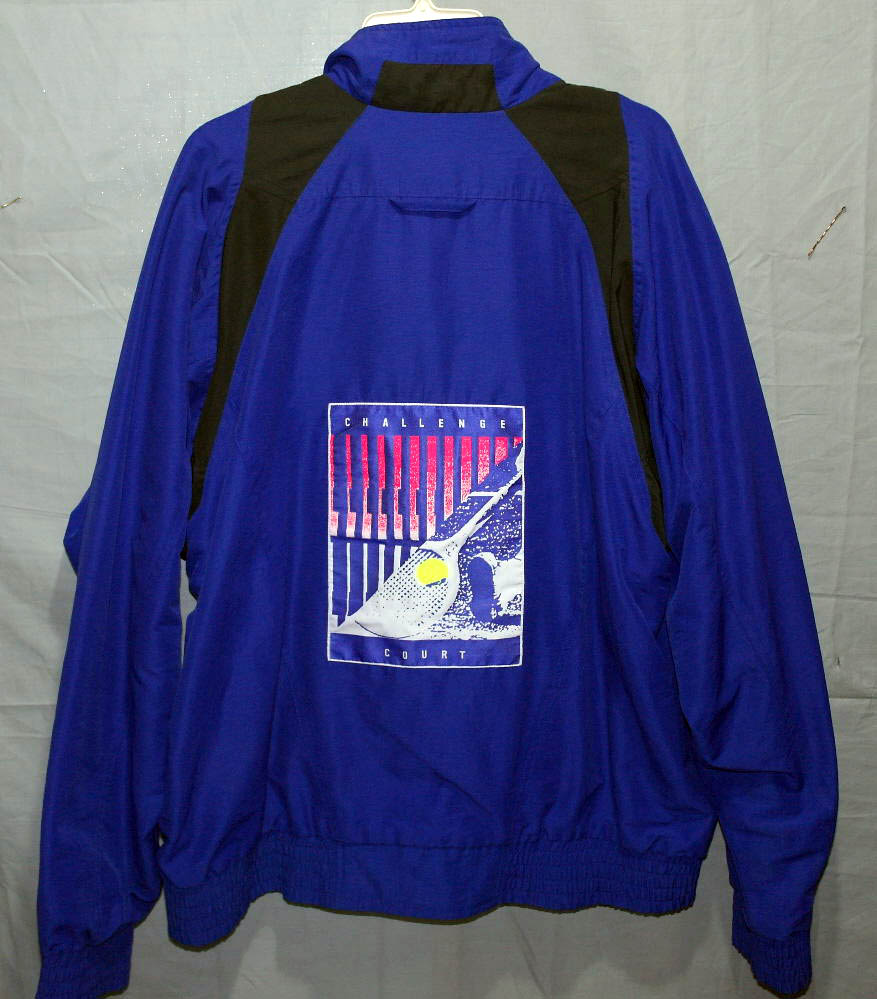 Vintage Deadstock of the Week
Almost any time a decent pair of the Nike Air Unlimited ends up on eBay, it will also end up in This Week on eBay. And they don't get much better than this!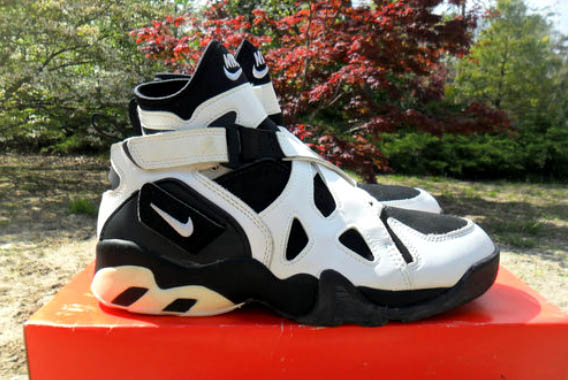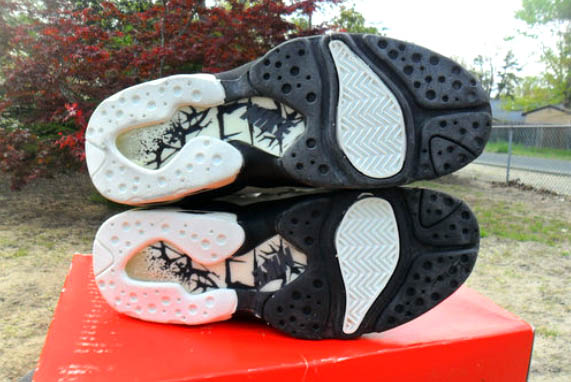 One to Watch
The seller of this OG pair of the Air Penny III claims that they are from his father's sports memorabilia collection and are actually a game worn pair. They are Penny's size, so it certainly is possible, but he can't confirm that Penny actually laced them up. Either way, they are at 99 cents right now, so if you'e a size 14, it couldn't hurt to add them to your watch list.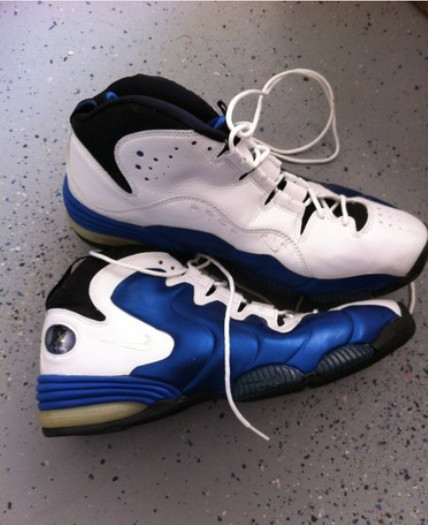 Fakes of The Week
No absurd colorway this week, just a good old fashioned low quality bootleg. Hey, at least they come with a retro card!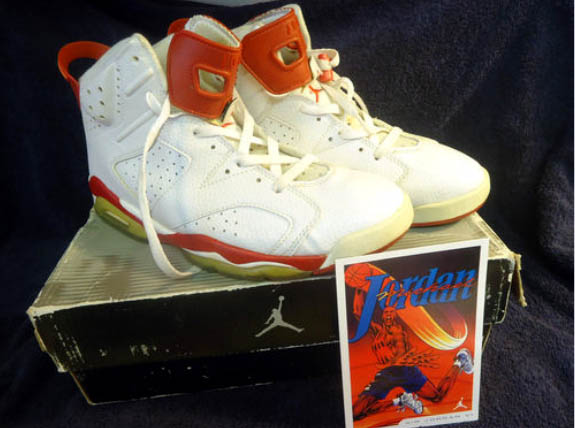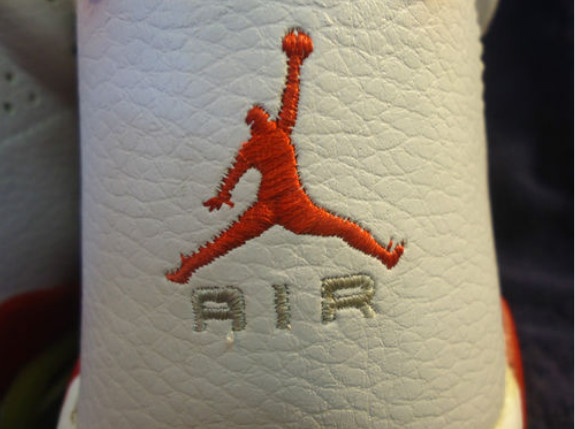 Sole Collector does not vouch for the authenticity of any shoe or its seller. If you choose to bid, bid at your own risk.