words // Brandon Richard
Ten years ago today, Nike signed incoming high school sensation LeBron James to the largest initial endorsement contract ever handed out to an athlete. To say the partnership has been successful would be a massive understatement.
Nike's biggest endorsement partner, James re-upped with the brand in 2010 and his upcoming eleventh signature shoe leaked online earlier this week. LeBron isn't just beating the competition — he's destroying them. There isn't much of a perceived popularity gap between Kobe Bryant and LeBron James, but James is outselling Bryant by a 6:1 shoe ratio stateside. Not to mention this is all happening while LeBron is doing the same to his competition on the court.
Kurt Badenhausen of Forbes and SportsOneSource's Matt Powell recently took a closer look at the best selling signature athletes in the NBA based on 2012 figures. The Top 2 aren't really surprising, but you may find some interest in seeing how the next 5 shape up.
A few notes to consider:
-These are US figures only. Kobe does very strong business in China.
-Nobody is jumping over the Jumpman anytime soon. According to SportsOneSource, Jordan did more than $2 billion in 2012.
-Sleeper? The iconic Converse Chuck Taylor did $450 million in business.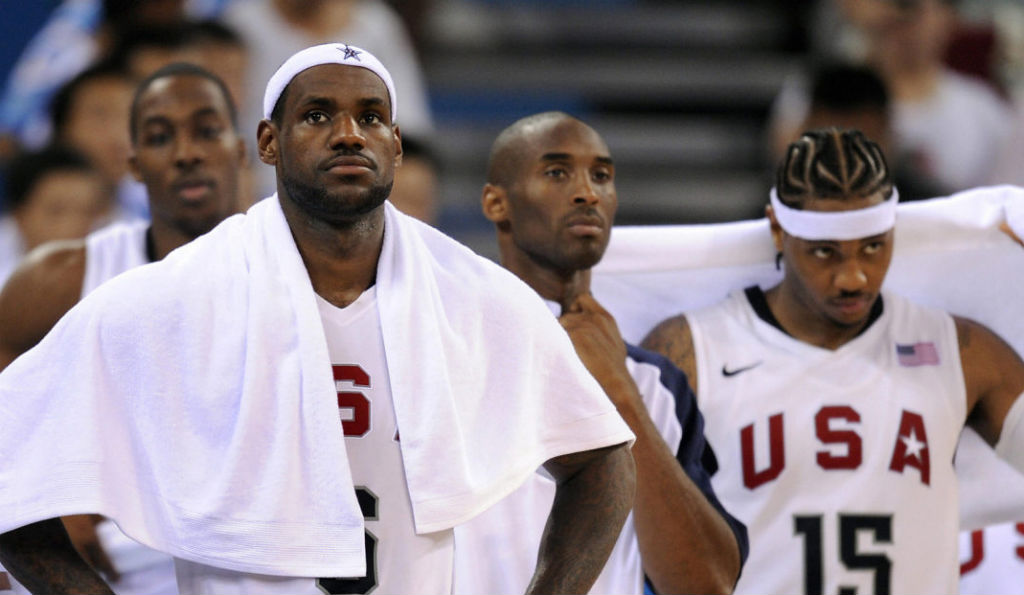 7. Dwight Howard, adidas ($5 Million)
Big man struggling to sell shoes is nothing new, but the massive PR hit didn't help. The "Dwightmare" made him difficult to market, even in sunny Los Angeles.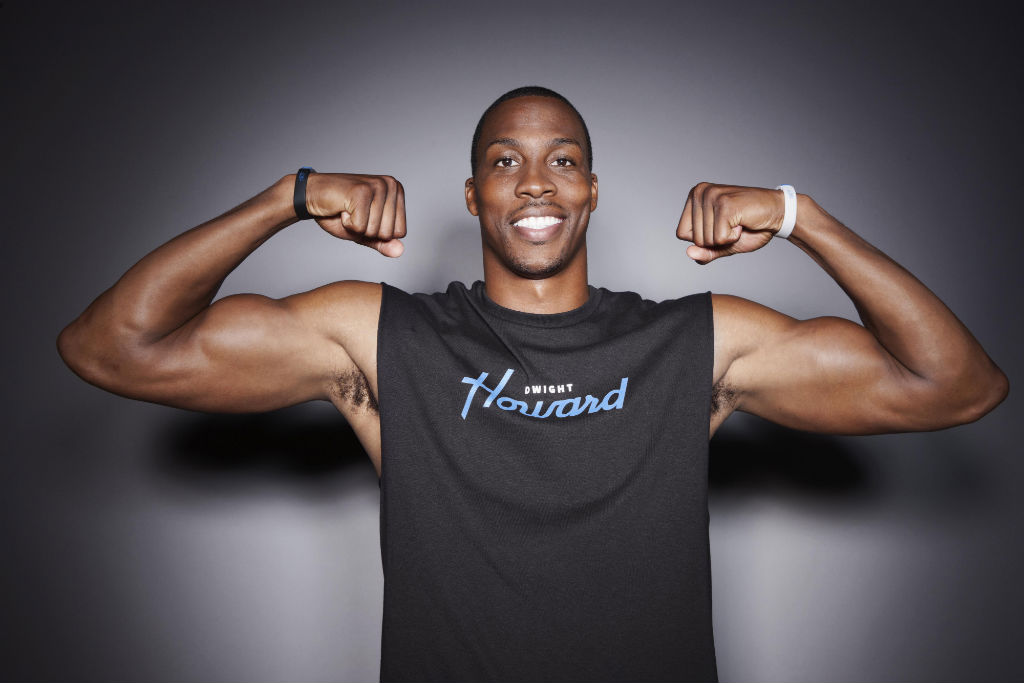 6. John Wall, Reebok ($5 Million)
Quite frankly, John Wall x Reebok just didn't work. Earlier this year, he was switched over to adidas Basketball and played the best hoops of his career. Probably the last we've seen of him as a signature athlete for a while.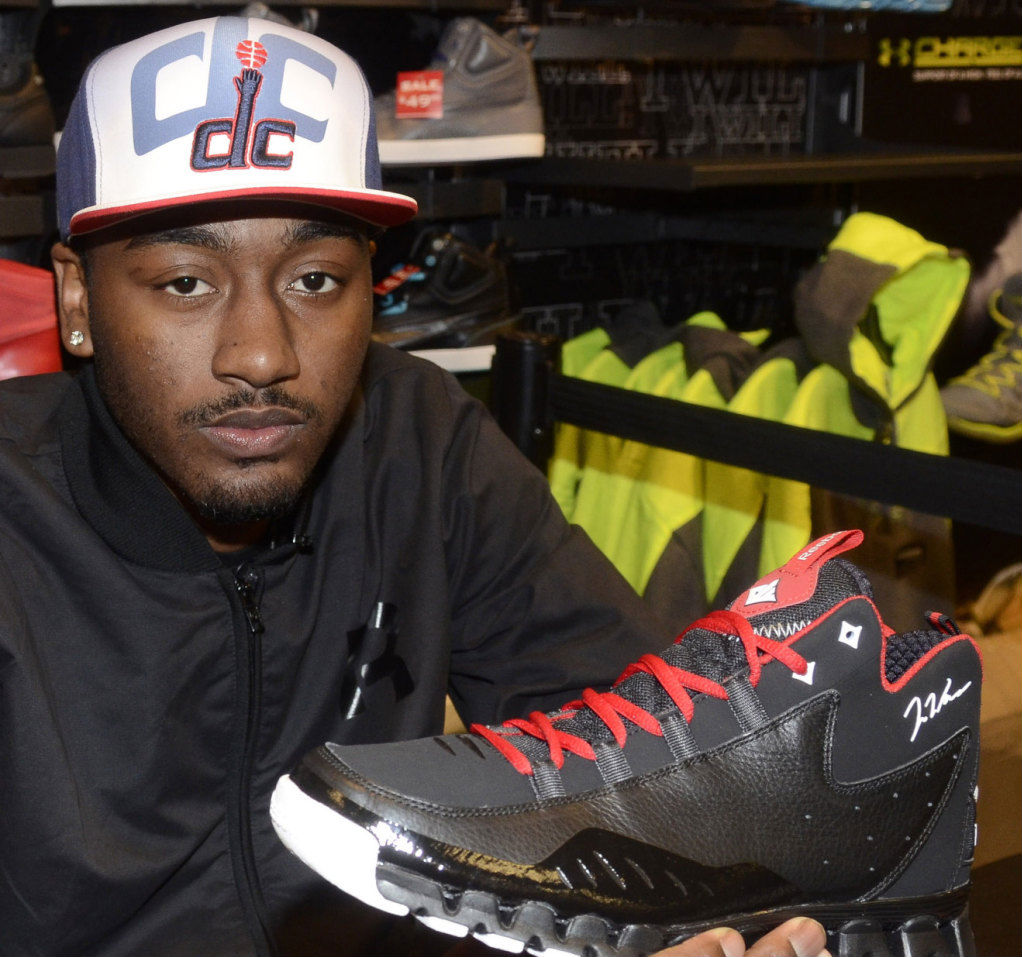 5. Derrick Rose, adidas ($25 Million)
We waited...and waited...and waited, but there was no return. All things considered though, $25 million is solid and he sould be able to push upward just by getting back on the court.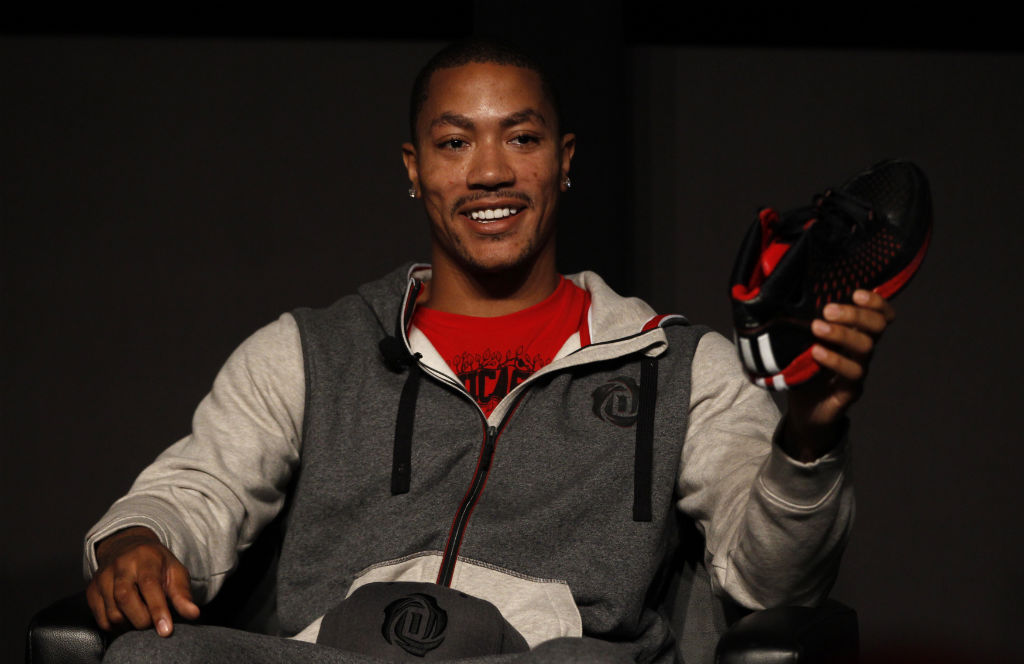 4. Kevin Durant, Nike ($35 Million)
The KD IV made Kevin Durant a star in the sneaker business. As Matt Powell put it, "Nike is just starting to unlock his potential."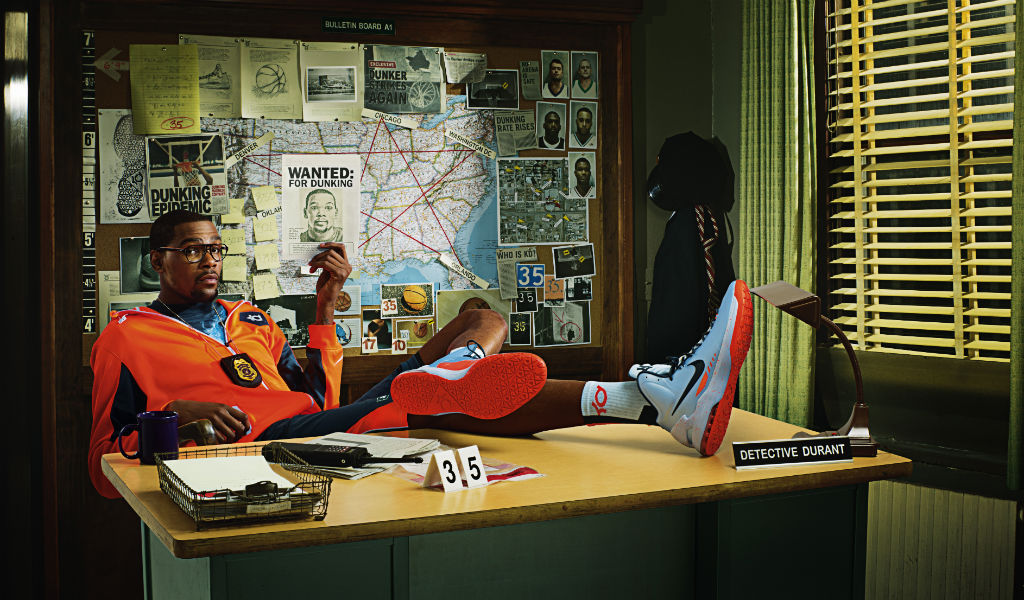 3. Carmelo Anthony, Jordan ($40 Million)
The big surprise on the list. Jordan Melos aren't exactly rocking the sneakerhead world, but $40 million and the #3 spot says casuals are out there spending.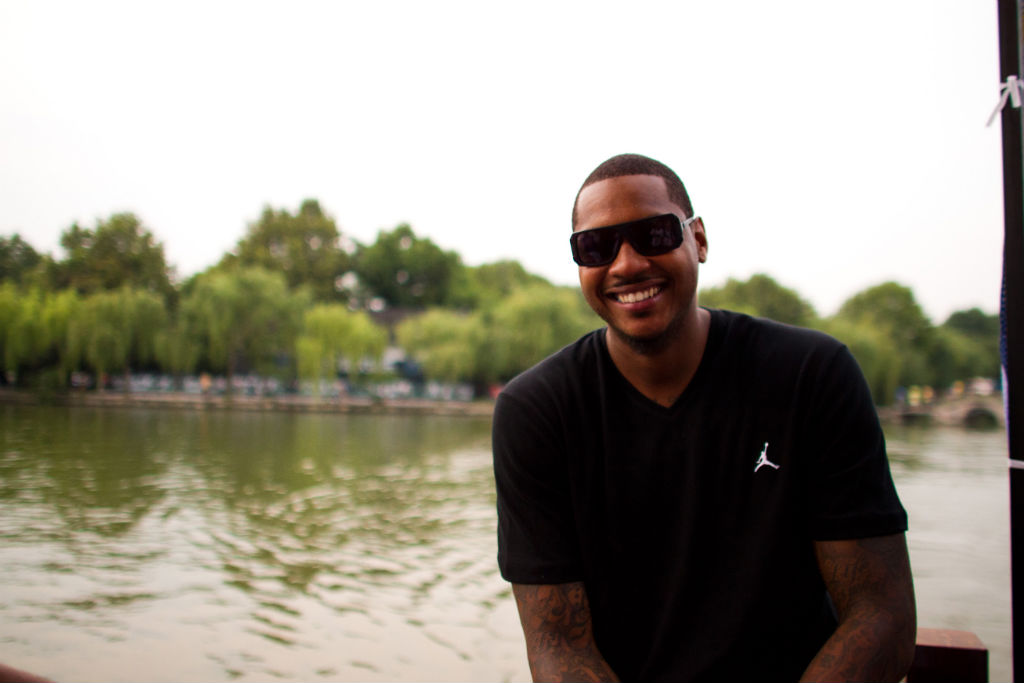 2. Kobe Bryant, Nike ($50 Million)
Powell is addressing a lot of questions about Kobe's numbers on Twitter. Simply put, Kobes sell well, but there just aren't as many pairs — and that's because they're not nearly as in demand as LeBrons. At least not in the United States.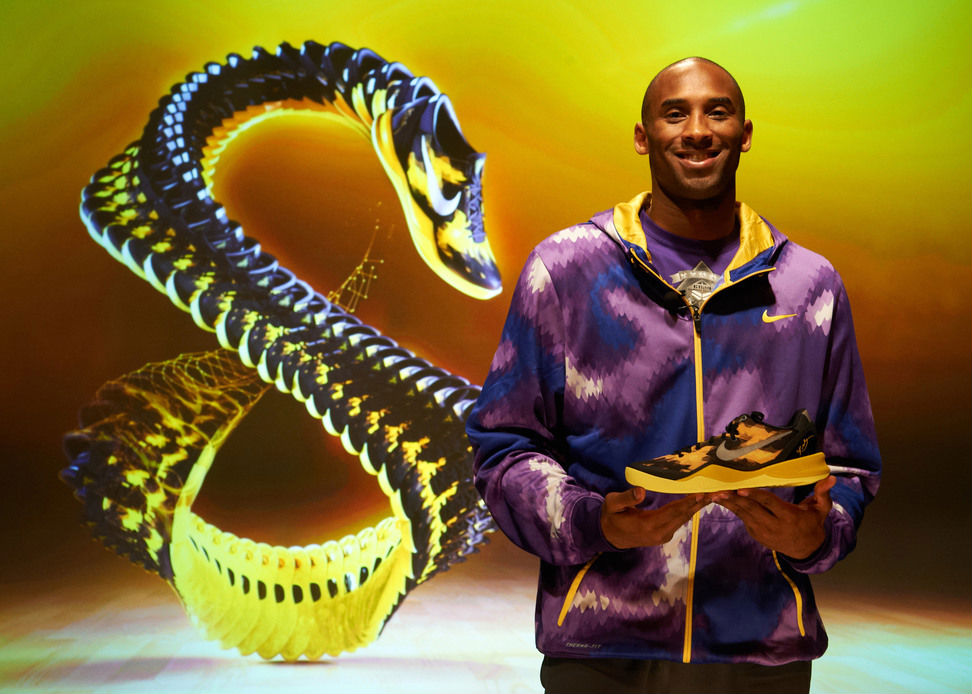 1. LeBron James, Nike ($300 Million)
After eight years of intense scrutiny, LeBron doesn't do much losing these days. He easily takes the top spot on this list with $300 million in business. According to Powell's numbers, that's six pairs of LeBrons purchased to every one pair of Kobes, and 60 to every pair of Dwights.