words // Brandon Richard
The sneaker hobby and photography come together again in the latest edition of Sole Shots.
This week, we get a look at the Nike Mag, Air Yeezy 2, "Cork" LeBron X and custom Georgetown Jordans. A few heralded SBs also make an appearance, along with Maxes, Kobes and even a little Balenciaga. Check out this week's lineup and let us know what you think.
Want your photos featured in Sole Shots? Share your photos in the Official Sneaker Photography, Jordan Photography and Basketball Shoe Photography threads on the forums.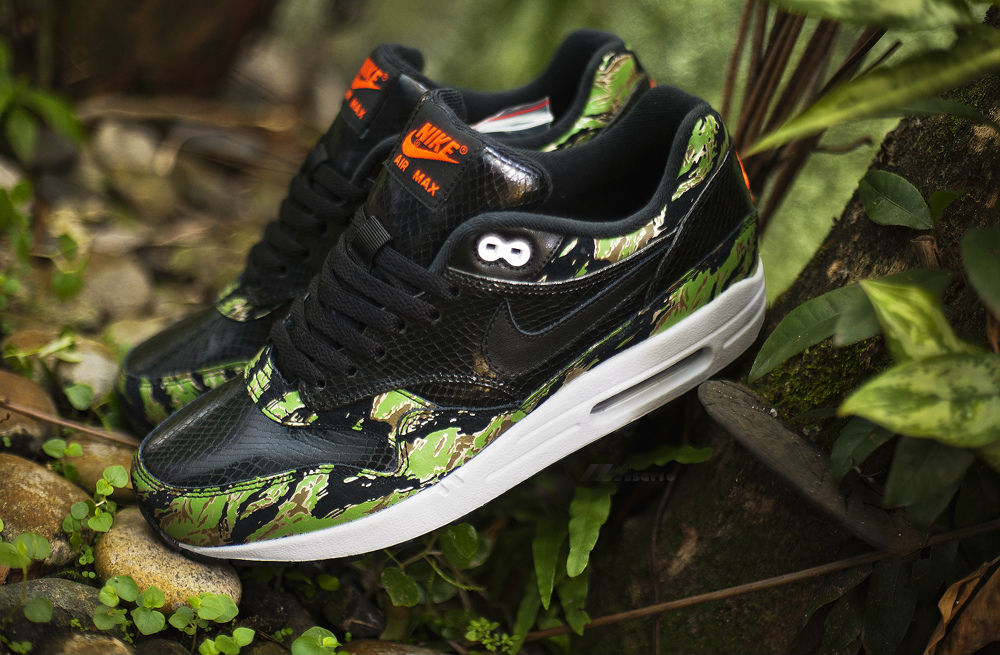 msgt16, Philipines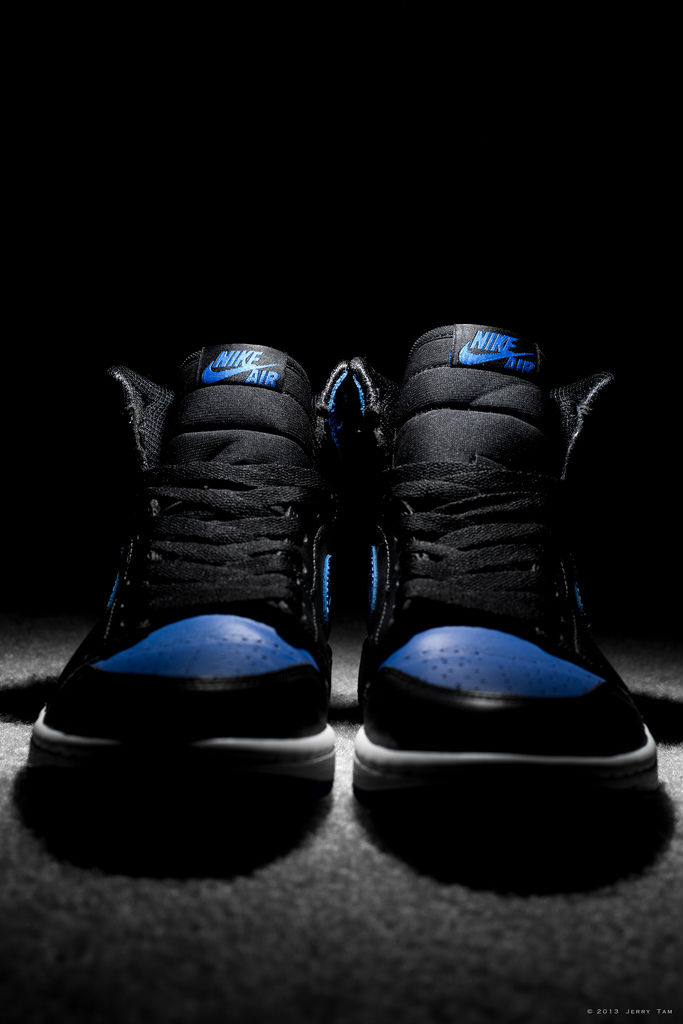 watduzhkstand4, Edison, New Jersey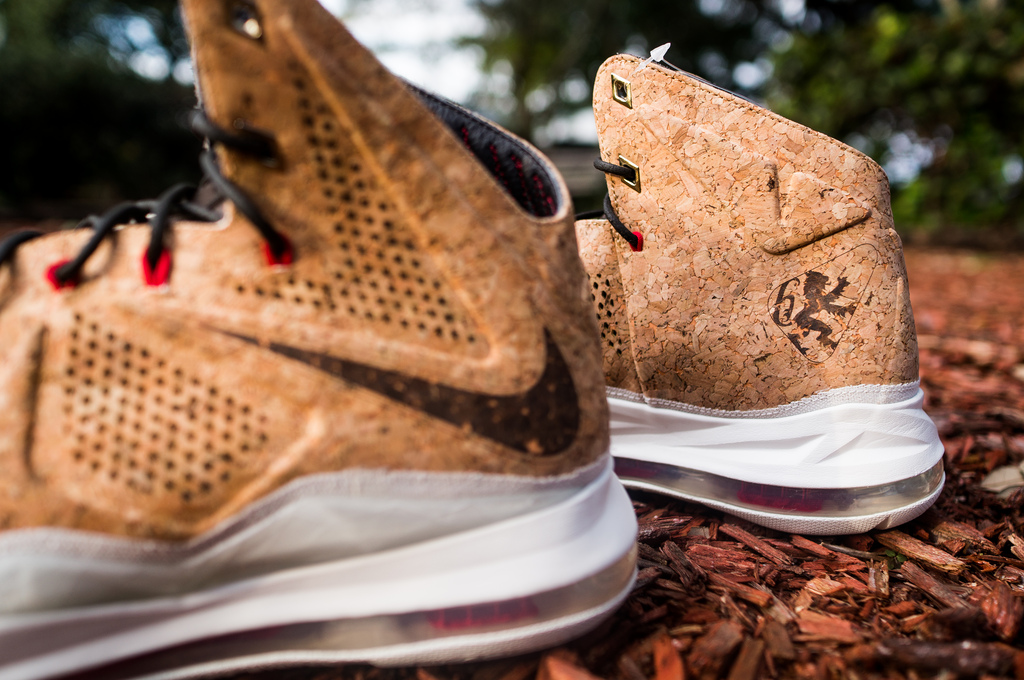 niwreig, South Florida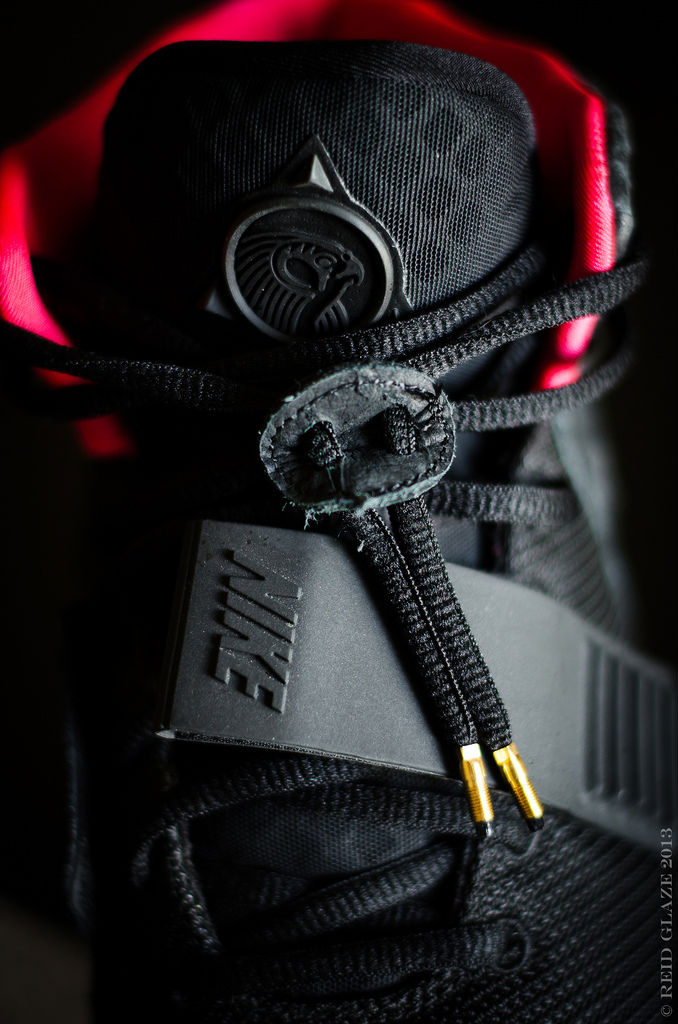 ReidSB, Dallas, Texas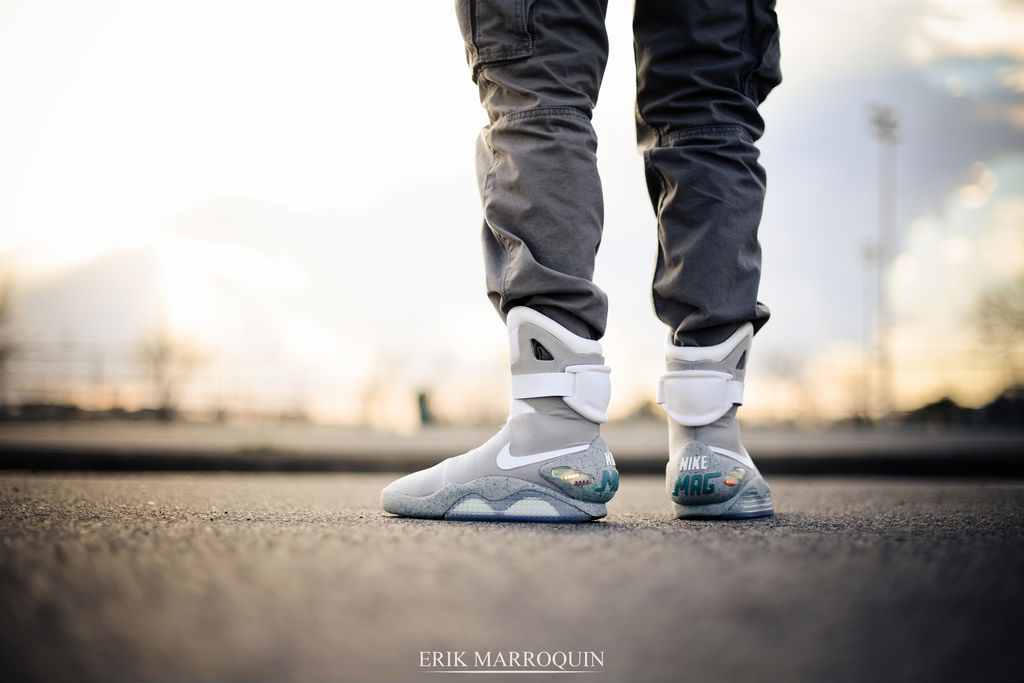 Erik HeGood, Fort Worth, Texas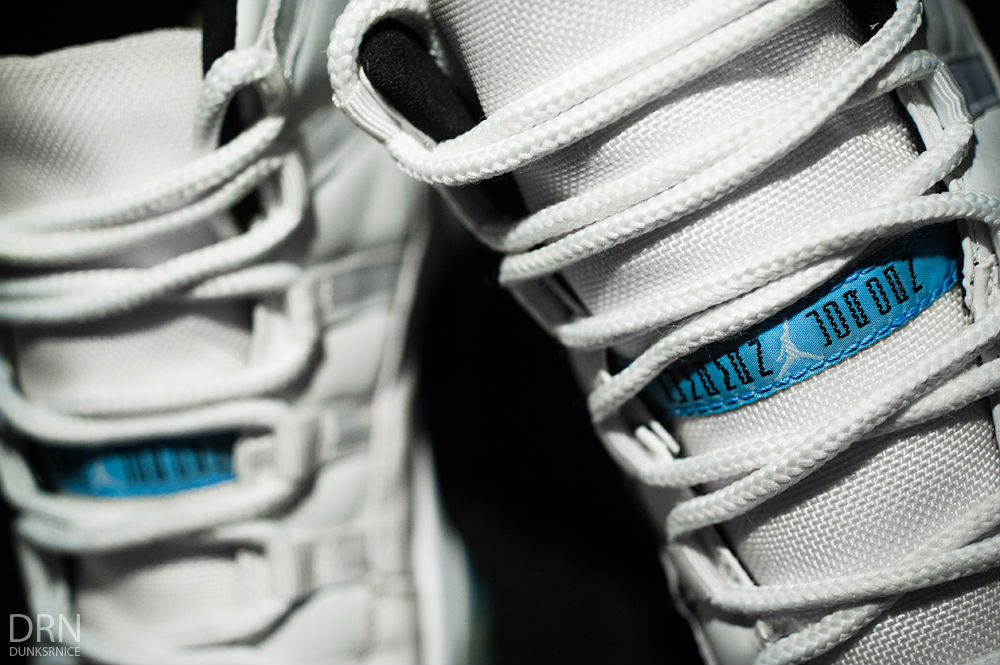 dunksrnice, Bay Area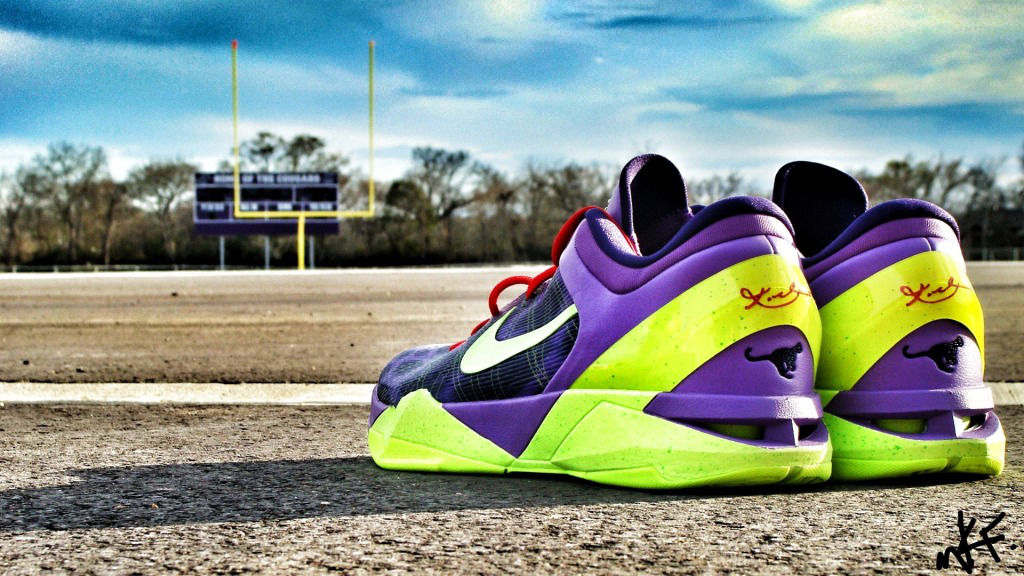 MykicksFly, Texas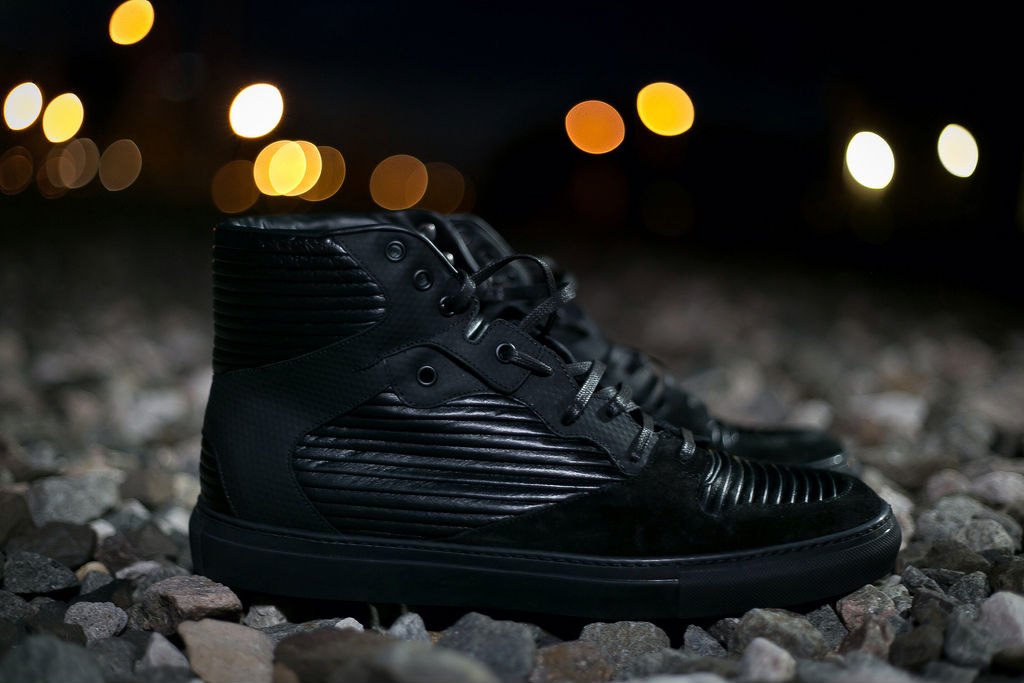 hadgebite, USA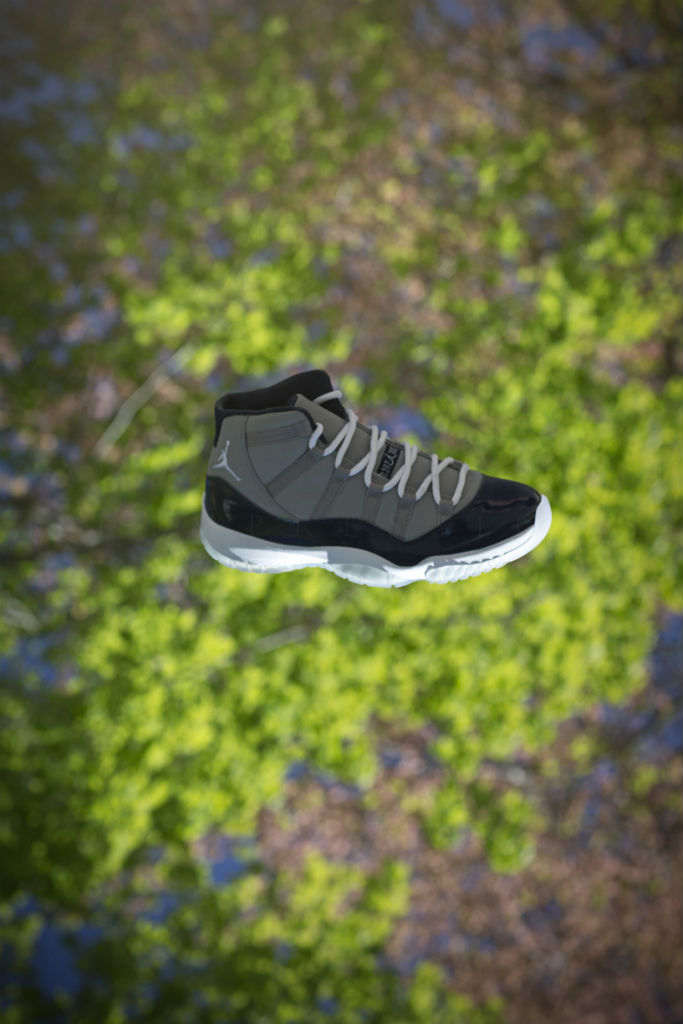 Retro_shoes98, Maryland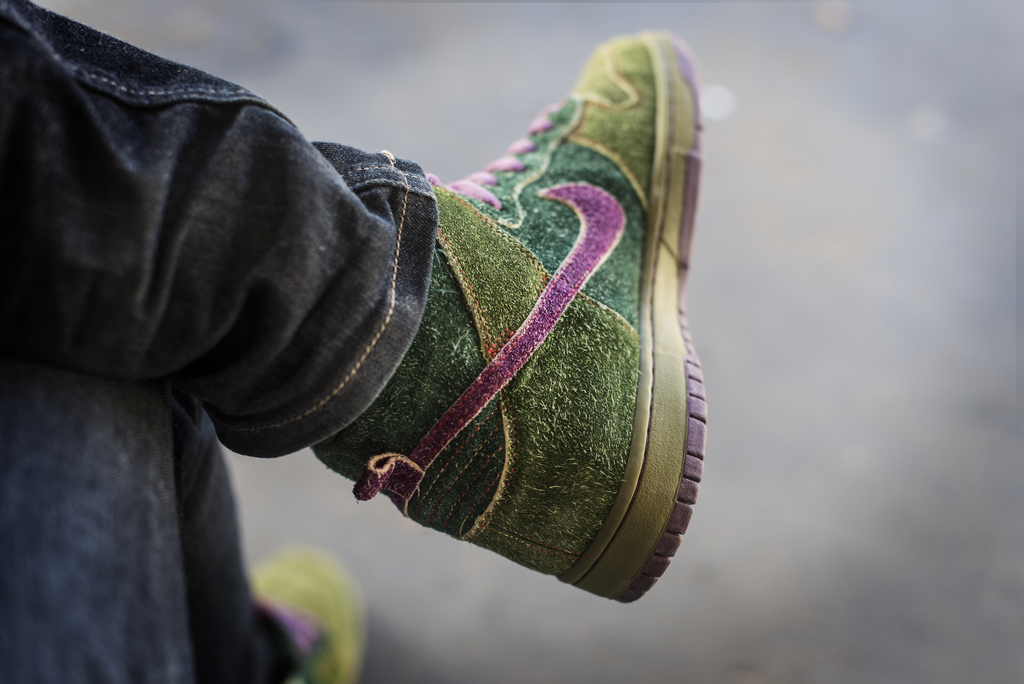 LSean, Toronto, Canada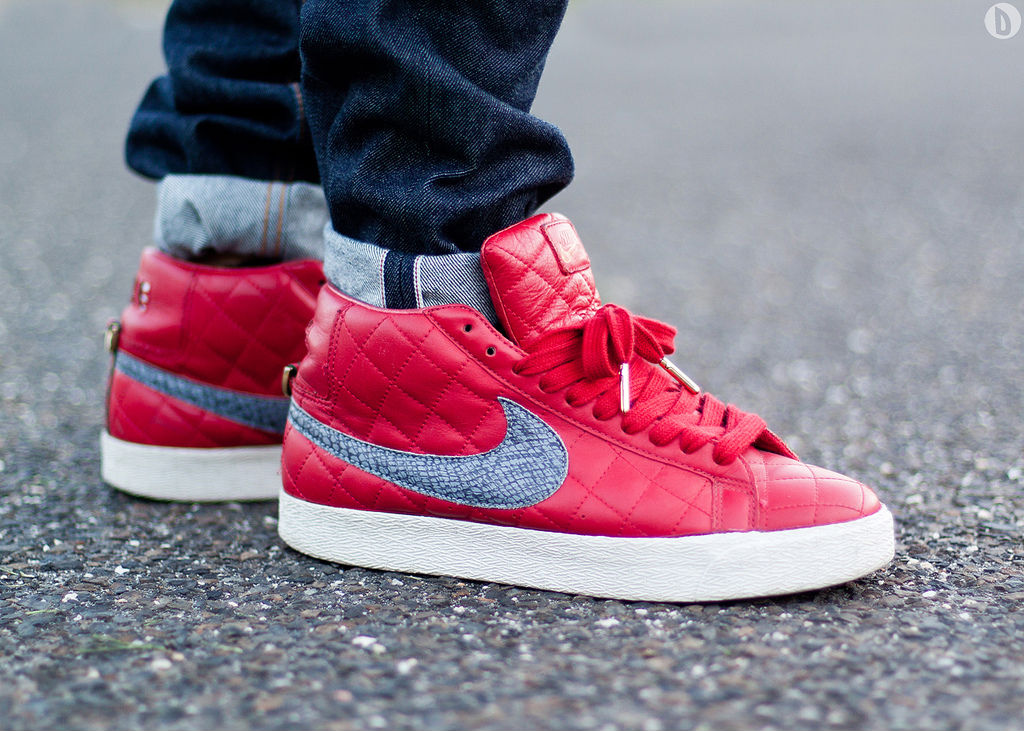 NosNoid, Mt. Holly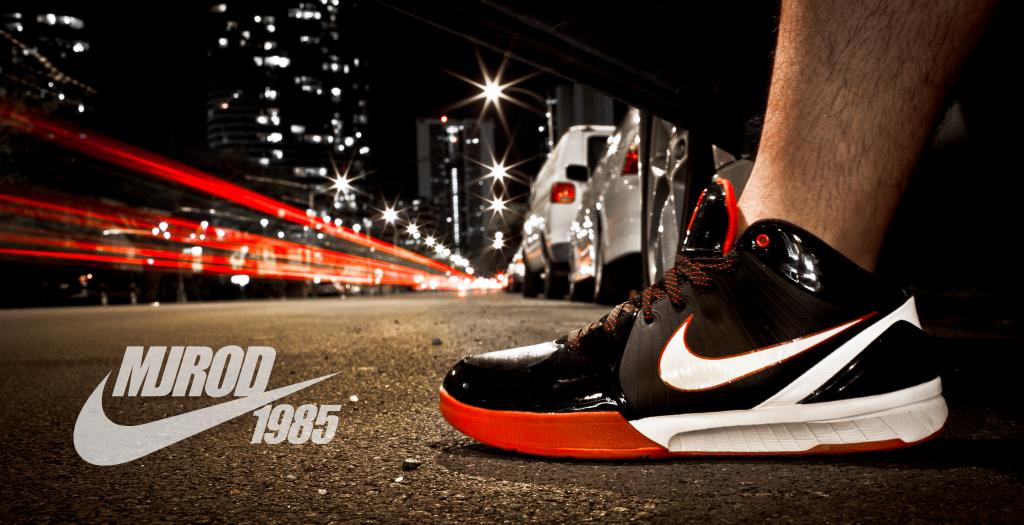 mjrod1985, Honolulu, Hawaii