words // Brandon Richard
Another Tuesday means another round of Sole Shots submitted by members of the SC Forums.
Featured in this week's lineup is the Reebok Question, custom Roshes, "Floral" Janoskis, "Black Bottoms," a double hit of the iconic Air Jordan I and more. Check out the flicks below and share your thoughts below.
Want your photos featured in Sole Shots? Share your photos in the Official Sneaker Photography, Jordan Photography and Basketball Shoe Photography threads on the forums.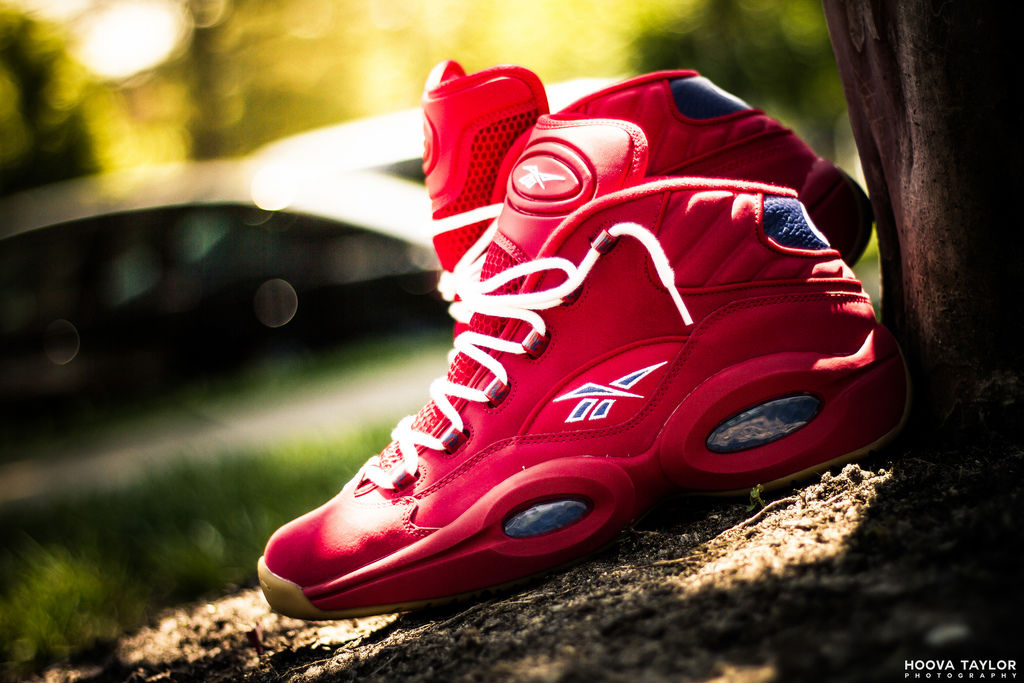 iOnDewMuch, Virginia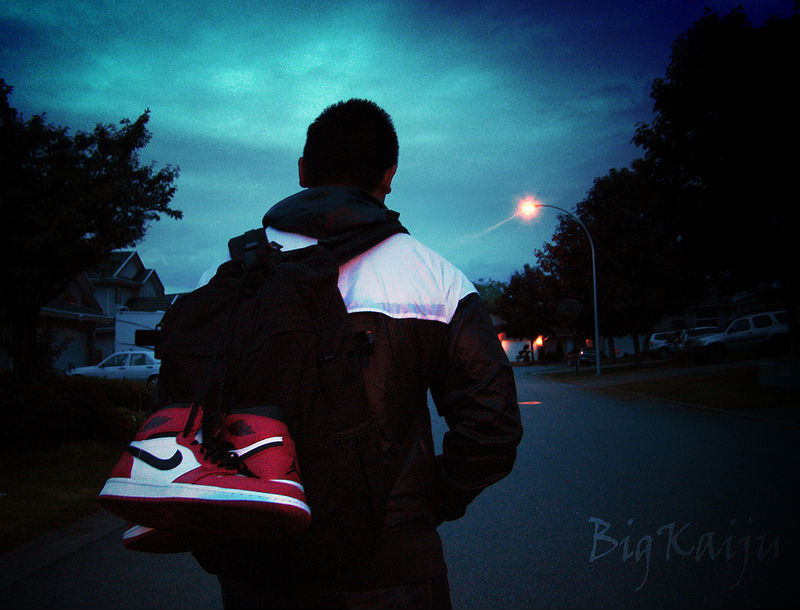 lukezander, Vancouver, British Columbia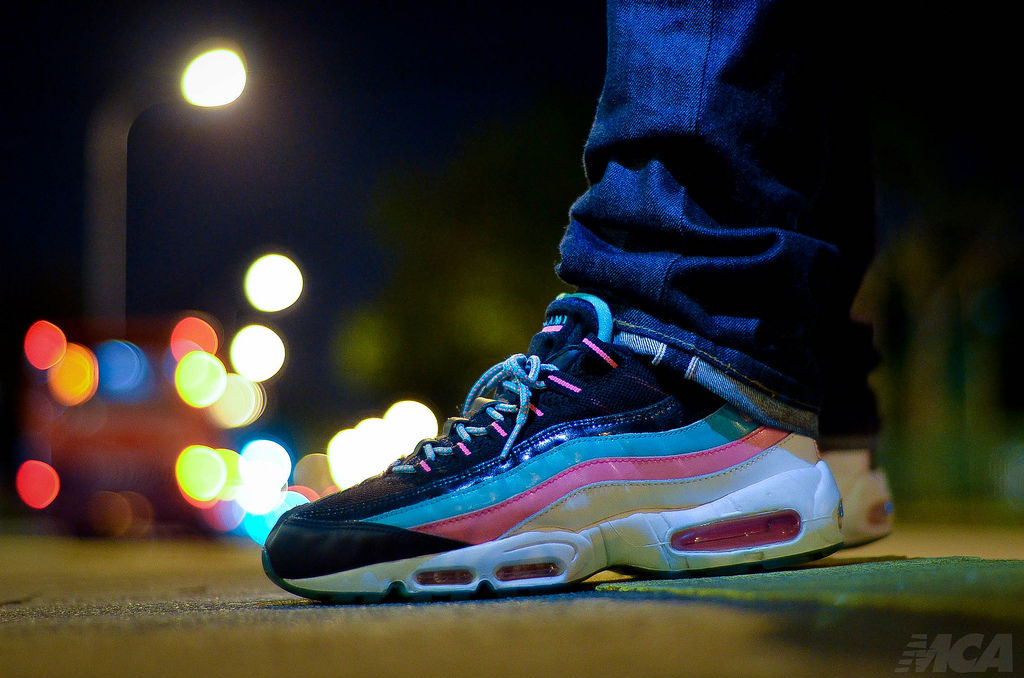 foshizzles, Singapore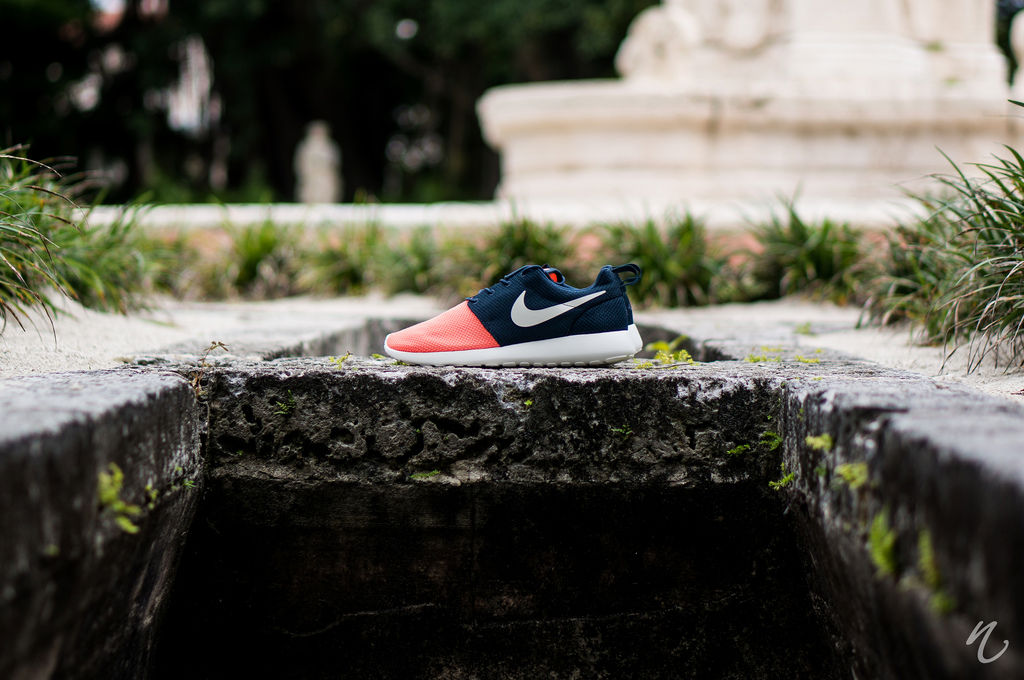 niwreig, South Florida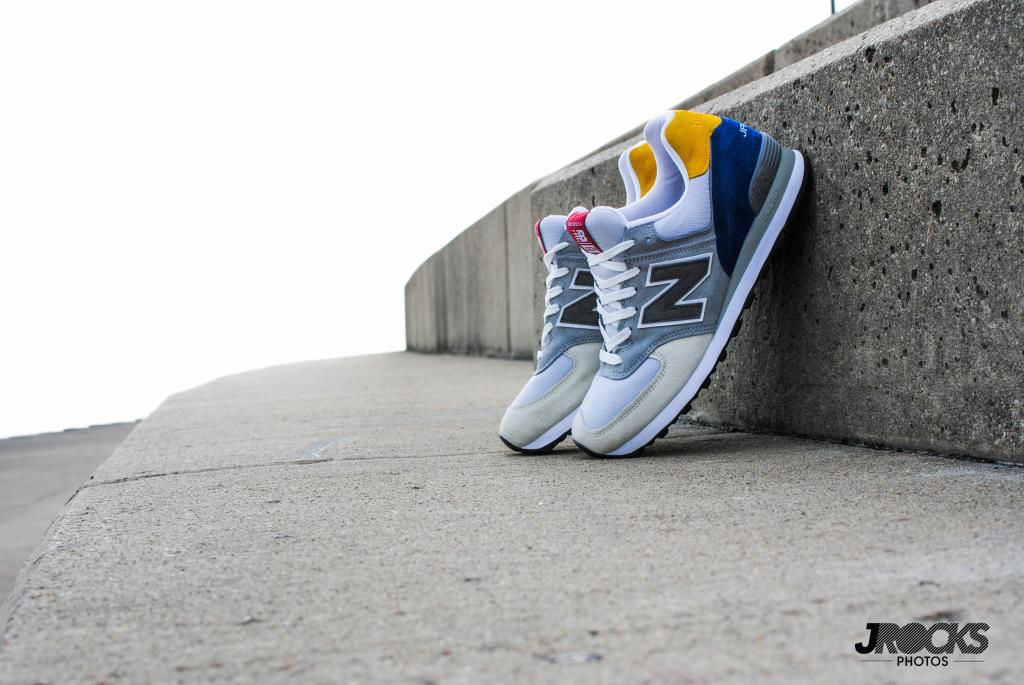 JRocks, Chicago, Illinois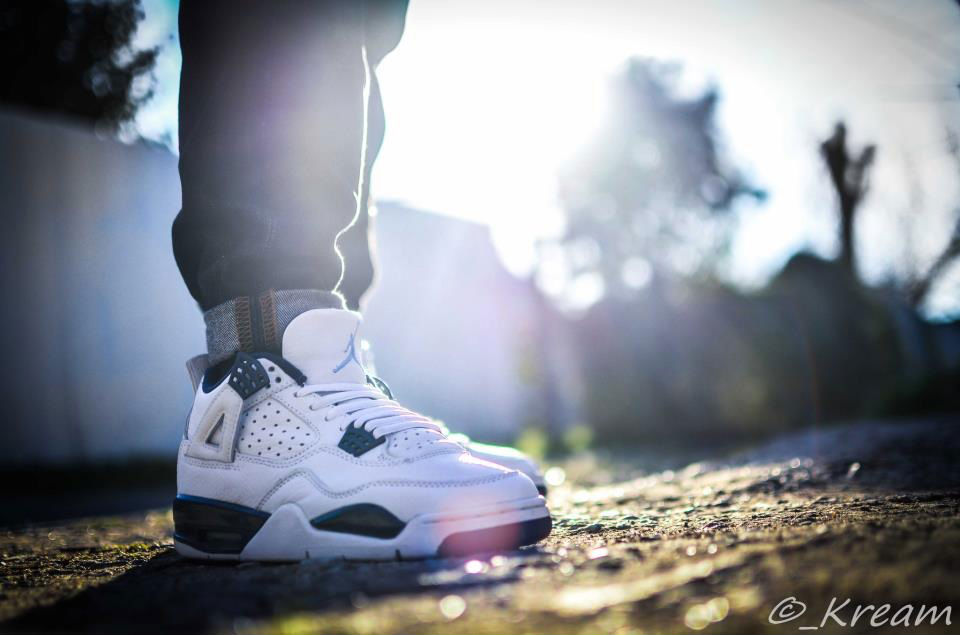 KREAM., Dallas, Texas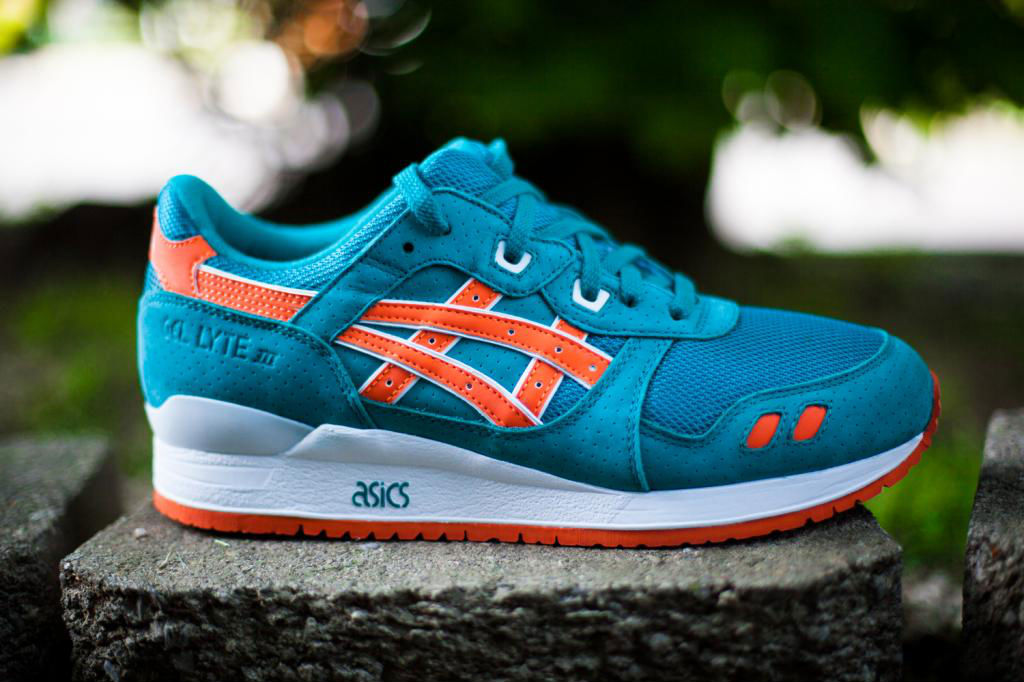 Supremex J.R, New York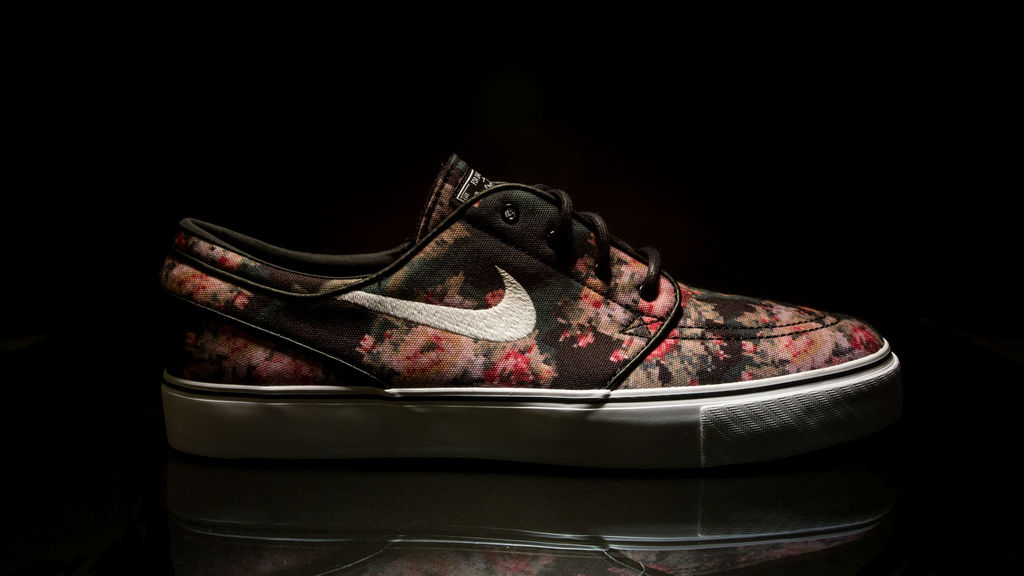 h00p0h0lic, Seattle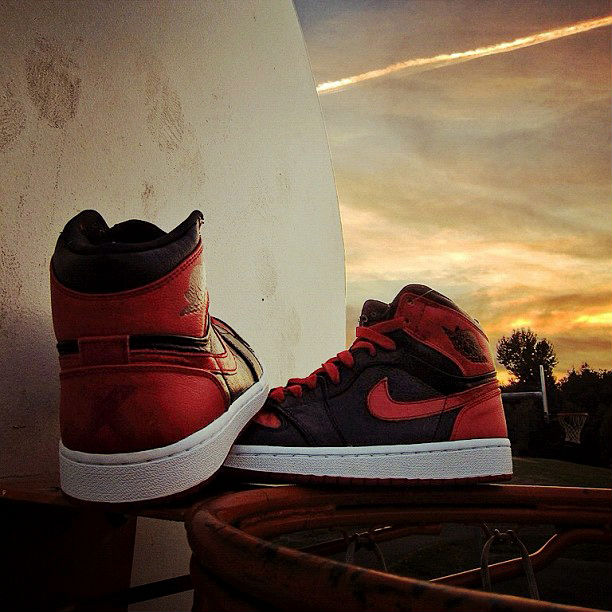 Snorlax637, Beaverton, Oregon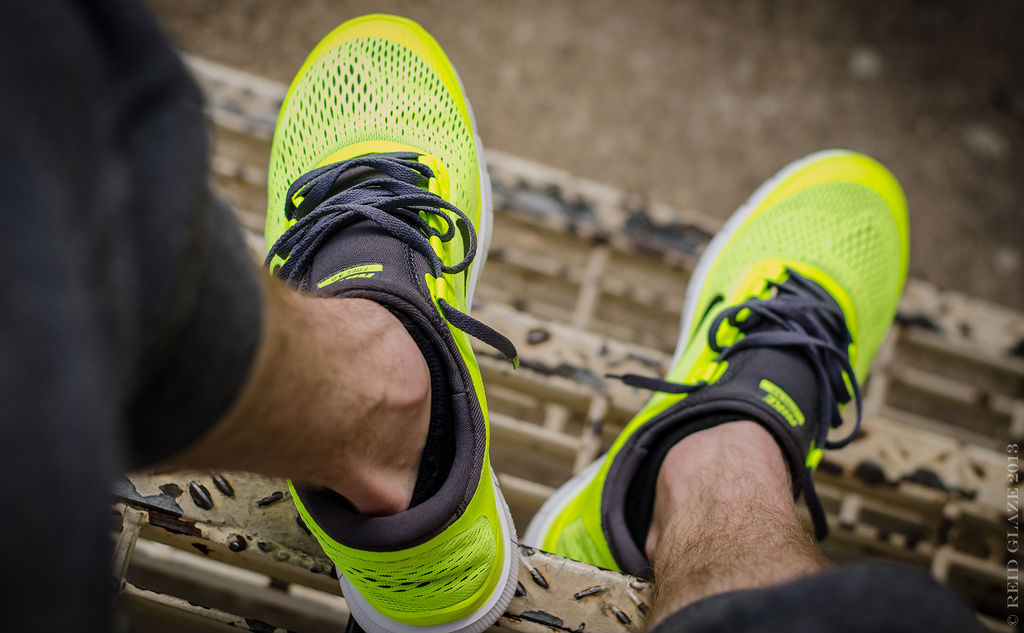 ReidSB, Dallas, Texas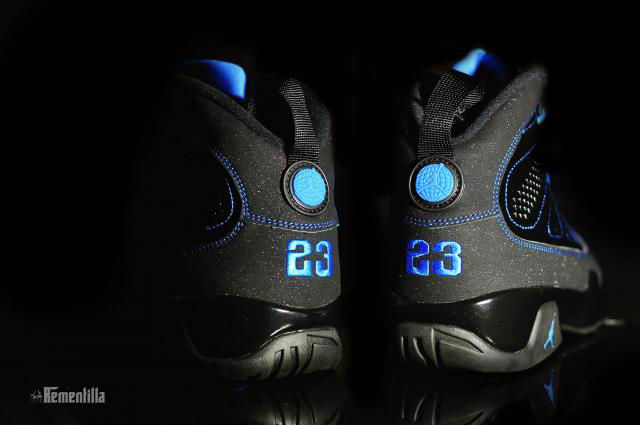 falk3n, Redlands, California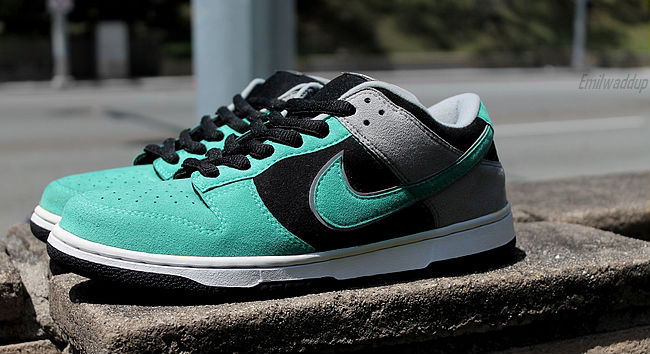 emilwaddup, San Diego, California