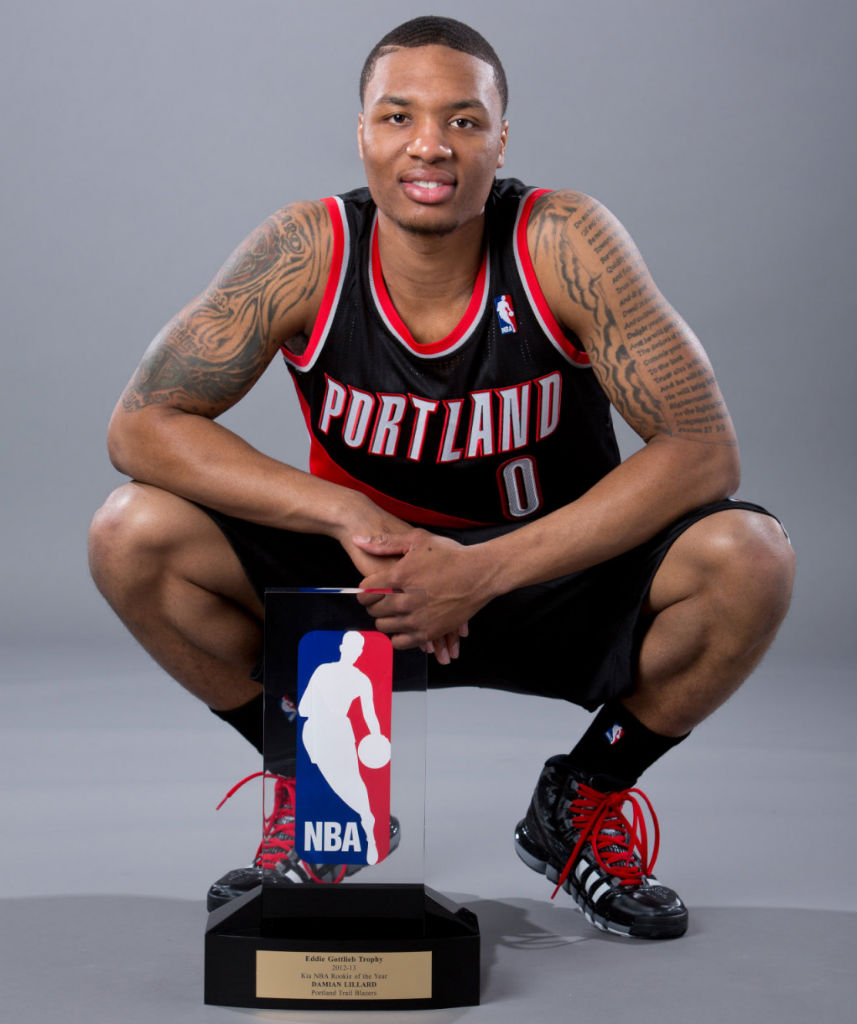 words // Brandon Richard
When Nike added Anthony Davis and Michael Kidd-Gilchrist to its roster of athletes last summer, many thought they had locked up the two top rookies of the class. However, adidas had an impressive haul of newcomers as well, led by sixth overall pick Damian Lillard. A senior out of Weber State, Lillard was a name many weren't familiar with at the time, but that would certainly change once the season started.
In fact, it didn't even take that long. Lillard was all the buzz at Las Vegas summer league, playing at a level above his competition. He dropped 25 points in his debut and set the net on fire with a poster dunk against the Hawks in Game 2. At that point, it was clear he had star potential, but how those summer performances would translate to the league was still in question.
Lillard provided all of the answers once the season tipped off. From the onset, he impressed spectators with his poise, decision making and efficiency, even drawing praise from notoriously harsh critics like San Antonio Spurs Gregg Popovich. Though he didn't make it, Lillard's name was in the mix for the All-Star Game, a testament to his overall level of play.
What Lillard did do is sweep all six Rookie of the Month Awards, win the 2013 Skills Challenge during All Star Weekend, lead the league in minutes and break the rookie record for three-pointers made in a season. Lillard topped all rookies with averages of 19 points and 6.5 assists in 82 games. He also joined Oscar Robertson and Allen Iverson as the only three rookies in history to record at least 1,500 points and 500 assists.
With those kind of numbers, it comes as no surprise that Lillard became the fourth player to unanimously win Rookie of the Year. The Eddie Gottlieb Trophy was presented to him yesterday during a ceremony at the Rose Garden.
Celebrating Damian's latest piece of hardware, join us in a look back at every pair of adidas sneakers he rocked during his historic rookie season. He did most of his damage in Derrick Rose's signature models, including fan-designed colorways of the 3.5. The Top Ten 2000 got some burn, as did the Crazy 8 and Crazy Fast. In the later part of the season, Lillard rocked the brand new Crazyquick, and as you can tell in the photo above, made the shoe part of his Rookie of the Year photo shoot. Which pair of Lillard's kicks was his best of the season? Scroll through the recap and let us know.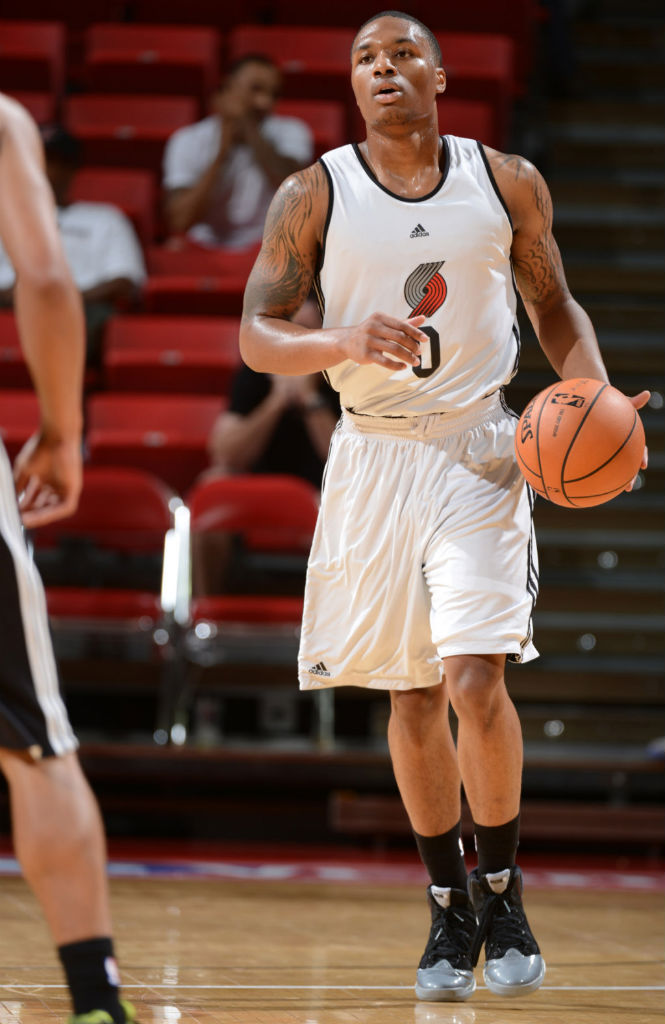 Rose 2.5 "Playoffs"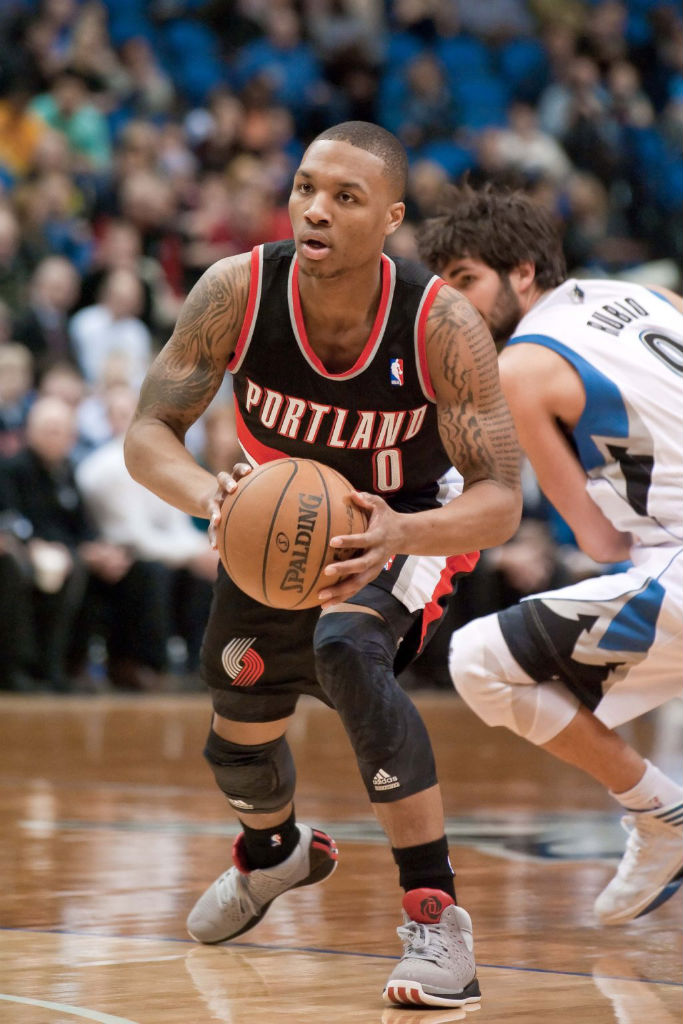 Rose 3 'Home'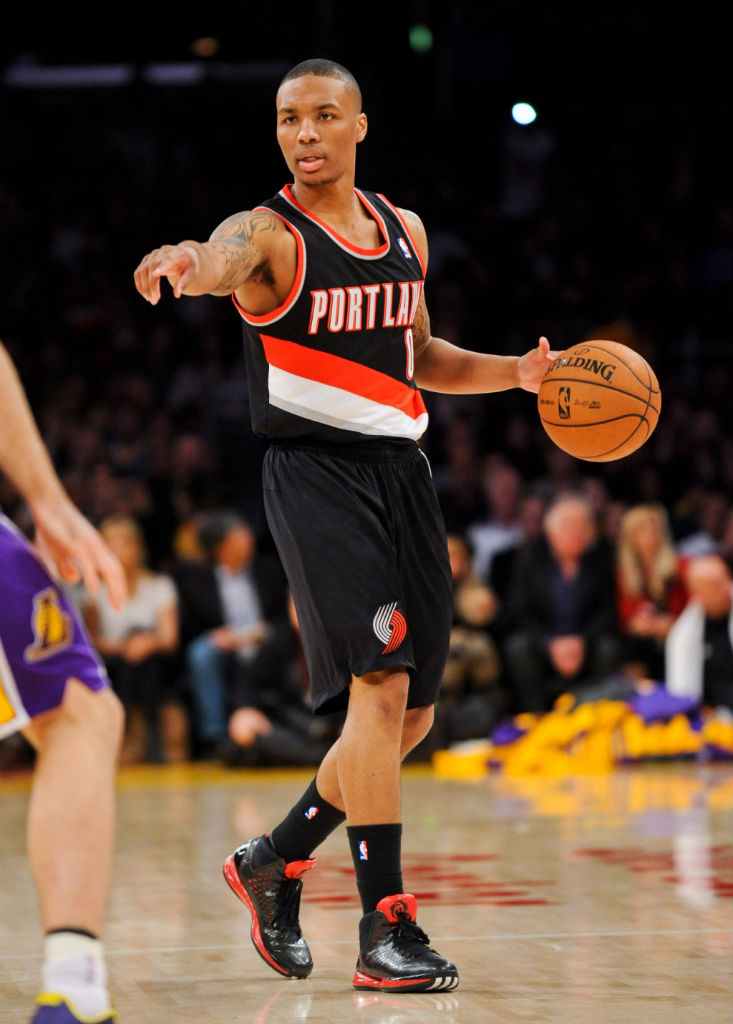 adidas Rose 3 'Away'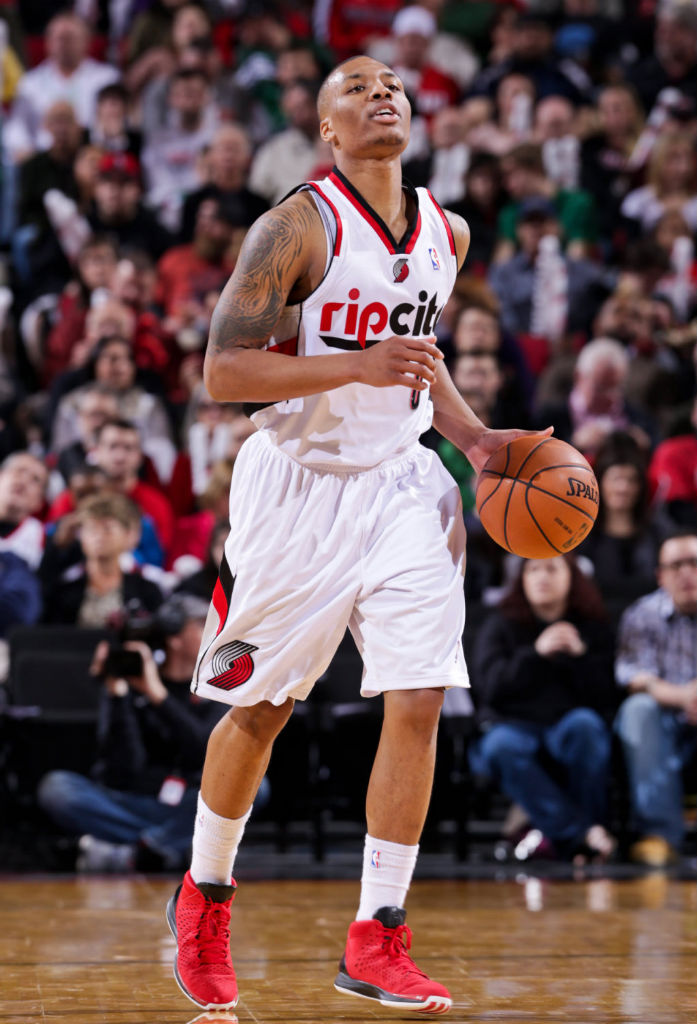 adidas Rose 3 "Brenda"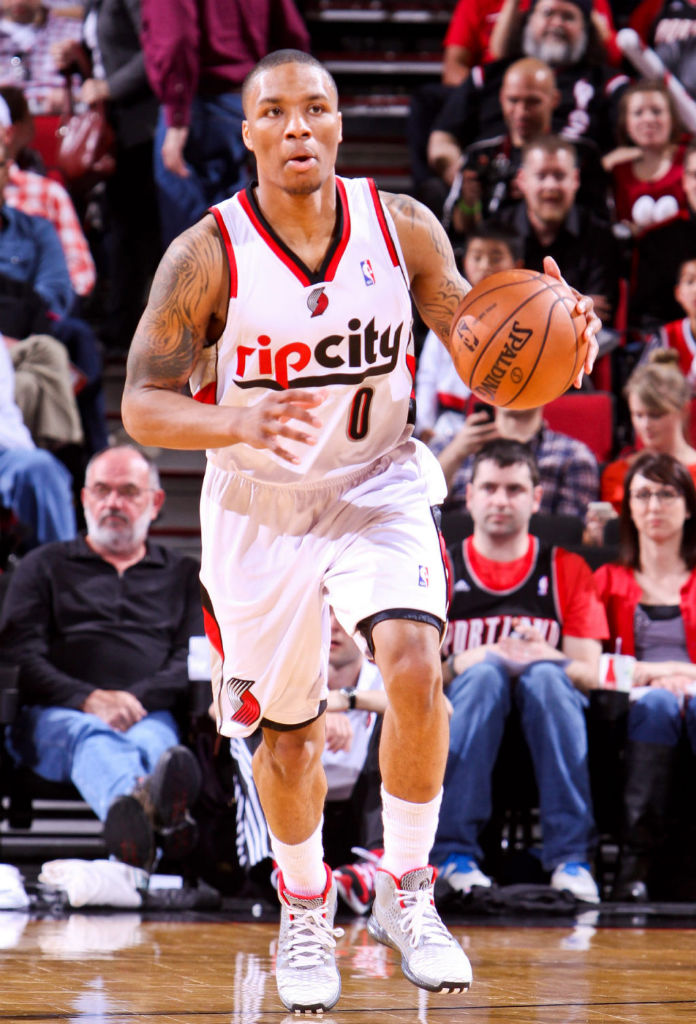 adidas Rose 3.5 'Home'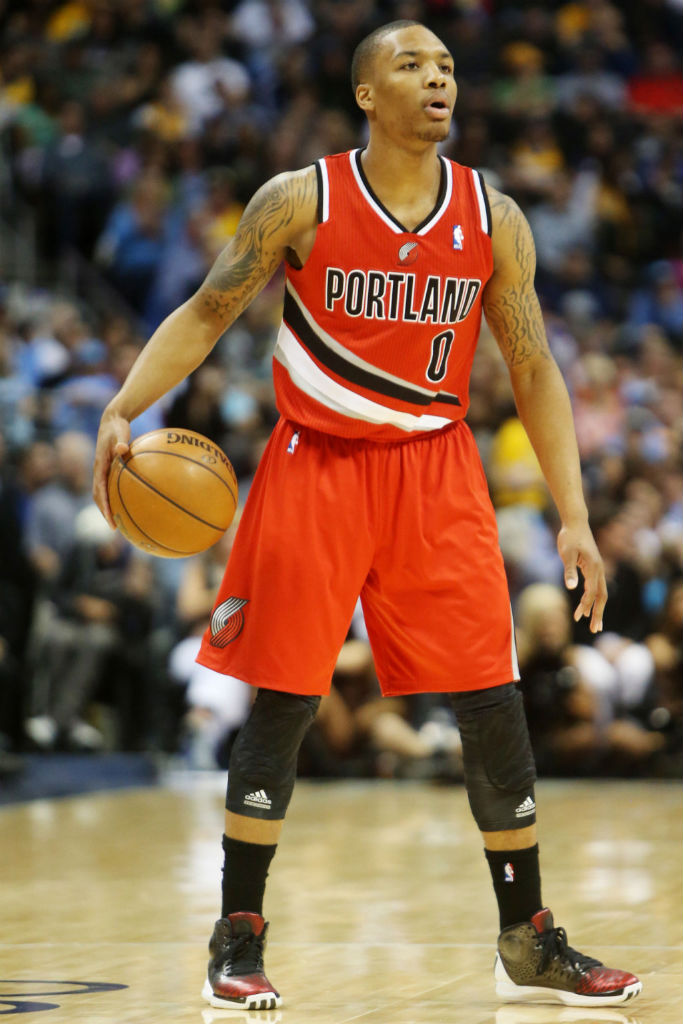 Rose 3.5 'Away'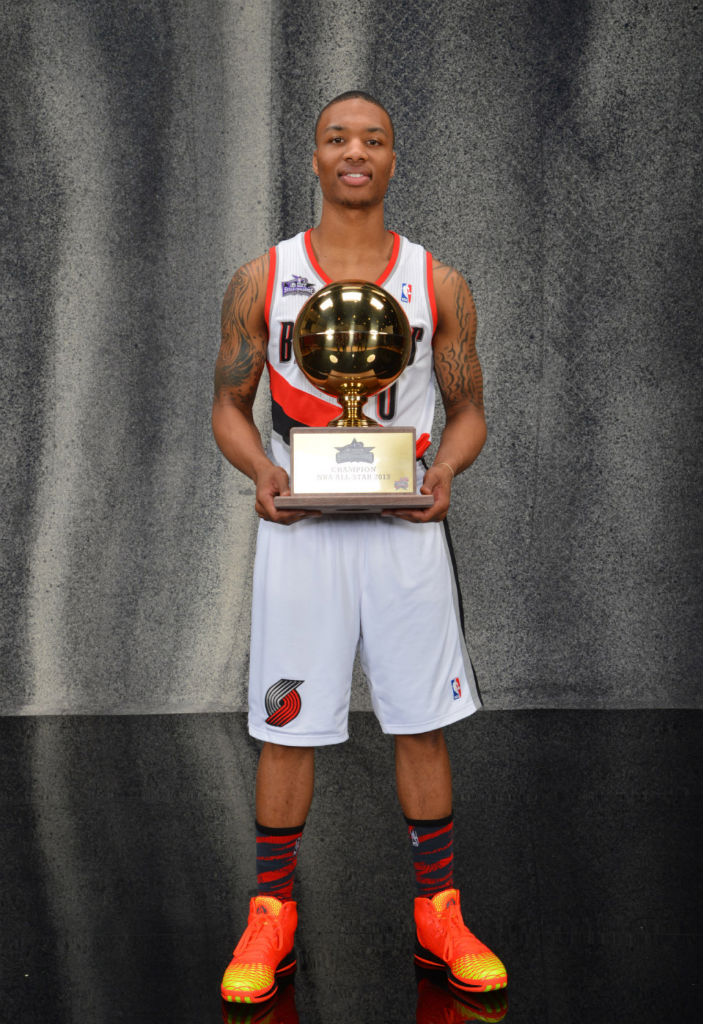 Rose 3.5 "The Spark"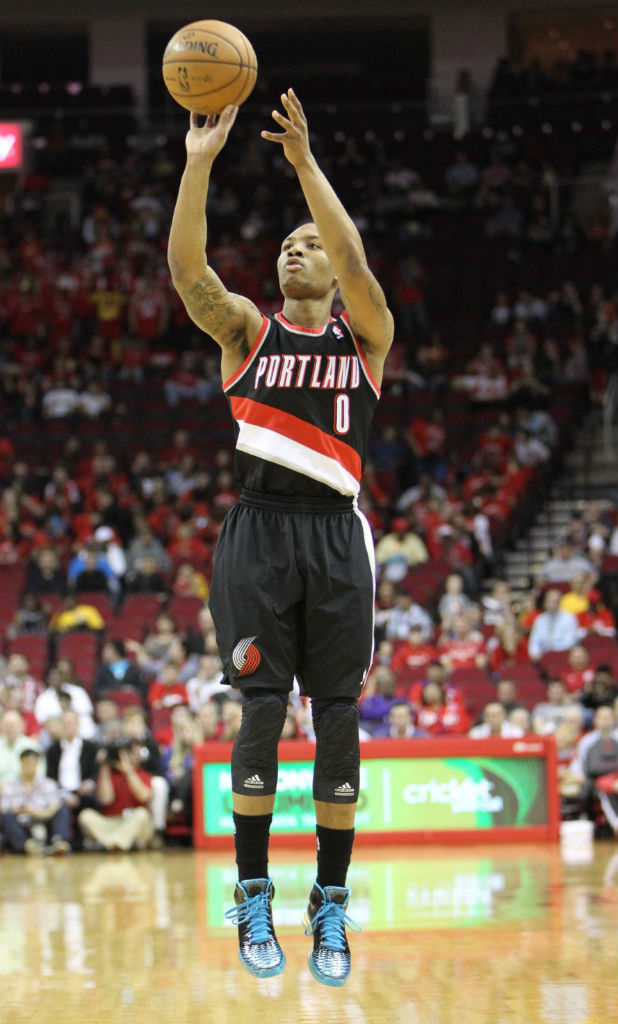 Rose 3.5 "Year of the Snake"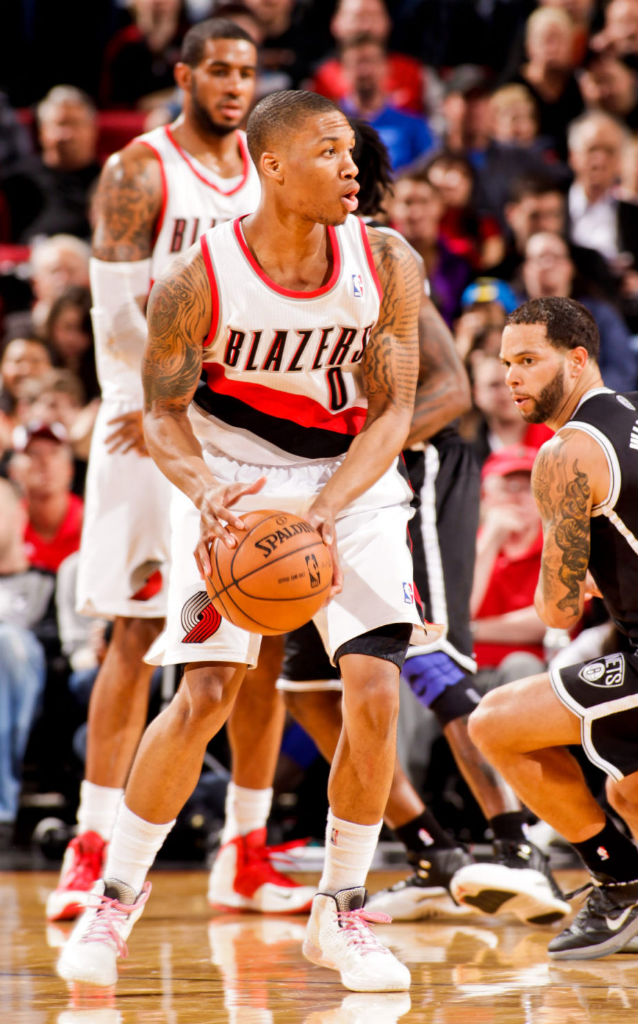 miadidas Rose 3.5 by Scott Boldt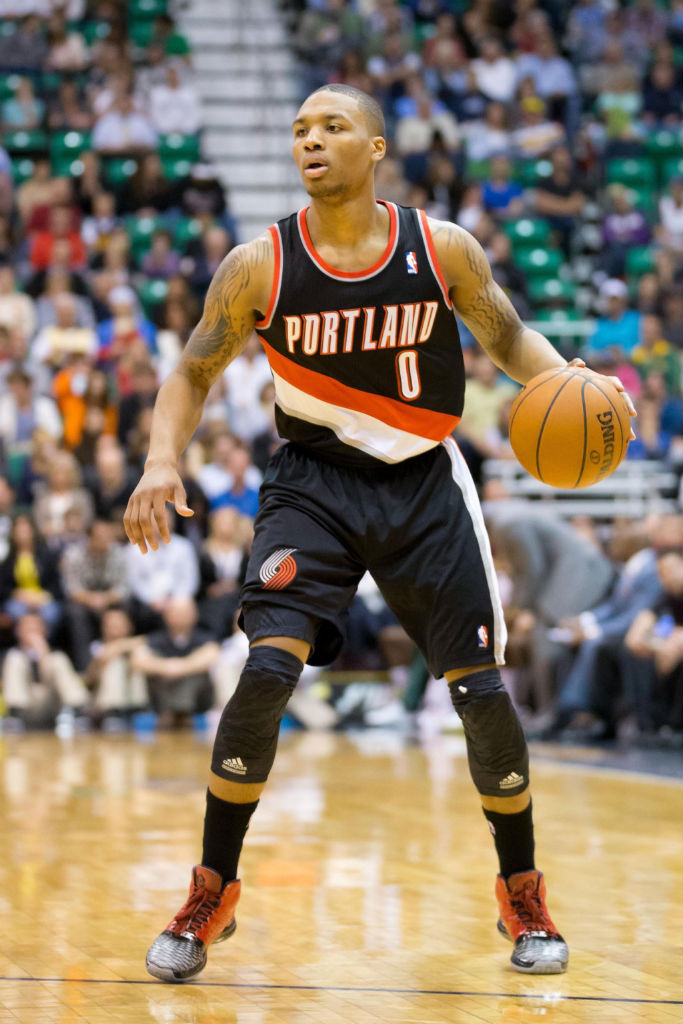 miadidas Rose 3.5 by CJ Bumagat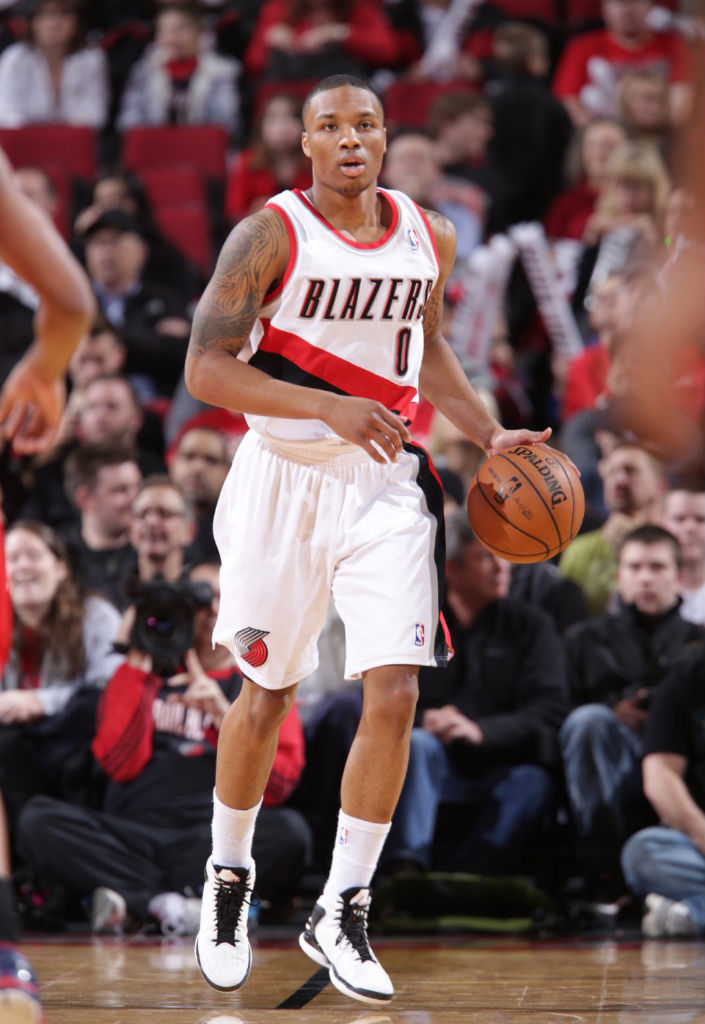 Rose 773 'Home'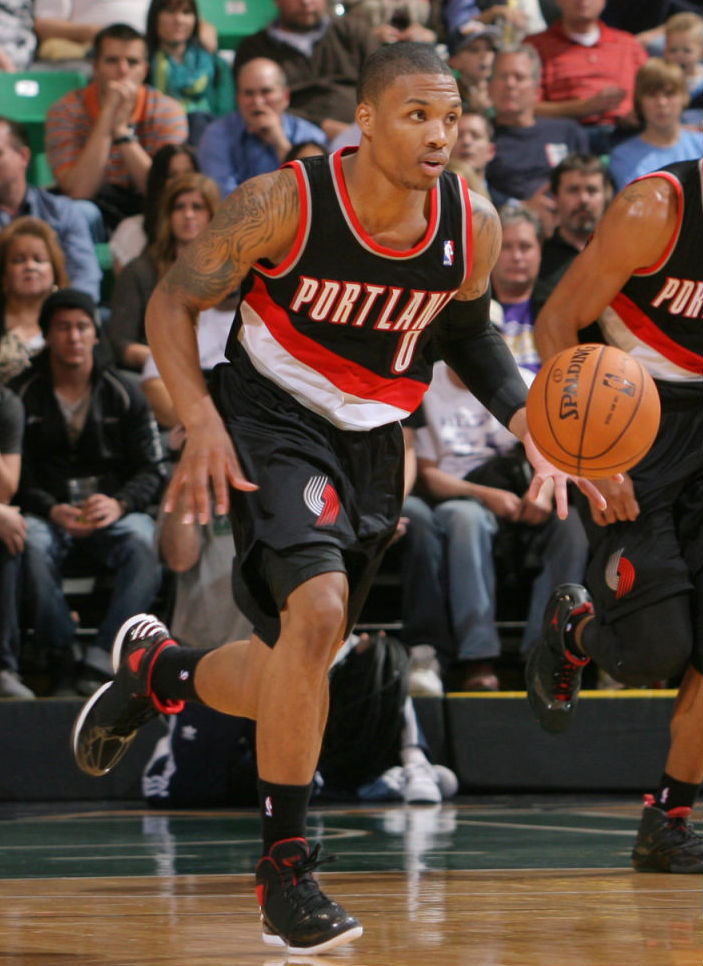 Rose 773 'Away'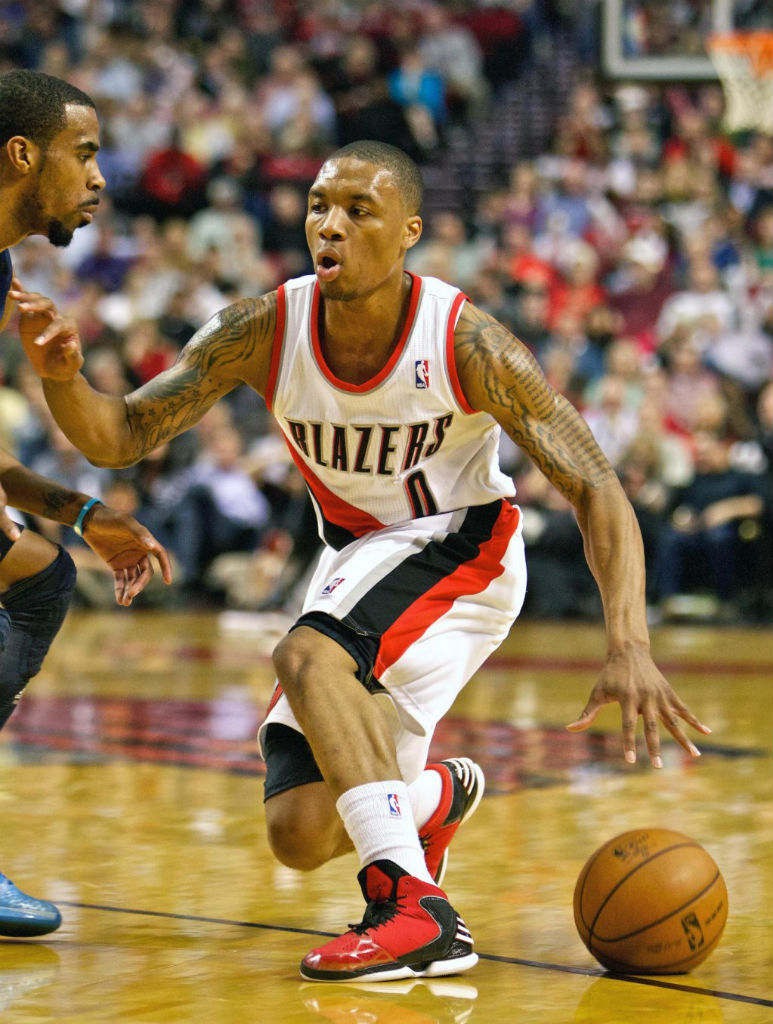 adidas Rose 773 "Light Scarlet"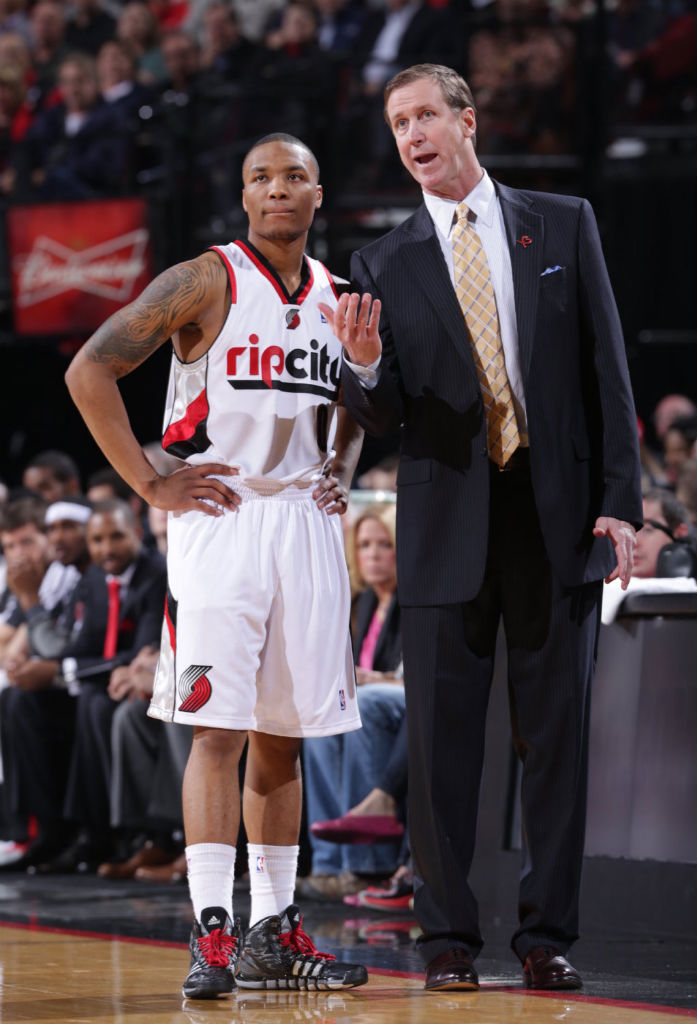 Crazyquick Black/Lead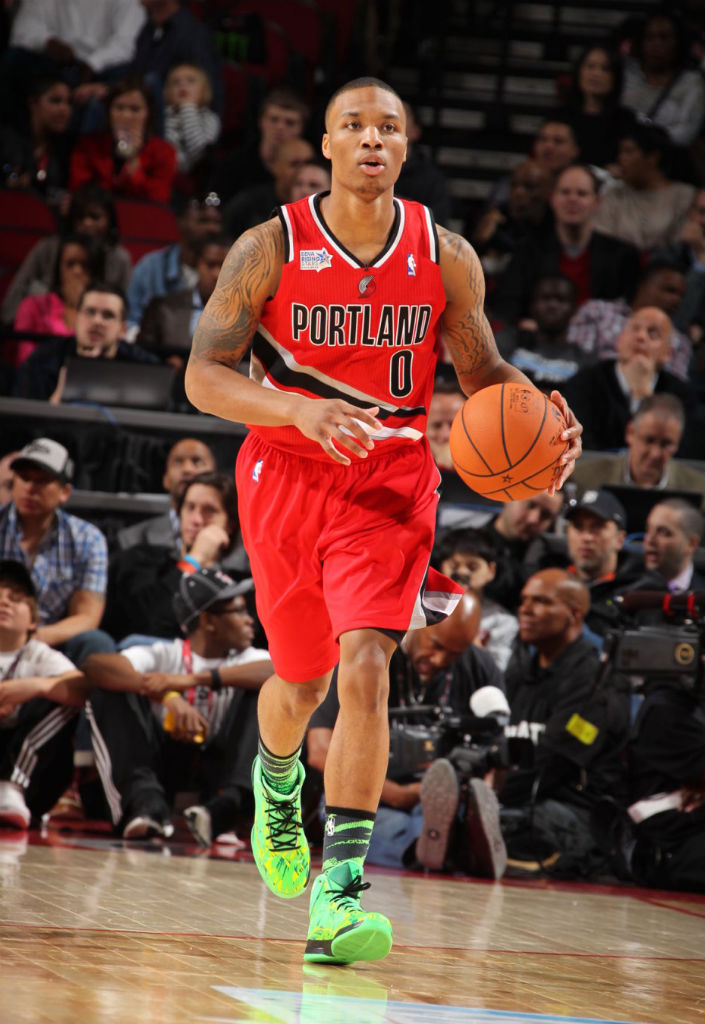 Crazy Fast "All-Star"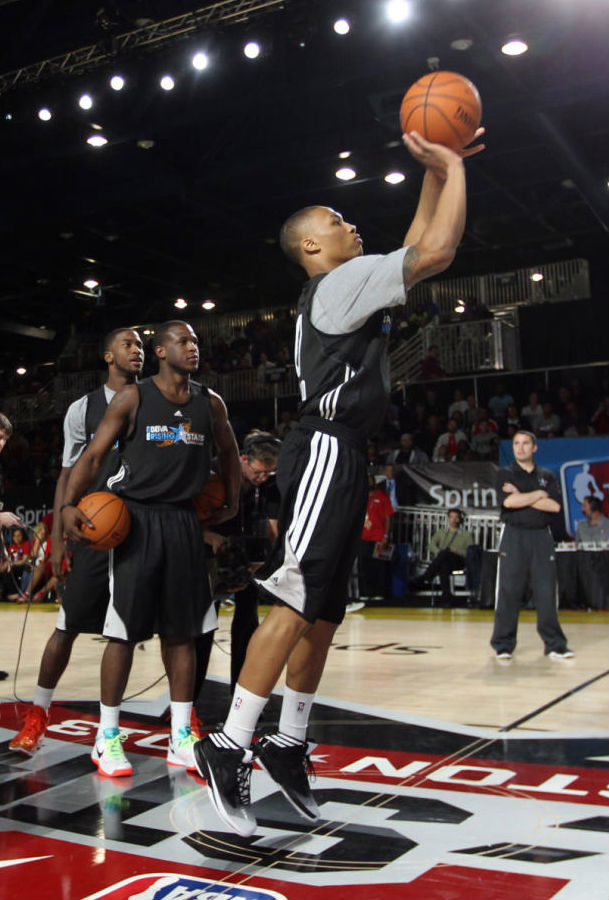 Crazy Fast Black/White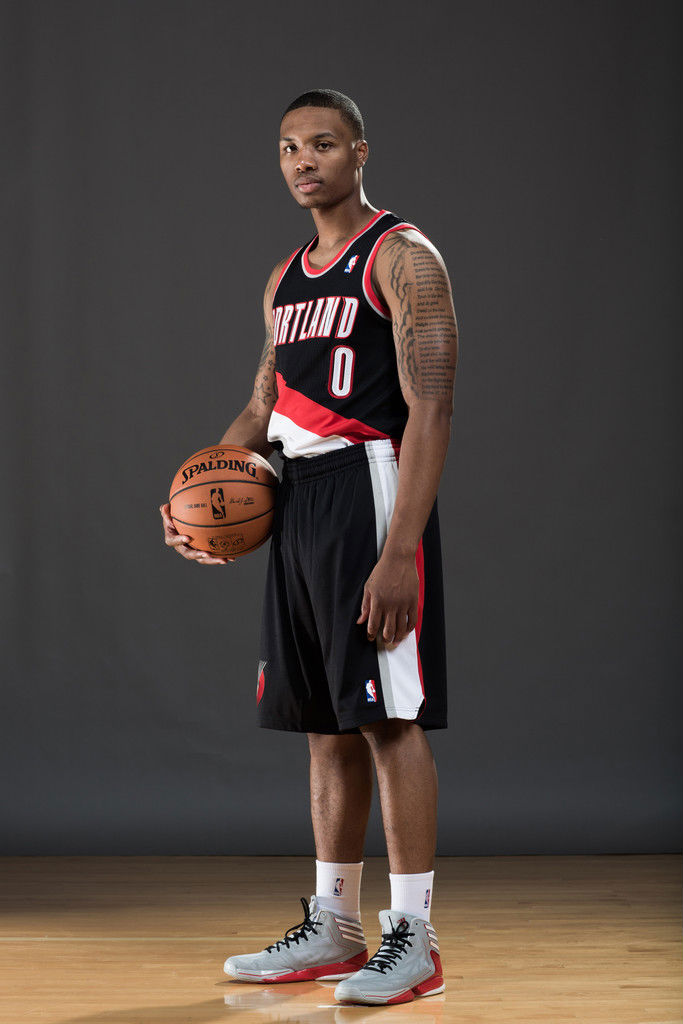 adizero Crazy Light 2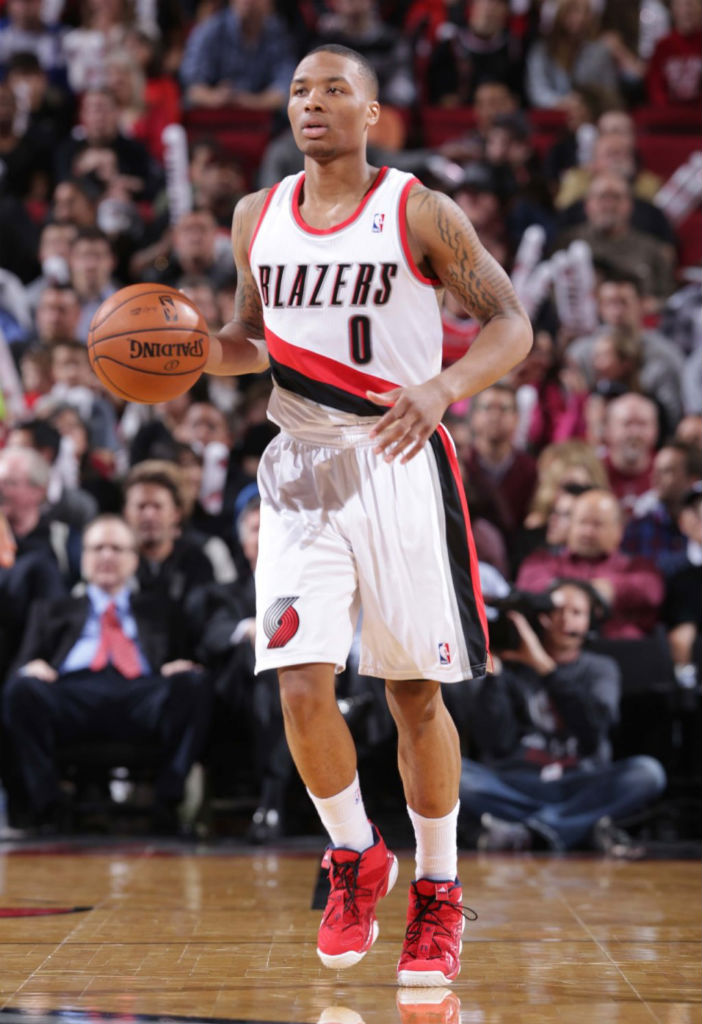 adidas Top Ten 2000 "Light Scarlet"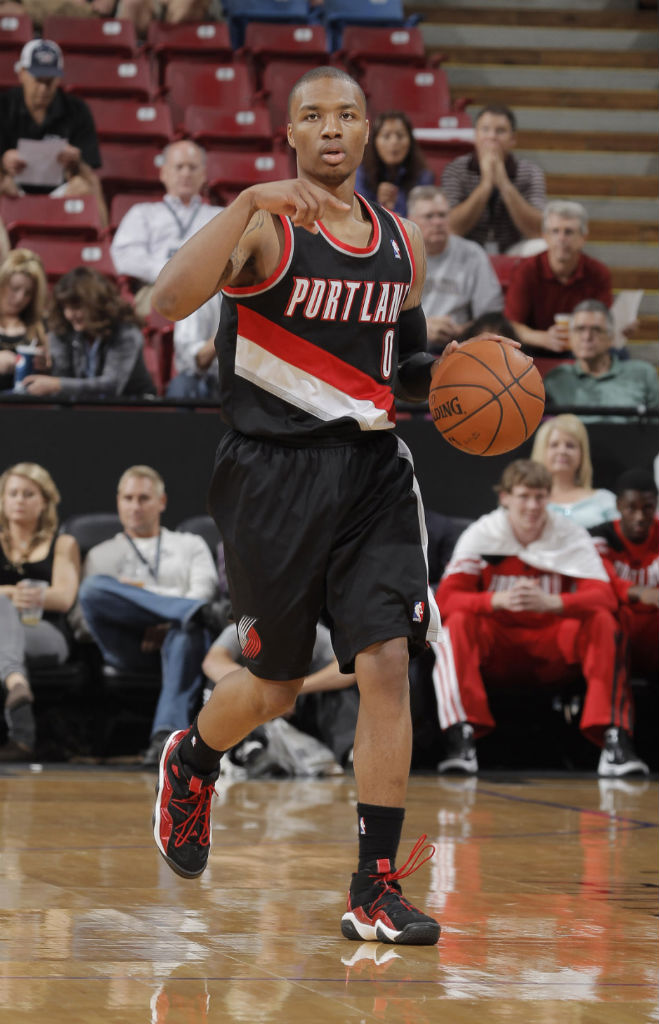 Top Ten 2000 Black/Red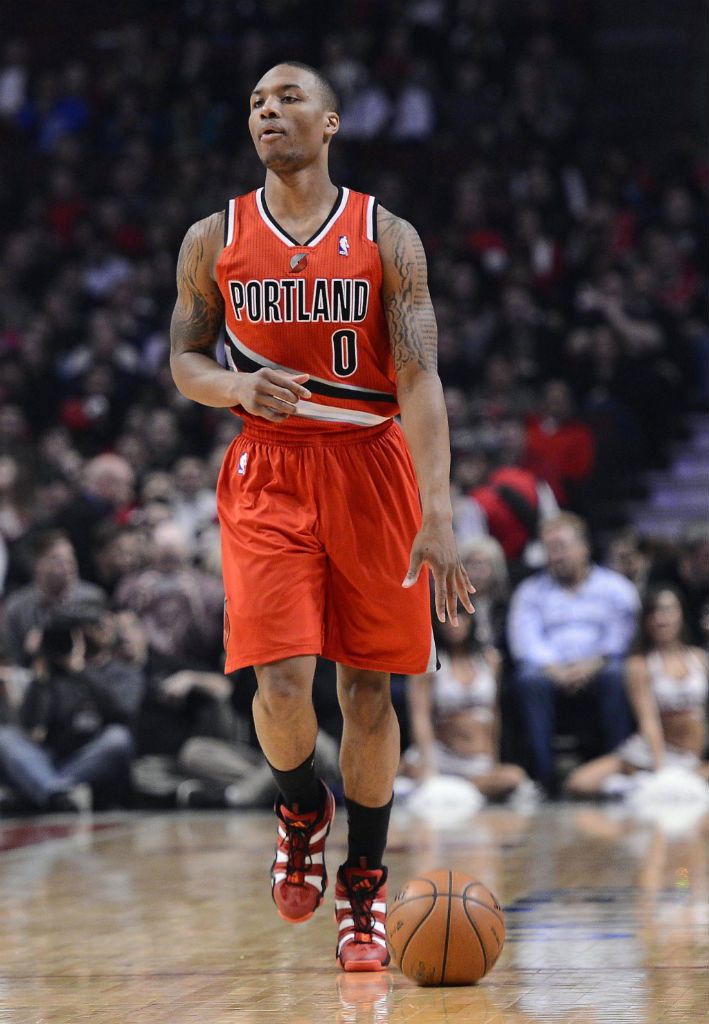 Crazy 8