words // Brandon Richard
Thus far, only two NBA Playoff series have been decided. This past Sunday, the Miami Heat eased by the Milwaukee Bucks, sweeping a series for the first time in the 'Big 3' era. Also sweeping their way into the second round on Sunday was the San Antonio Spurs, who beat down a bruised and battered Los Angeles Lakers team. Following the sweep, Tim Duncan moves onto the Conference Semifinals for the thirteenth time in his career, while Dwight Howard turns his attention to free agency. Will "Superman" continue to call Staples Center home next season?
For adidas Basketball, this week marks the launch of its newest performance model — the Crazyquick. Mike Conley, Iman Shumpert and Taj Gibson are playing in the shoe, which is designed to support basketball-specific movements. Howard debuted another Lakers-themed colorway of his new signature shoe and Tony Allen continues to wear his custom Rose 3. The Crazy Light Low, Crazy Fast, Crazy 8, Top Ten 2000, Real Deal and Ghost 2 round out the group.
Check out the latest adidas Basketball shoes to hit the court for the playoffs in today's NBA Sneaker Watch.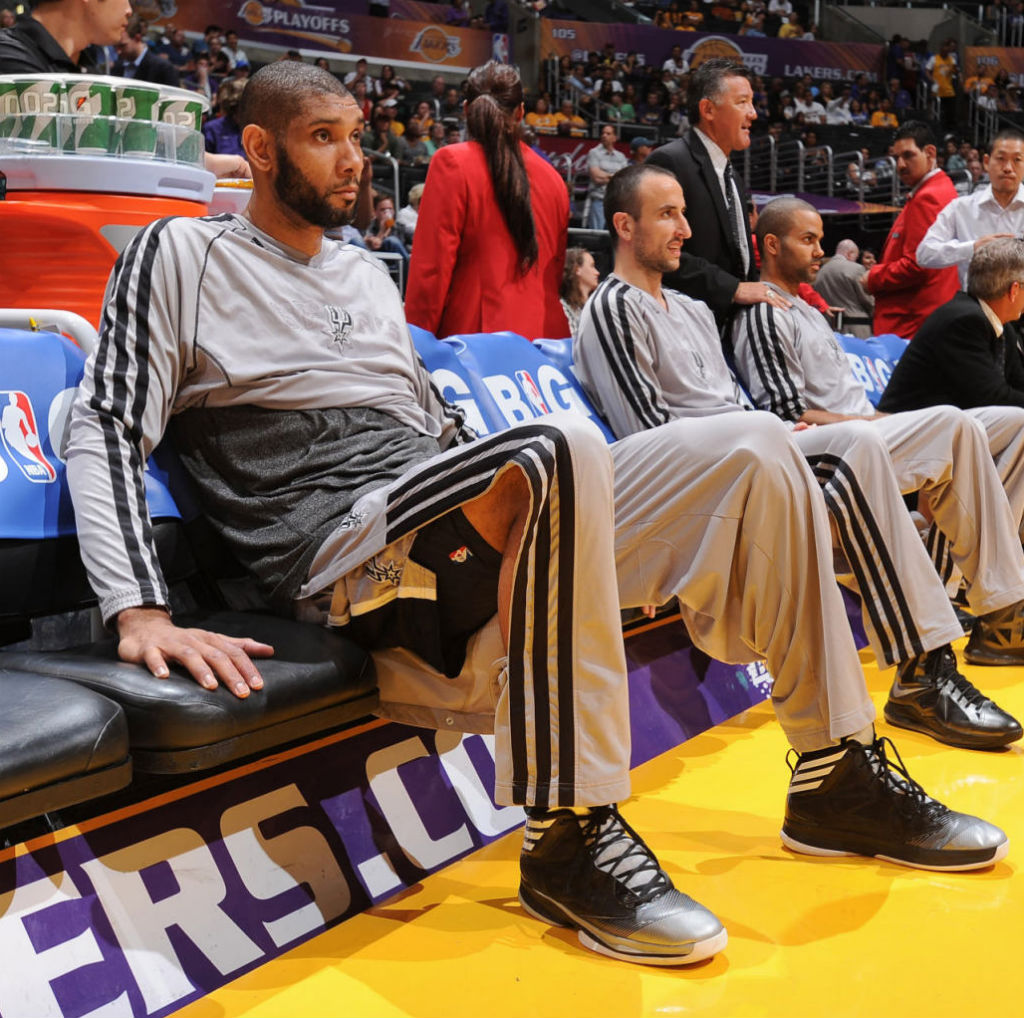 Tim Duncan - adidas Crazy Fast 'Away' PE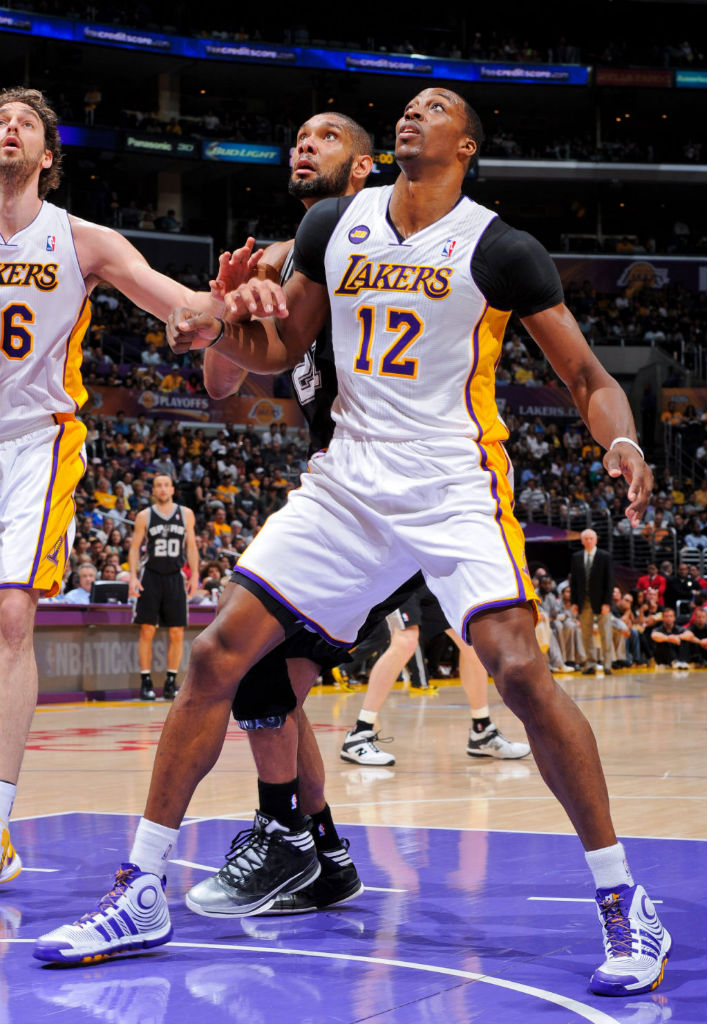 Dwight Howard - adidas D Howard 4 "Lakers Home"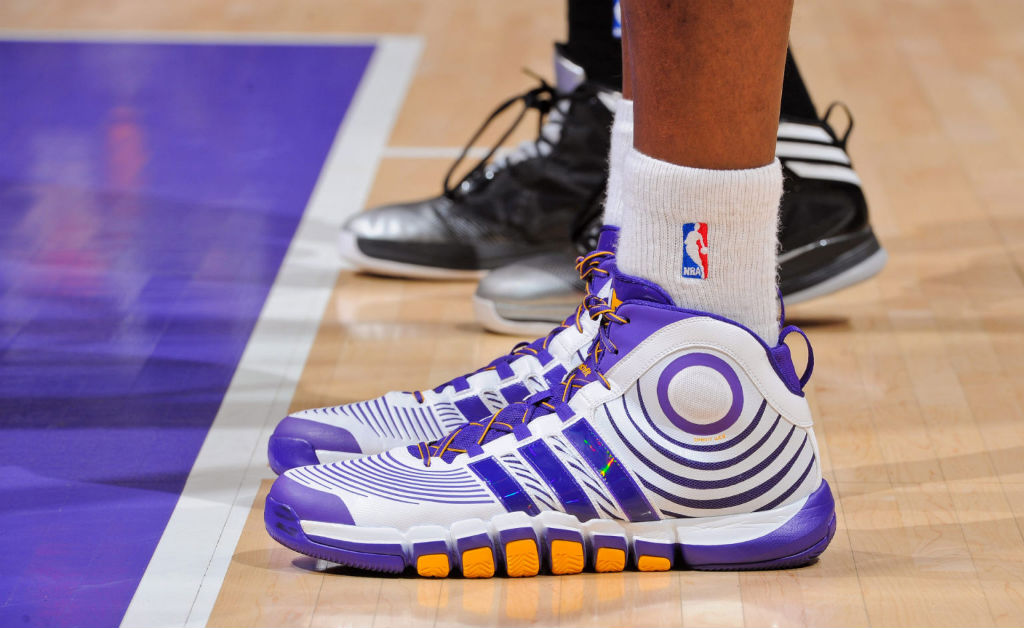 Close-Up // Dwight Howard wearing adidas D Howard 4 "Lakers Home"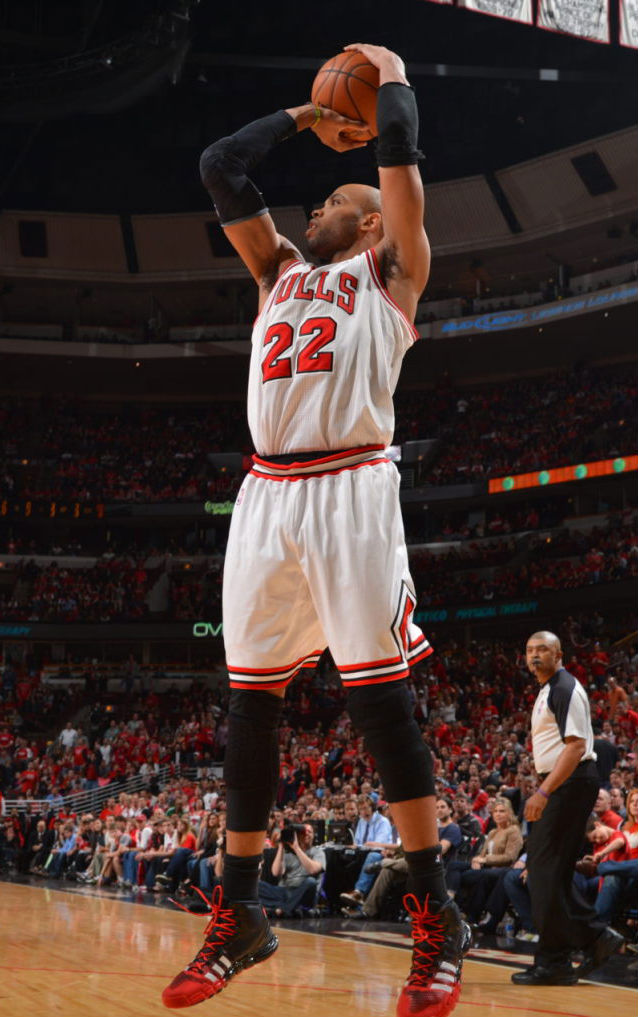 Taj Gibson - adidas Crazyquick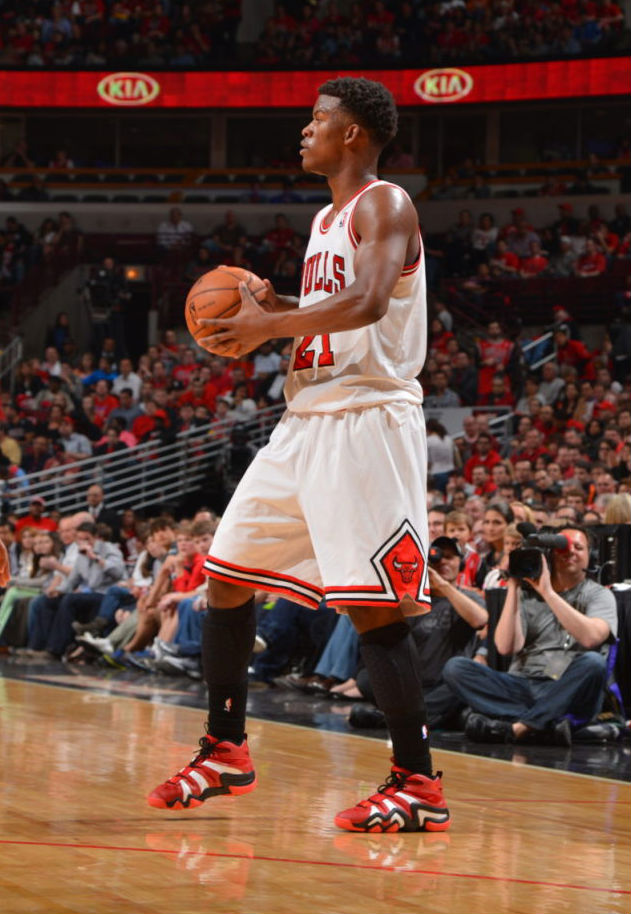 Jimmy Butler - adidas Crazy 8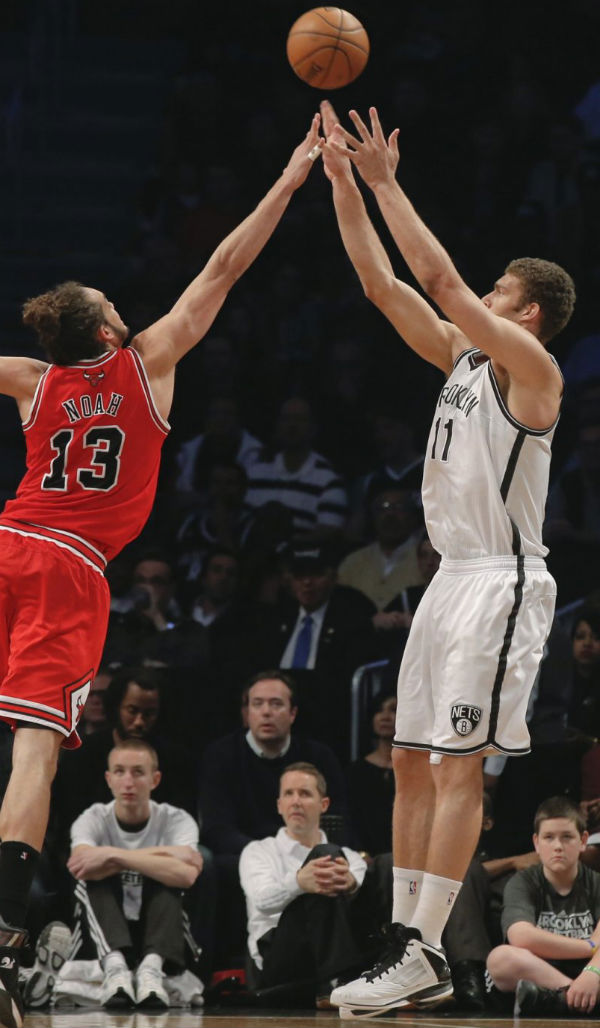 Brook Lopez - adidas adizero Ghost 2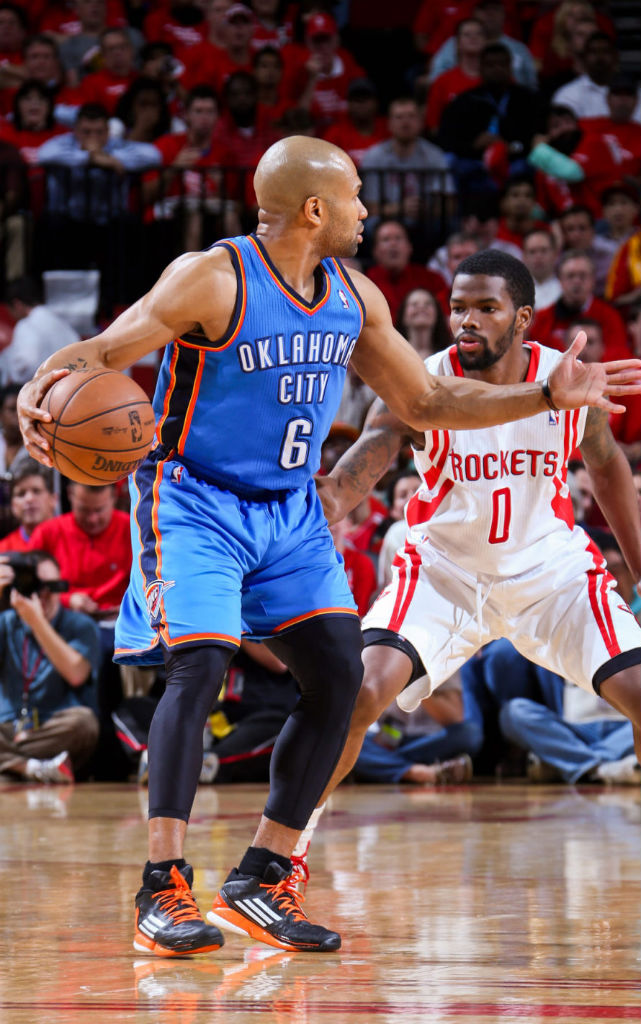 Derek Fisher - adidas adizero Crazy Light 2 Low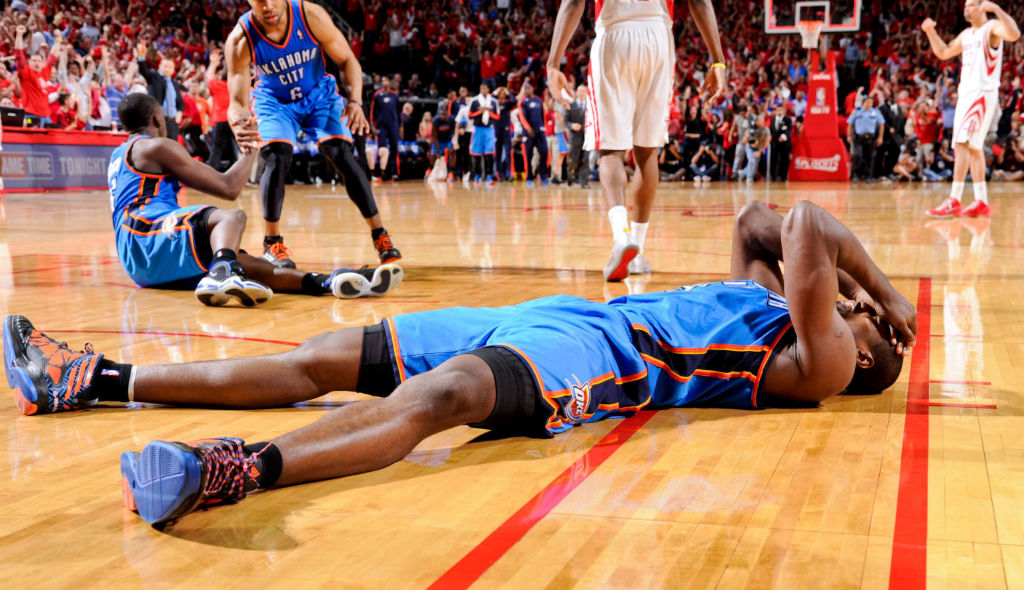 Serge Ibaka - adidas Crazy Fast 'Home' PE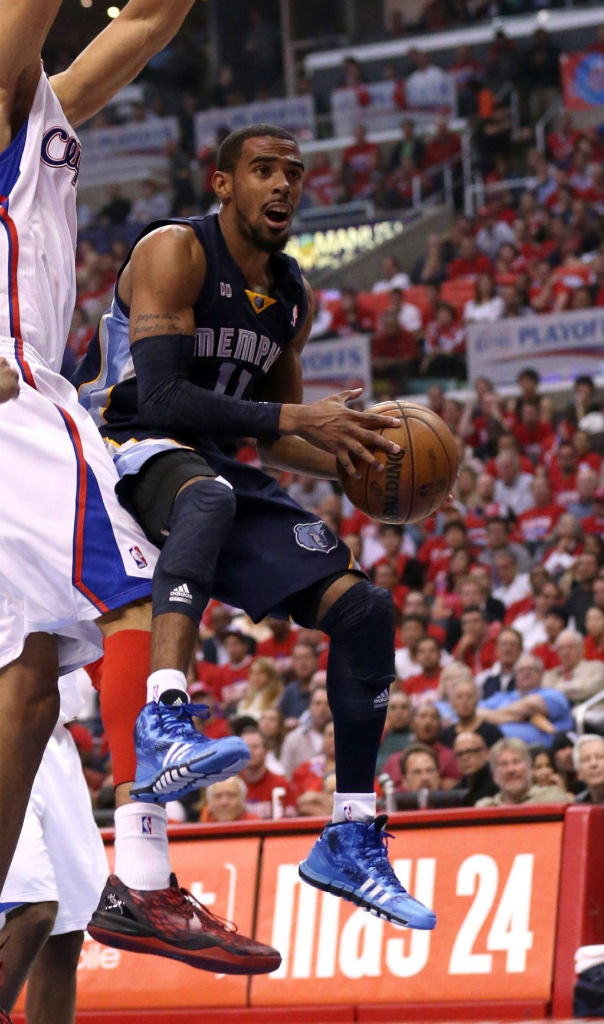 Mike Conley - adidas Crazyquick "Triple Blue"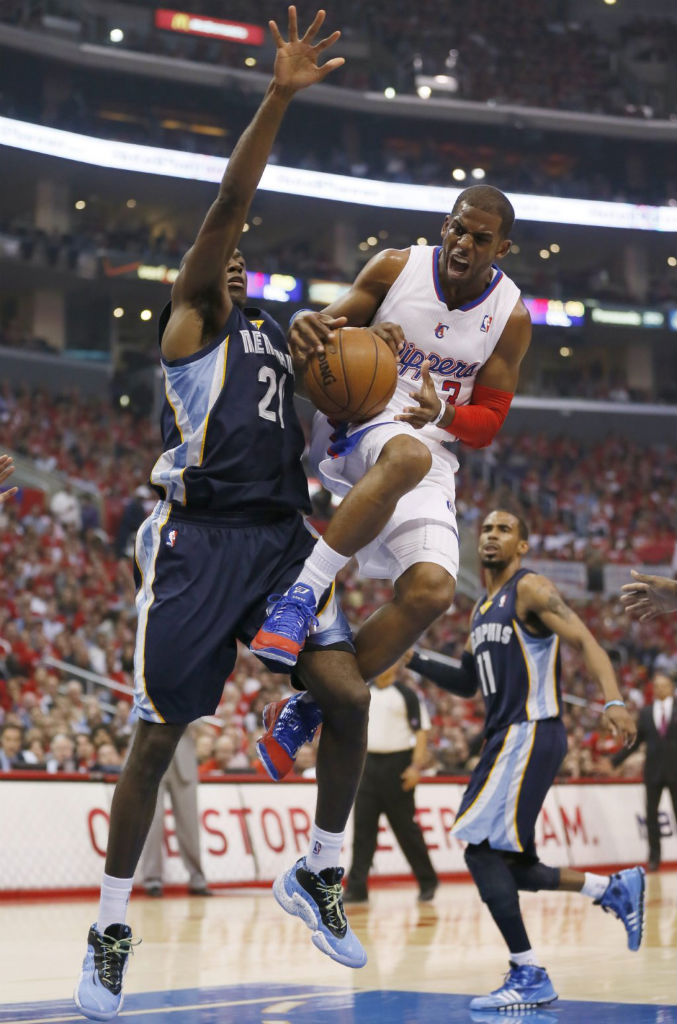 Quincy Pondexter - adidas Real Deal "93 Pack"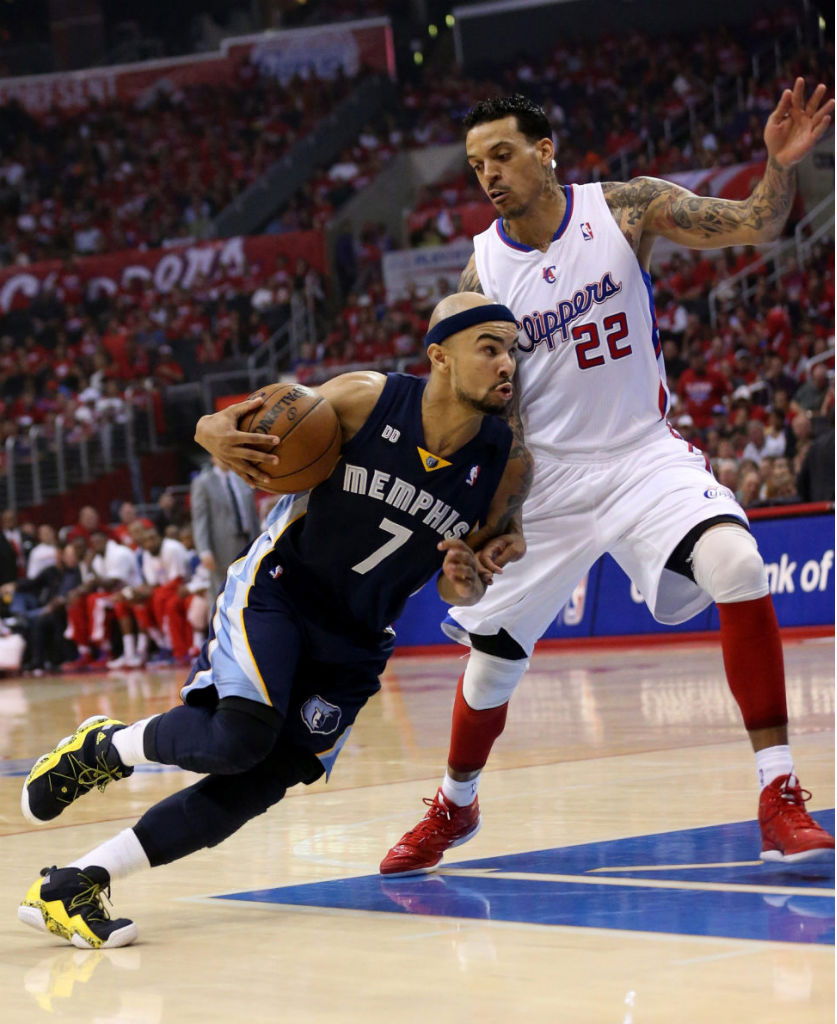 Jerryd Bayless - adidas Top Ten 2000 "Rivalry Pack"
Matt Barnes - adidas Rose 773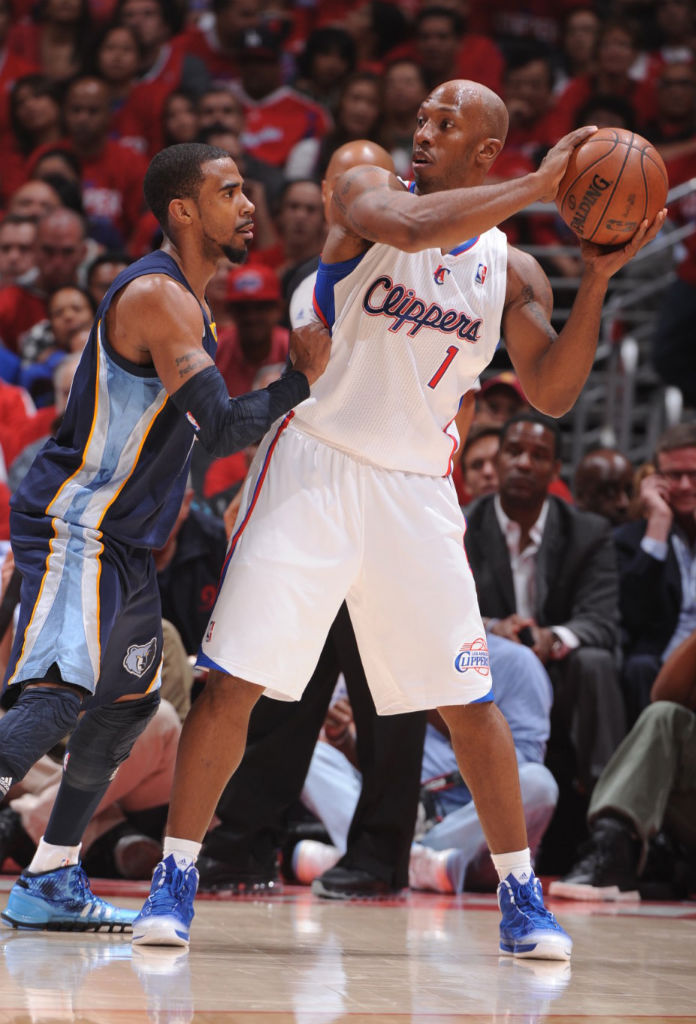 Chauncey Billups - adidas Crazy Fast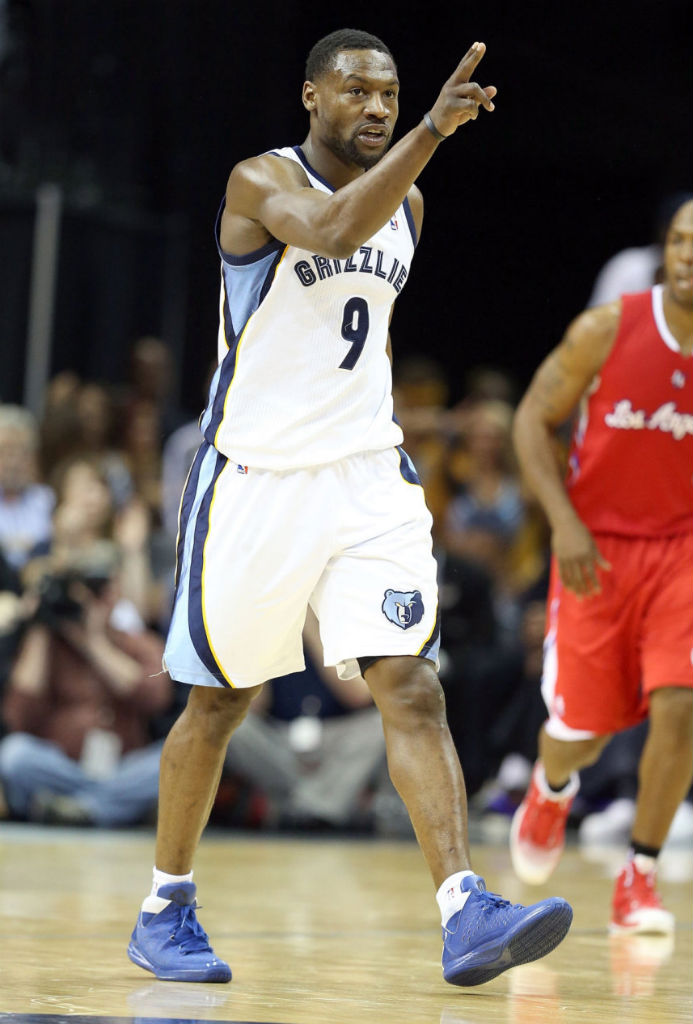 Tony Allen - miadidas Rose 3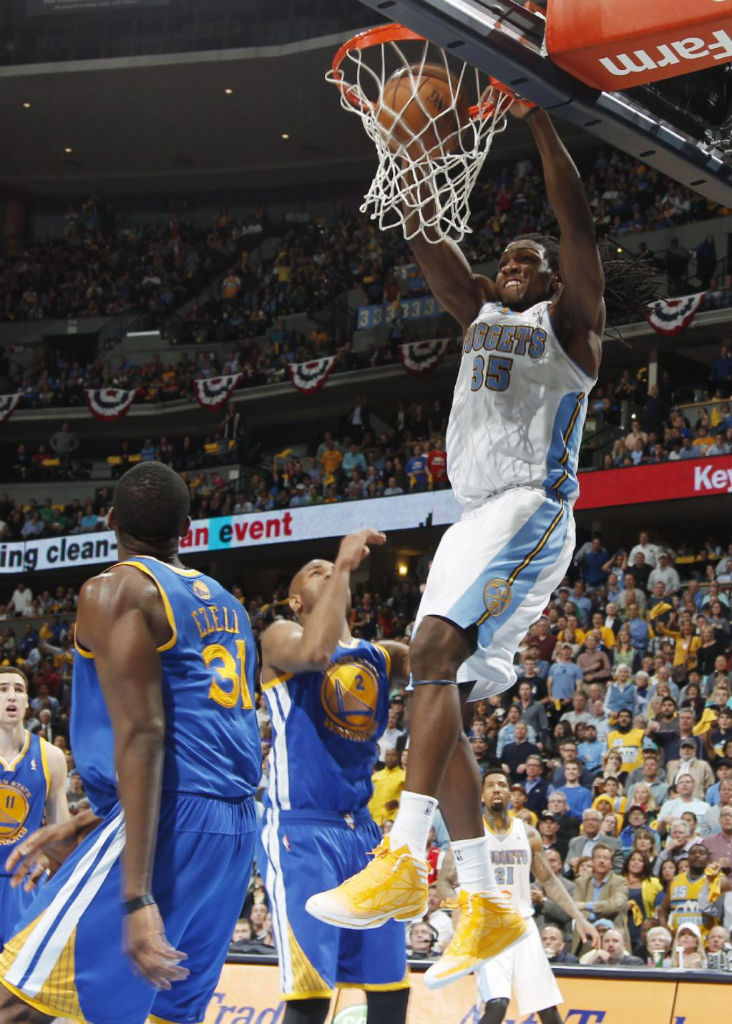 Kenneth Faried - adidas Crazy Fast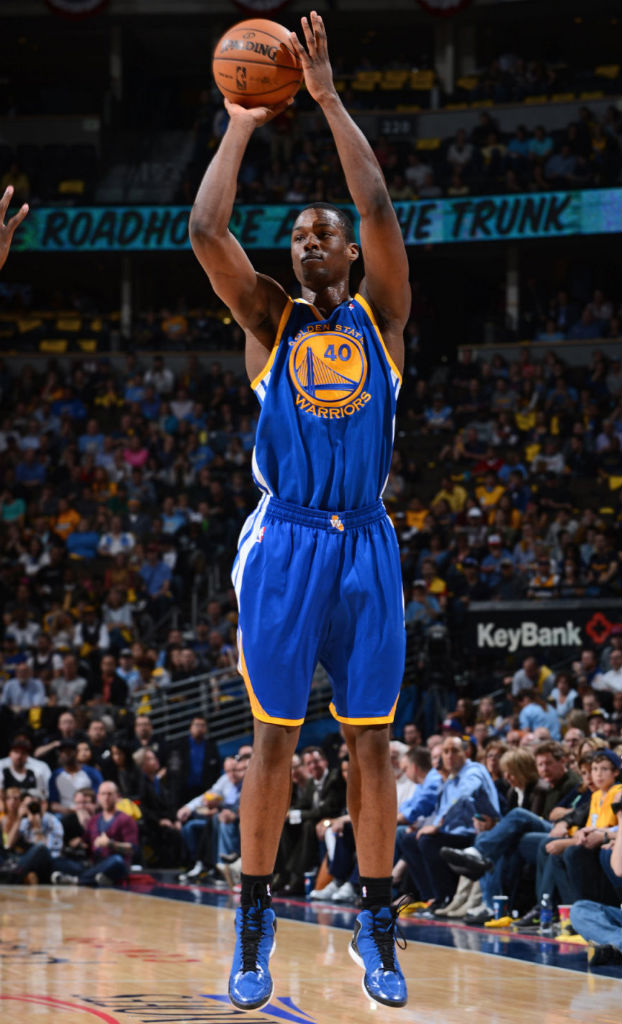 Harrison Barnes - adidas Rose 773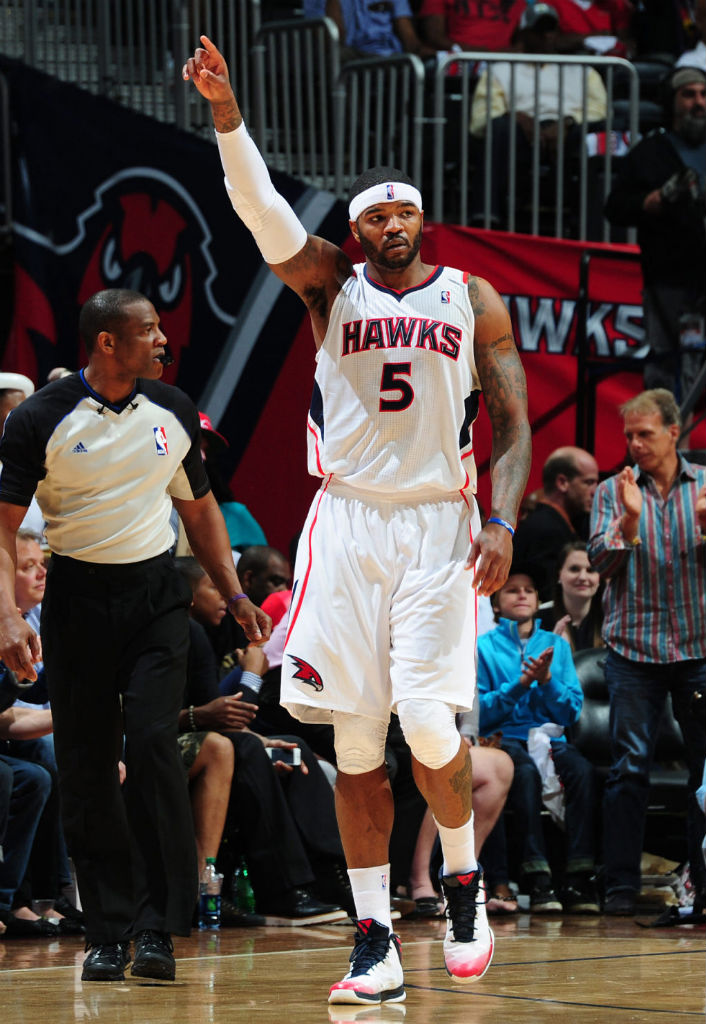 Josh Smith - adidas Crazy Fast 'Home' PE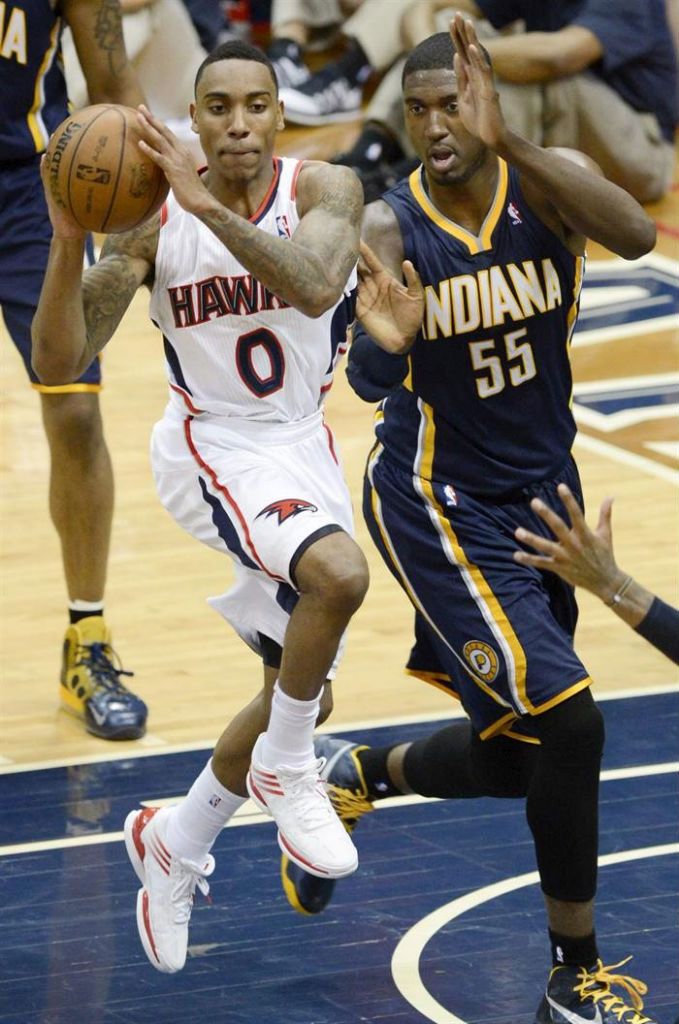 Jeff Teague - adidas adizero Crazy Light Low
Devin Harris - adidas Rose 3.5 'Away'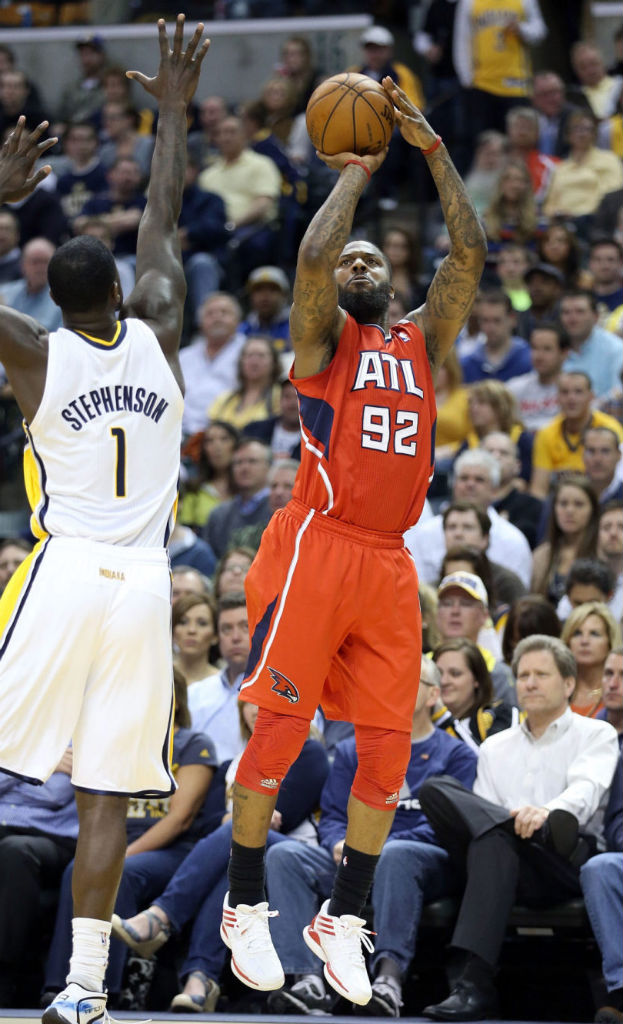 Deshawn Stevenson - adidas adizero Crazy Light Low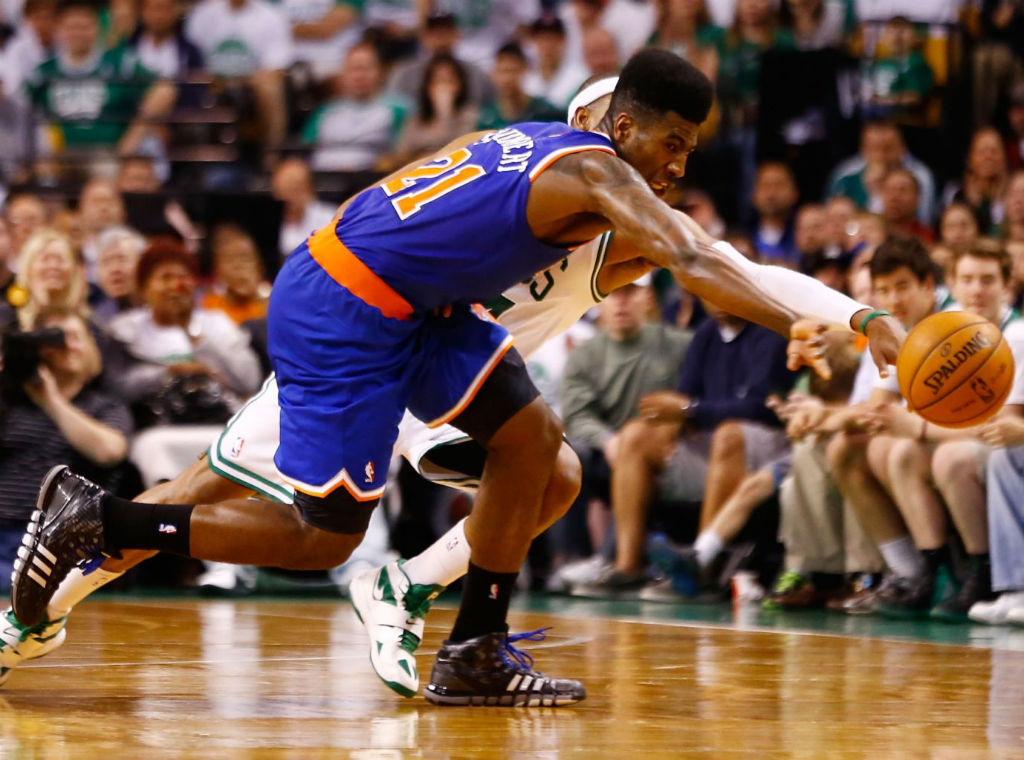 Iman Shumpert - adidas Crazyquick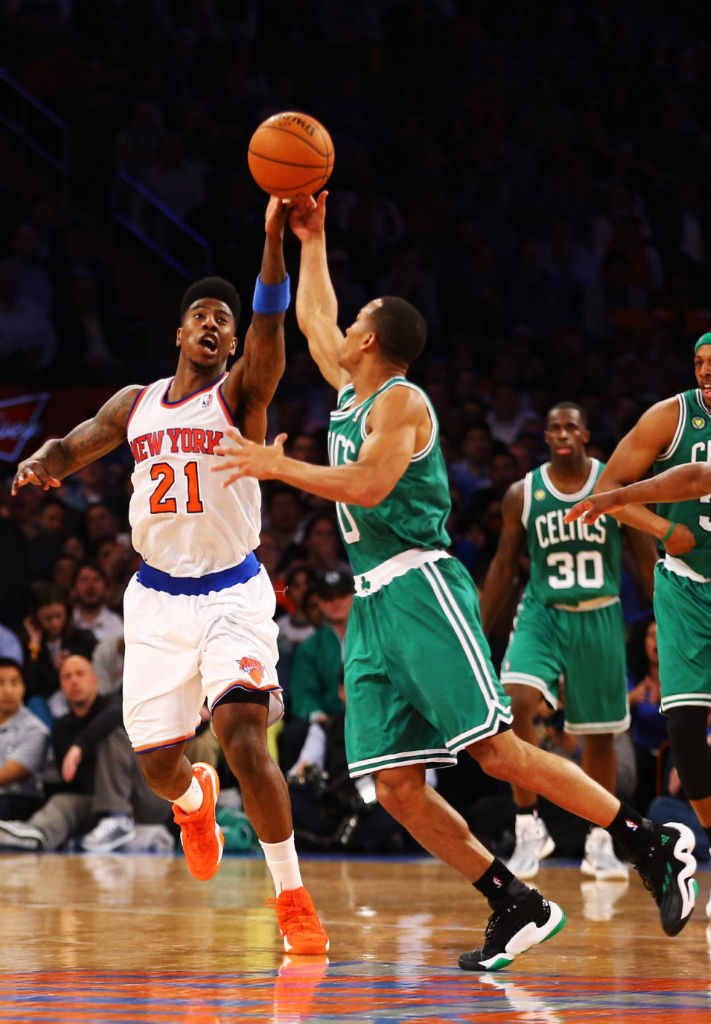 Iman Shumpert - adidas Top Ten 2000 "2WO 1NE"
Avery Bradley - adidas Real Deal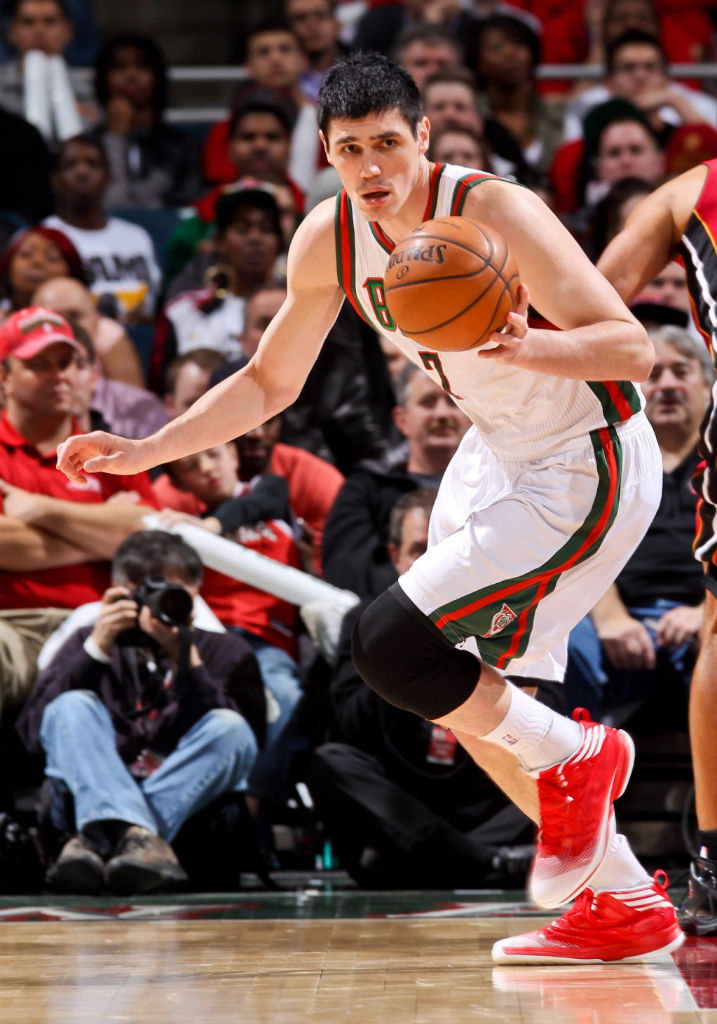 Ersan Ilyasova - adidas Crazy Fast