words // Brandon Richard
After two games played in each series, every Eastern Conference Semifinals match-up is knotted up at 1-1. The surprise of the bunch thus far has probably been the Golden State Warriors, who have jumped out to big leads in both games against the San Antonio Spurs, managing to not surrender the advantage and evening things up in Game 2. Not to be forgotten are the Chicago Bulls, who were dismantled by the Miami Heat in last night's game, but shocked the world by stealing Game 1 on the road.
In Memphis, point guard Mike Conley is turning some of his doubters into believers. After late mistakes cost the Grizzlies Game 1 agains the Oklahoma City Thunder, Conley led the way in the second game to help Memphis steal home court advantage. Conley rolled off a line of 29 points, 9 rebounds and 10 assists, scoring 13 in the fourth quarter to shut the door on OKC.
The Indiana Pacers and New York Knicks are at a standstill after splitting the first two games in their Eastern Conference Semis series. Following a highly disappointing Game 1 performance, Carmelo Anthony caught fire in the second half of Game 2, getting a little help from Iman Shumpert in a series-evening 105-79 blowout. Game 3 is set for Saturday night.
Checking in on the adidas Basketball kicks hitting the court, Conley is making great strides in the Crazyquick, Shumpert hooped in custom Real Deals, Jimmy Butler is getting noticed in the Crazy 8s and Derrick Rose is still holding out hope in his signature Rose 3.5. The Crazy Fast, Crazy Light 2 Low, Top Ten 2000 and Rose 773 also make appearances in this week's adidas Basketball NBA Sneaker Watch.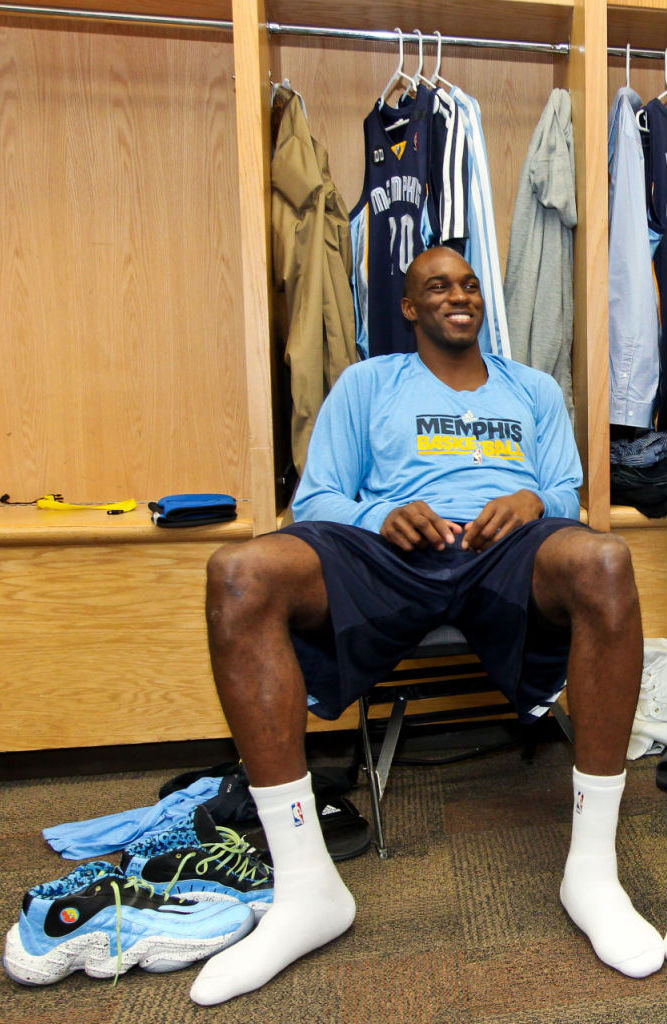 Quincy Pondexter - adidas Real Deal "93 Pack"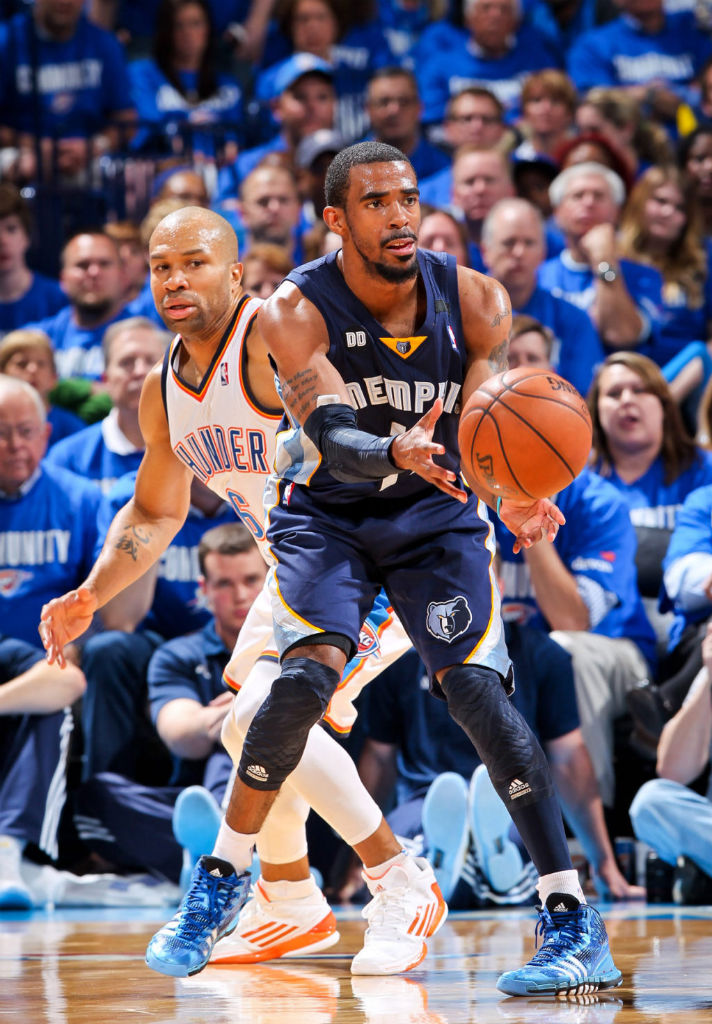 Mike Conley - adidas Crazyquick "Triple Blue"
Derek Fisher - adidas adizero Crazy Light 2 Low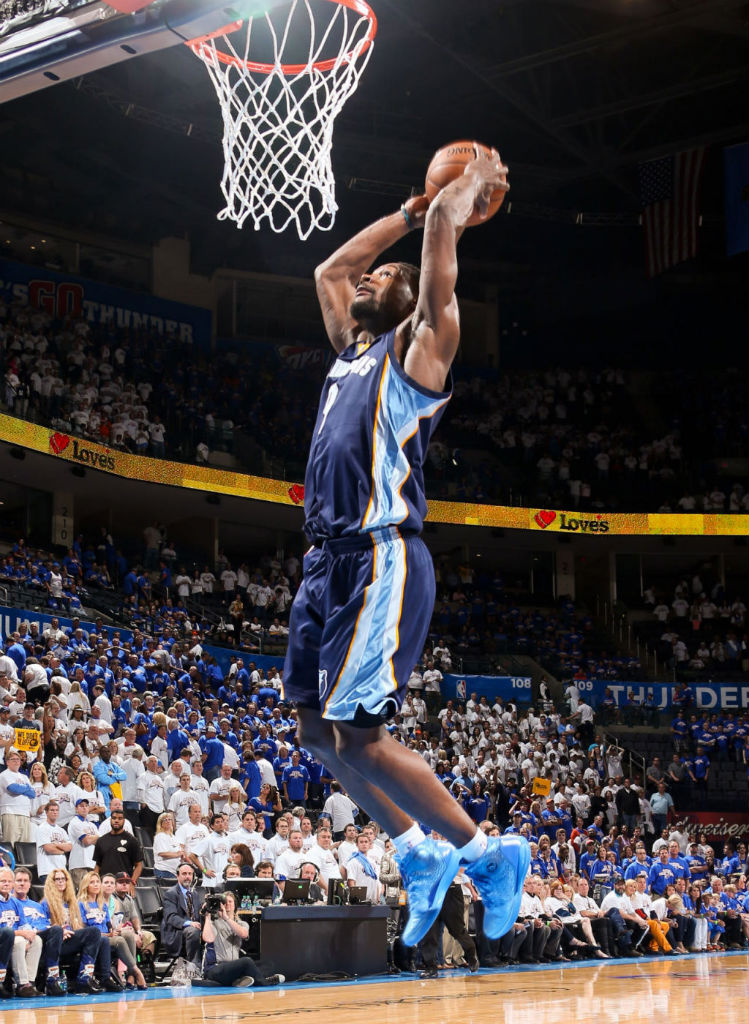 Tony Allen - adidas Rose 3.5 "Triple Blue"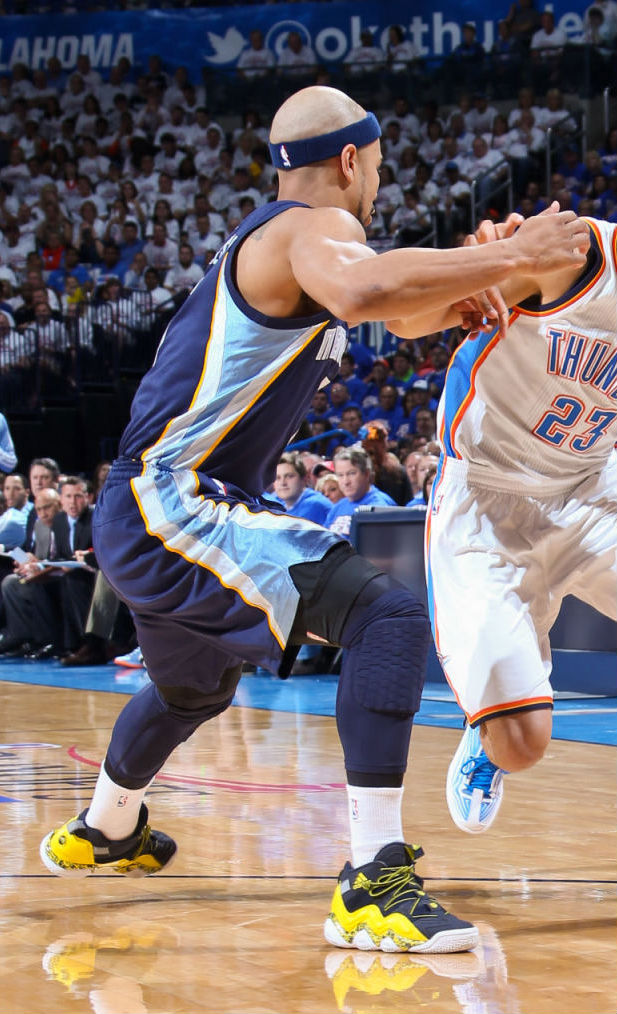 Jerryd Bayless - adidas Top Ten 2000 "Rivalry Pack"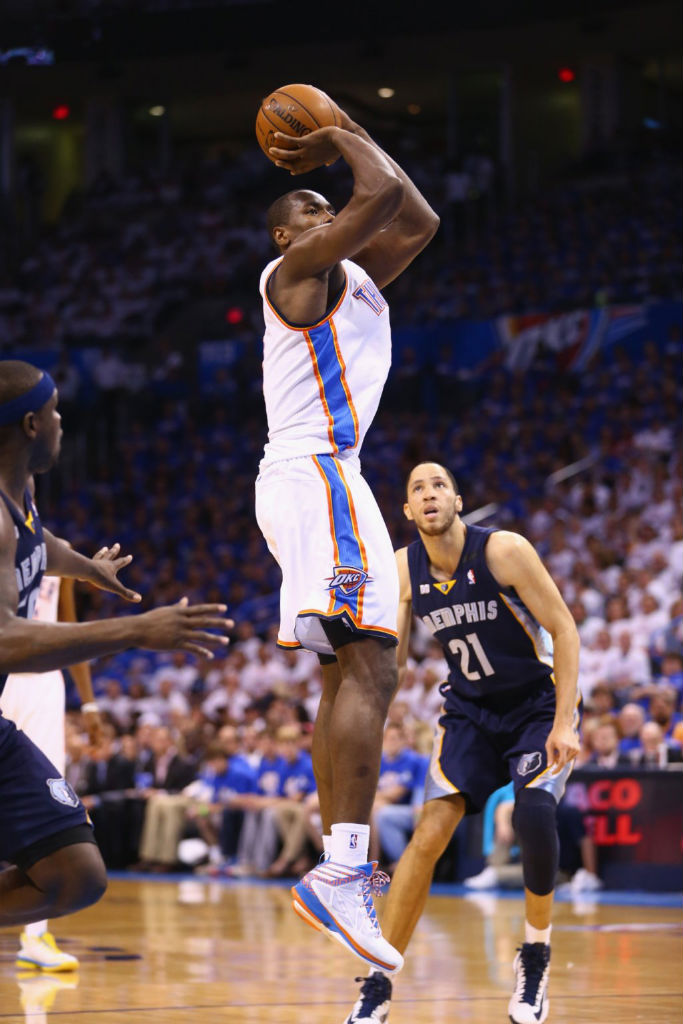 Serge Ibaka - adidas Crazy Fast 'Home' PE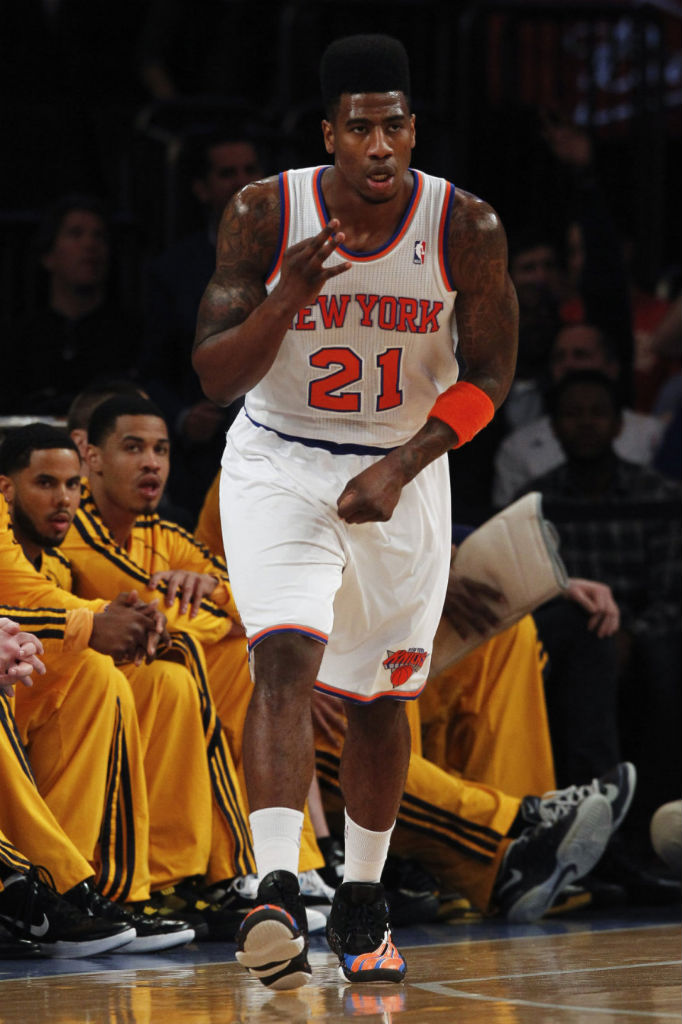 Iman Shumpert - adidas Real Deal Custom by Sole Swap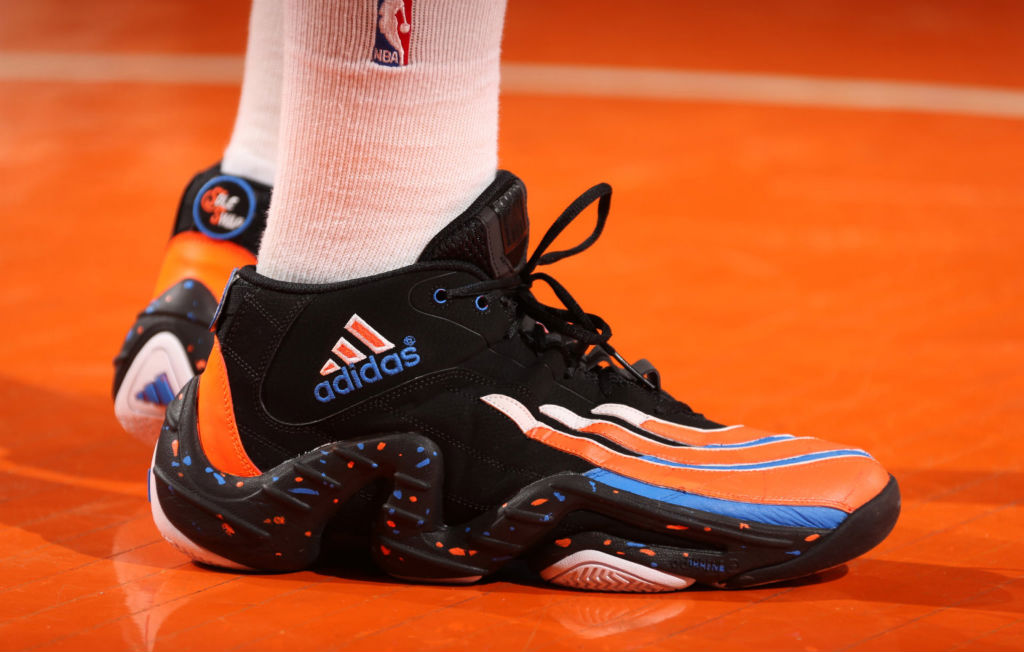 Close-Up // Iman Shumpert wearing adidas Real Deal Custom by Sole Swap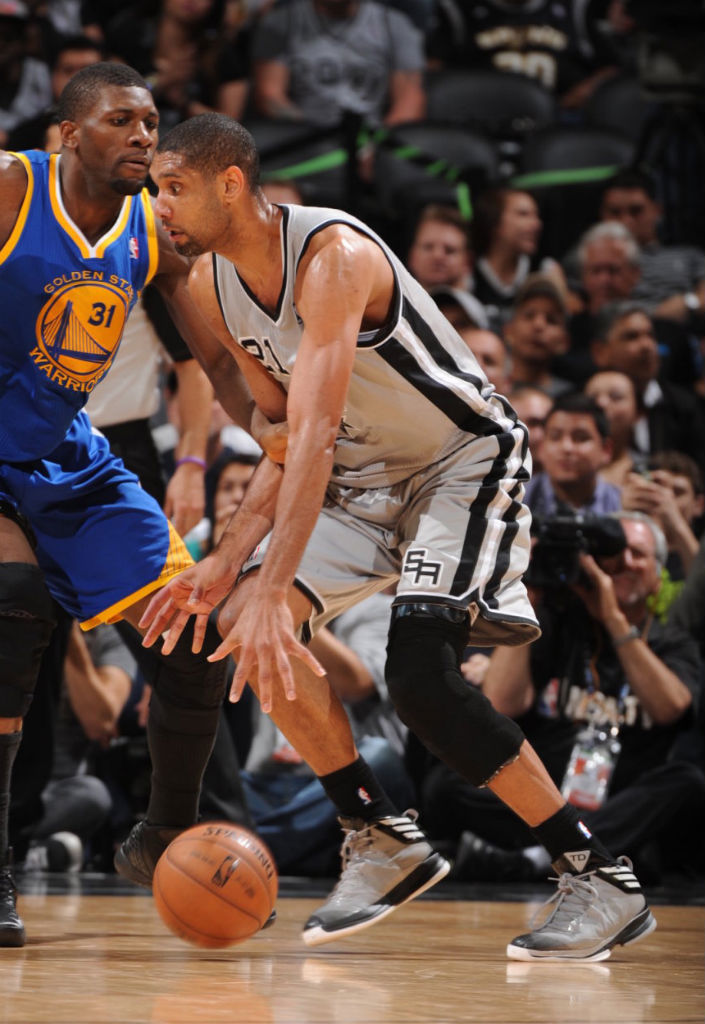 Tim Duncan - adidas Crazy Fast PE
Harrison Barnes - adidas Rose 773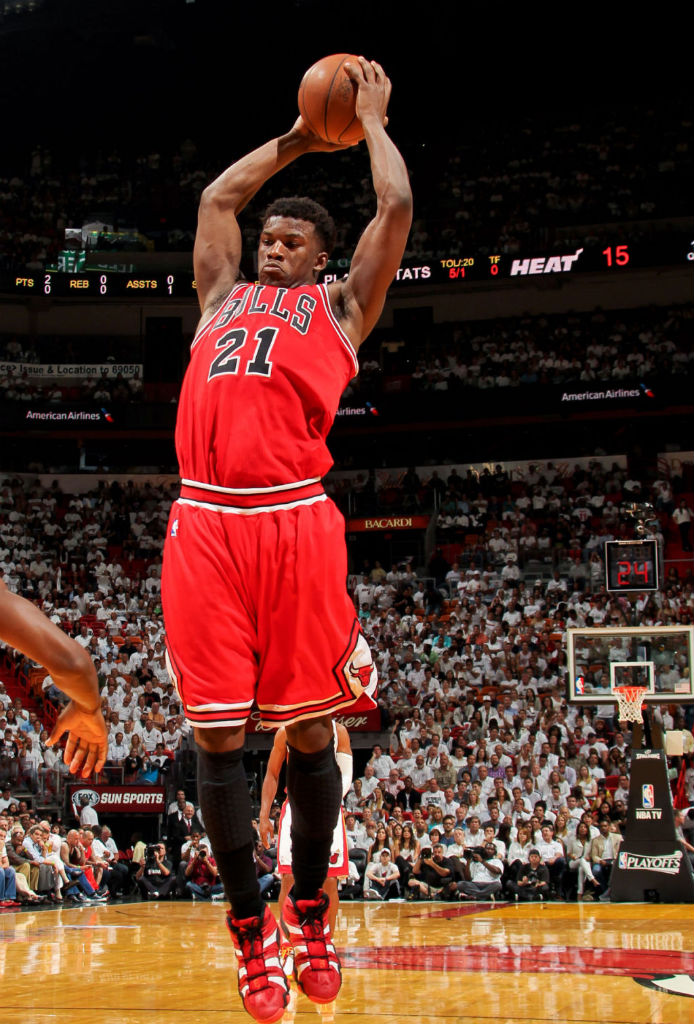 Jimmy Butler - adidas Crazy 8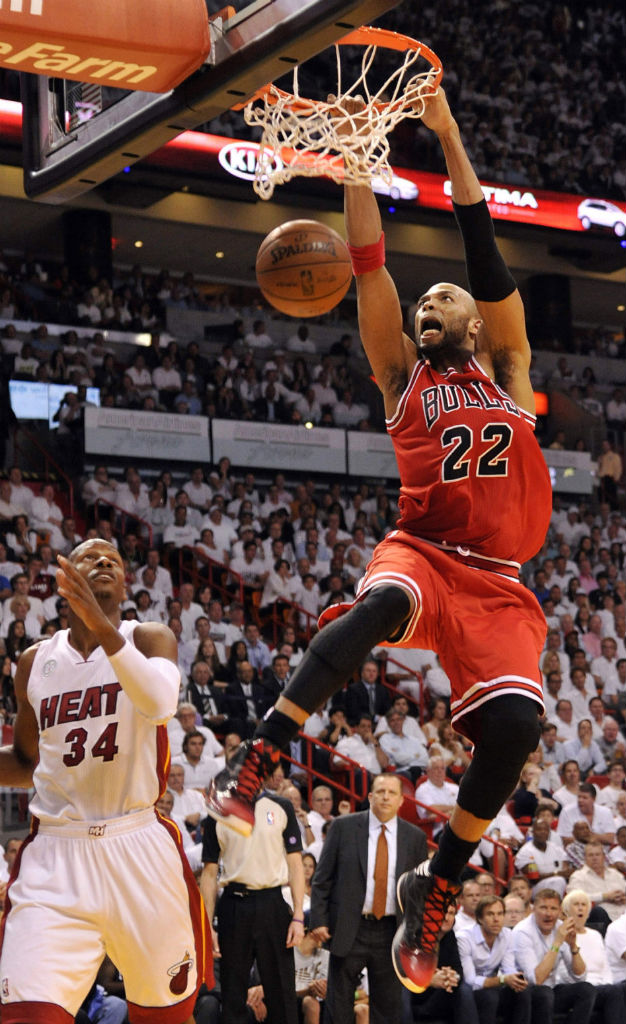 Taj Gibson - adidas Crazy Fast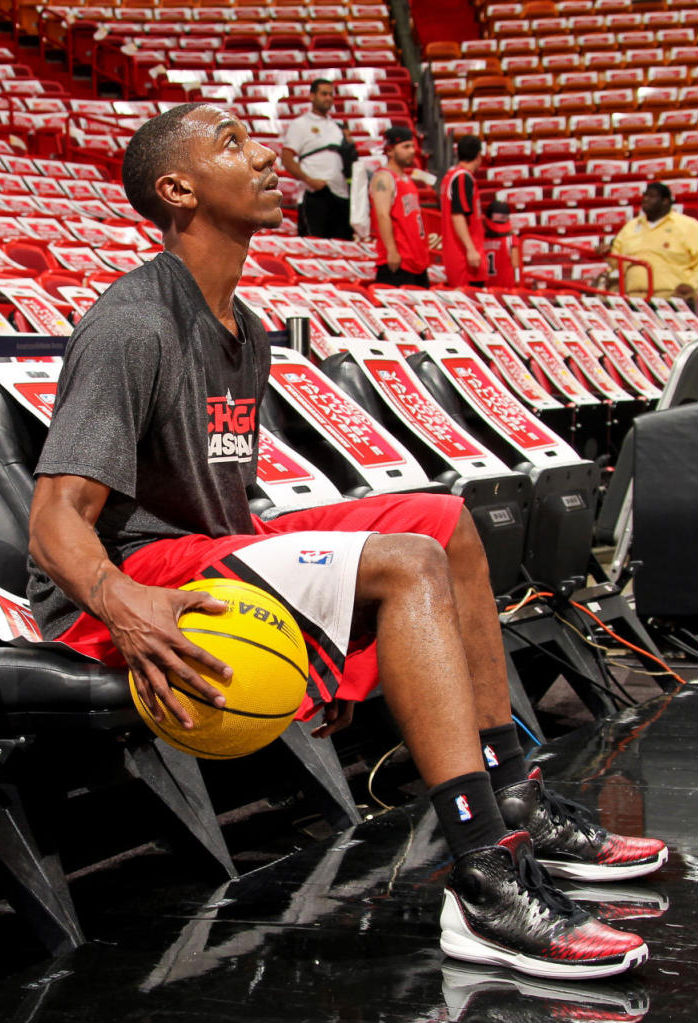 Marquis Teague - adidas Rose 3.5 'Away'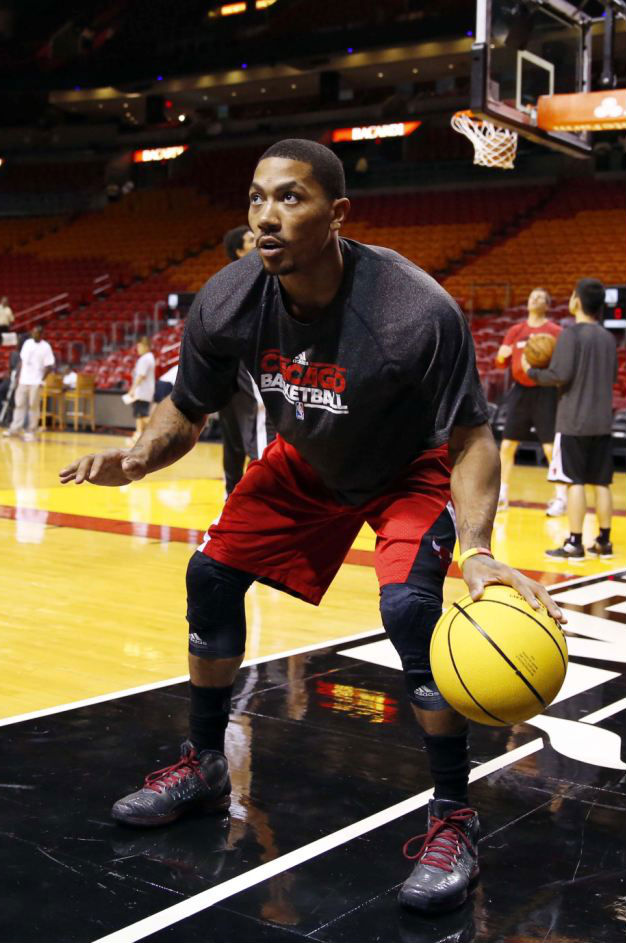 Derrick Rose - adidas Rose 3.5 "Metal"