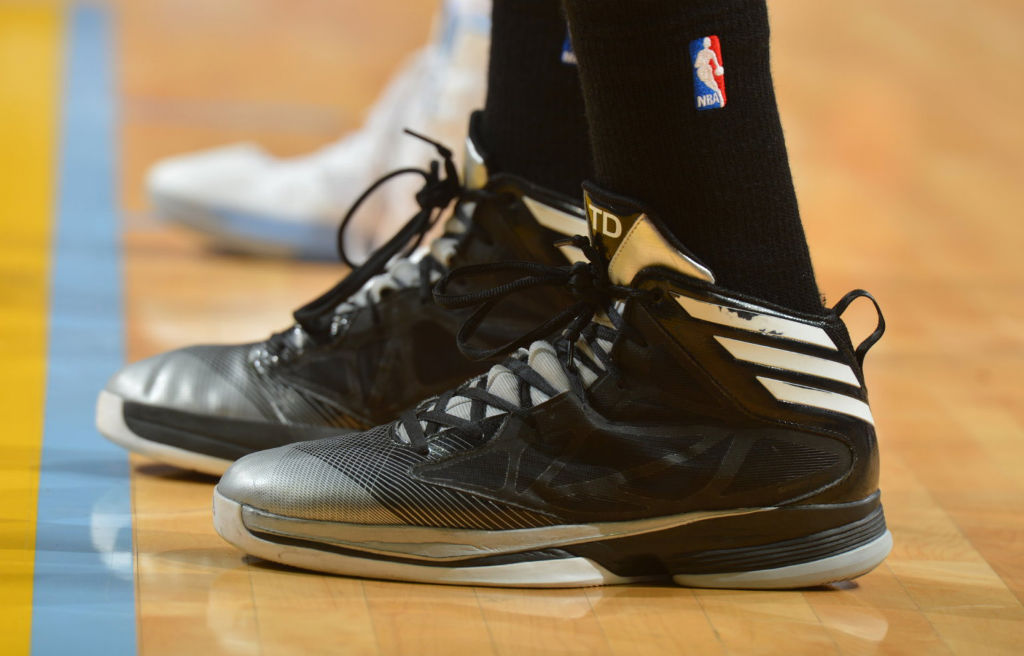 words // Brandon Richard
Too old. Too boring. Too good. The San Antonio Spurs are heading back to the NBA Finals for the first time since 2007 after sweeping the Memphis Grizzlies in the Western Conference Finals.
Along with longtime running mate Tony Parker, 16-year vet Tim Duncan helped lead the way with averages of 15.5 points, 9 rebounds and 3 blocks. He played his best basketball down the stretch of close games, including dominant overtime performances in Games 3 and 4. Duncan is seeking his fifth NBA Championship and an opportunity to join Kareem Abdul-Jabbar as the only two players to win Finals MVP 14 years apart.
Duncan also became the second older player ever named First Team All-NBA last week.
On the other side of the sweep were the Memphis Grizzlies, who just ran into an ultra-experienced buzz saw. Mike Conley emerged as a player to watch, but Zach Randolph never got going and poor execution down the stretch did Memphis in.
Unfortunately, along with the Grizzlies goes the majority of what was left of adidas Basketball in the NBA Playoffs. With them out of the picture and no stripe representation in Indiana or Miami, your remaining Team adidas members are Duncan, Tracy McGrady and Nando De Colo. Just as we all predicted.
Before Duncan and company attempt to make history, check out some of the kicks that hit the court in the Western Conference Finals in today's adidas Basketball NBA Sneaker Watch.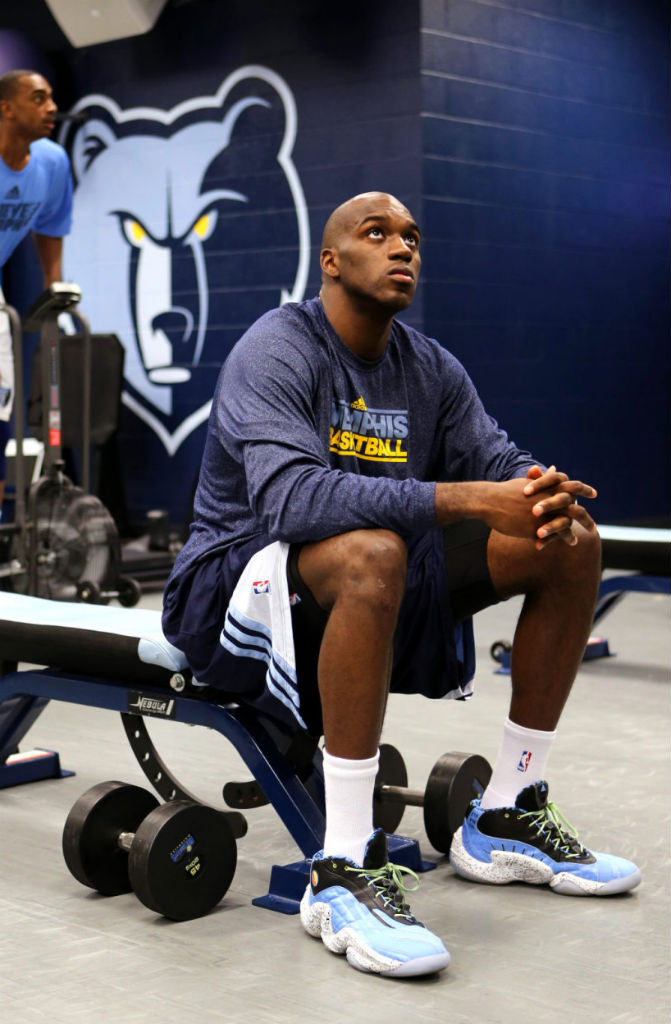 Quincy Pondexter - adidas Real Deal '93 Pack'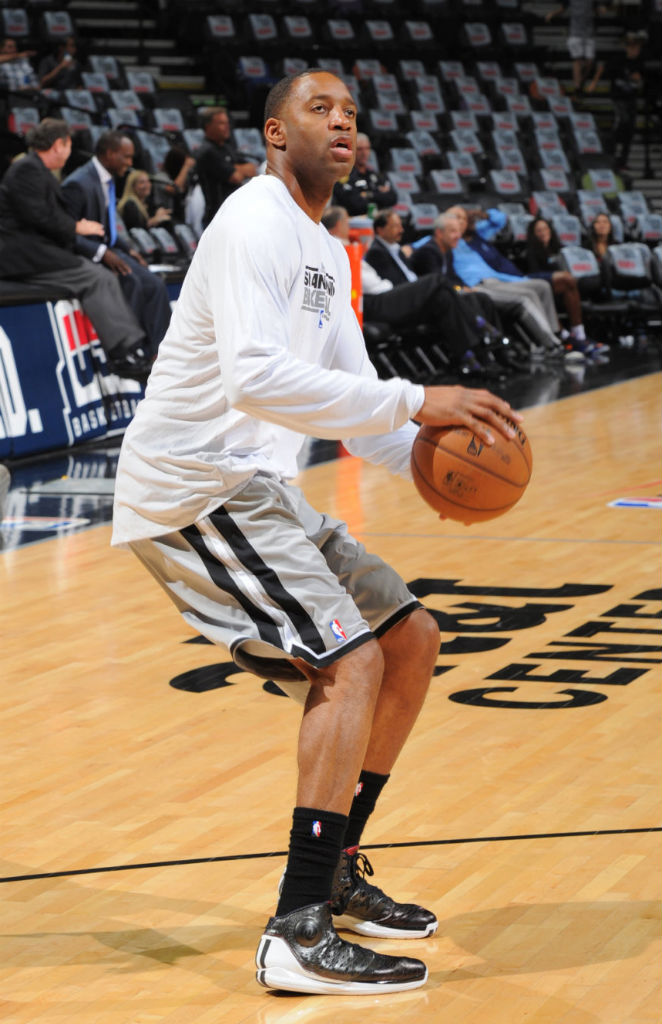 Tracy McGrady - adidas Rose 3.5 'Away'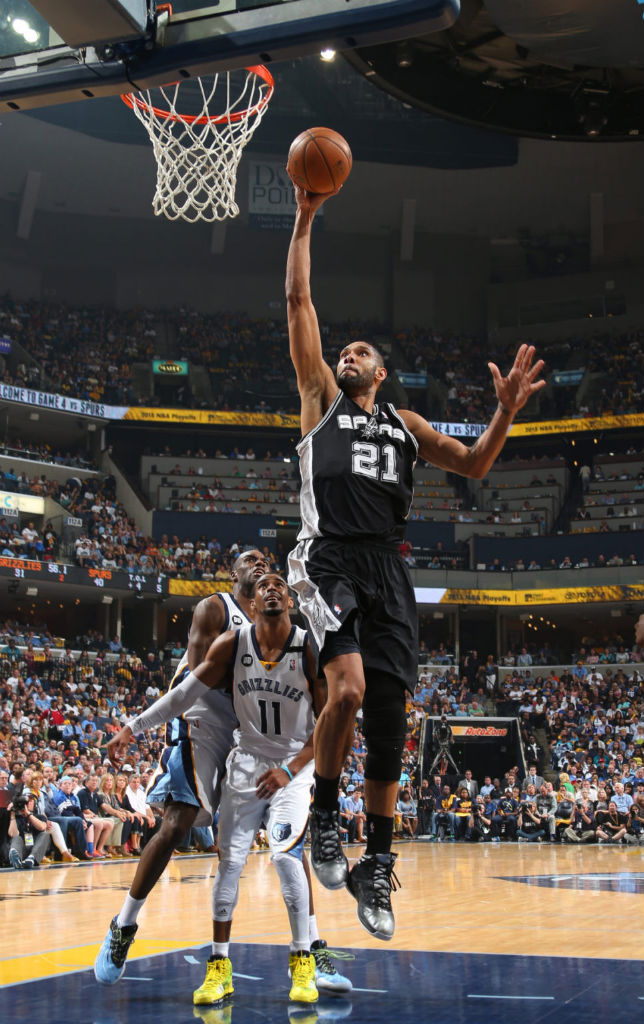 Tim Duncan - adidas Crazy Fast 'Away' PE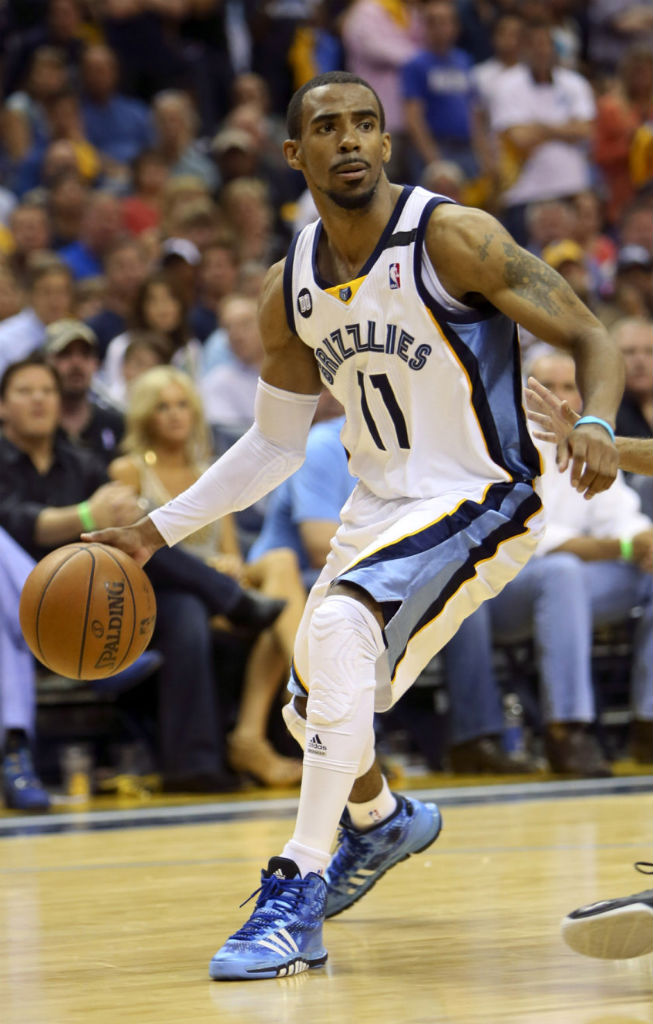 Mike Conley - adidas Crazyquick 'Blue'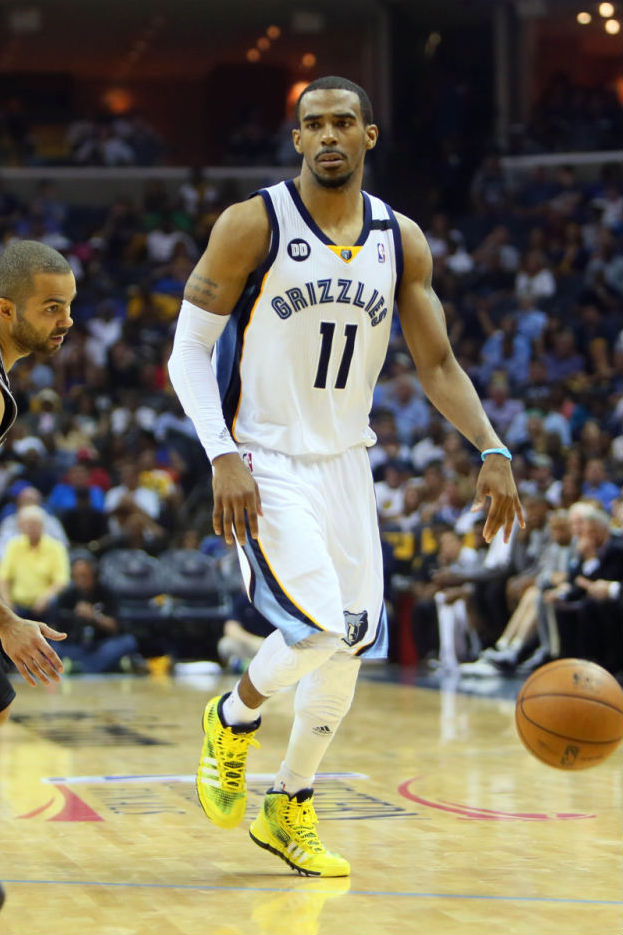 Mike Conley - adidas Crazyquick 'Electricity'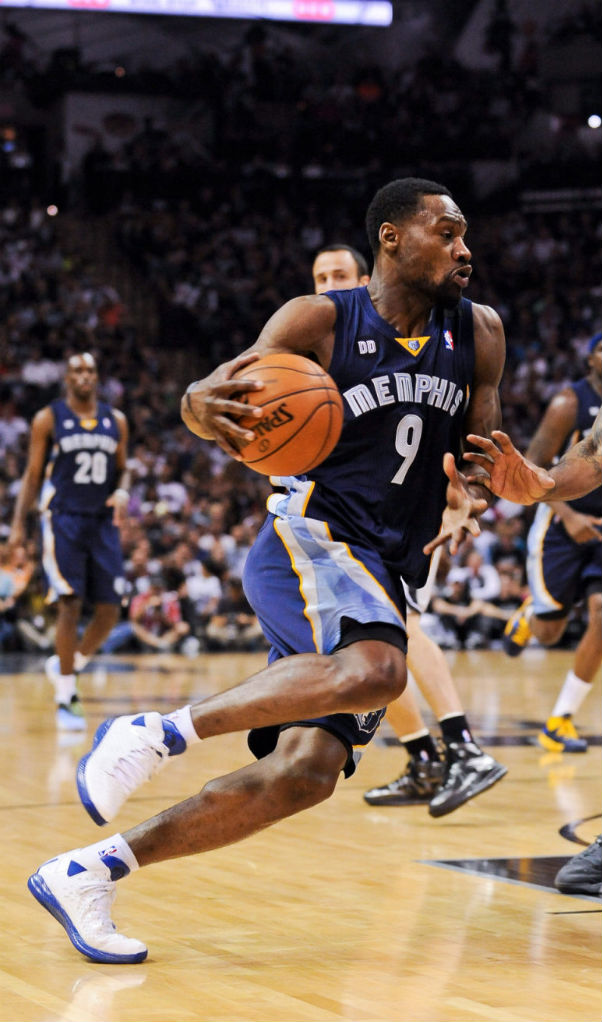 Tony Allen - miadidas Rose 3 'Home'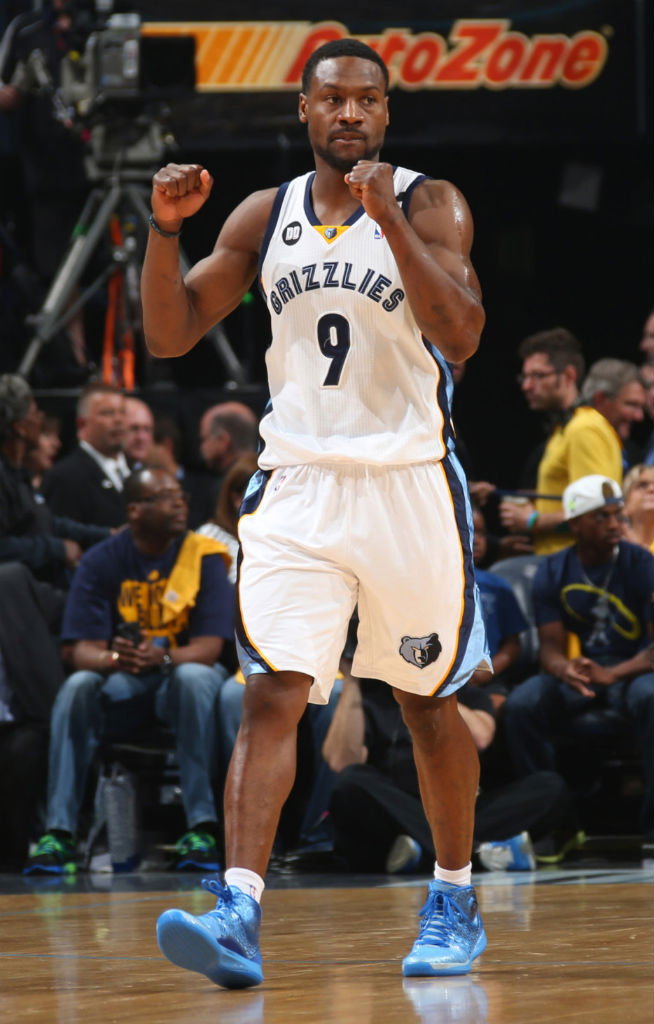 Tony Allen - adidas Rose 3.5 "Triple Blue"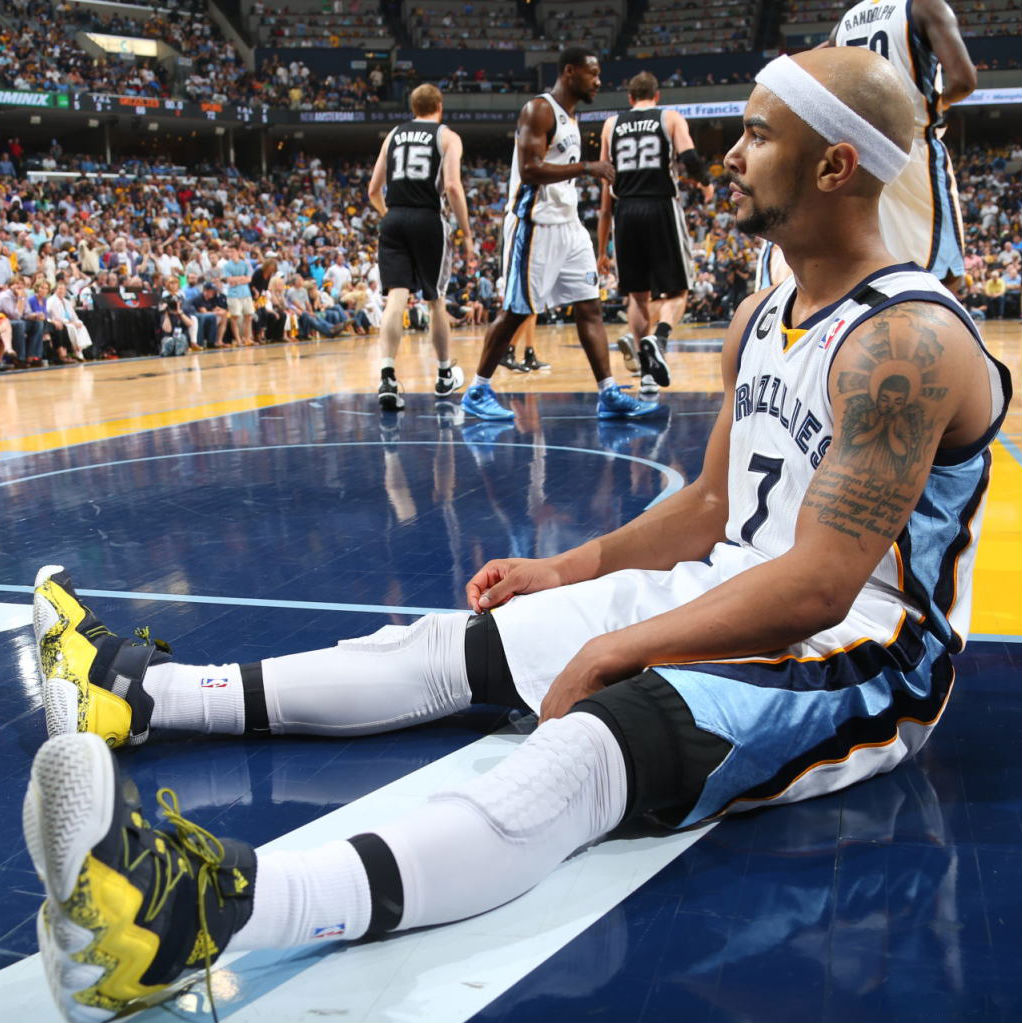 Jerryd Bayless - adidas Top Ten 2000 'Rivalry'