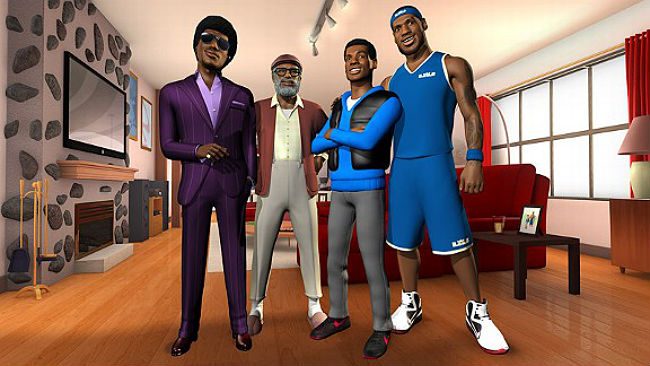 words // Brandon Richard
It's been almost two years since the Season One finale of LeBron James' animated web series, The LeBrons. There's a good reason for the delay of the season — the series has gone 3D.
In an exclusive clip obtained by ESPN, Season 2 is previewed with a returning cast of characters including Kid, Athlete, Business and Wise. There will also be a new character by the name of Bryce, who will embody the values of the US Army — an official partner of The LeBrons.
During its seven week run, the new season will tackle lessons like teamwork, the value of family, schooling and giving back to the community.
Season 2 will be made available on Xbox 360 through Xbox Video and MSN Video starting this Friday, May 10.
H/T Kustoo