words // Zack Schlemmer
We're a month deep into the NBA Playoffs now, and we've reached the end of the conference semifinals. It's on to the Eastern and Western Conference Finals, with only four teams left alive. In this week's Nike Basketball edition of the NBA Sneaker Watch, you'll see the last looks at on-court kicks from the New York Knicks, Chicago Bulls, Golden State Warriors and Oklahoma City Thunder, along with the Miami Heat, Indiana Pacers, San Antonio Spurs and Memphis Grizzlies who are all still hoping for a trip to the Finals.
Check out all of the best Nike Basketball footwear seen in last week's playoff action below, and be sure to list your favorite pairs of the week.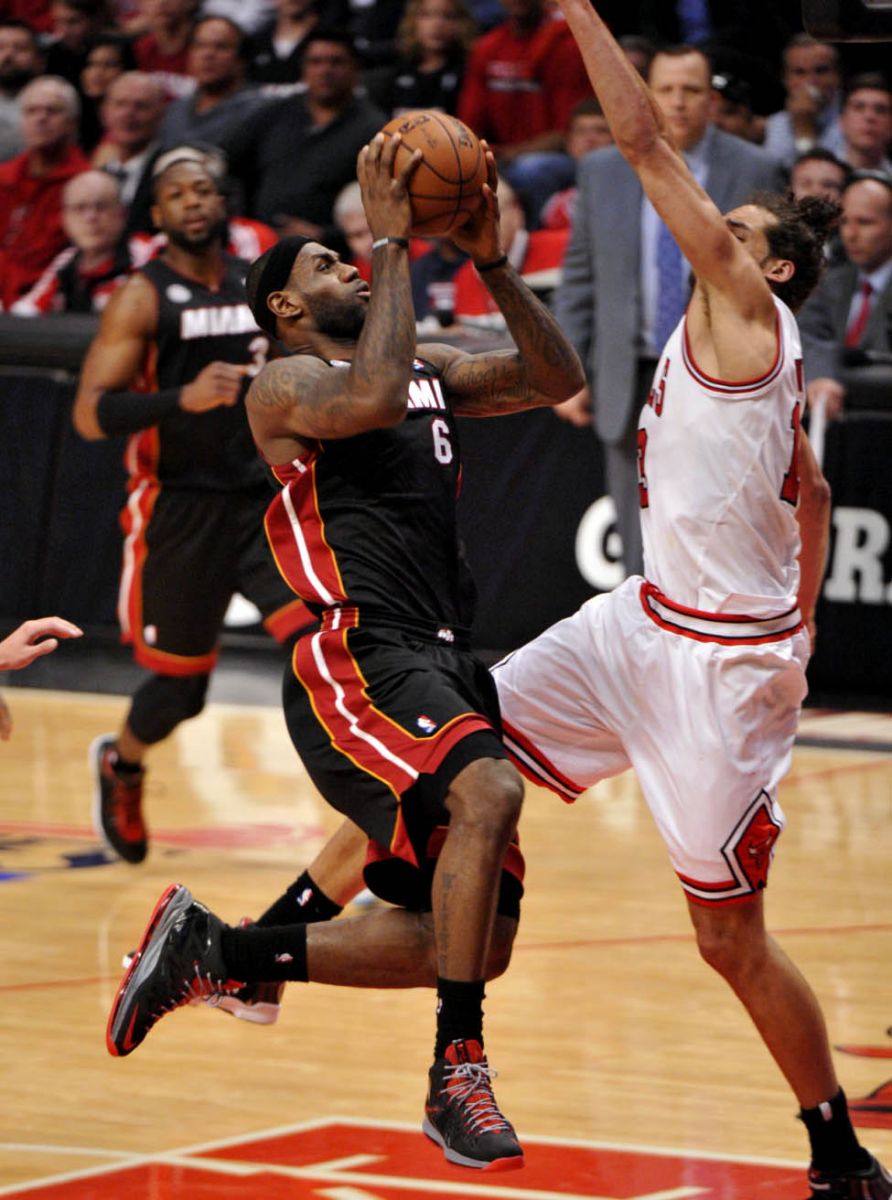 LeBron James -- LeBron X Elite PE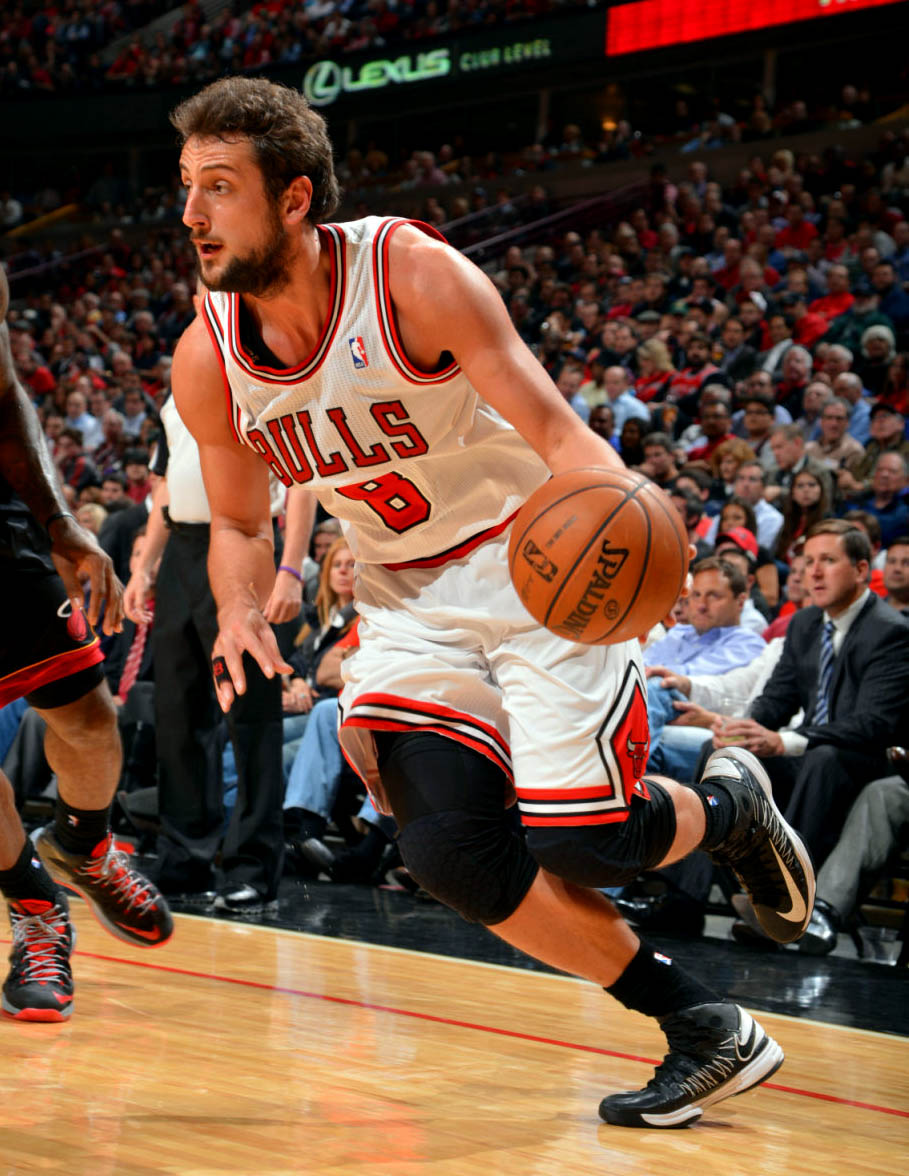 Marco Belinelli -- Hyperdunk 2012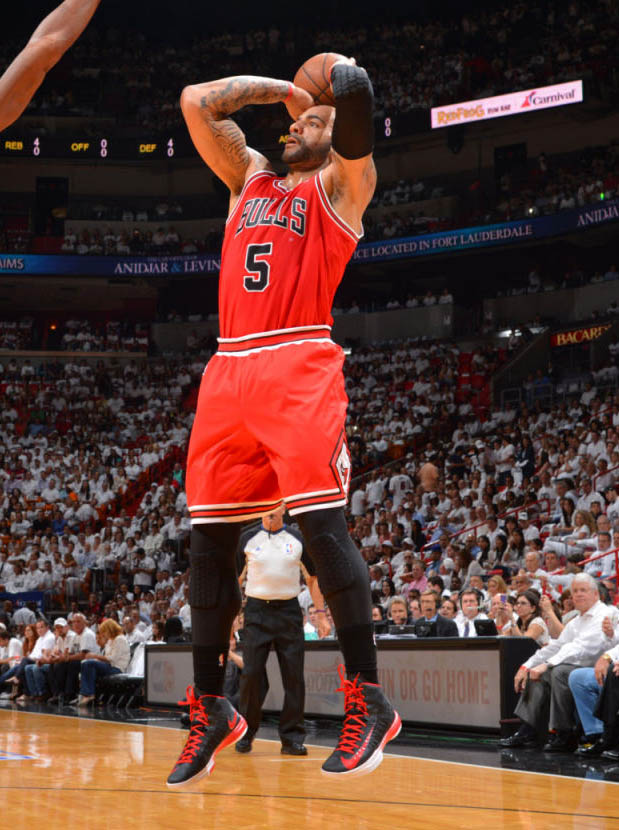 Carlos Boozer -- Hyperdunk 2012 PE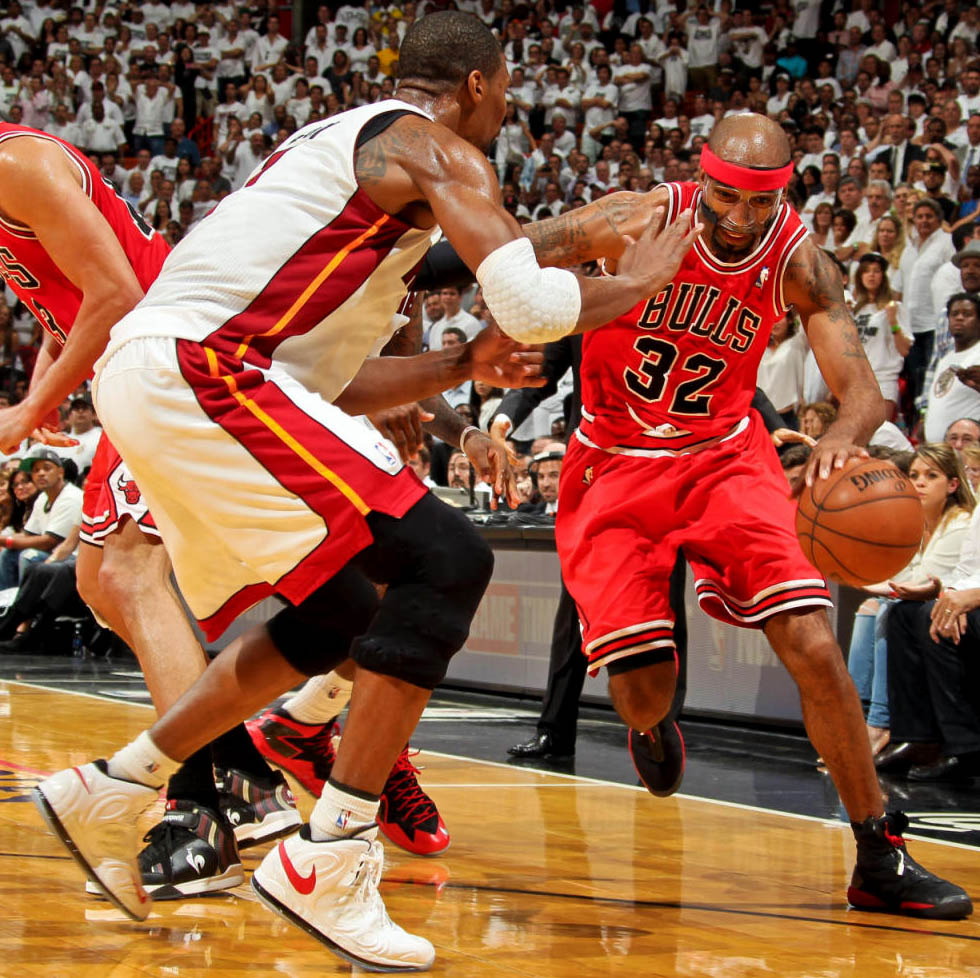 Chris Bosh -- Air Max Hyperposite PE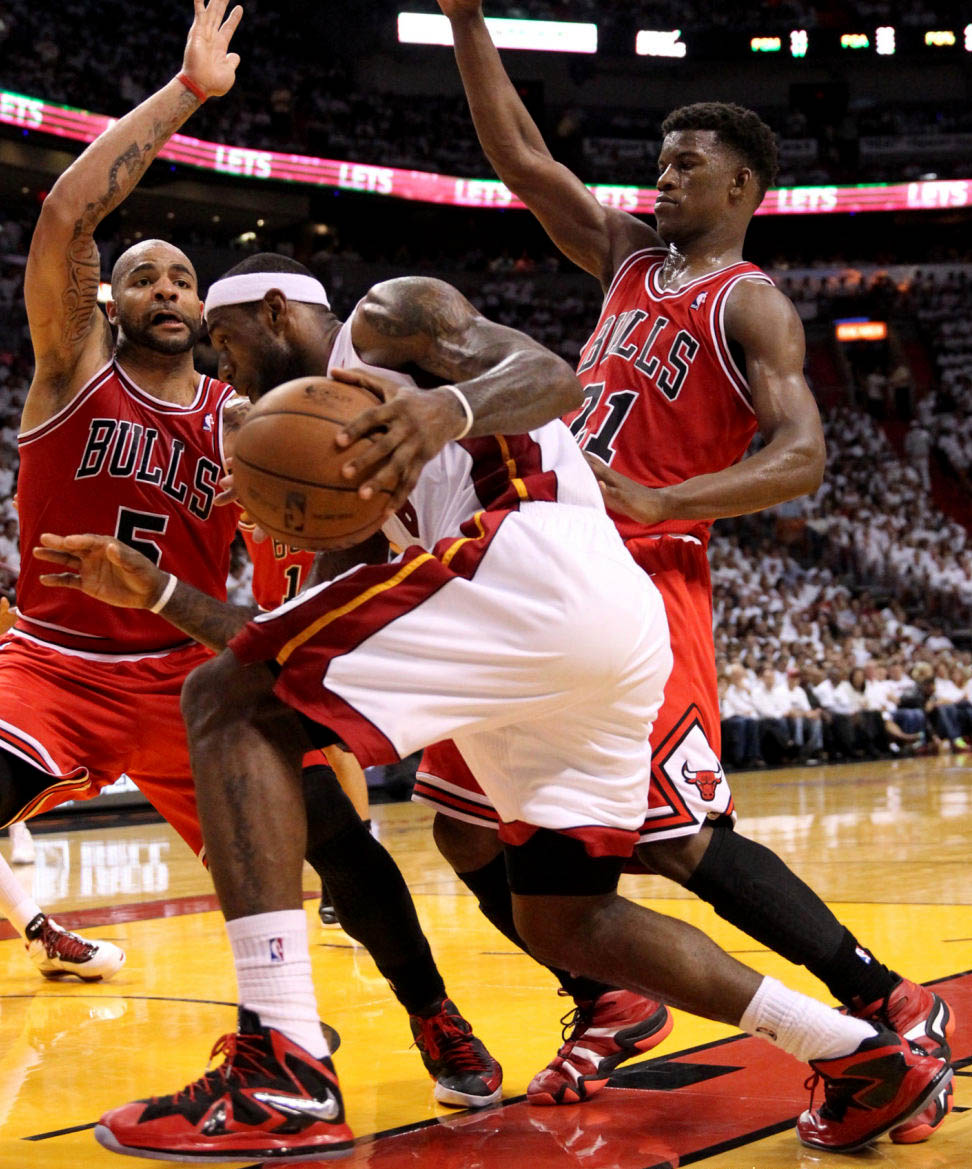 LeBron James -- LeBron X Elite PE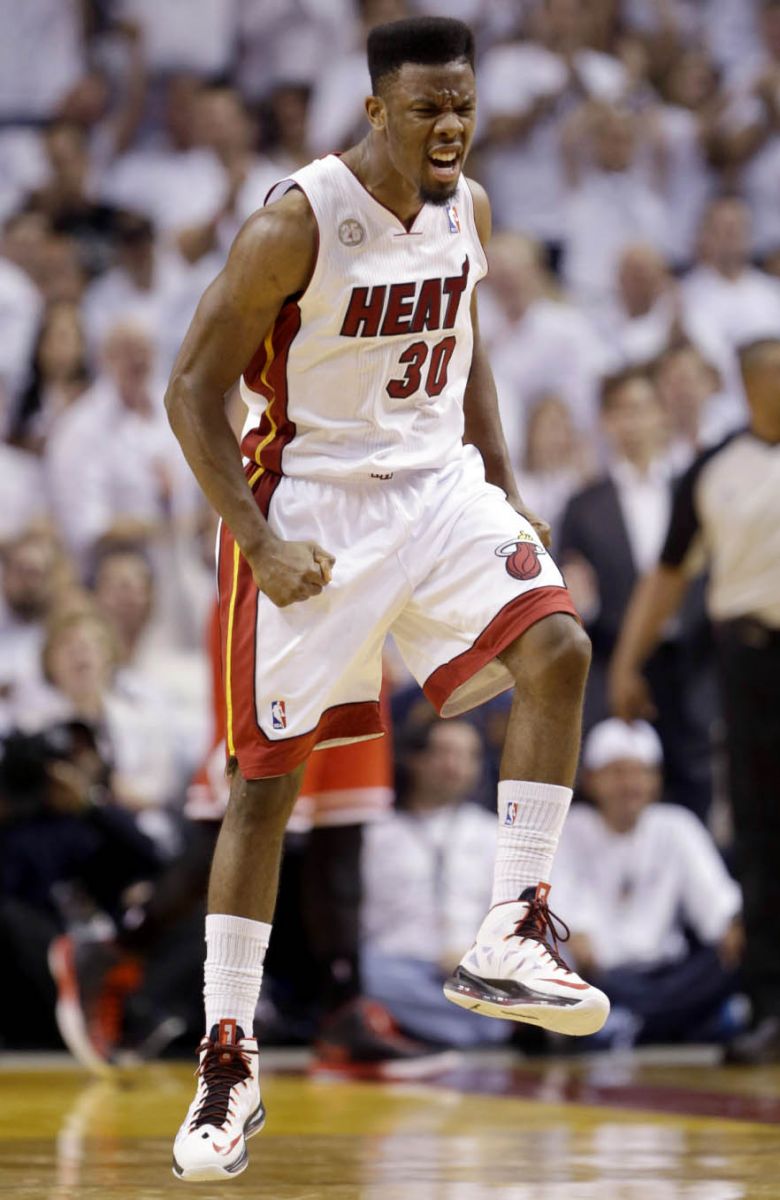 Norris Cole -- LeBron X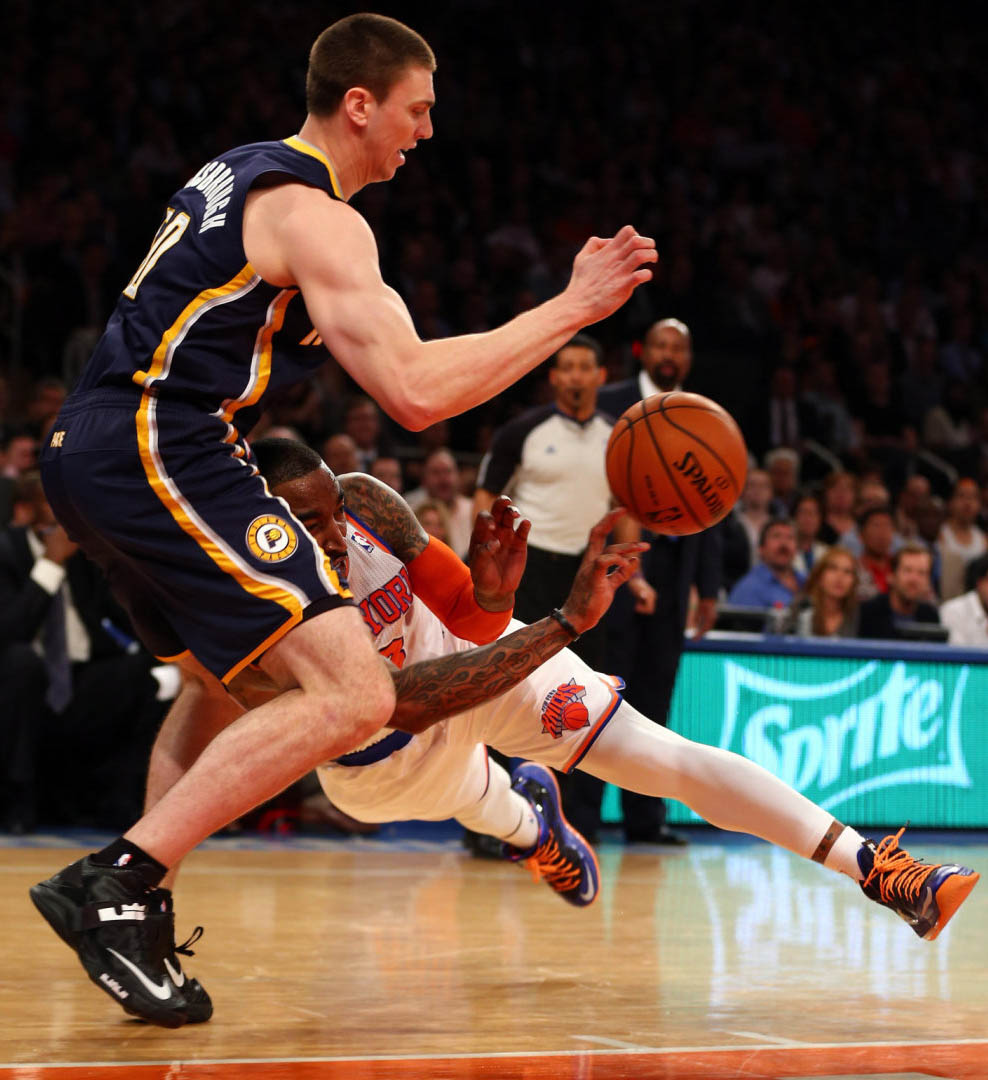 Tyler Hansbrough -- Zoom Soldier 6 // J.R. Smith -- LeBron X Elite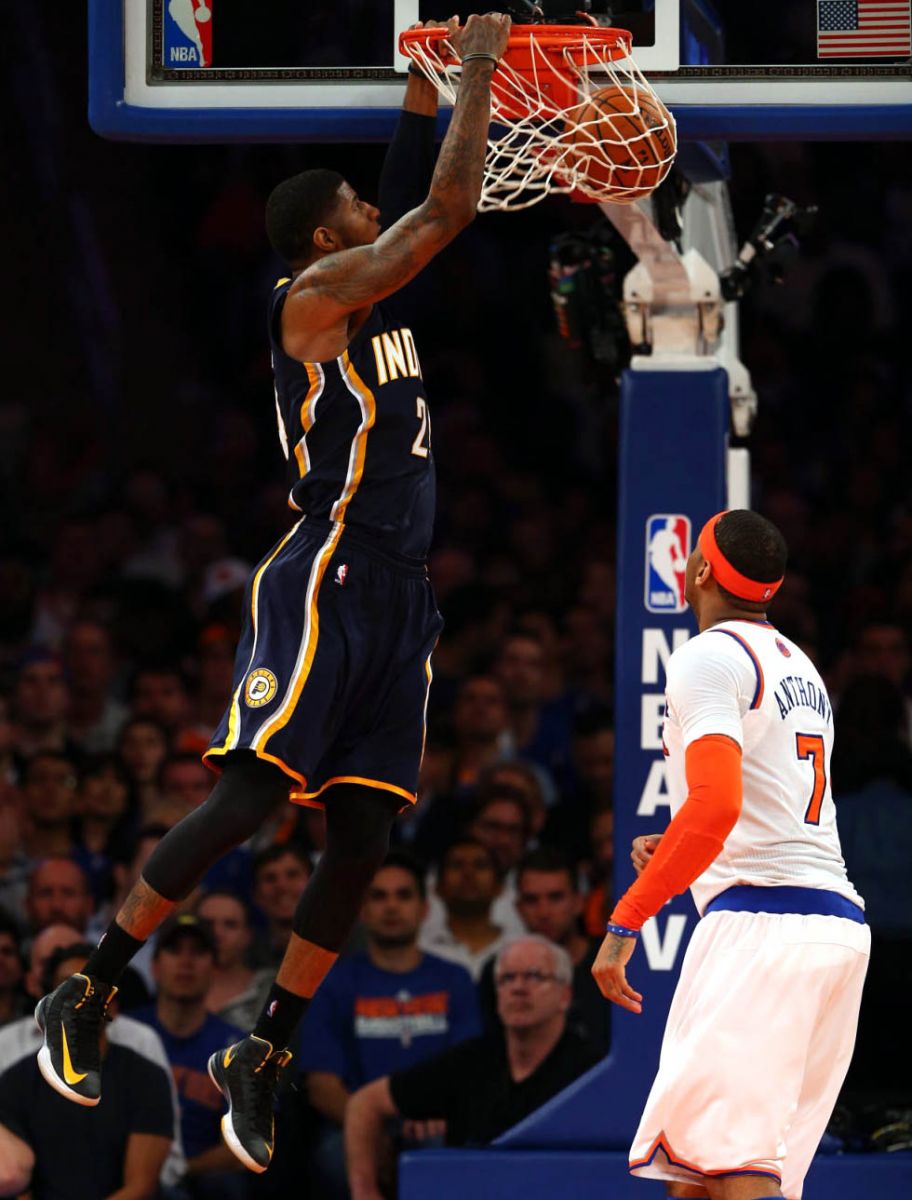 Paul George -- Hyperdunk 2012 PE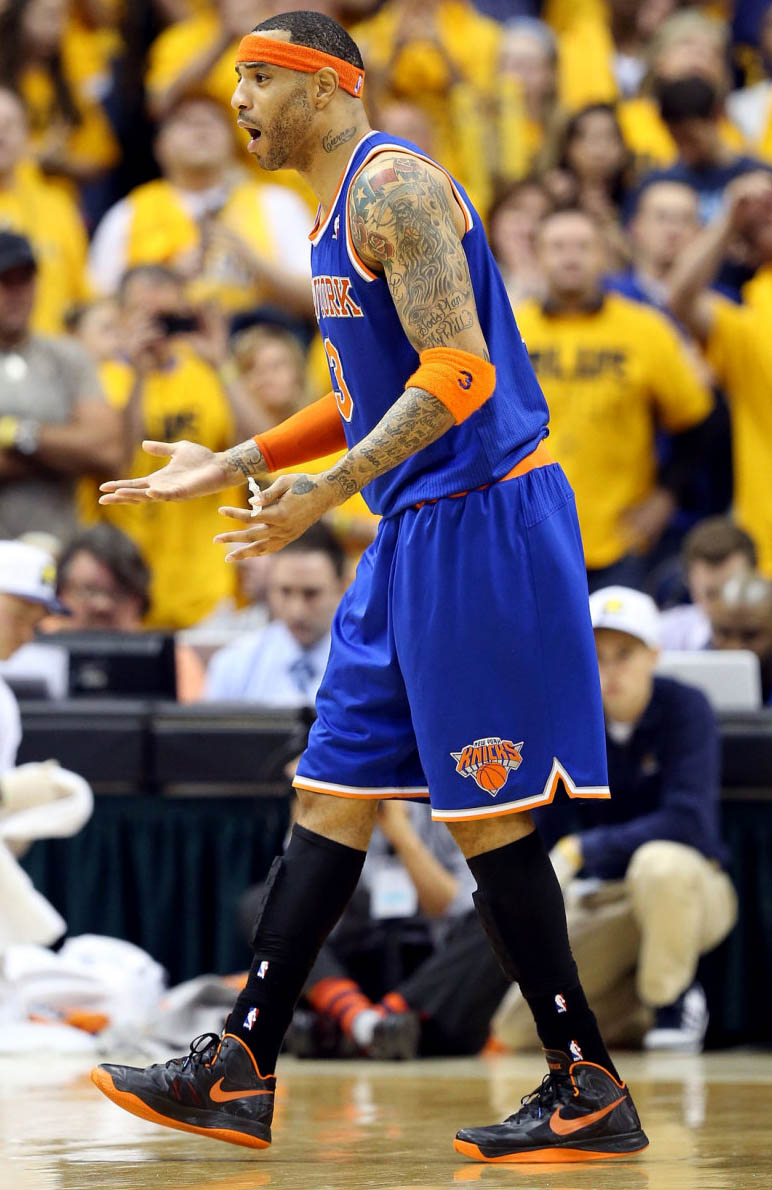 Kenyon Martin -- Zoom Hyperfuse 2012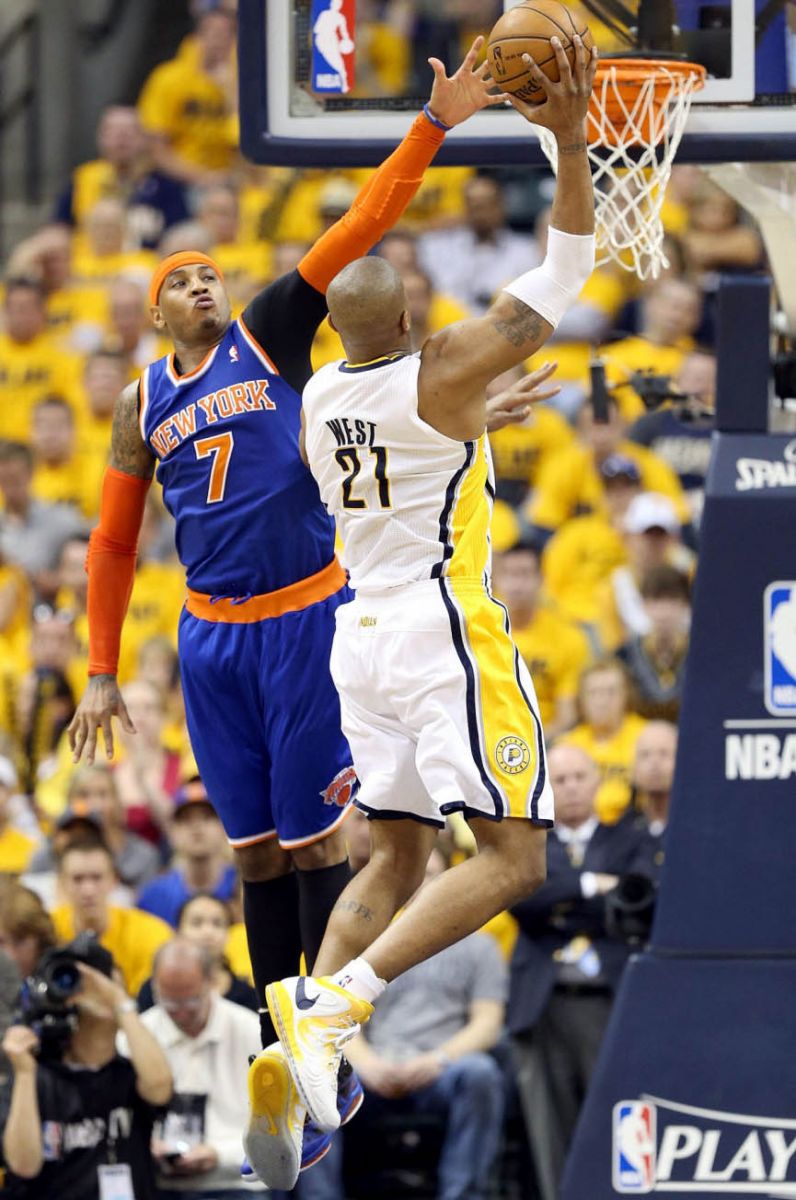 David West -- Air Max Hyperposite PE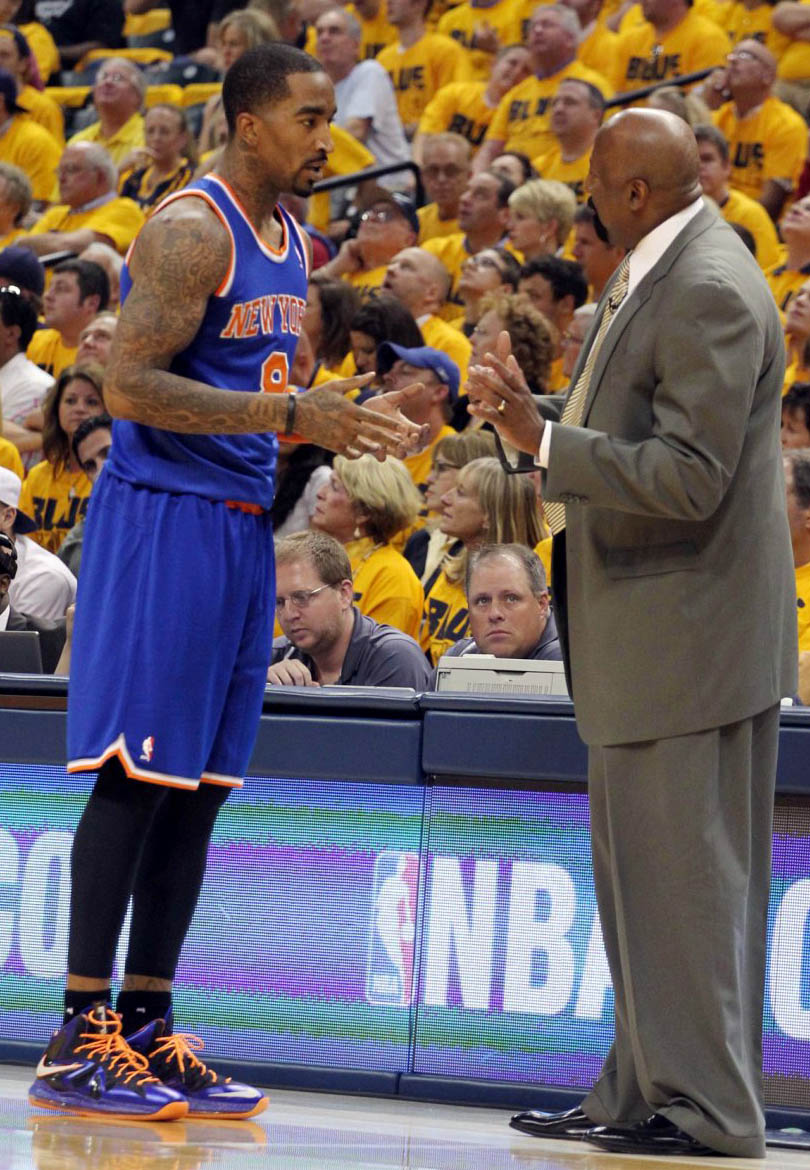 J.R. Smith -- LeBron X Elite
Roy Hibbert -- Zoom Hyperfuse PE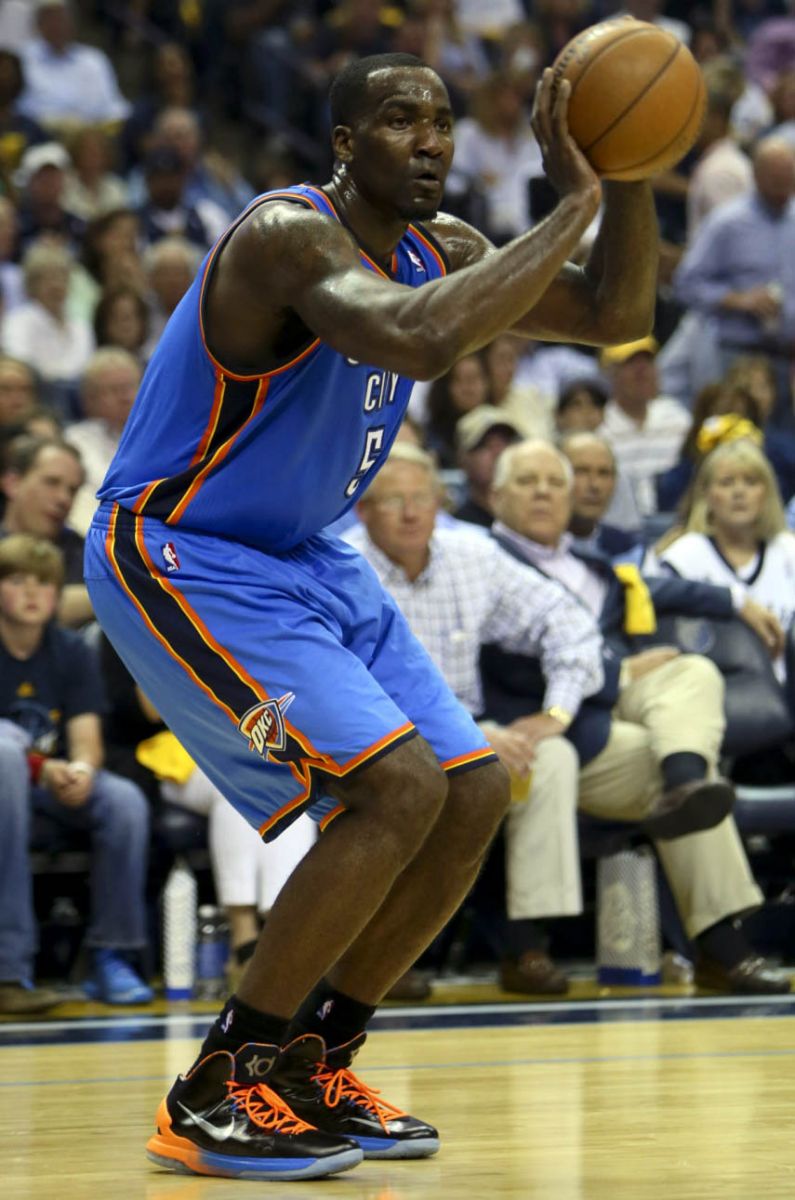 Kendrick Perkins -- KD V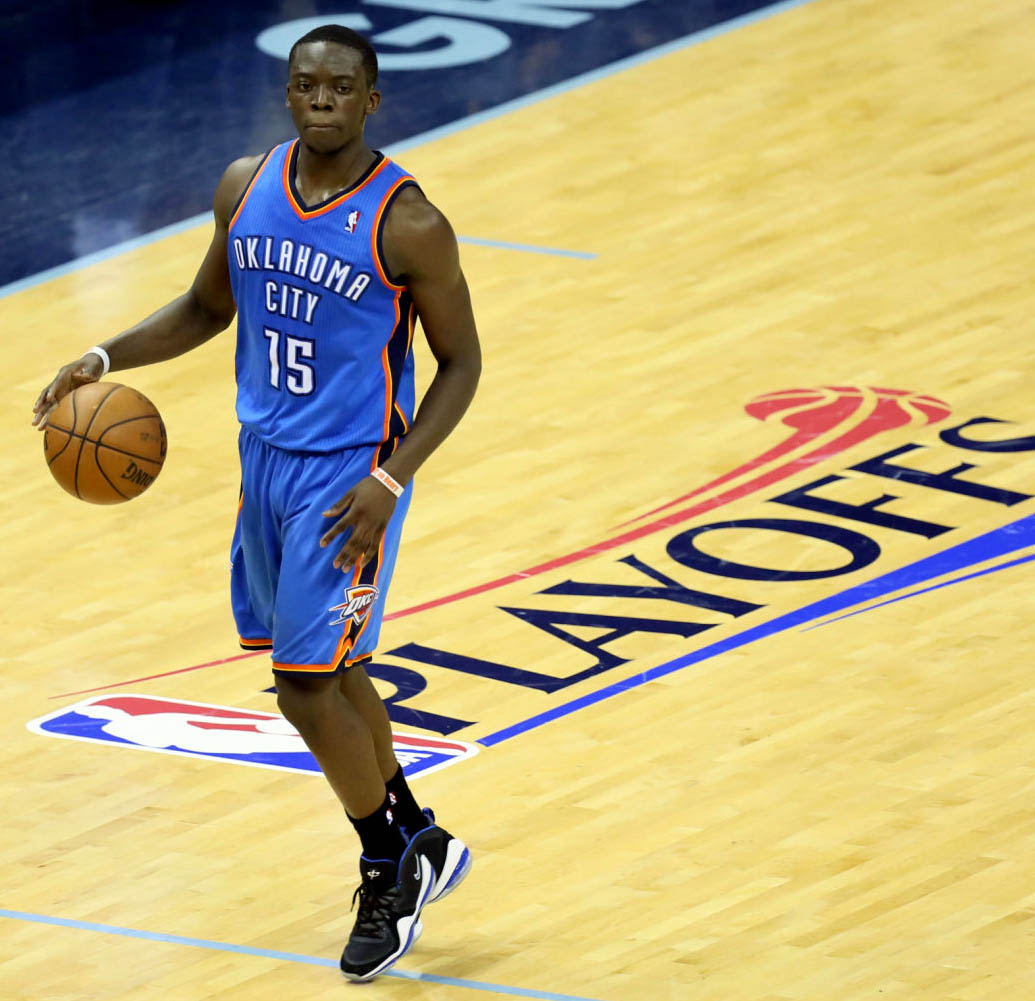 Reggie Jackson -- Air Penny V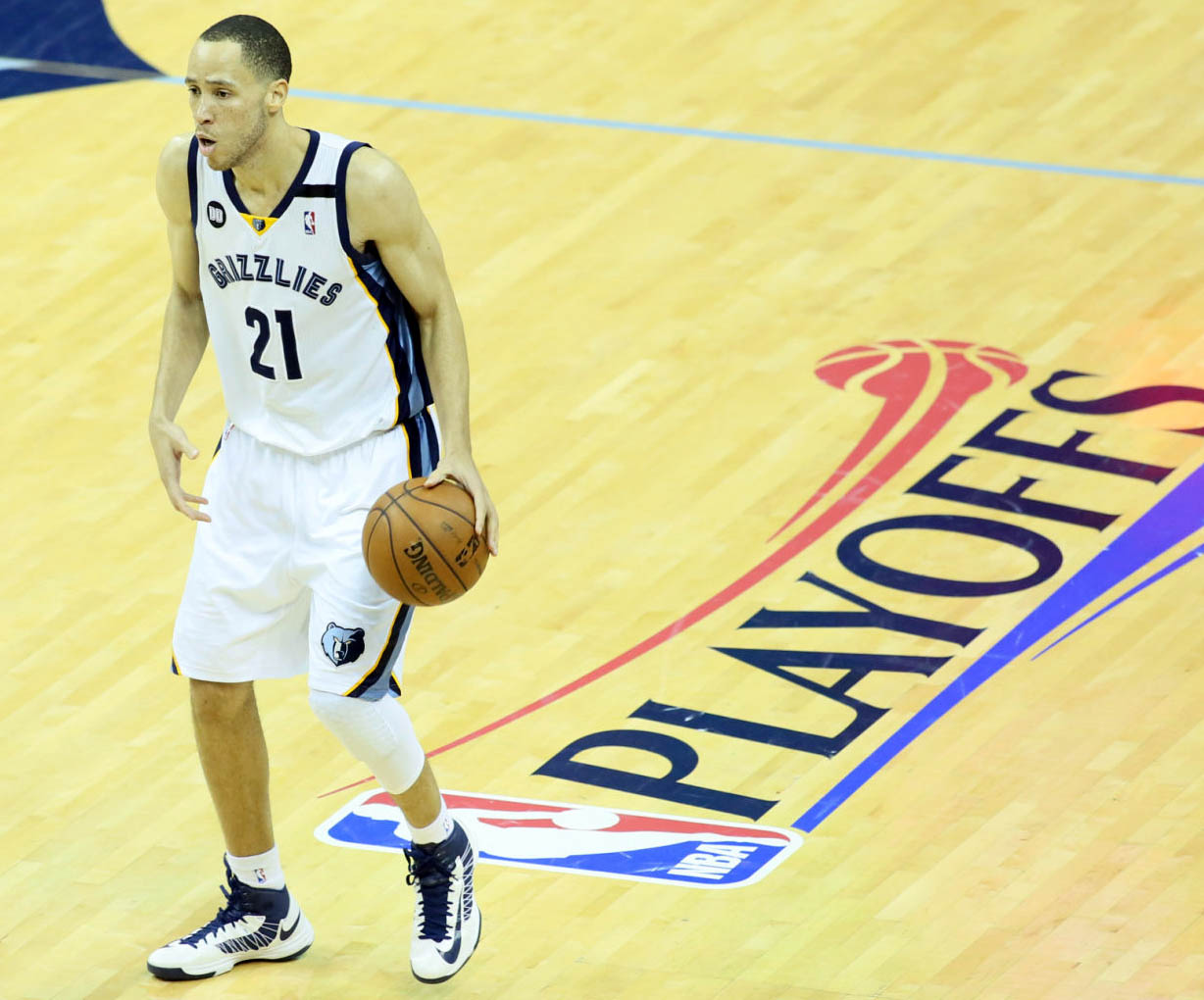 Tayshaun Prince -- Hyprdunk 2012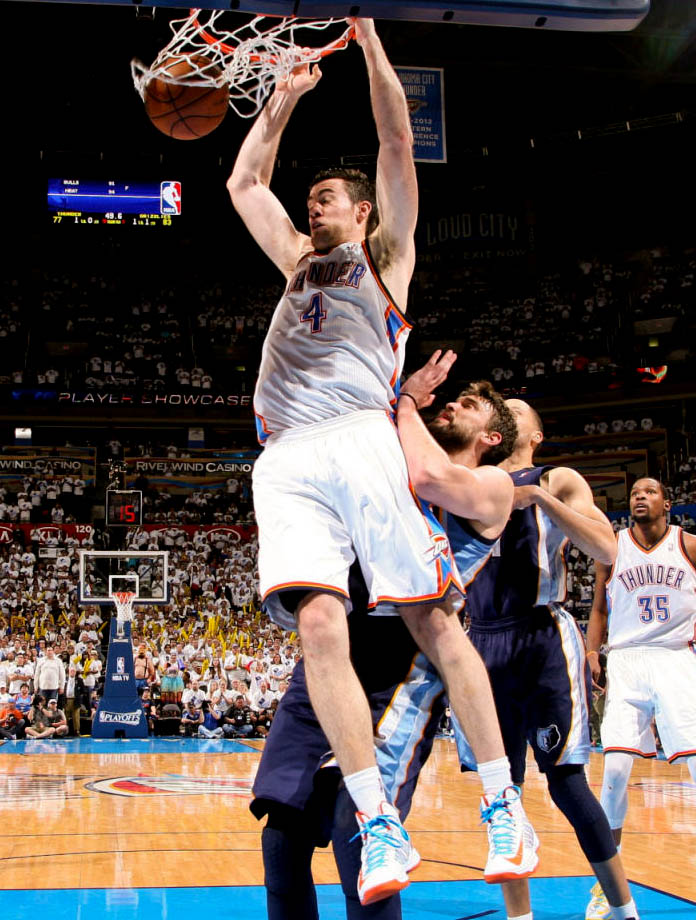 Nick Collison -- Hyperdunk 2012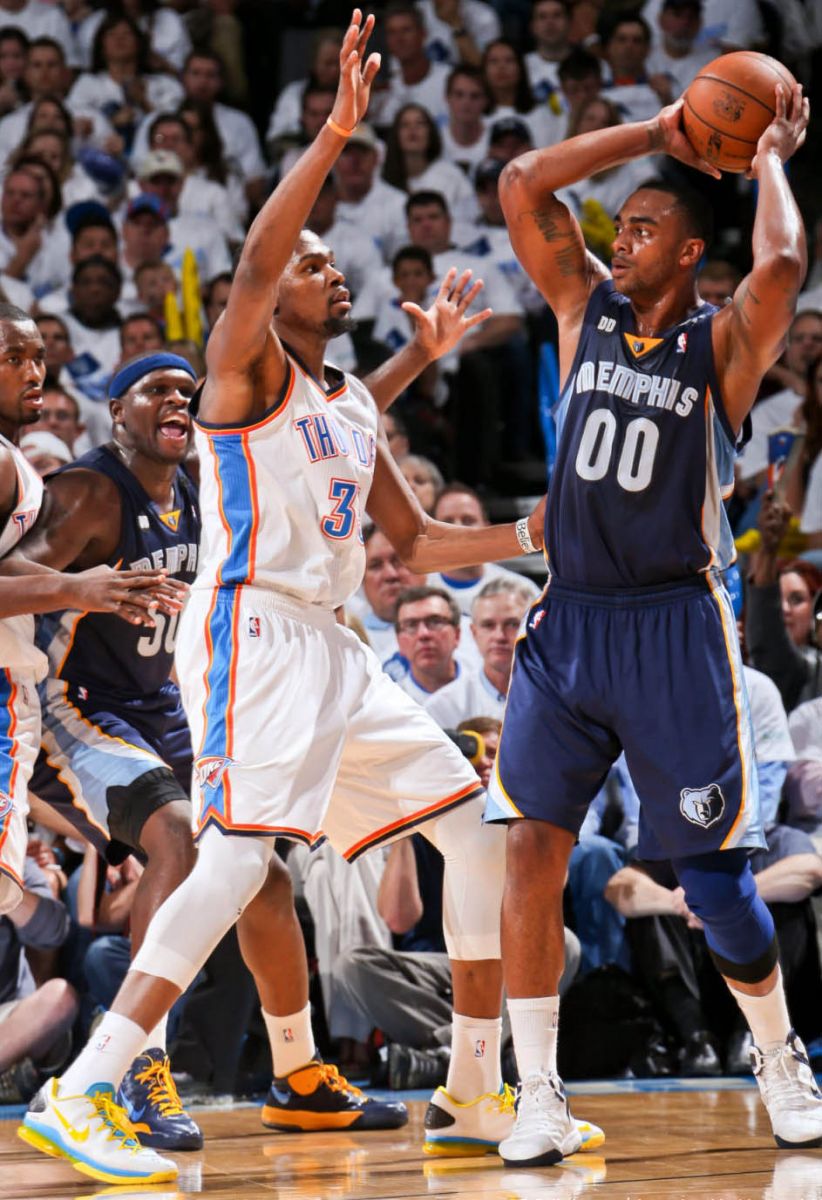 Kevin Durant -- KD V Elite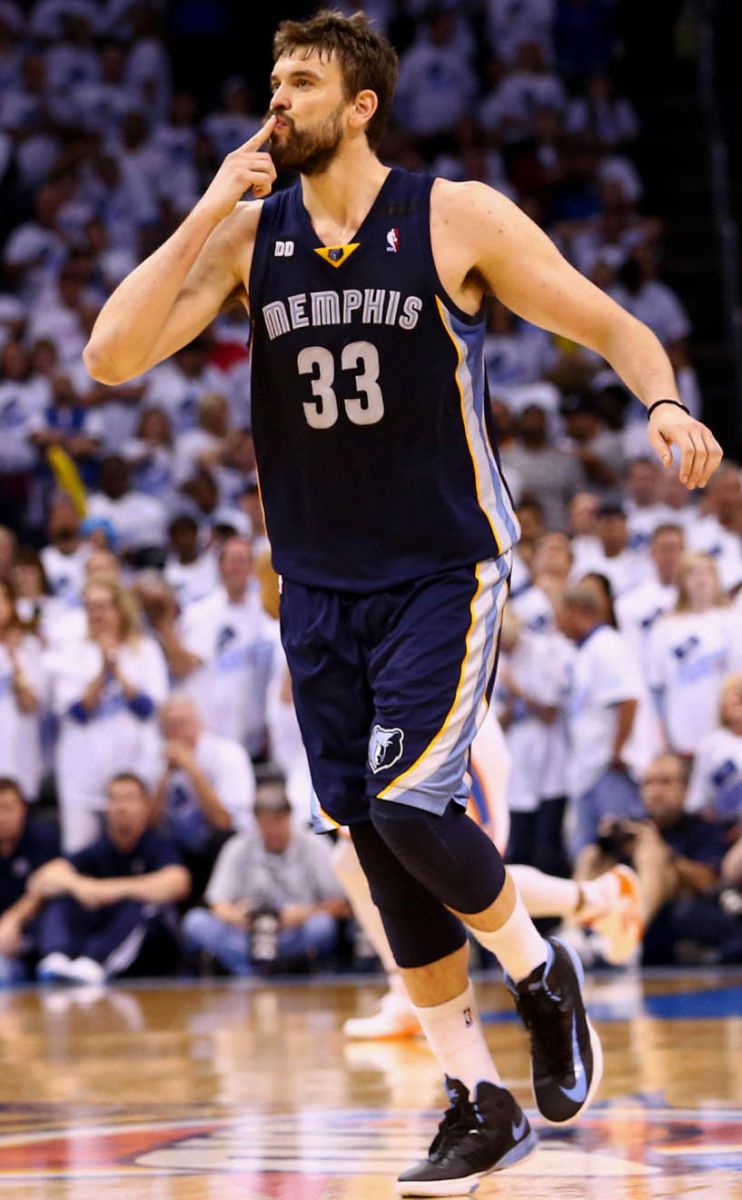 Marc Gasol -- Hyperdunk 2012 PE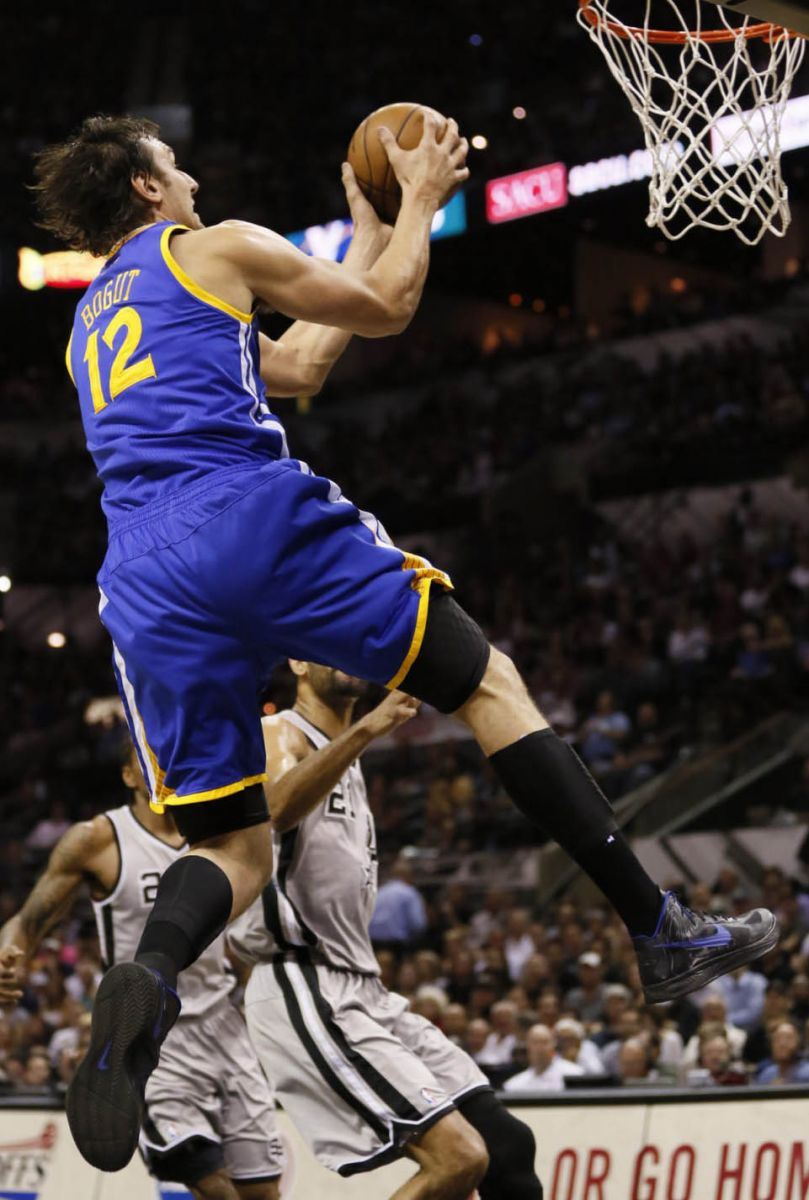 Andrew Bogut -- Zoom Hyperfuse 2012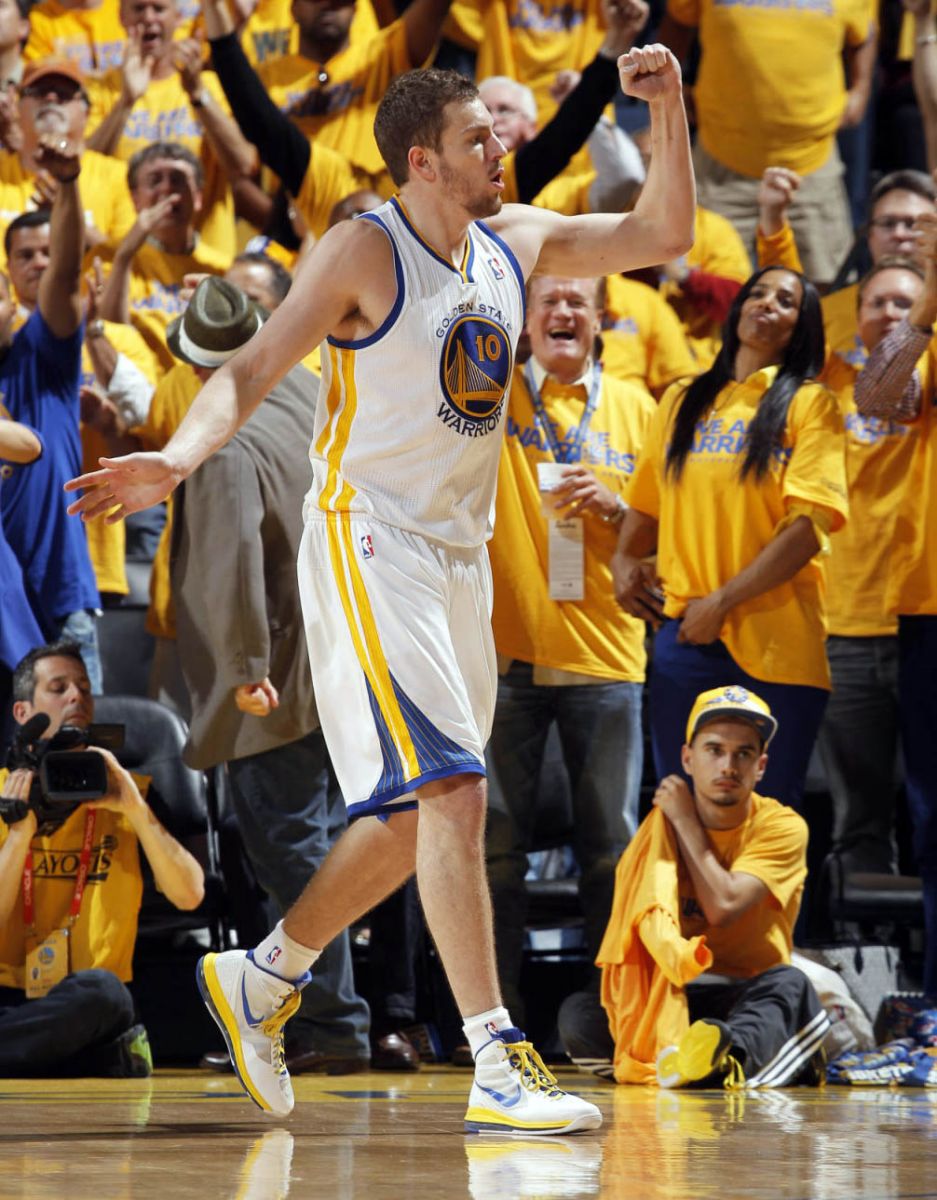 David Lee -- Air Max Hyperize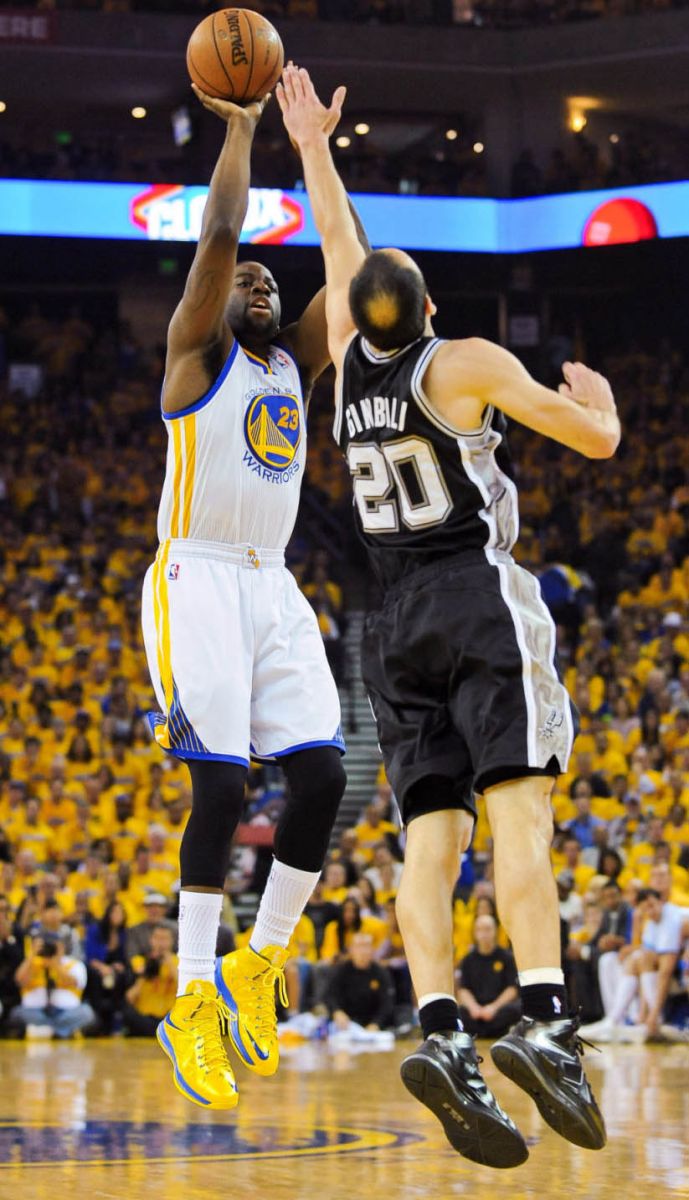 Draymond Green -- LeBron X iD // Manu Ginobili -- LeBron X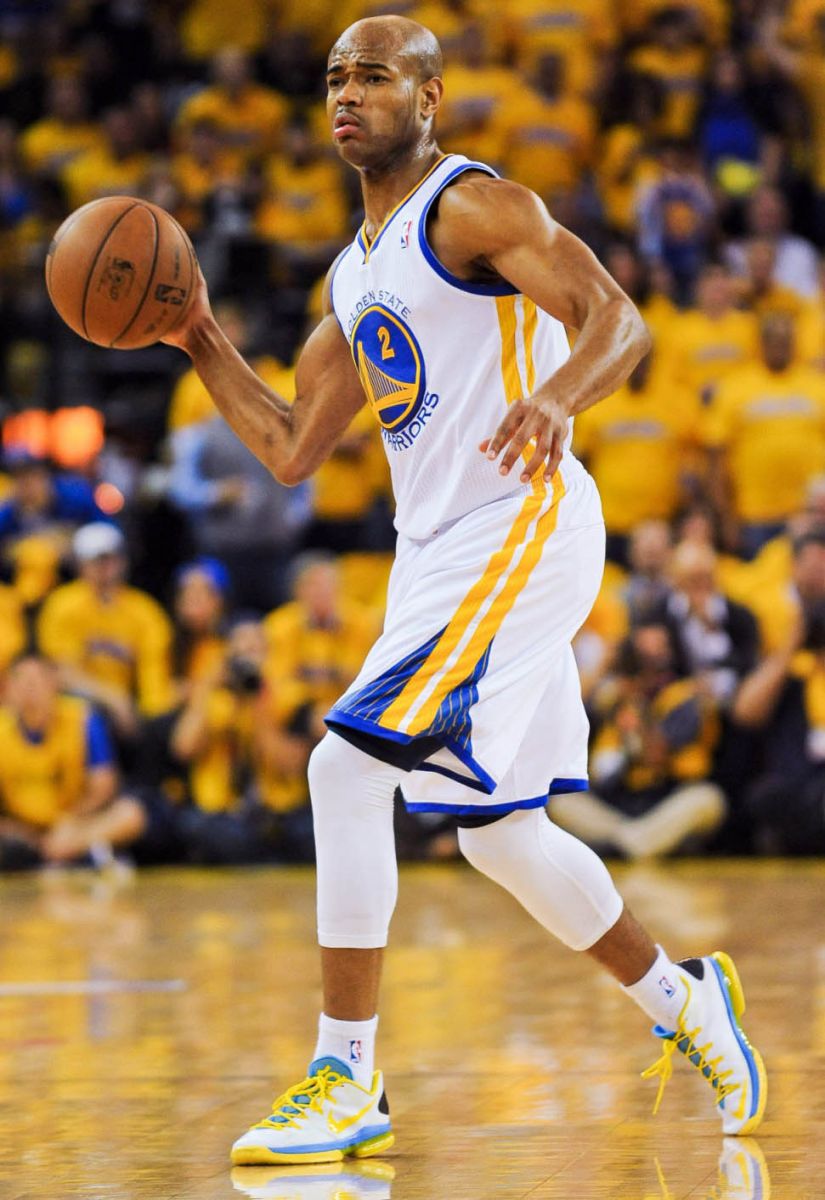 Jarrett Jack -- KD V Elite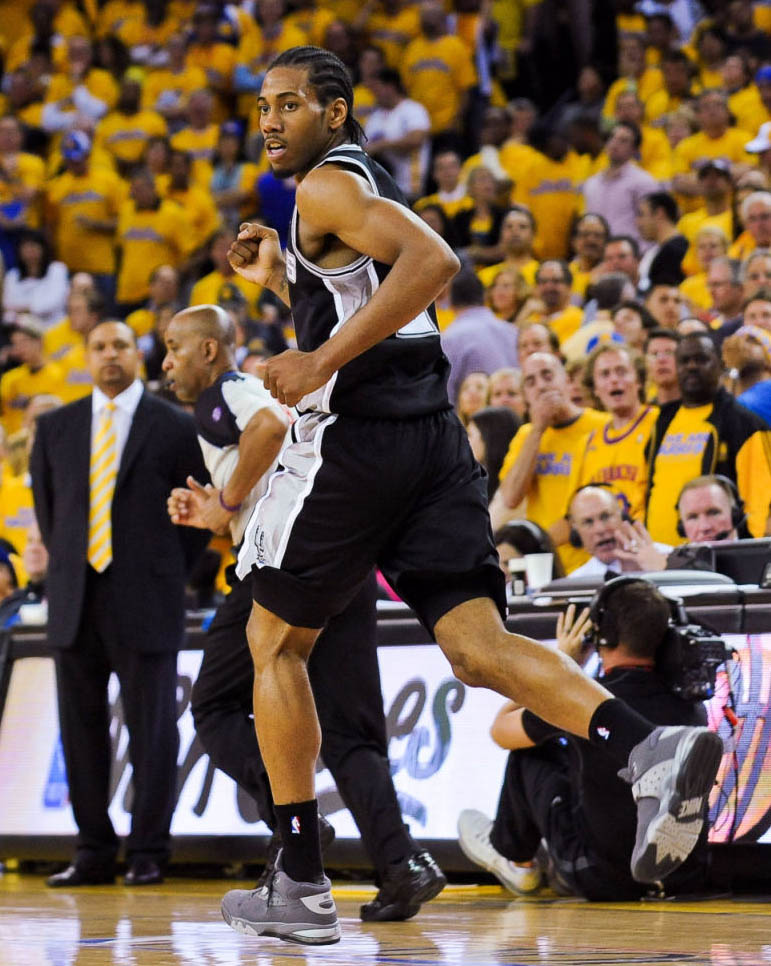 Kawhi Leonard -- Air Force Max 2013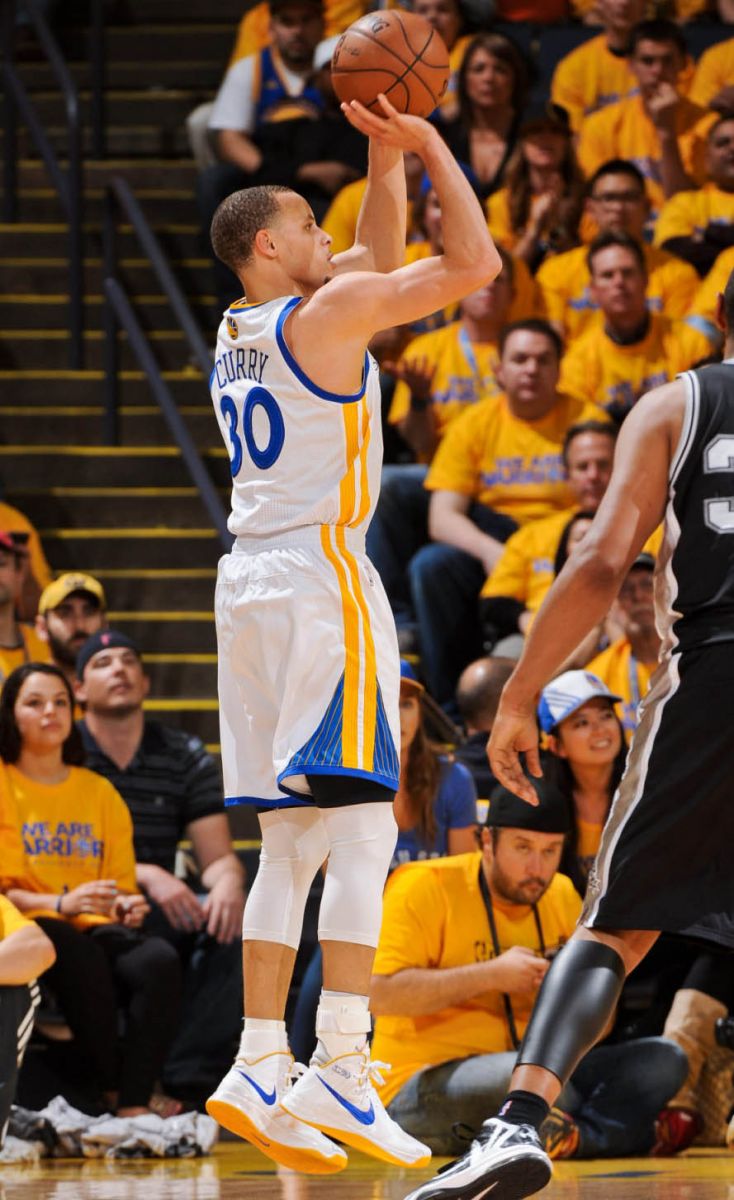 Stephen Curry -- Zoom Hyperfuse 2012 PE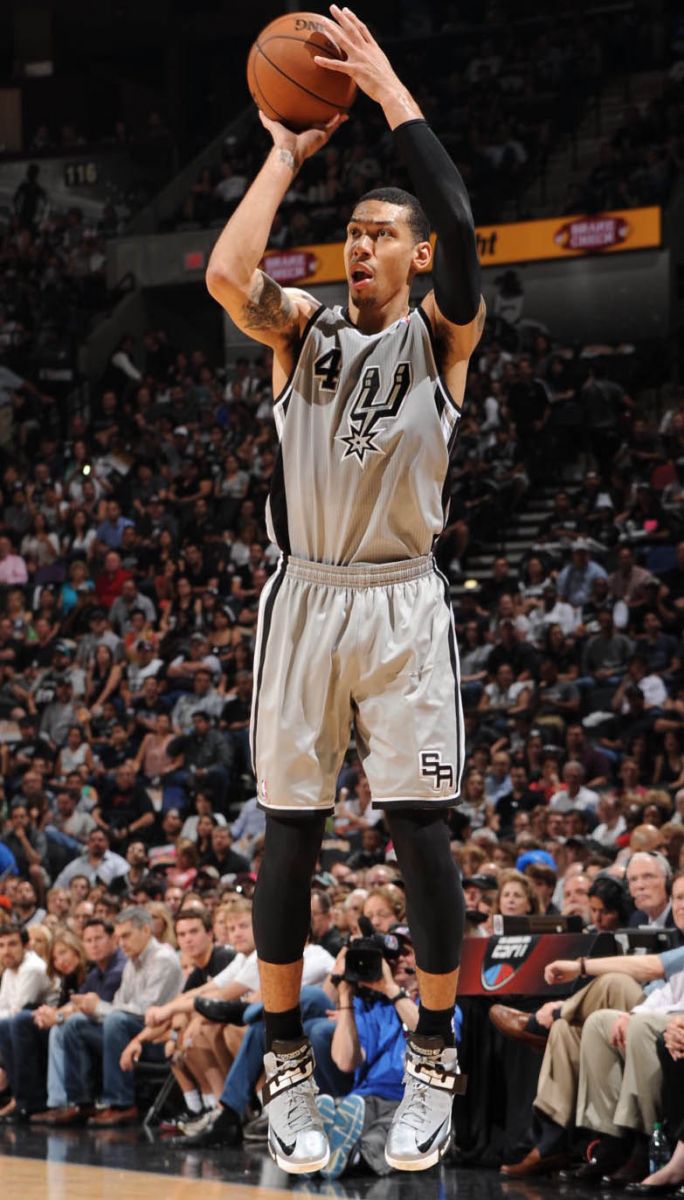 Danny Green -- Zoom Soldier 6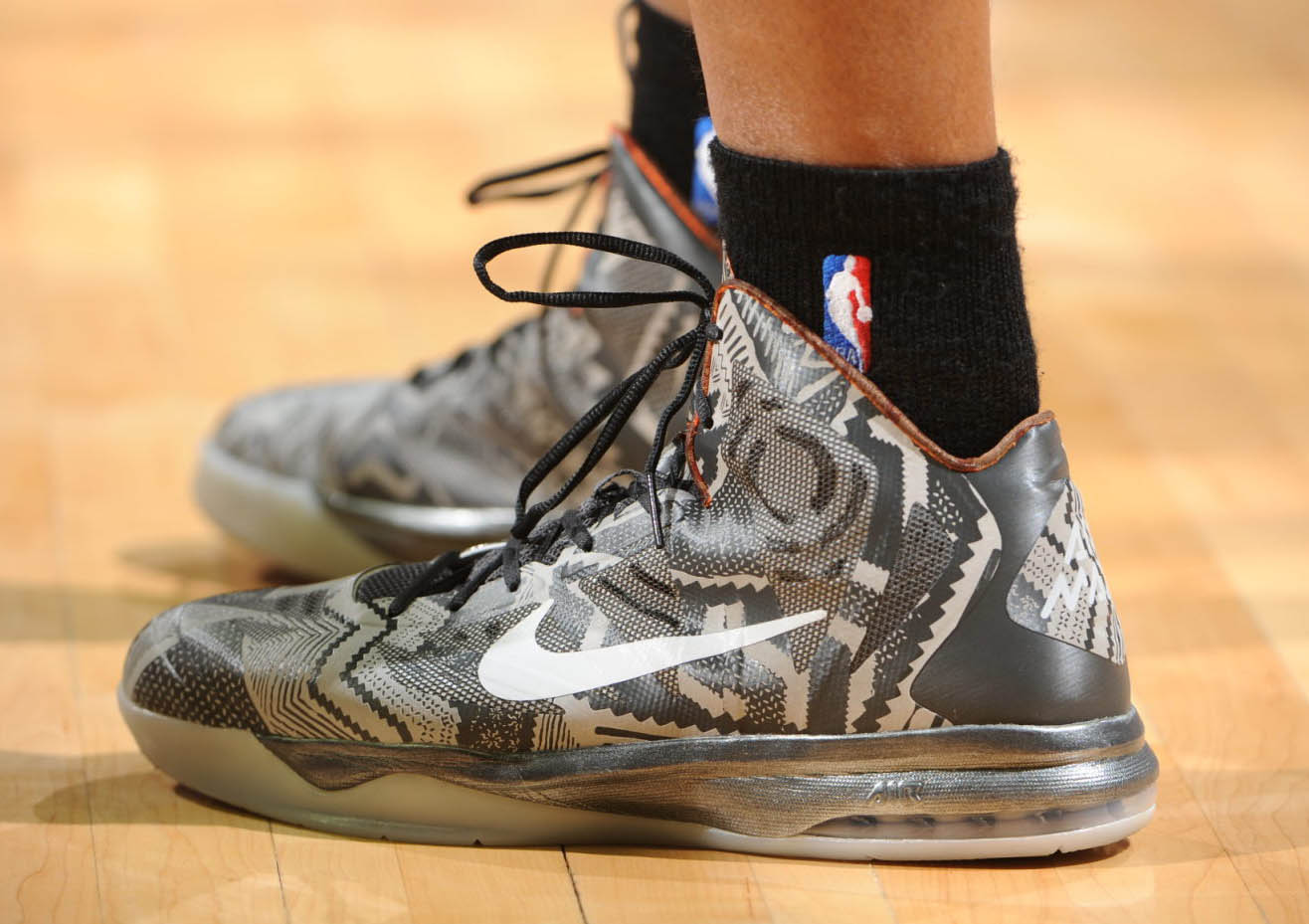 Boris Diaw -- Air Max Hyperaggressor BHM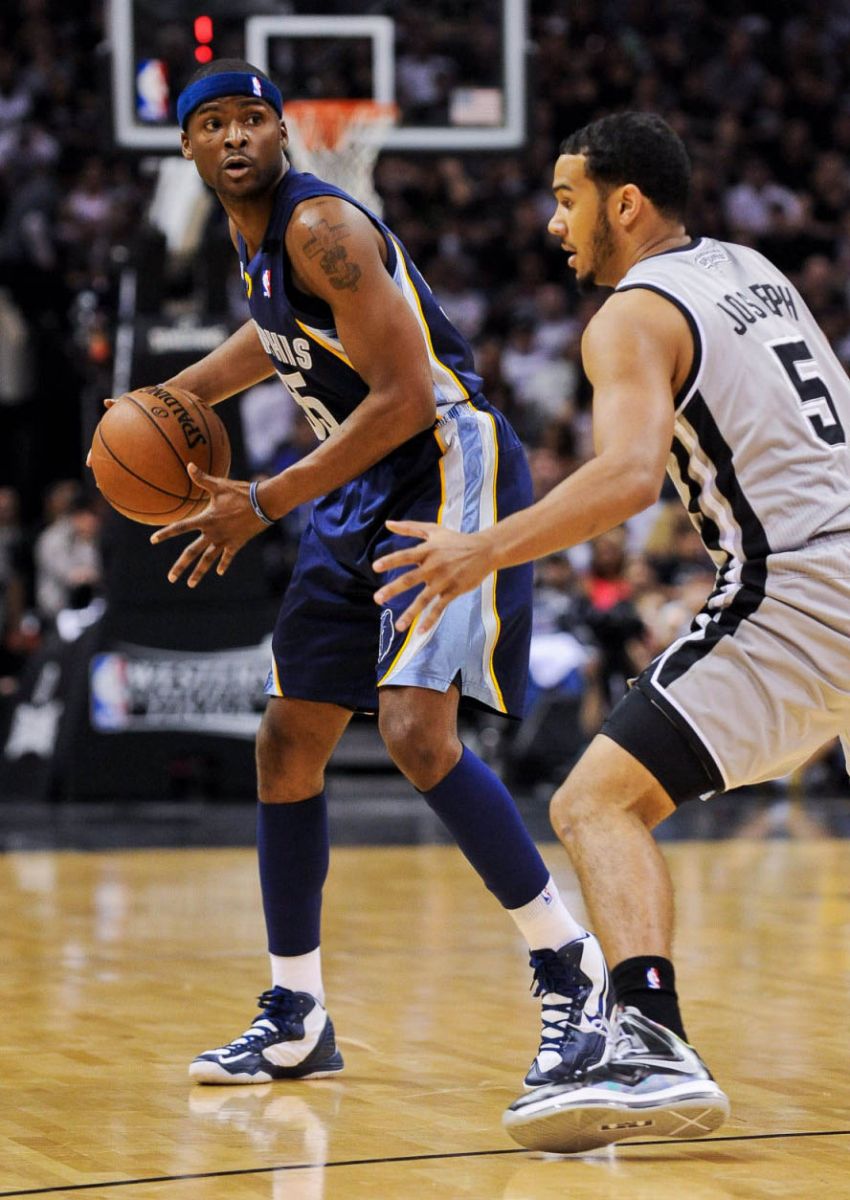 Keyon Dooling -- Zoom Hyperdisruptor // Cory Joseph -- LeBron X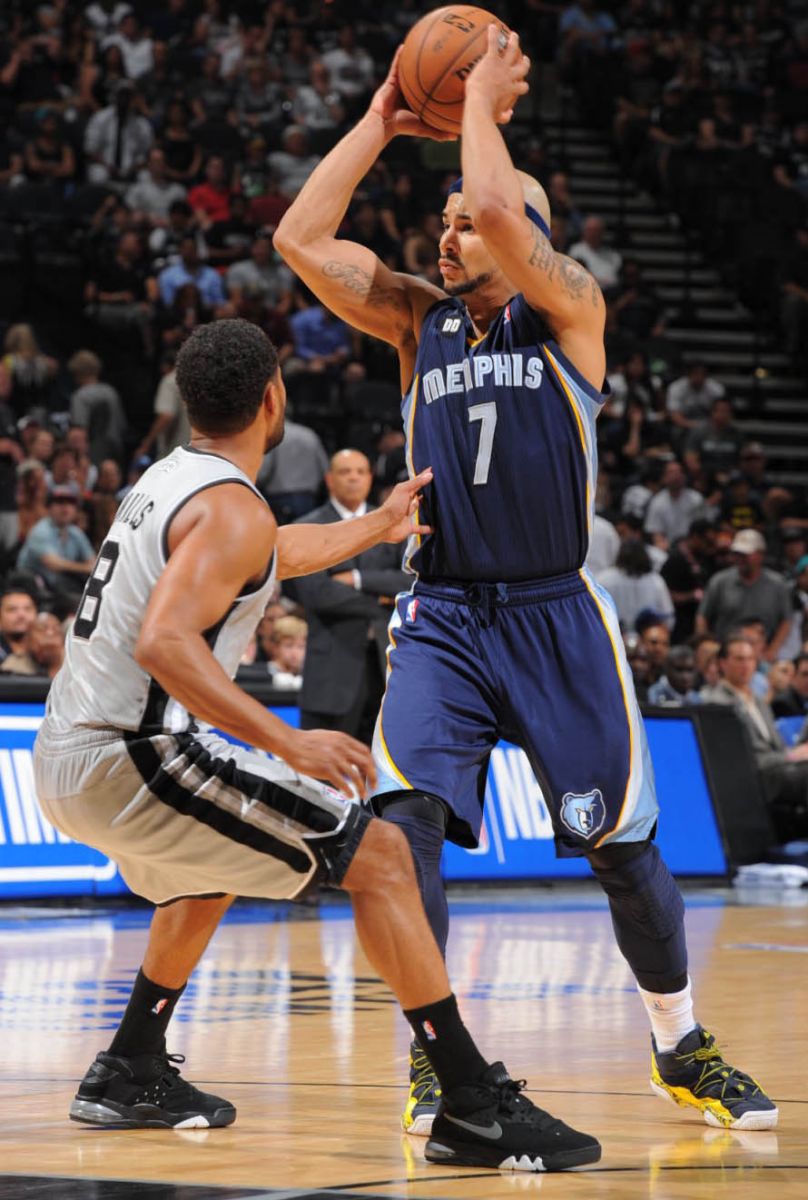 Patty Mills -- Air Force Max 2013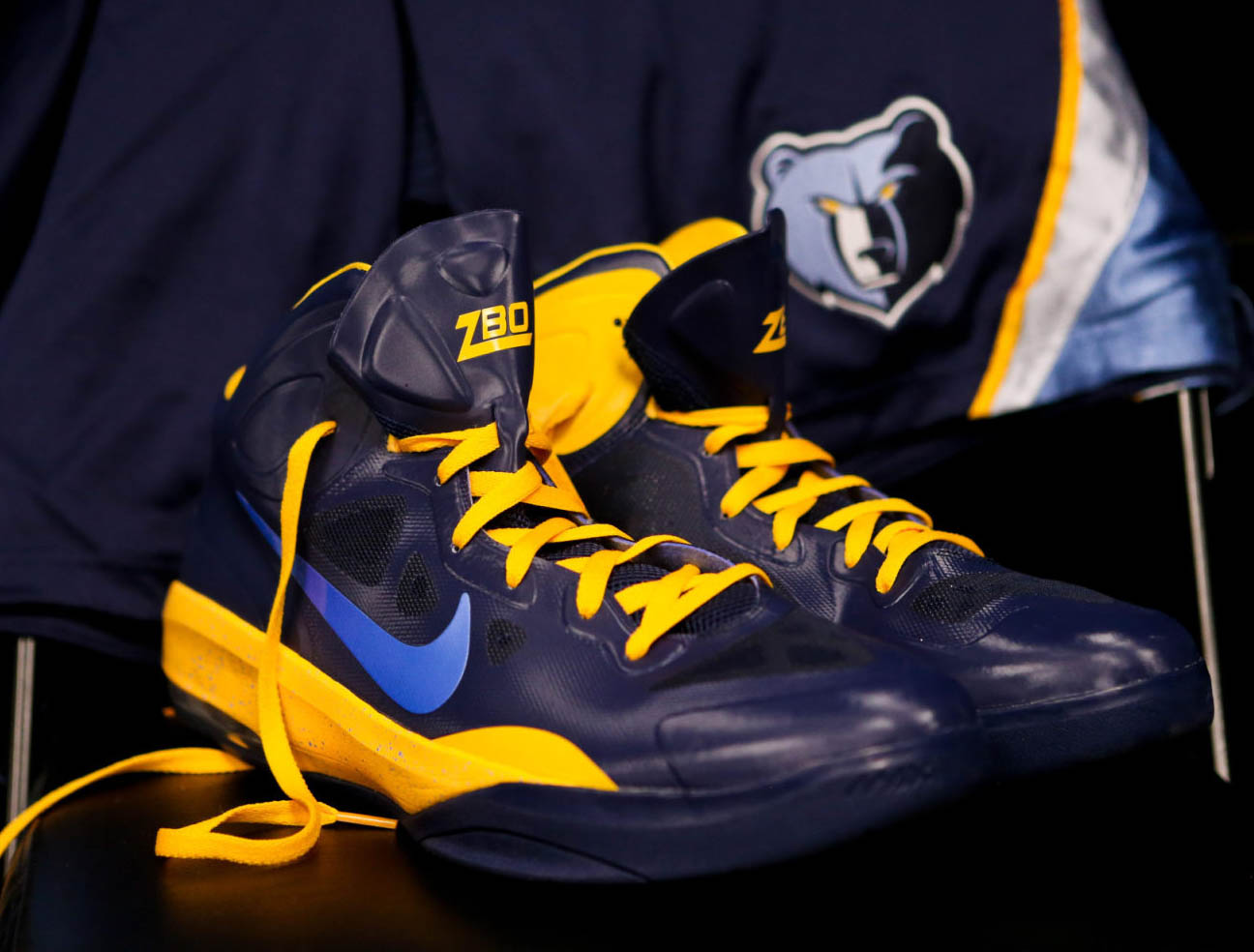 Zach Randolph's Air Max Hyperguard Up PE