Well played, Mauer...

words // Brennan Hiro Williams
While many eyes are still focused on the NBA playoffs, the MLB turned in another great week of action, highlighted by a ridiculous offensive barrage by Paul Goldschmidt and a series of incredible performances by the Cardinals pitching staff.
Let's take a look back at week six in the latest edition of MLB Watch.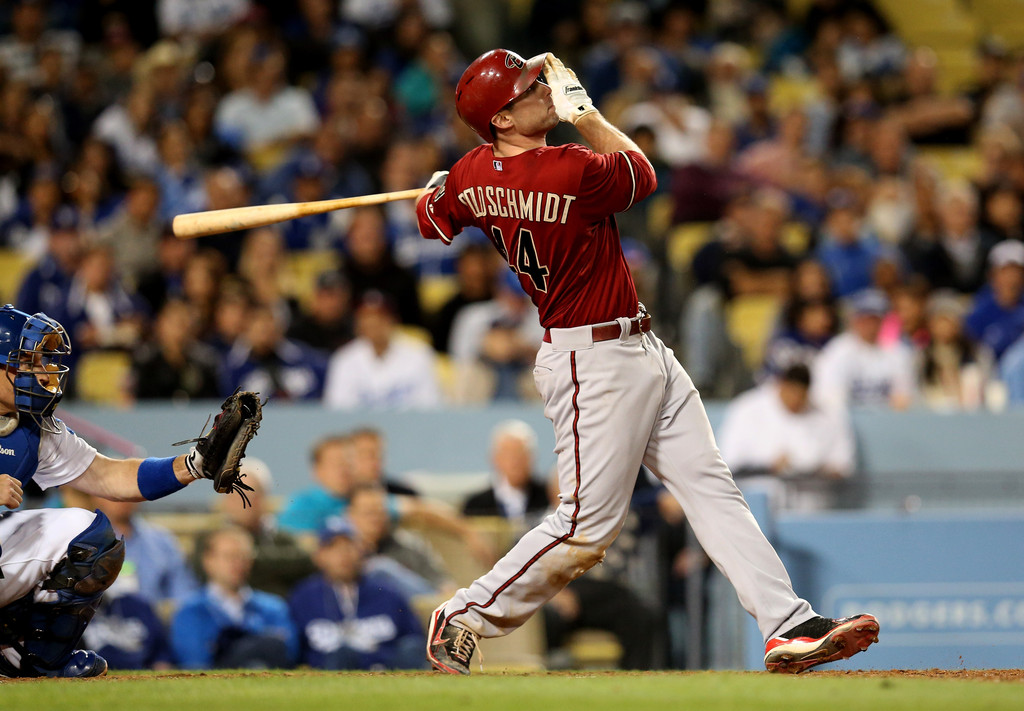 "All Gold Everything" Paul Goldschmidt (Nike Air Huarache LWP90) put the team on his back with four home runs and nine RBIs in a three-game sweep of the lowly Dodgers.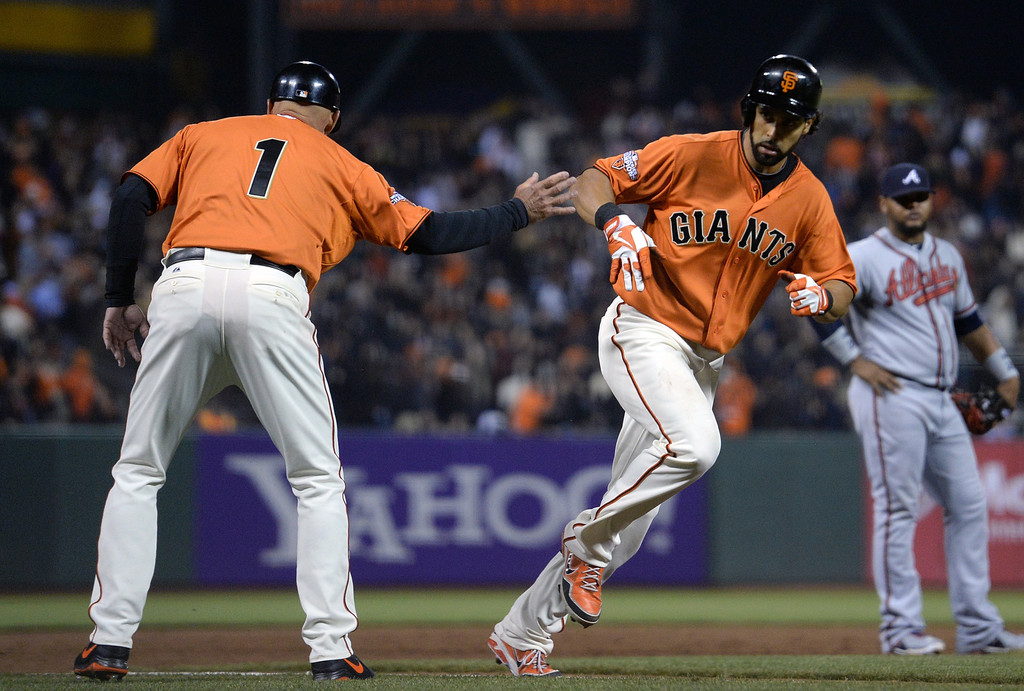 Giants center fielder Angel Pagan continued the "too much awesome on my feet" tradition with bright orange Nike PEs.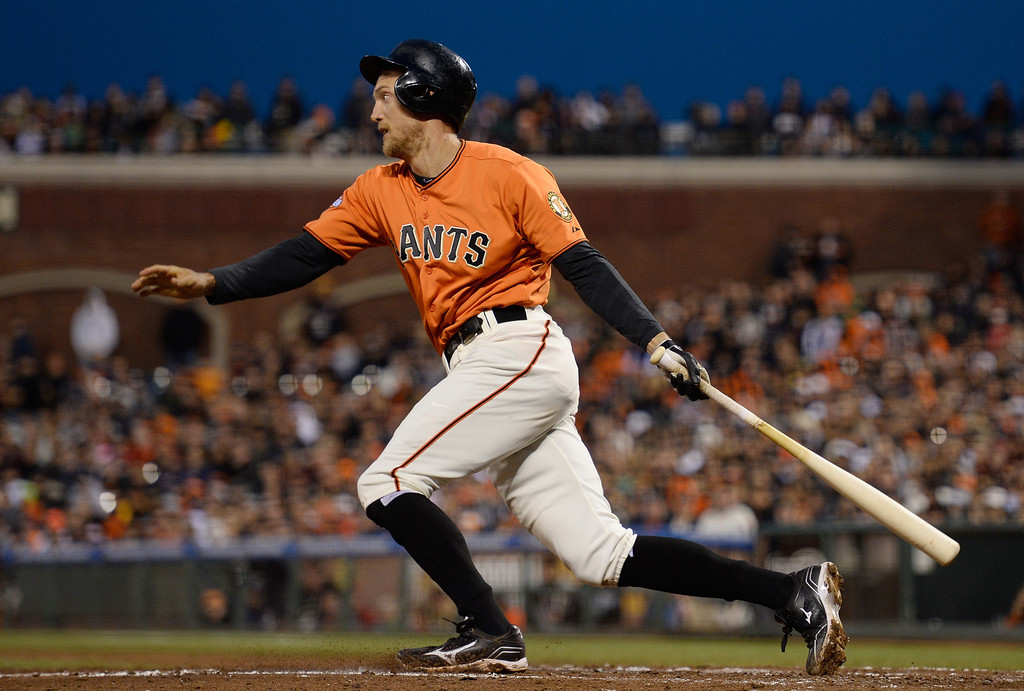 Pagan's teammate and wacky waving inflatable arm flailing tube man, Hunter Pence enjoyed a big week wearing Mizuno 9-Spike Advanced Classic 7 cleats.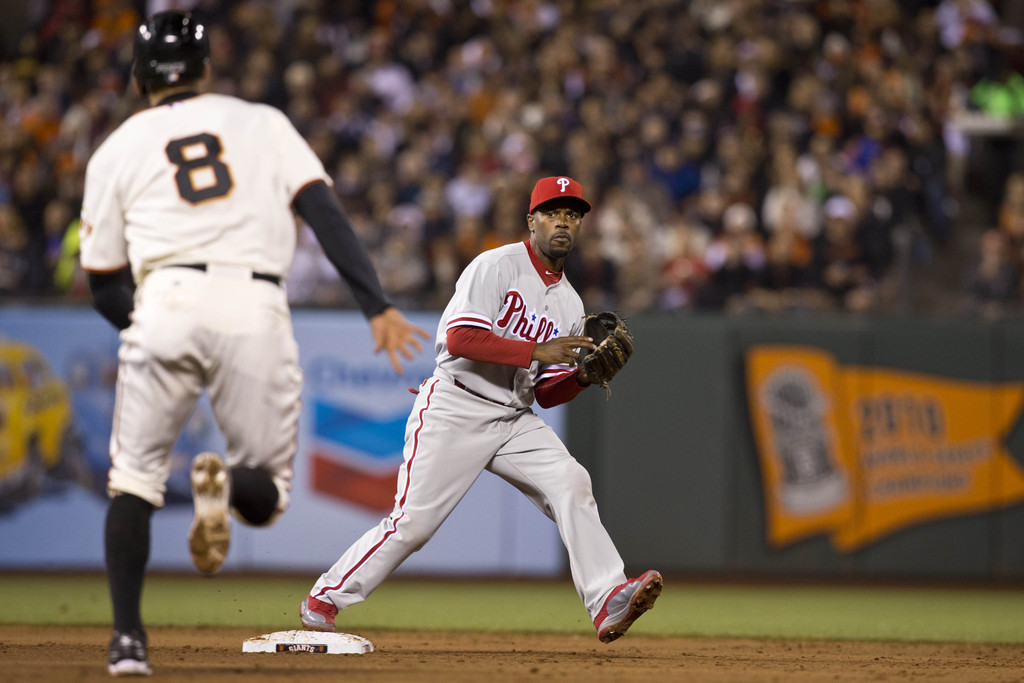 Jimmy Rollins, momentarily unsettled by Pence's running style, turned two in red and grey Jordan 12 PE cleats.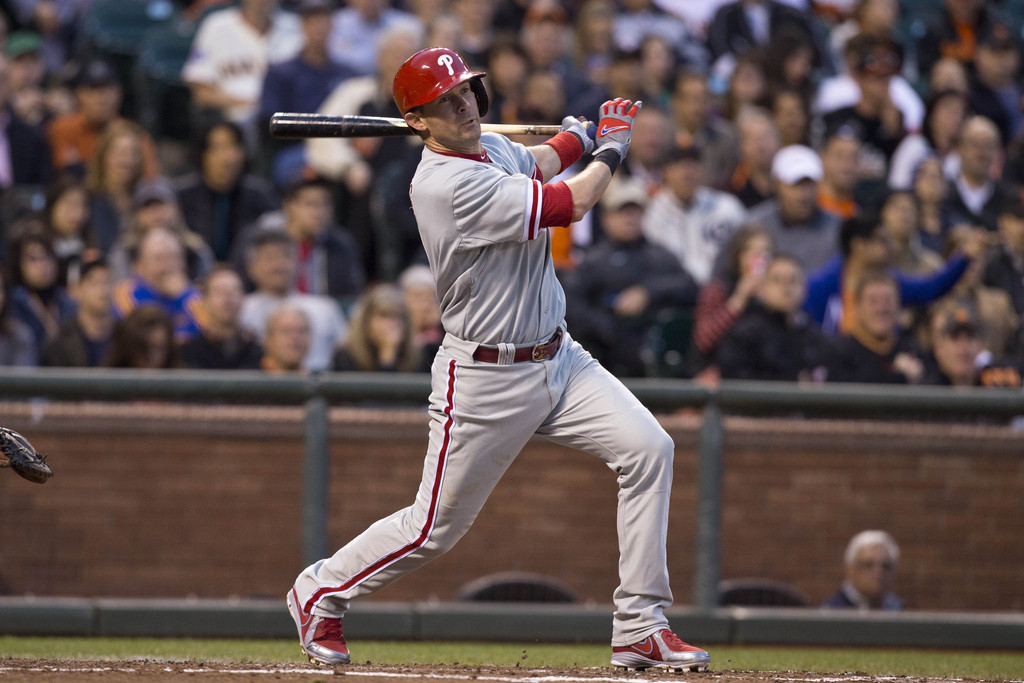 Professional hitter Michael Young stayed inside and went to right field wearing a nice red and metallic silver PE version of the Nike Air MVP cleat.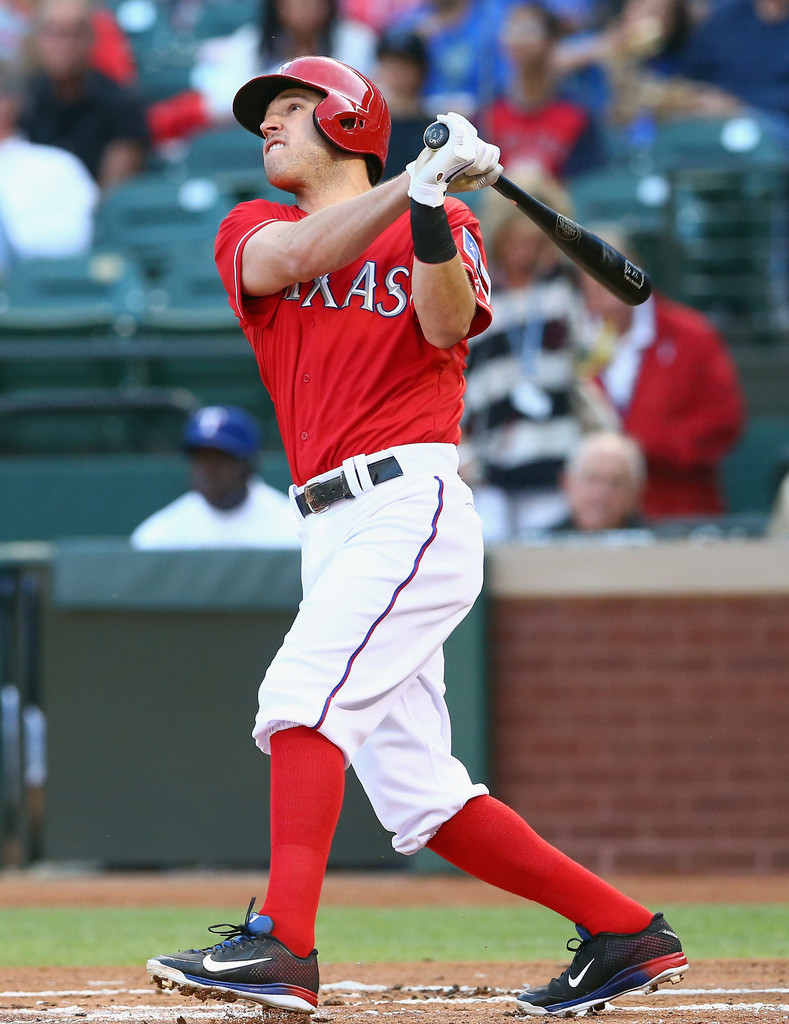 Ian Kinsler launched his seventh home run of the season wearing a Nike Zoom Vapor PE.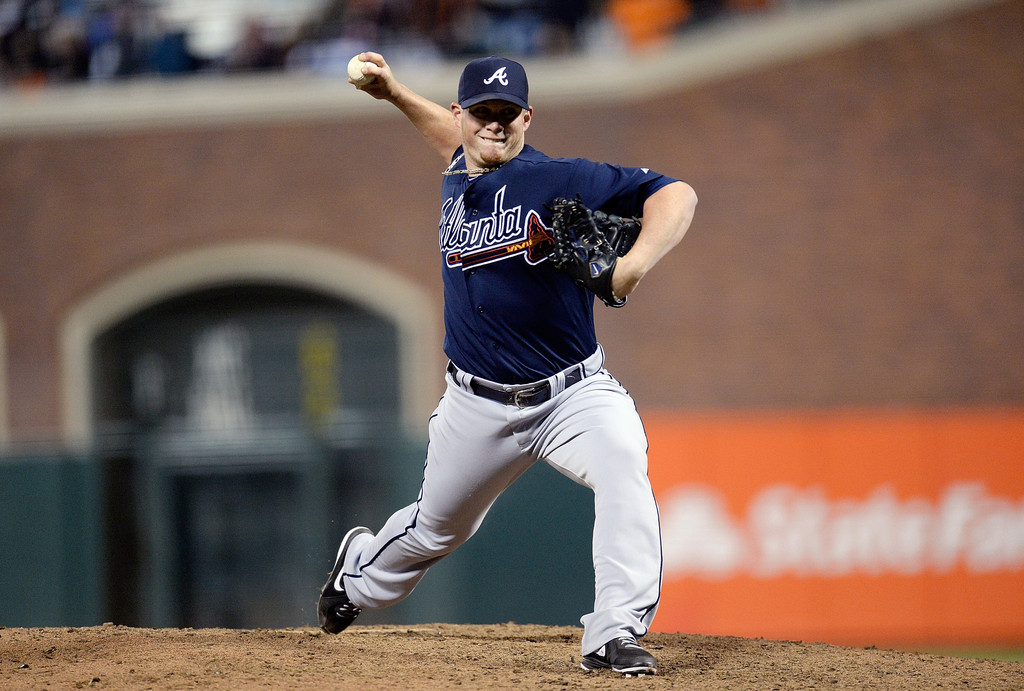 Atlanta closer Craig Kimbrel (Nike) notched his 100th career save against the Giants.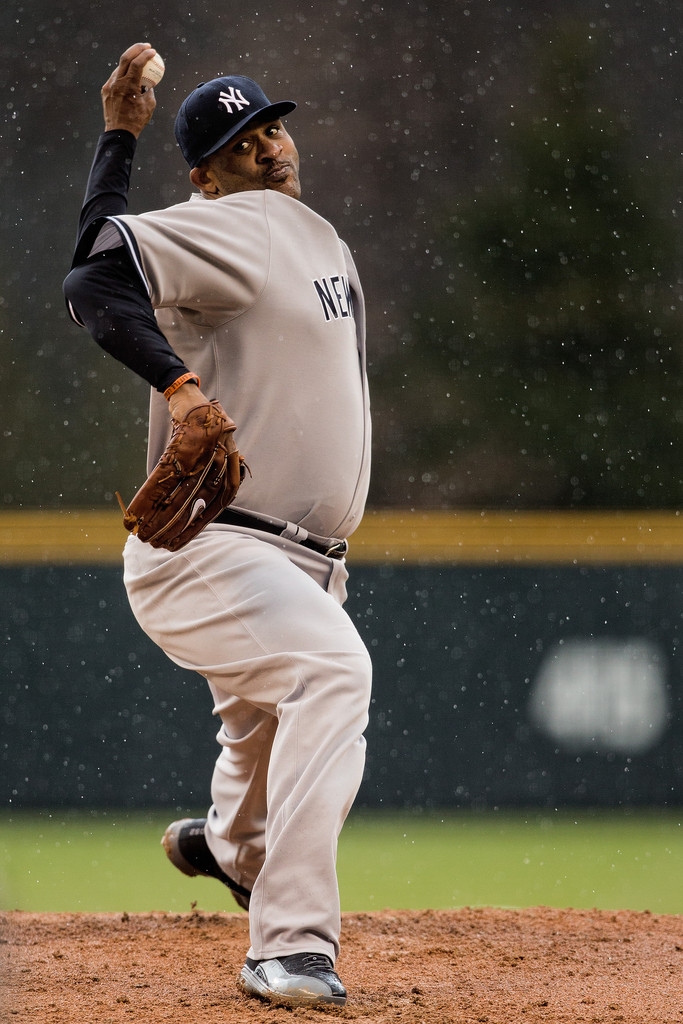 CC Sabathia delivered a pitch in the middle of a rainstorm wearing a black and grey Jordan 12 PE.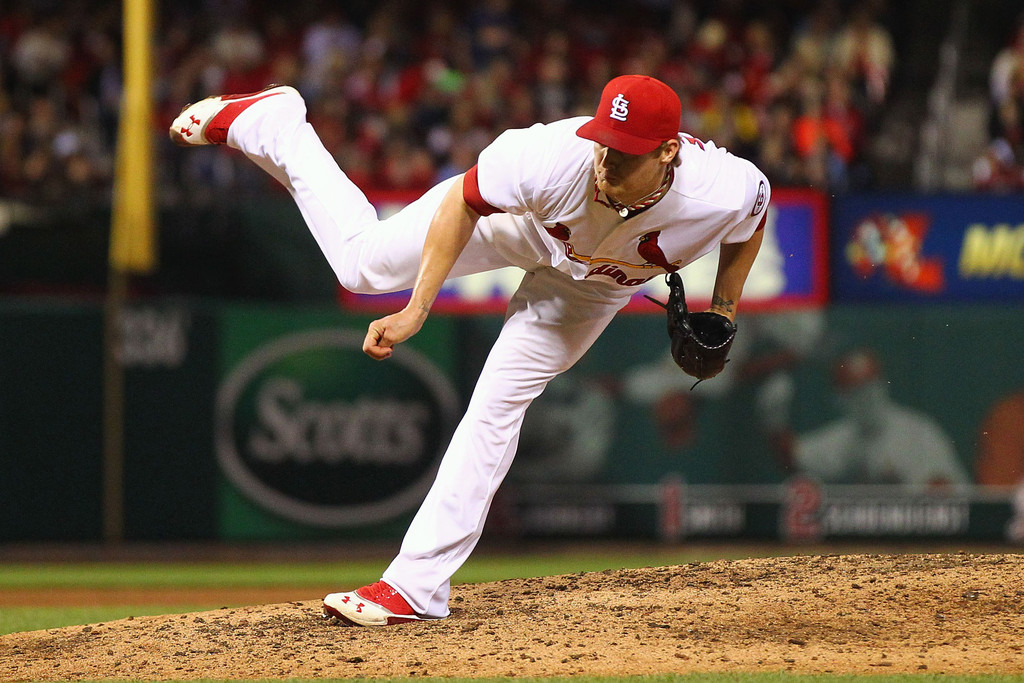 After allowing a single to open the game, Cardinals rookie Shelby Miller retired 27 straight Rockies hitters wearing the Under Armour Heater Mid. Miller's nine-inning game score of 98 ranked his start as the 19th best statistical pitching performance since 1916.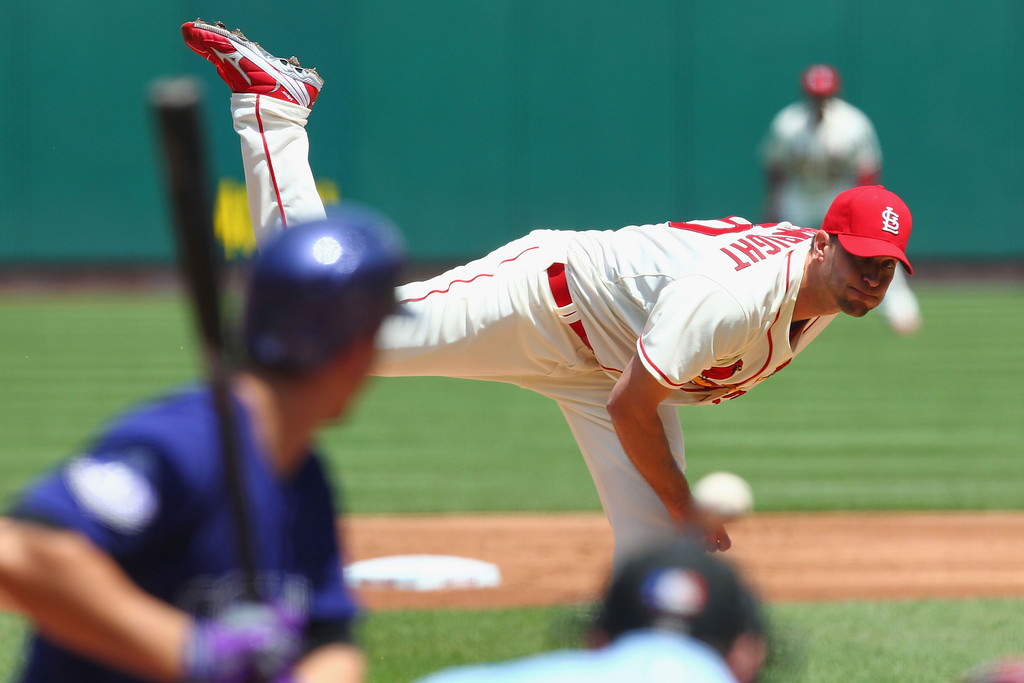 Cards ace Adam Wainwright (Mizuno) picked up where Miller left off, pitching a two-hit shutout earlier today against the Rockies.