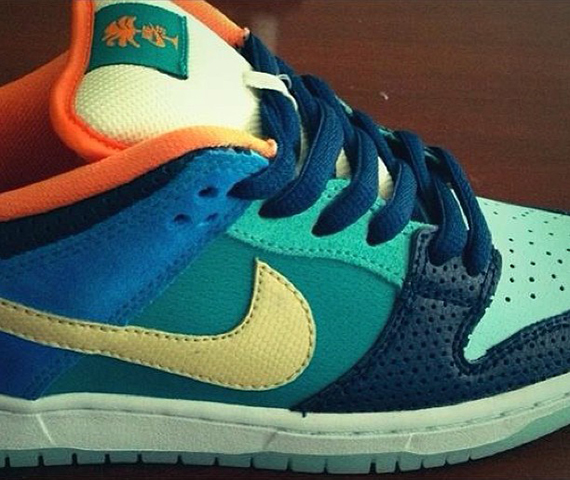 words // Luis Sanchez
Possibly releasing as part of their tenth anniversary coming up this 4th of July, South Florida's MIA Skateshop has joined forces with Nike SB on a limited edition Dunk Low.
Already previewed in the past and speculated by some to have some sort of relation to MIA Skateshop, the limited edition SB Dunk features what appears to be a design inspired by the unique tiles that take over the entrance to MIA's original shop on South Beach.
Recently teased by MIA Skateshop, we should expect official details on the collaboration to emerge soon.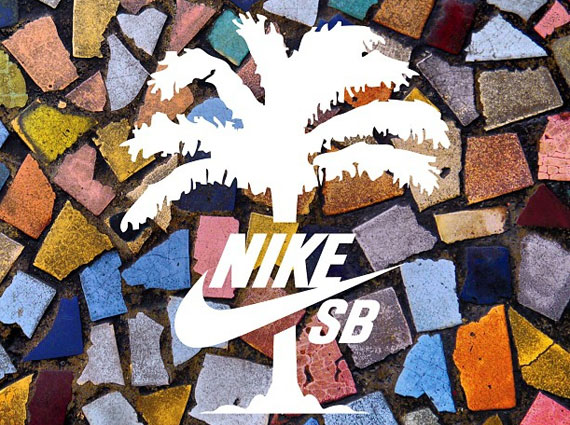 Sample image via elnos // Teaser via MIA Skateshop