words // Zack Schlemmer
The Kicks on Cards Weekly Collection is back again, with another set of basketball card sneaker sightings. This week Darius Miles headlines the group, as he skies for a dunk in the Air Jordan XVI from 2001. Dennis Rodman celebrated a birthday earlier this week on the 13th, so we throw him in next. Here we see him wearing his Nike Air Shake NDESTRUKT.
We now go to a lesser-known, but awesome, Reebok Pump model: the Vertical. The boldly blocked Vertical from 1993 was definitely a precursor to the wild mid 90's Reebok designs we all know and love like the Kamikaze II and Shaqnosis. Here we see Victor Alexander rocking a pair in black and white.
After Victor Alexander, another forgotten early-90's big man is next with Luther Wright in the always-classic Nike Air Flight Huarache. Another Nike Basketball great finishes the collection up as we spot the Air Max Uptempo III on a young Marcus Camby.
Darius Miles -- Air Jordan XVI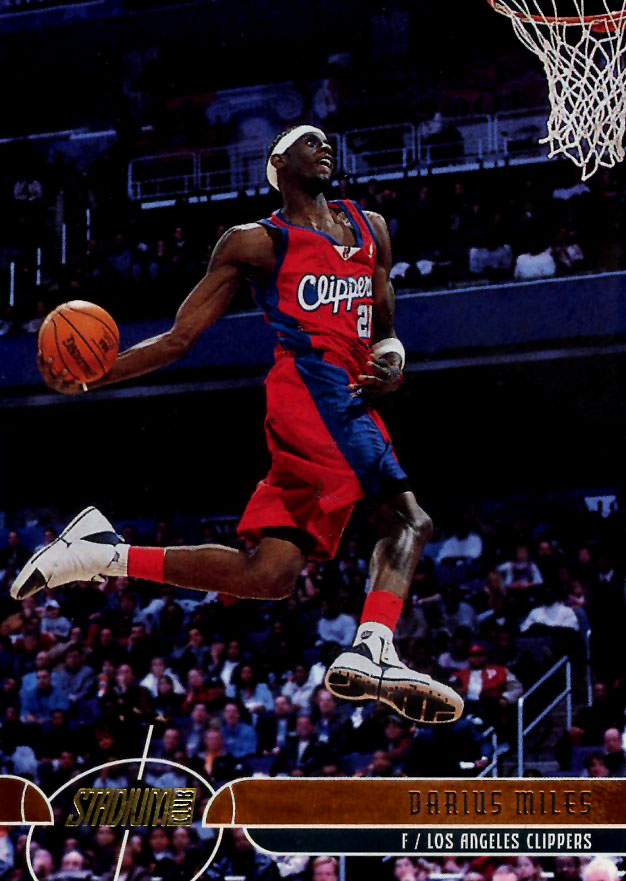 Dennis Rodman -- Nike Air Shake NDESTRUKT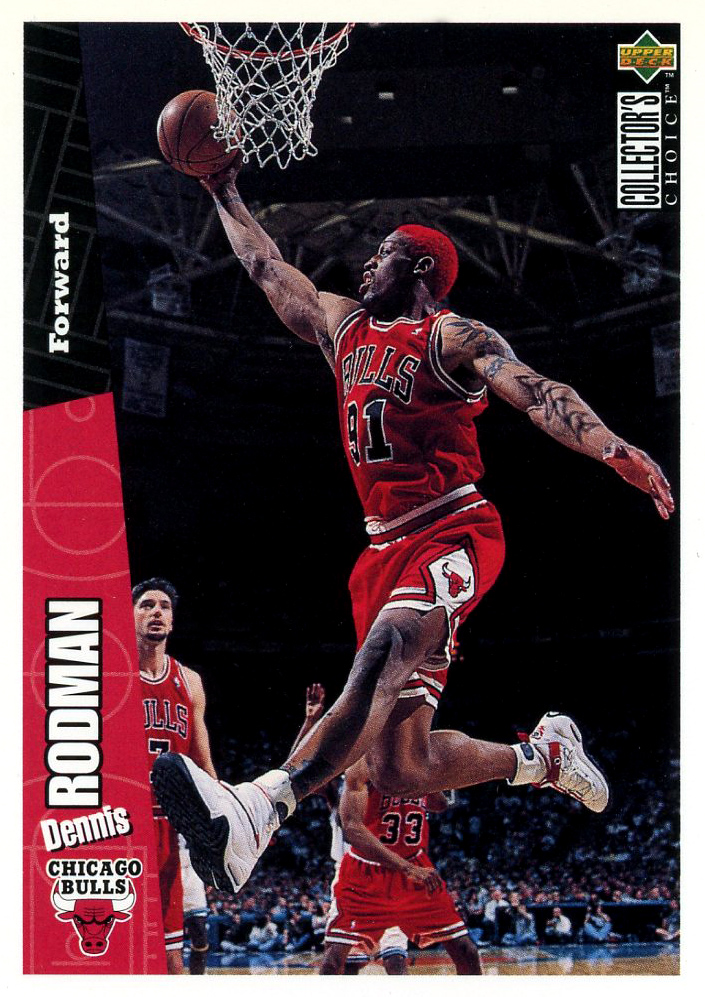 Victor Alexander -- Reebok Pump Vertical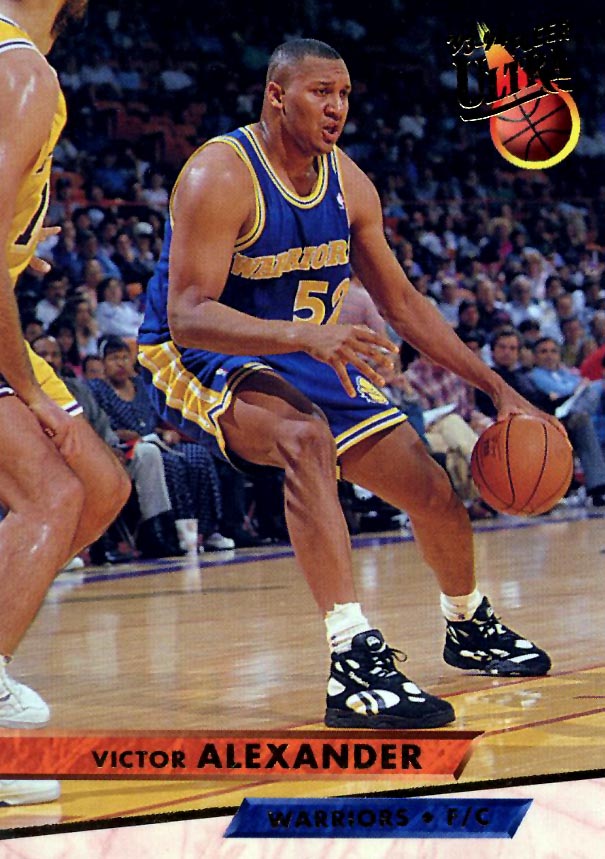 Luther Wright -- Nike Air Flight Huarache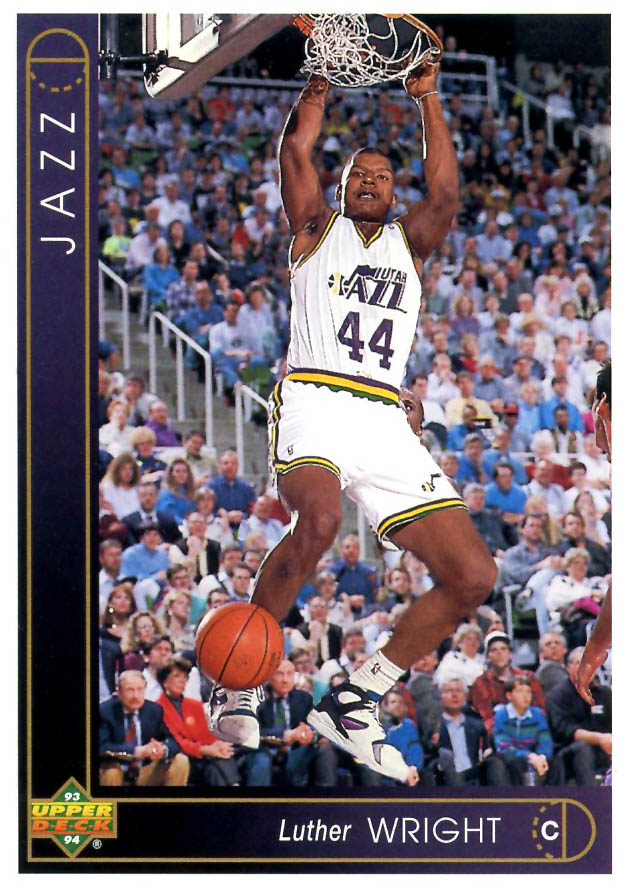 Marcus Camby -- Nike Air Max Uptempo III