words & images // Zack Schlemmer
We have Zoom 95's, Flight Fives, Grape V's and more in this week's edition of the Kicks on Cards Collection.
We'll start with a shoe not associated with the number 5, though, as we spot Sam Cassell in the Nike Air Force Powermatic. The Air Force Powermatic from 1999 was a favorite of the Force line at its time. You'd normally associate Force models with big men, but the Powermatic is one of the few exceptions. Along with Sam sporting them here, it was laced up most memorably by everybody's favorite "WHIT-EBOY" Jason Williams.
Everybody remembers the Nike Zoom Flight 95 made popular by Jason Kidd, but many forget about its high-top counterpart. The Zoom Flight 95 High worn here by Anthony Peeler featured a much higher cut than the mid, along with more carbon fiber material extending into a wing at the ankle for added support. Obviously the mid-top version is more aesthetically pleasing, but the High is an important part of the awesome Zoom Flight 95's history, as well.
Speaking of Jason Kidd, he's next in this week's collection with the shoe he endorsed after the Zoom Flight 95, his own signature Zoom Flight Five. He originally wore them in 1997 with the Dallas Mavericks, but here we see him a few years later with a Nets PE version.
Michael Jordan may never have appeared on a card wearing the "Grape" Air Jordan V, but fortunately there exists at least one card where you can spot OG Grapes. Here we have the high-flying Charlotte Hornets mascot, Super Hugo, skying for a couple of dunks in his (lace-swapped, before the term "lace-swapped" existed) Grape Air Jordan V's. Awesome!
We finish up with Scottie Pippen in the good ol' Nike Air Flight Maestro. What's your favorite Kicks on Cards sighting this week?
Sam Cassell -- Nike Air Force Powermatic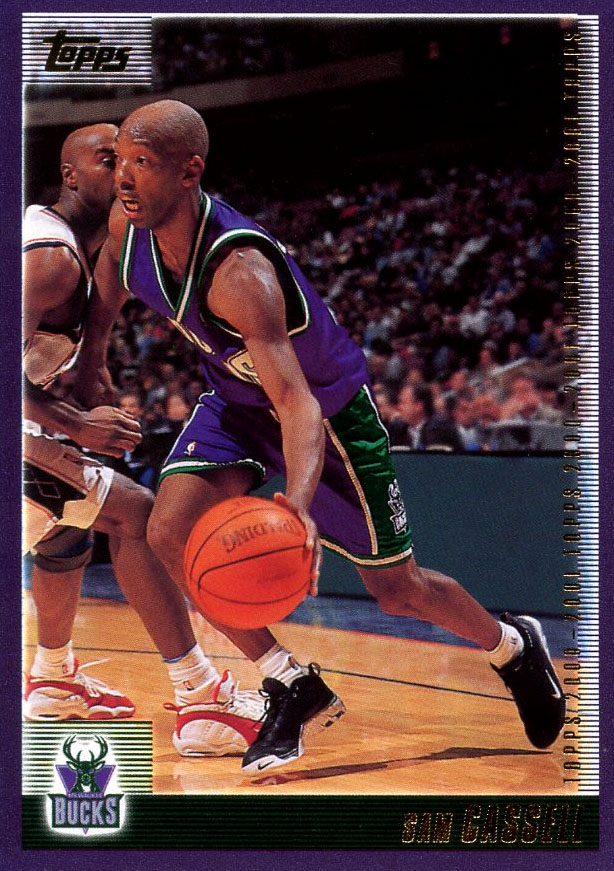 Anthony Peeler -- Nike Zoom Flight 95 High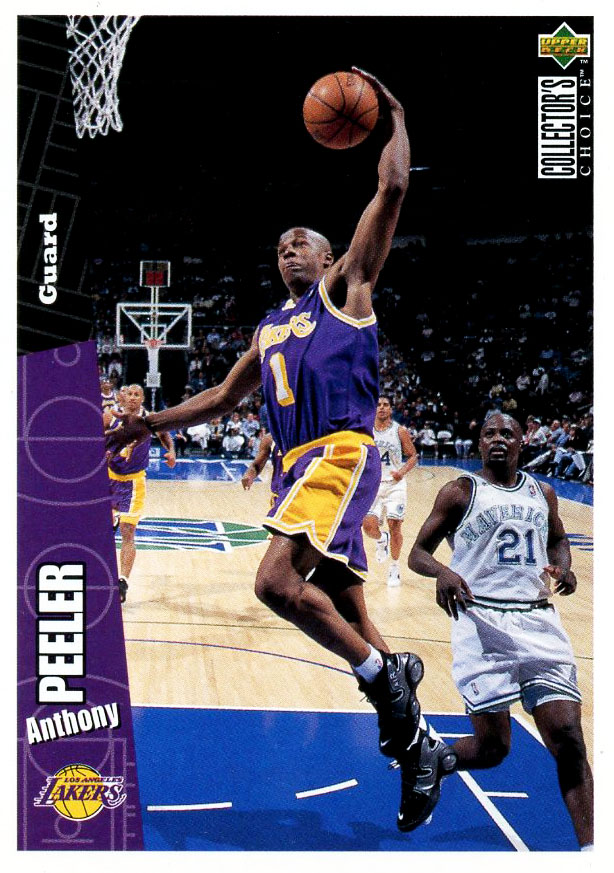 Jason Kidd -- Nike Zoom Flight Five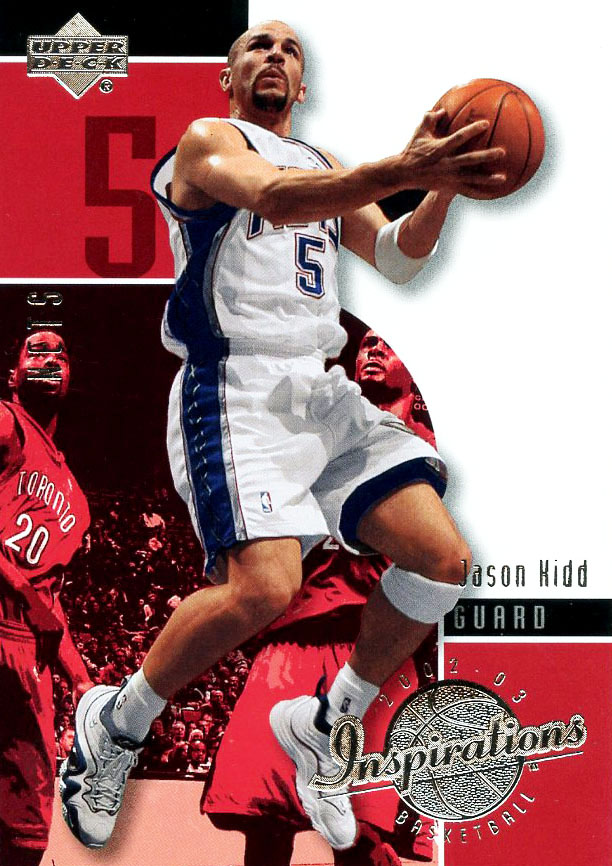 Super Hugo -- Air Jordan V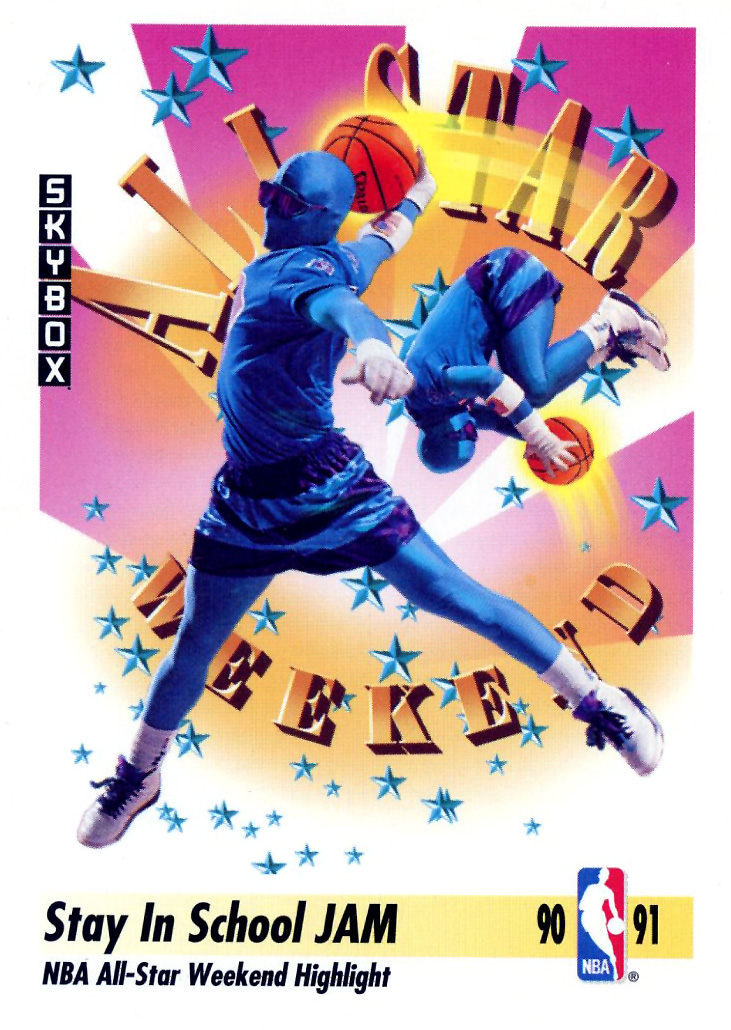 Scottie Pippen -- Nike Air Flight Maestro