words // Zack Schlemmer
Images // Nick DePaula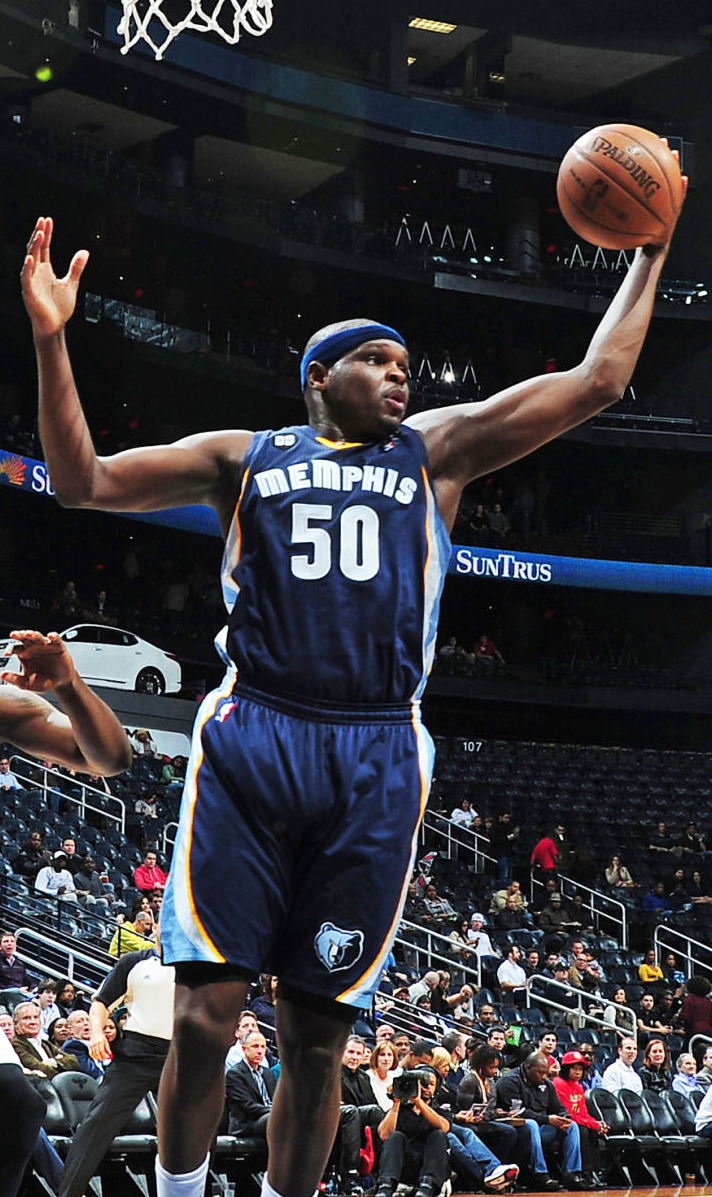 Zach Randolph is a basketball player's basketball player, as they say. Comparable to Charles Barkley, Zach wasn't blessed from birth with athleticism and speed, coasting through life to an NBA contract. "Z-Bo" rather succeeded with hard work and determination to get to where he is today. From beginnings in a small Indiana town, to a standout one year career and Final Four appearance at Michigan State, to being a member of the Portland "Jailblazers" and now all the way to team leader of the title-contending Memphis Grizzlies, Zach has been through it all - and learned a lot - in his basketball life.
As I write this, he's fresh off a beastly Game 5 playoff performance of 28 points and 14 rebounds as the Memphis Grizzlies upset the Oklahoma City Thunder and advanced to the Western Conference Finals for the first time in franchise history. The leader and epitome of the Grizzlies' "Grit 'n Grind" mentality of play, the 6' 9" Randolph is often outsized at his power forward position, but manages to kick his opponent's ass on the boards and in the paint on a regular basis. Though he had maturity issues and questionable shot selection early in his career, there's not one team in the NBA that wouldn't love to have him now.
Zach and I share a name and are both natives of Indiana, so I personally might be a little partial, but I know I'm not the only one on the SC team that would list Z-Bo as one of their favorite players. One of us were bound to pick up his Grizzlies adidas REV30 jersey eventually, and it just happened to be me. Check out some detailed looks at the Grizzlies road jersey that will hopefully make an appearance in this year's NBA Finals.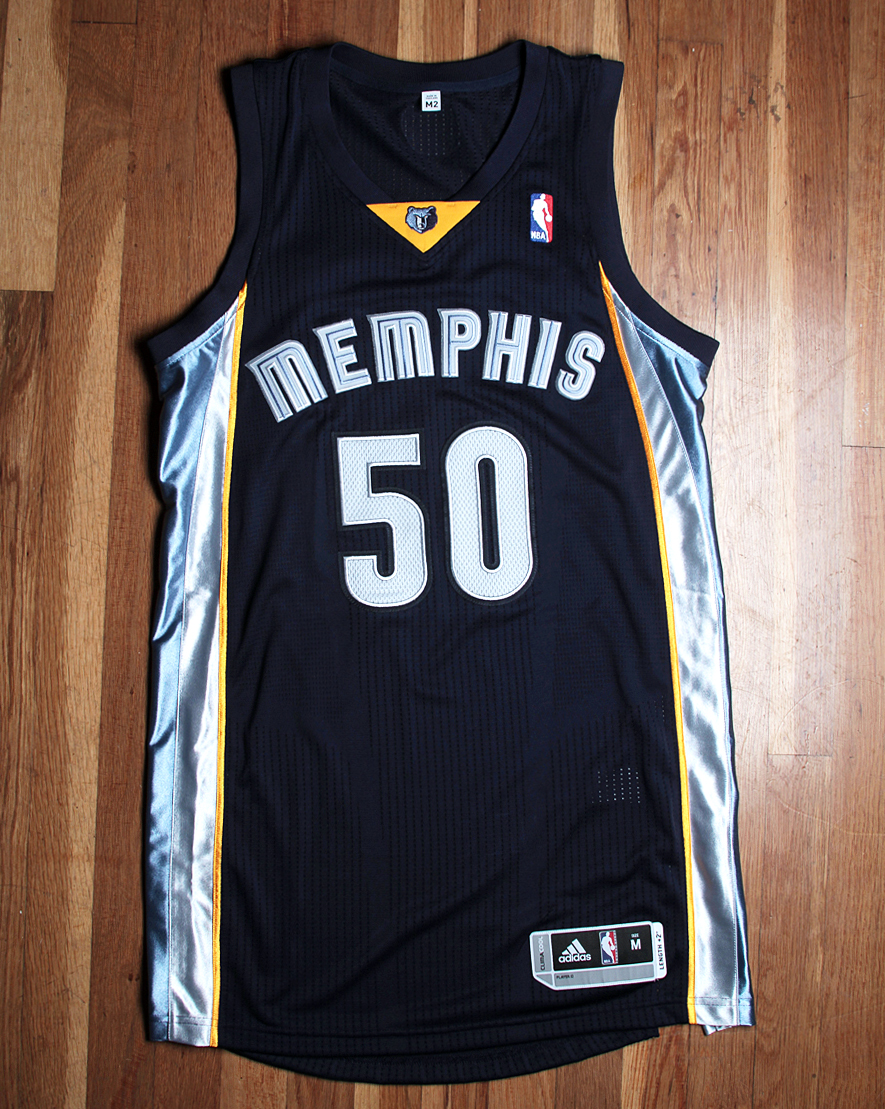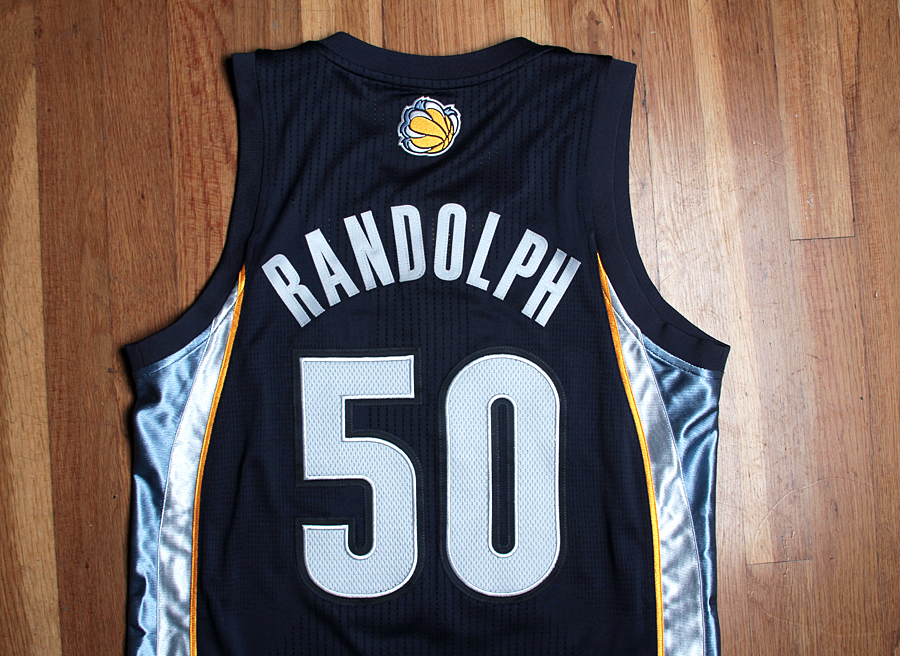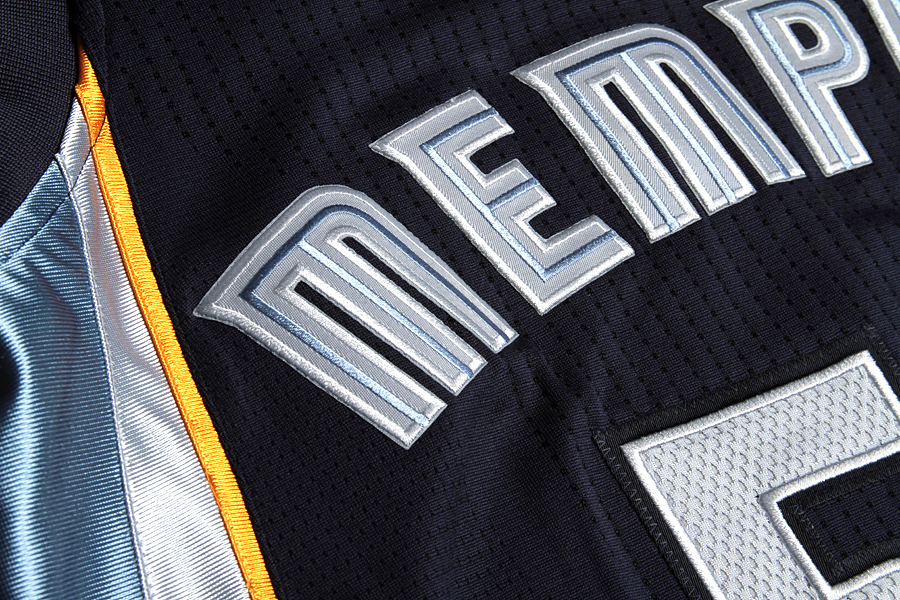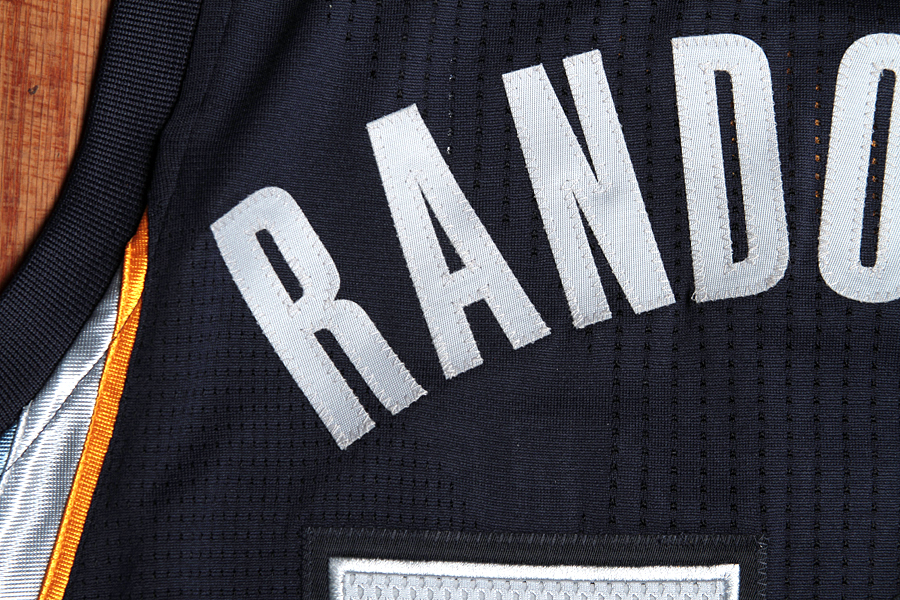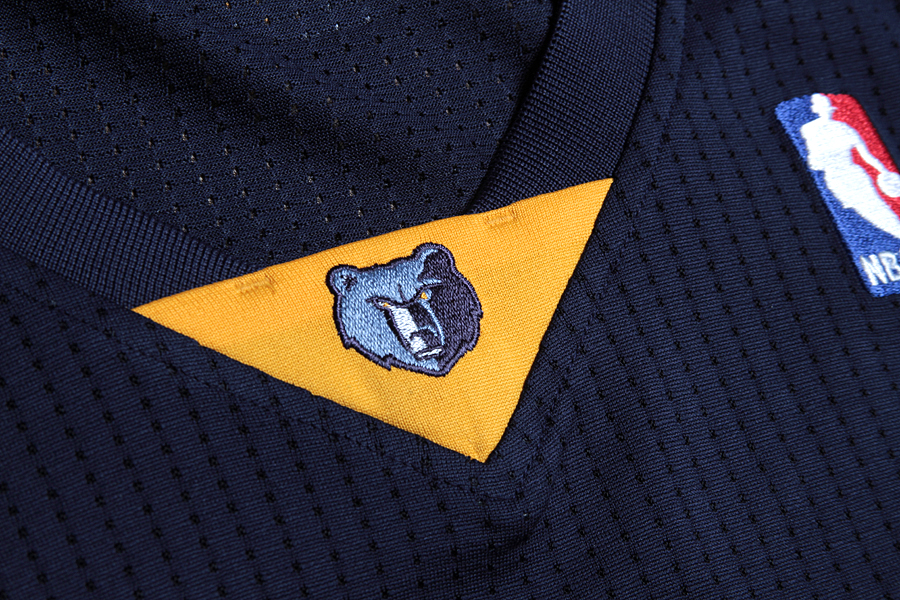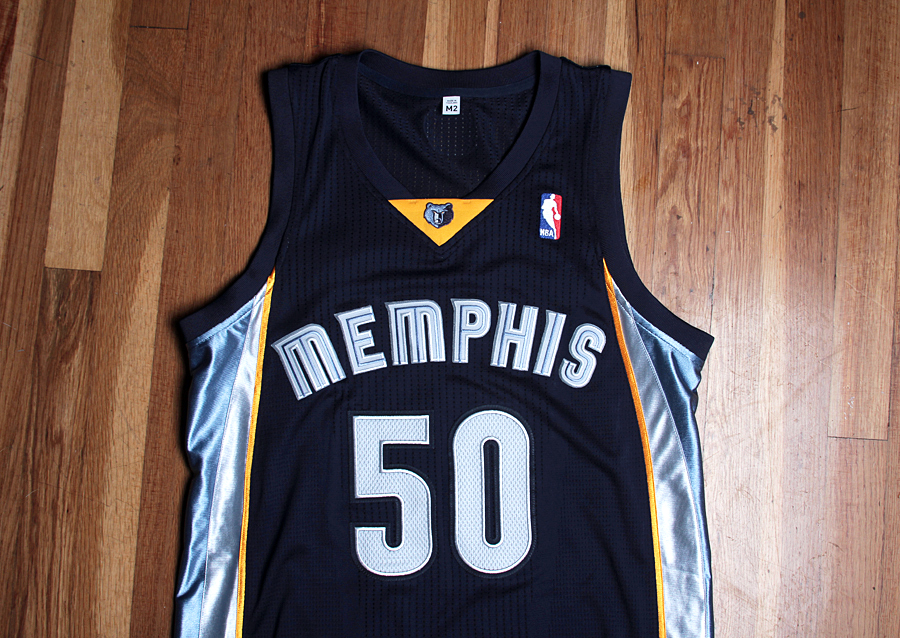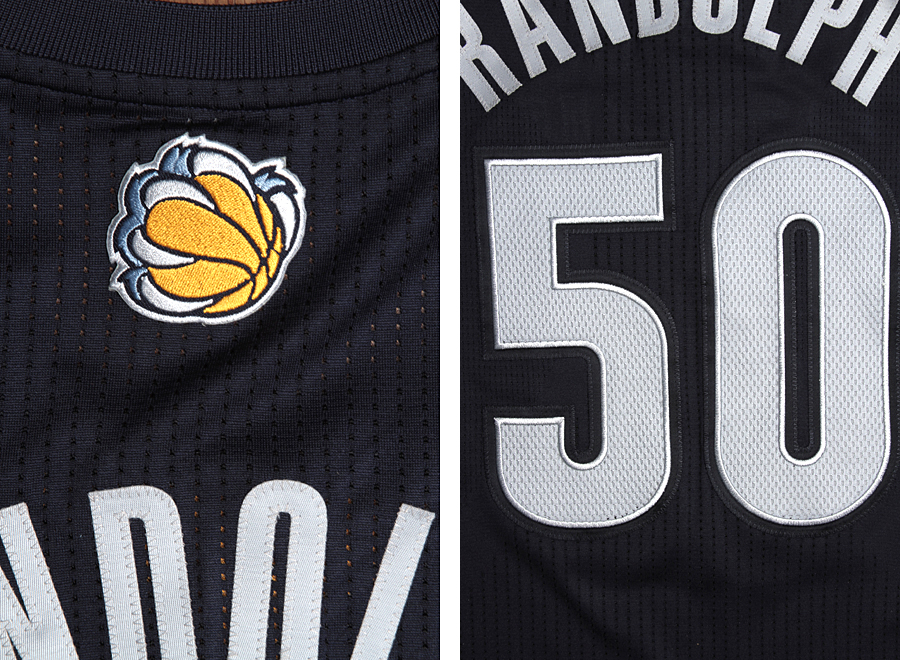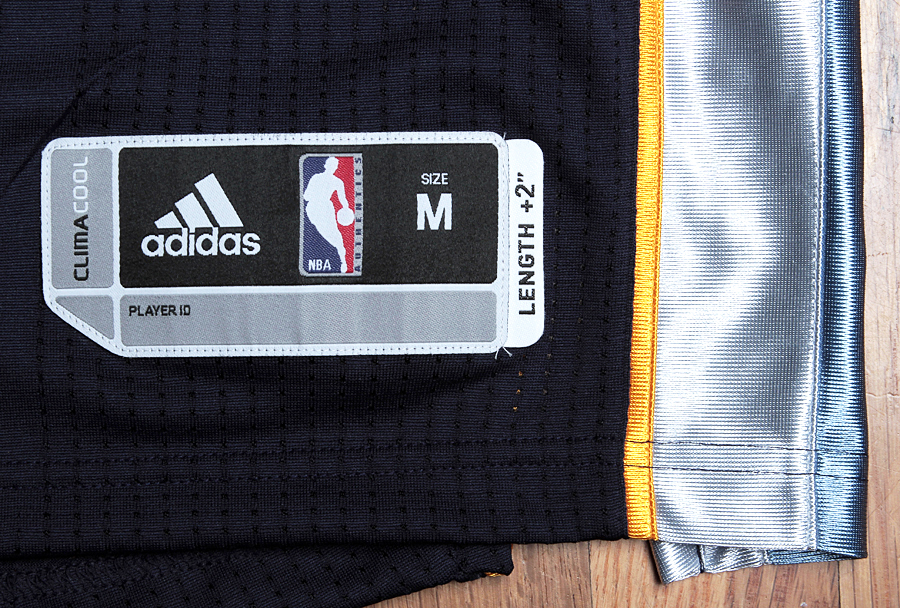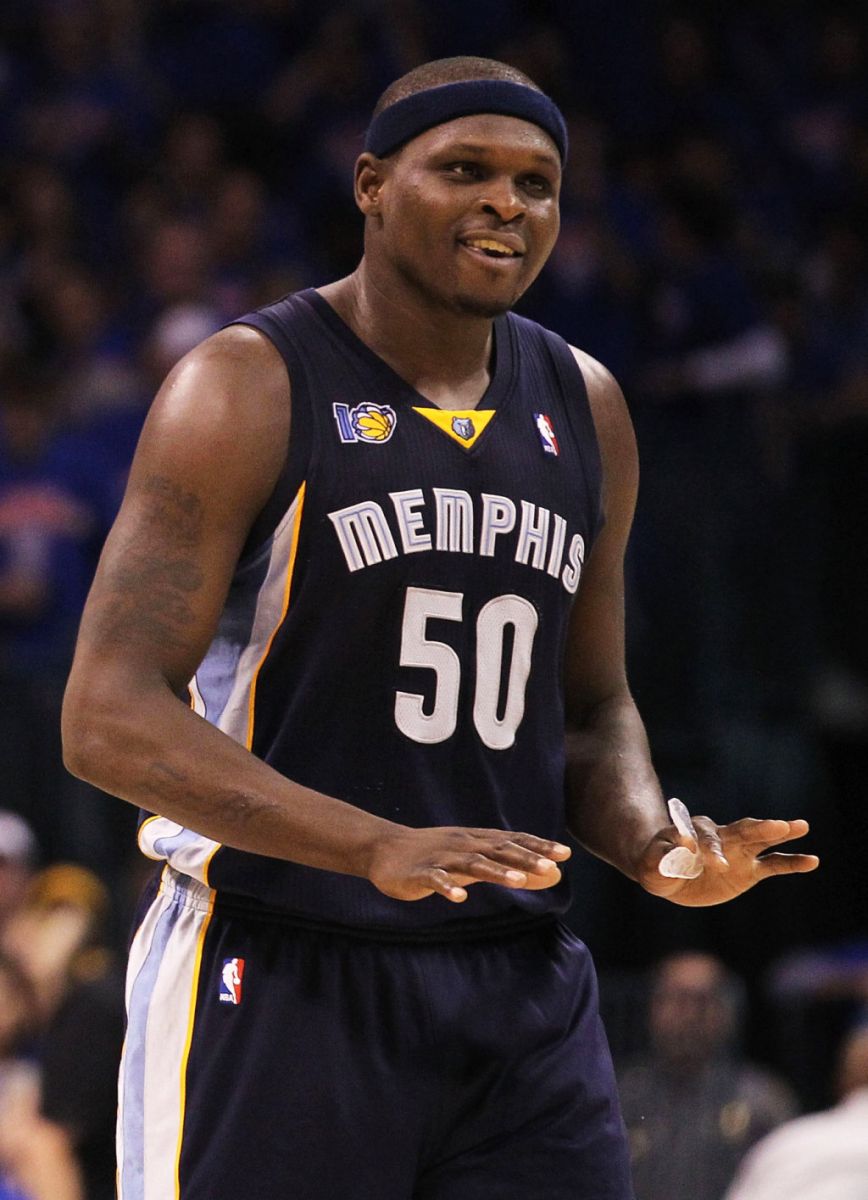 Game images via Yahoo!