words // Brandon Richard
When Ryan Sheckler was revolutionizing skateboarding at age 7, etnies took notice and welcomed him to the family. Ryan became the youngest athlete in the brand's history. At age 13, he turned pro and began his evolution as a skateboarder, winning global contests, accumulating awards and impressing fans with natural ability. Since then, Ryan has gone on to become with of the most recognizable and decorated skaters in the sport.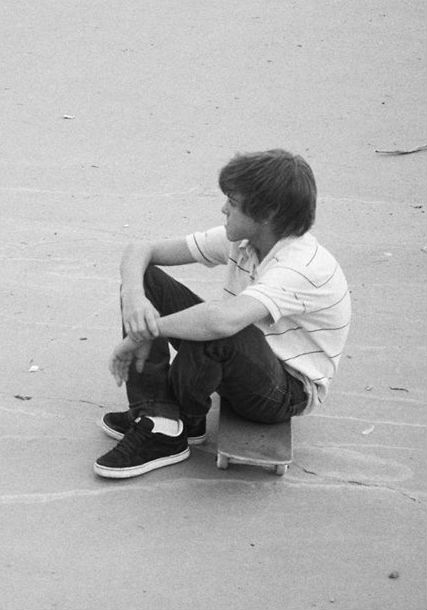 Supporting Ryan throughout his long journey, etnies is celebrating #Shecks15YearsStrong on etnies. Commemorating the anniversary, etnies has created and released a short documentary, 15 Years Strong, along with a limited edition book highlighting the durability of Ryan's skate career and the relationship between brand and athlete over the course of 15 Years.
"Riding for etnies for 15 years has been amazing," Ryan Sheckler said. "I have met, been able to skate and travel with some of the best skateboarders in the world, they allow me to design rad shoes and I have learned a lot about myself through etnies!"
"Finding a skateboarder as talented as Ryan so early on in his life was incredible. He has an amazing ability and has stayed focused on skateboarding - living and breathing it every day," said Pierre-Andre Senizergues, CEO and owner of etnies. "It is a privilege to know that we have been a part of supporting him by building shoes that allow him to push the limits as he continues to be one of the best street skateboarders in the world."
The campaign is supported by his new Marana signature shoe colors and apparel merchandise pack. Available in Maroon, Dark Navy and White, the Maranas come along with matching t-shirts and hats. Available now at etnies.com.
With the help of respected skate photographer Oliver Barton, etnies also produced a limited edition book showcasing Ryan's last 15 years through the photography of some of skateboarding's finest photographers. With more than 40 photo contributions by Anthony Acosta, Oliver Barton, Atiba Jefferson, Rick Kosick, Shad Lambert, Sam McGuire, Jody Morris and Chris Ortiz, etnies' exclusive15 Years Strong photo book will be available through etnies contests and as a gift-with-purchase of the Marana at participating retailers.