words // Zack Schlemmer
It's time once again for a look at this week's sneaker gems found on the eBay bidding floors. It's another week full of unique finds like a rare Scottie Pippen PE, a forgotten adidas cross-trainer, and a yet-to-retro Air Jordan. And don't worry, we didn't forget the Fakes of the Week, which is a particularly awful mutant this week. Let's get started!
Sneaker Eye Candy
OG Air Jordan VI Off White/New Maroon
These are without a doubt one of the best original Air Jordan colorways to still never have retroed. We all know they will return, but we also know they will look more like they are made of plastic than leather when they do. It's a shame that they may never return in the same quality of materials as the original, and it's also a shame this OG pair is cracking and costs over $1,000, leaving it as only sneaker eye candy for most of us.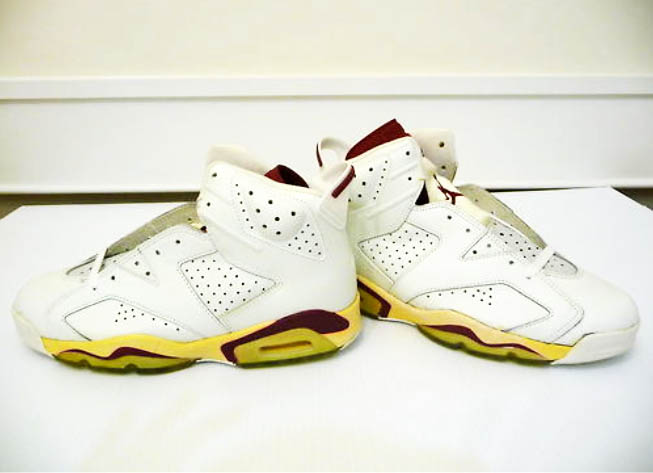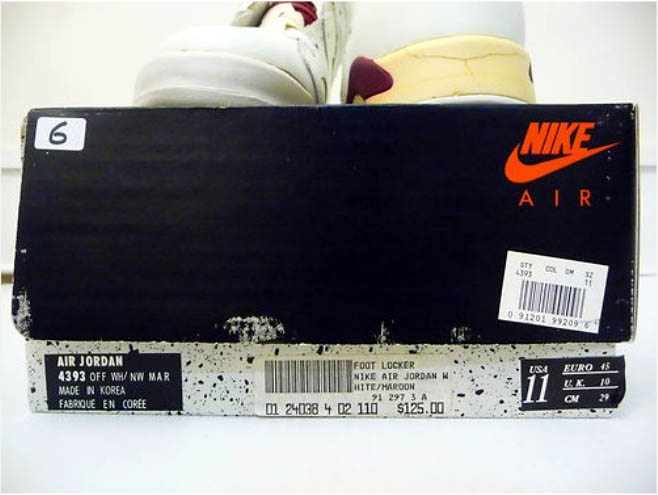 Vintage Deadstock of the Week
Everybody remembers Larry Johnson's signature shoes from Converse, but we often forget about his playground basketball kicks, the Tar Max. Here is a deadstock pair featuring a dope speckled outsole. They come complete with the hang tag, receipt and everything!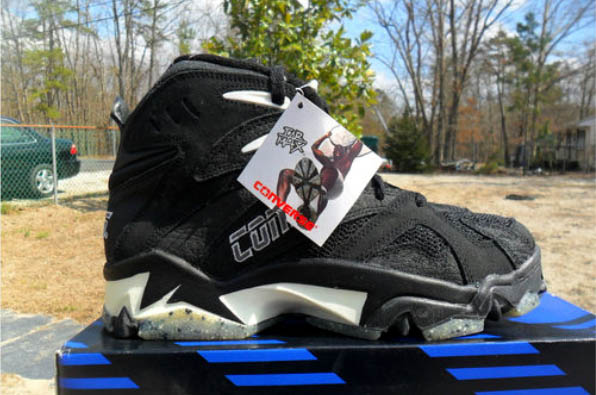 Vintage Cross Trainers of the Week
adidas Keyshawn Johnson Trainer
adidas' Feet you Wear basketball shoes still get love, but most people forget that the other categories had some pretty great Feet You Wear models. Case in point: these Keyshawn Johnnson cross trainers. Awesome!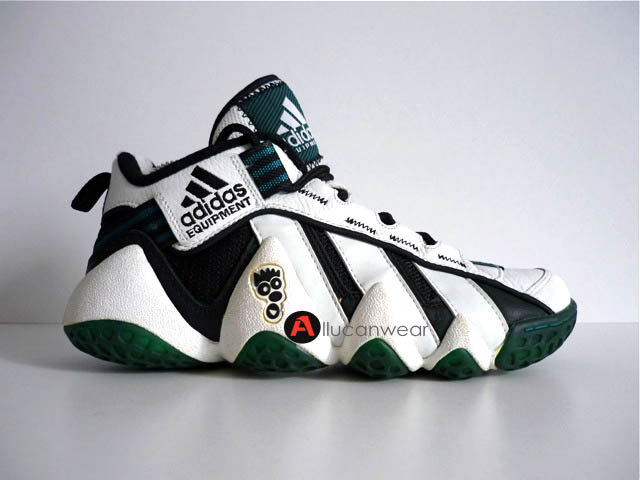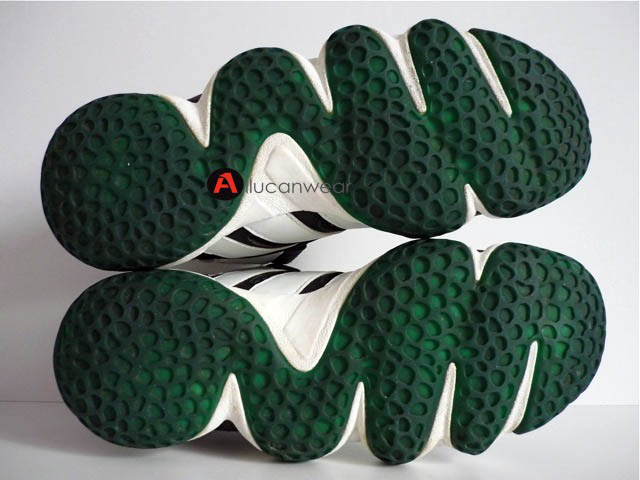 One to Watch
Nike Air Dynamic Flight Scottie Pippen PE
You almost never see the Air Dynamic flight anymore, so a deadstock pair of Scottie Pippen's edition is a mega-find. Add these to your watch list because they're only at $40.00 right now...also watch out for that $48.00 shipping from Japan, though.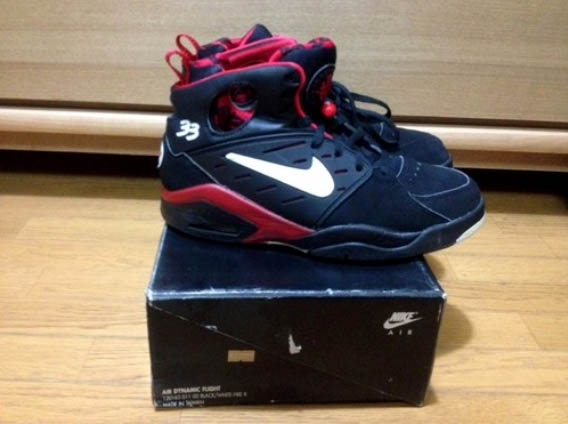 Fakes of the Week
Here we have an Air Jordan 12 upper on a 13 sole, with some 17-style eyelets thrown in seemingly for the hell of it. Although, let's be honest, they're only slightly worse than the Son of Mars Low...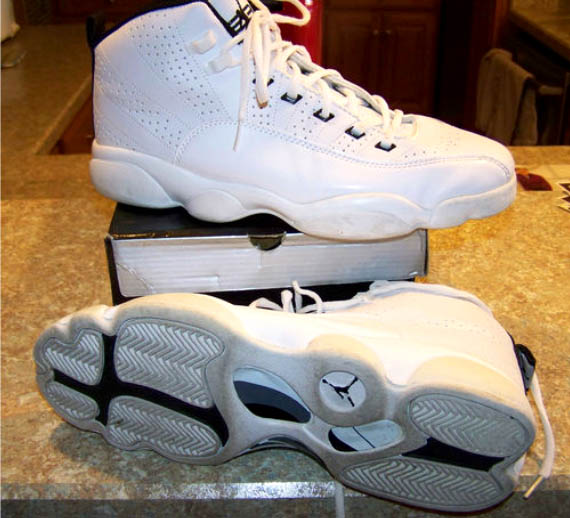 Sole Collector does not vouch for the authenticity of any shoe or its seller. If you choose to bid, bid at your own risk.