words // Zack Schlemmer
It's time for another edition of This Week on eBay, where we scour the sneaker auctions to find a few choice items and share them with you. We have the usual mix of sneaker gems, along with the usual terrible Fakes of the Week. Without further adieu, let's get started with a pair of vintage Nike Air Command Forces.
Sneaker Eye Candy of the Week
A holy grail to many sneaker collectors, behold the Nike Air Command Force in all of its glory. Nike chose to bring back its brother (Air Force 180) back as a mid top without the air chamber, leaving not much hope for those of us hoping to see the Command Force return in OG form. The only place you will probably ever find these is on eBay, but the $1,300 price tag leaves this deadstock pair as only sneaker eye candy for most of us.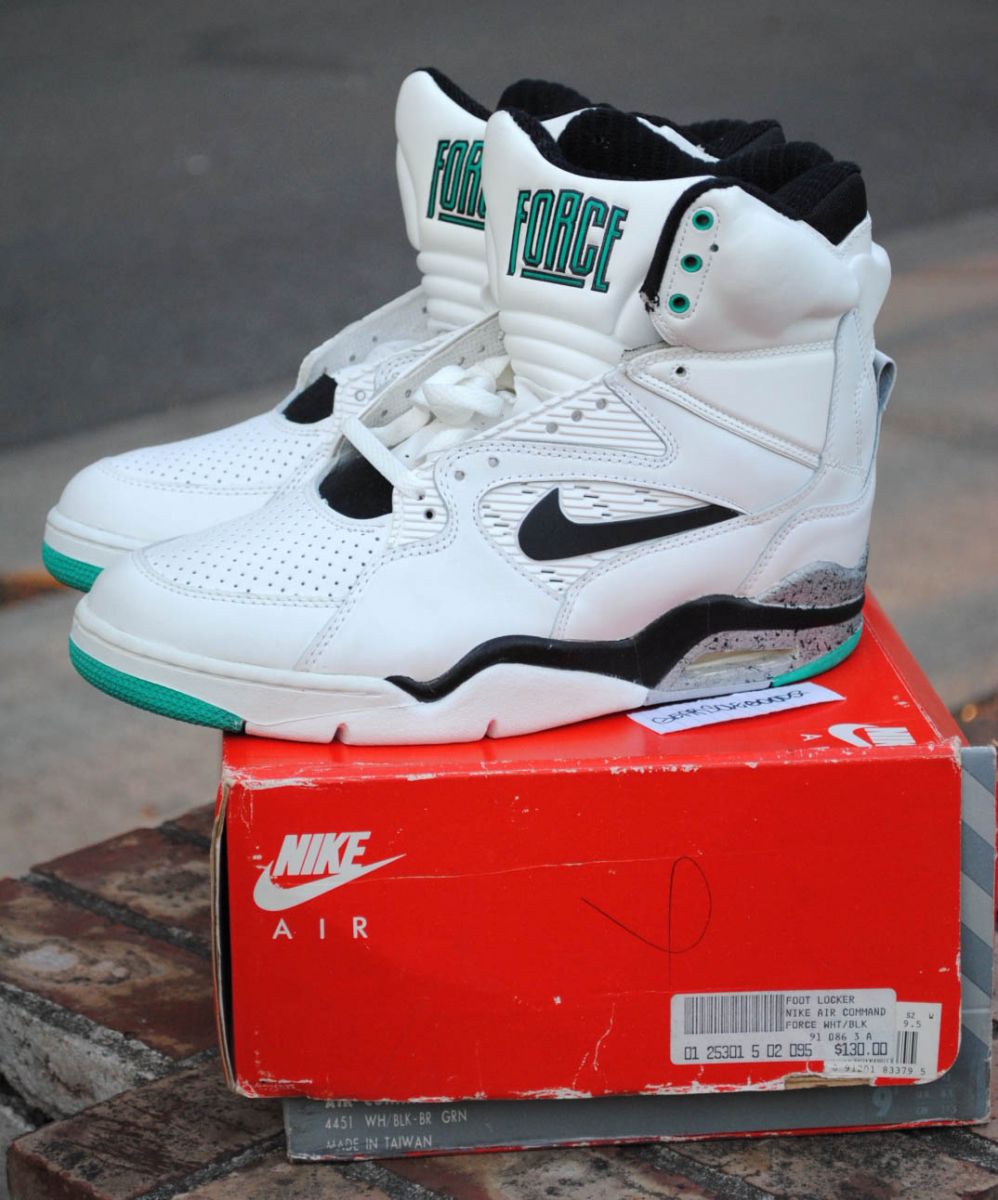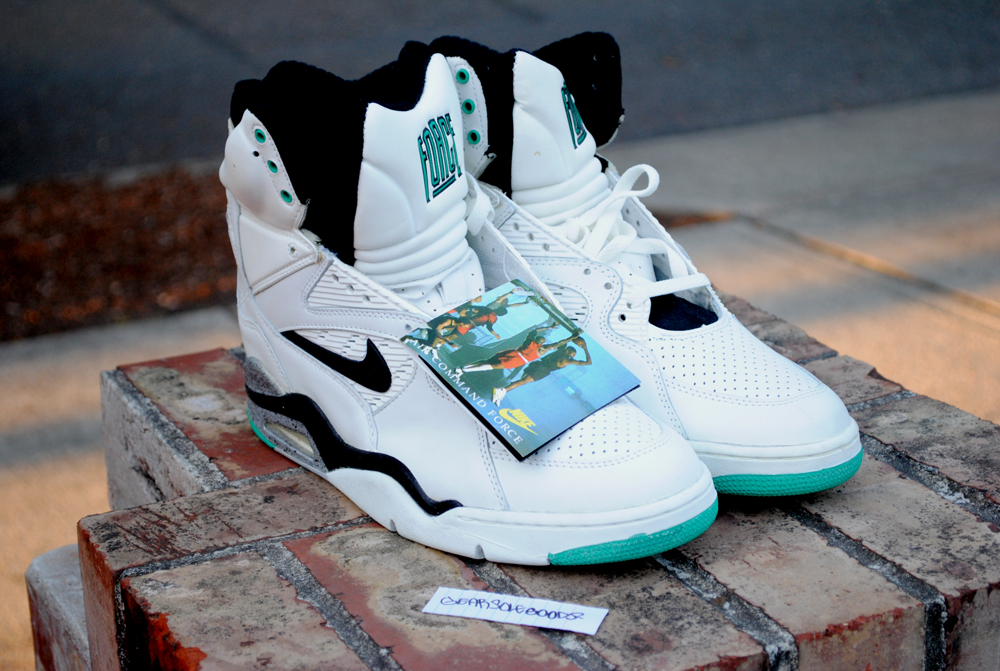 Steal of the Week
Nike Air Flight '89 - 1999 Retro
Overshadowed by the Air Jordan IV whom it shares a sole with, the Air Flight '89 is one of the most underrated shoes in Nike Basketball's back catalog. Those that know its greatness will know how much of a steal this 1999 retro pair (from when Nike still used decent quality leather on their retros) is at $110.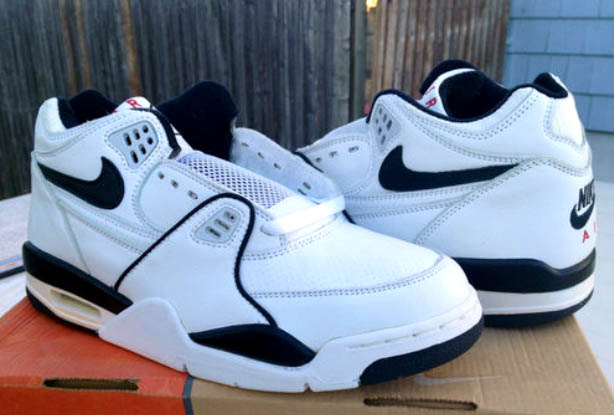 One to Watch
Hopefully the awesome Nike Air MZ3 will get a much-deserved retro release someday, but until then we'll have to depend on eBay to get one of Nike's best late-90's basketball shoes. If you're a size 10, add this lightly used pair that is at only $89.99 right now to your watch list.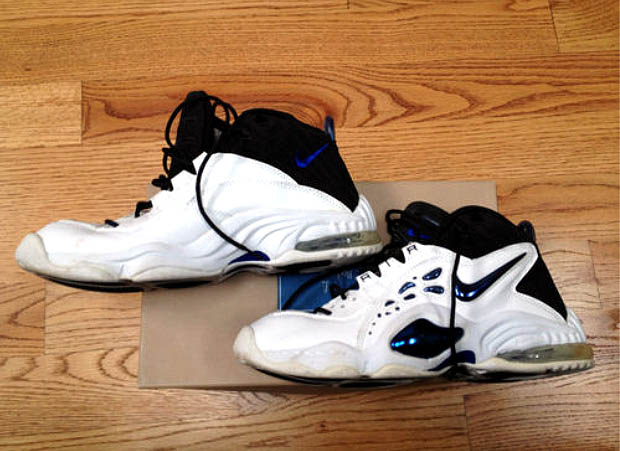 T-Shirt of the Week
Nike Deion Sanders "Black And Blue"
Here we have a dope Deion Sanders shirt from Nike celebrating his two-sport career. Perfect for any fan of Prime Time!
Fakes of the Week
I'm not exactly sure what'e going on here, but it appears to be some sort of Air Jordan/Air Force 1/Hyperdunk hybrid. All bad.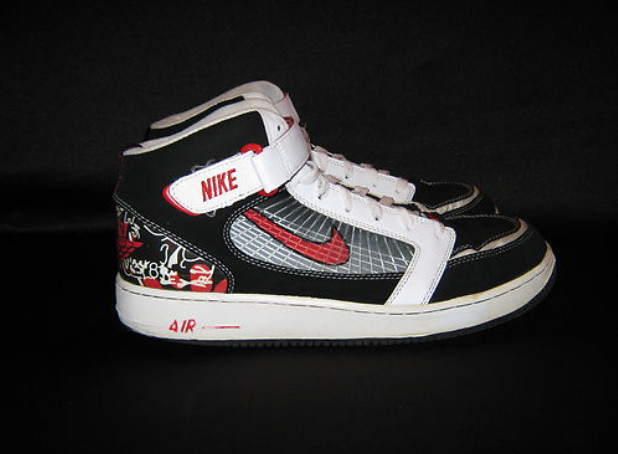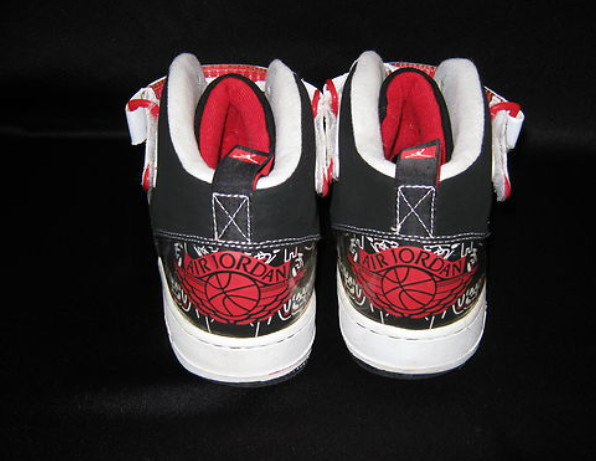 Sole Collector does not vouch for the authenticity of any shoe or its seller. If you choose to bid, bid at your own risk.