words // Zac Dubasik
As much as we like to laugh at some of the years most embarassing moments, it's also fun to remember some of the best. Here are 10 of the best dunks to be thrown down in the 2012-2013 NBA season.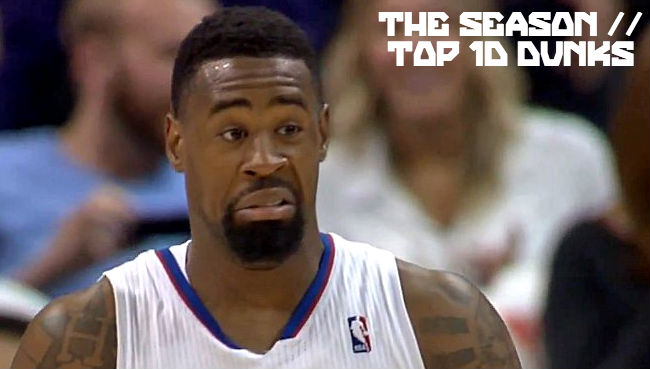 Kobe Bryant Posterizes Chris Paul
Kobe Bryant had some of his best dunks in years this season, including this poster on CP. But despite winning this particular battle, the Lakers and Kobe lost the game, as they did against most solid squads.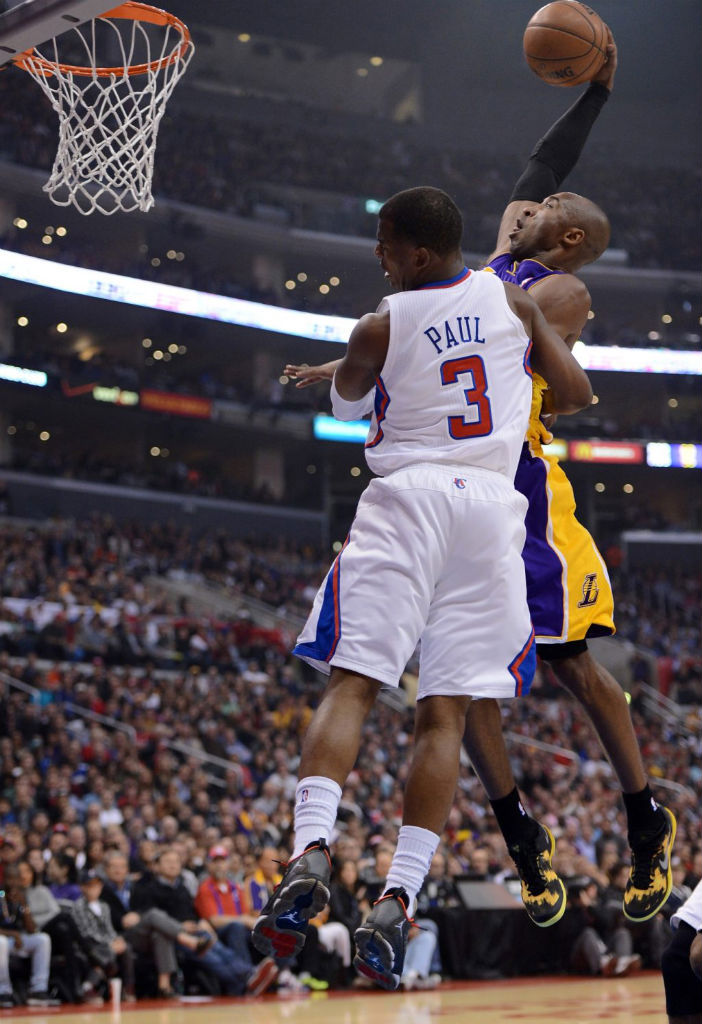 Jeff Green Posterizes Chris Bosh
It's one thing to get posterized when actually contesting a dunk. But Chris Bosh has made it a habit of being earthbound when it happens to him.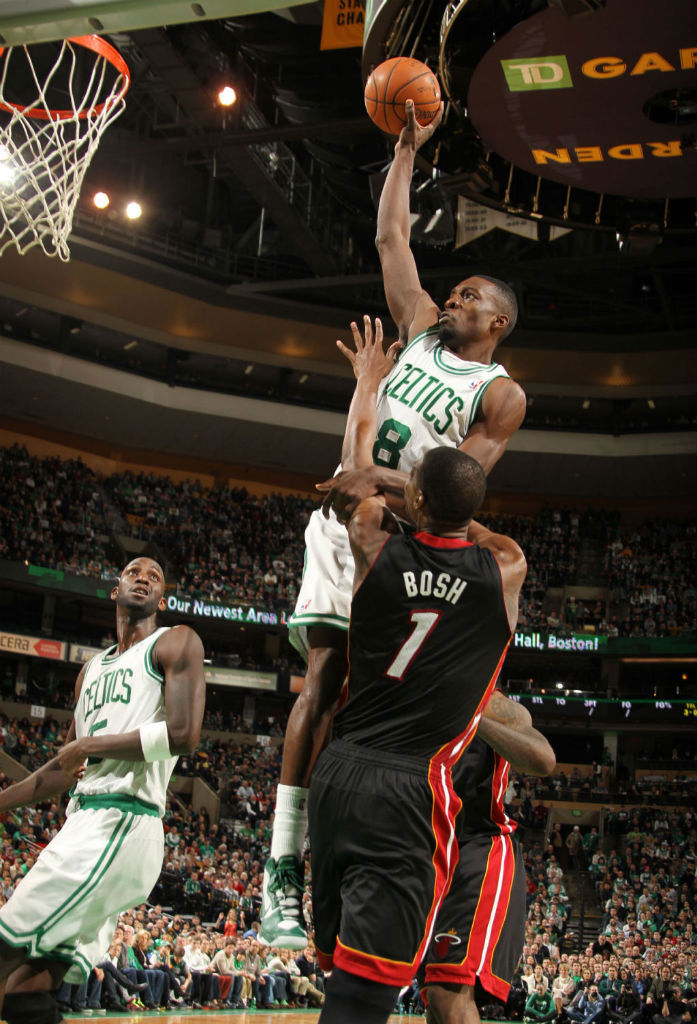 JaVale McGee's Insane Throw In
He technically threw it in, but if Blake can get credit for them, so can Javale. Especially from this far away, on a legit center.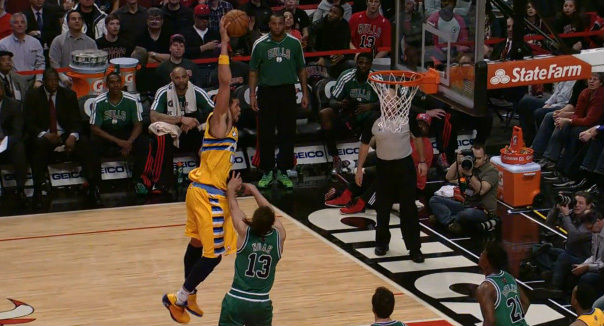 J.R. Smith's Reverse Oop
J.R. Smith lives by the motto of "Get chicks or die trying." And what better way to get chicks than throwing down reverses off a lob?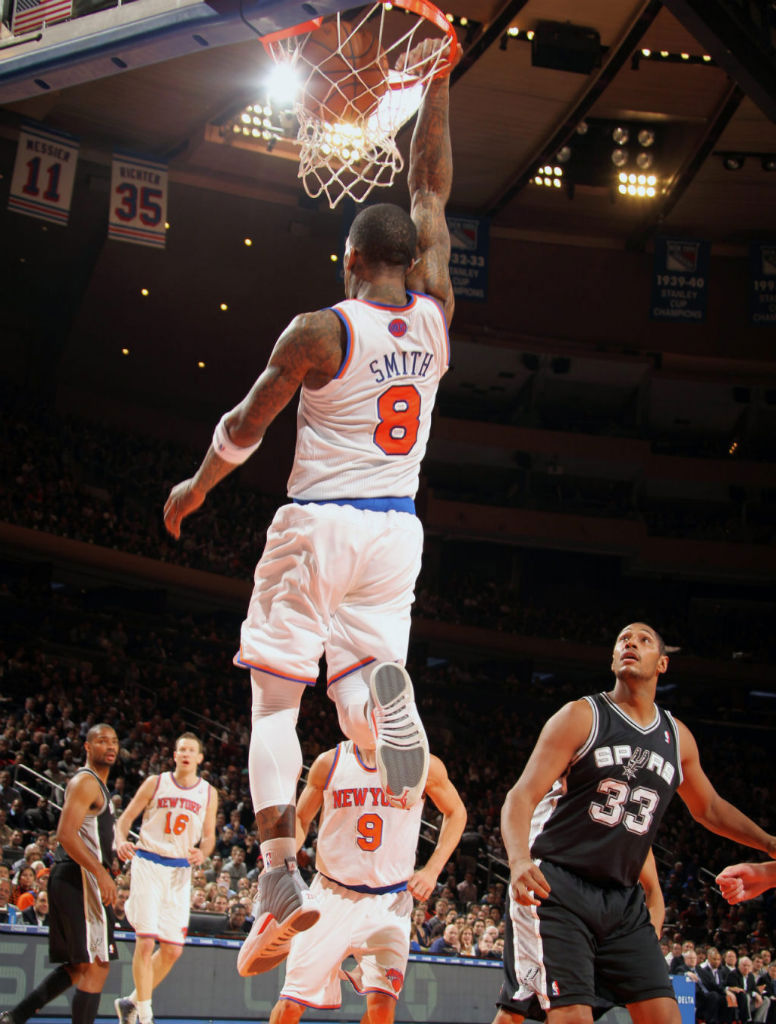 Michael Kidd-Gilchrist Posterizes Greg Monroe
Moments to get excited were few and far between this season for fans of the Bobcats. MKG provided what was probably their highlight of the year with this poster on the Pistons' Greg Monroe.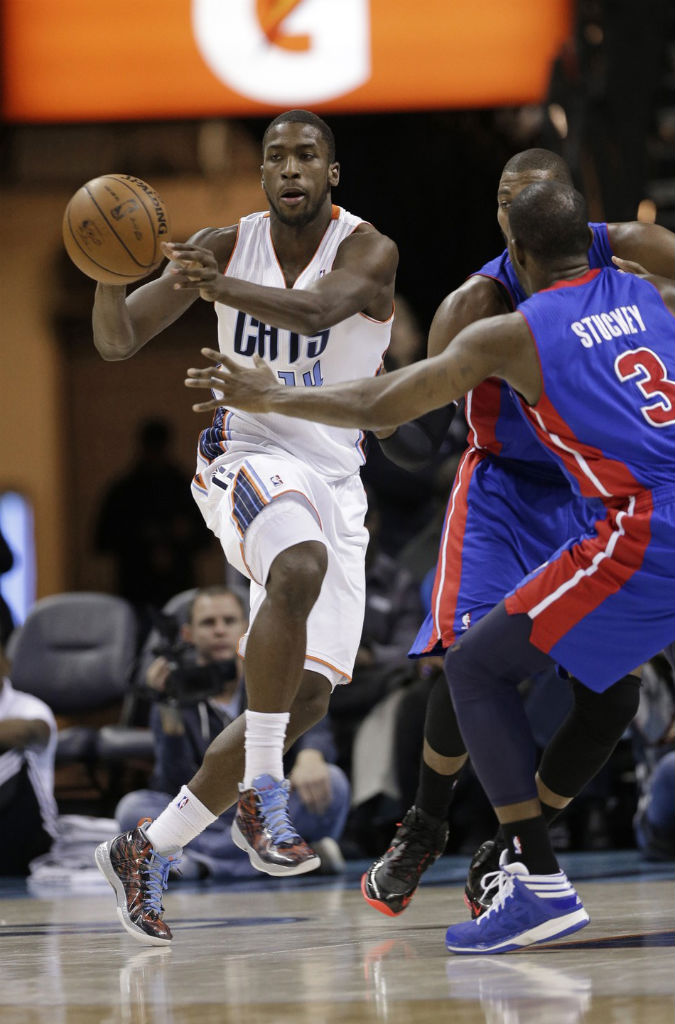 Demarcus Cousins Posterizes Anthony Randolph
As much as Demarcus Cousins likes to cause problems, he takes an occasional break to show his potential for greatness.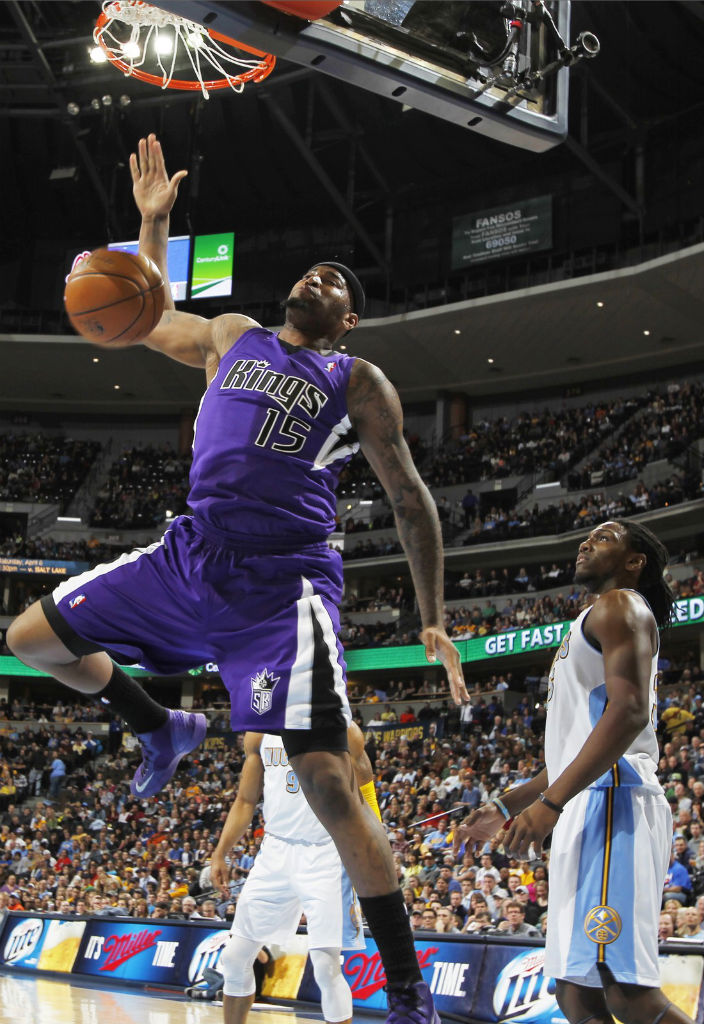 Jamal Crawford to Blake Griffin Alley-Oop
Up 15 points, this play probably qualifies as excessive showboating. But it's still one of the most creative alley-oops you'll see in an actual NBA game.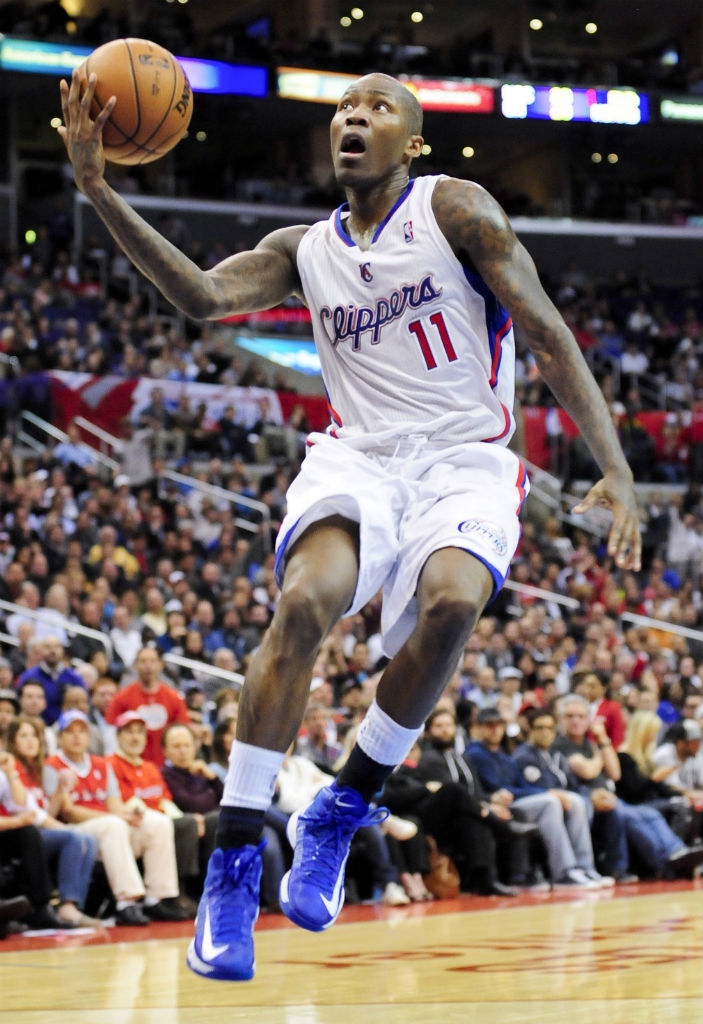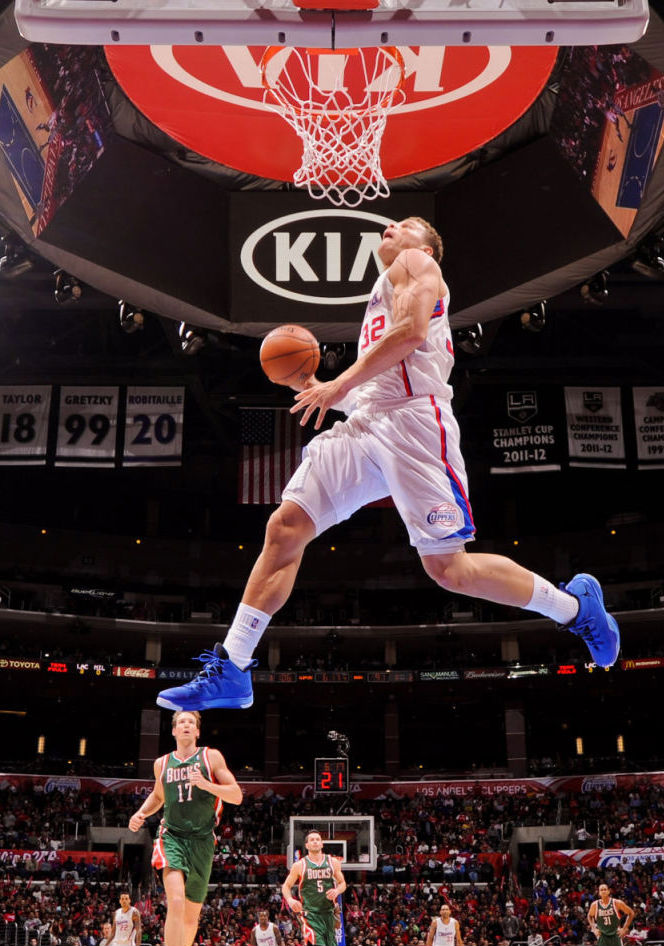 DeAndre Jordan Posterizes Brandon Knight
The number of shots DeAndre Jordan has made outside the paint in his entire career can be counted on a single hand. Good thing he has something to fall back on.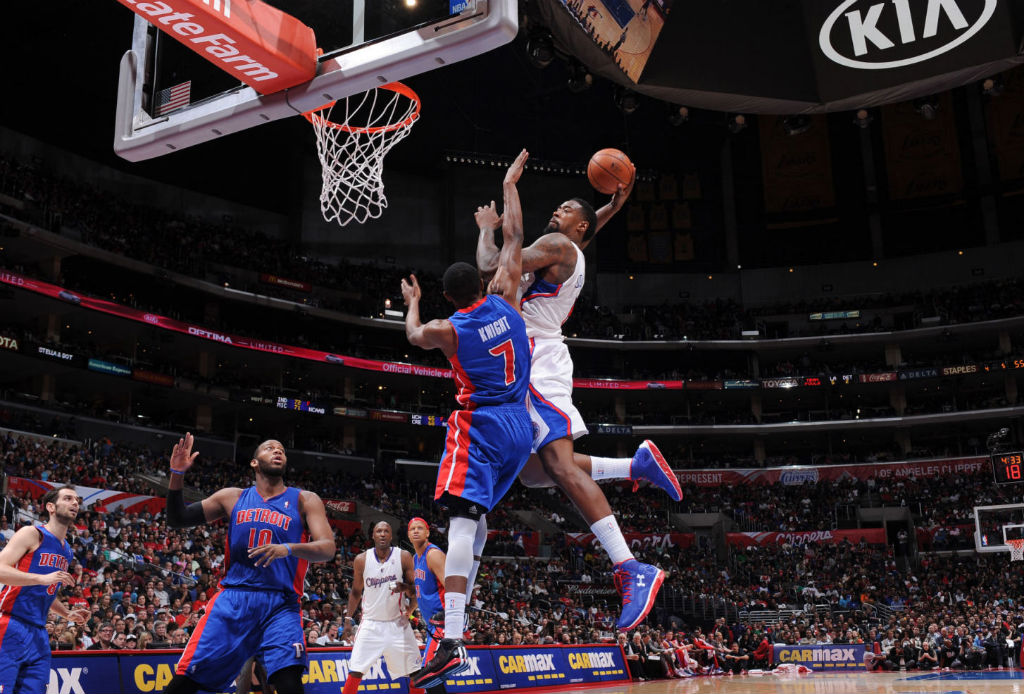 LeBron James Posterizes Jason Terry
Jason Terry's first season as a Celtic has been largely forgettable. Unfortunately for him, being on the receiving end of a brutal dunk has been the most memorable moment.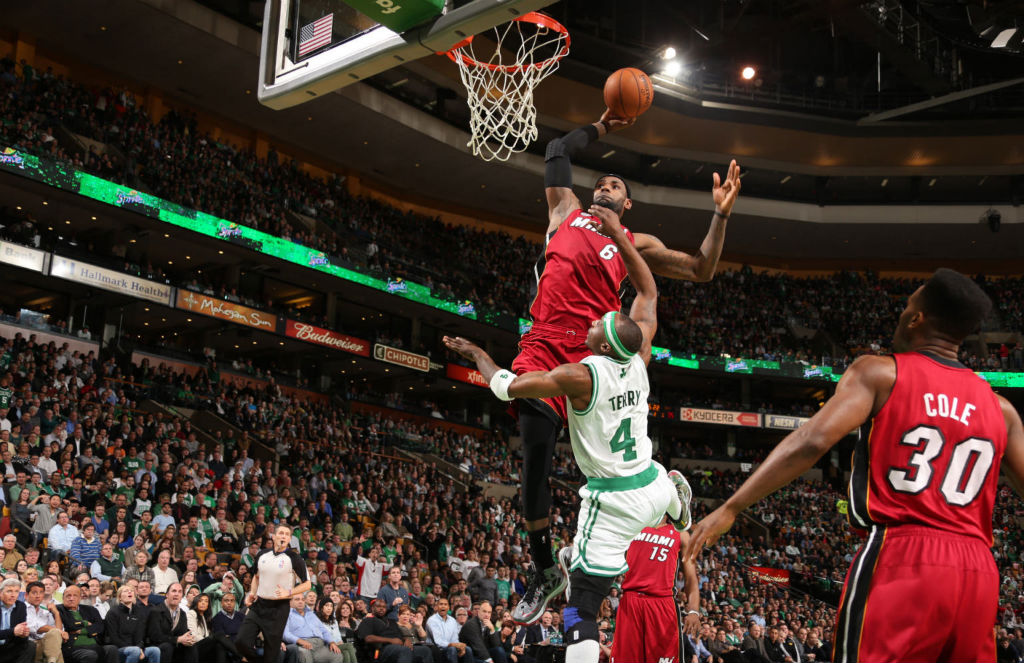 Harrison Barnes Posterizes Nikola Pekovic
Harrison Barnes wasted no time making his presence known in the League with this early-season poster on Nikola Pekovic. We can only wonder how much more exciting this could have been had his jersey had sleeves at the time.