words // Zac Dubasik
As much as we love seeing year-end highlights, we are cheerleaders for foolishness here at Sole Collector. The following collection of plays celebrates some moments the involved players would probably rather forget. But not us. We like watching these plays over and over.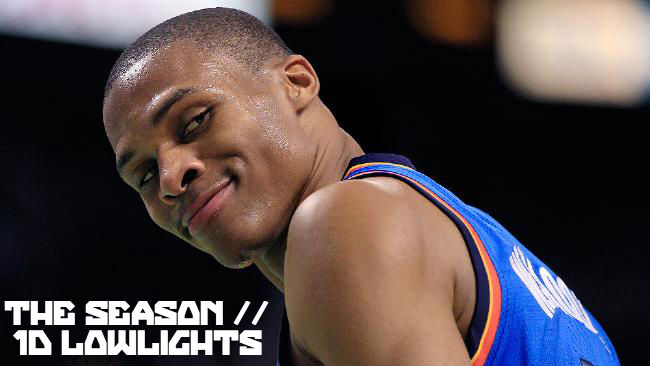 Carlos Boozer Punches Danny Crawford
Carlos Boozer catches a lot of criticism for his general lack of fire on the court, exorbitant contract, and that time he sprayed on hair. But for a brief moment this year, CBooz became the envy of basketball fans everywhere, when he accidentally assaulted a ref.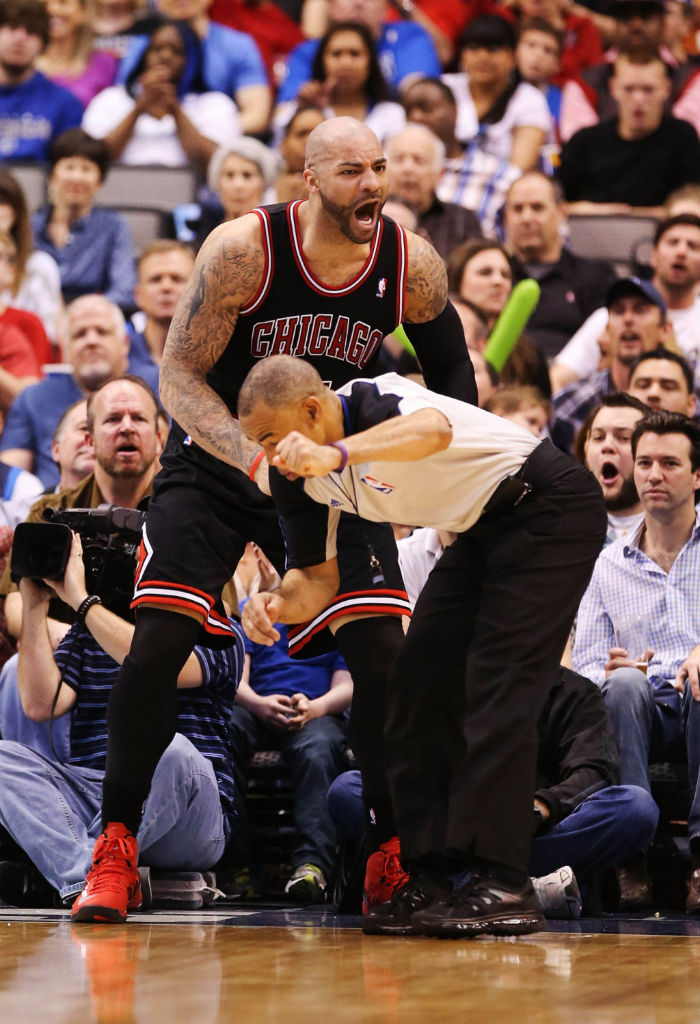 Marc Gasol Uses his Shoe for Defense
You don't get to be Defensive Player of the Year by NOT using all of the tools at your disposal.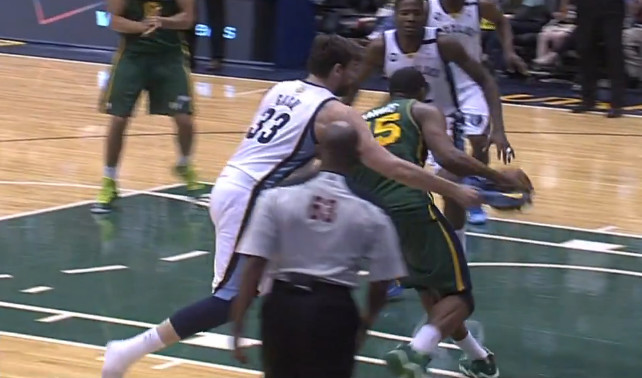 Amir Johnson Double Dribbles
Amir Johnson may be all smiles, but this is the face of a guilty man.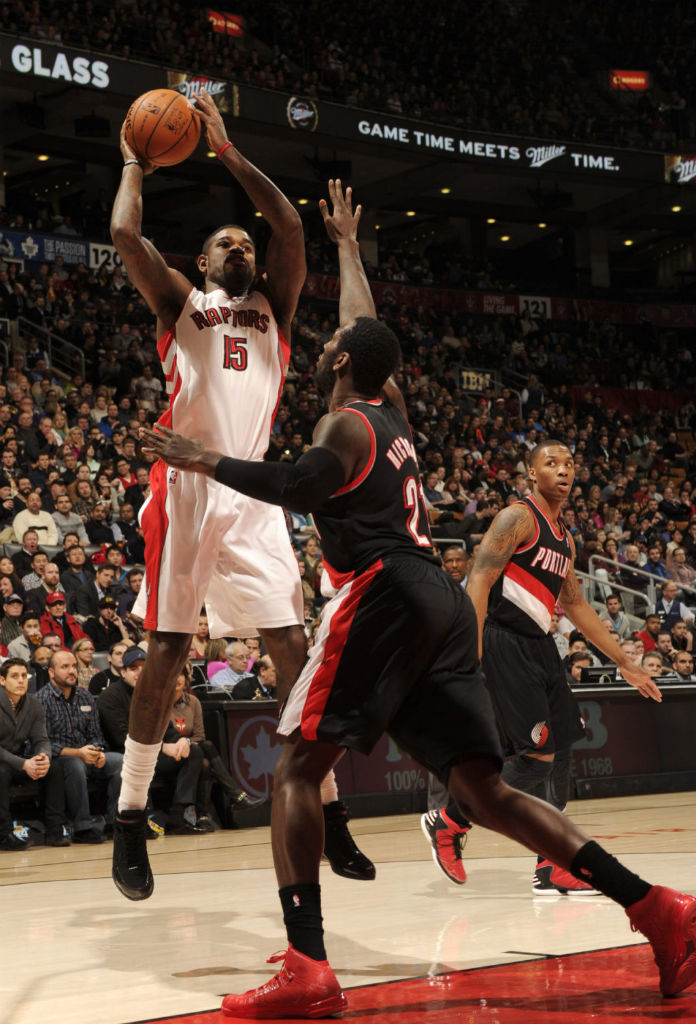 Blake Griffin for Three
Blake Griffin is great at a lot of things, and not so good at some others. Dunking? Great. Help D? He's barely even familiar with the concept. Kia Commercials (both on and off-court)? Great. Corner 3s? Not so much. Take a look.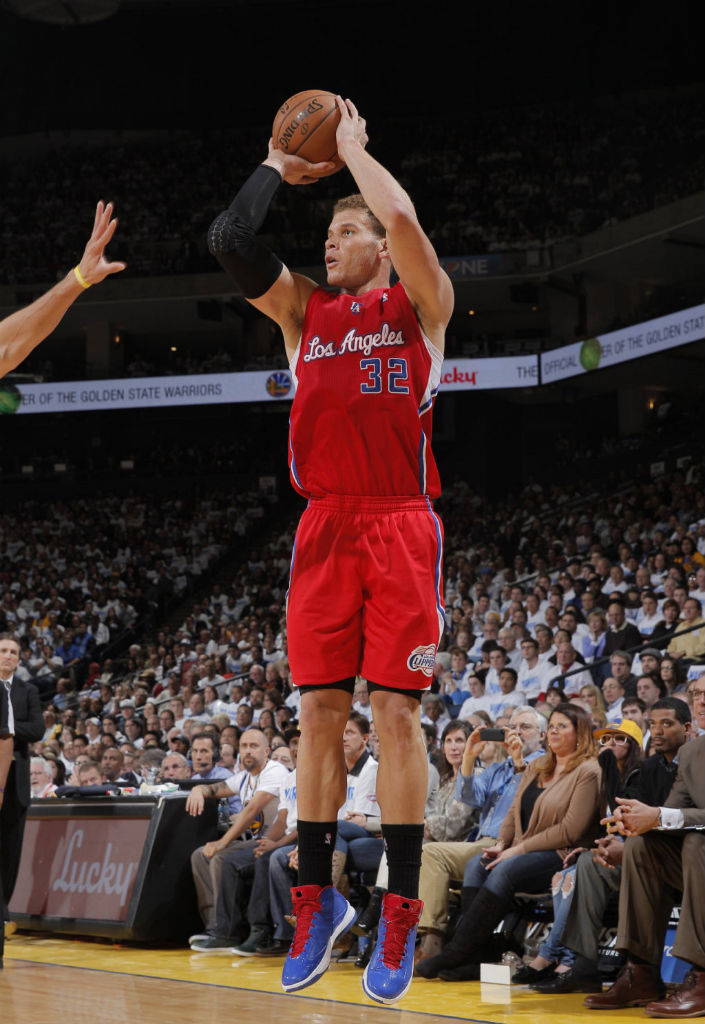 Bulls inbound
Certain teams and coaches are known for their great inbound plays out of a timeout. For example, Doc Rivers and the Celtics. Others, such as Eric Spolstra and the Heat leave you wondering what exactly was discussed during a timeout, because it surely couldn't have been the following play. The Chicago Bulls took it to a whole different level on this play though.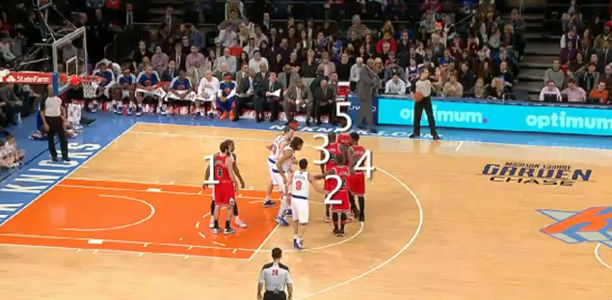 Russell Westbrook from Half Court
Context is everything with this play. Were time expiring, this could have been a totally reasonable decision. But time wasn't expiring. As if it were between plays at a local pick-up game, Russ heaved this half-court shot (with a defender on him), with 19 seconds on the shot clock.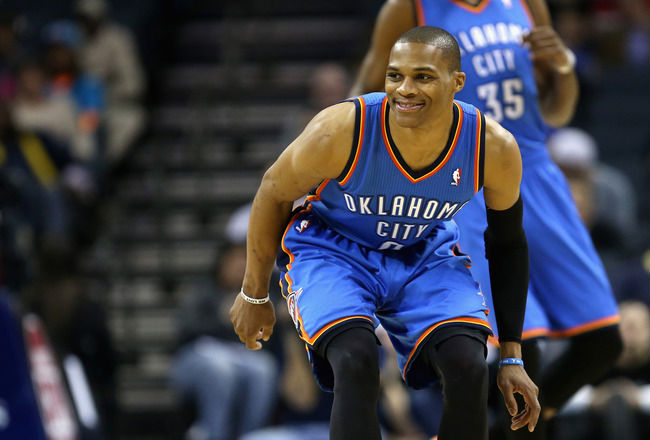 Lance Stephenson Misses Dunk
You could say Lance Stephenson "choked" on this dunk attempt.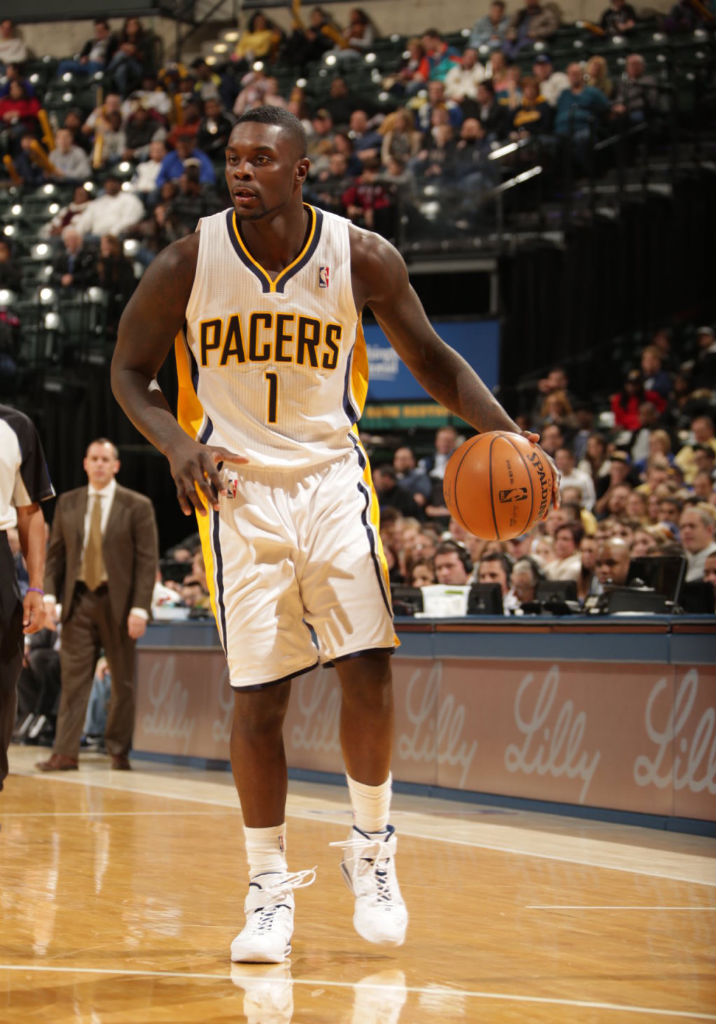 Chris Kaman Eurostep
Just because he's of German descent, doesn't mean Chris Kaman is ready to eurostep.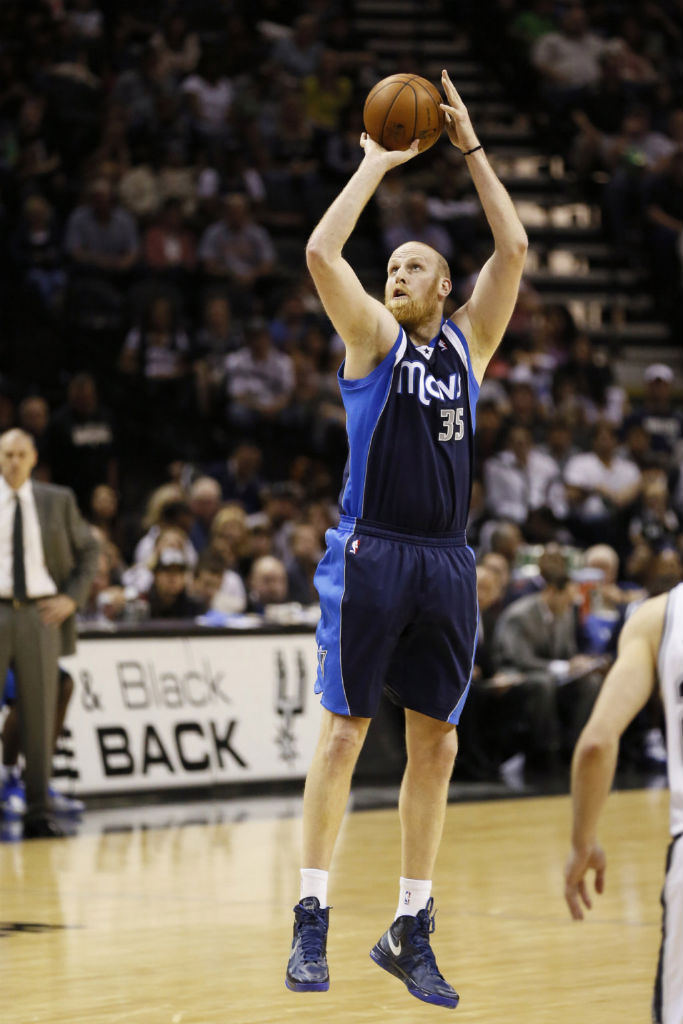 Kendrick Perkins Goes Behind the Back to Kobe
Knowing your own limitations is one of the most important things for a basketball player to recognize. Kendrick Perkins ventured a little too far outside his comfort zone here.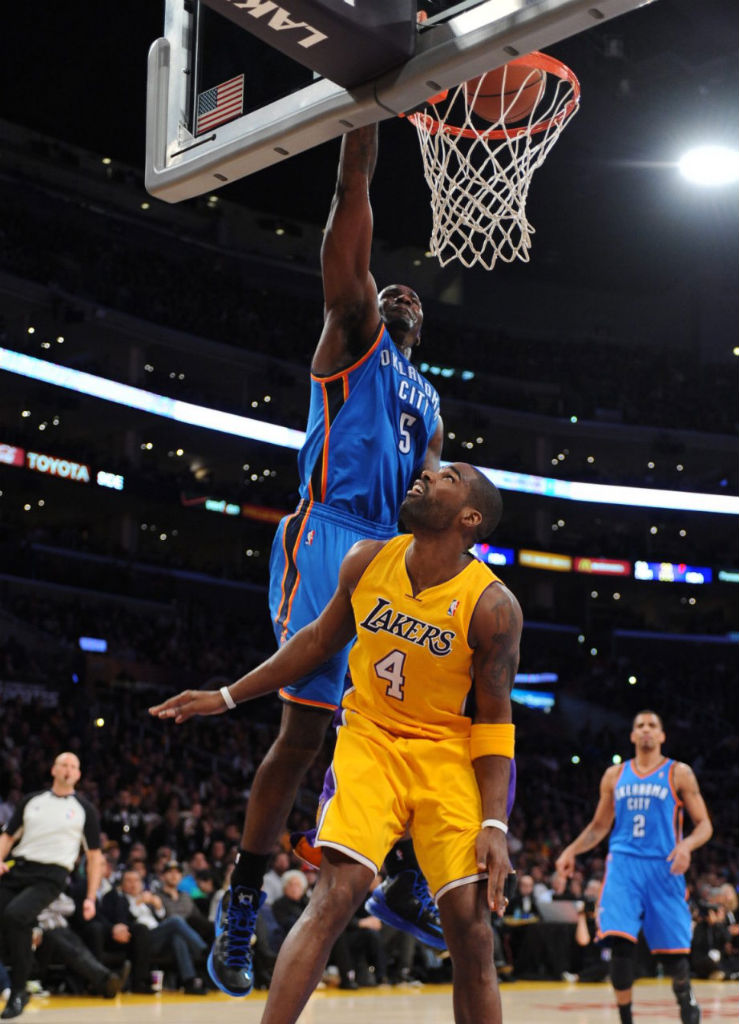 JaVale McGee Goes Coast to Coast
A list such as this could be filled exclusively with JaVale McGee plays. But in order to give some shine to other players, we've limited him to only his finest moment of the season. This coast-to-coast drive included a behind the back dribble, a fall, an alley-oop that soars over the backboard, and an accidental taking out the knees of teammate Ty Lawson.