words // Brandon Richard
It's once again time to check out another round of Sole Shots submitted by the talented photographers of our forums.
From Chicago to Toronto to Australia, we get an artistic look at Retro Jordans, Nike Basketball performance models, Foamposites, classic SBs, Flyknit trainers, Roshe Runs and more. Check out the flicks below and share your feedback with us.
Want your photos featured in Sole Shots? Share your photos in the Official Sneaker Photography, Jordan Photography and Basketball Shoe Photography threads on the forums.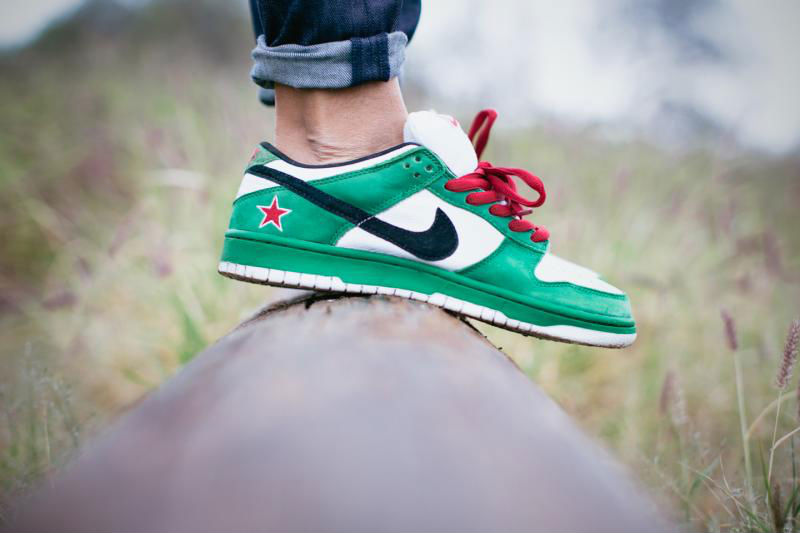 iFloyd, Hawaii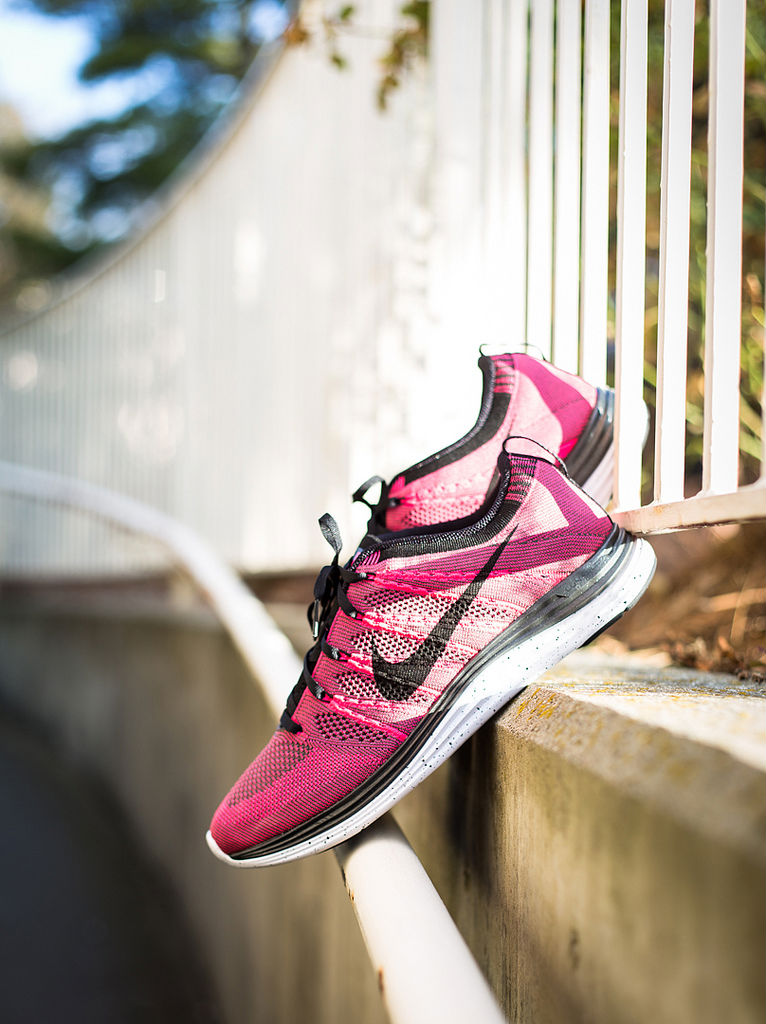 h00p0h0lic, Seattle, Washington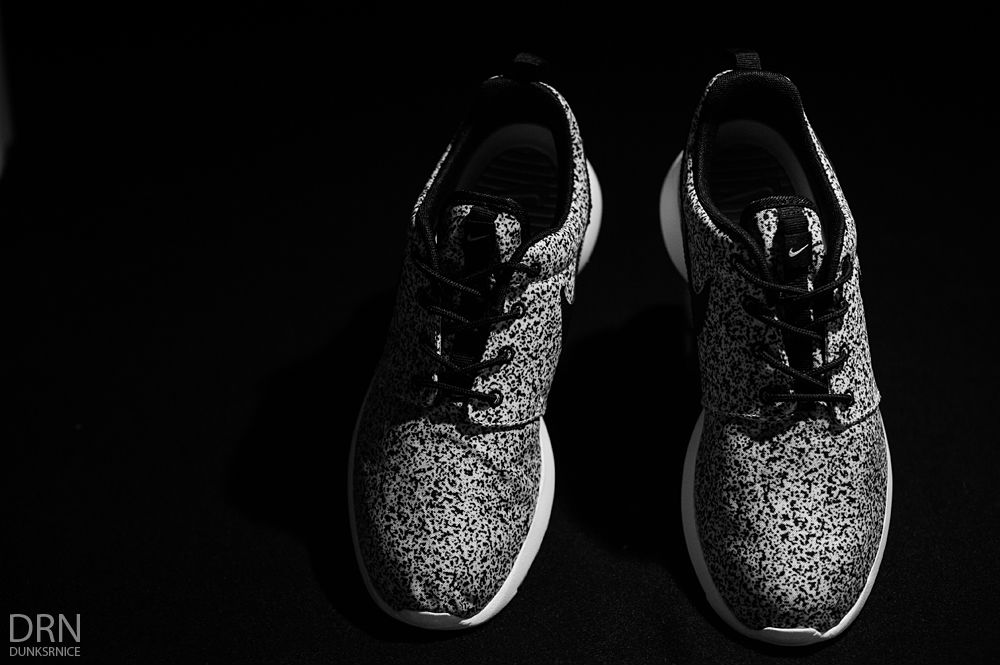 dunksrnice, Bay Area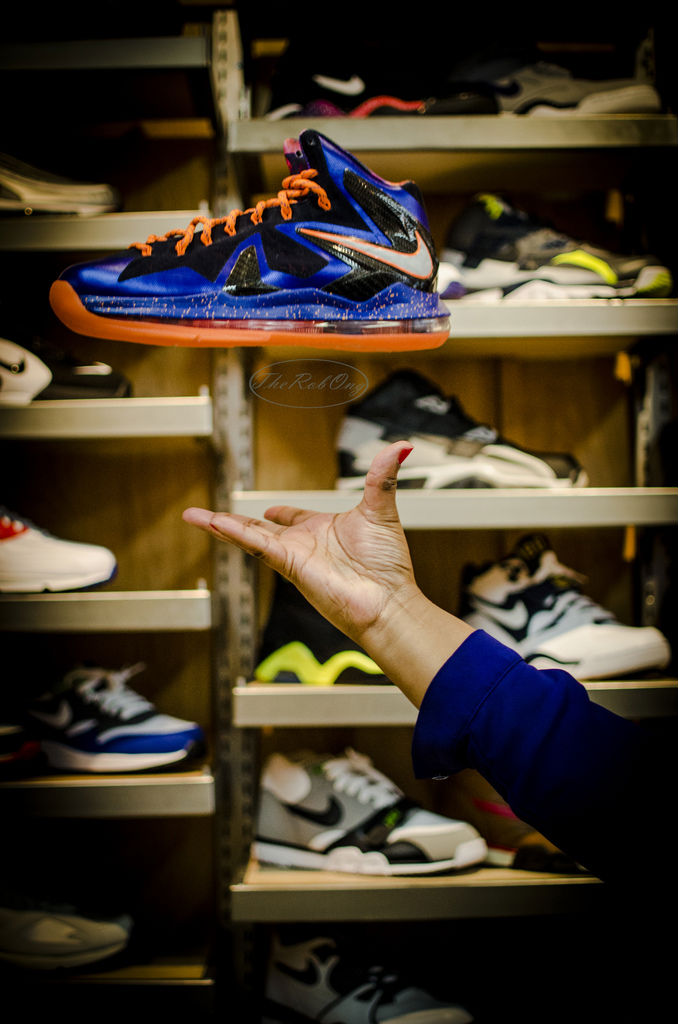 TheRobOng, Ontario, California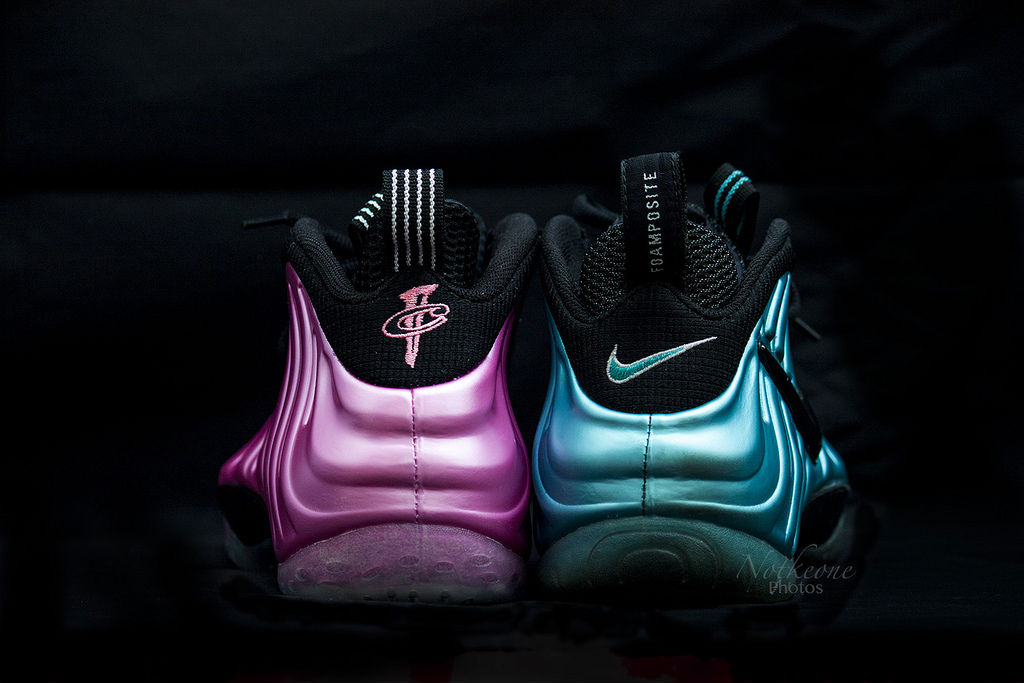 notkeone, Stockton, California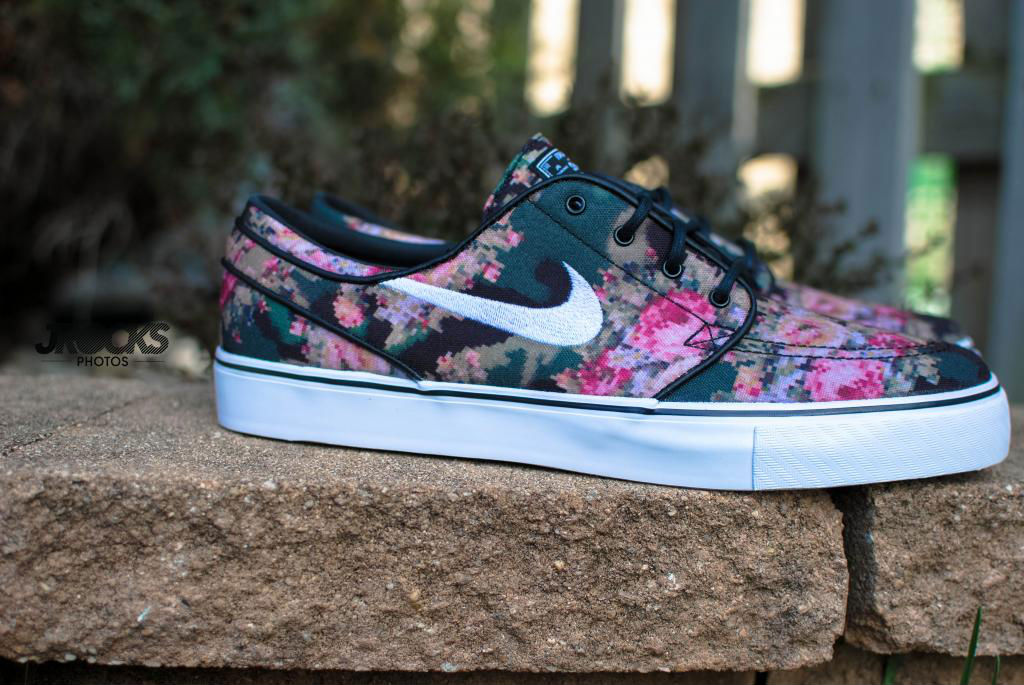 JRocks, Chicago, Illinois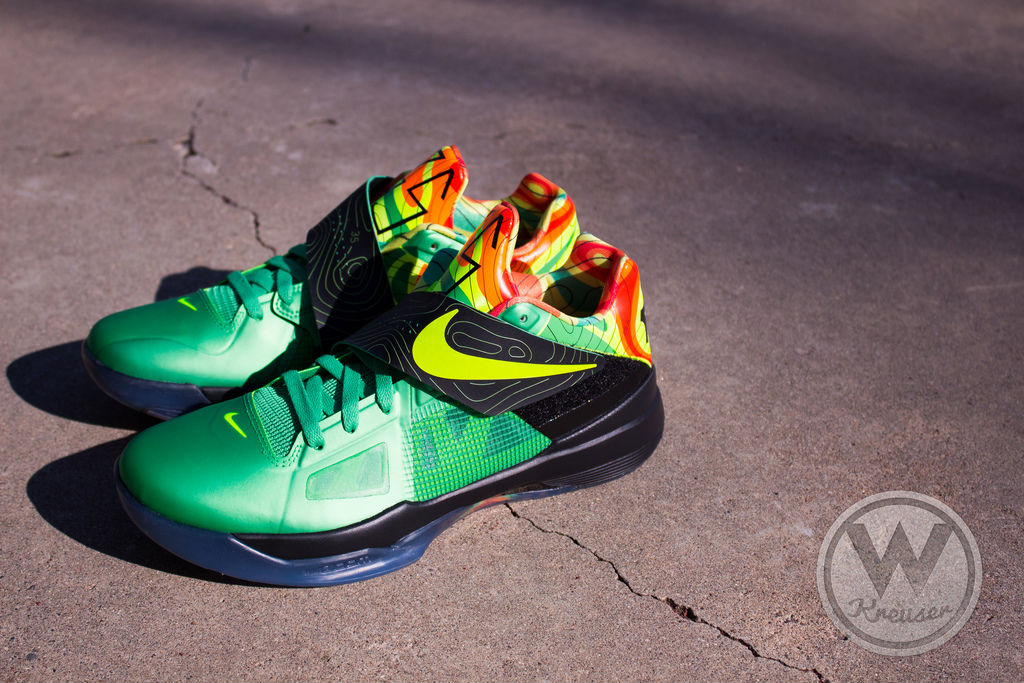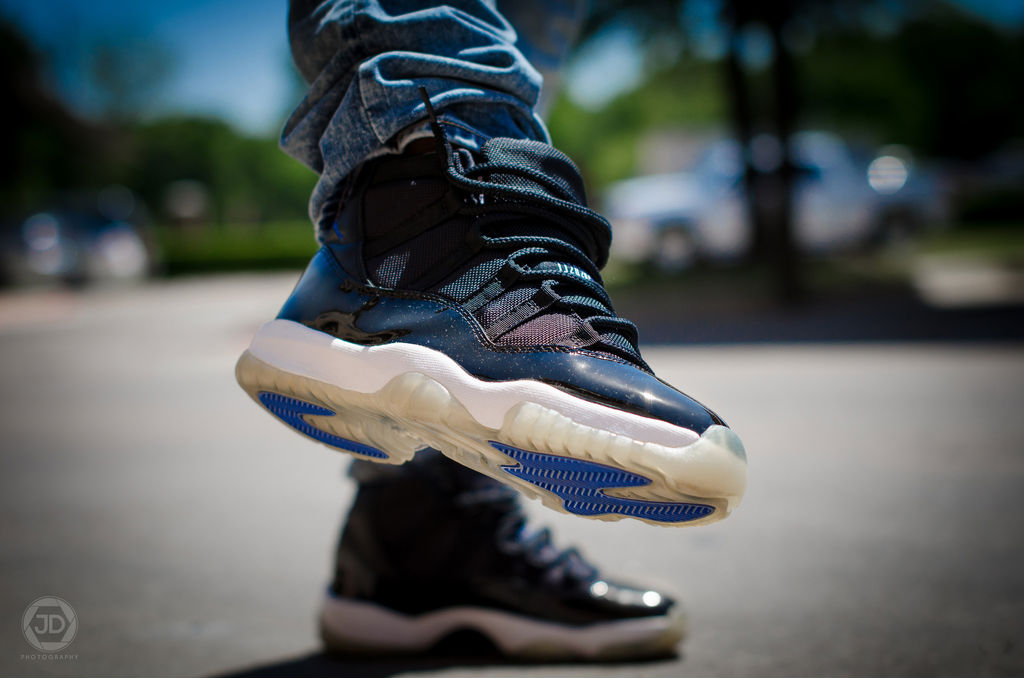 DUBnBUD, Forth Worth, Texas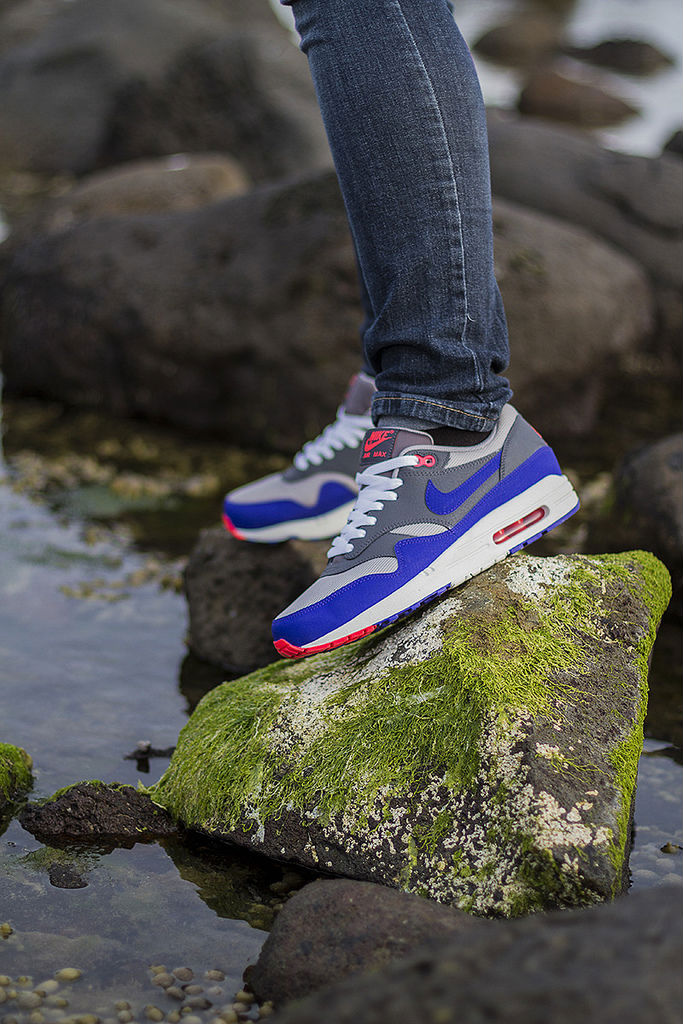 issue1, Melbourne, Australia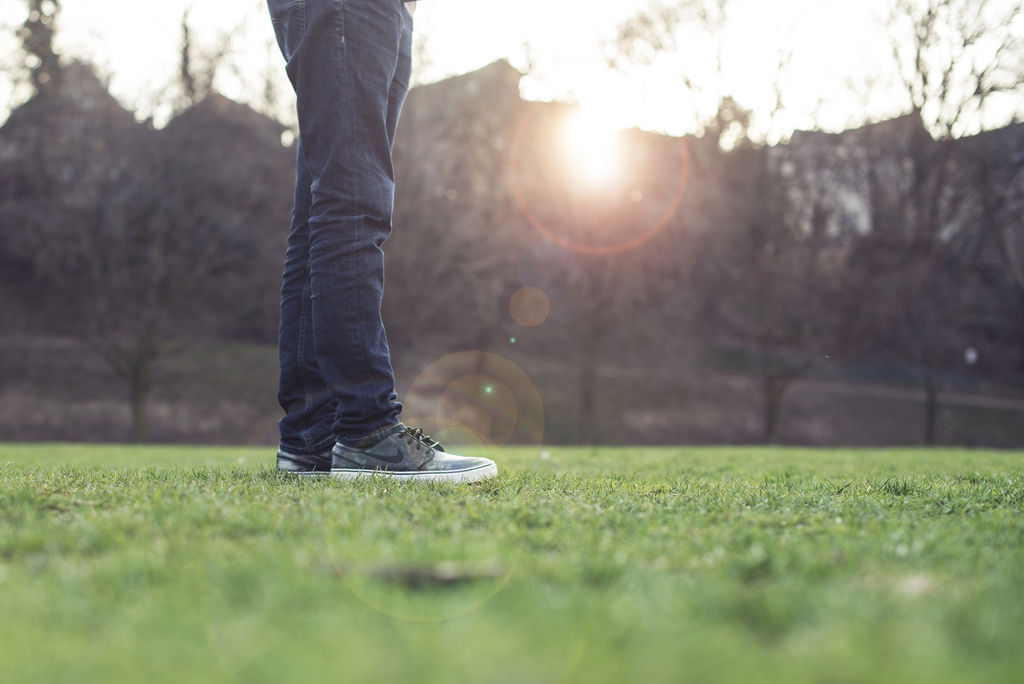 LSean, Toronto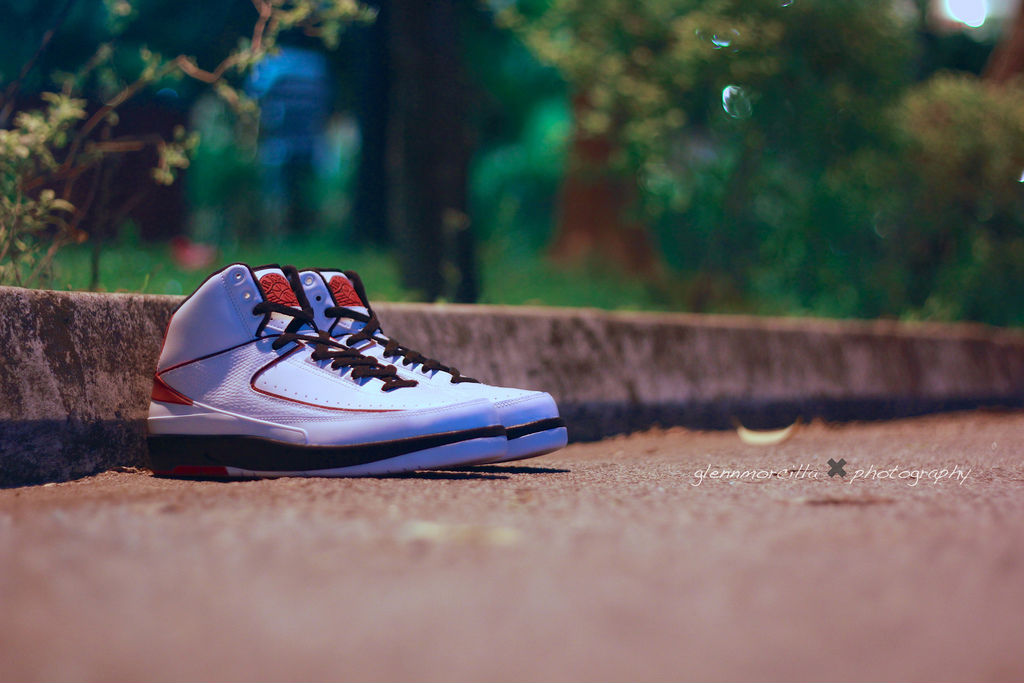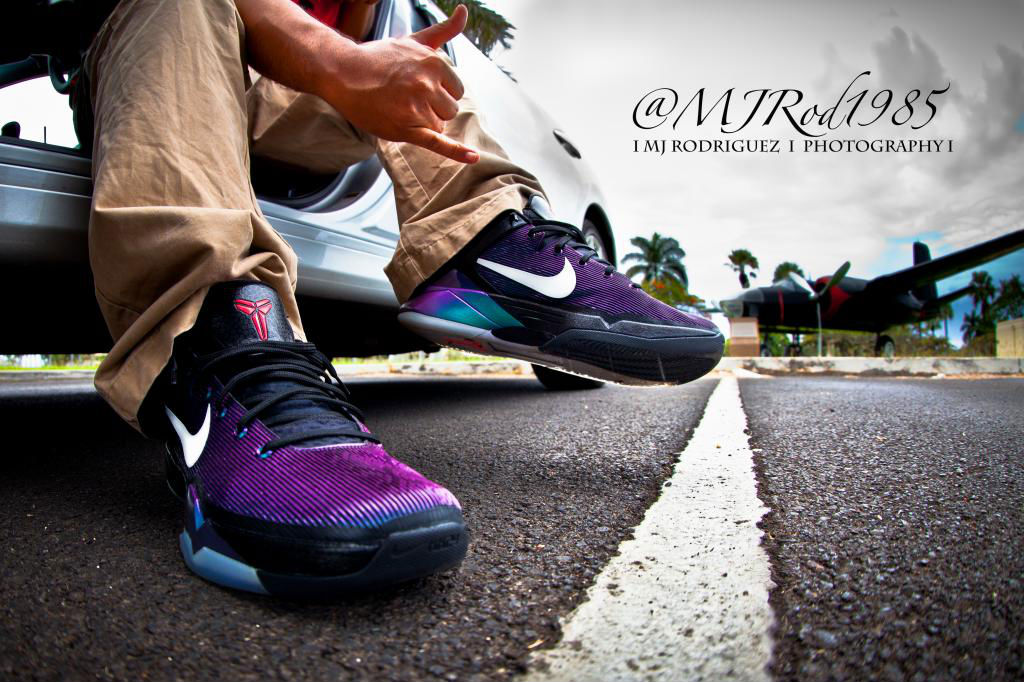 mjrod1985, Honolulu, Hawaii