words // Brandon Richard
One of the best things about having a forum with over 400,000 registered users is the opportunity to create content using your photos on the main page. Whether it's 'What Did You Wear Today?' or the Pickup Spotlight, we're always excited to give some shine to those who have helped make Sole Collector what it is today. Another feature that we've created with your help is Sole Shots, highlighting some of the best artistic sneaker photos shared on the forums. Sole Shots has been on a bit of a hiatus for the last several months, but returns today better than ever.
Photography has been a strong part of the sneaker culture since it became an actual culture. One well executed shot can completely change the way one perceives a shoe. There's an overwhelming amount of photographers using the forums; some new, some professional, but all passionate. With that said, we bring you today's lineup.
Forum members seem to really enjoy shooting Kobes and Retro Jordans. Dunk SBs, Janoskis, Roshe Runs and vintage Brooks runners round out the group. Check out the shots below and let us know what you think.
Want your photos featured in Sole Shots? Share your photos in the Official Sneaker Photography, Jordan Photography and Basketball Shoe Photography threads on the forums.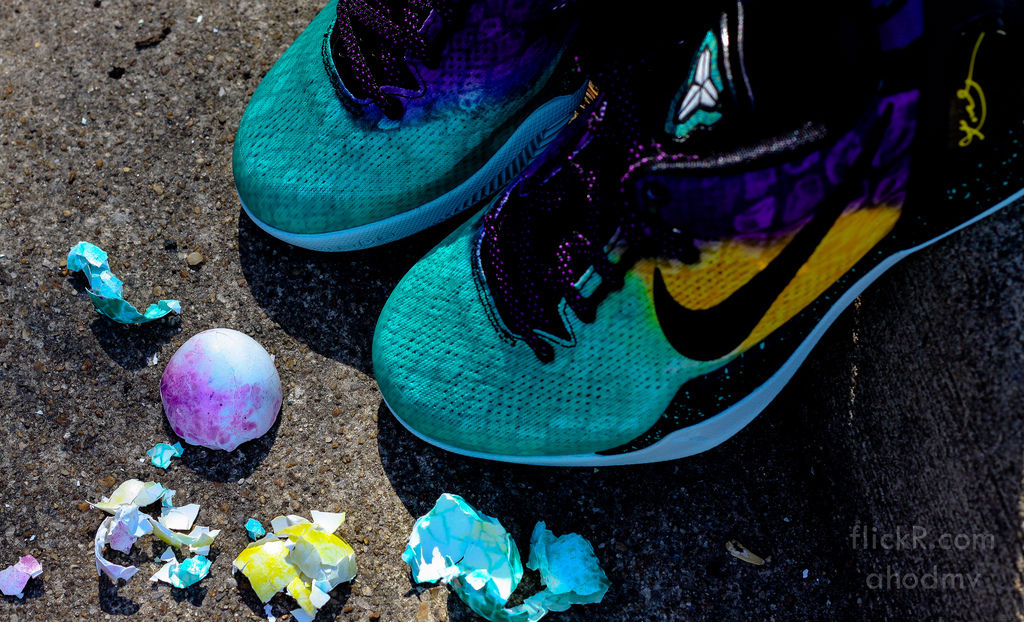 shoeologist101, Northern Virginia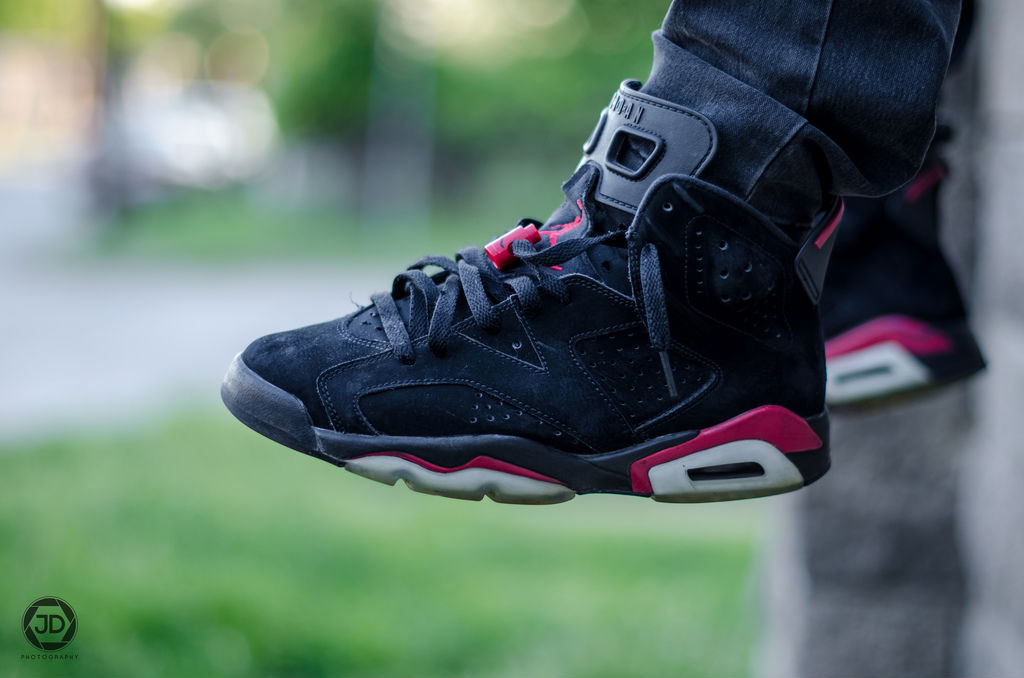 DUBnBUD, Forth Worth, Texas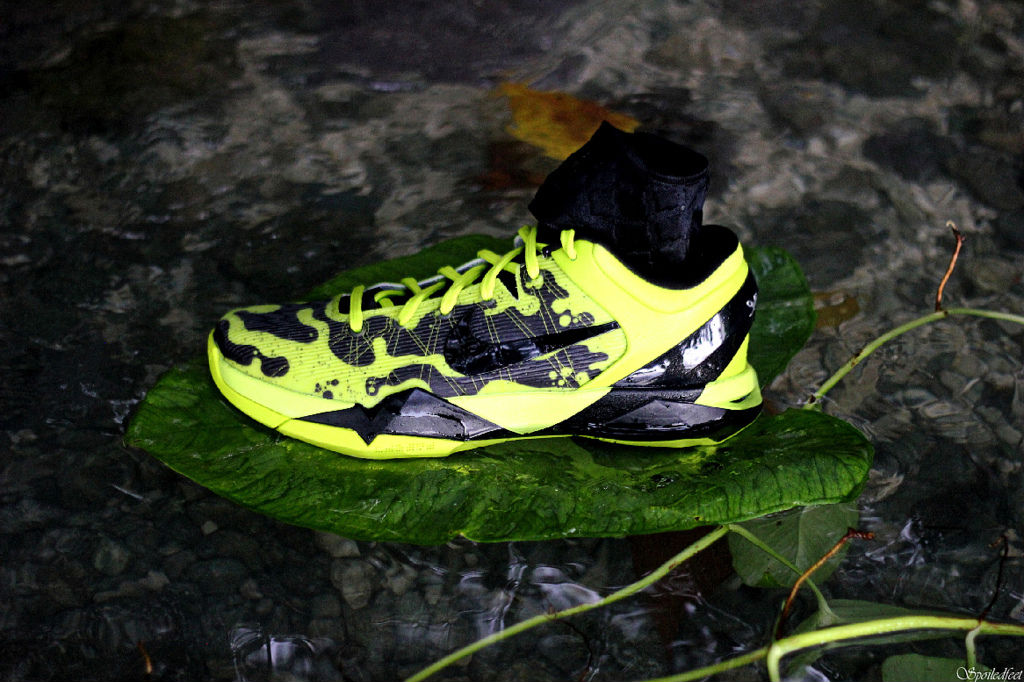 spoiledfeet, Guam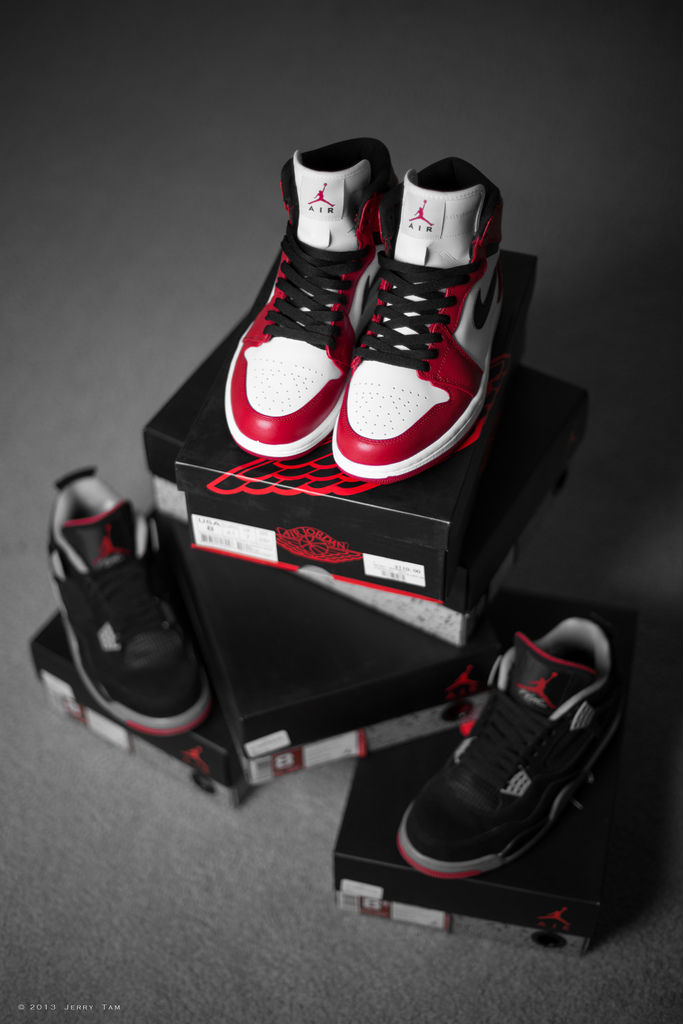 watduzhkstand4, Edison, New Jersey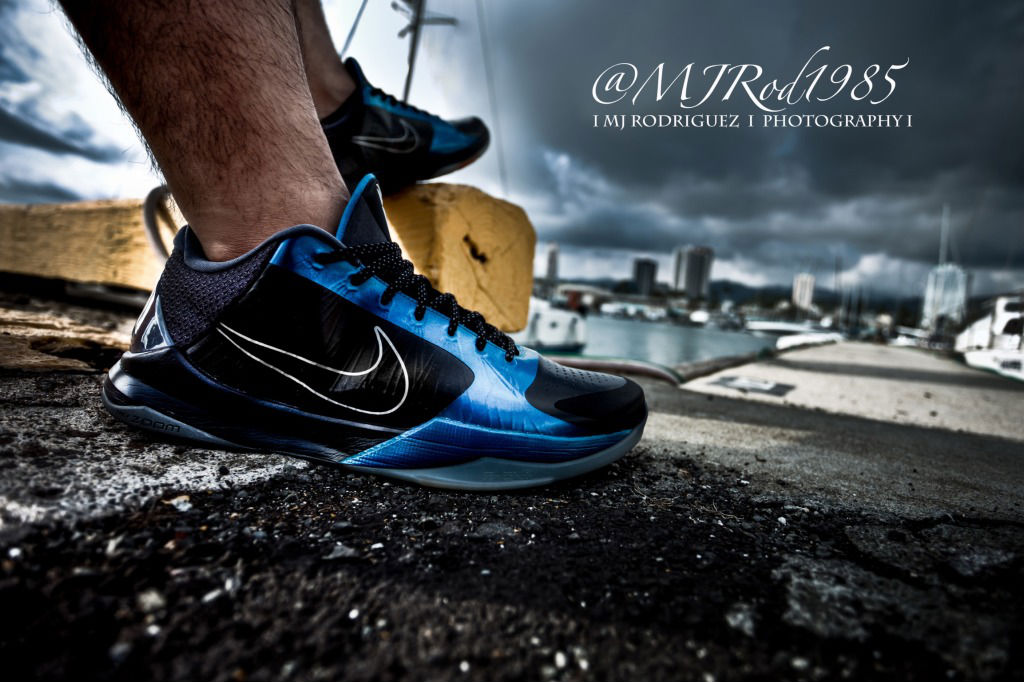 mjrod1985, Honolulu, Hawaii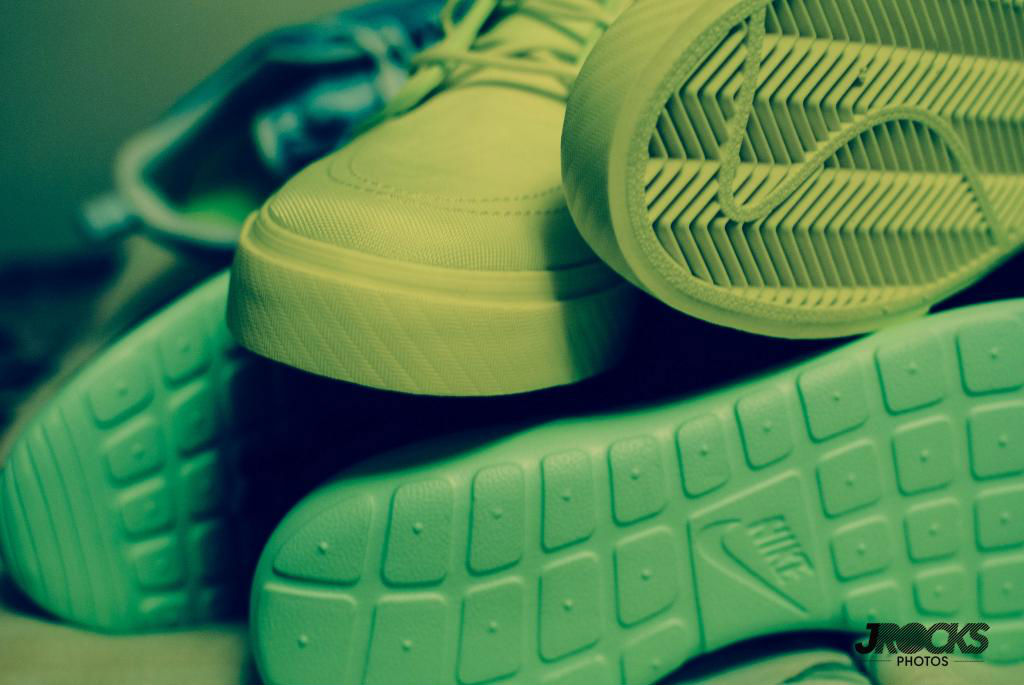 JRocks, Chicago, Illinois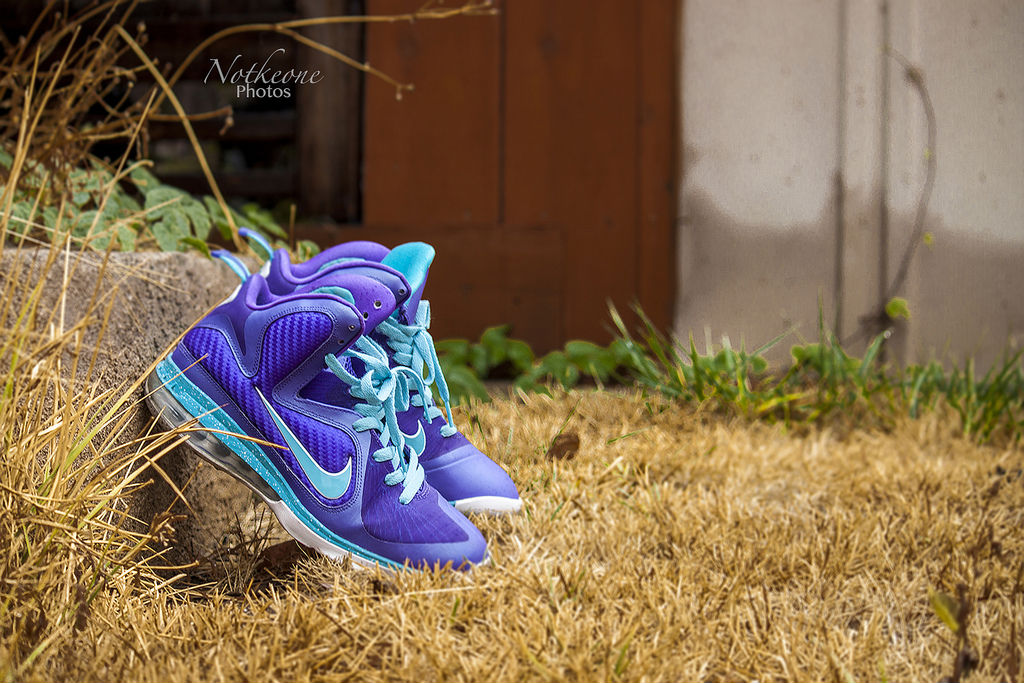 notkeone, Stockton, California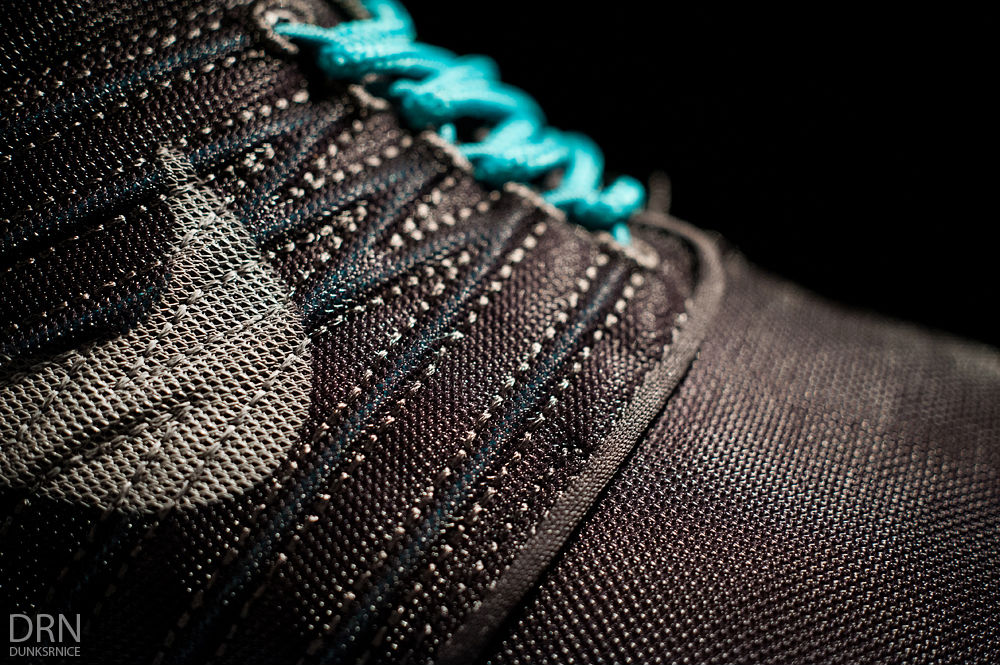 dunksrnice, Bay Area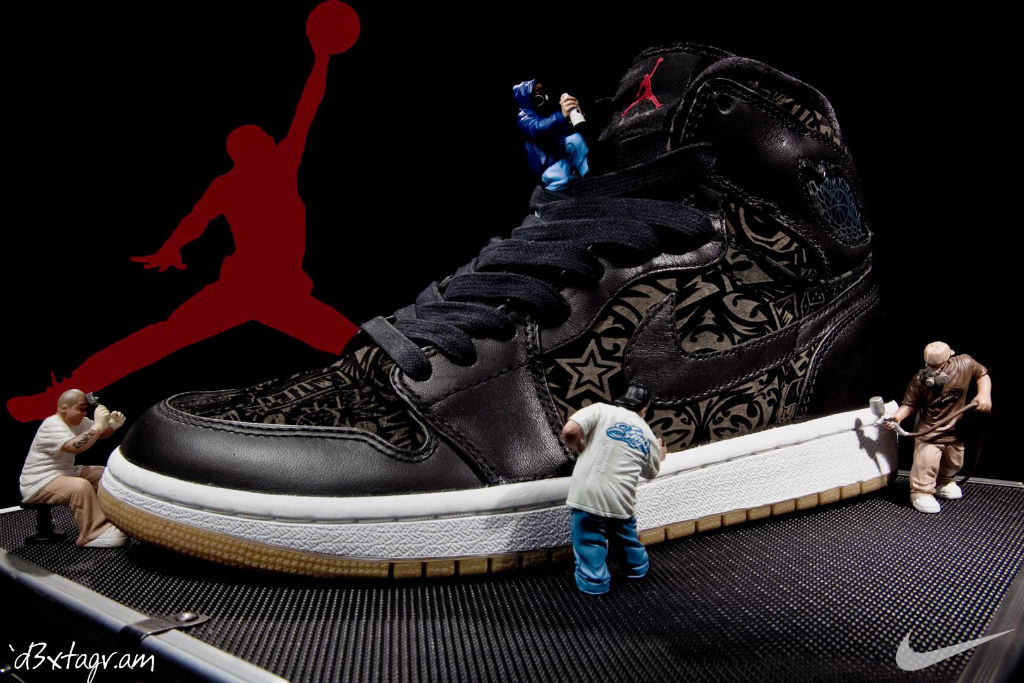 dxjackson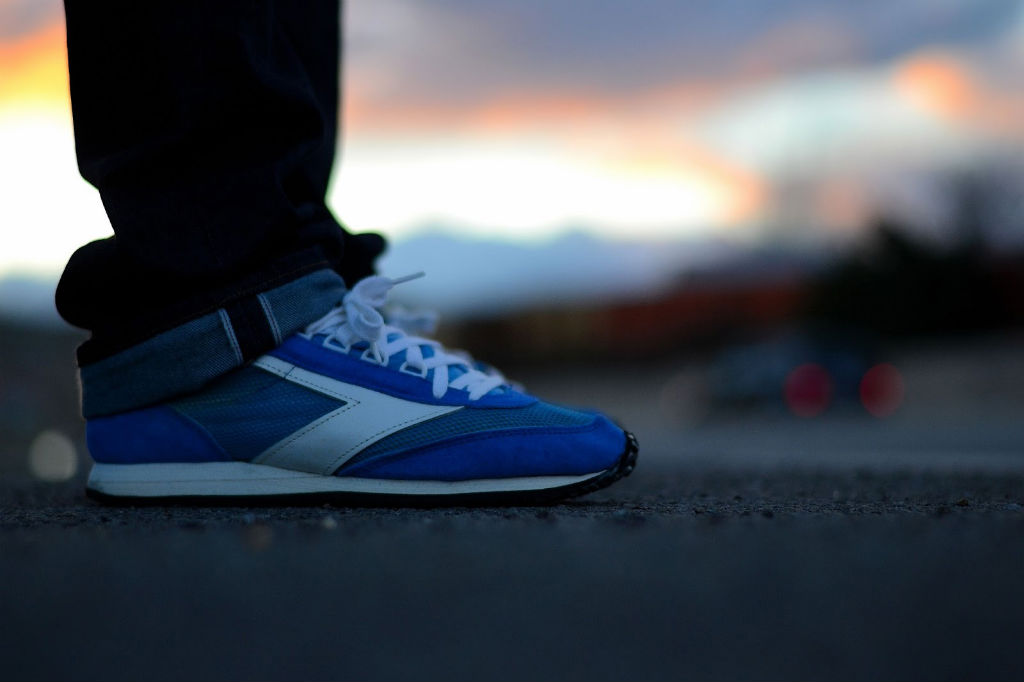 mackdre, Reno, Nevada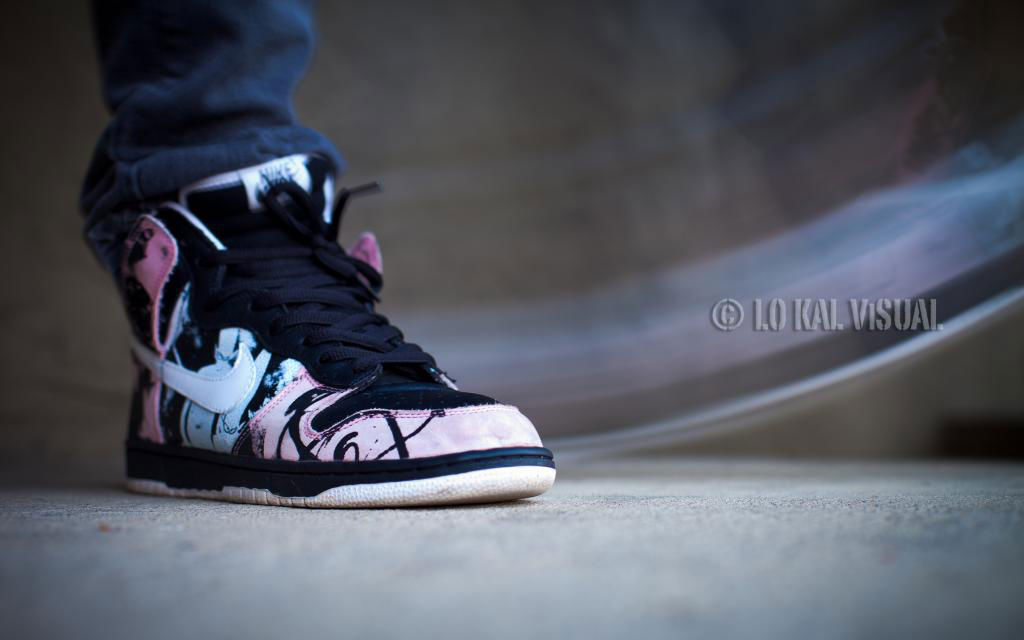 LO KAL ViSUAL, Stockton, California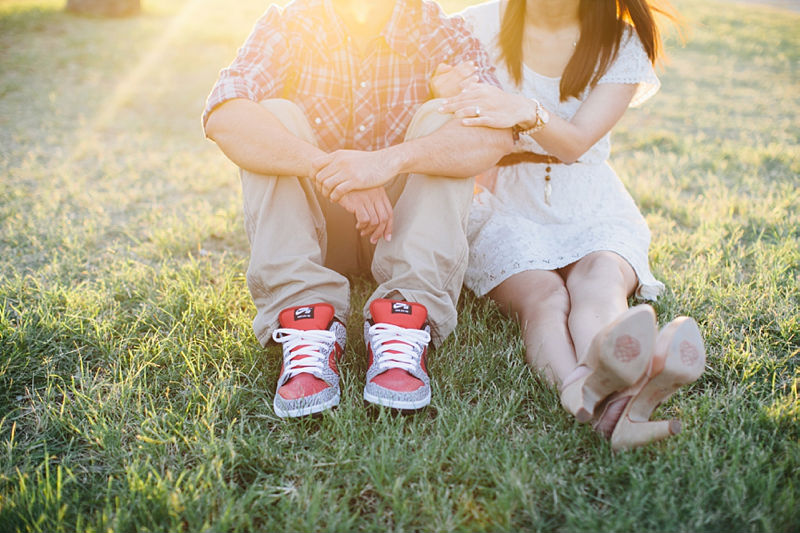 iFloyd, Hawaii