words // Brandon Richard
On the court, Reebok isn't exactly on the uprise at the moment. John Wall is putting up career-best stats...in adidas. Jameer Nelson and Ramon Sessions are on the shelf with injuries. Longtime brand athlete Willie Green has been wearing the Air Jordan 2012 Lite lately, likely meaning his time with Reebok has come to an end. When Wall made the move to adi in January, Reebok Basketball and Classics Head Todd Krinsky stated that we'd see the brand sign more athletes after the season ends, so hopefully Reebok's current on-court famine is short lived.
Off the court, Reebok has experienced a big shift in momentum with re-releases of classic silhouettes like the Question, Twilight Zone Pump, Shaq Attaq and Kamikaze II. That's been good news for the remaining members of Team Reebok, who have been able to lace up these classic sneakers for games — even Player Exclusive versions.
In the past week, the Boston Celtics' Jason Terry and Isaiah Thomas of the Sacramento Kings debuted PE colorways of the Kamikaze II. Each 'Home' colorway was decked out in white with patent zig-zag detailing along the sides. Krinsky also promised we'd see more retro and retro-inspired product on the court moving forward, so these Player Exclusives may be a sign of things to come for Reebok long term.
Also hitting the court for the Vector brand is the Sublite Pro Rise, the 'new' game shoe for the season. Terry and veteran Andre Miller are both rocking PE make-ups, Terry's covered in green and gold shamrocks.
Look for these kicks and more in today's Reebok Basketball NBA Sneaker Watch.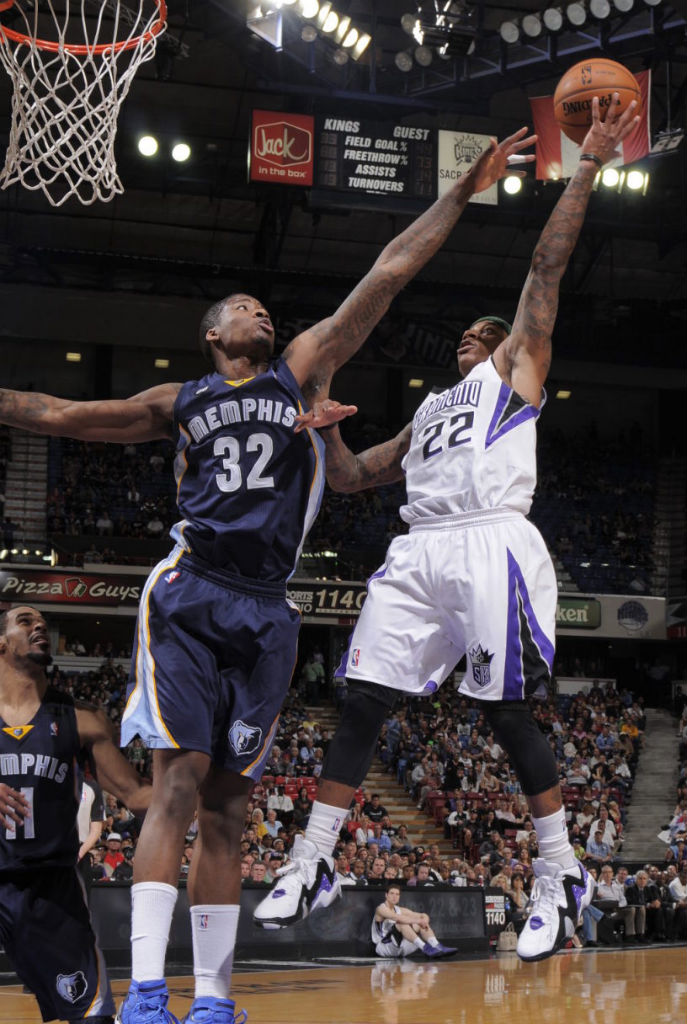 Isaiah Thomas - Reebok Kamikaze II PE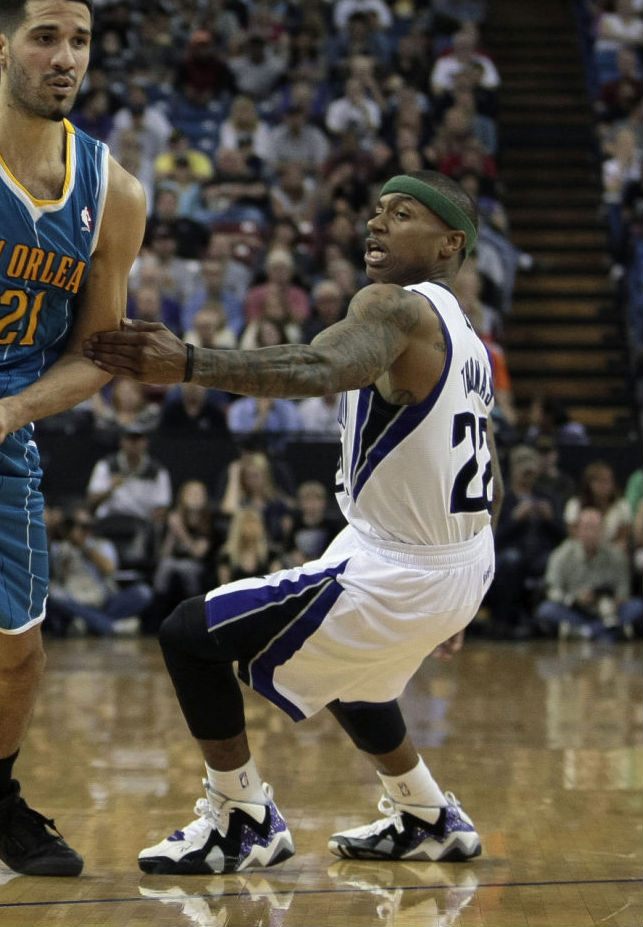 Isaiah Thomas - Reebok Kamikaze II PE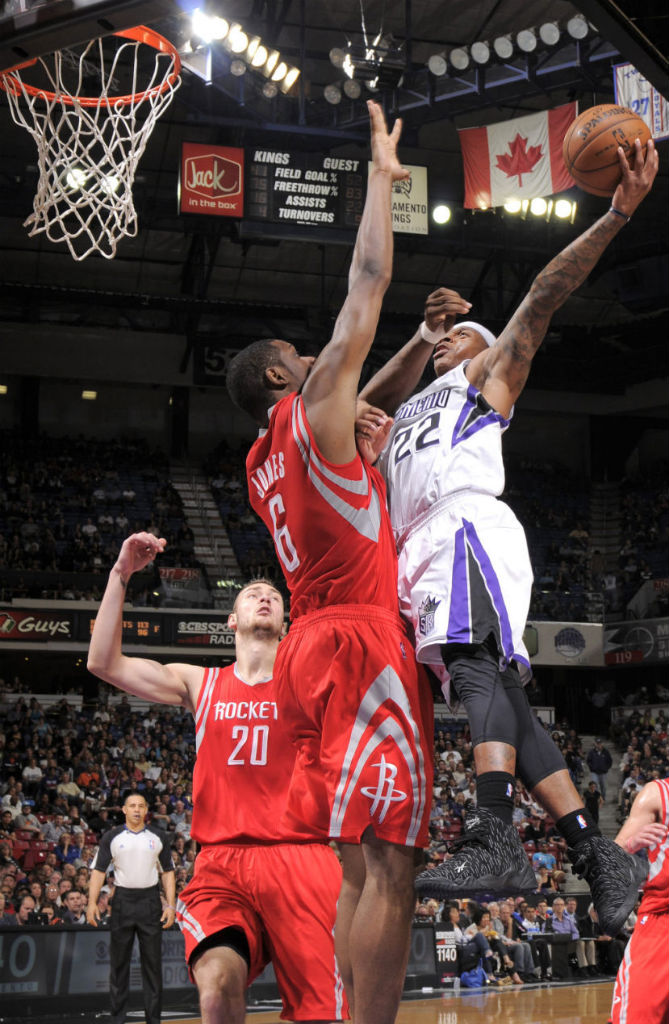 Isaiah Thomas - Reebok Kamikaze II "Reignman Camo"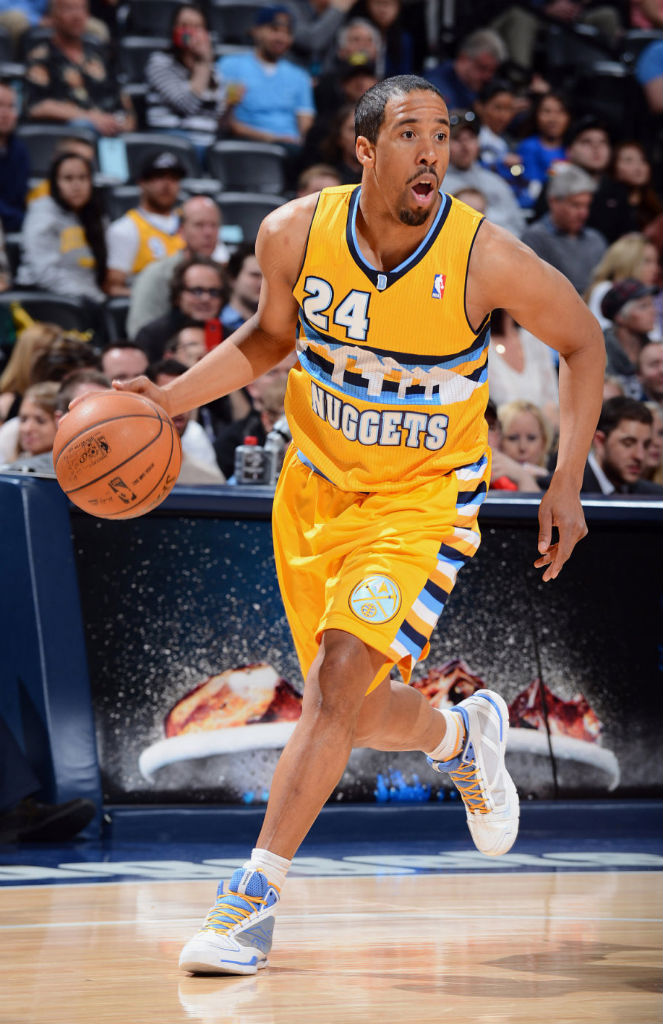 Andre Miller - Reebok Sublite Pro Rise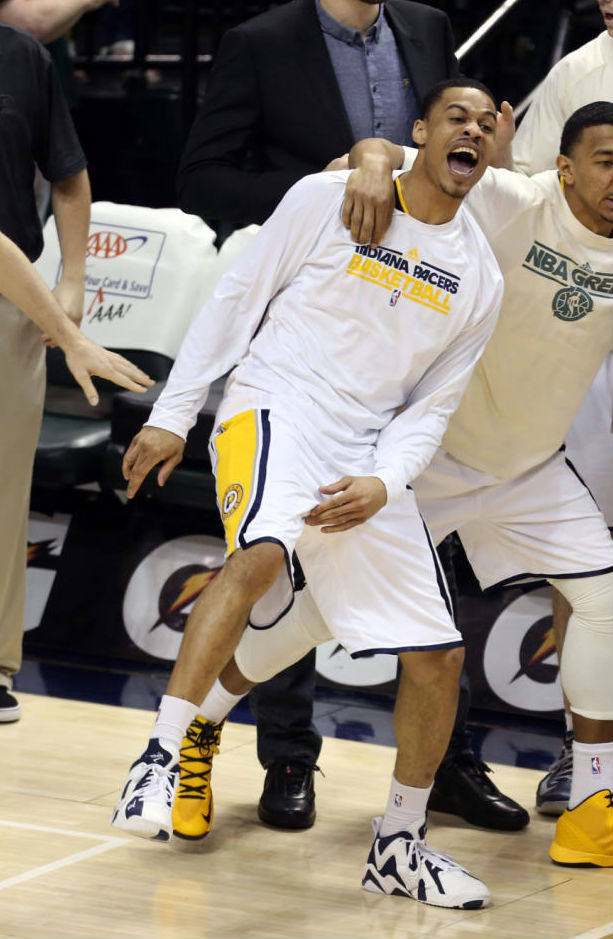 Gerald Green - Reebok Kamikaze II "All-Star"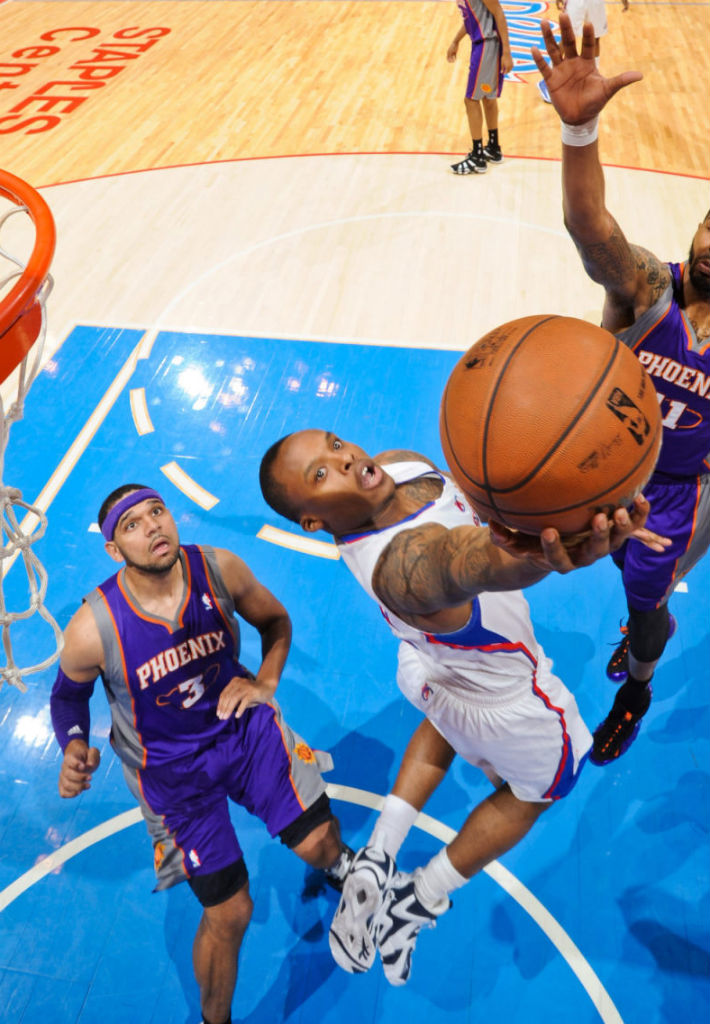 Maalik Wayns - Reebok Kamikaze II "All-Star"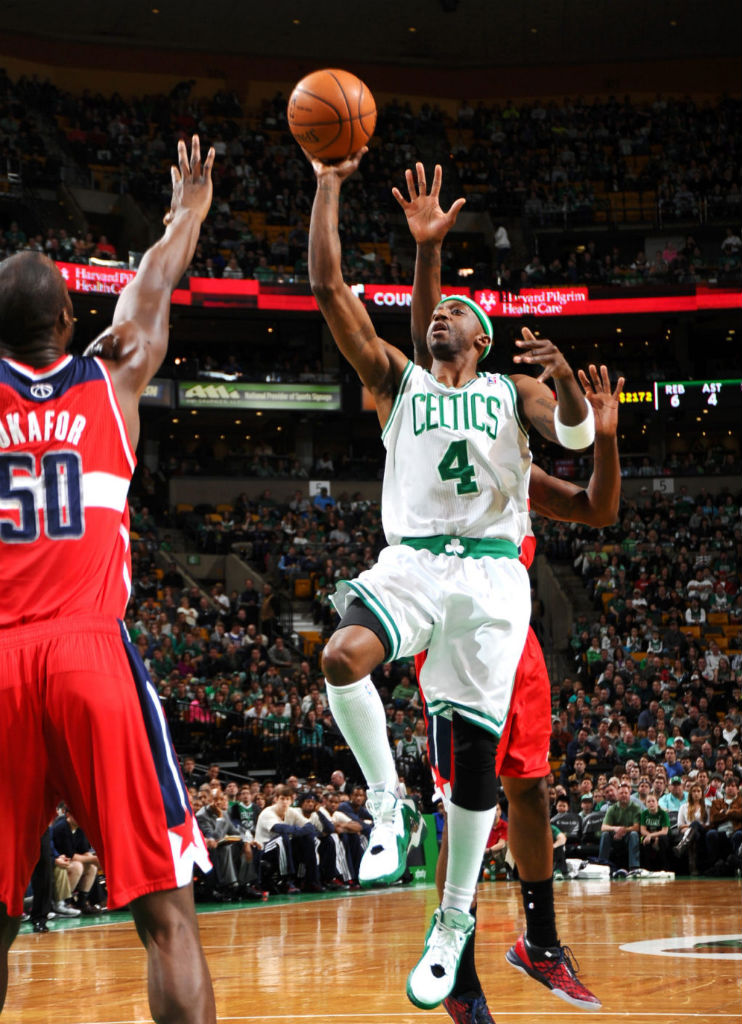 Jason Terry - Reebok Kamikaze II PE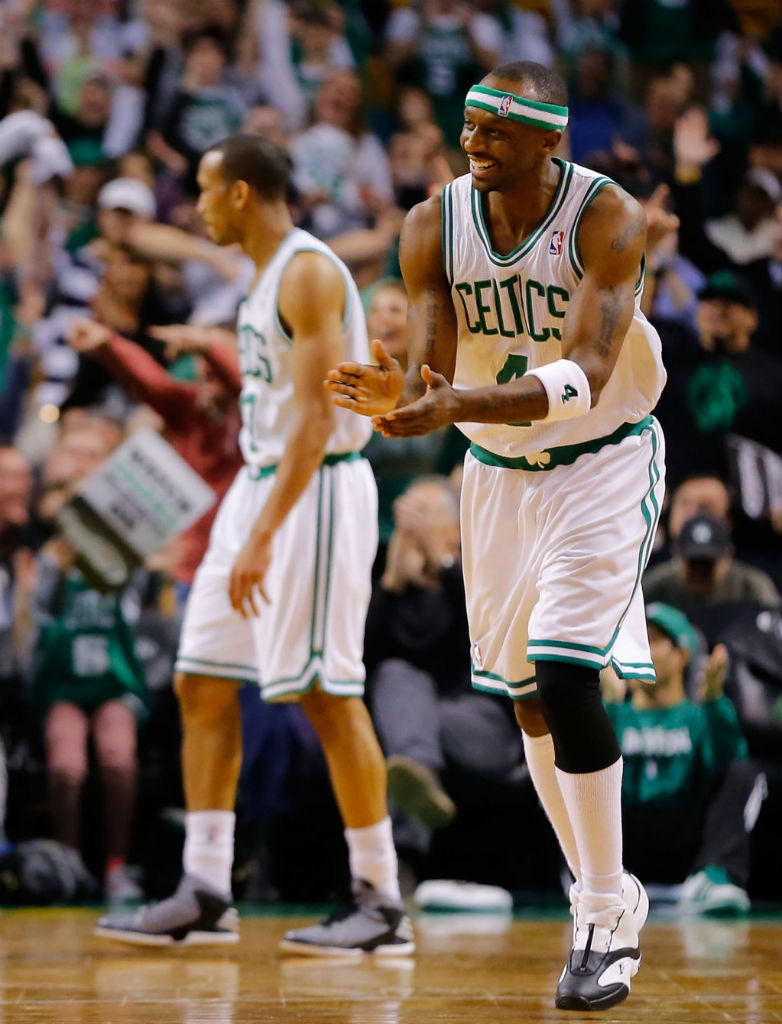 Jason Terry - Reebok Answer IV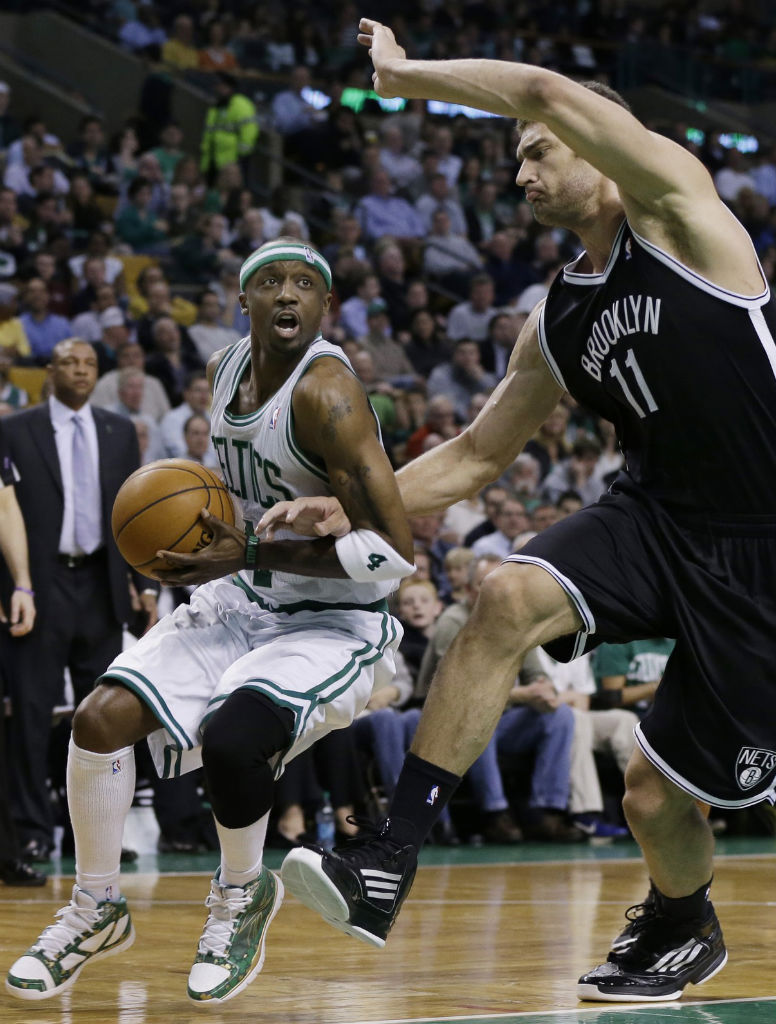 Jason Terry - Reebok Sublite Pro Rise PE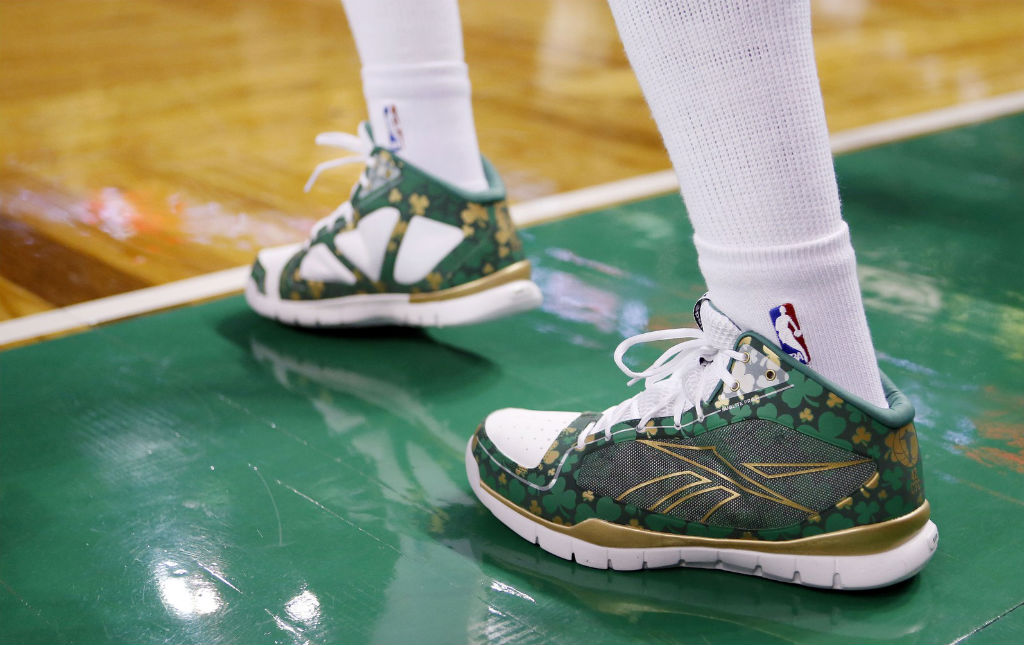 Jason Terry - Reebok Sublite Pro Rise PE
images via Yahoo