words // Brandon Richard
We're about midway through the first round of the NBA Playoffs and there's little to report in terms of surprises. Despite Brandon Jennings' prediction, the Miami Heat are up 3-0 in their series with the Milwaukee Bucks and appear to be in prime playoff form. Dwight Howard and the battered Lakers are having a hard time mustering up any offense against a San Antonio Spurs squad that's starting to get healthy again. Paul George is living up to his All-Star and Most Improved Player status as the Indiana Pacers are cruising by the Atlanta Hawks. The New York Knicks are up 2-0 and have the aging Boston Celtics looking like this may be their final stand. The Houston Rockets put up a strong effort in Game 2, but the Oklahoma City Thunder's talent is proving to be just too much. Though breaking news that Russell Westbrook is out indefinitely with a torn meniscus changes the landscape of the Western Conference entirely.
In more competitive action, the short-handed Chicago Bulls have fought back from a lackadaisical Game 1 effort to win the last two games against the Brooklyn Nets. Without David Lee, the Golden State Warriors were able to steal a game in Denver before heading back to Oakland. After dropping the first two games at Staples Center, Zach Randolph and the Memphis Grizzlies got back into the series against the Los Angeles Clippers with a solid Game 3 win last night.
On the adidas Basketball sneaker front, it's been all about the Crazy Fast and soon-to-launch Crazyquick in the early goings of the playoffs. Dwight Howard debuted his new signature shoe, Derrick Rose worked out in his "Metal" Rose 3.5 and Jimmy Butler continues to impress with his game-to-game sneaker selections.
See what all your favorite 3-Stripe athletes are lacing up for the playoffs in today's NBA Sneaker Watch.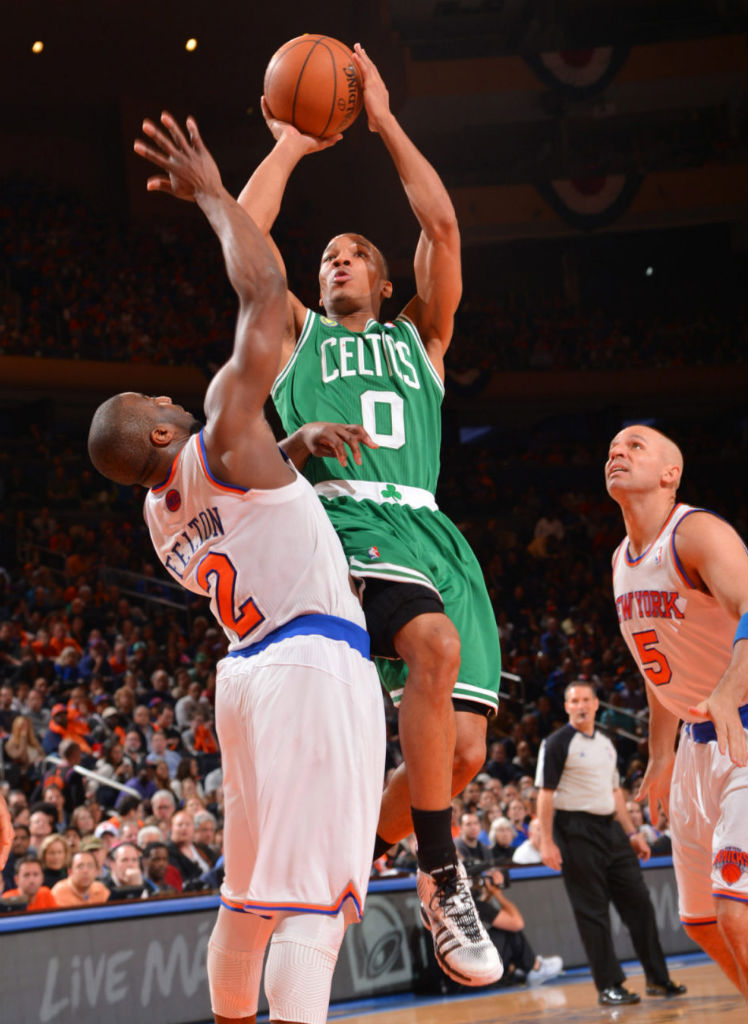 Avery Bradley - adidas Crazyquick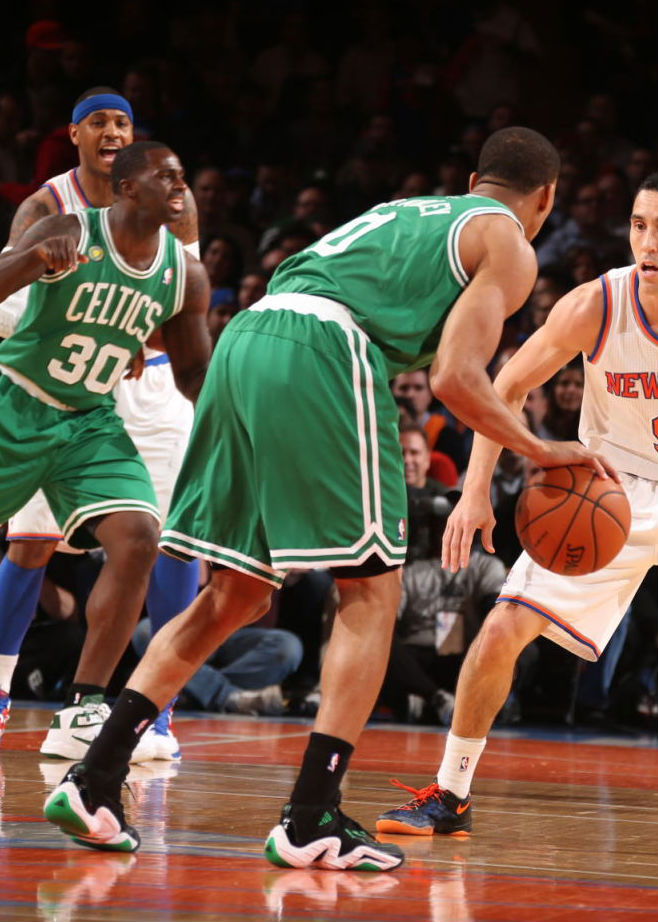 Avery Bradley - adidas Real Deal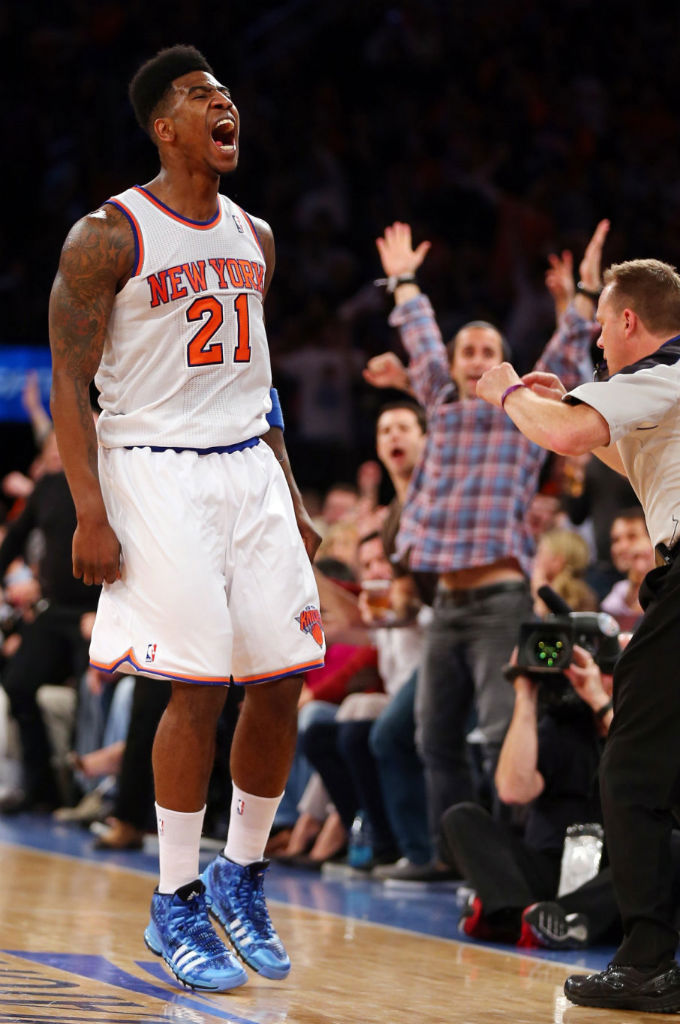 Iman Shumpert - adidas Crazyquick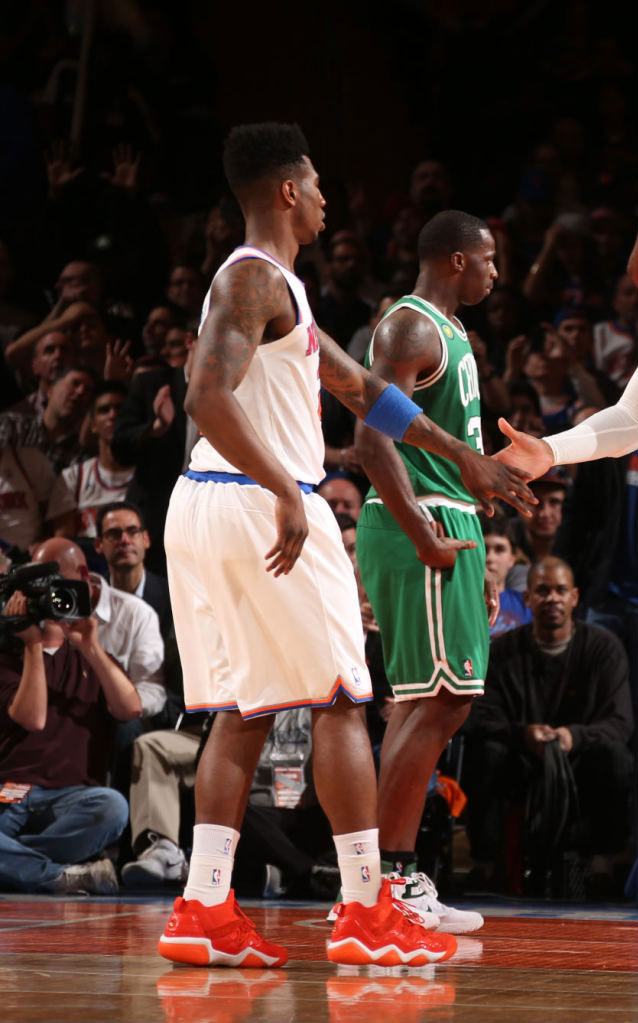 Iman Shumpert - adidas Top Ten 2000 2WO 1NE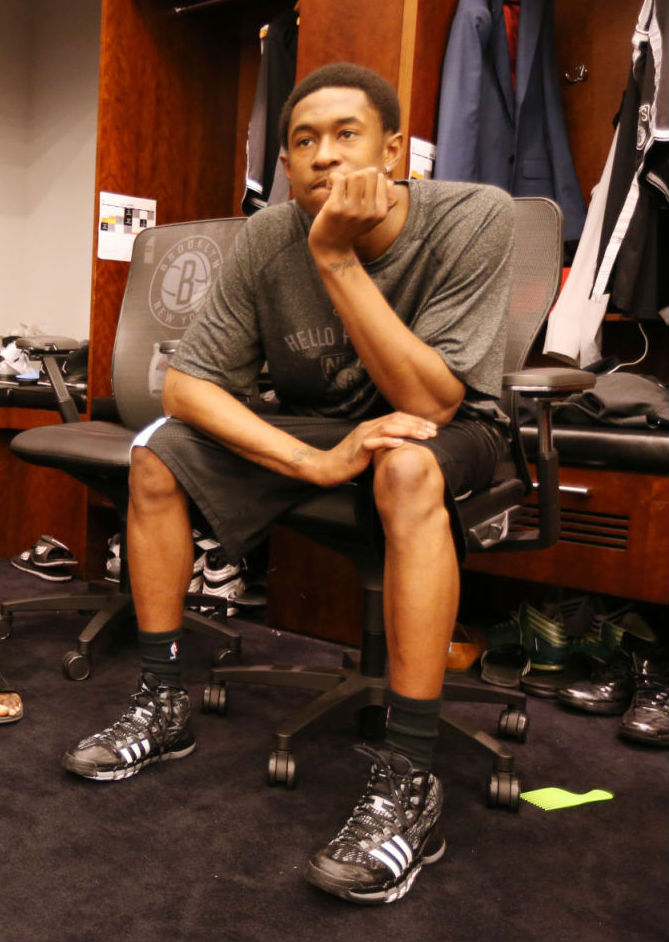 MarShon Brooks - adidas Crazyquick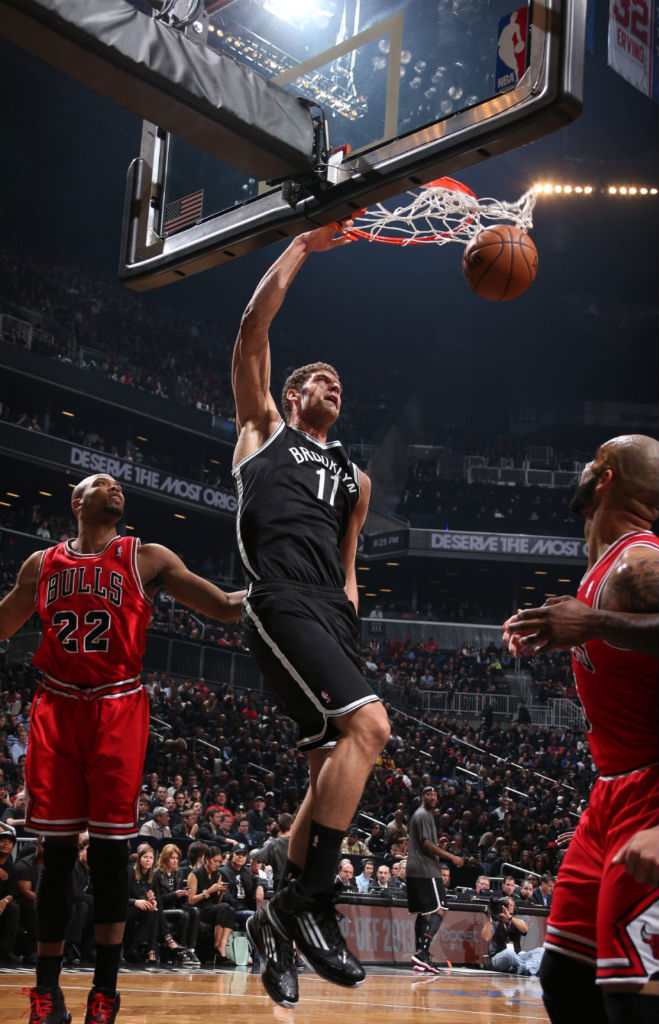 Brook Lopez - adidas adizero Ghost 2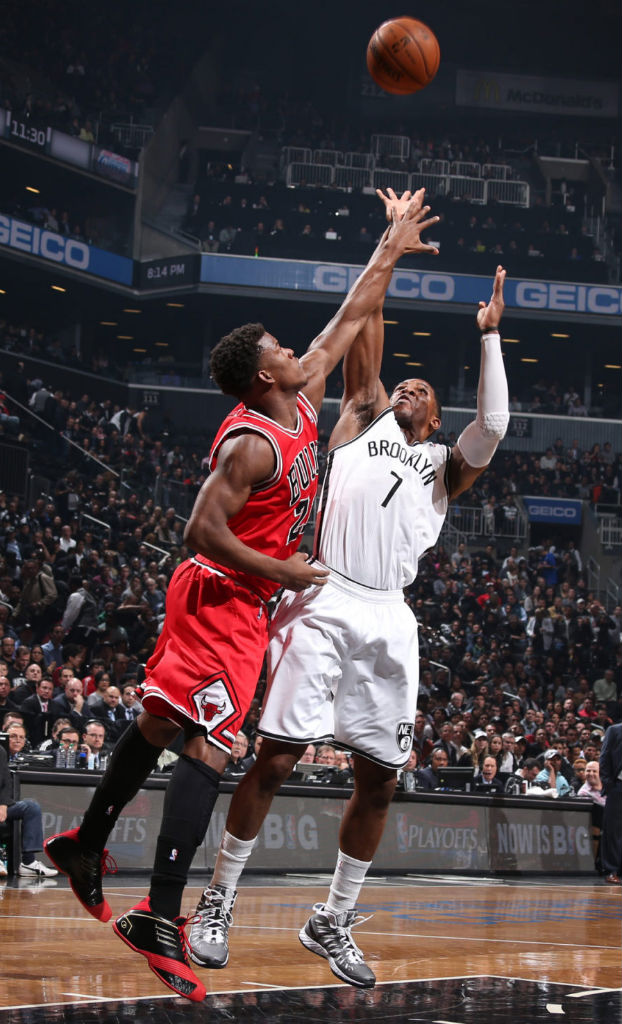 Jimmy Butler - adidas TMAC 1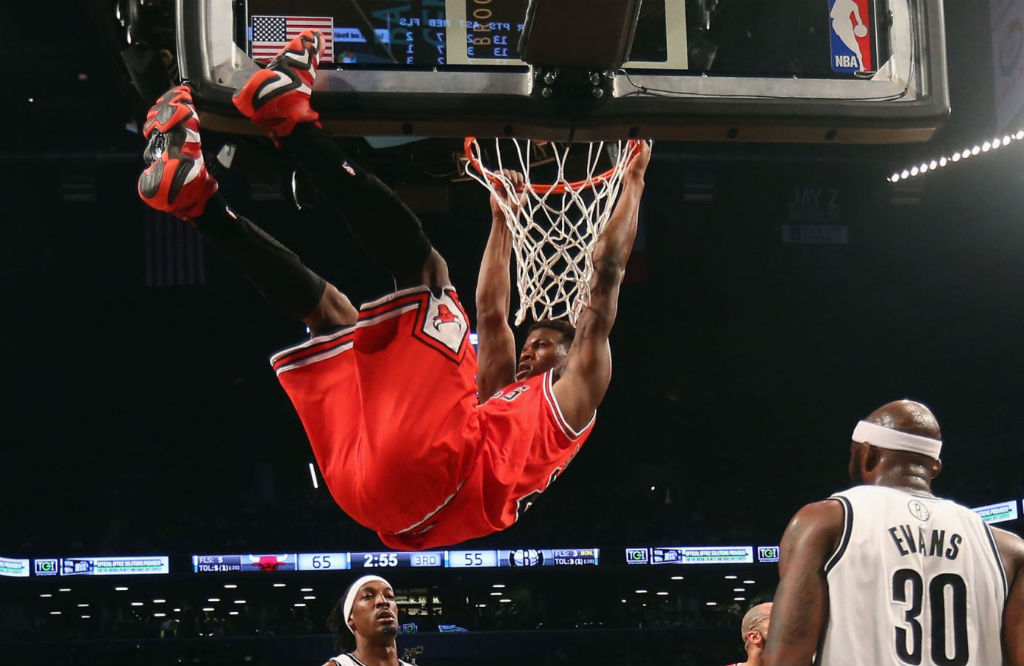 Jimmy Butler - adidas Crazy 8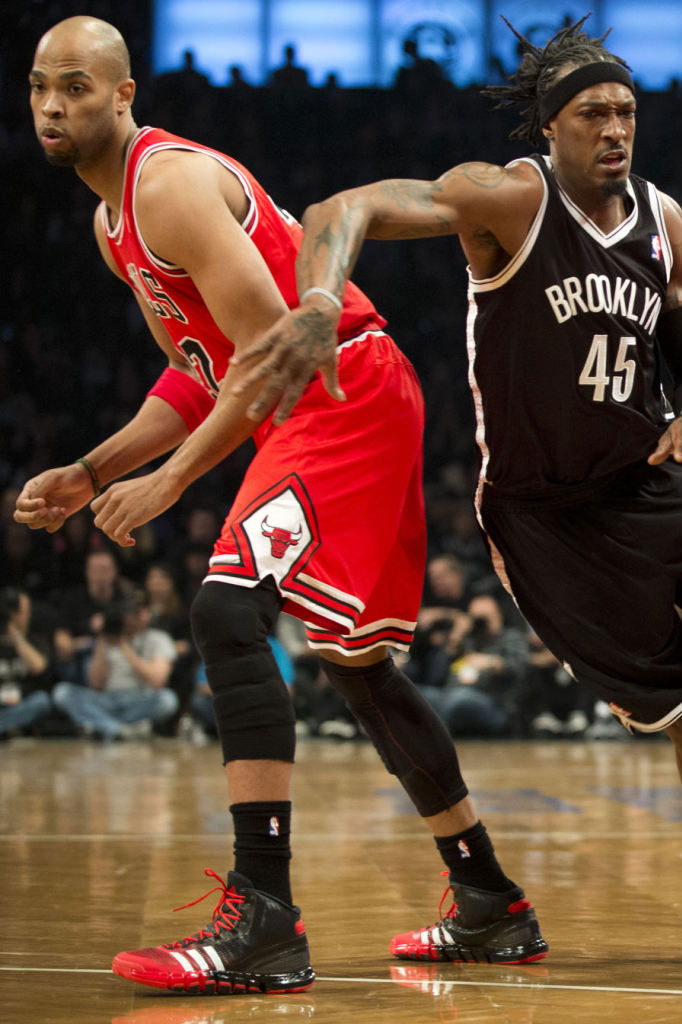 Taj Gibson - adidas Crazyquick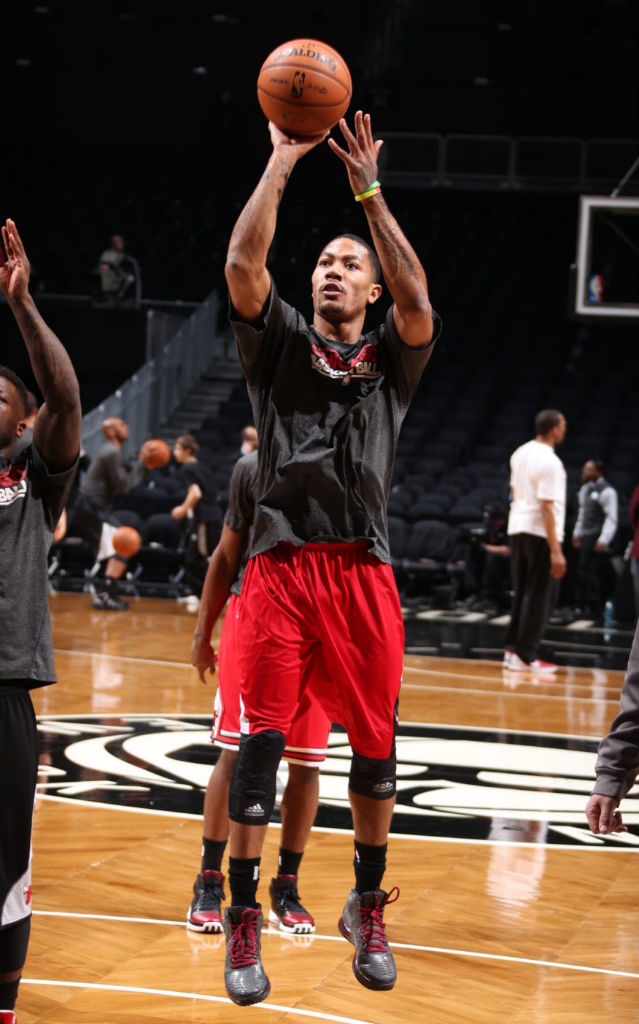 Derrick Rose - adidas Rose 3.5 "Metal"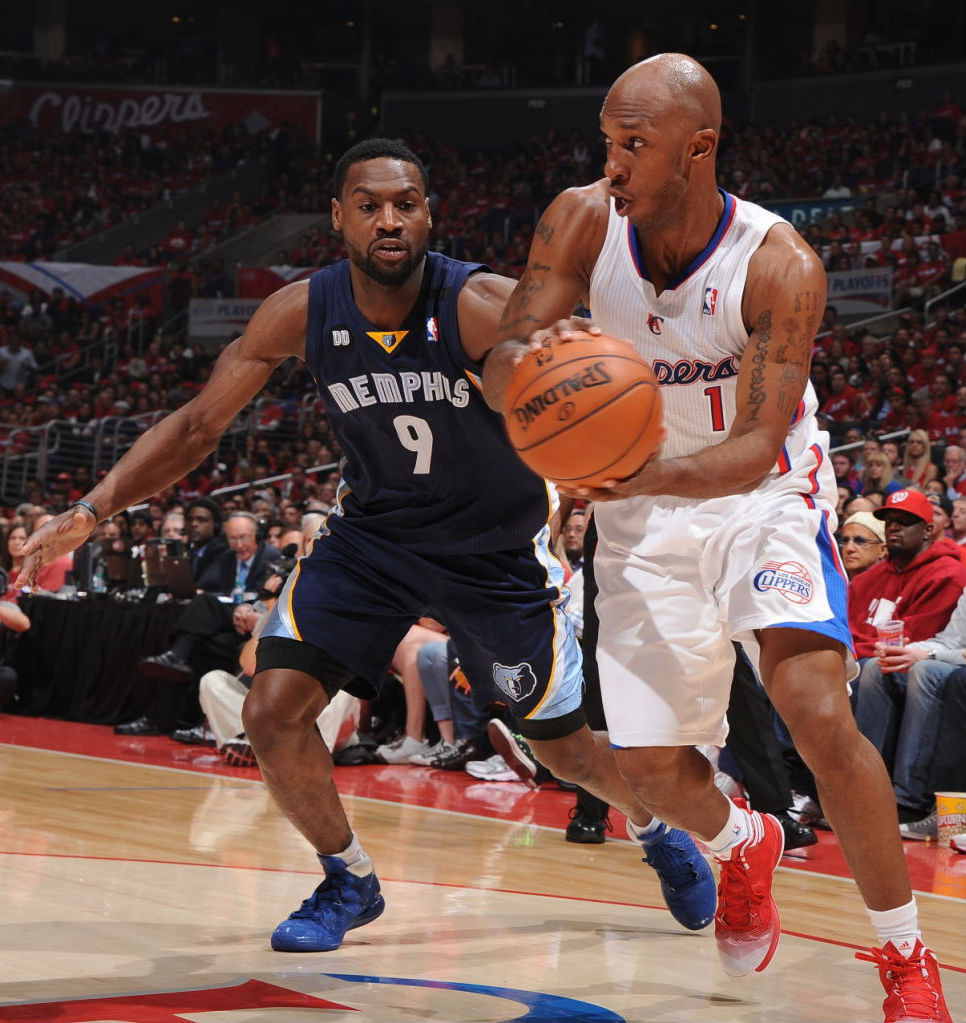 Chauncey Billups - adidas Crazy Fast
Tony Allen - miadidas Rose 3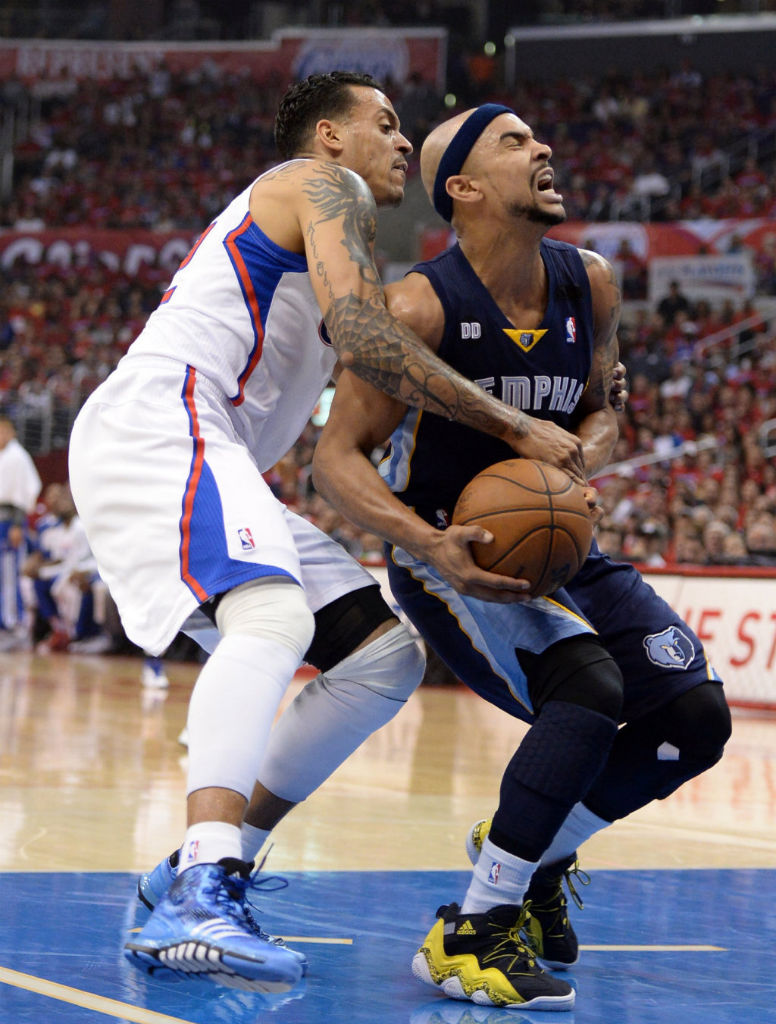 Matt Barnes - adidas Crazyquick
Jerryd Bayless - adidas Top Ten 2000 "Rivalry Pack"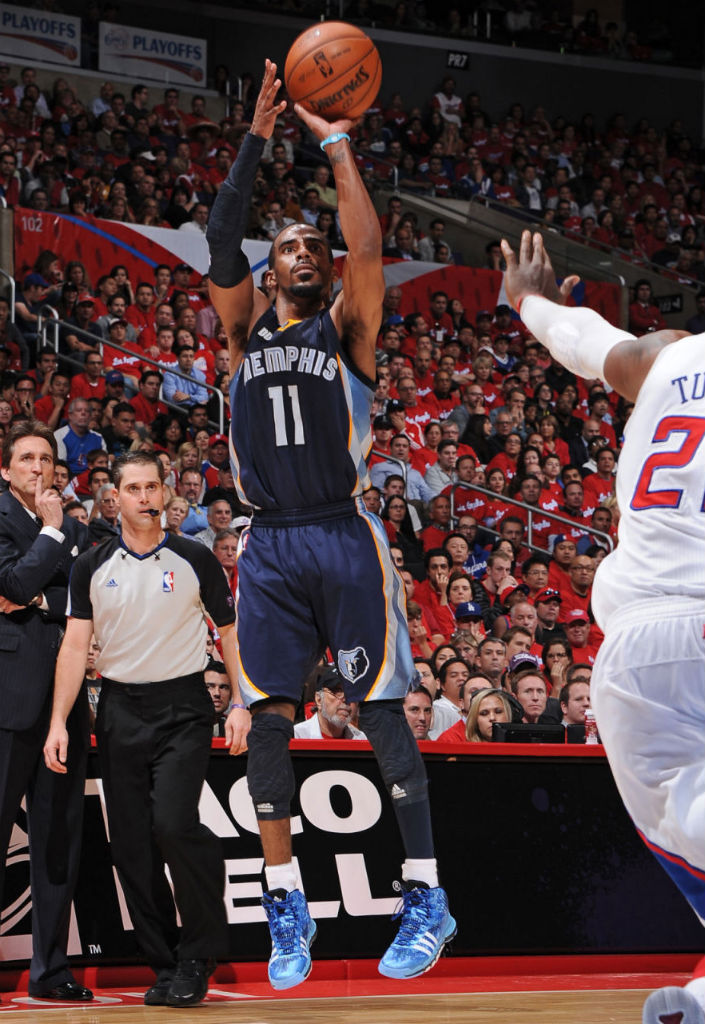 Mike Conley - adidas Crazyquick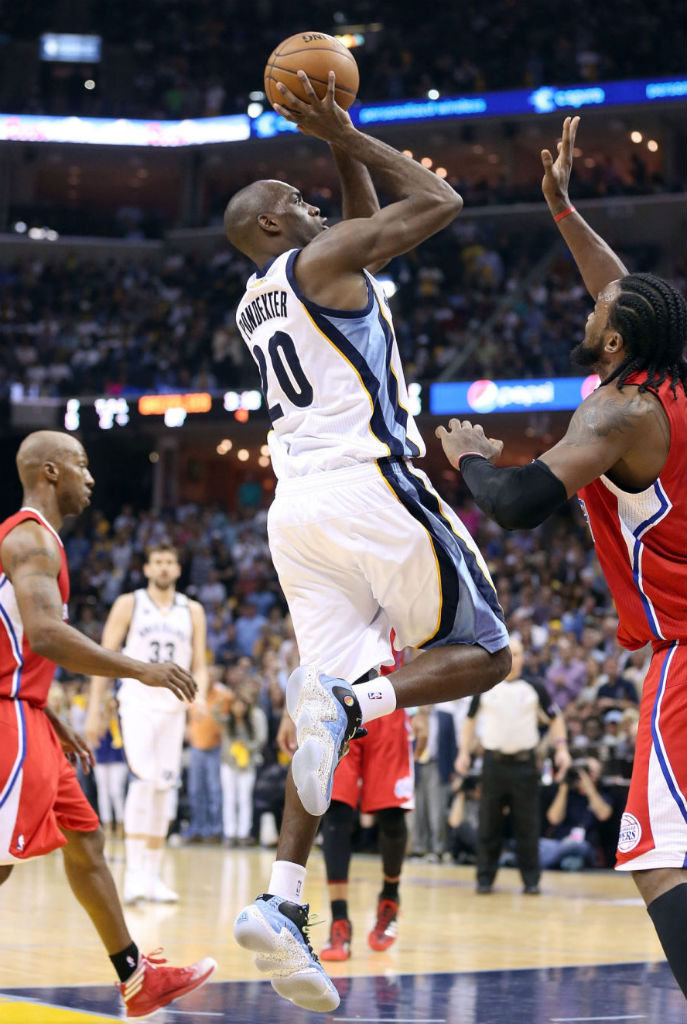 Quincy Pondexter - adidas Real Deal "93 Pack"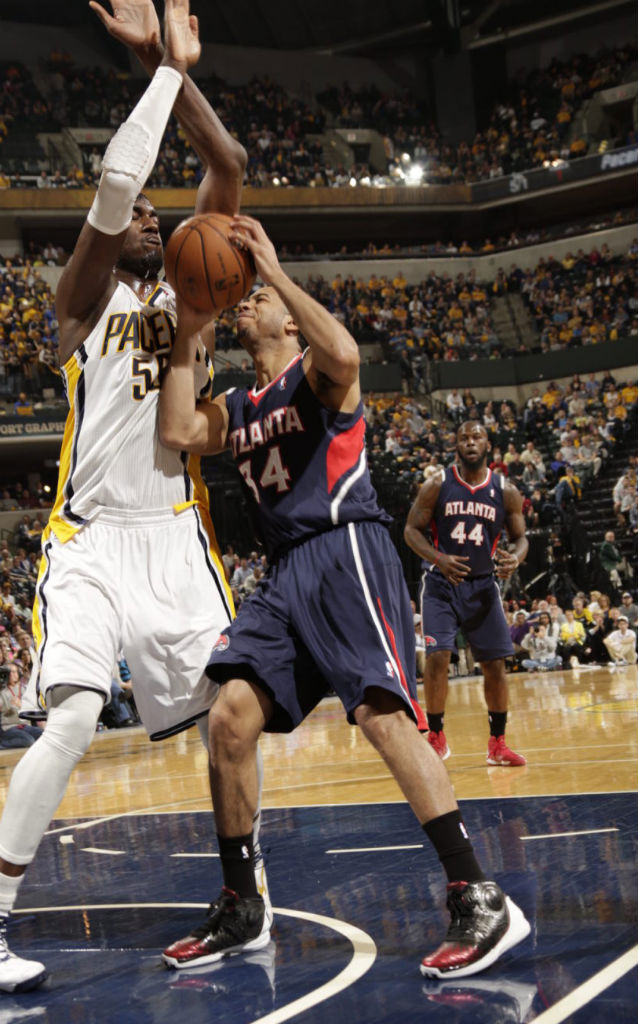 Devin Harris - adidas Rose 3.5 'Away'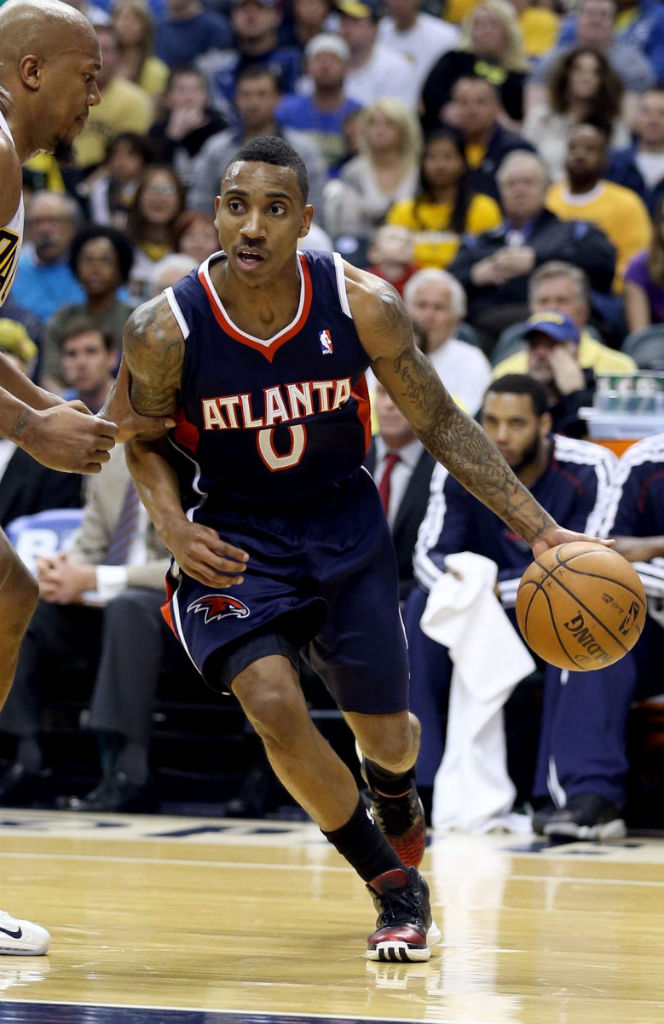 Jeff Teague - adidas Rose 3.5 'Away'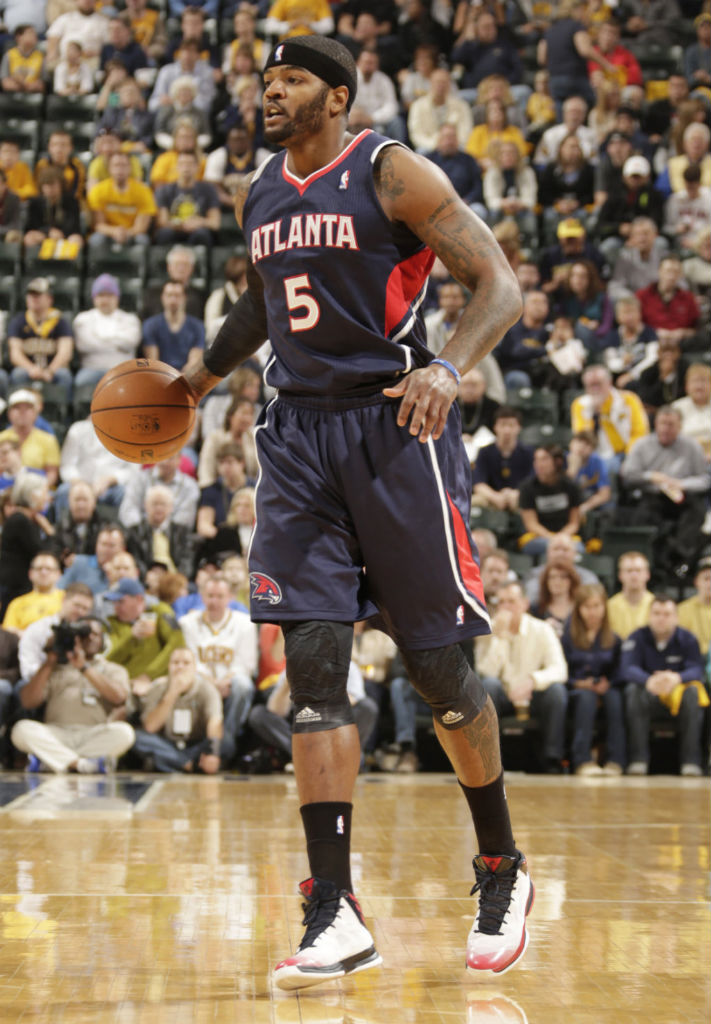 Josh Smith - adidas Crazy Fast PE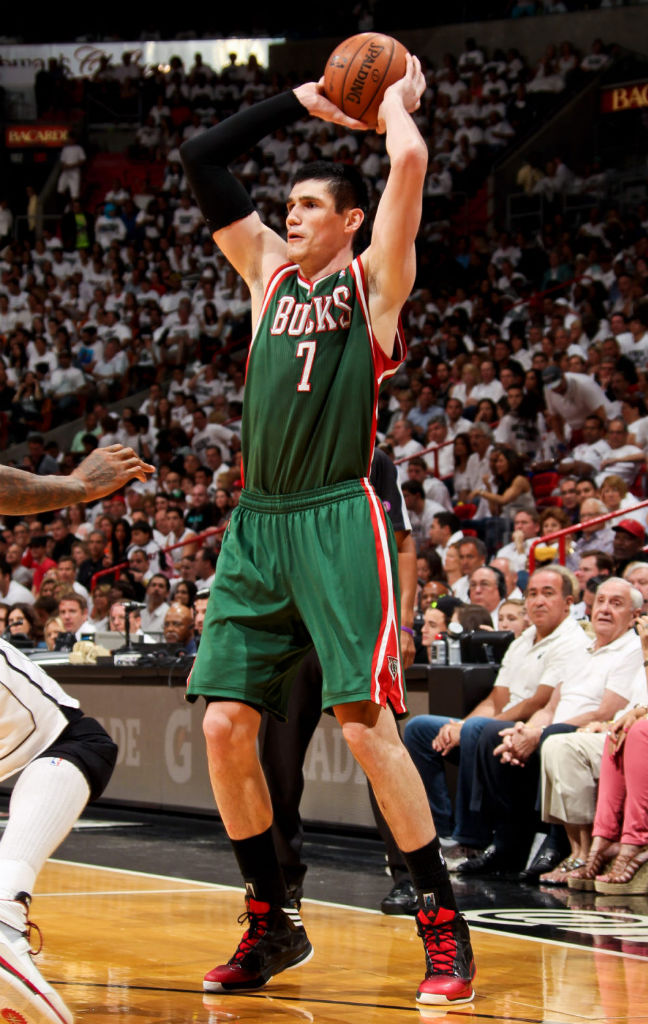 Ersan Ilyasova - adidas Crazy Fast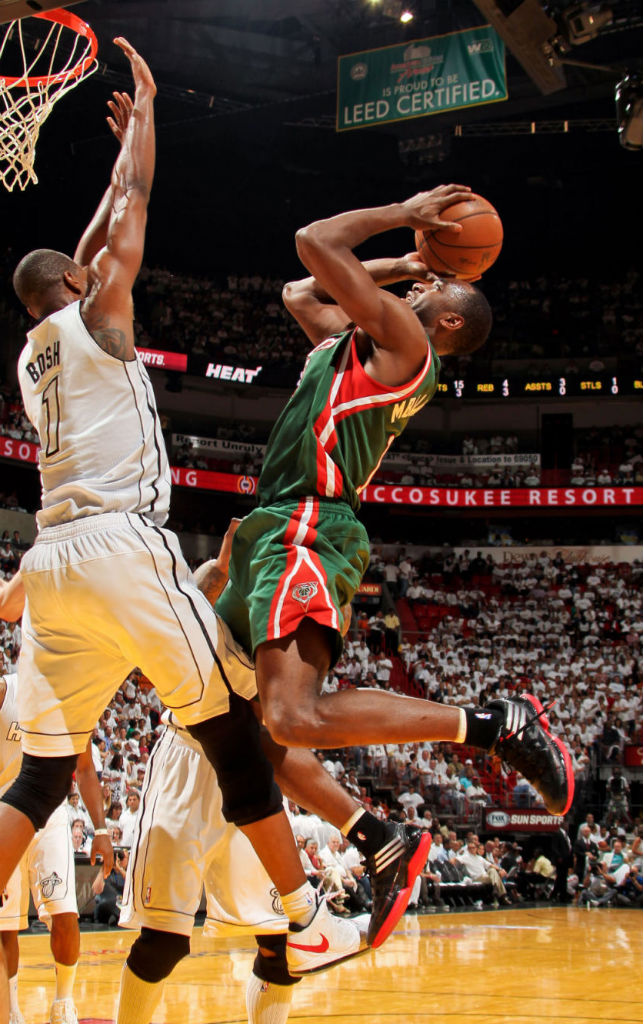 Luc Mbah a Moute - adidas adizero Crazy Light Low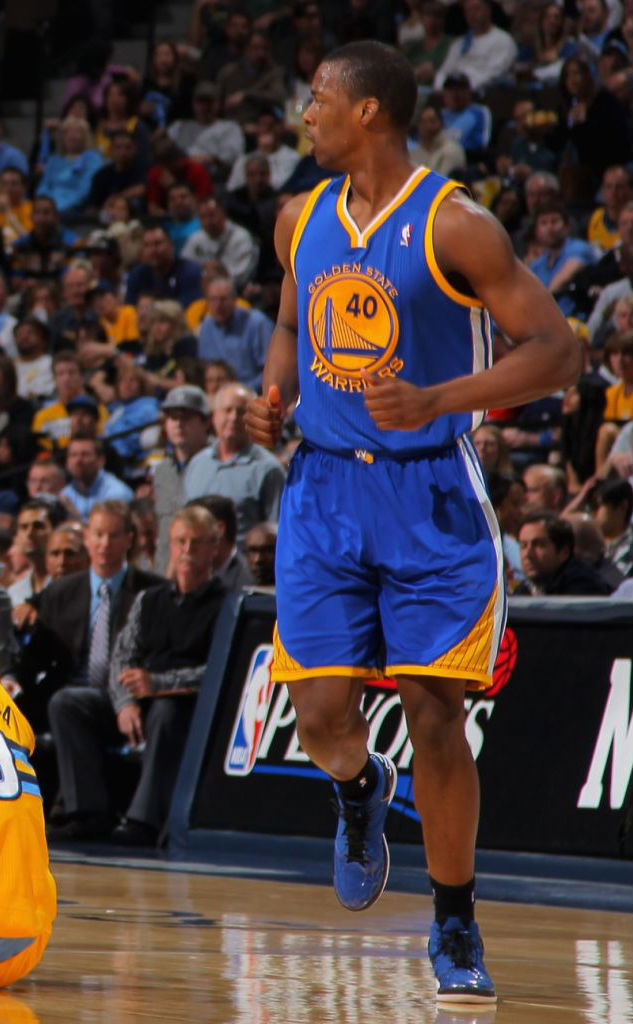 Harrison Barnes - adidas Rose 773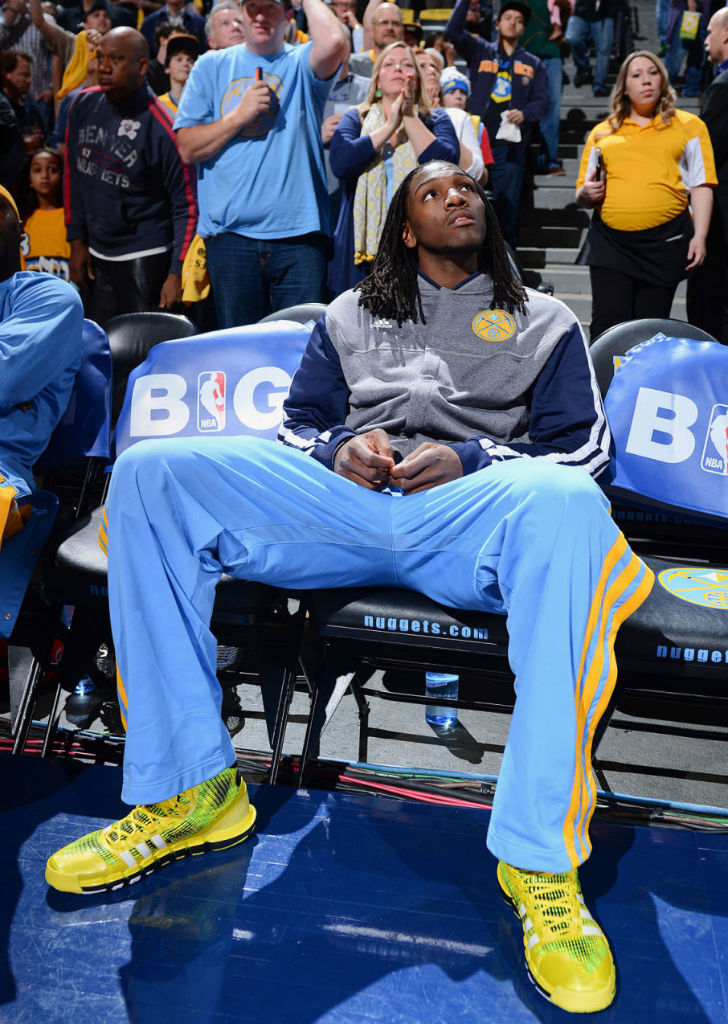 Kenneth Faried - adidas Crzyquick "Electricity"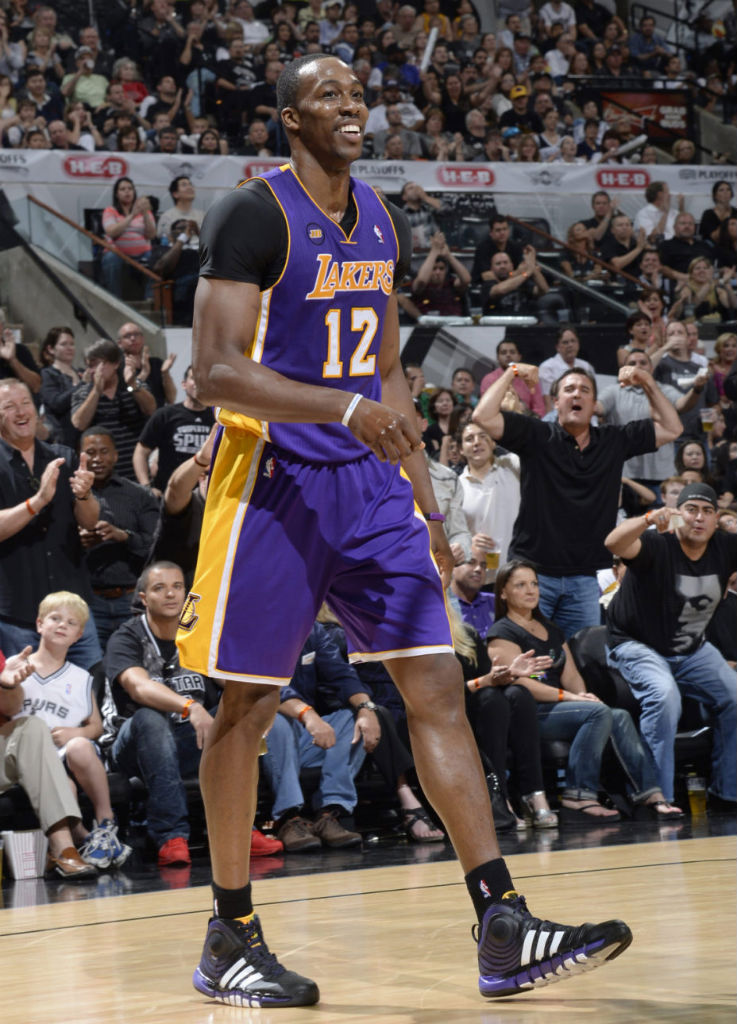 Dwight Howard - adidas D Howard Light 2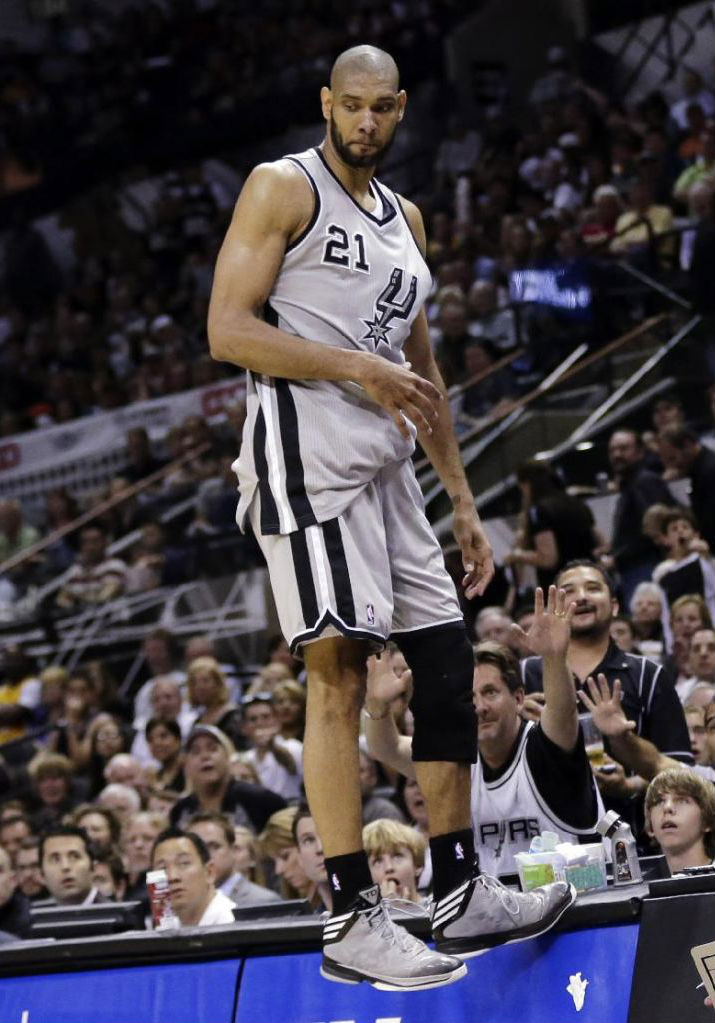 Tim Duncan - adidas Crazy Fast PE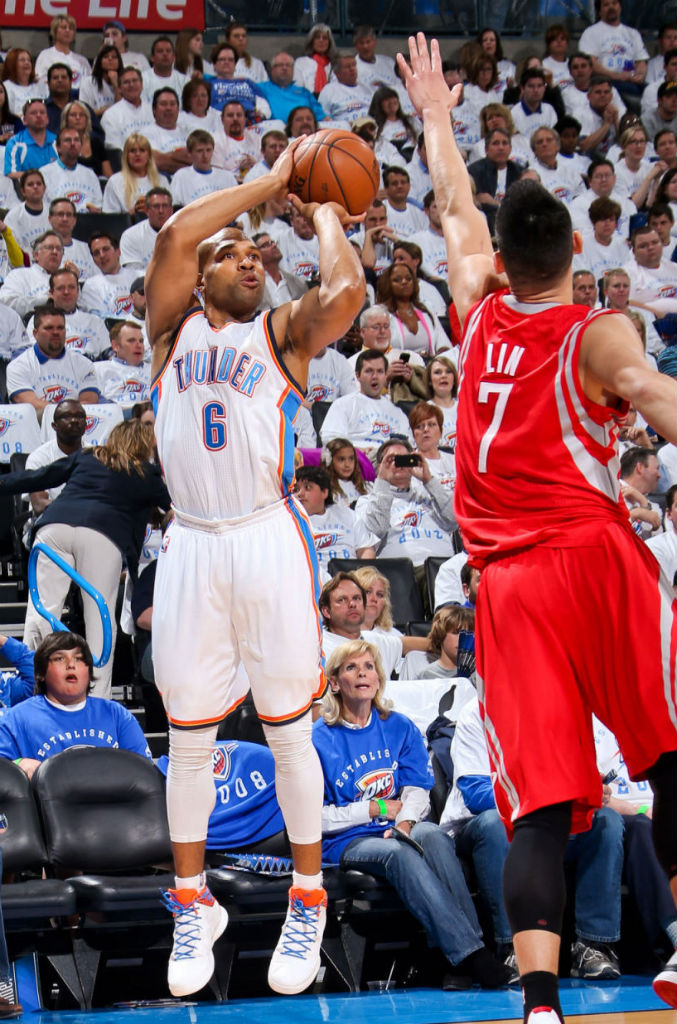 Derek Fisher - adidas Crazy Fast PE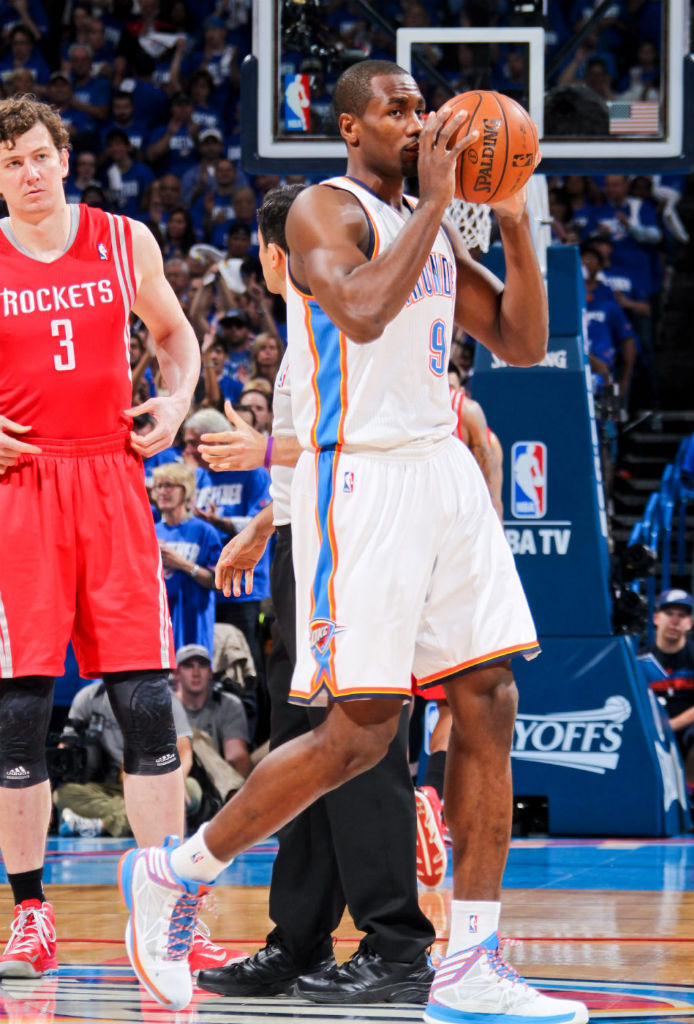 Serge Ibaka - adidas Crazy Fast PE