words // Brennan Hiro Williams
Nike Stadium Milano recently debuted a new exhibition for Milan Design Week, working with cutting-edge digital artists Universal Everything, Daniel Widrig and Quayola+Sinigaglia on a project celebrating the "essence of the body in motion."
Titled The Art + Science of Super Natural Motion, the installation explores Nike Free and Nike Flyknit innovations, with each artist taking on the concepts of fit and flex. Universal Everything's The Art + Science of Fit employs 3D interactive technology, allowing viewers to manipulate intricate colors and shapes through physical movement. Daniel Widrig's The Art + Science of Flex brings the digital experience to the physical realm, turning multiple snapshots of a 3D figure into a four-meter-long sculpture. Lastly, Quayola+Sinigaglia's Flexure presents the concept of flex through a dynamic, time-based digital sculpture, utilizing both audio and visual elements to further stimulate viewers.
The Art + Science of Super Natural Motion will travel to Tokyo, New York and London over the next six months. Take a closer look at the exhibition in the images and video below: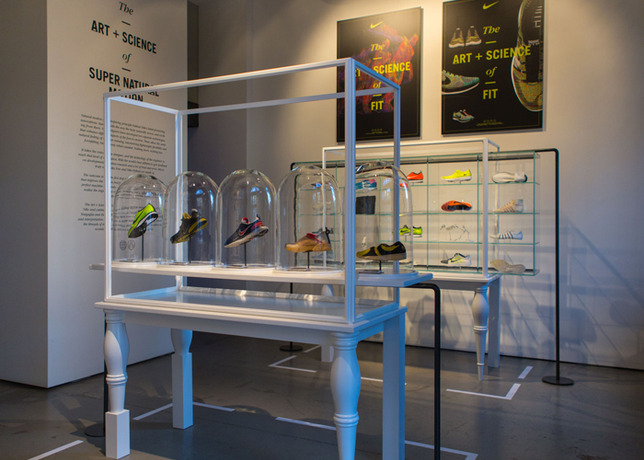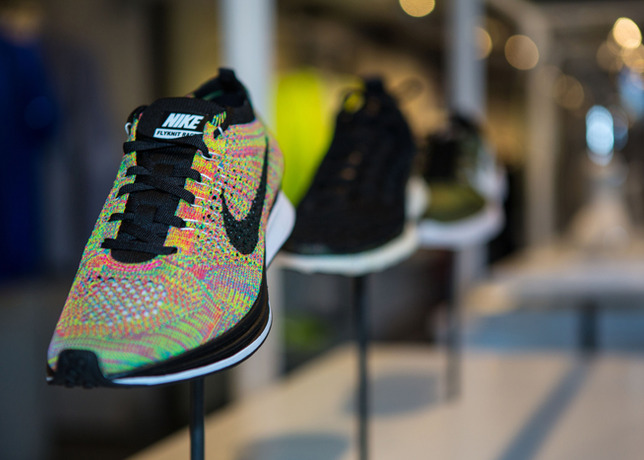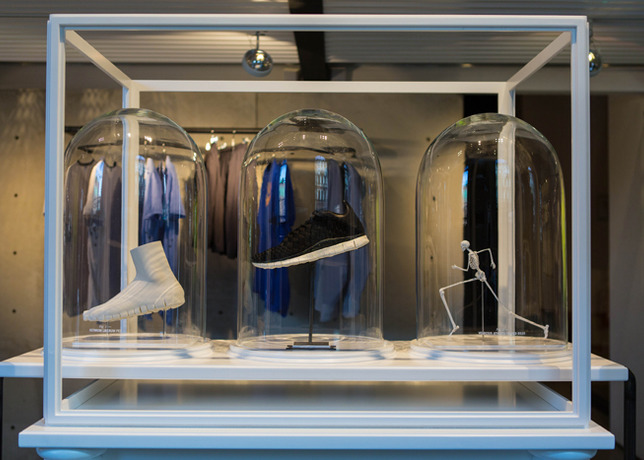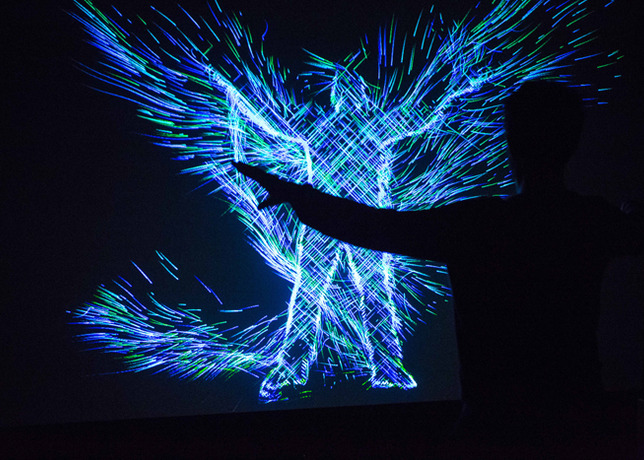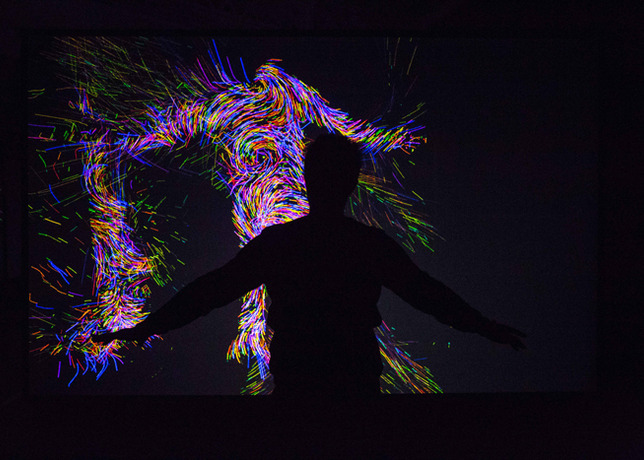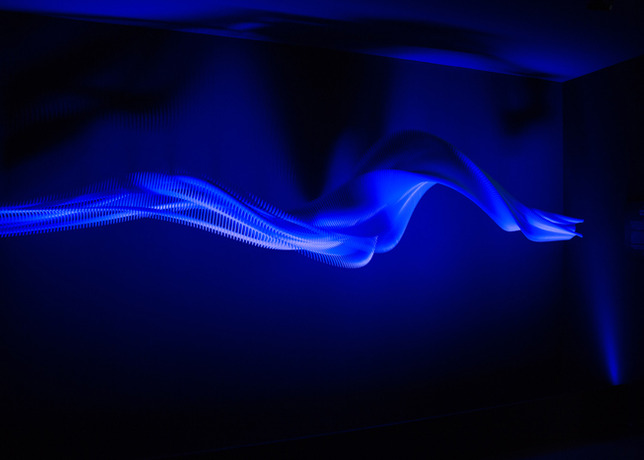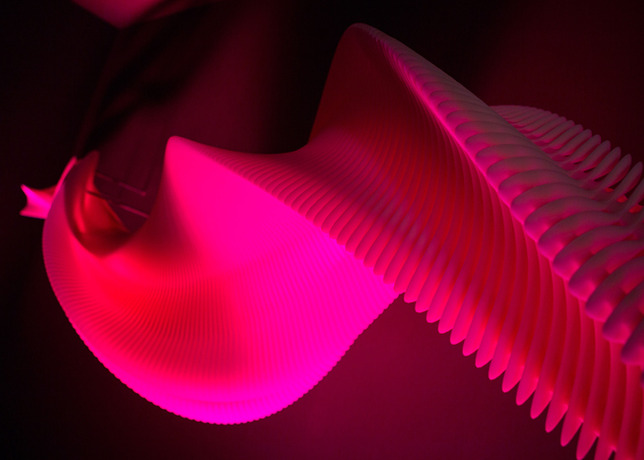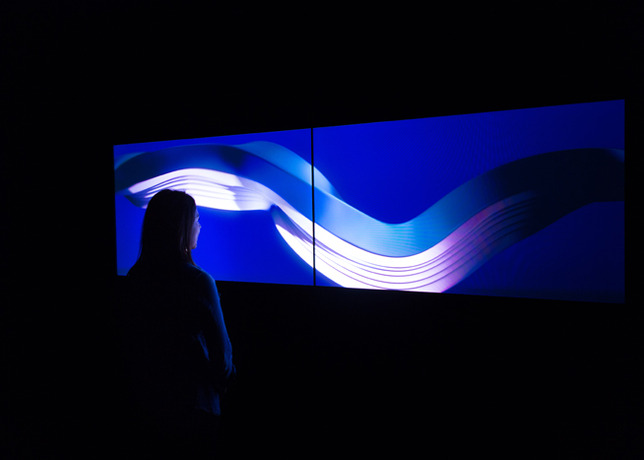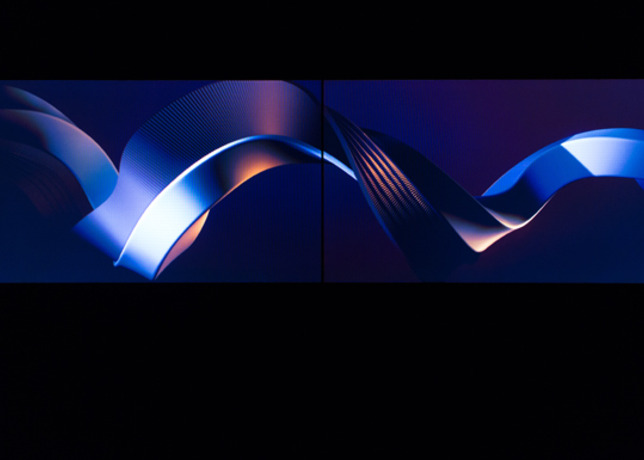 video via elitamilano