words // Brennan Hiro Williams
The 2013 MLB season is off to a fast start, bringing with it an assortment of new on-field footwear. Each week, Sole Collector will take a look at some of the best cleats from around the league, and the players who wear them. Week 1 includes Darvish's near-perfect game, the Atlanta debut of the Upton brothers and another sneakerhead-approved player exclusive for CC Sabathia.
Check out what this year's big leaguers are wearing to start the season in the images below: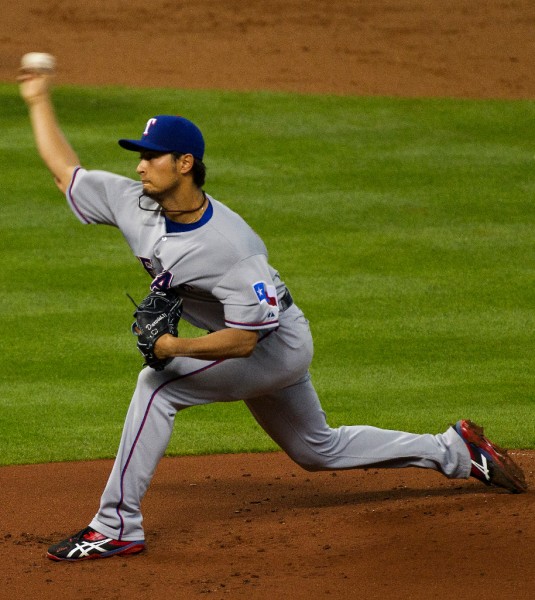 Rangers ace Yu Darvish threw 8 2/3 perfect innings in his new look ASICS cleats.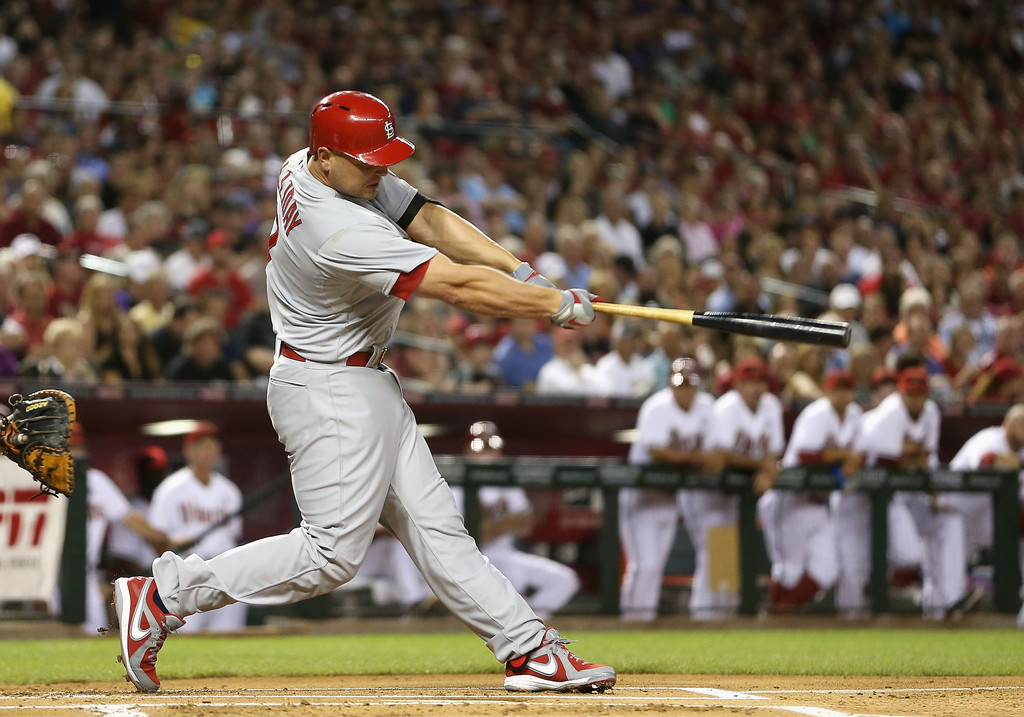 St. Louis Cardinals slugger Matt Holliday hit a ridiculous, laser shot home run in the Nike Air MVP.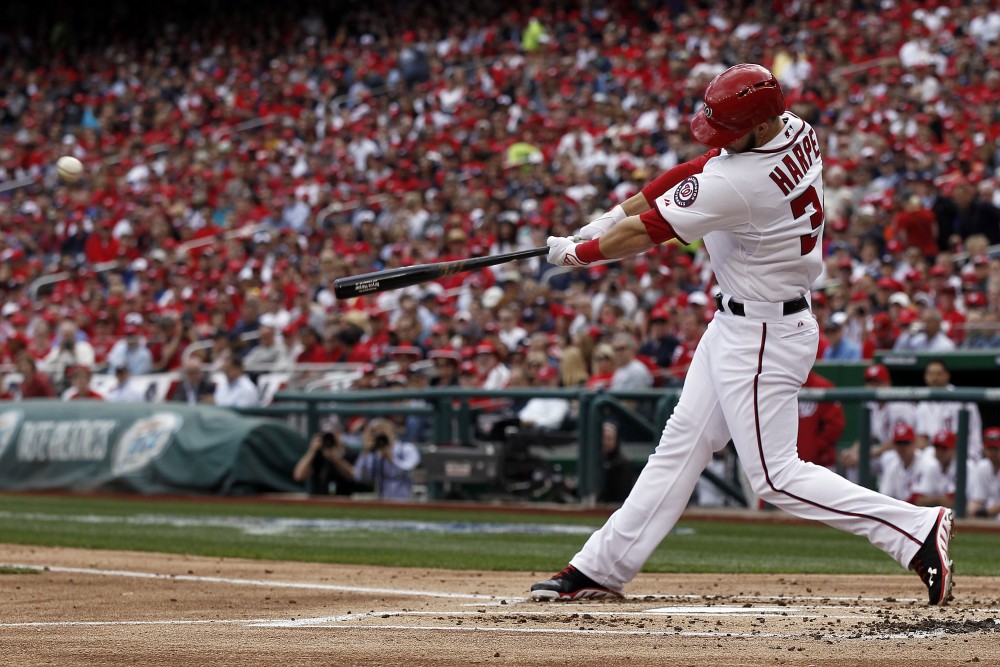 As highlighted earlier this week, Nationals phenom Bryce Harper launched back-to-back home runs in the Under Armour Spine Highlight.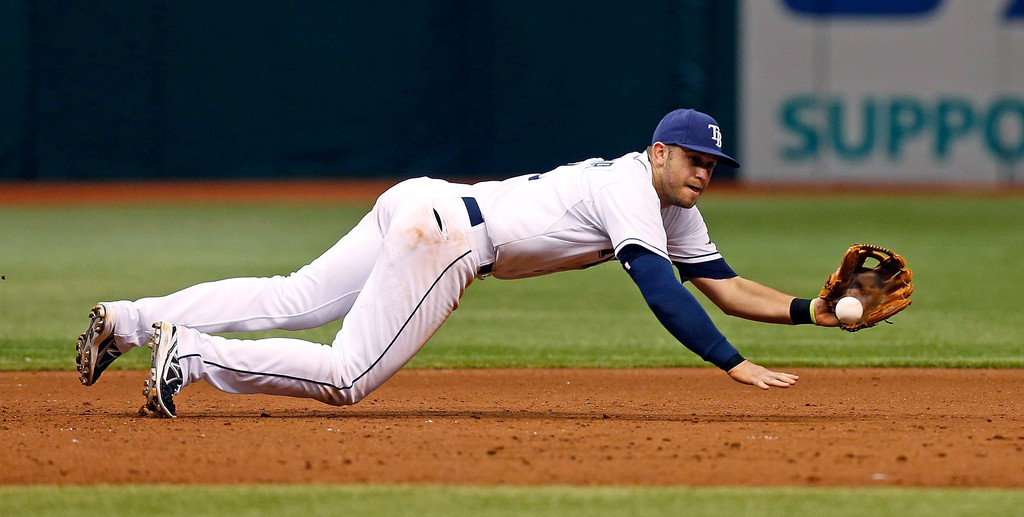 Tampa Bay star Evan Longoria switched things up, wearing the New Balance 3000 cleat to start the season.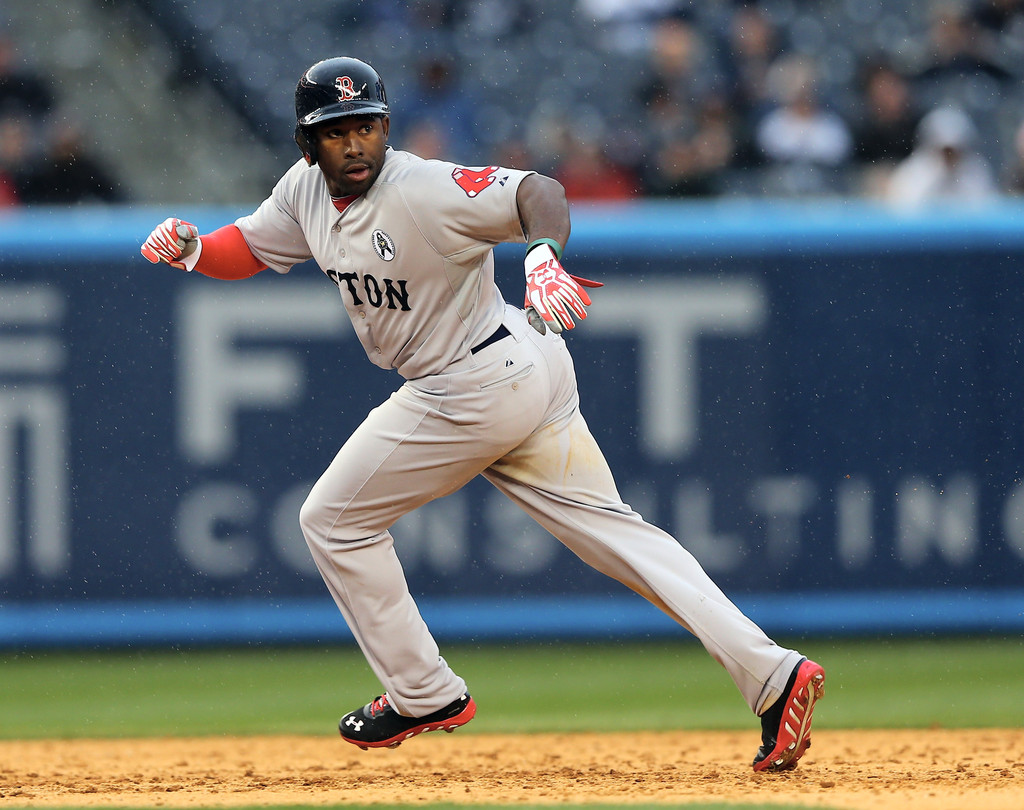 Red Sox outfielder Jackie Bradley Jr. made his MLB debut in the Under Armour Spine cleat.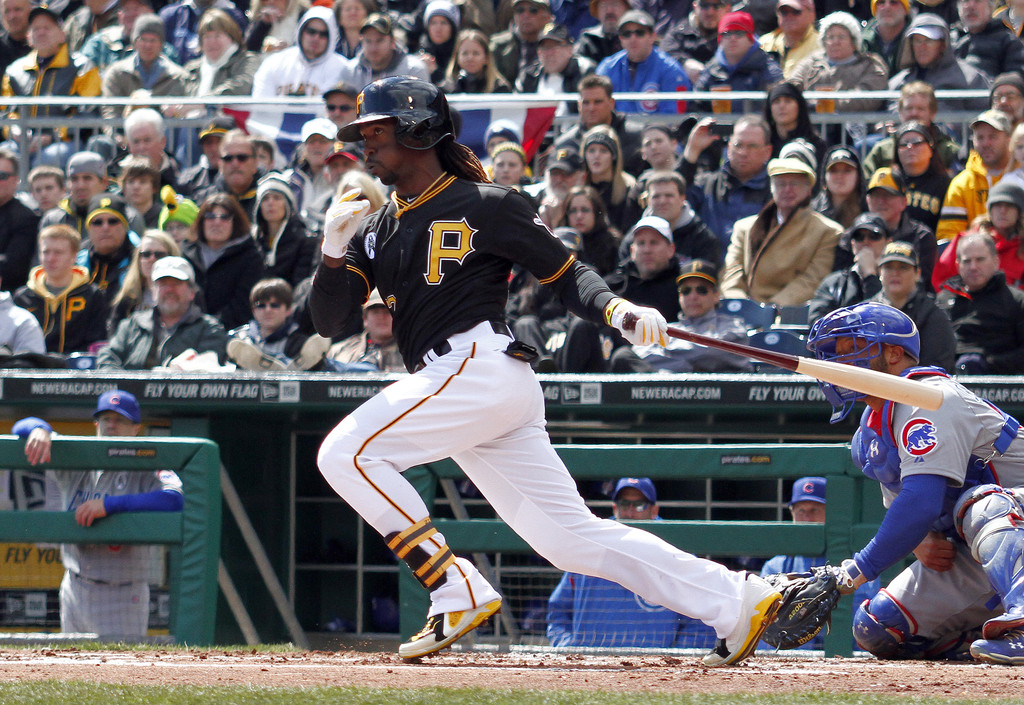 Pirates center fielder Andrew McCutchen continued his ascent to stardom in the Nike Swingman MVP.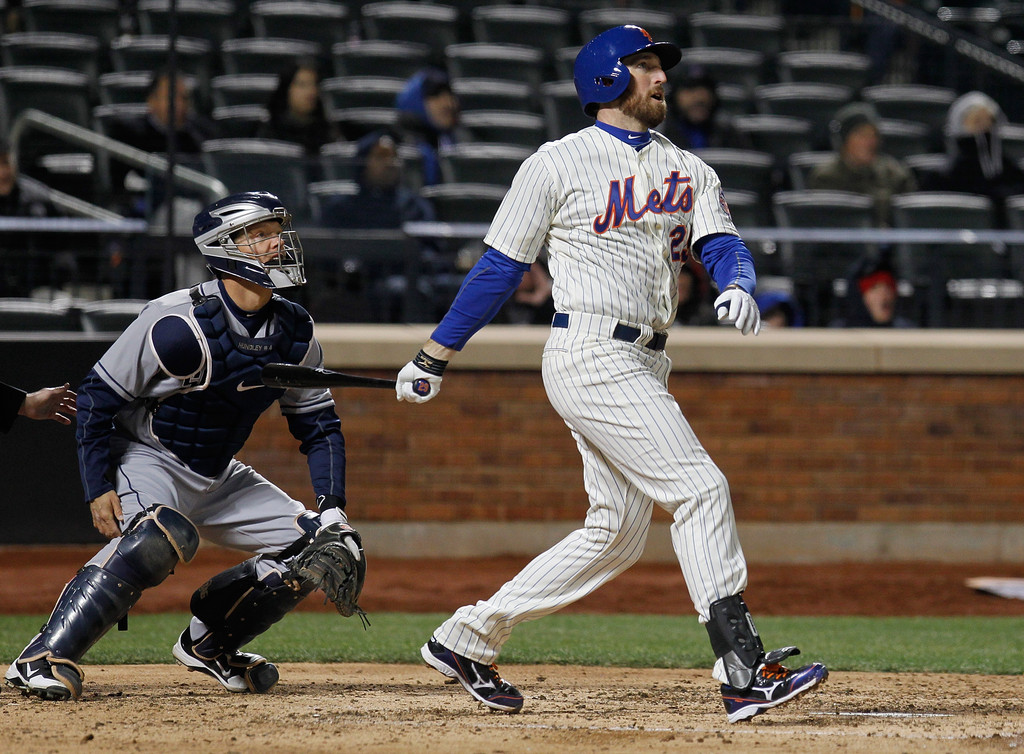 Mets first basemen Ike Davis crushed a Clayton Richard pitch deep into the night wearing custom Mizuno PEs.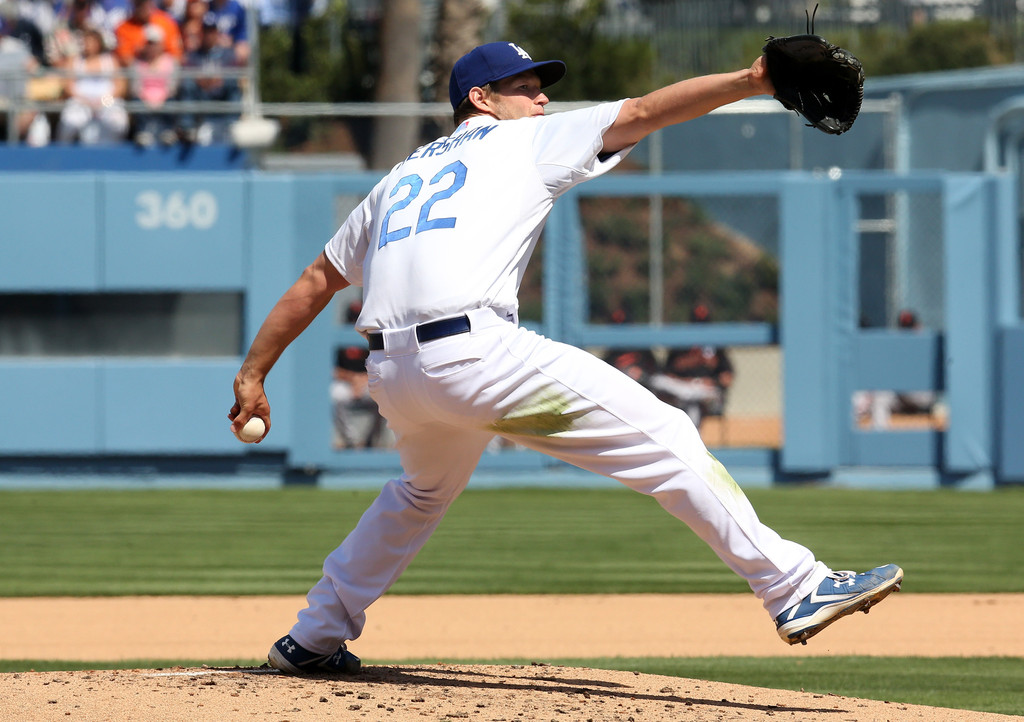 If it ain't broke, don't fix it -- Clayton Kershaw dominated in his Opening Day start wearing his tried and true, custom Under Armour cleats.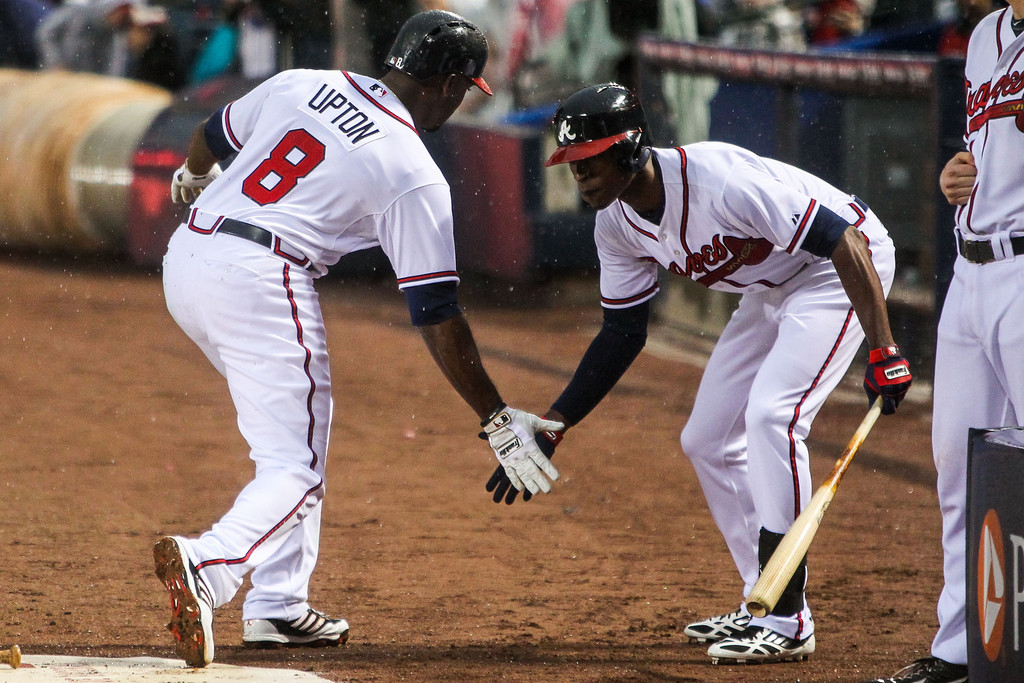 Atlanta's B.J. Upton congratulates his brother Justin on his second home run of the year. Both of the Uptons will wear adidas cleats for 2013.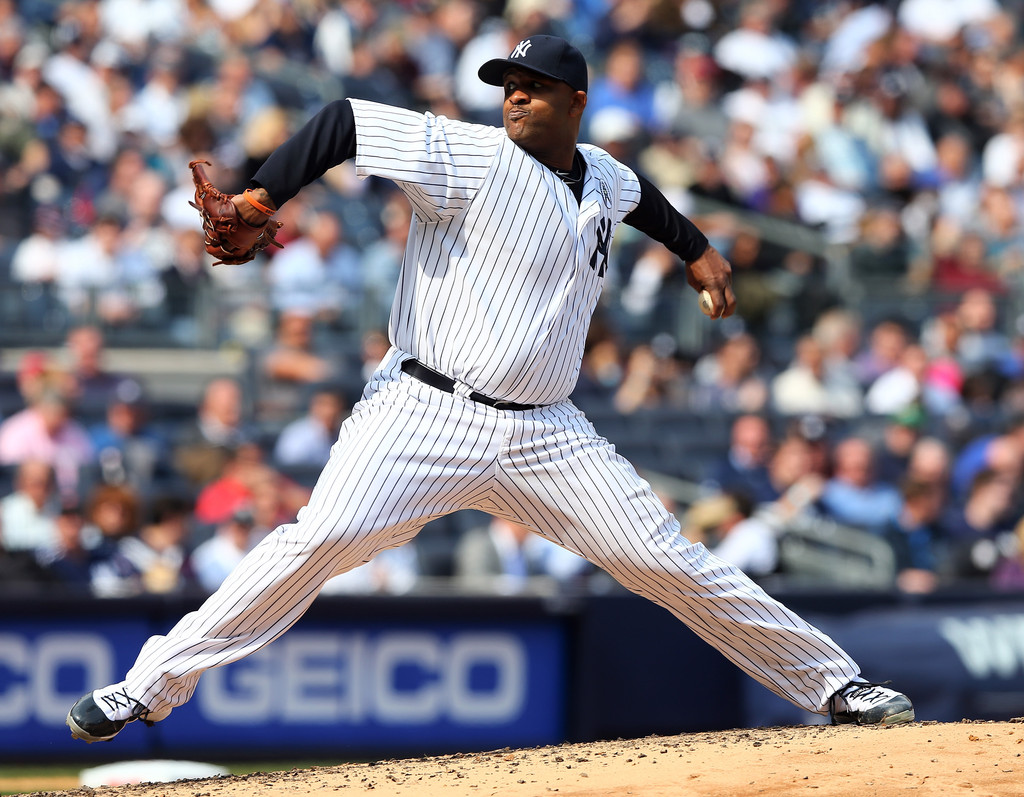 Although he didn't get the win, Carsten Charles Sabathia stole the show once again with his "Concord" Air Jordan XI PE cleats.