words // Zack Schlemmer
It's time for another set of Kicks on Cards, our weekly look at sneaker sightings from classic basketball cards. This week we begin with Ray Allen from his Seattle Supersonic days in fresh pair of PE Air Jordan V's. Ray is no stranger to great player exclusives in his long tenure with Jordan Brand, and here we have one of his best PE's ever with the black-based Sonics colorway of the V. The Air Jordan V is returning in a number of colorways this year, so I'm sure I'm not the only one who would like to see Ray get a new PE version with the Miami Heat.
Our second card this week is Cleveland Cavaliers All Star big man Tyrone Hill (yep, he was an All Star) in the Reebok Triple Deuce. The Triple Deuce from 1996 has become a forgotten shoe from Reebok's mid-90's basketball line, but it was worn by any number of Reebok-sponsored players during its time including Nick Van Exel and Steve Smith. The shoe featured a fairly simple upper, but with a loudly colorblocked midsole to really make it stand out on the court. Who else wouldn't mind seeing Reebok Classics bring the Triple Deuce back?
Former Duke star but NBA bust William Avery is our third card, spotted here in the Nike Air Flightposite. We happen to have another Duke-to-NBA-bust this week, with Cherokee Parks in the newly re-released Nike Air Way Up. (In all fairness, Cherokee had a few decent seasons and wasn't a total bust...and he did trail blaze the way for Chris Andersen as a goofy white guy with too many ugly tattoos.) "D3" Dennis Scott finishes this Kicks on Cards collection in the always-classic Nike Air Flight '89. What's your favorite card this week?
Ray Allen -- Air Jordan V PE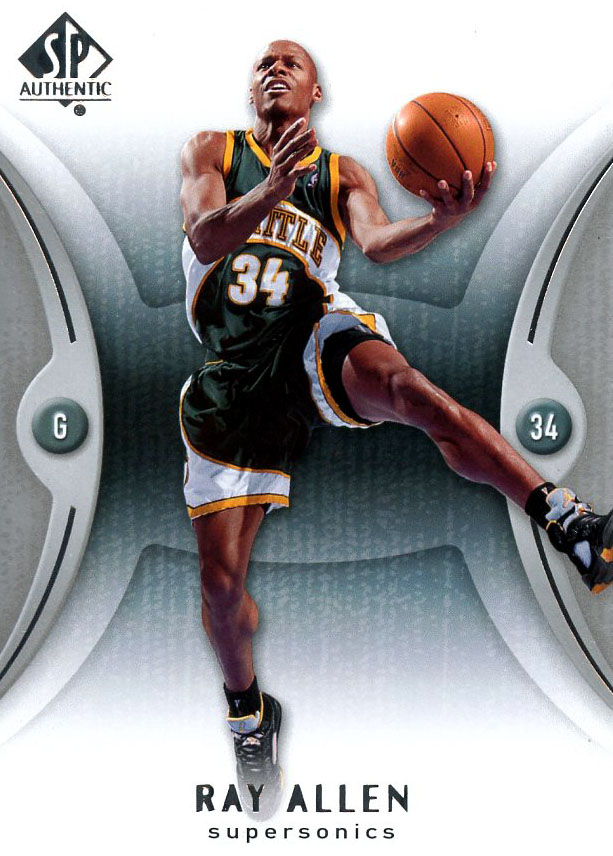 Tyrone Hill -- Reebok Triple Deuce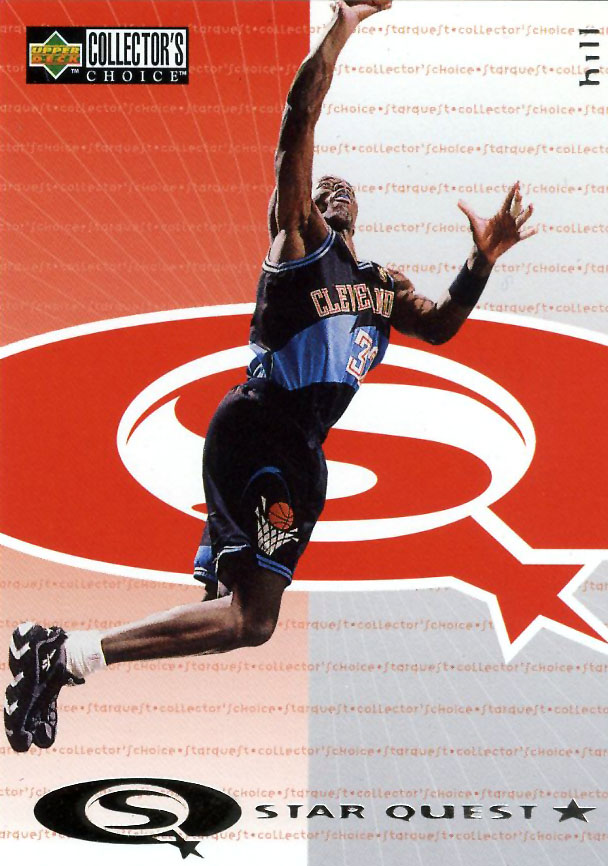 William Avery -- Nike Air Flightposite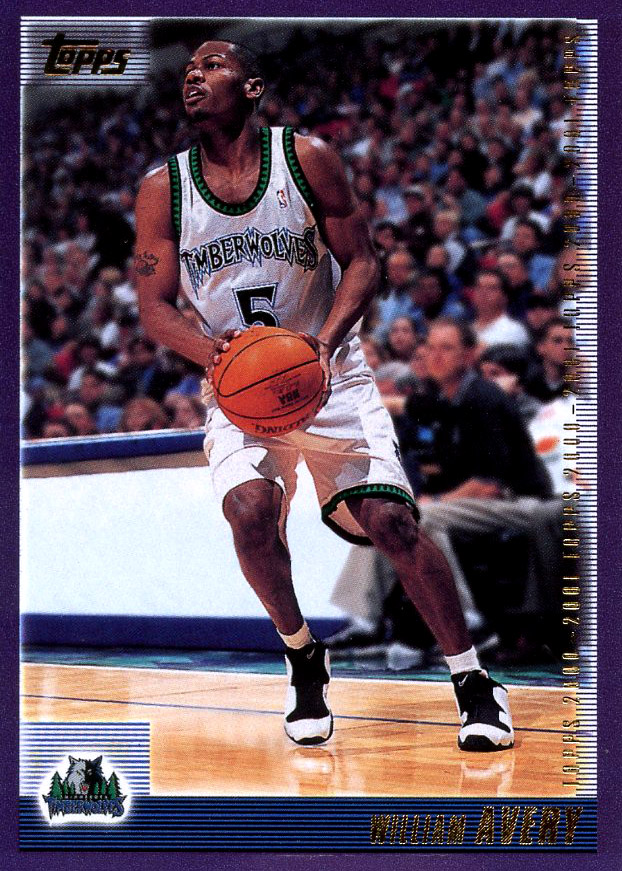 Cherokee Parks -- Nike Air Way Up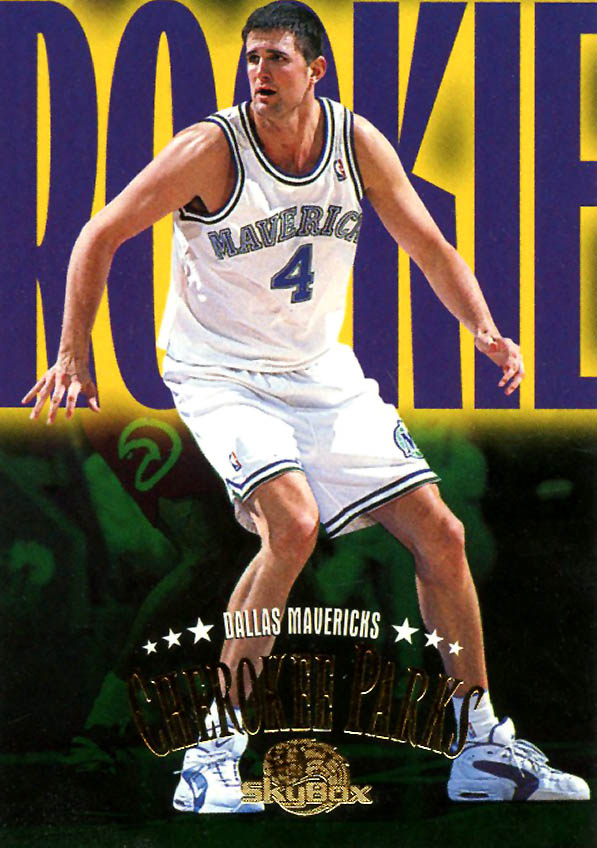 Dennis Scott -- Nike Air Flight '89