words // Zack Schlemmer
images via Yahoo!
The Nike Air Wayup gets its first ever retro release tomorrow, so we'll celebrate by taking a look back at a plethora of the originals on the NBA court.
The Nike Air Wayup released in 1995 and was promptly found on basketball courts at every level of play. Considered a takedown of the Air Penny, the Air Wayup featured a "wing" with a jeweled Swoosh just like Penny Hardaway's shoe, but minus an Air Max unit. Although its price and amount of visible Air were takedowns, the number of players that wore them in the NBA was certainly not. The Air Wayup could be found on at least one player's feet on literally any NBA court on any given night of the 1995-96 season.
The Wayup was almost the perfect basketball shoe, with great performance and just the right amount of style: not too plain, not too flashy. Everybody from point guards to centers and benchwarmers to stars like Kevin Garnett, Dennis Rodman and Reggie Miller wore them, but the Wayup is probably most closely associated with Scottie Pippen, who was actually the only player to get his own colorway (added black accents to the white/red version other Bulls players wore).
The Air Wayup goes down as one of the all-time classic Nike Basketball models, and after viewing the amount of players wearing them in this gallery it should be easy to see why. Check out all the vintage NBA shots below, along with a couple future NBA stars in college, and get ready for the Air Wayup's first and well-deserved comeback tomorrow.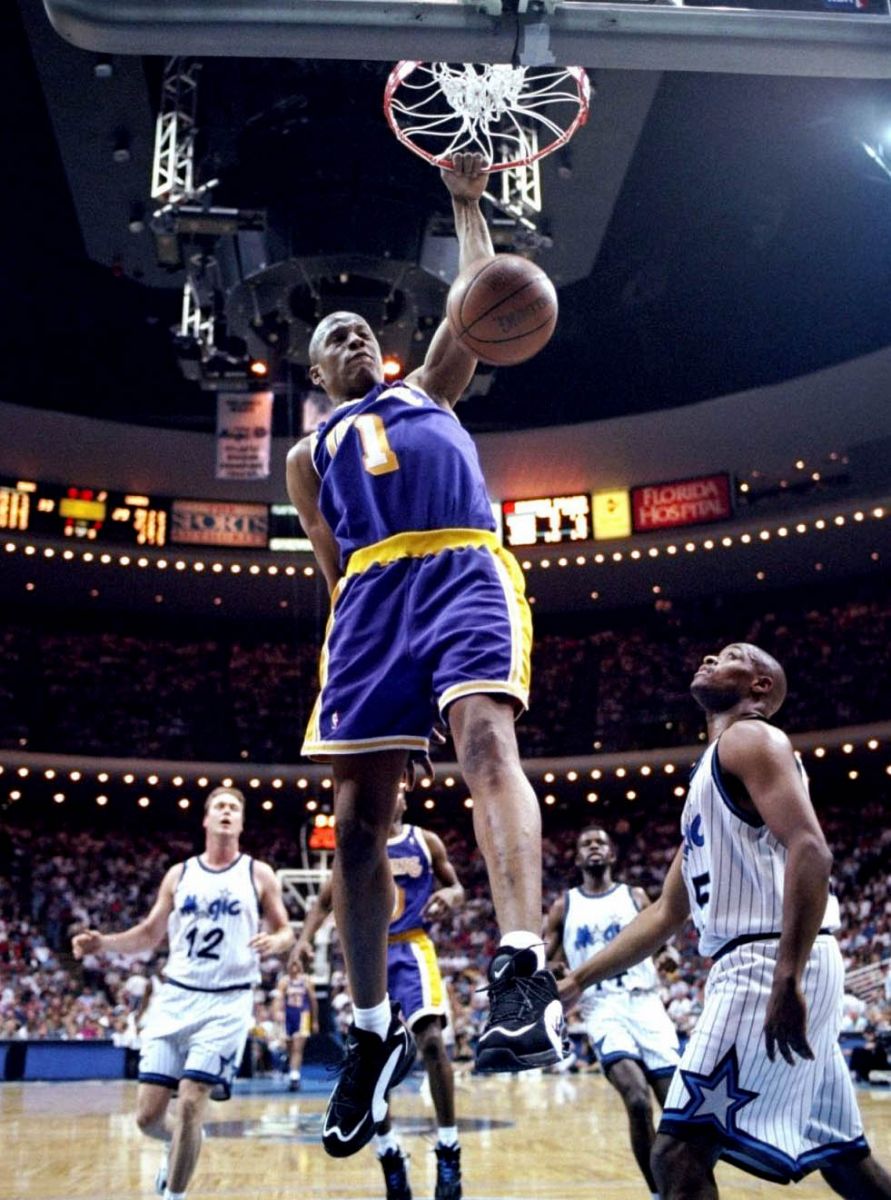 Anthony Peeler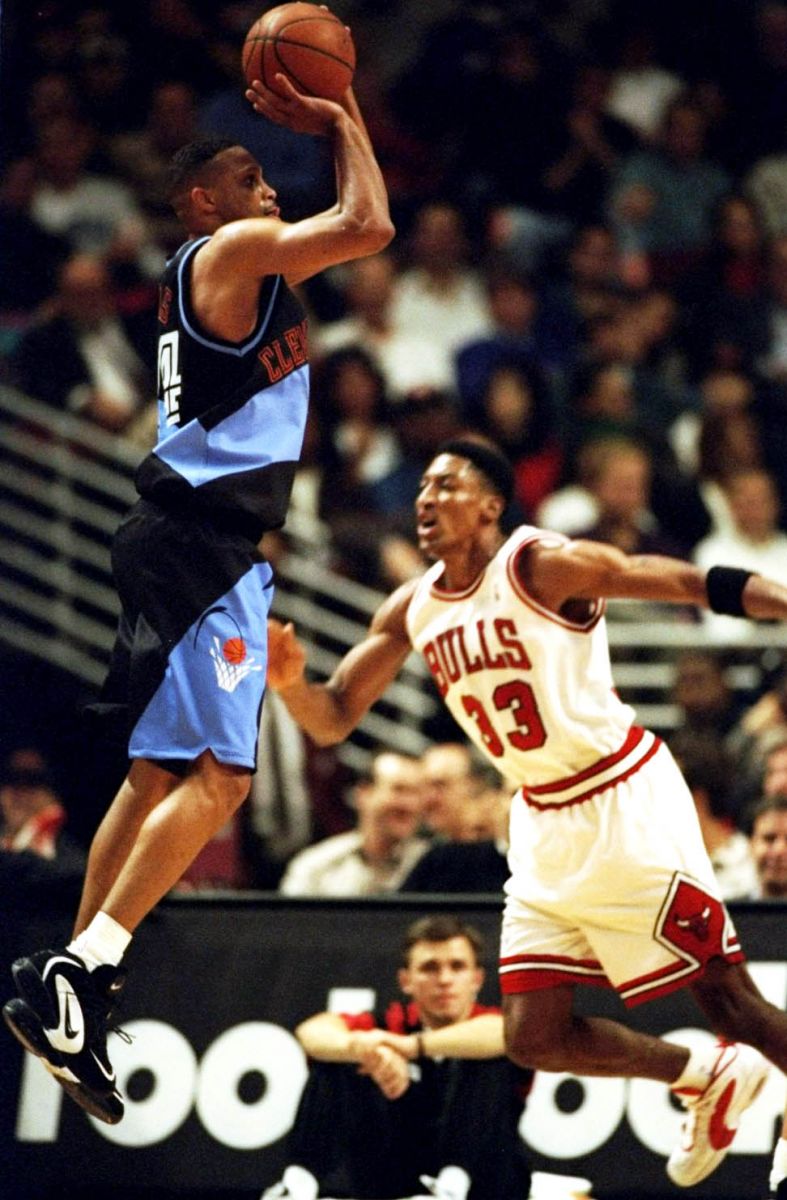 Chris Mills and Scottie Pippen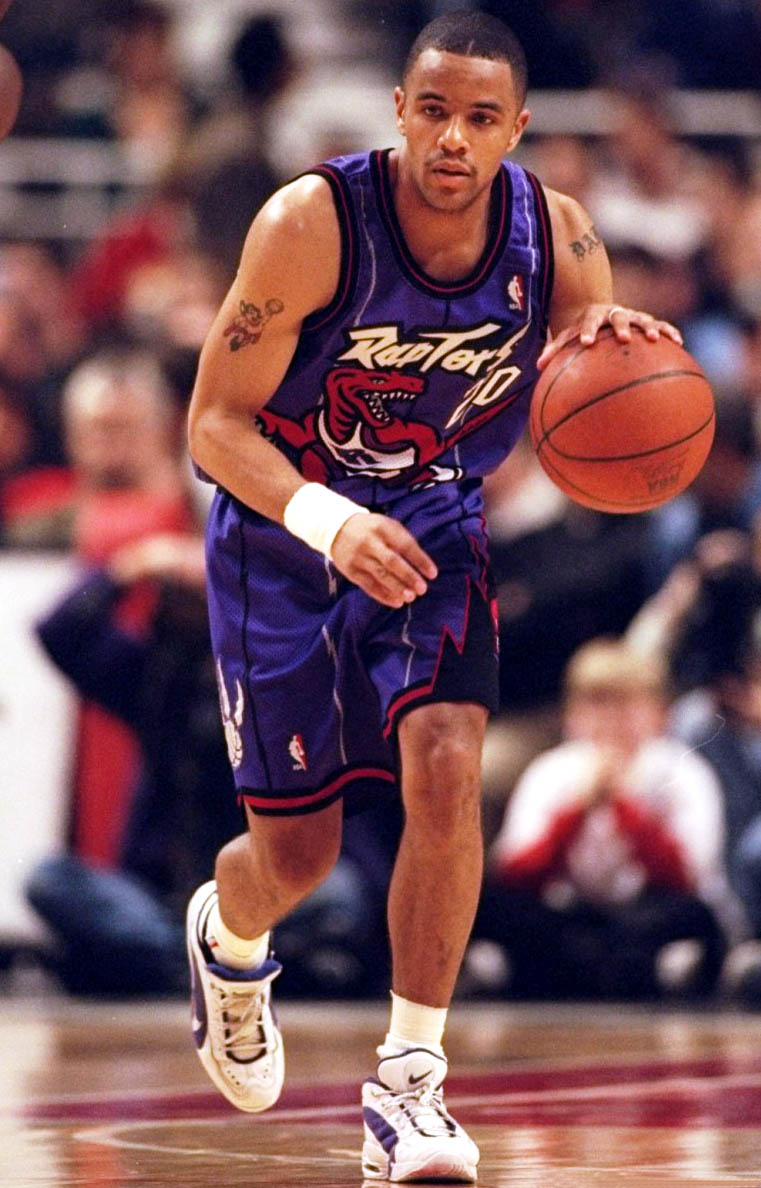 Damon Stoudamire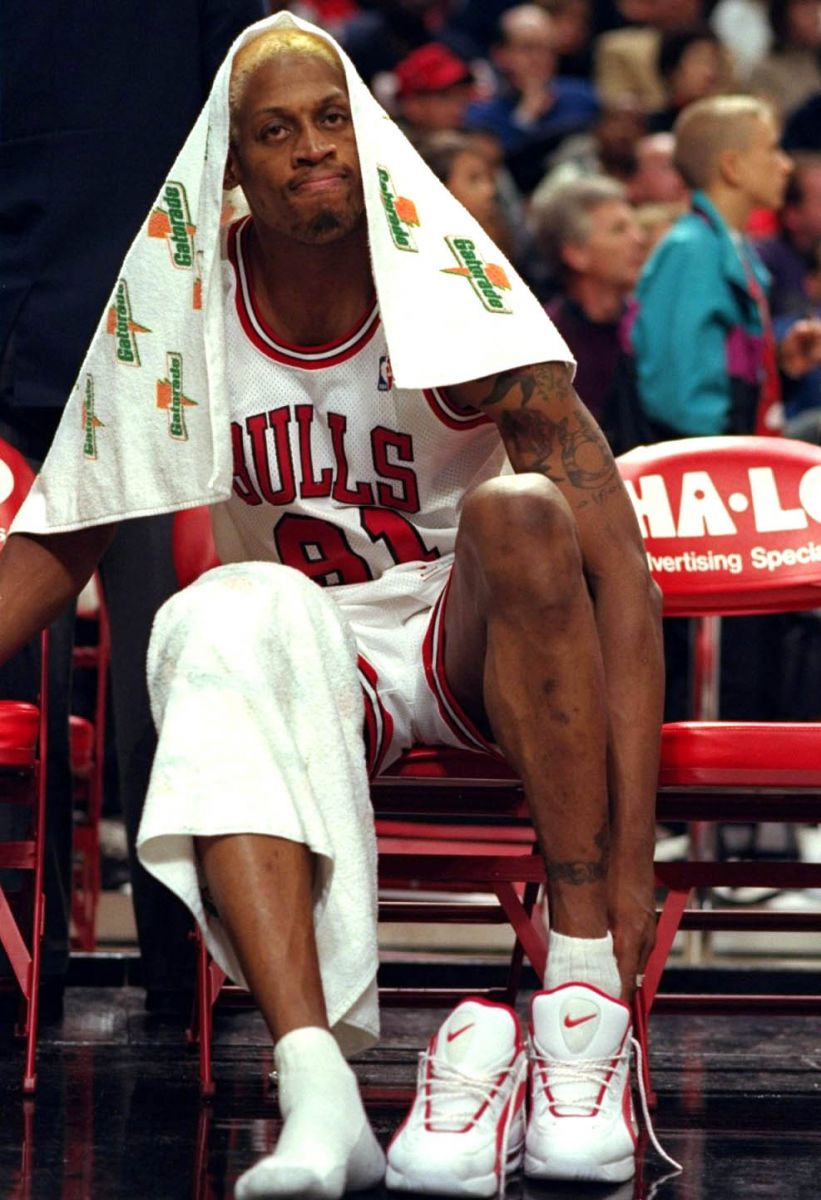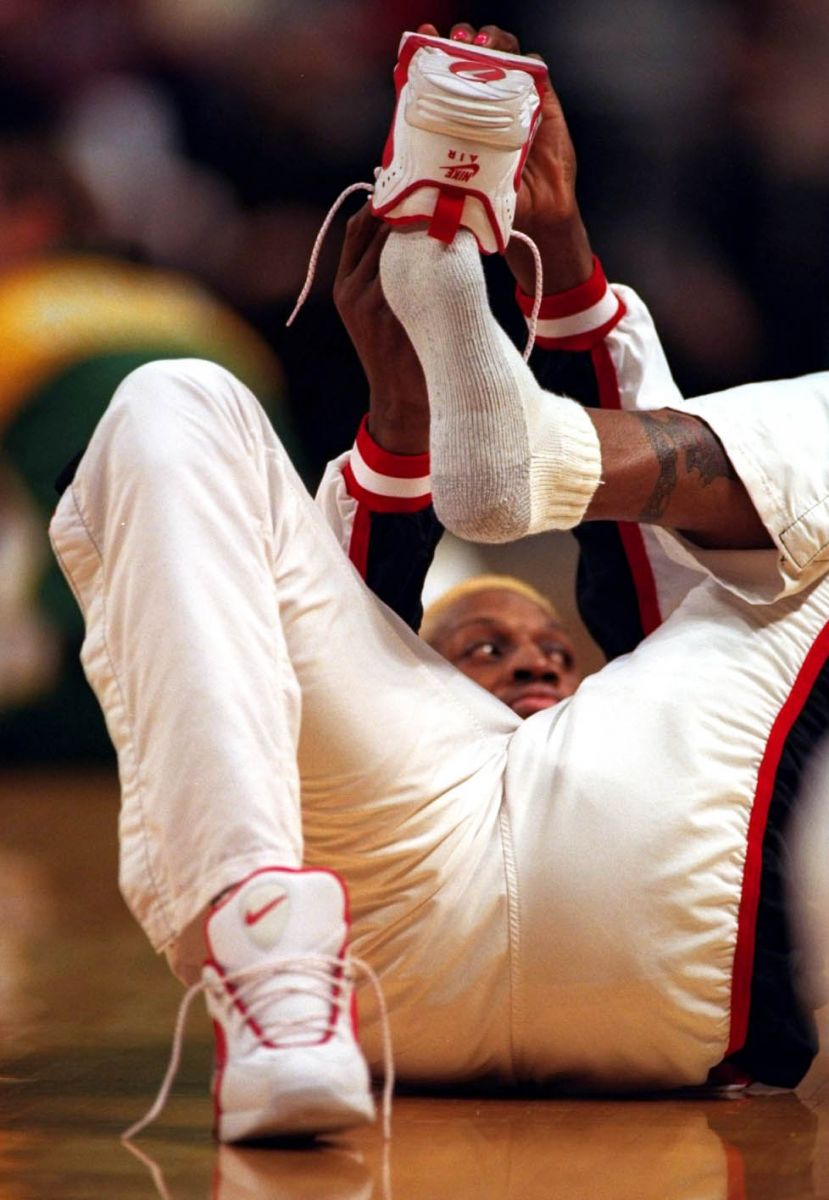 Dennis Rodman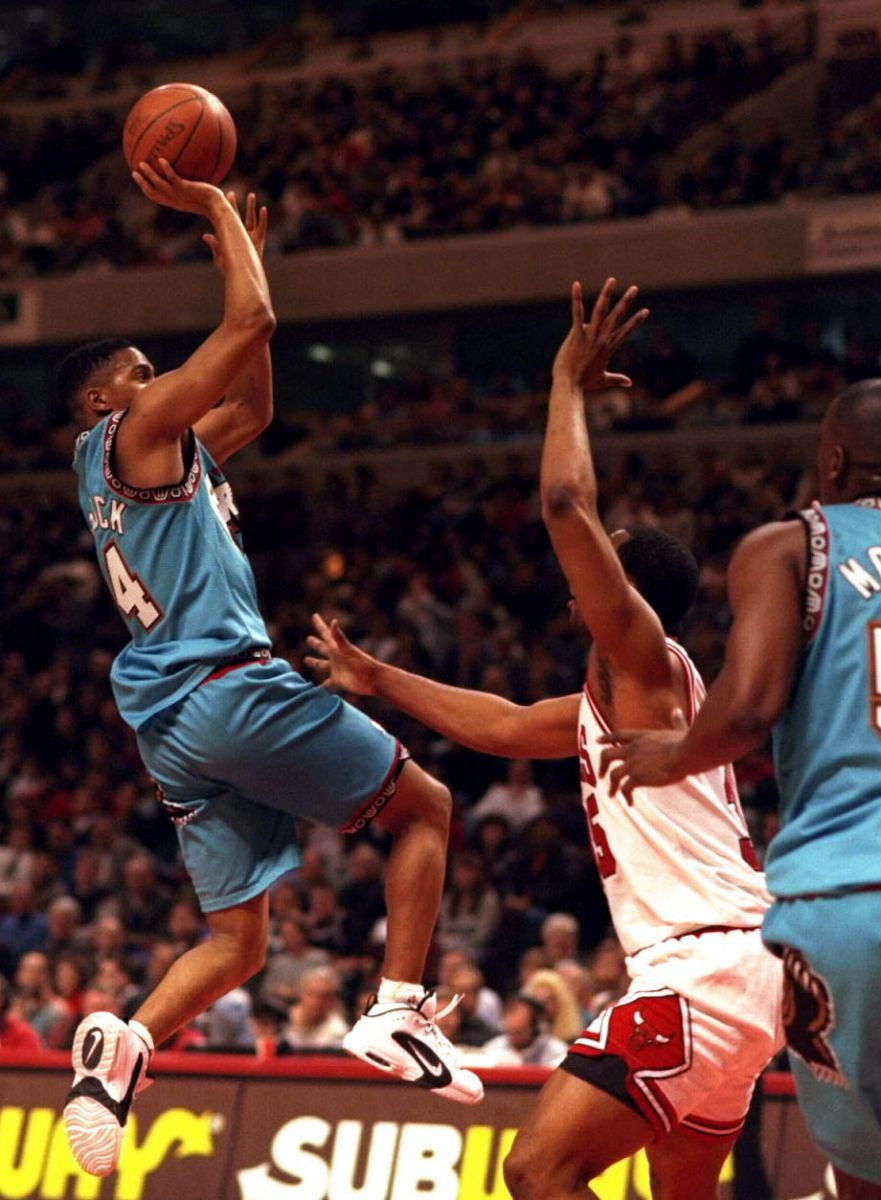 Eric Murdock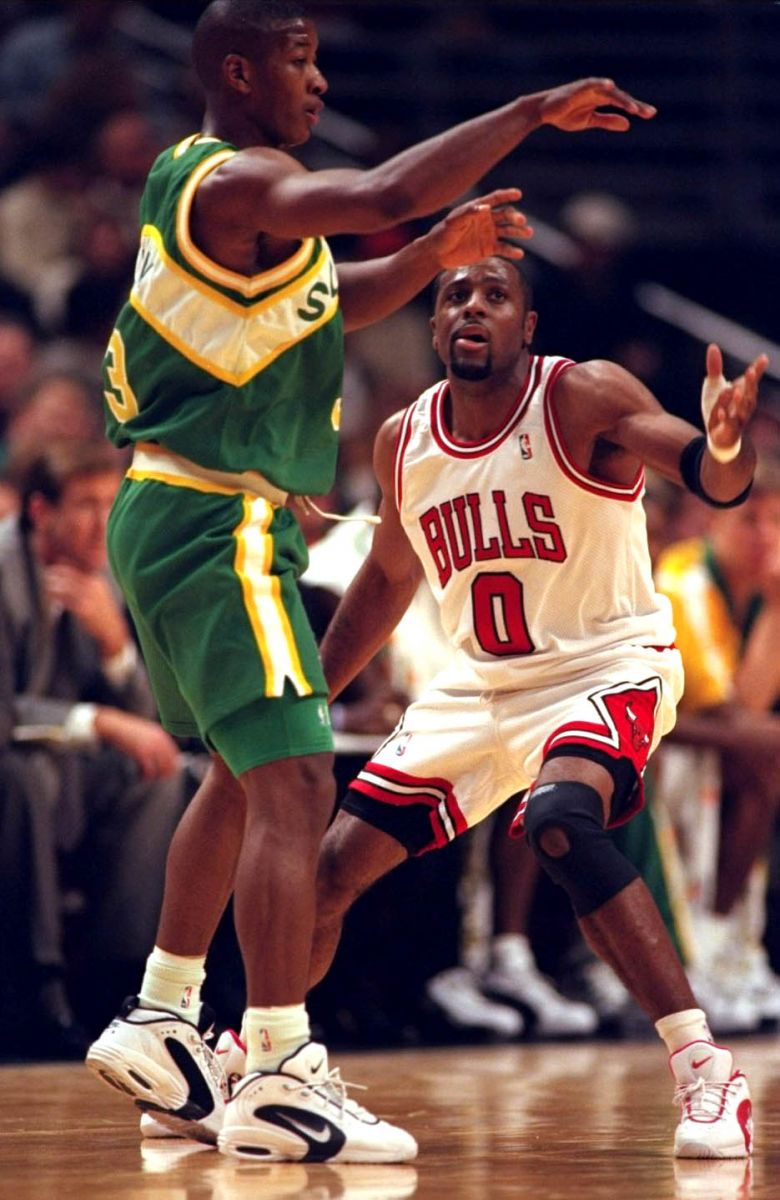 Eric Snow and Randy Brown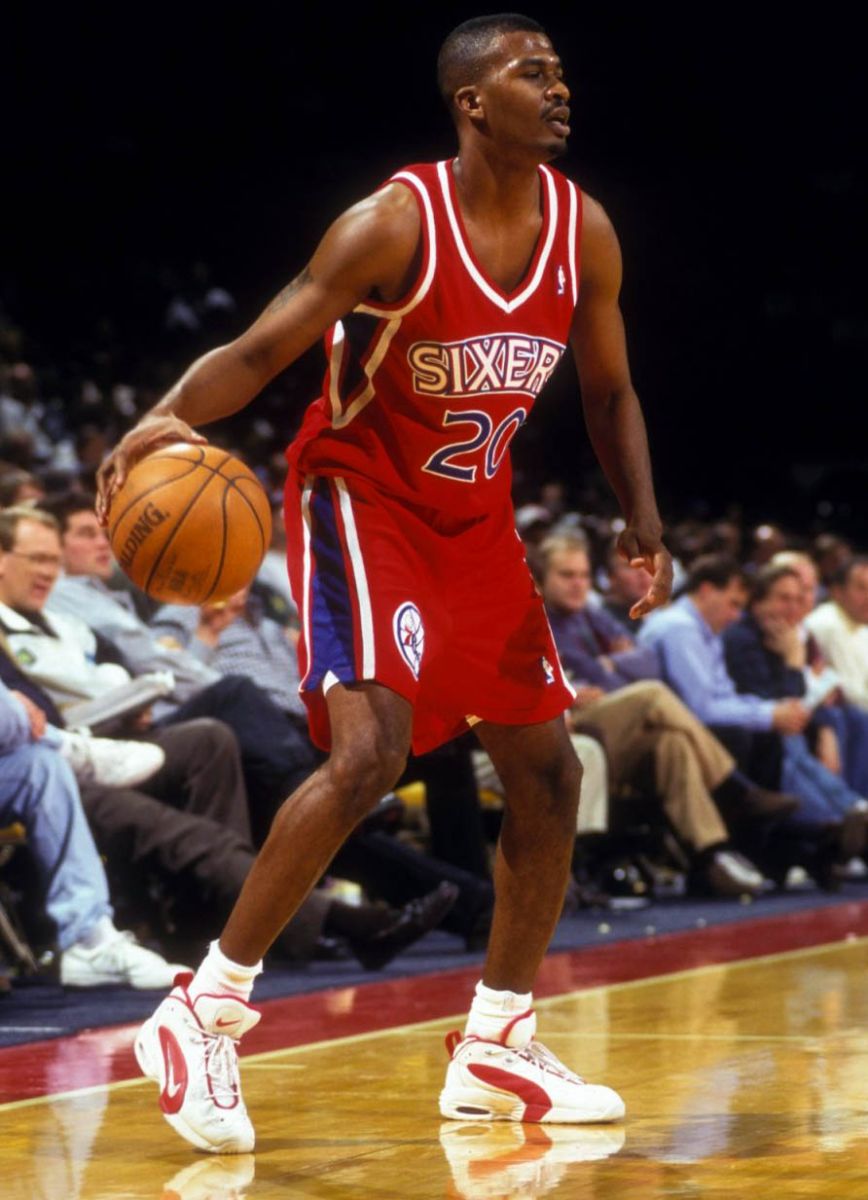 Greg Graham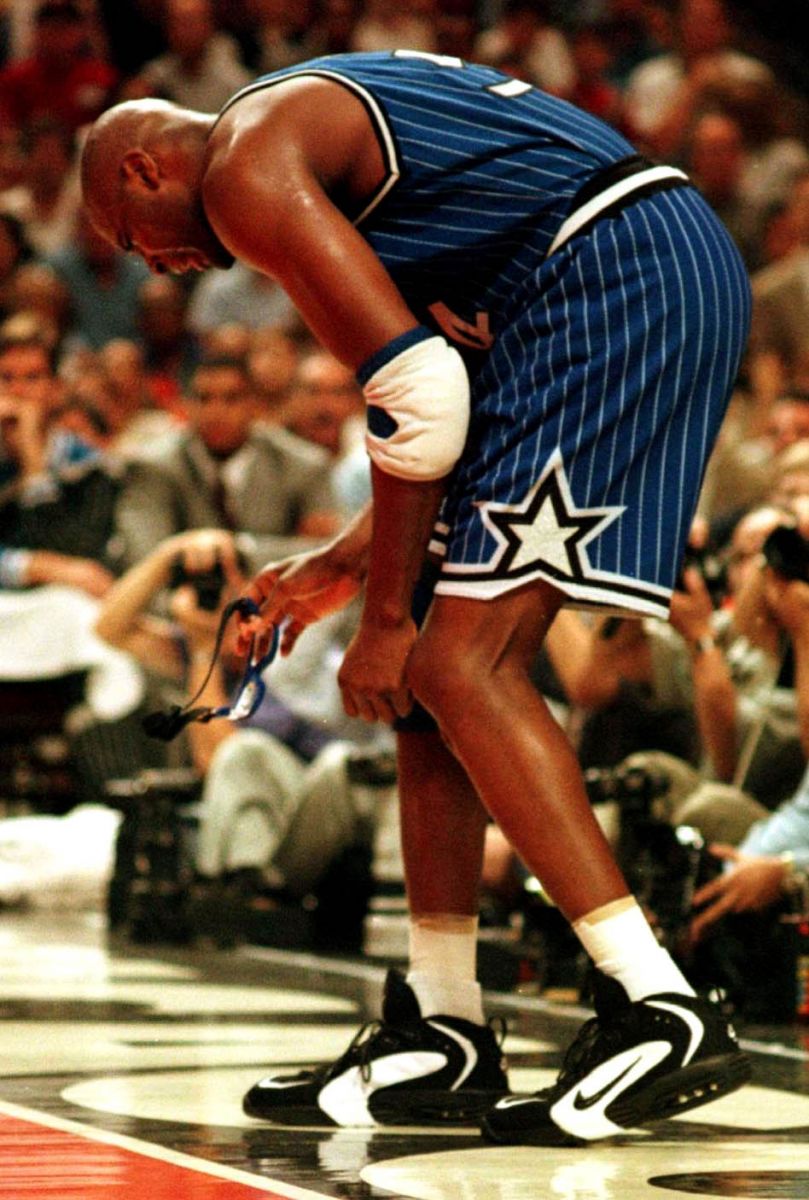 Horace Grant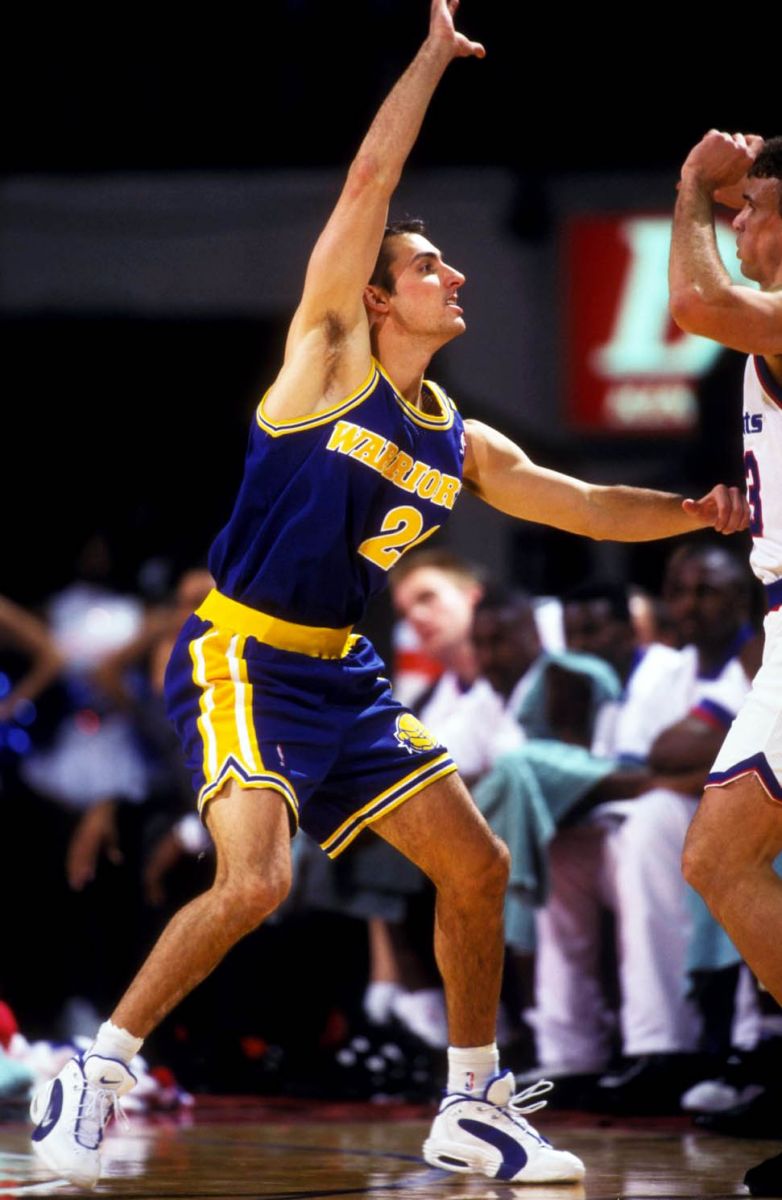 Jon Barry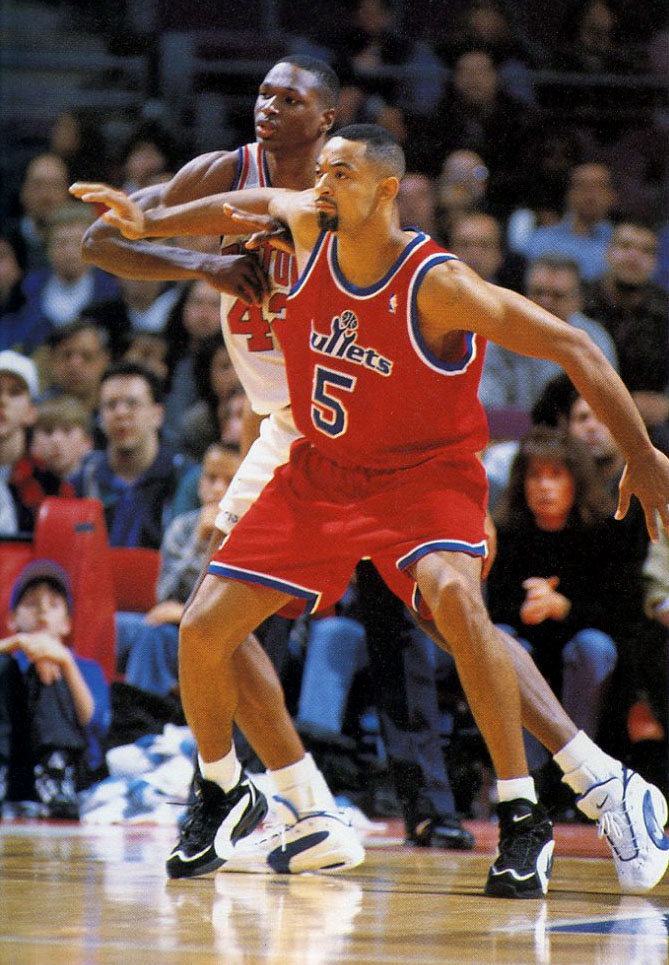 Juwan Howard and Theo Ratliff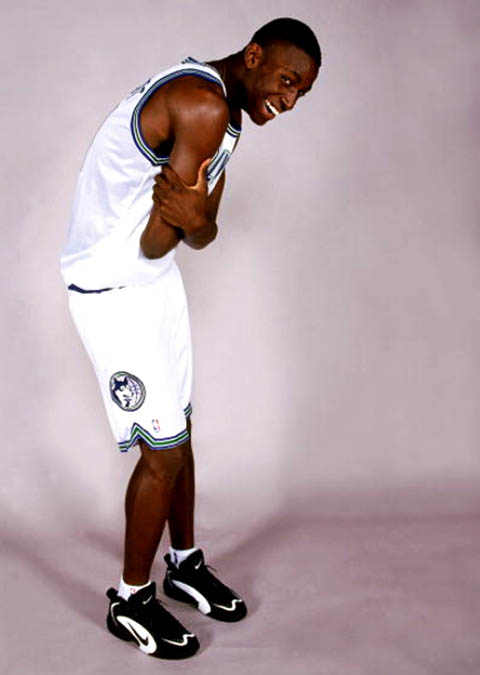 Kevin Garnett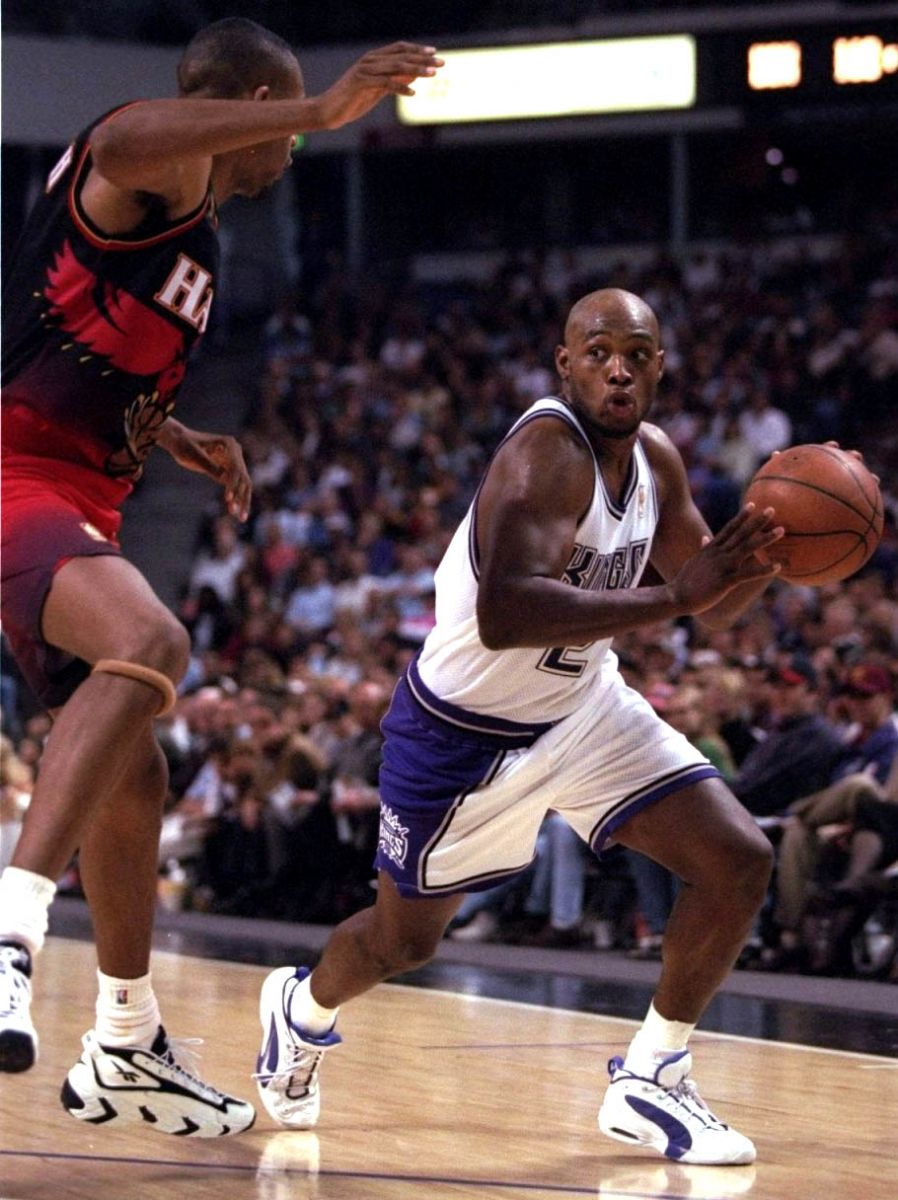 Mitch Richmond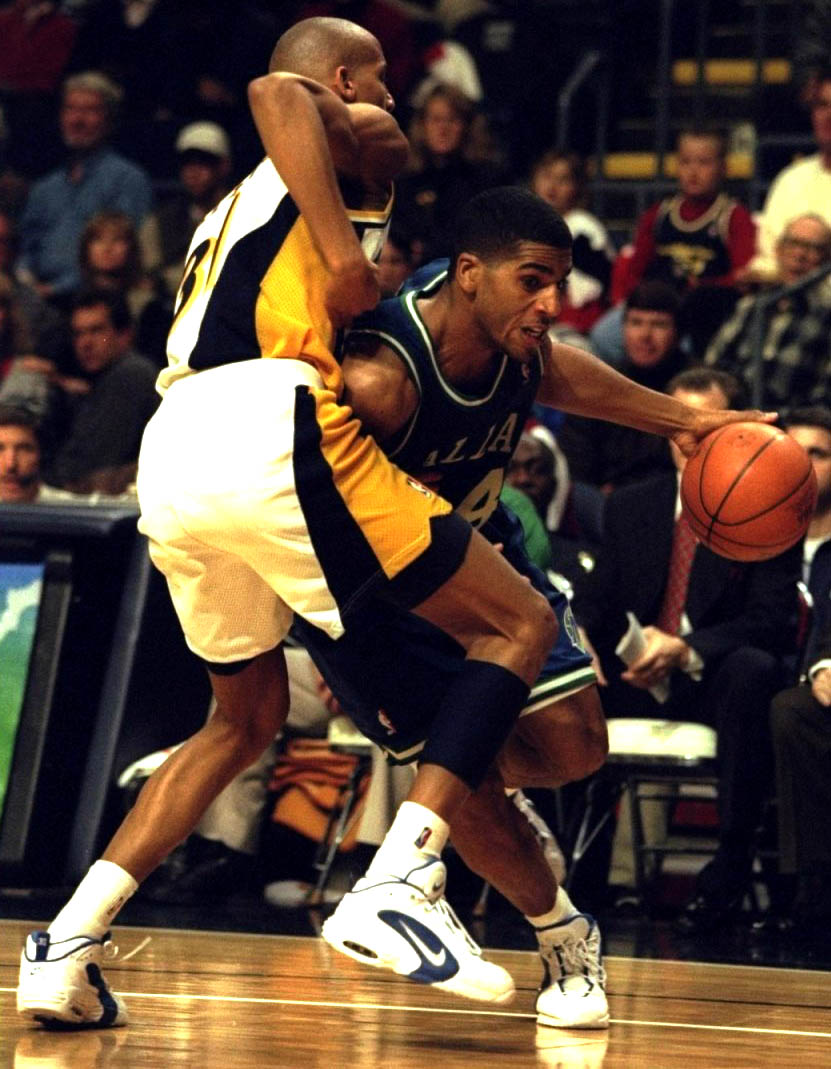 Reggie Miller and Jim Jackson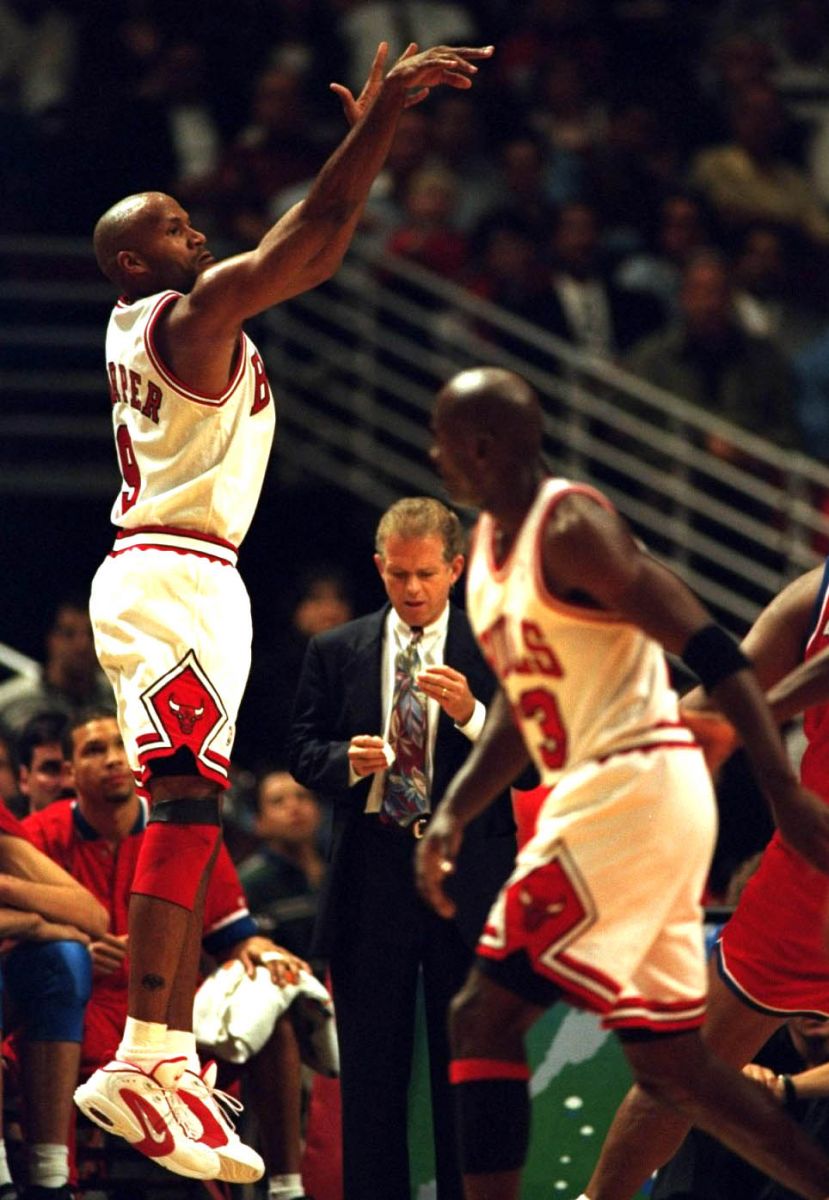 Ron Harper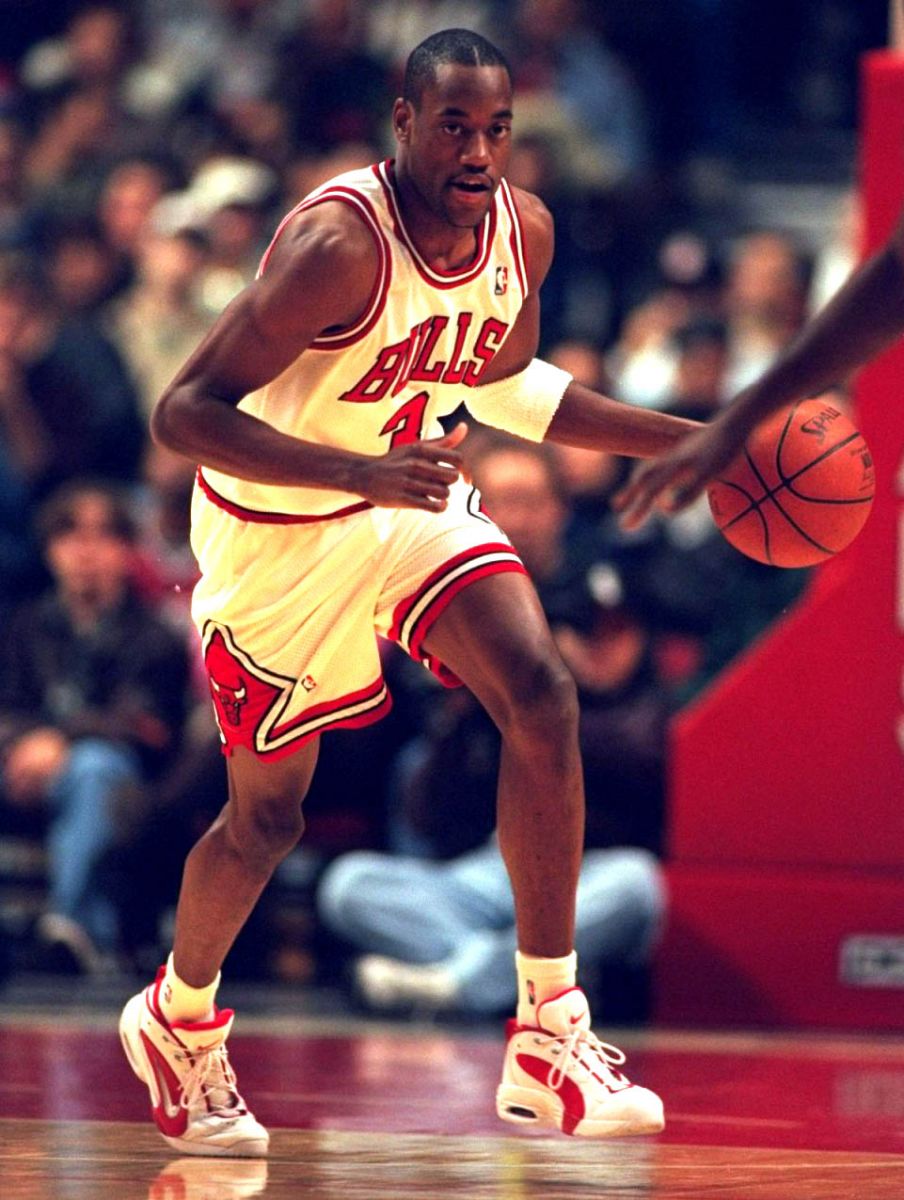 Ronnie McMahan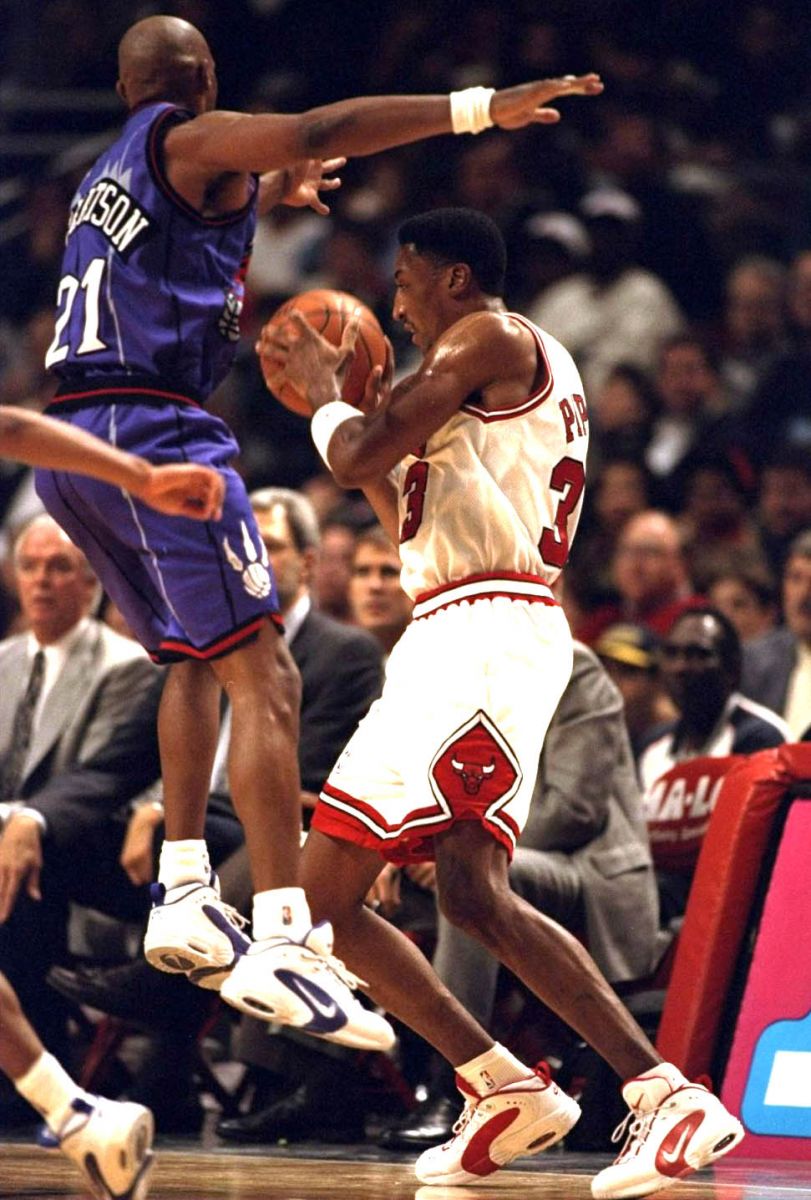 Alvin Robertson and Scottie Pippen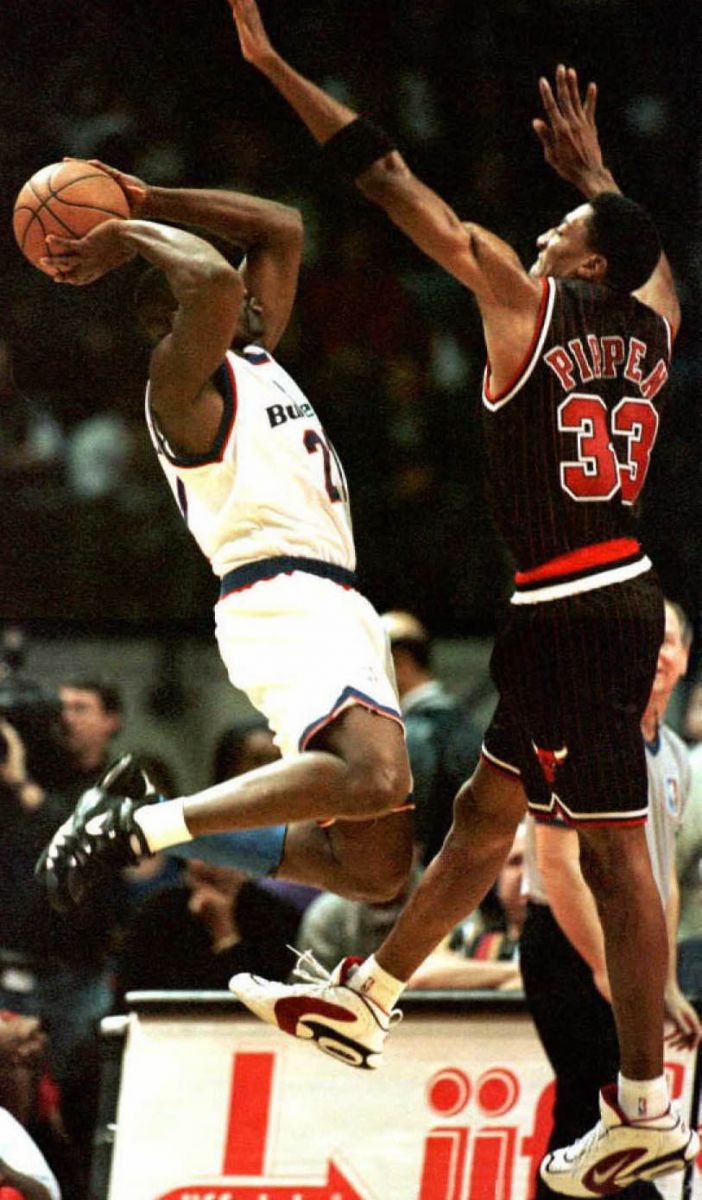 Scottie Pippen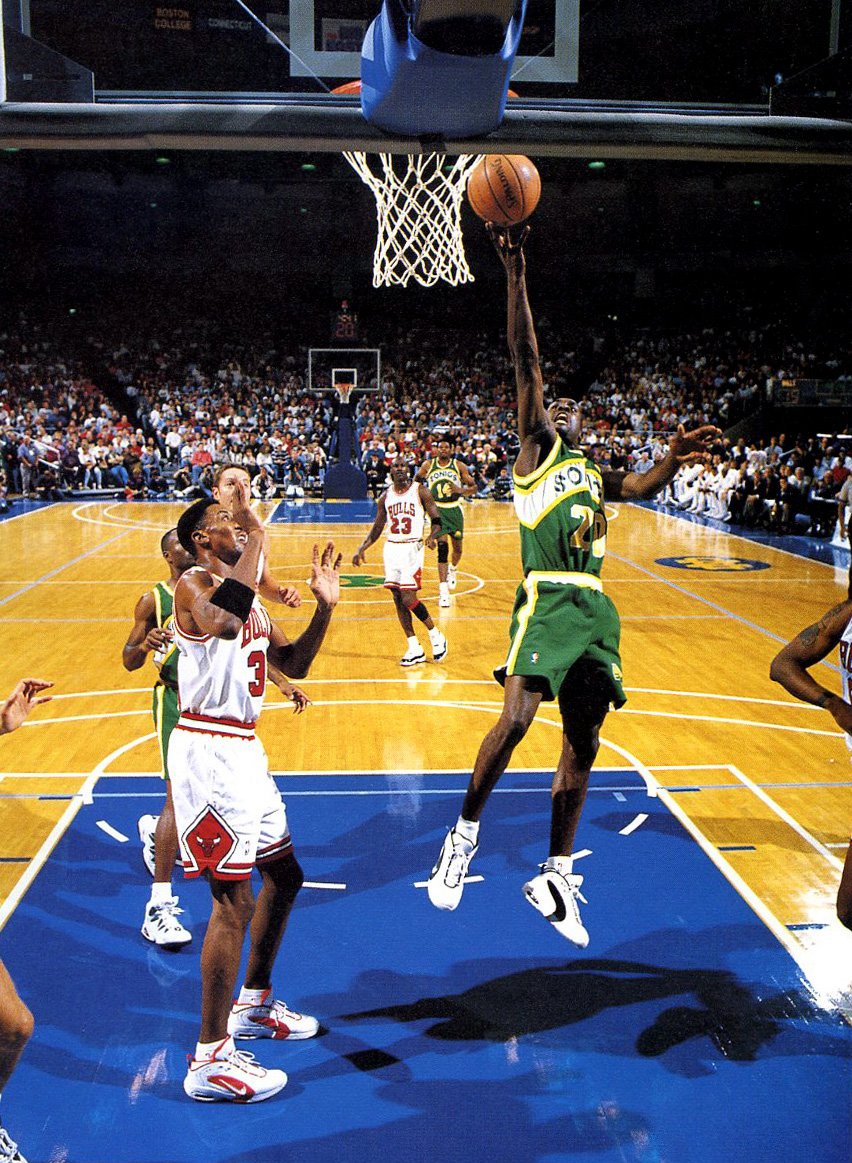 Scottie Pippen and Gary Payton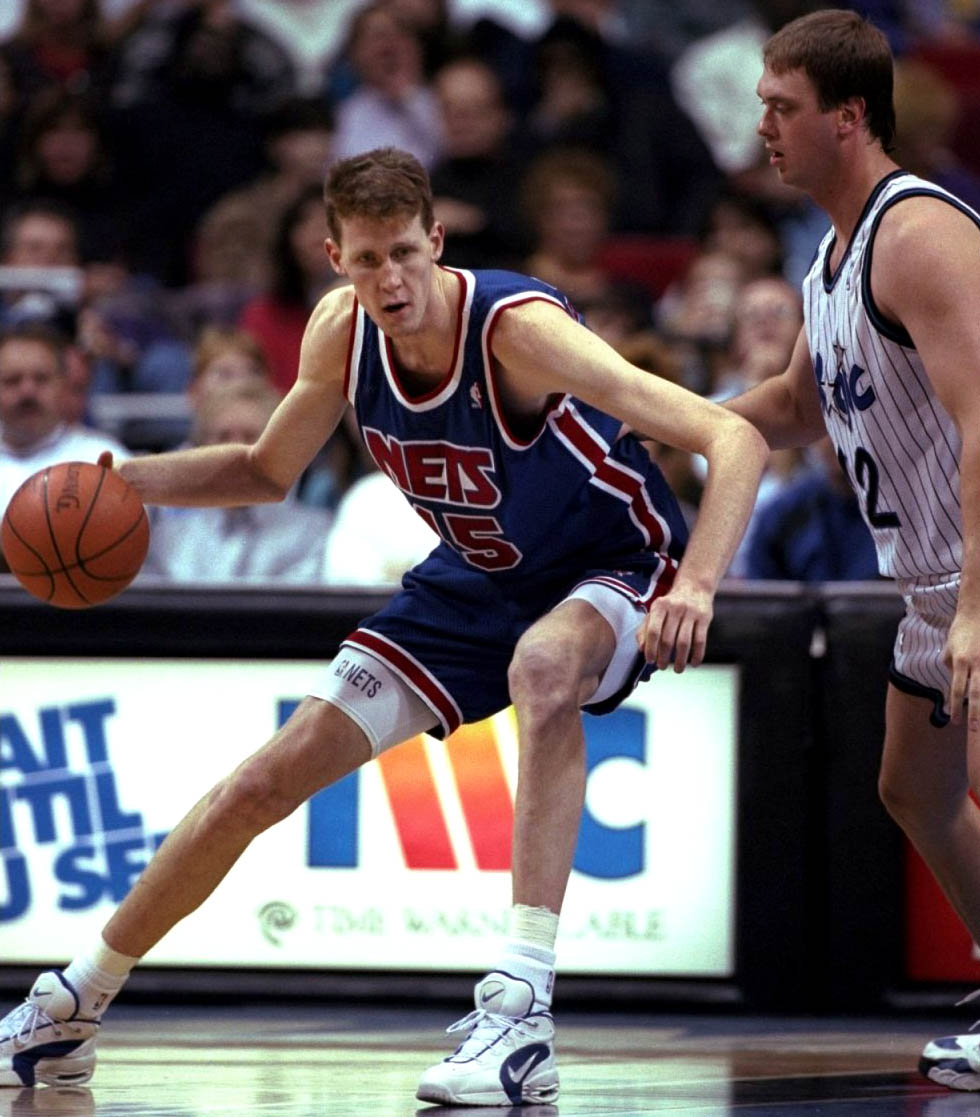 Shawn Bradley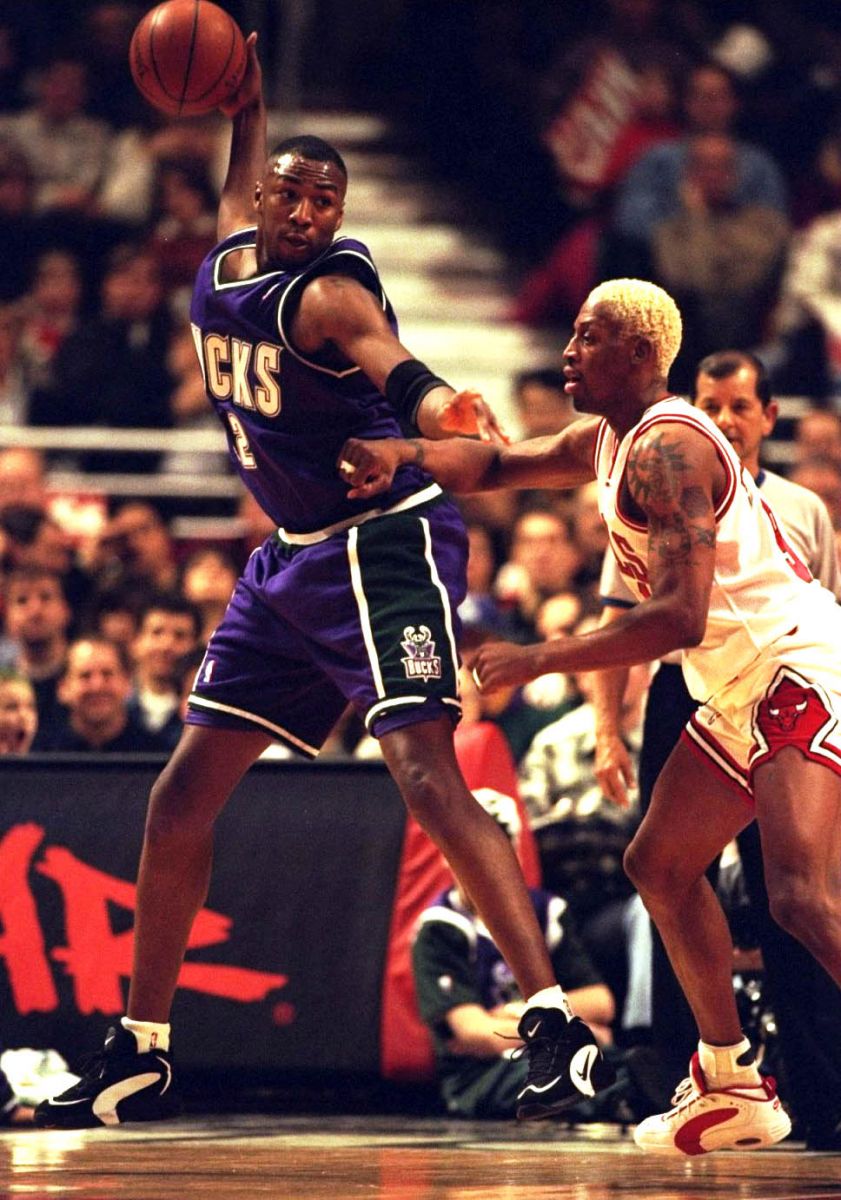 Vin Baker and Dennis Rodman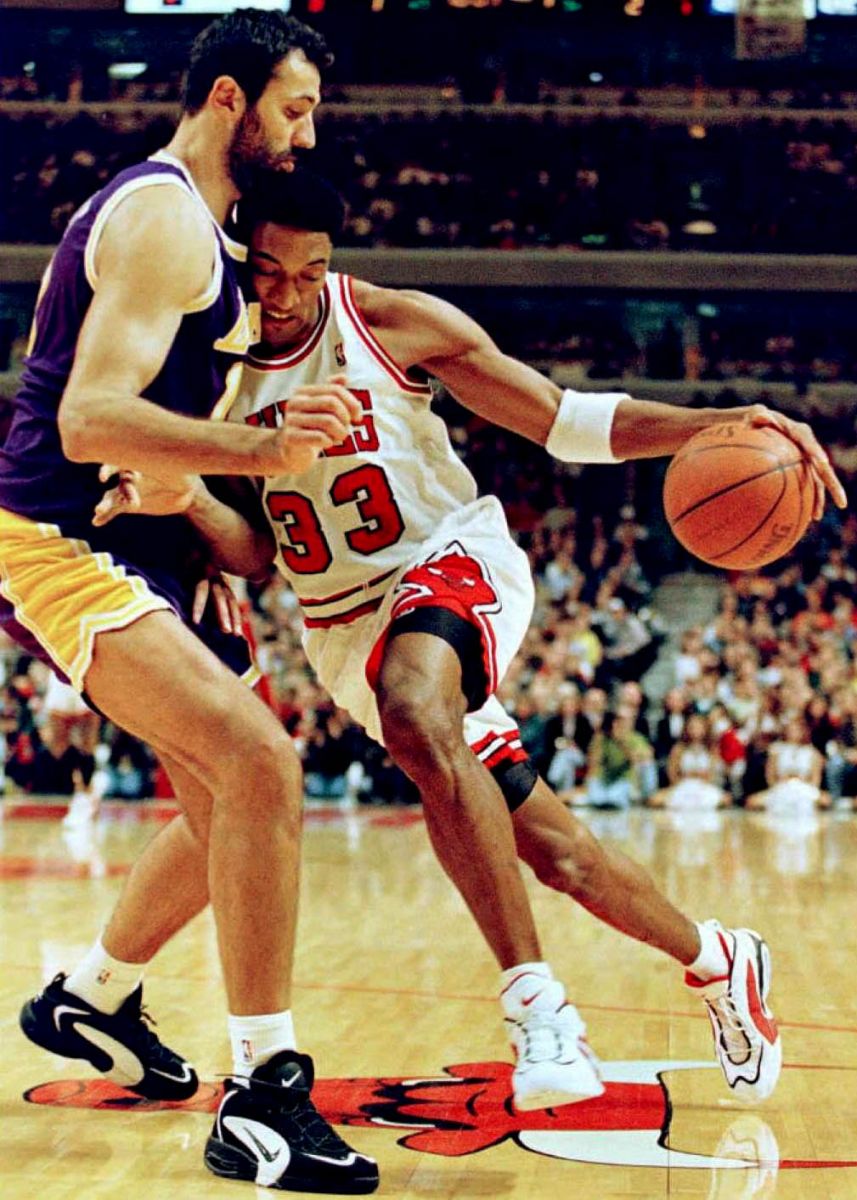 Vlade Divac and Scottie Pippen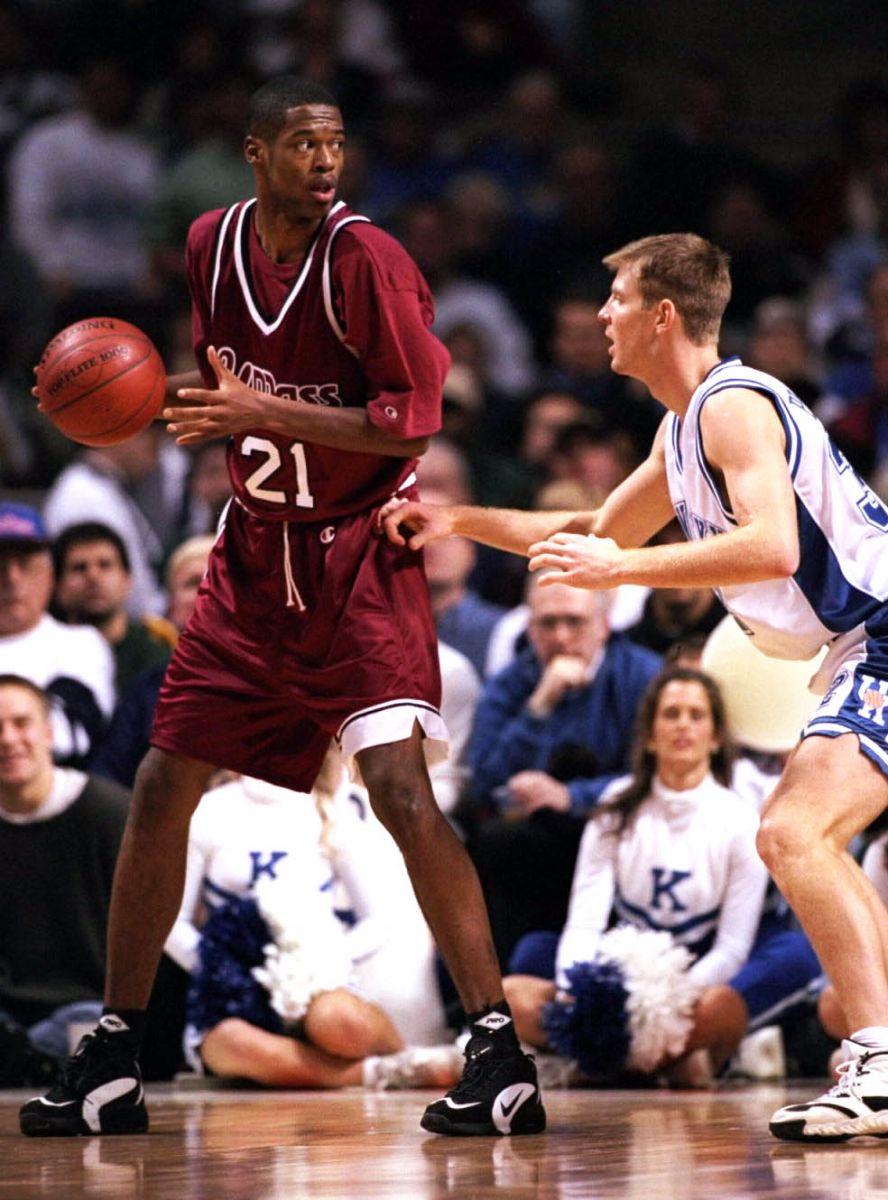 Marcus Camby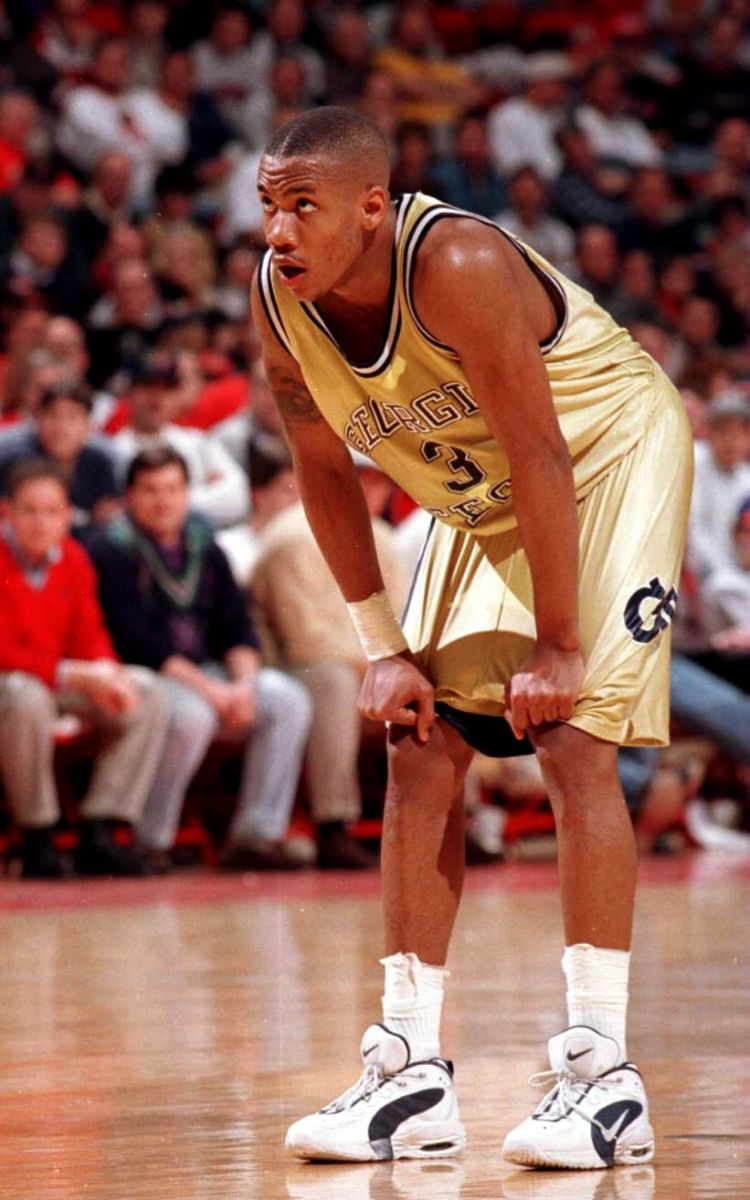 Stephon Marbury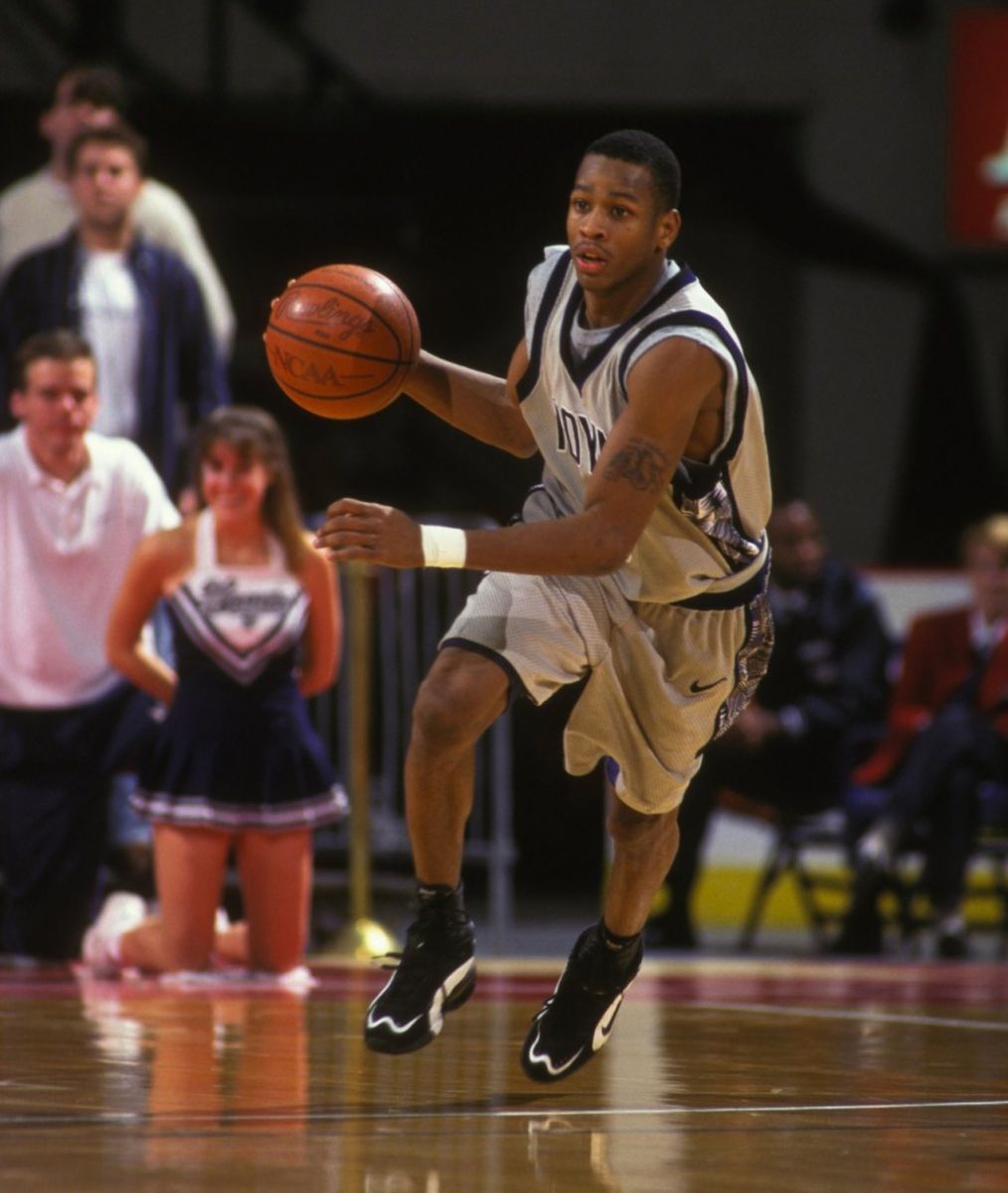 Allen Iverson