words // Zack Schlemmer
It's time for This Week on eBay, where we feature some sneaker finds from the eBay bidding floors. We found plenty of great stuff again this week, starting with an amazing pair of OG Air Jordan III's signed by Michael Jordan himself.
Sneaker Eye Candy of the Week
OG Air Jordan III Worn and Signed by Michael Jordan
Wow! These are a pair of the original True Blue Air Jordan III's reportedly owned, worn and signed by Michel Jordan himself. They come complete with MJ's sock lint (assuming nobody else wore them). Unfortunately, the $6,250 price tag makes these nothing more than sneaker eye candy for most of us.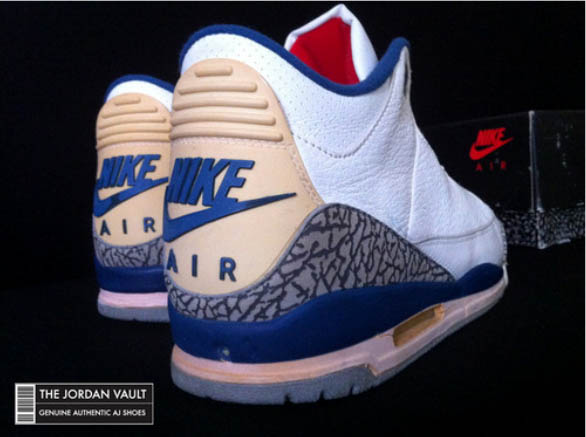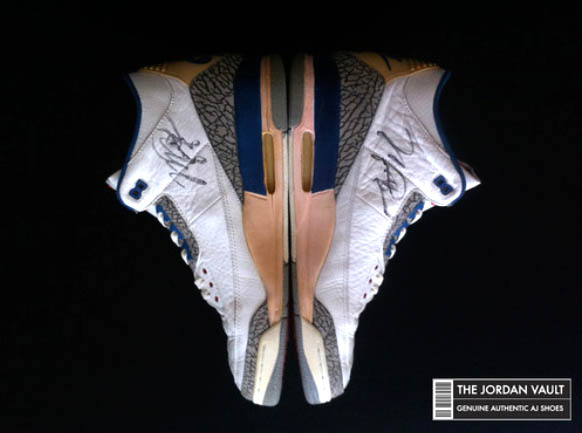 Vintage Deadstock of the Week
These are the shoes that began Nike's Uptempo line, which brought us some of the greatest 90's basketball shoes like the Air Max Uptempo, Air More Uptempo and Air Max Uptempo III. Even though they started the line, they have unjustly become mostly forgotten at this point. If you're a size 13, don't hesitate to pick up this deadstock pair for only $160.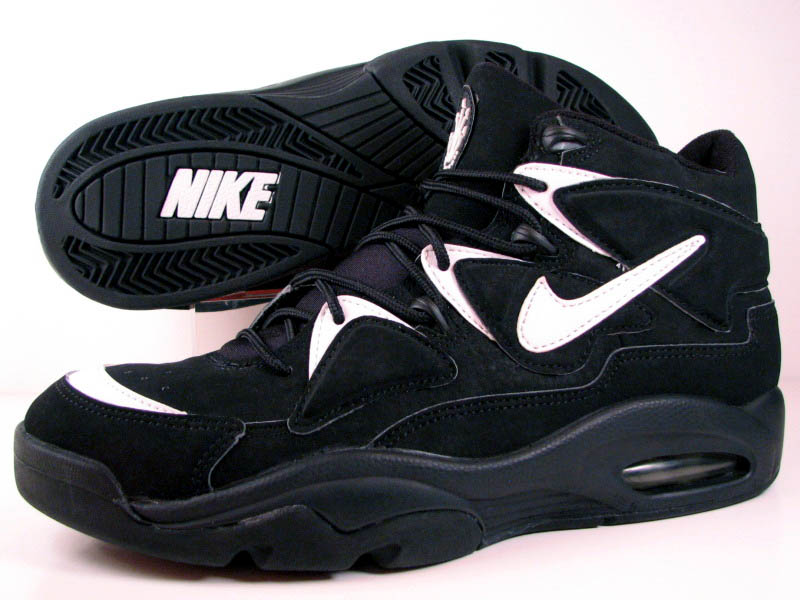 One to Watch
We've already featured this shoe a couple times in this Week on eBay, so sorry if you have no taste and don't like them (kidding, sort of), but here is a deadstock pair that showed up on eBay and is only at $81.00 right now. Add 'em to your watch list if you're a size 10.5!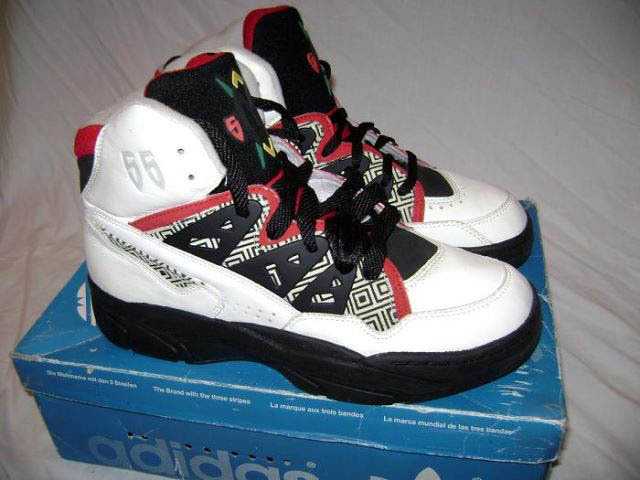 Hat of the Week
Vintage FILA Grant Hill Strapback Hat
With strapbacks back in style and the re-release of the FILA Grant Hill II, this hat showed up on eBay at the perfect time. FILA Hill logo on the front and #33 on the back. Awesome!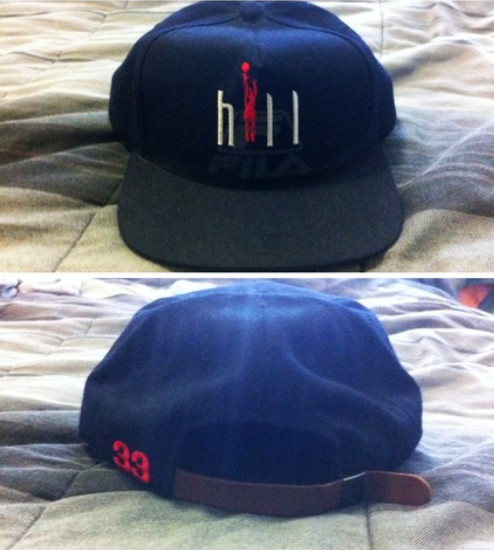 Fakes of the Week
Complete with a keychain and extra set of laces, these are probably the classiest fakes we've ever seen...but at least get the colorway correct! Also, bootlegging a shoe made for charity is NOT classy.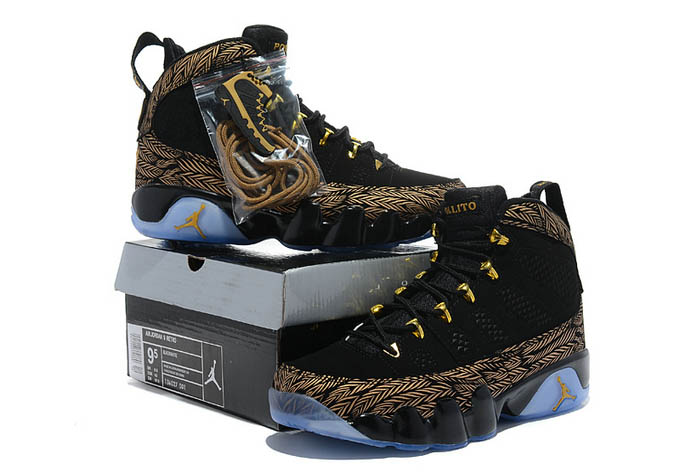 Sole Collector does not vouch for the authenticity of any shoe or its seller. If you choose to bid, bid at your own risk.