words // Brandon Richard
Controversial returns, sneaker debuts and playoff pushes shape our latest adidas Basketball weekly recap.
One of the bigger stories of the past week was Dwight Howard's return to Orlando, where he spent the first eight years of his career. Met with boos, taunts and insulting fan signs, Dwight played one of his best games of the season. Thanks to a little help from Hack-a-Dwight, he scored a season high 39 points with an NBA record 39 free throw attempts and pulled down 16 boards to lead the Lakers to a 106-97 win. The bad news for LA is a severely sprained ankle suffered by Kobe Bryant in last night's loss to the Atlanta Hawks, so Howard may need more nights like this for the Lakers to make the postseason.
The Philadelphia 76ers aren't exactly rolling, but All-Star Jrue Holiday continues to play great ball. He put up 21 points, 7 rebounds, 7 assists and 3 steals in last night's gritty loss to the streaking Miami Heat. Holiday also became the second Team adidas player to lace up the brand new Crazyquick, breaking out a never-before-seen bright blue colorway.
Who is rolling? How about Kenneth Faried, Danilo Gallinari and the Denver Nuggets, who have won 10-straight games and are surging at the most important time of the year. During the streak, the Nuggets have wins over current playoff-seeded teams like the Lakers, Thunder, Hawks, Clippers and Knicks. Seemingly unbeatable at home, the Nuggets may be a team to watch when the playoffs tip off next month.
Those are the stories on the court; now it's time to check out the kicks. The Crazyquick, Crazy Fast, Crazy Light 2, Crazy Light Low, D Howard Light, Top Ten 2000, Ghost 2 and Rose 3.5 all featured in today's NBA Sneaker Watch.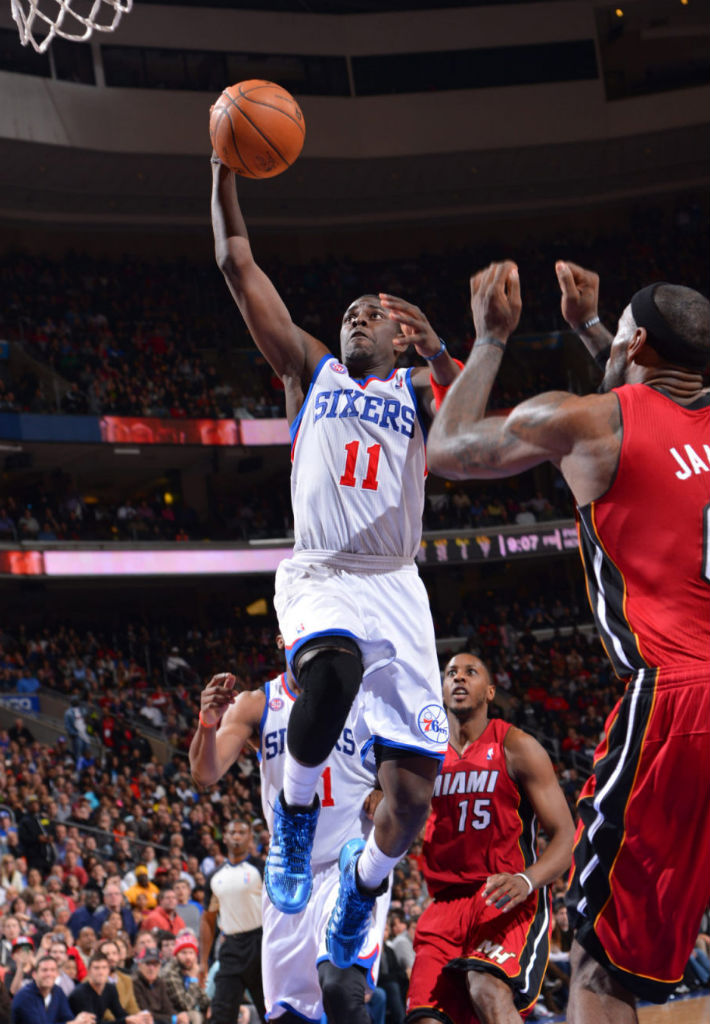 Jrue Holiday - adidas Crazyquick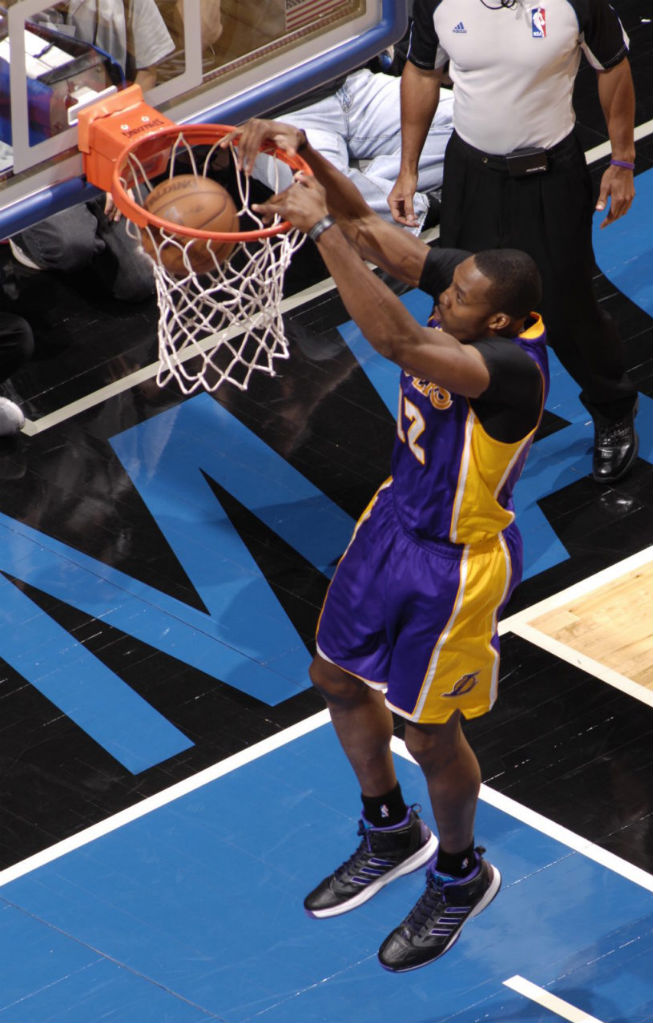 Dwight Howard - adidas D Howard Light 'Away'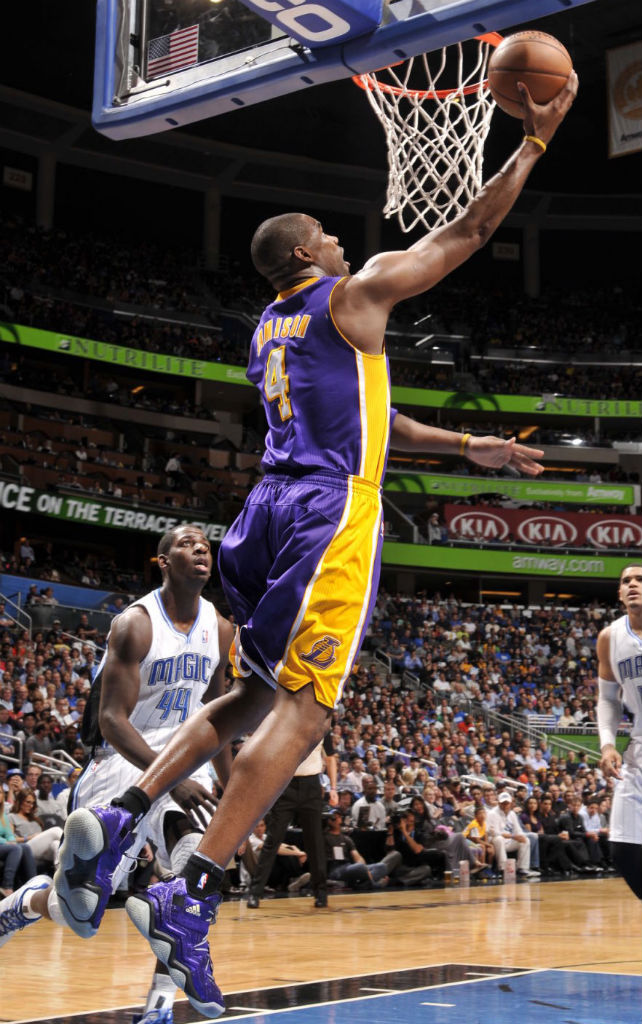 Antawn Jamison - adidas Top Ten 2000 "Nightmare"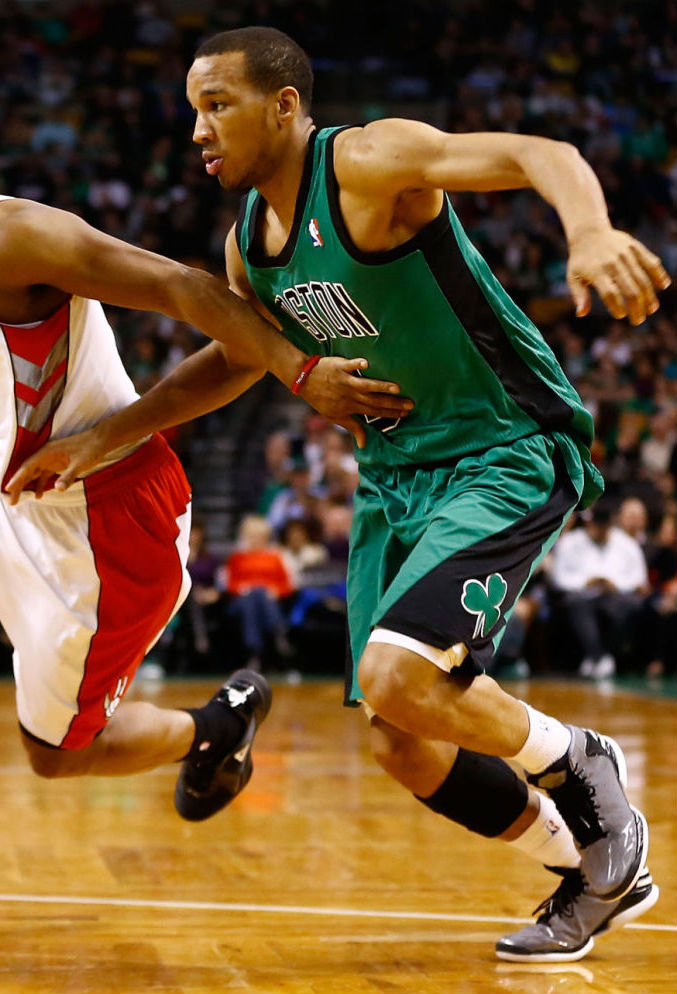 Avery Bradley - adidas Rose 773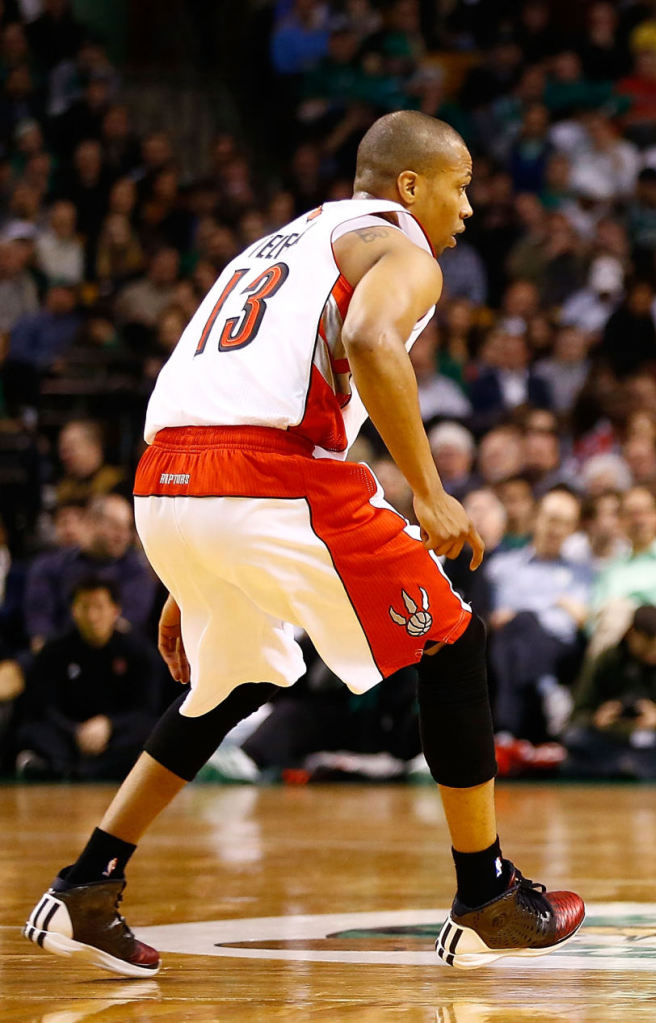 Sebastian Telfair - adidas Rose 3.5 'Away'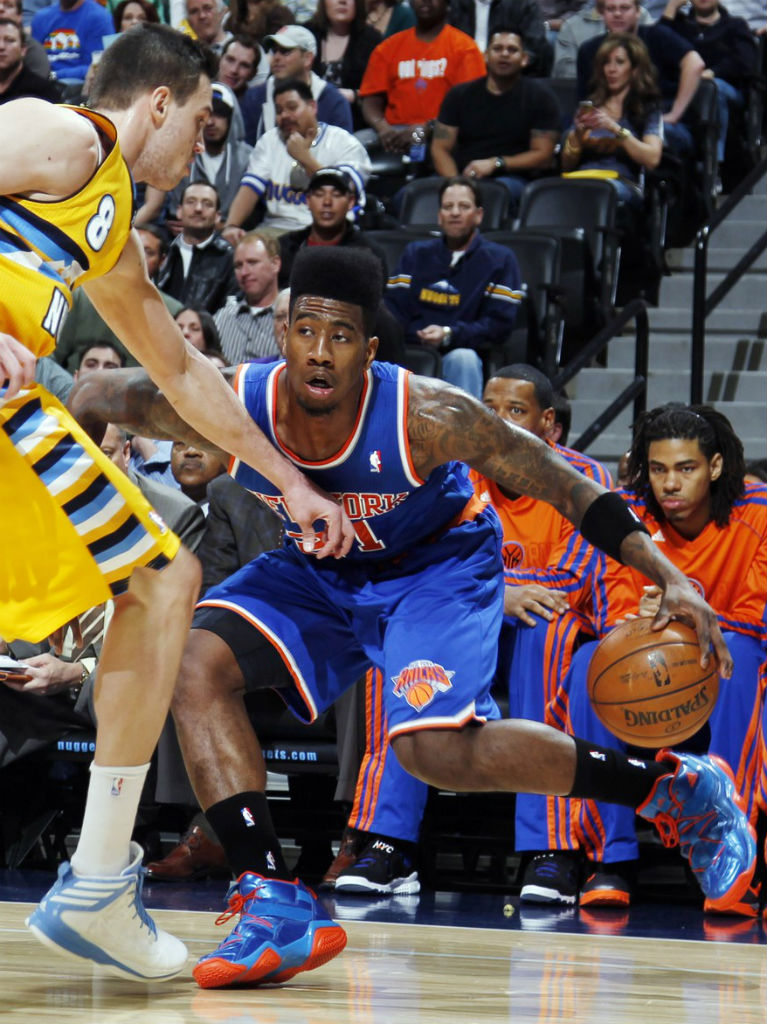 Iman Shumpert - adidas Top Ten 2000 "Bright Lights, Big City"
Danilo Gallinari - adidas Crazy Fast
Ricky Rubio - adidas adizero Crazy Light 2 PE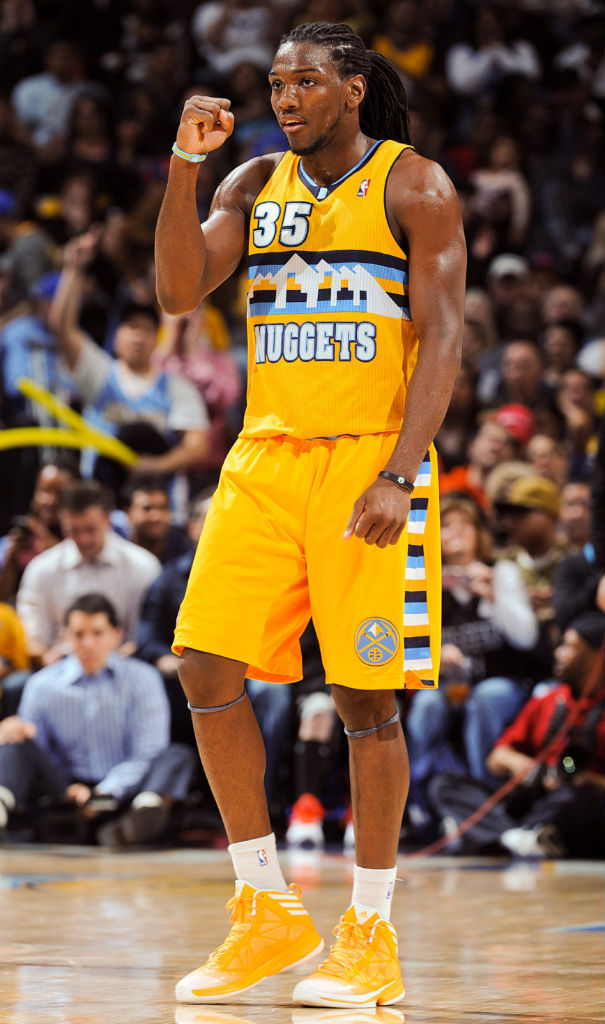 Kenneth Faried - adidas Crazy Fast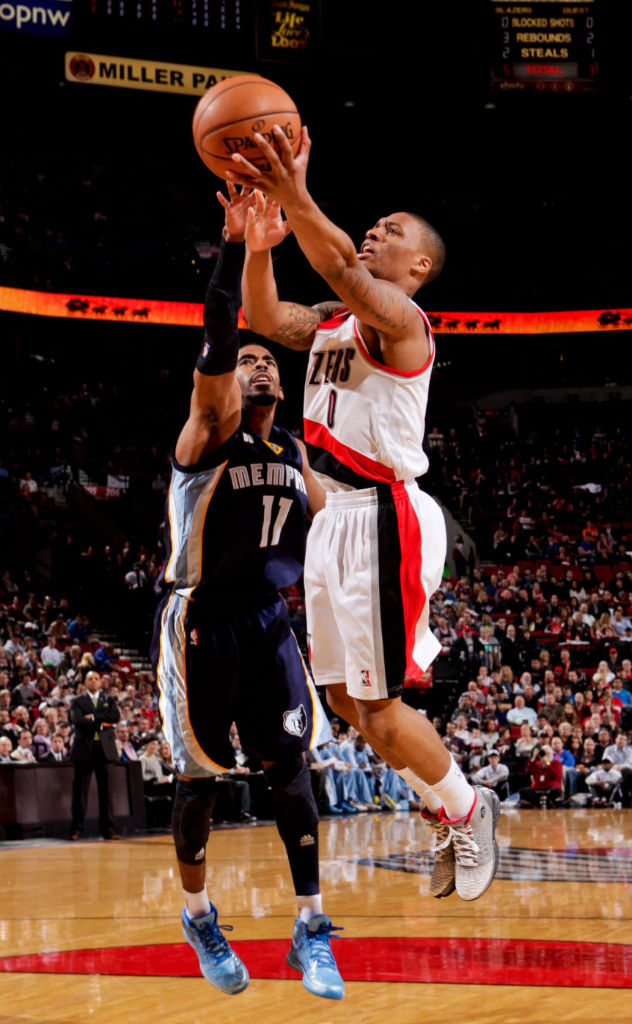 Mike Conley & Damian Lillard - adidas Rose 3.5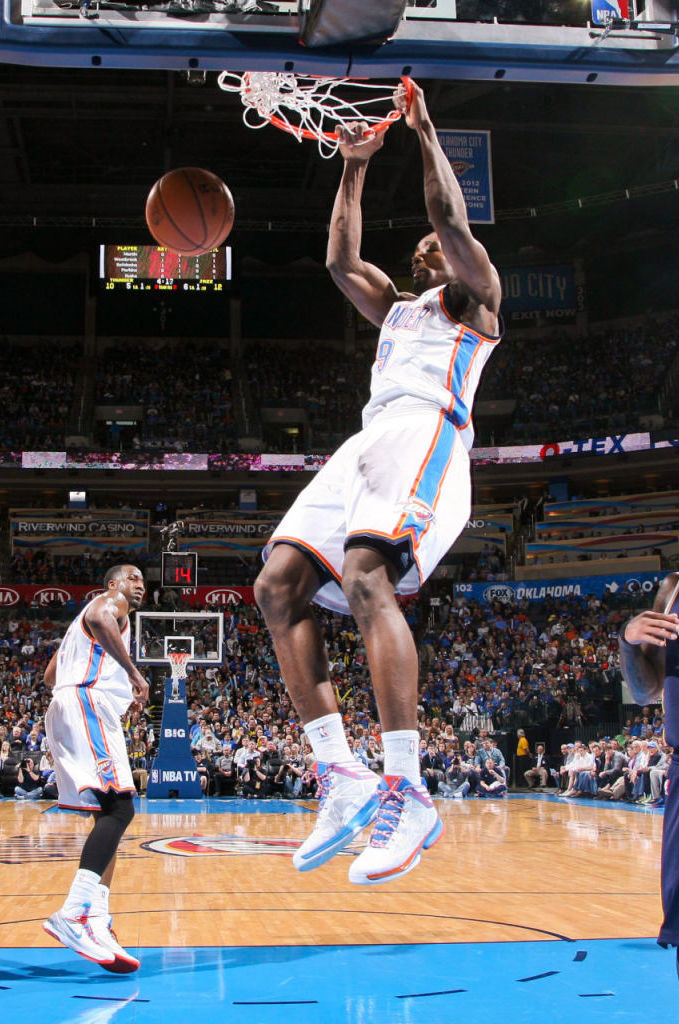 Serge Ibaka - adidas Crazy Fast 'Home' PE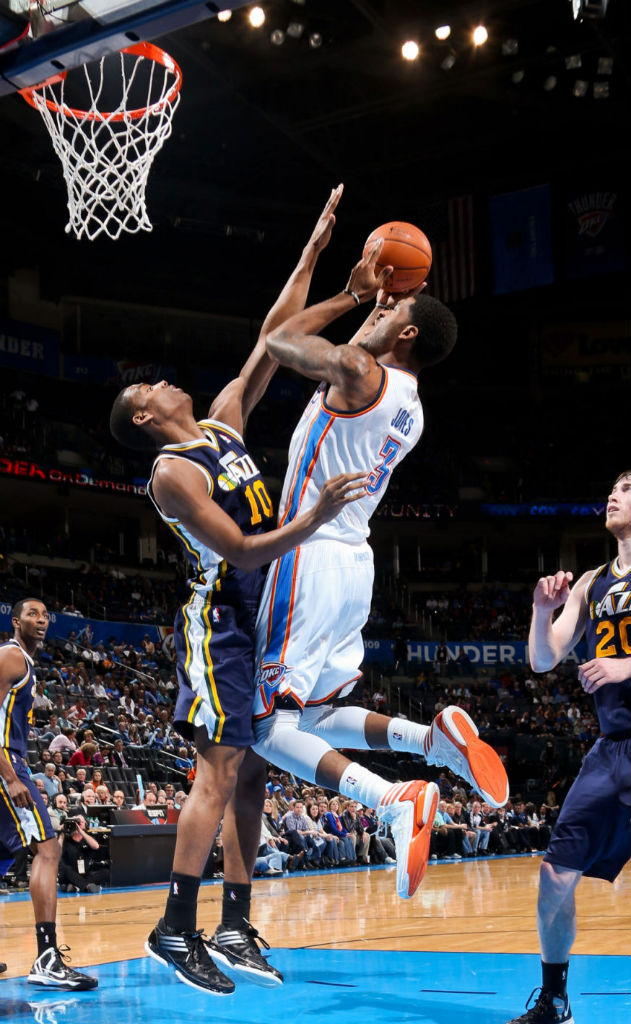 Perry Jones - adidas adizero Crazy Light 2
Alec Burks - adidas adizero Crazy Light Low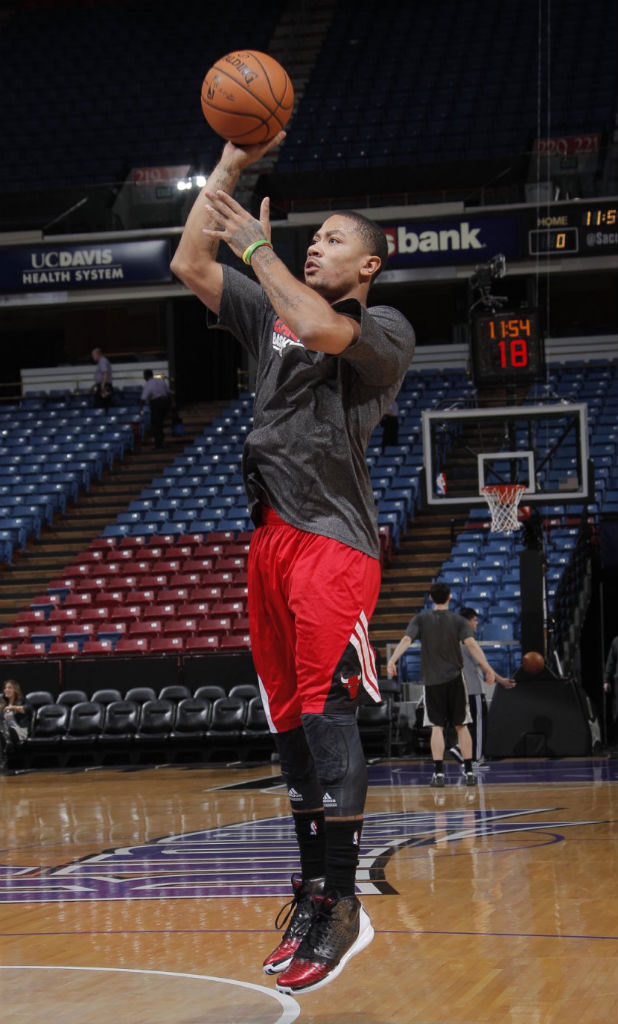 Derrick Rose - adidas Rose 3.5 'Away'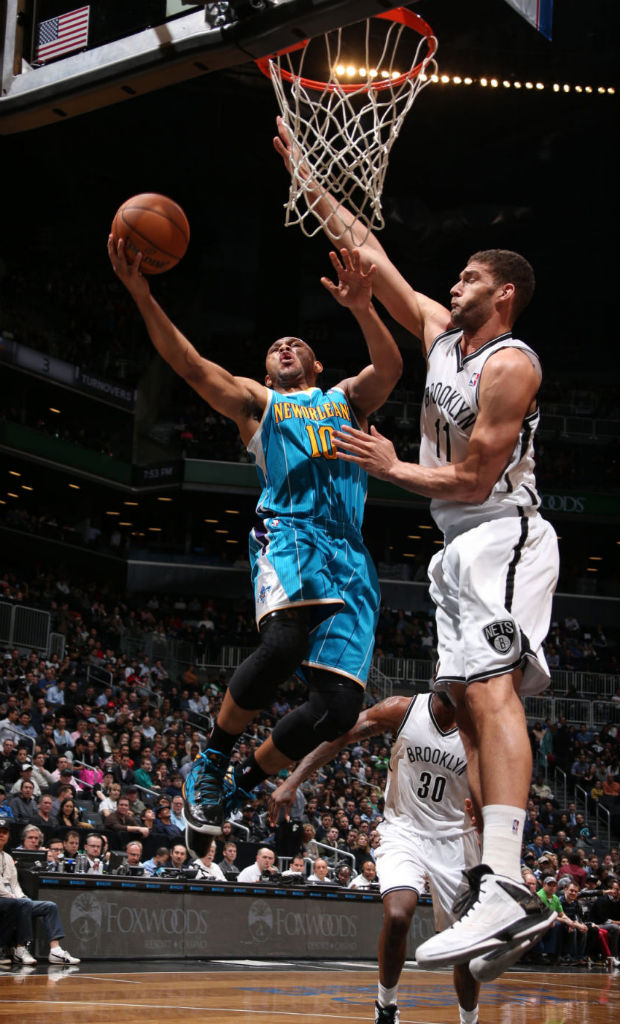 Eric Gordon - adidas Crazy Fast 'Away' PE
Brook Lopez - adidas adizero Ghost 2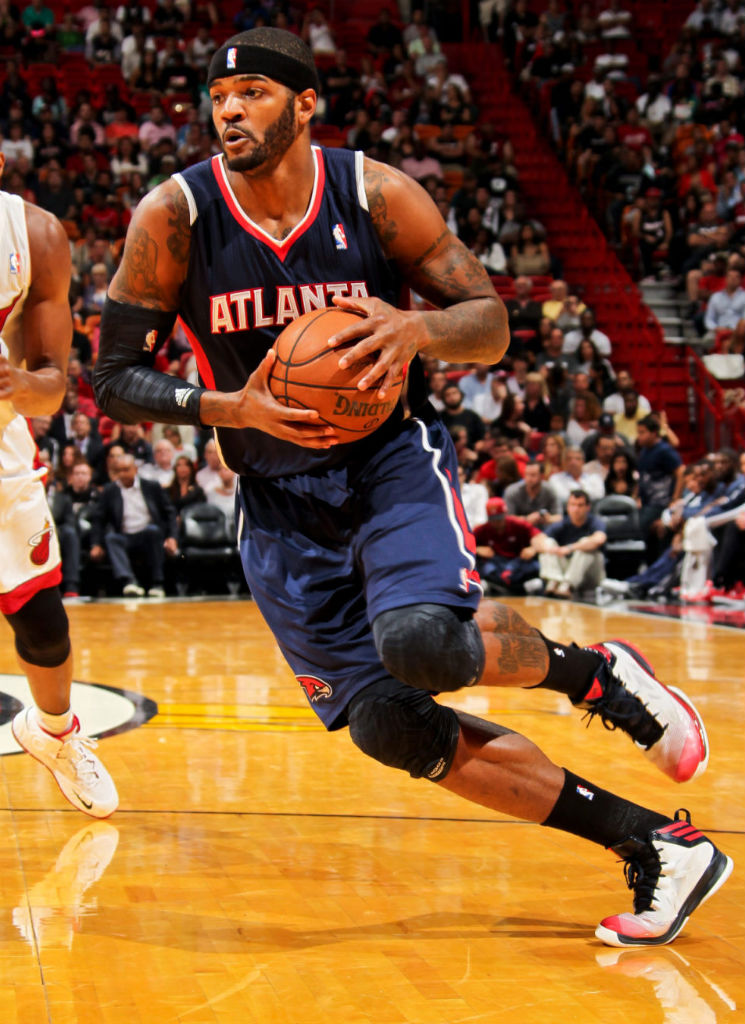 Josh Smith - adidas Crazy Fast PE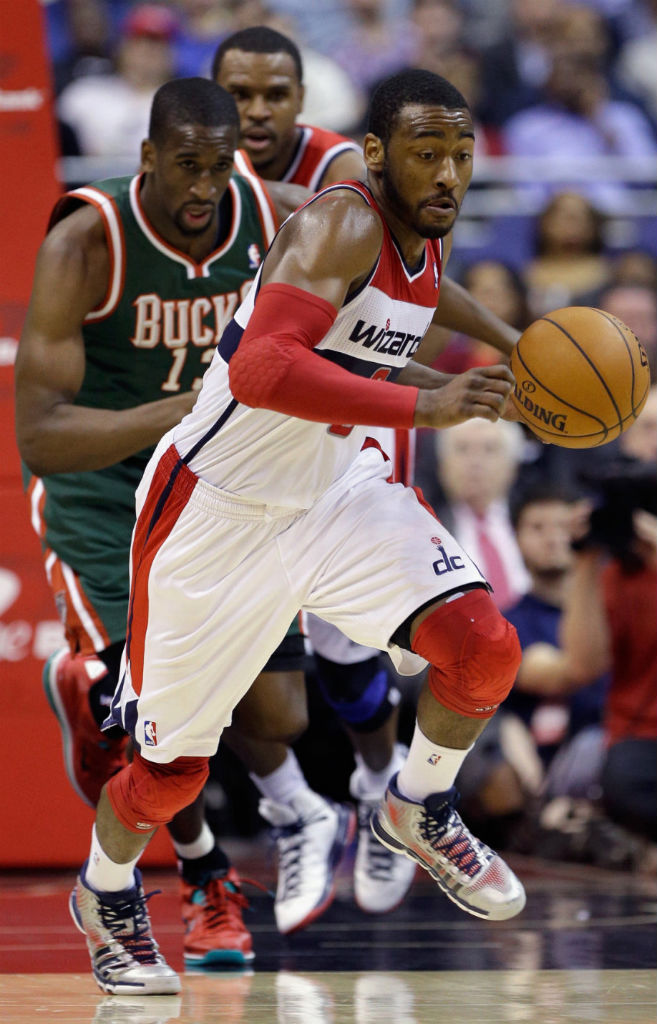 John Wall - adidas Crazyquick PE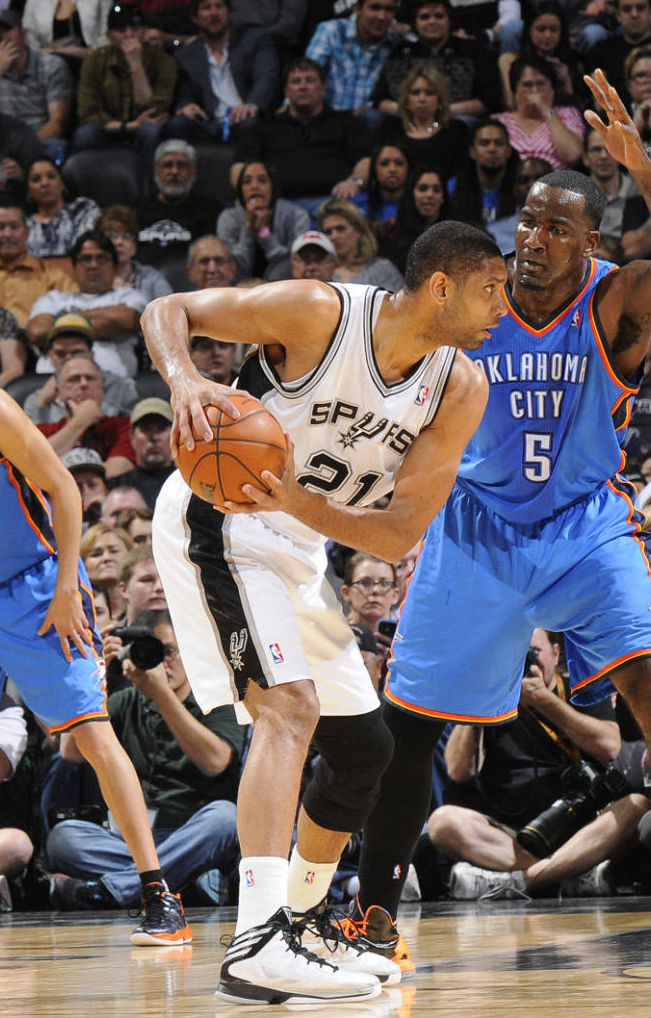 Tim Duncan - adidas Crazy Fast 'Home' PE