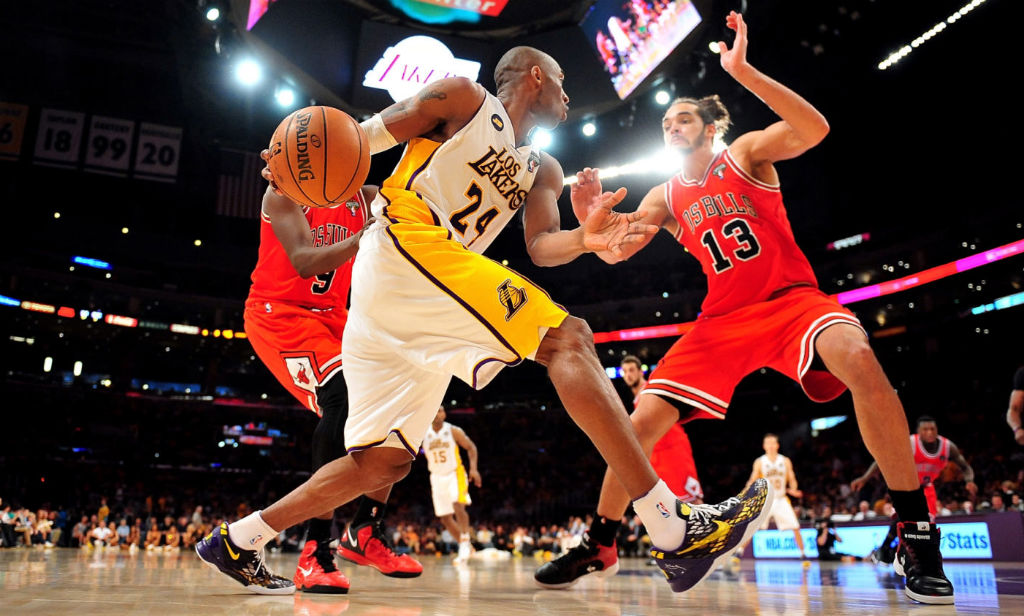 words // Brandon Richard
After a slow, injury-ridden and outright disappointing to the start of the season, the Los Angeles Lakers seem to finally be getting on track. With a little help from struggling young teams like the Golden State Warriors, Houston Rockets and Utah Jazz, the Lakers jumped back into playoff position with Sunday's nationally televised win over the Chicago Bulls. Los Angeles now holds the 8 seed and has a realistic shot at anything up to 6 before the playoffs begin next month.
In yesterday's game, Kobe "cooled down" with 19 points, 7 rebounds, 9 assists and 2 steals. The attack was balanced, so he still managed to be the Lakers' high scorer.
To get back into the playoff race, Kobe made good on his promise of wearing a fan-designed NIKEiD Kobe 8 System. @7THCHAMBERPT2's design features a Laker 'Holiday' upper and speckled midsole.
Read on for a few shots from yesterday's game and the winning iD design in action.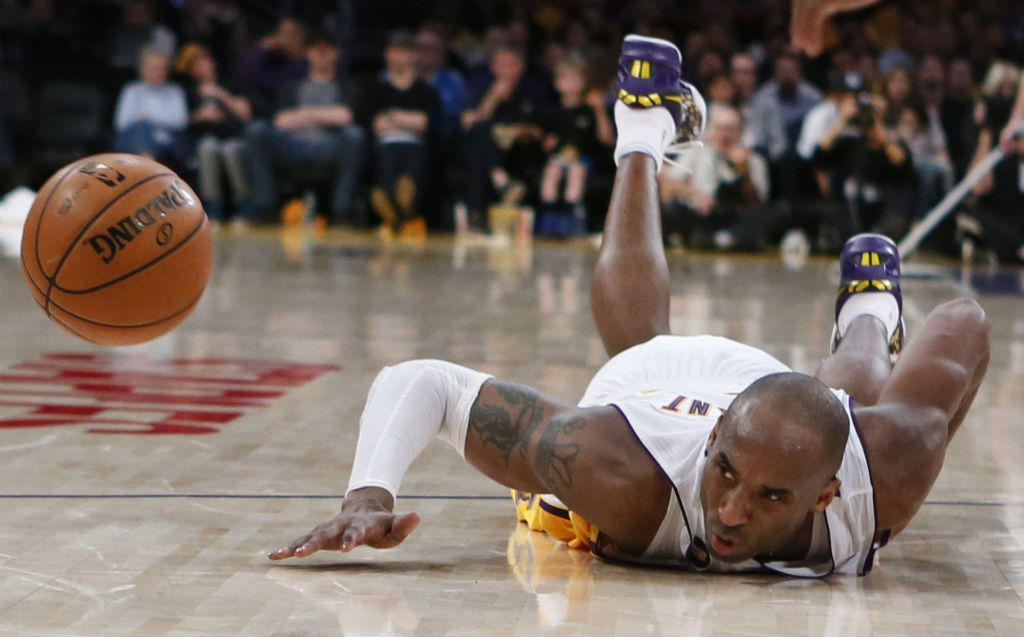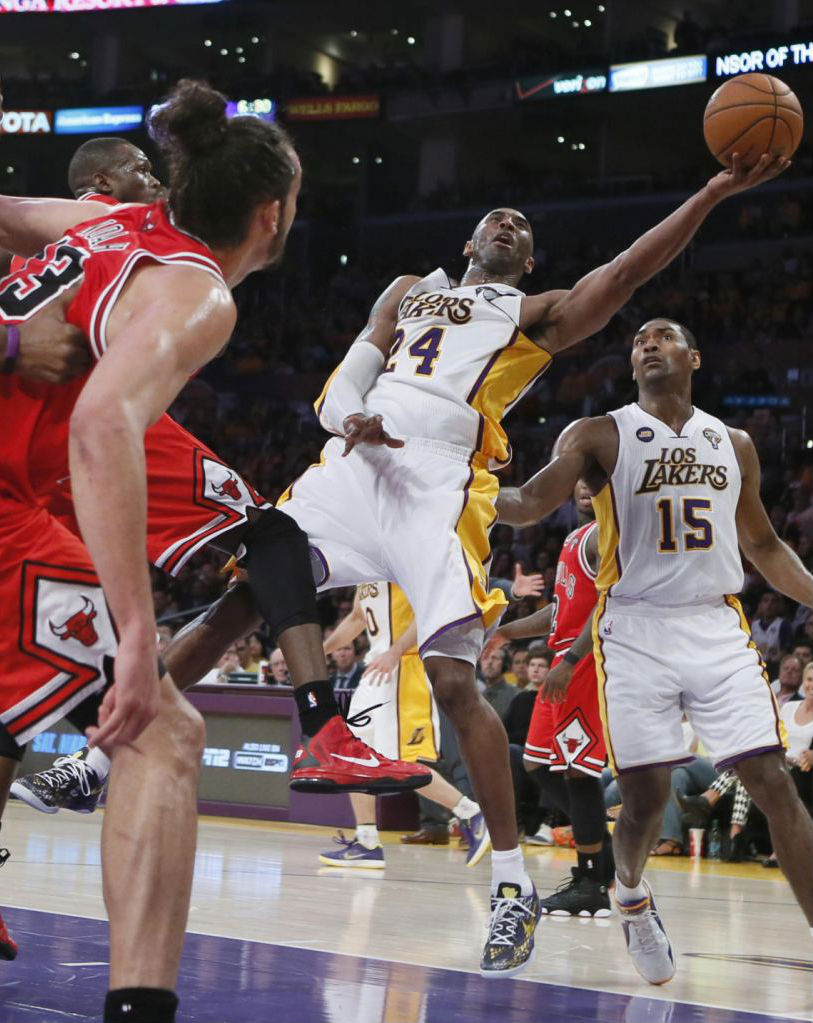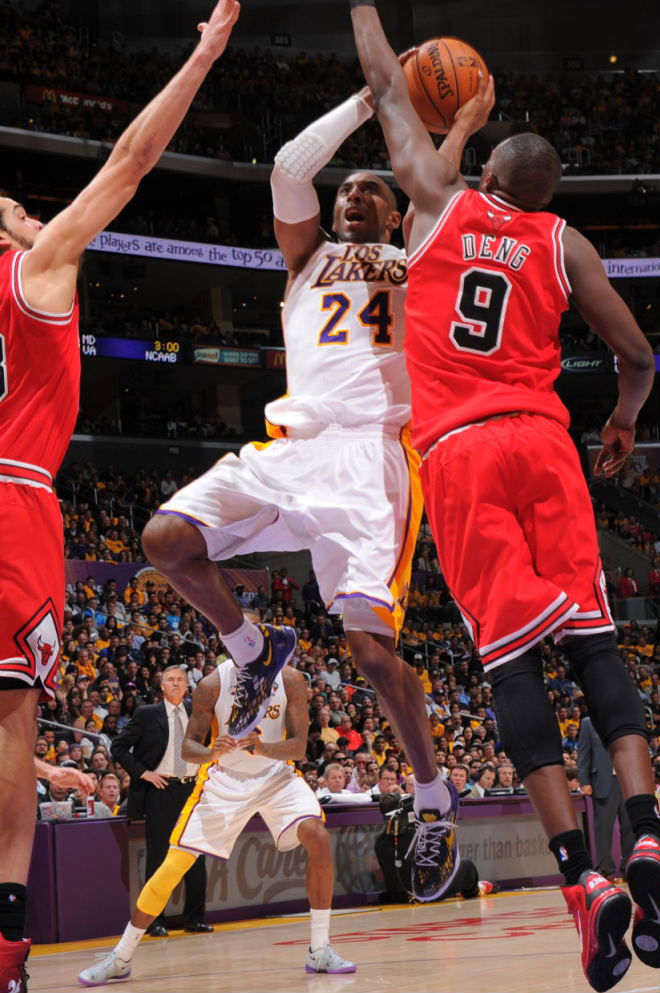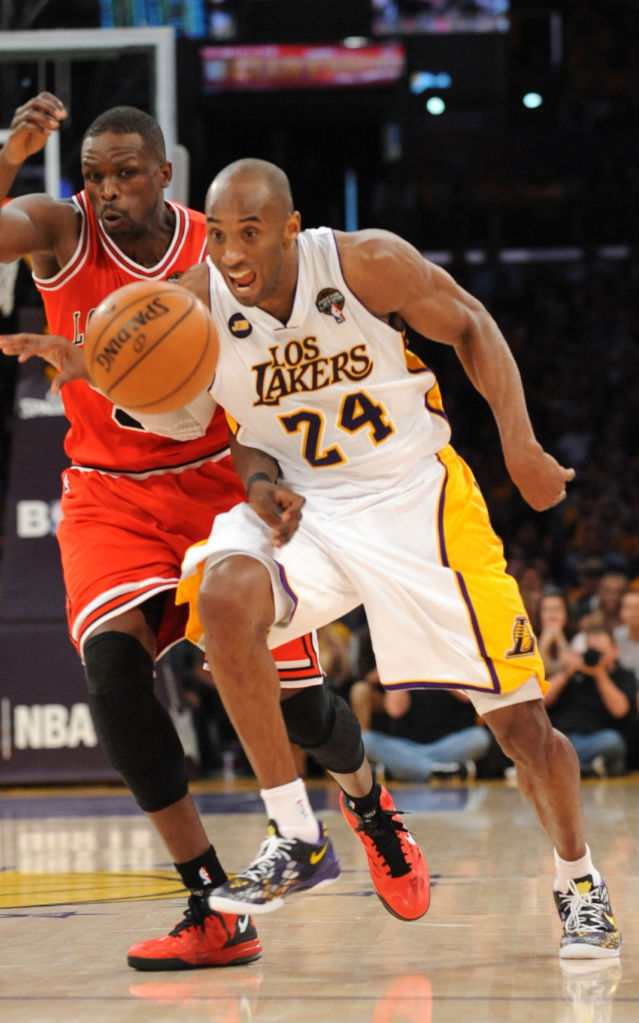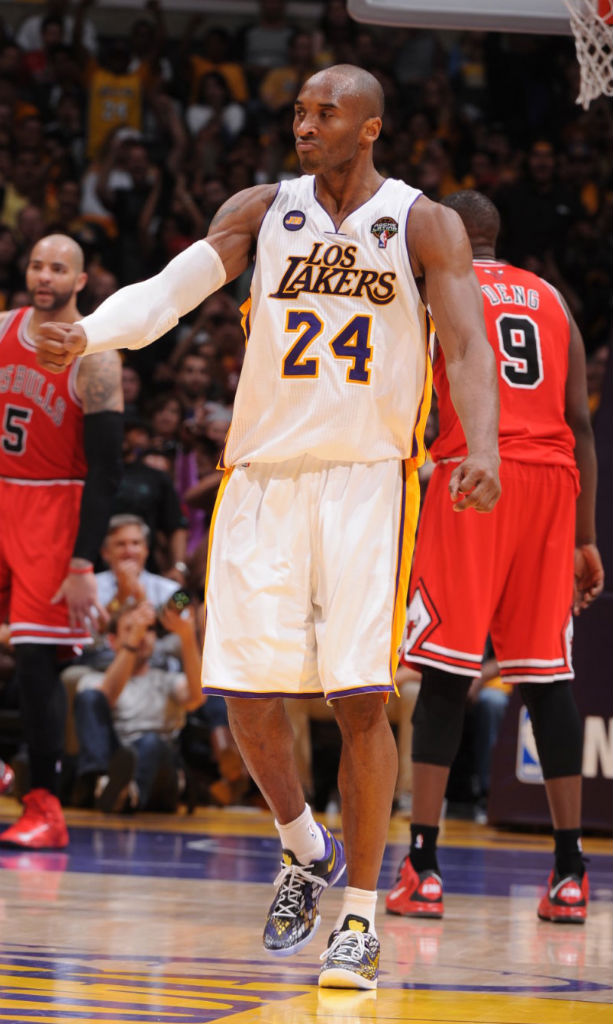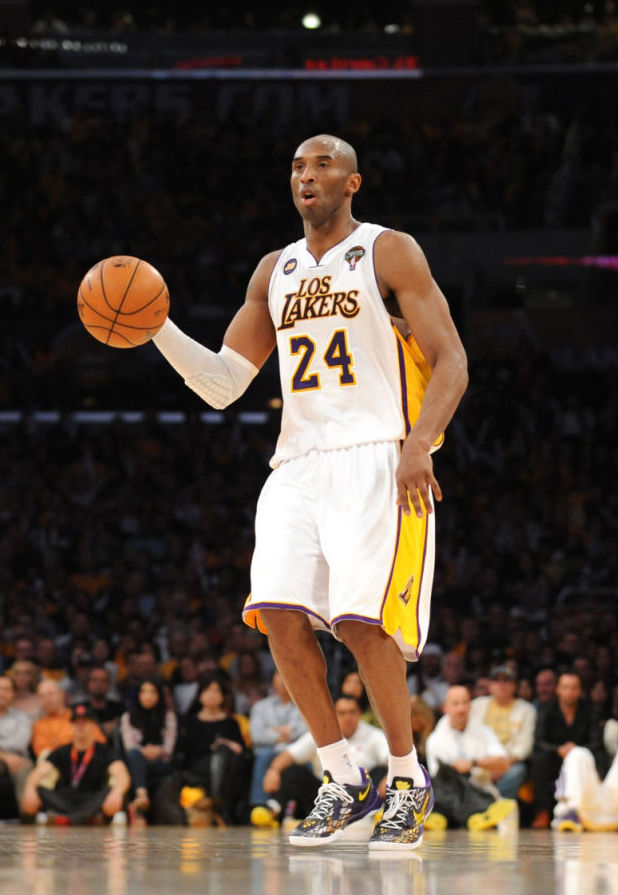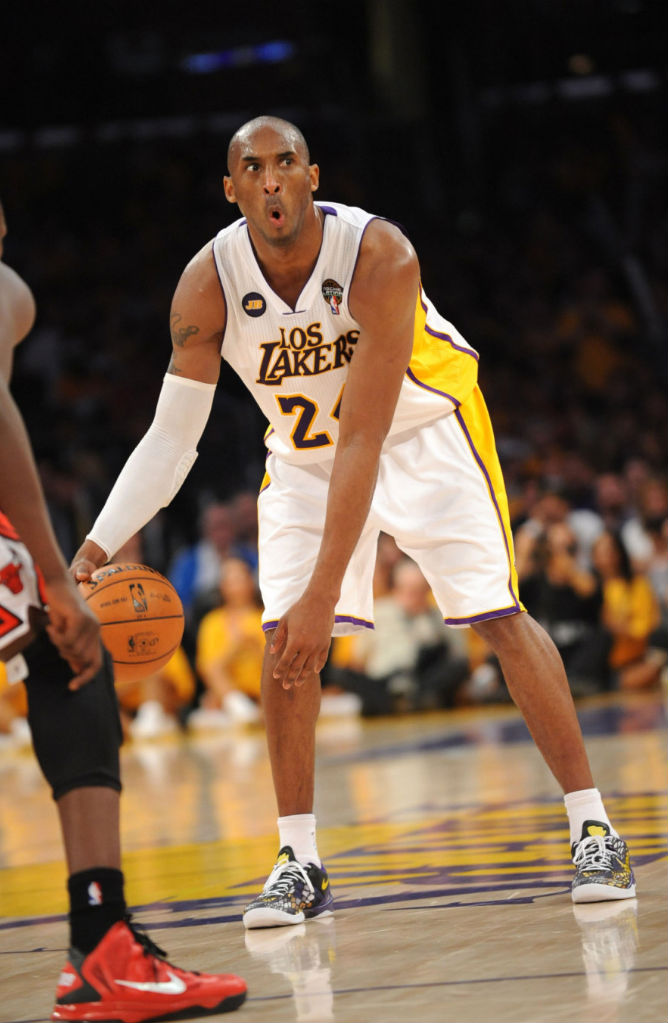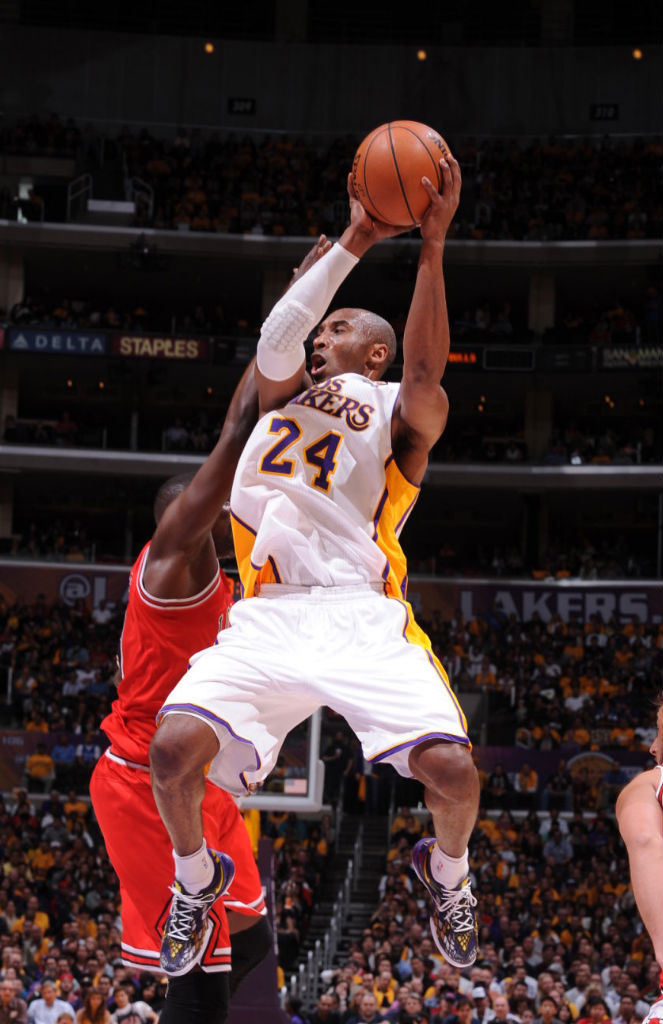 images via Yahoo