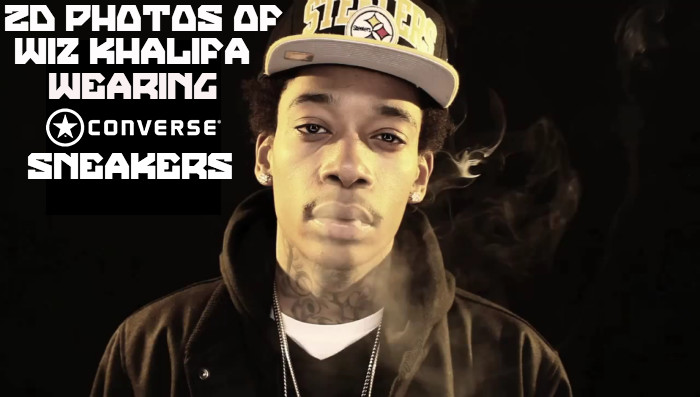 words // Brandon Richard
Monday night, Wiz Khalifa announced a partnership with Converse, making him the latest rapper to officially endorse a sneaker brand. Don't mistake this for a money grab though — Wiz has been down with Converse, even starring in a few advertisements a couple years back. In fact, his Taylor Gang label and crew is partially inspired by the iconic silhouette, so when he calls this deal MAJOR, you better believe he means it.
What the new partnership means moving forward is still unclear, but Wiz is already teasing new product in the form of a signature pair of Chucks. With that, we thought it'd be fun to take a look back at some of Wiz's best moments in Converse sneakers over the years. Chucks are his go-to model majority of the time, but there a few surprises in the mix. Read on for 20 photos of his top selections.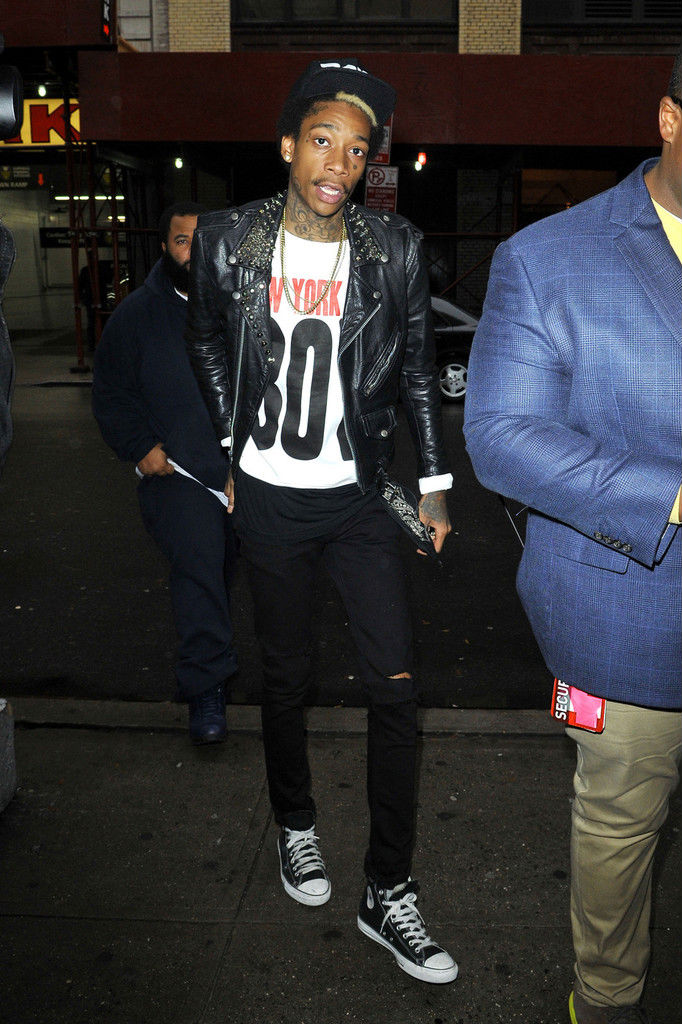 Chuck Taylor All Star
Wendy Williams
December 2012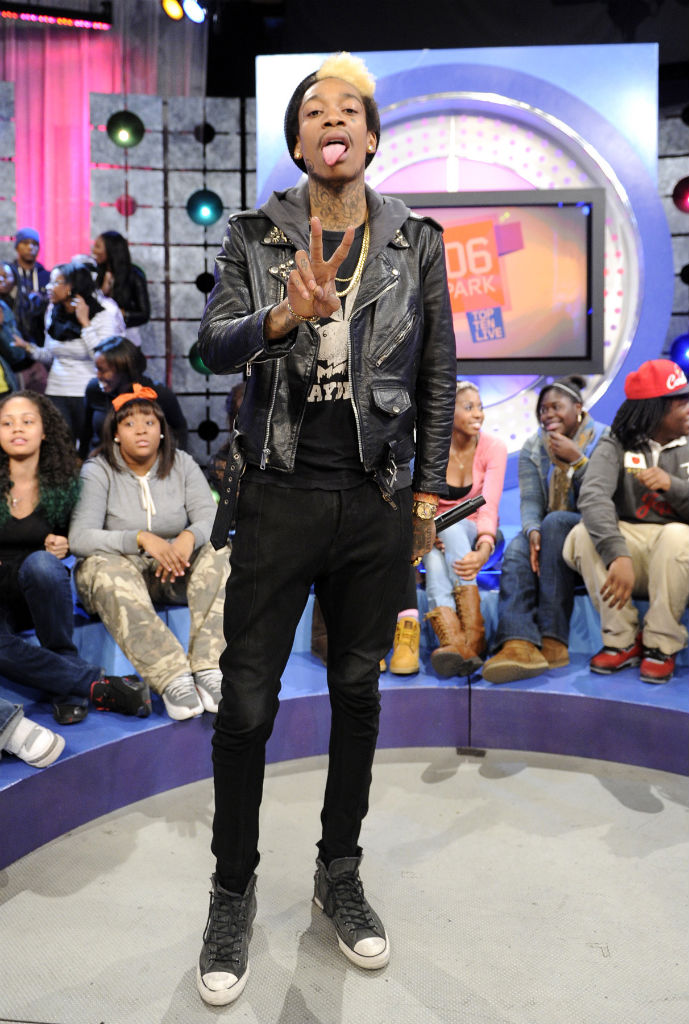 John Varvatos Chuck Taylor All Star Canvas Double-Zip
106 & Park
November 2012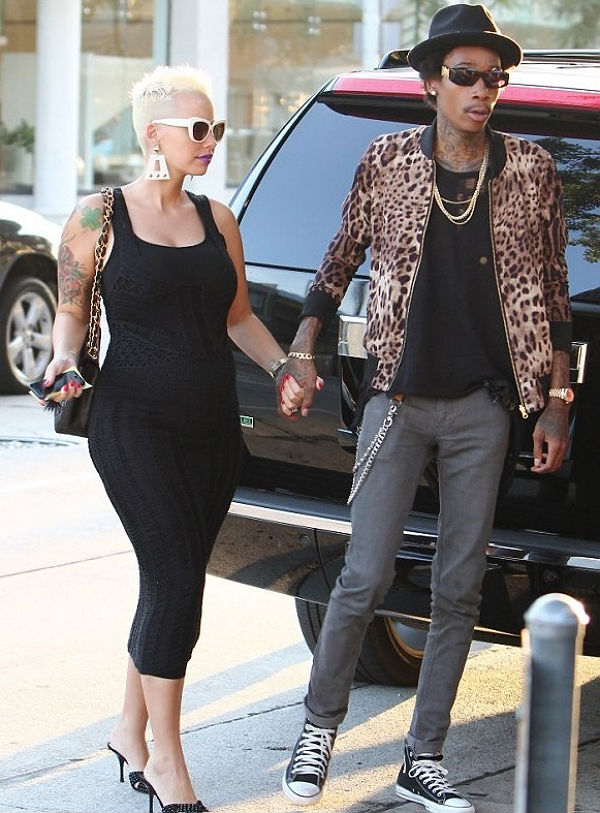 Chuck Taylor All Star
Hollywood
October 2012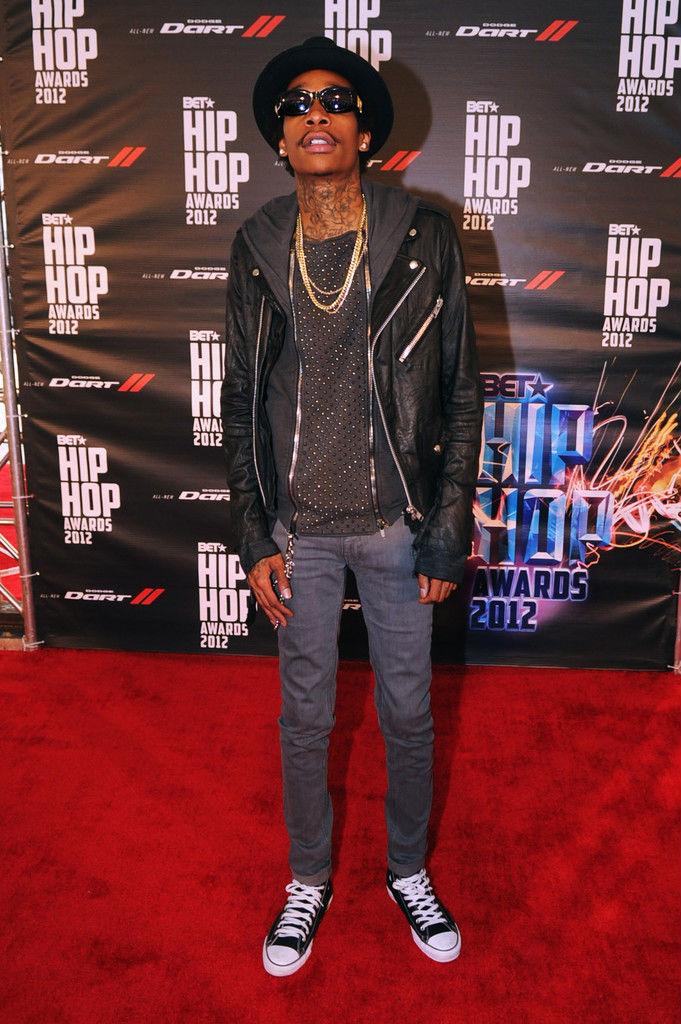 Converse Chuck Taylor All Star
BET Hip Hop Awards
September 2012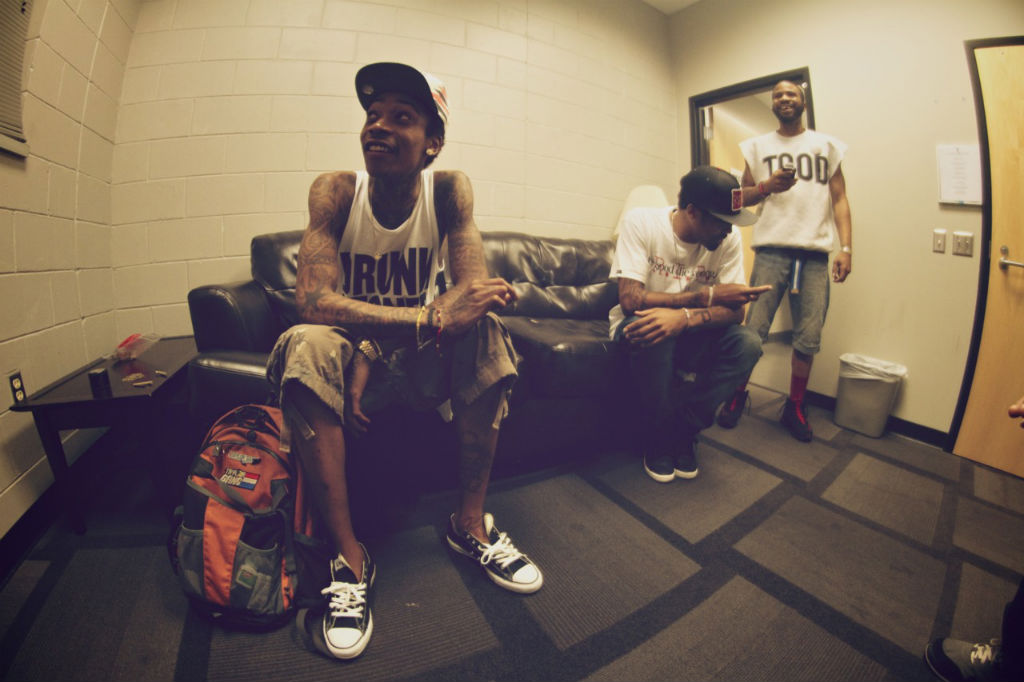 Chuck Taylor All Star Ox
June 2012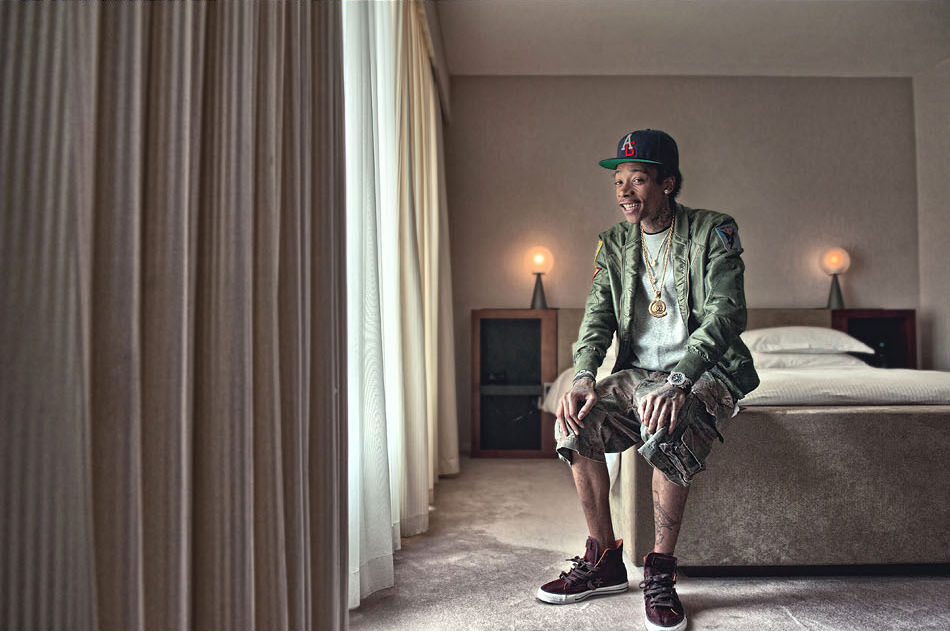 UNDFTD x Converse Poorman Weapon
Ondro Ovesny
October 2010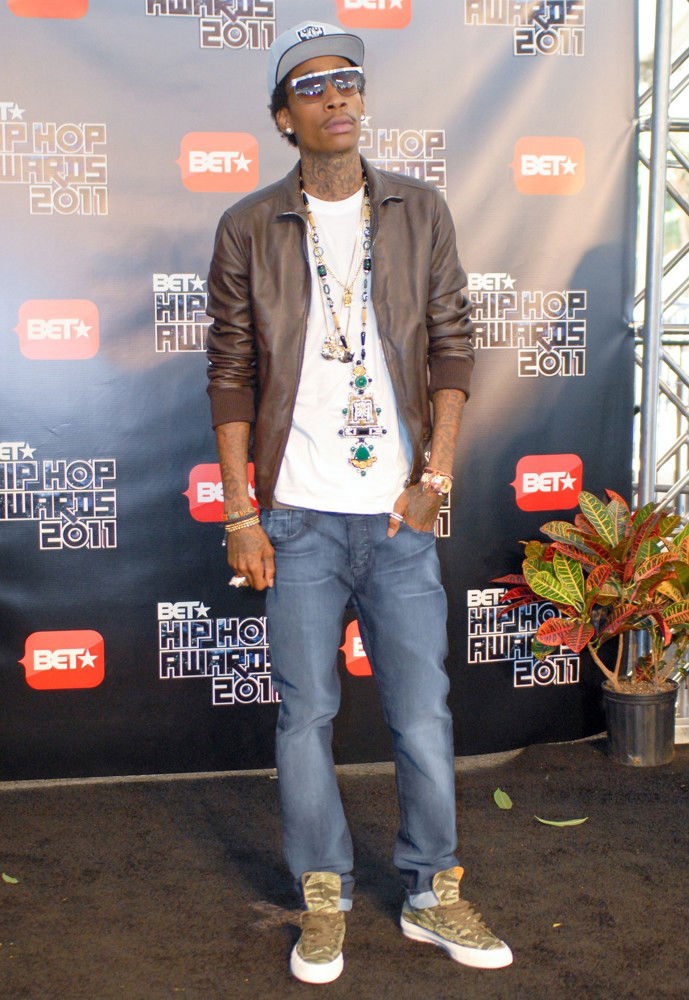 KICKS/HI x Chuck Taylor All Star Hi
BET Hip Hop Awards
October 2011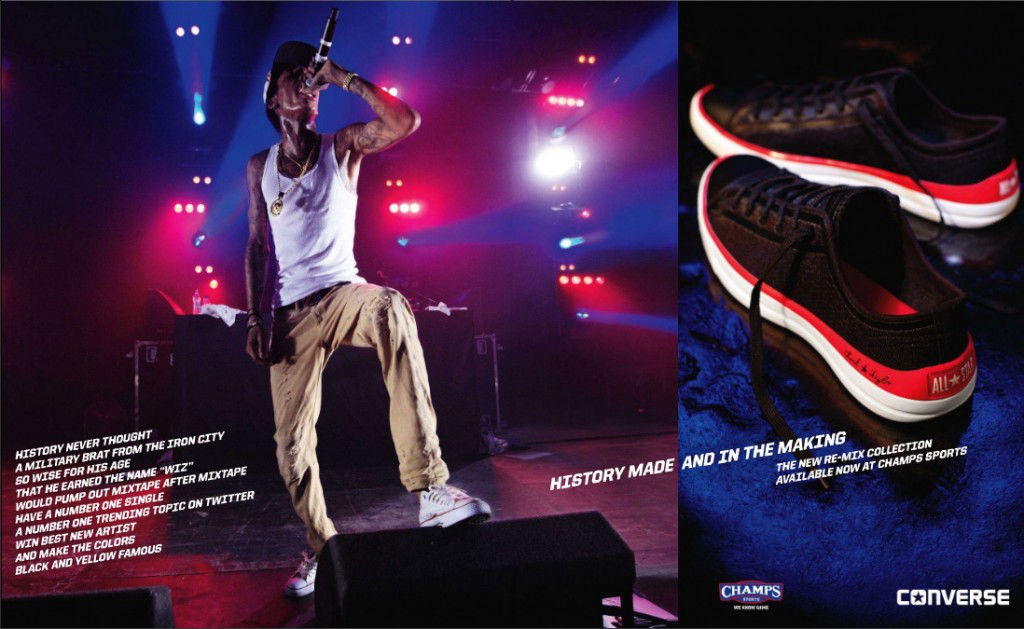 Chuck Taylor All Star Remix Ox
Spin Magazine Champs Ad
August 2011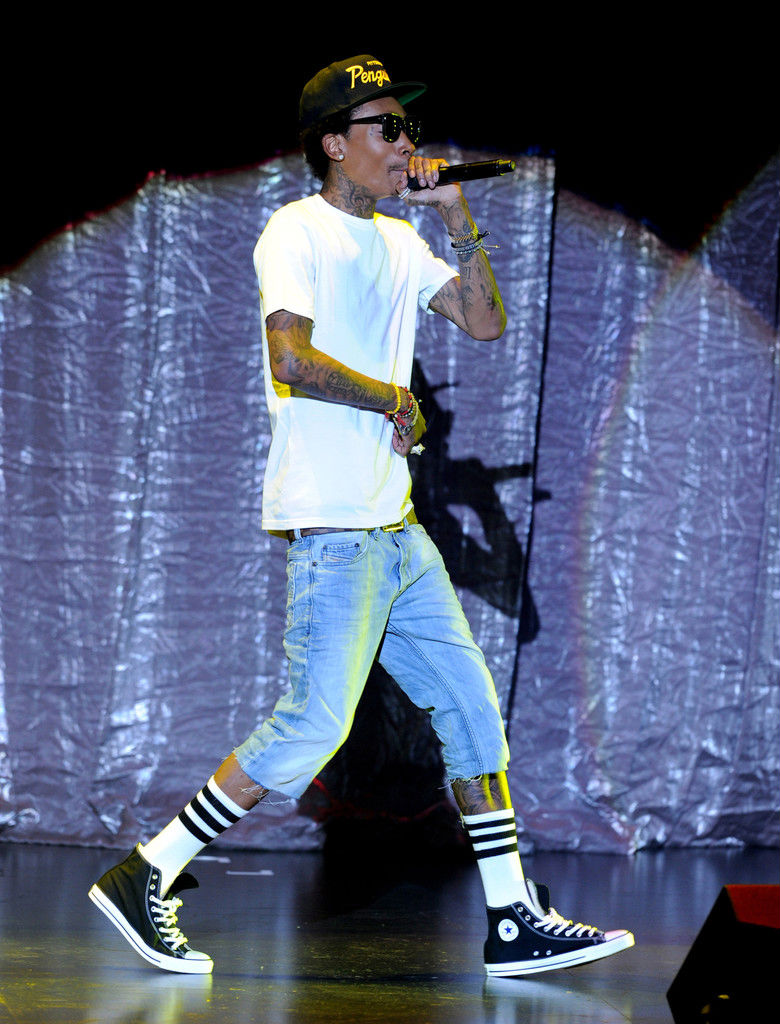 Converse Chuck Taylor All Star
11th BMI Urban Awards
August 2011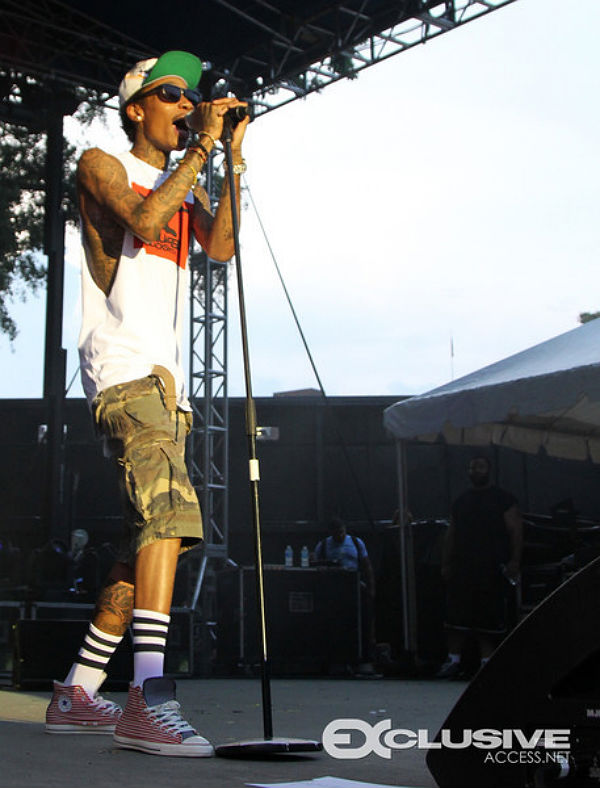 Chuck Taylor All Star 'Stripes'
Rolling Papers Tour Atlanta
July 2011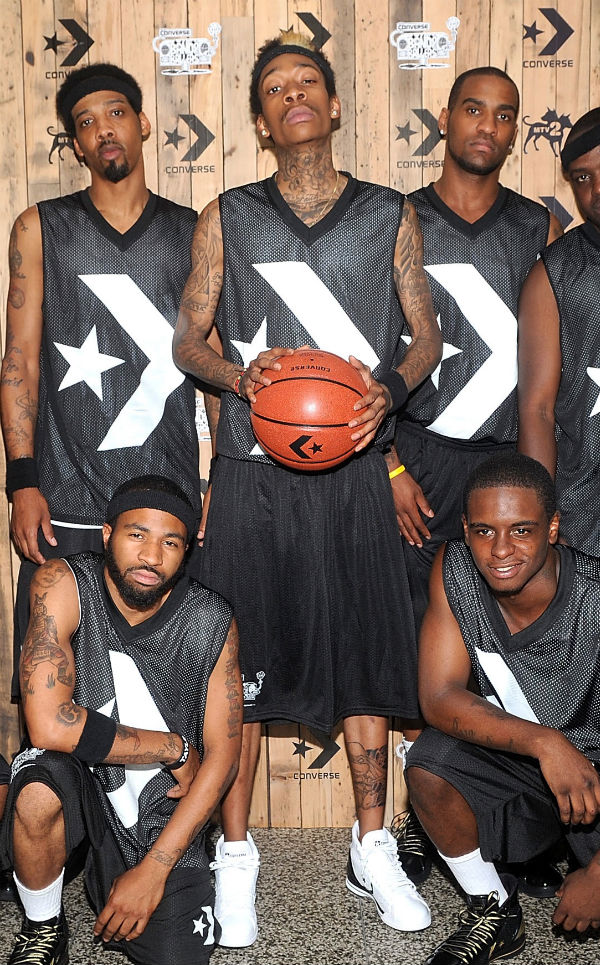 Star Player EVO
MTV2 Presents: Band of Ballers Celebrity Basketball Game
July 2011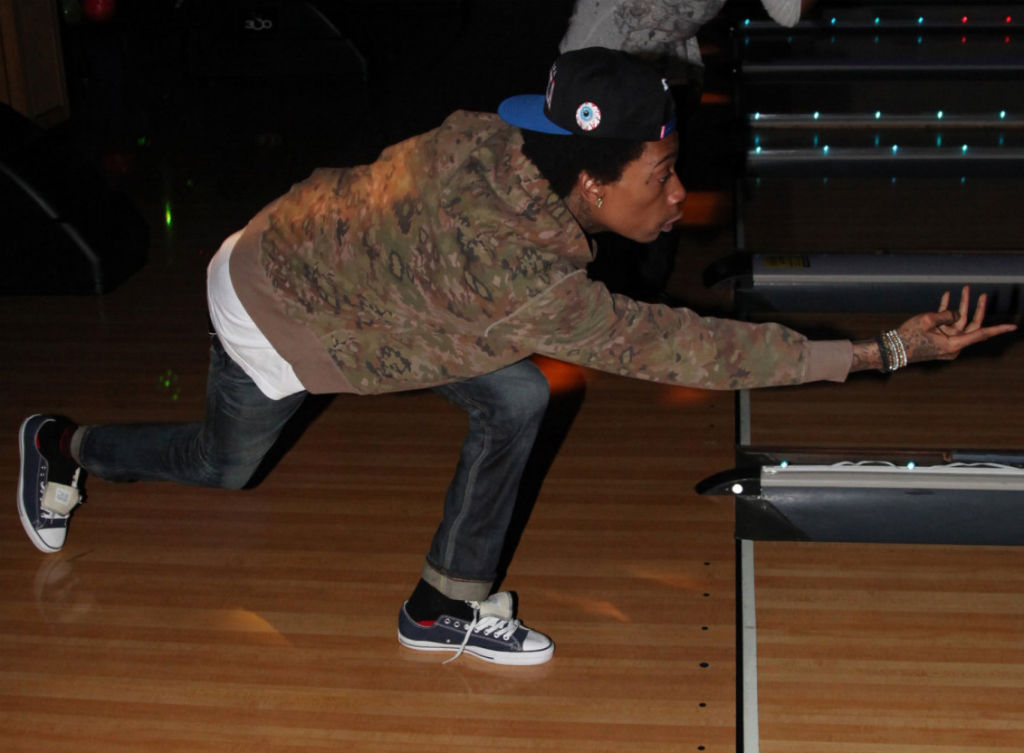 Chuck Taylor All Star Ox
Wiz Khalifa Bowling Party
March 2011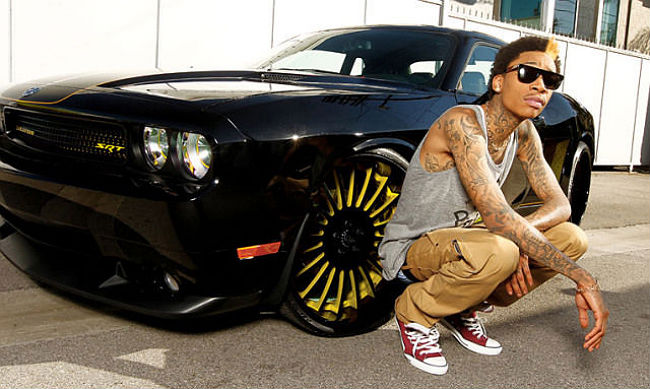 Chuck Taylor All Star
DUB Magazine
March 2011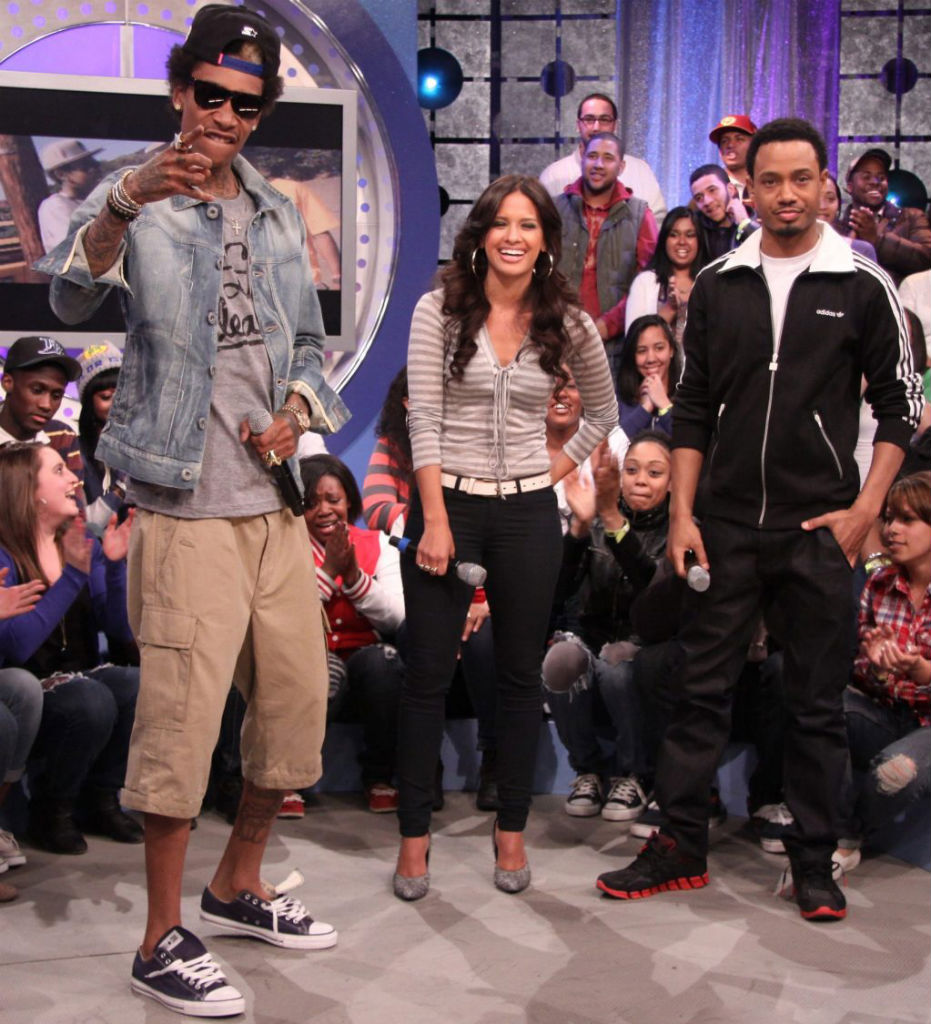 Chuck Taylor All Star Ox
106 & Park
March 2011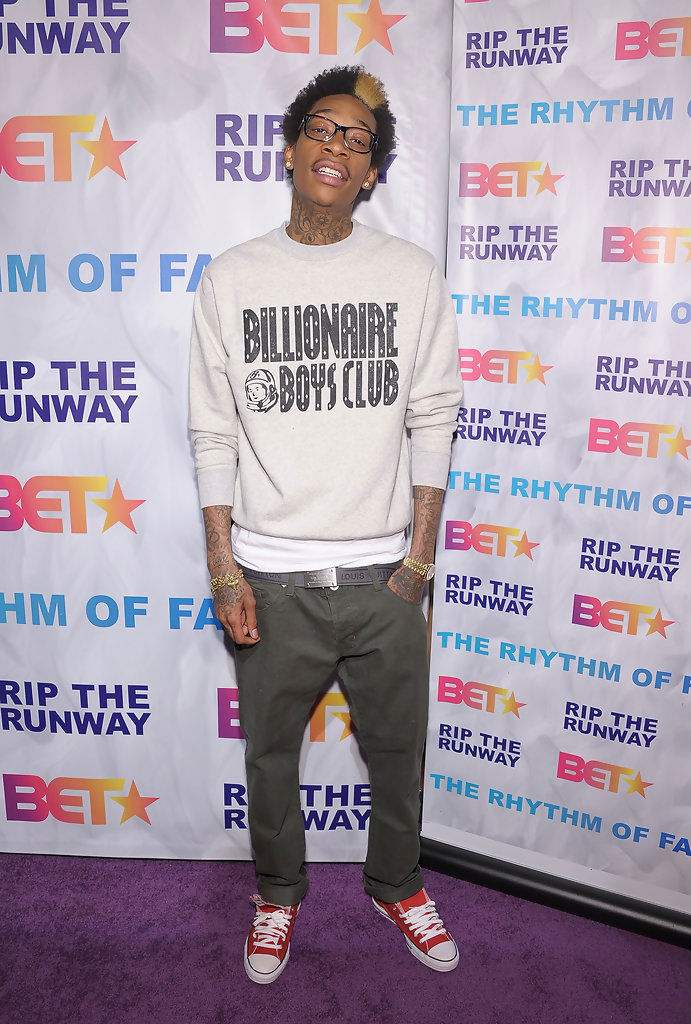 Chuck Taylor All Star
BET Rip The Runway
February 2011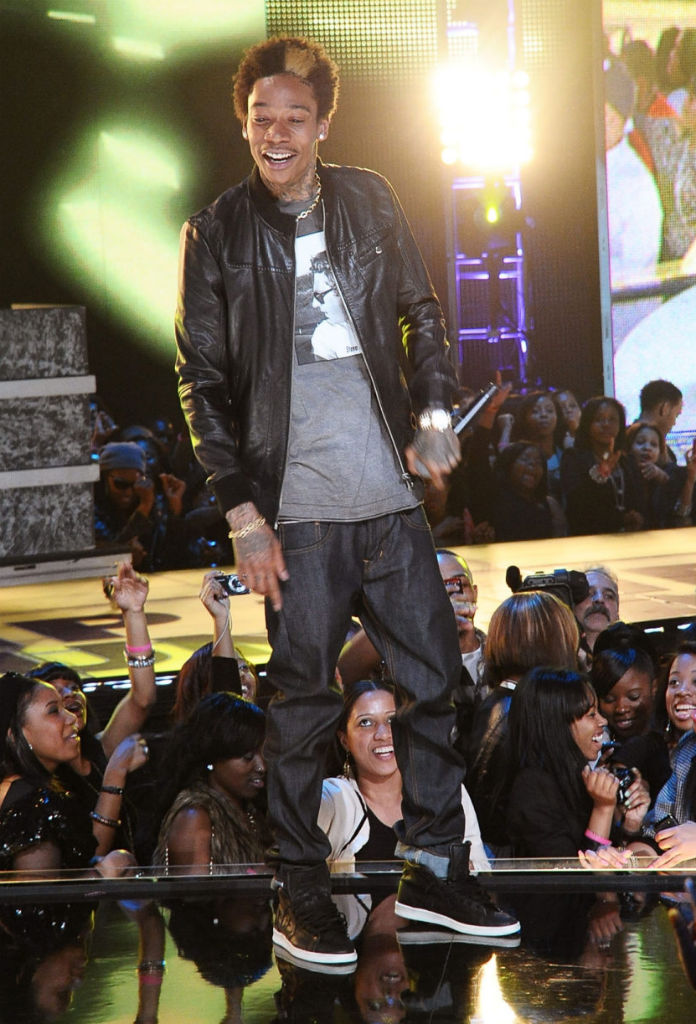 John Varvatos Pro Leather Hi
BET Rip The Runway
February 2011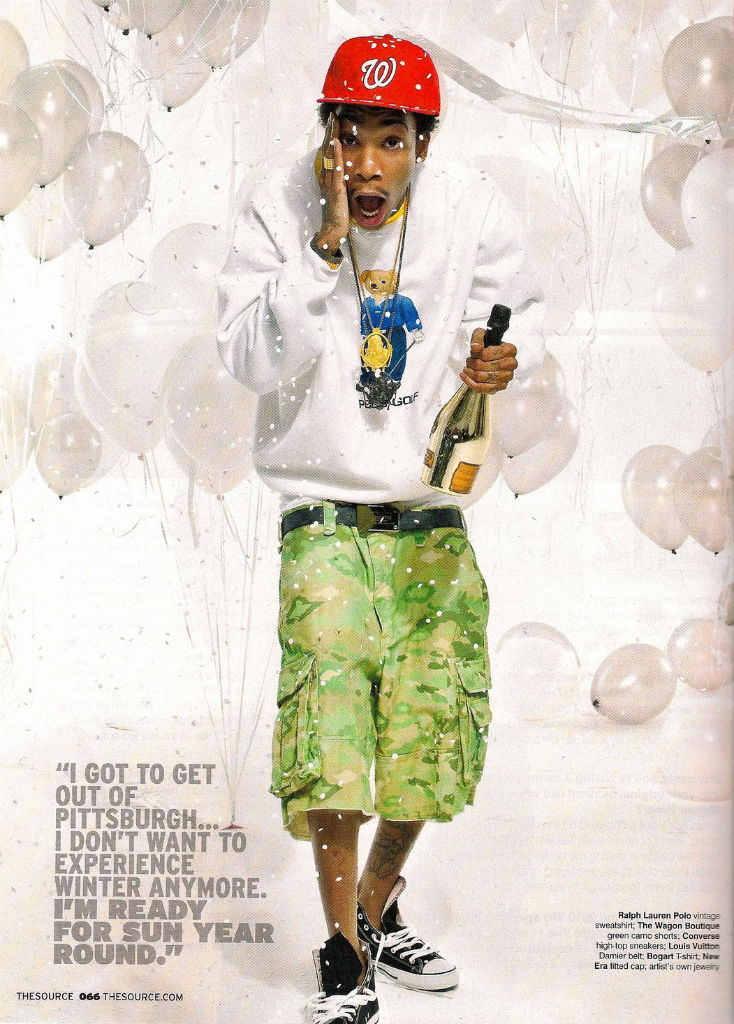 Chuck Taylor All Star
The Source Magazine
December 2010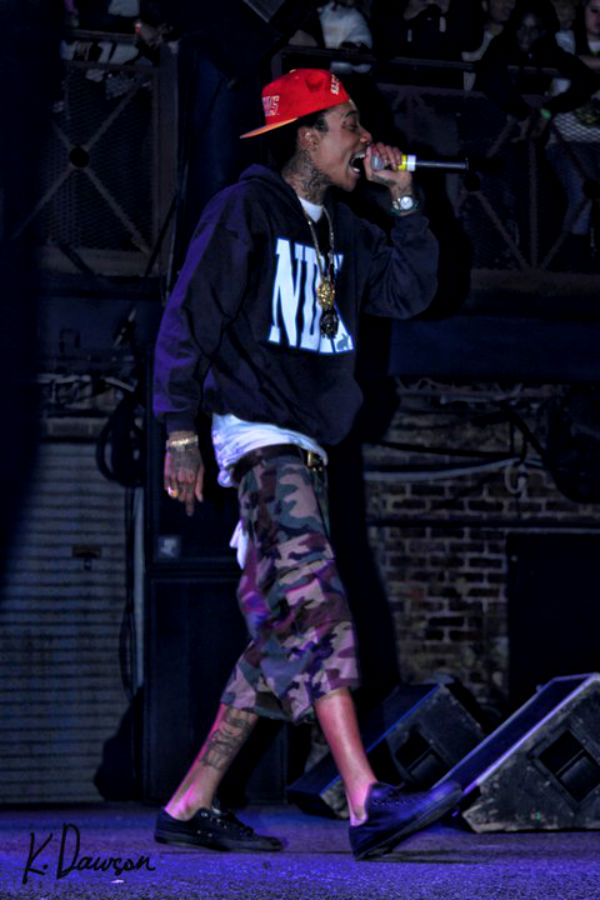 Chuck Taylor All Star Core Ox
Waken Baken Tour, NORVA
November 2010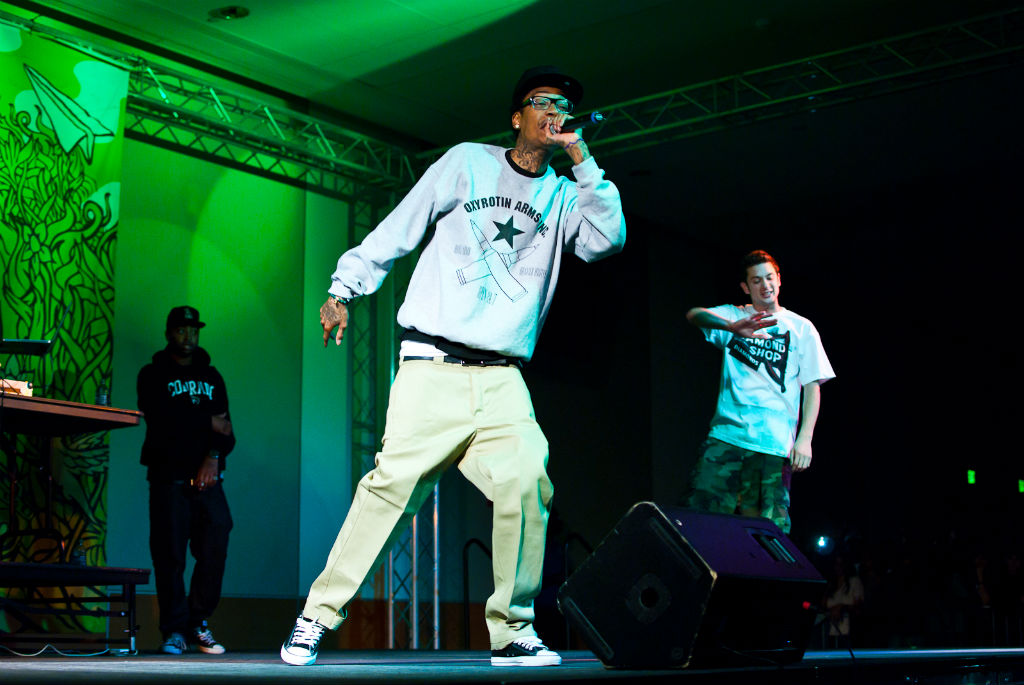 Chuck Taylor All Star
WSU Senior Ballroom
October 2010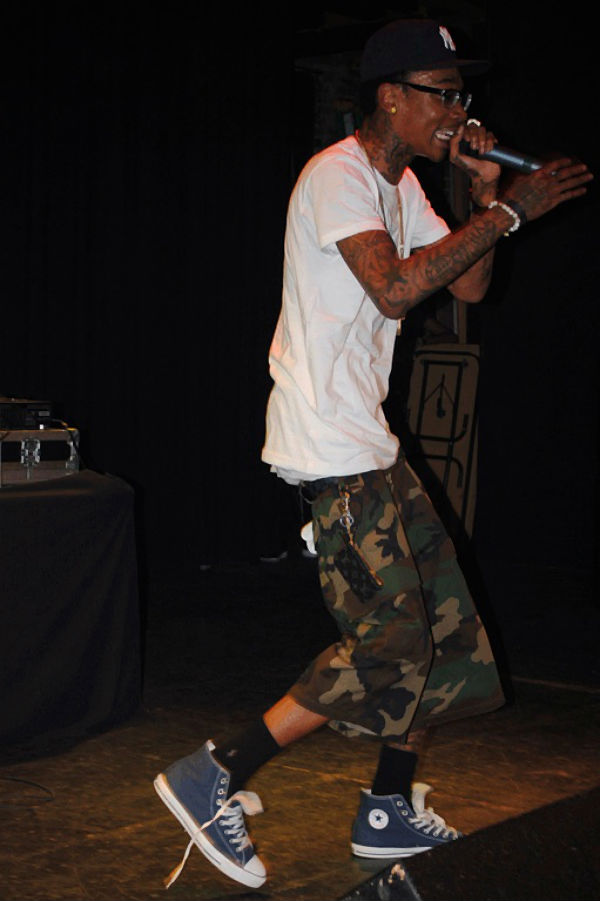 Chuck Taylor All Star
Columbia, Missouri
May 2010