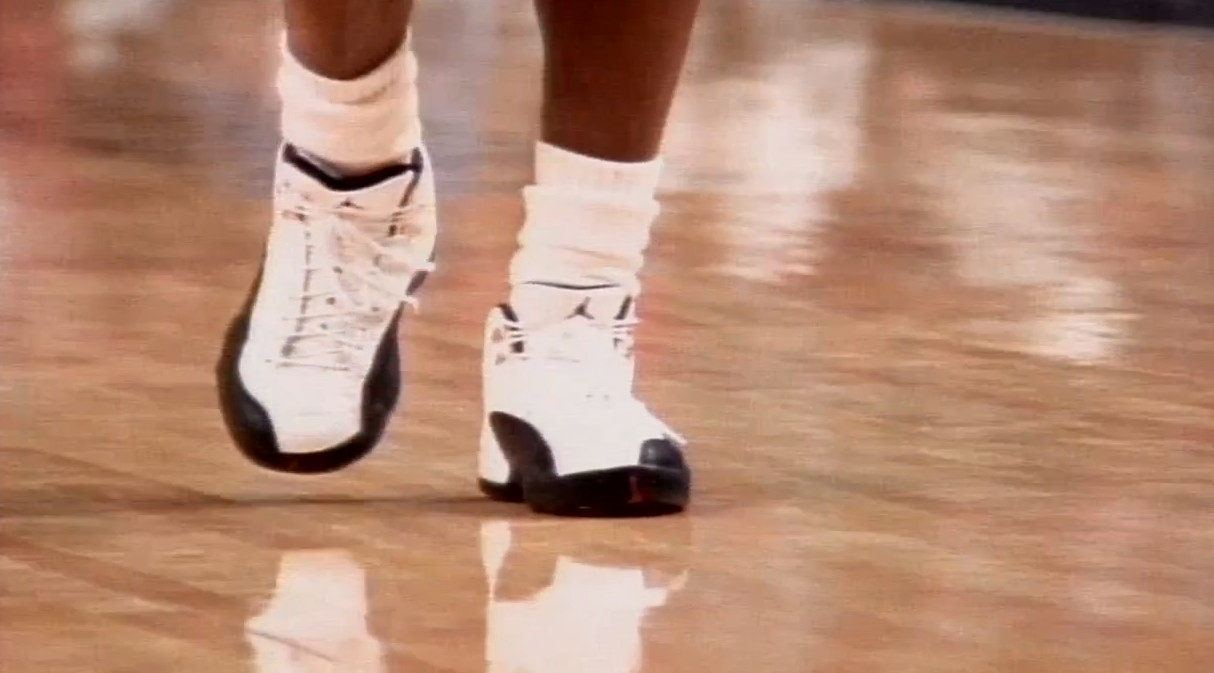 words // Luis Sanchez
ESPN's Darren Rovell details the global impact of the Jordan Brand and how the Jumpman helped shape modern day sports marketing.
Rovell's examination of the brand details everything from Jordan's initial interest in adidas, to his off-court deal as Gatorade's first ever athlete endorser, and how the success of the brand led others to follow suit. Detailing how it all came together for the Jumpman, Rovell also explain's Jordan's impact on endorsement deals seen today for global icons such as LeBron James and Kobe Bryant.
Catch the full video below and be sure to keep up with Sportscenter all this week as ESPN continues their week-long celebration of MJ's 50th.