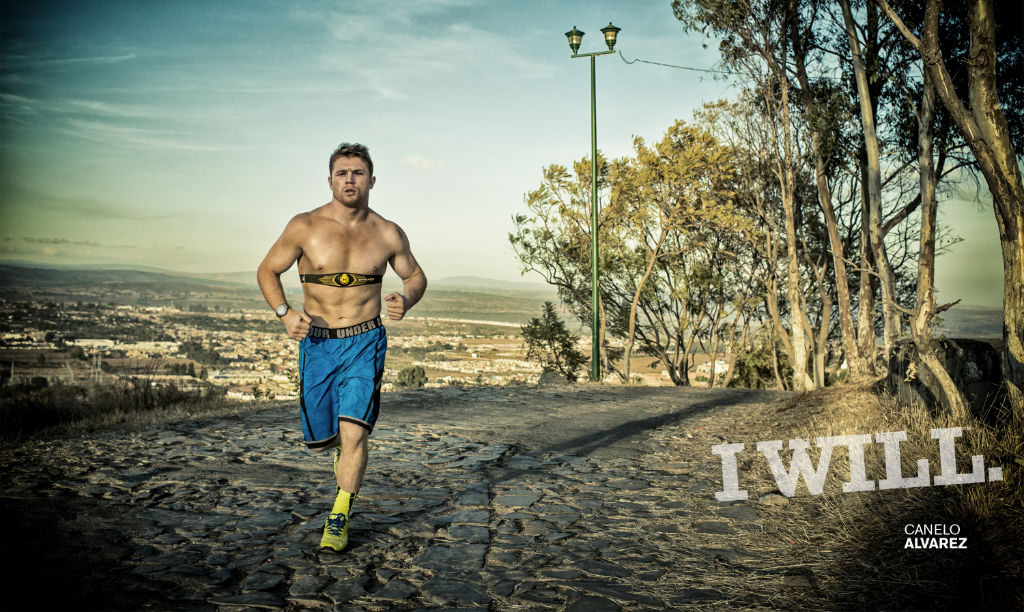 words // Brandon Richard
via Press Release
Today, Under Armour launched I WILL, its biggest ever global marketing campaign at a press event in New York City.
Featuring the brand's "I Will" trademark, the campaign is said to bring to life the passion and determination that drives all athletes and Under Armour's commitment to engineering innovative products that provide real performance advantages.
Starring in the campaign's principal creative spot is boxer Canelo Alvarez, teen tennis star Sloane Stephens, National League Rookie of the Year Bryce Harper and Kemba Walker of the Charlotte Bobcats. The 60-second spot depicts the next generation of athletes in their authentic training environment outfitted in the brand's most technologically advanced products.
The latest product innovations were introduced by UA CEO and Founder Kevin Plank and Chief Operating Officer Kip Fulks with the help of Pro Bowl running back Arian Foster and mixed martial artist Gina Carano.
"Ten years ago Under Armour became a household name when the brand asked athletes everywhere to 'Protect this House.' The response in the iconic commercial, and throughout the years, has been the same: I WILL," said Plank. "Today, Under Armour inspires the next generation of athletes to unleash their inner resolve and our I WILL trademark confirms our promise to continuously redefine the future of performance through innovation that will help give athletes an edge."
The campaign launched today globally online and debuts on television in the US this Saturday on TNT during NBA All-Star Weekend. It will also air on multiple networks including ESPN and MTV. Other elements include digital, OOH, grassroots, international extensions, a social competition and a new microsite, IWILL.ua.com launching on February 15.
Also showcased at the event was the brand new Armour39, a first of its kind digital performance system designed to uncover the potential within all athletes that train to get better. Launching in March 2013, the system provides a single score WILLpower measurement that reflects an individual's overall effort during a workout session. The Armour39 system also tracks heart rate, calories burned and intensity. Designed to seamlessly integrate into any workout, Armour39 allows athletes to uncover precise information about their training and athletic potential.
The brand also previewed the UA Spine Venom and Micro G Toxic Six from the 2013 performance footwear collection and the new ColdGear® Infrared insulated apparel collection.
A look at the new "I WILL" spot below. Stick with Sole collector for more on Armour39.