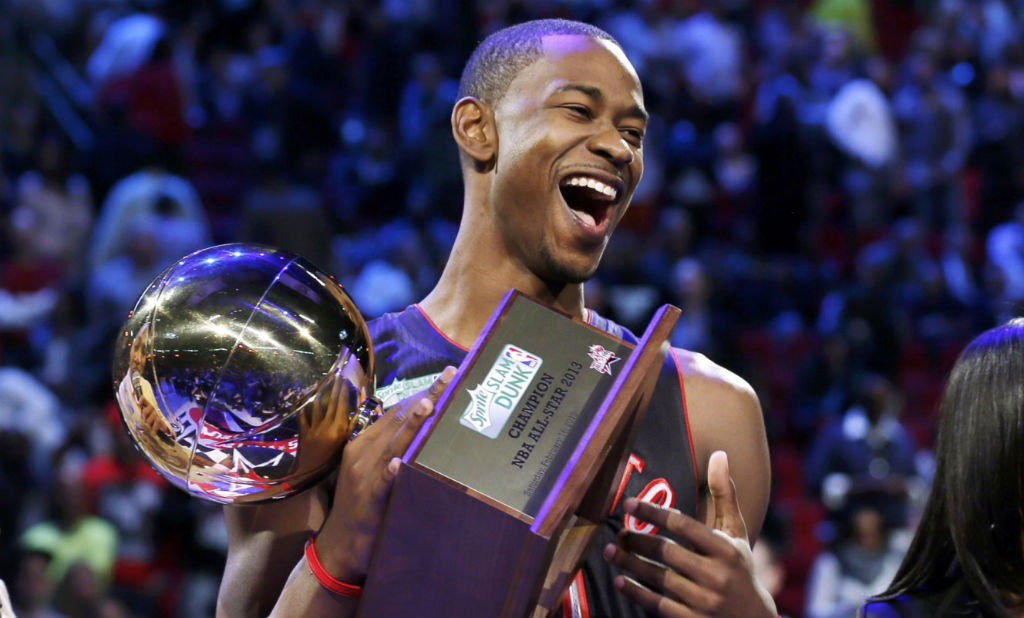 words // Brandon Richard
On paper, it appeared to be the best dunk contest in years. In reality, arguably the most disappointing. What many thought would be the long overdue anointing of James "Flight" White turned into a final showdown between perhaps the two least known names in the field. That's not to diminish the performances of Terrence Ross and defending champion Jeremy Evans; they both put in a solid final, Ross emerging victorious as the new champion when the fan votes were tallied at the end of the night. However, this was the year that we thought would "save" the dunk contest, but overall it failed to deliver.
In the contest we saw Evans leap over a portrait of himself, Ross pay tribute to Vince Carter, Gerald Green chop the nets down and White take off from the runway for a two-handed free throw line flush. Kenneth Faried and Eric Bledsoe made late statements, but failed to advance after lackluster first round dunks. In the end it was Ross jumping over a ballboy for a between-the-legs dunk that clinched the win.
Ross won the championship in the recently released "Area 72" Nike Air Max Barkley Posite. Nike Basketball, adidas Basketball, Reebok Classics and K1X were also represented this year. Take a closer look at what each contestant wore below and let us know who you think rocked the best pair.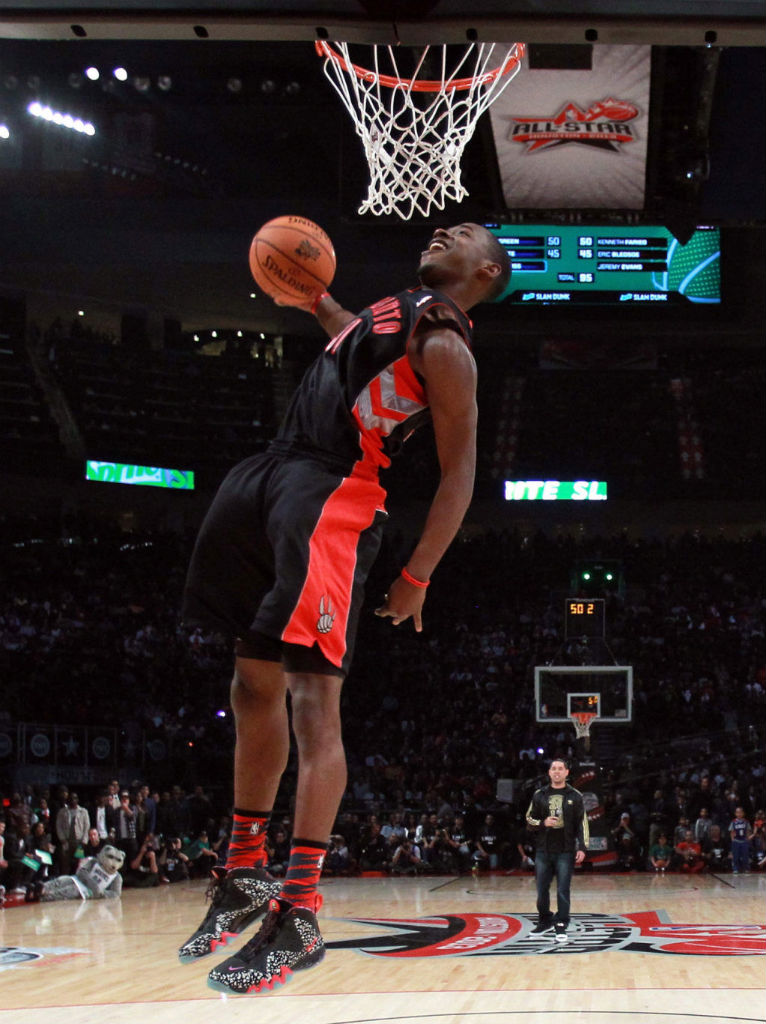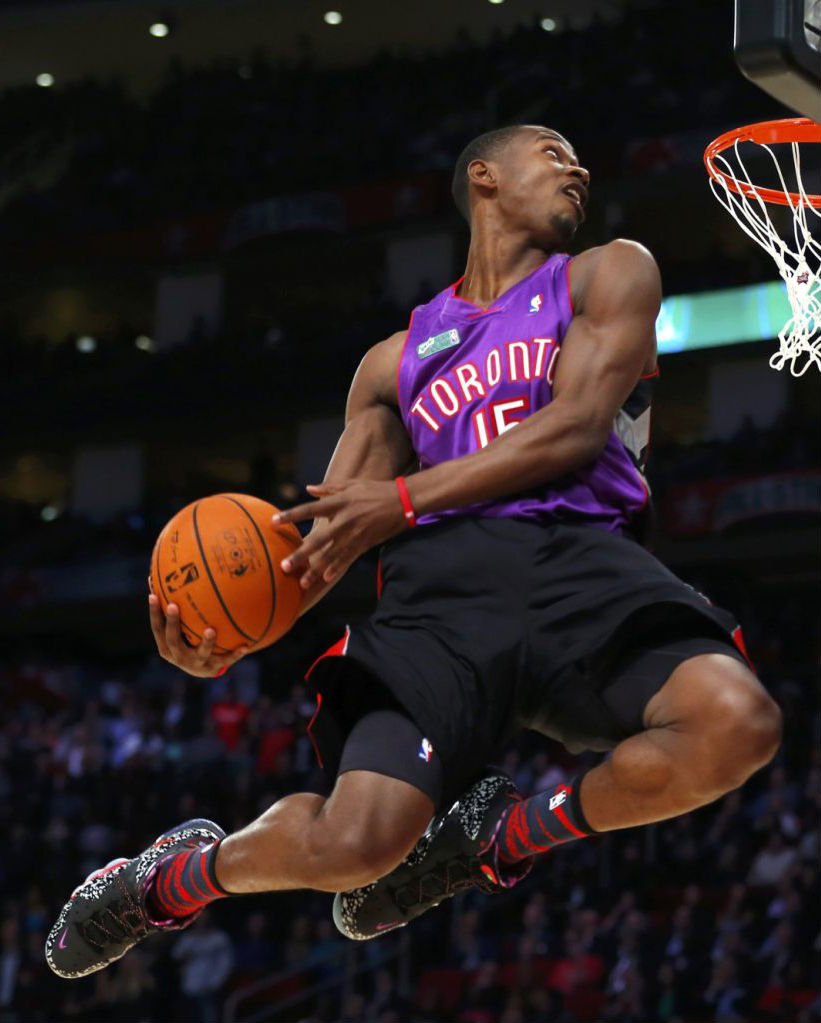 Terrence Ross - Nike Air Max Barkley Posite "Area 72"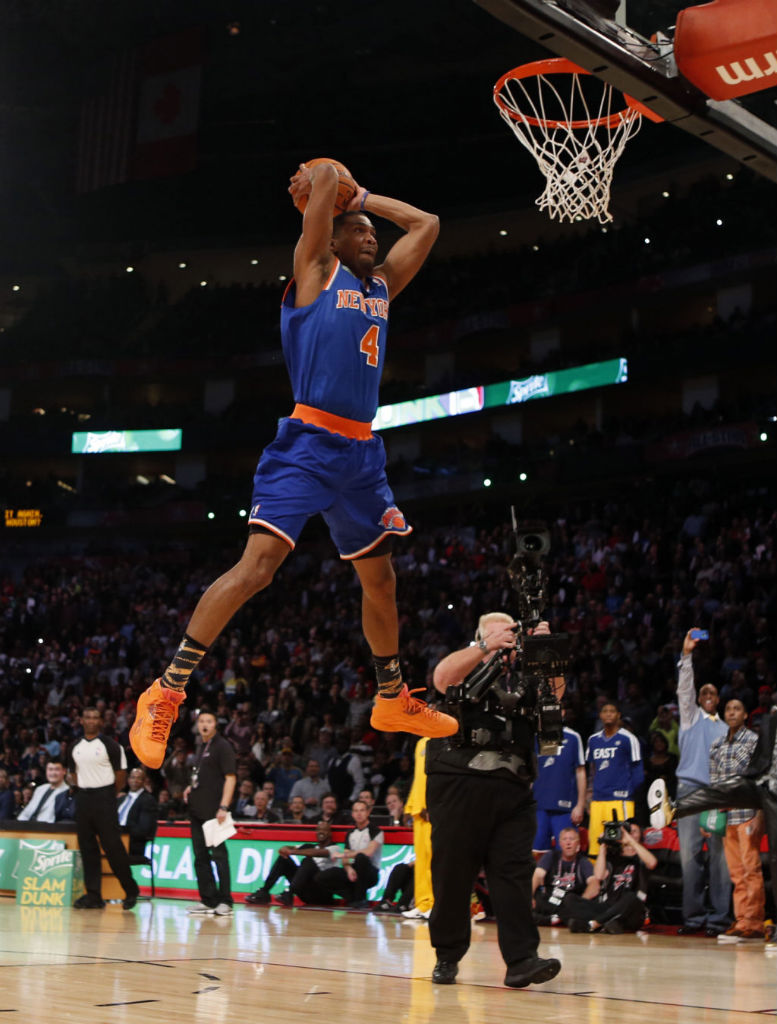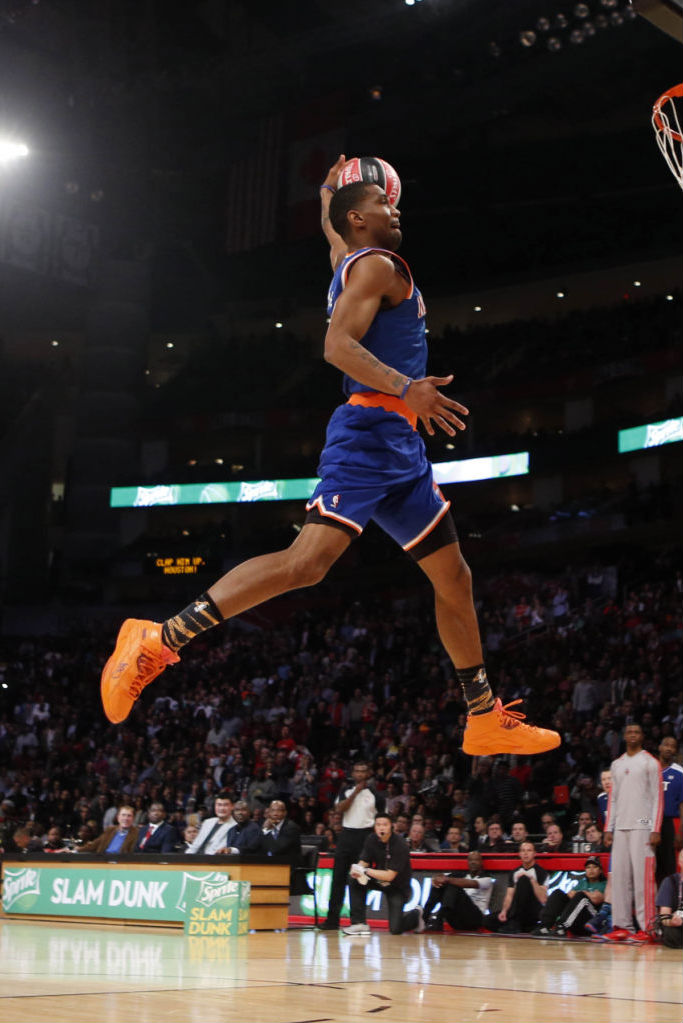 James White - K1X Anti Gravity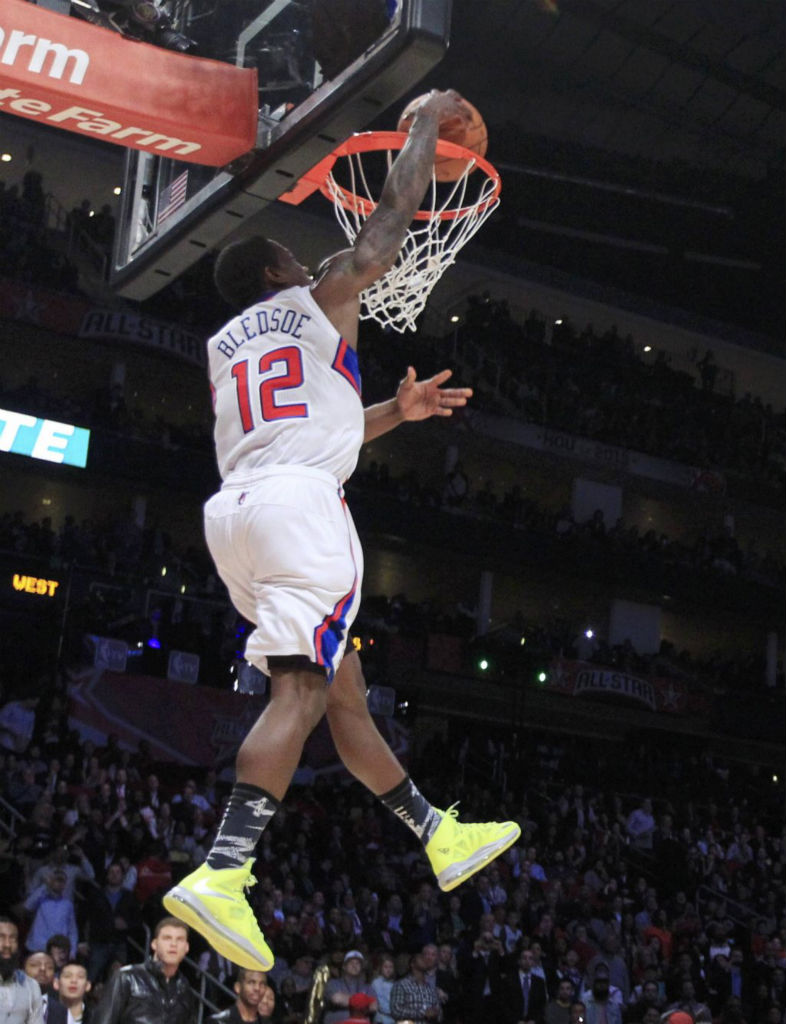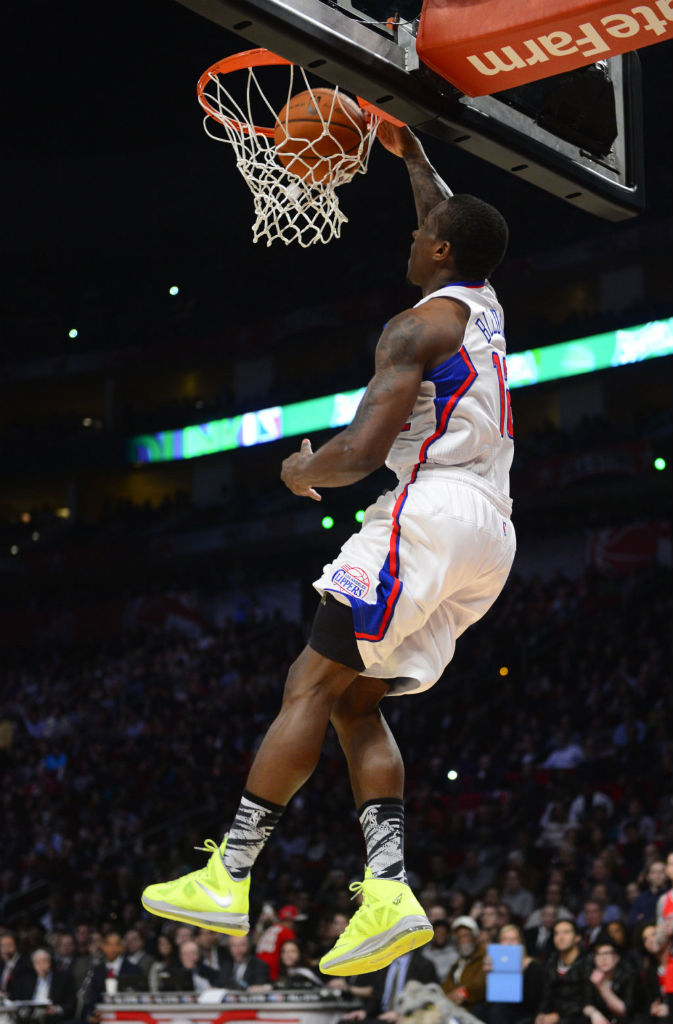 Eric Bledsoe - Nike LeBron X "Volt Dunkman"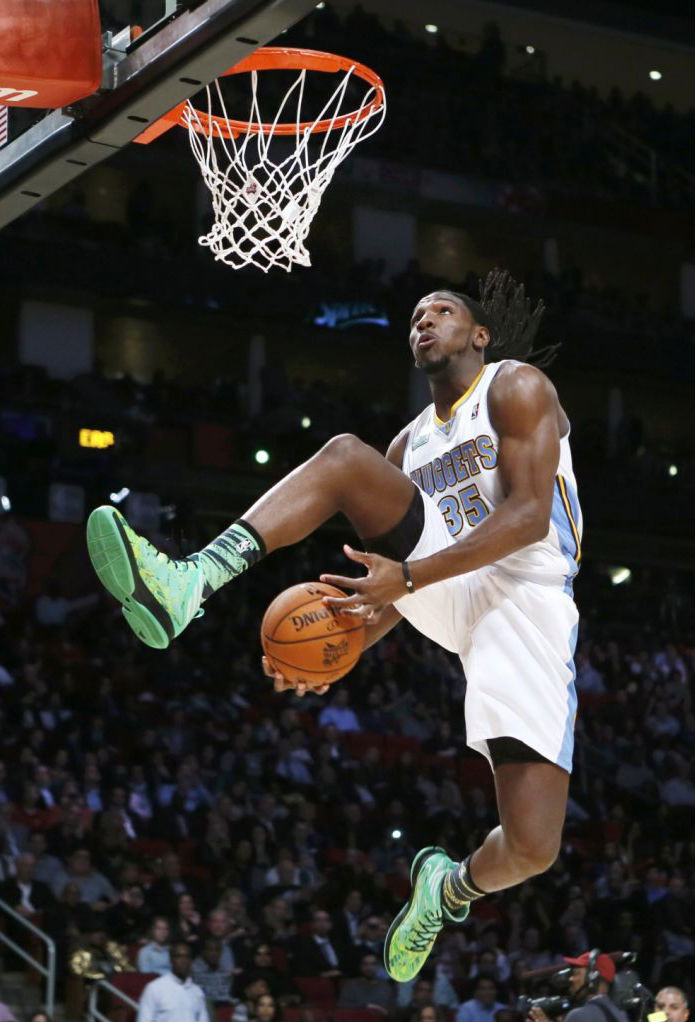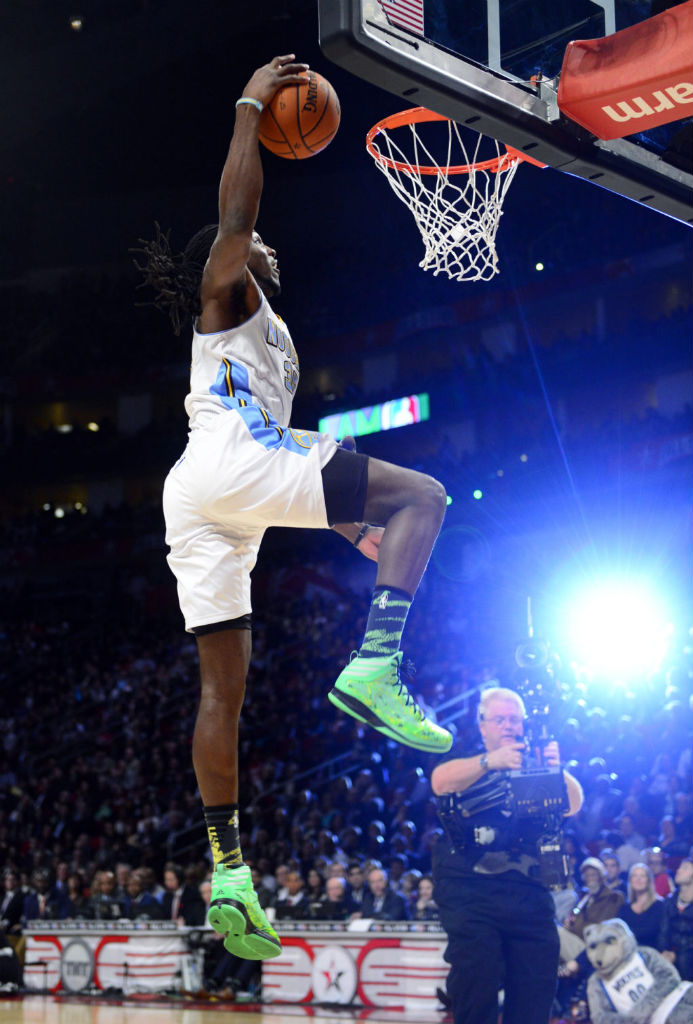 Kenneth Faried - adidas Crazy Fast "All-Star"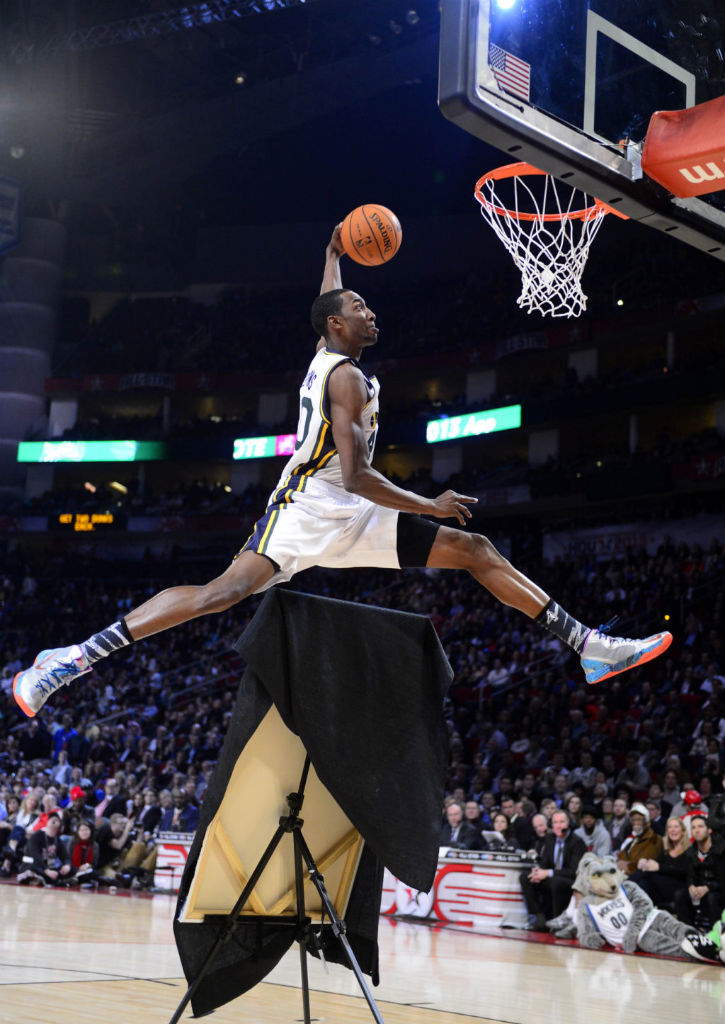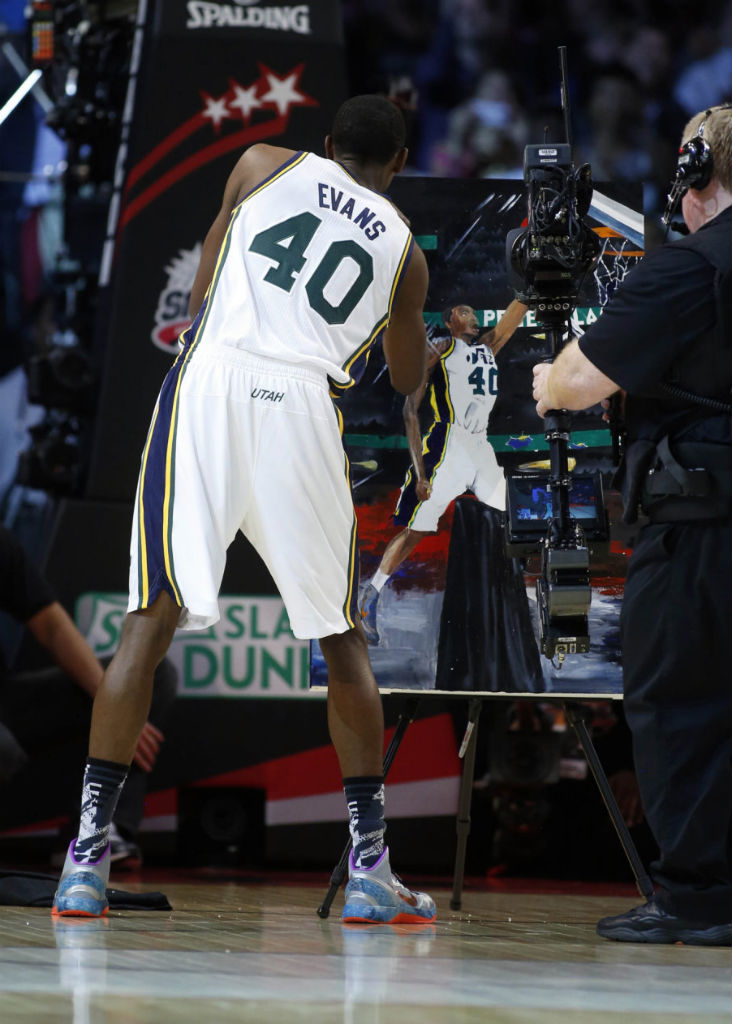 Jeremy Evans - Nike Zoom Hyperdisruptor PE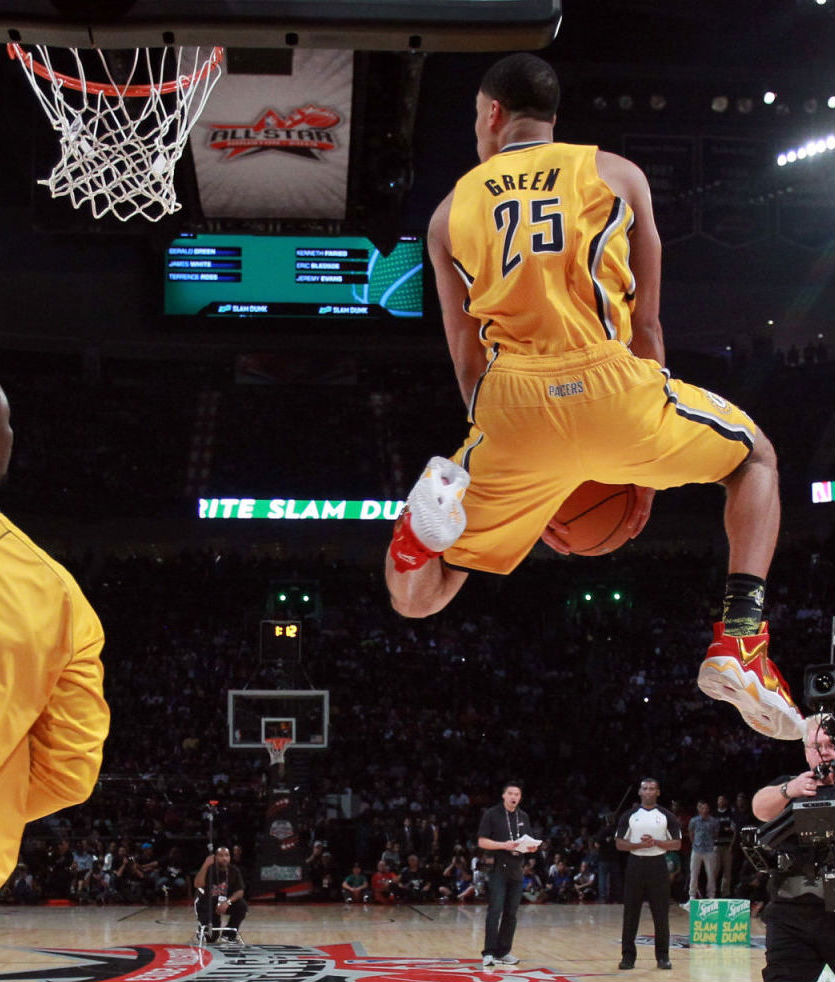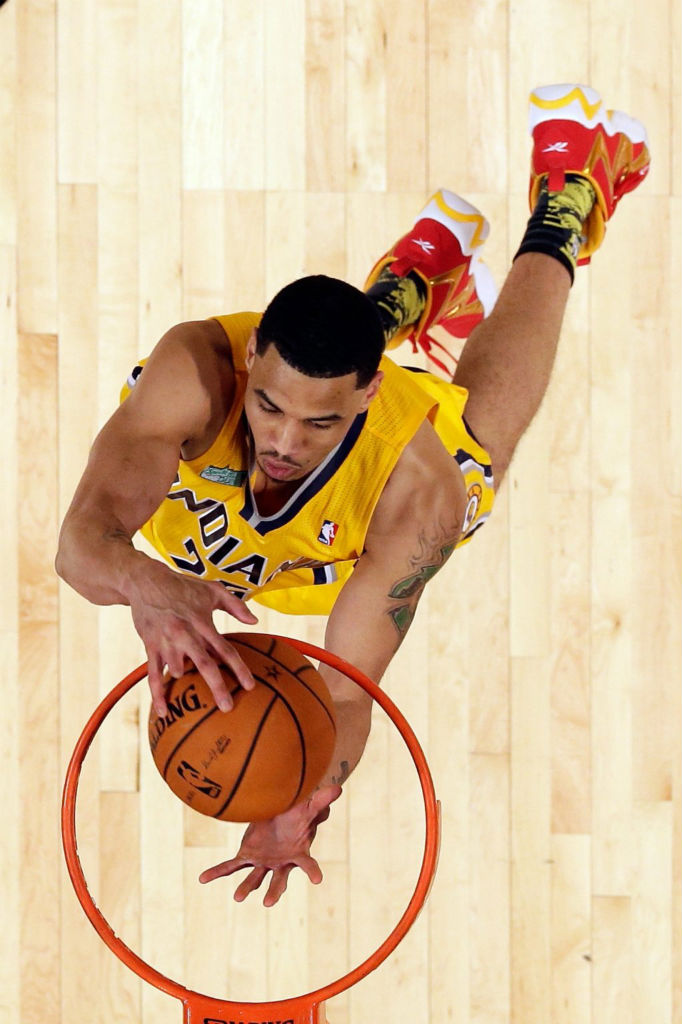 Gerald Green - Reebok Kamikaze II "Houston"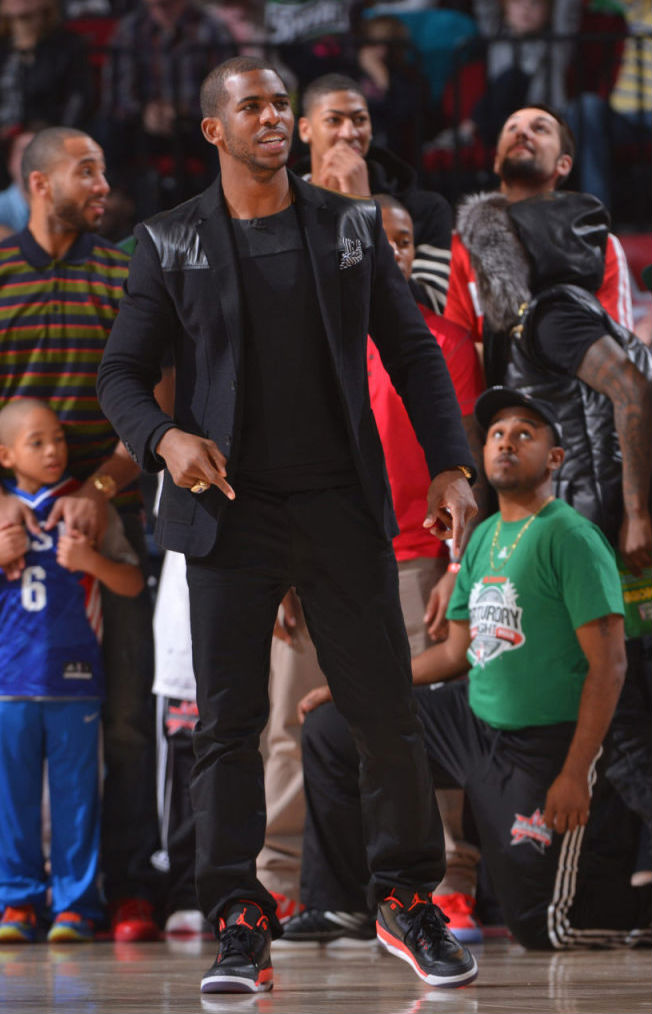 Chris Paul - Air Jordan Retro 3 "Crimson"