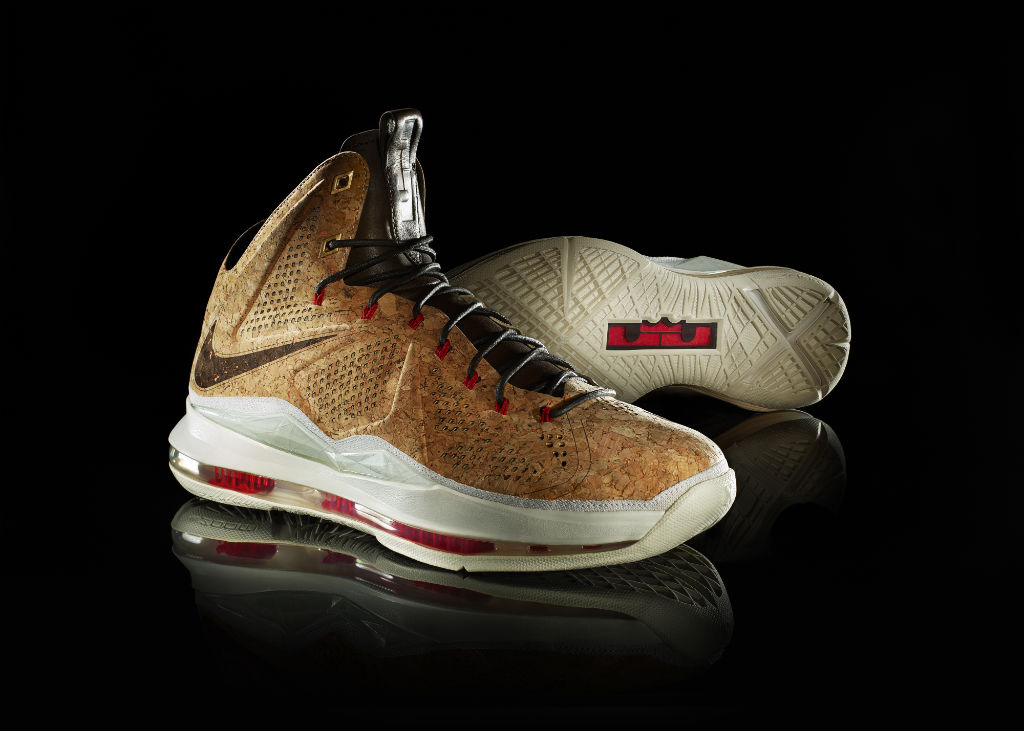 words // Brennan Hiro Williams
For sneakerheads in the Portland area looking to get their hands on the upcoming Nike LeBron X EXT "Cork," Compound Gallery is hosting a raffle for the highly sought after release. Compound provides entry details below:
To enter the raffle, please stop by Compound between Monday, February 18th and Thursday, February 21st during normal store hours (11am-7pm). Entry is free and limited to one per person. Participants must have valid ID to enter (school ID is acceptable). E-mail entries will not be accepted. Winners will be notified on Friday, February 20th via phone or e-mail and must pick up their pair on Saturday (11-7) or Sunday (11-6).
The LeBron X EXT "Cork" will release at Compound on Saturday, February 23, and will be available to raffle winners only. Compound will sell the shoe at the MSRP of $305.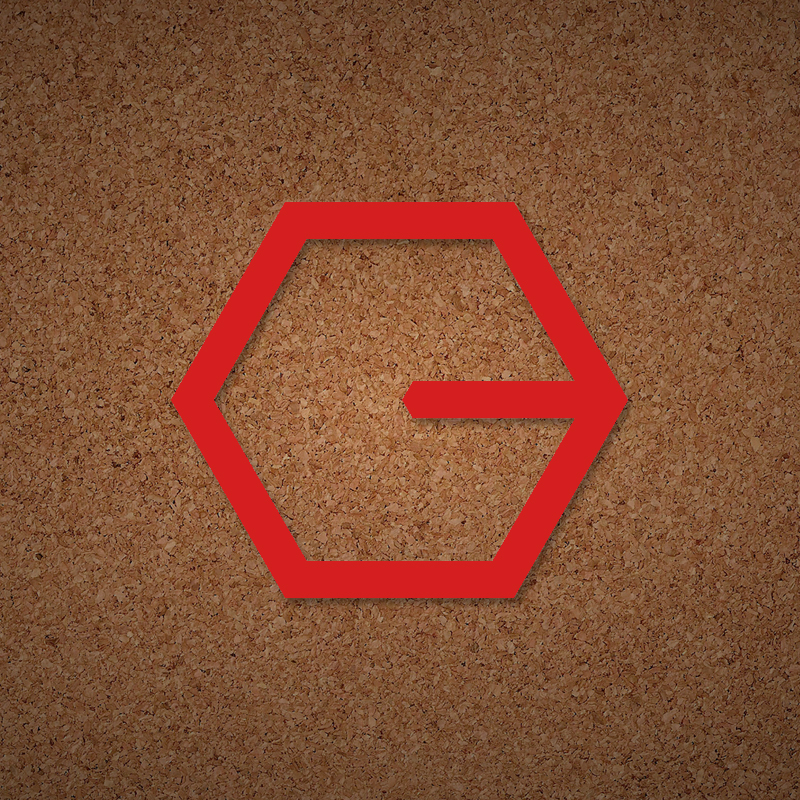 via @compoundgallery