words // Zack Schlemmer
Welcome to the NBA Sneaker Watch's Nike Basketball Weekly Recap, where we take a look back that the last week's best Nike Basketball models on the NBA court. This week saw the return of NBA action after the All Star break, as well as some players in new uniforms after the trade deadline deals. The top story of last week is the debut of a new PE colorway of the Kobe 8 by Kobe Bryant. In yesterday's game against the Dallas Mavericks, Kobe laced up a new black-based Lakers colorway of the Kobe 8. Would you like to see this color hit retail?
It appears at this point in the season, many Nike Basketball athletes are opting for the maximum comfort of the newest performance models over the retro classics. This week saw even more players than usual lacing up the current Nike Basketball models like the Hyperdunk 2012, Air Max Hyperposite, Lunar Hypergamer, Zoom Hyperfuse 2012, and the ever-increasingly popular Zoom Hyperdisruptor. One Nike Basketball retro of note this week was Courtney Lee lacing up the Air Max 2 Stong retro.
Check out all the best Nike Basketball footwear worn in last week's NBA action below, and let us know what your favorite models of the week were.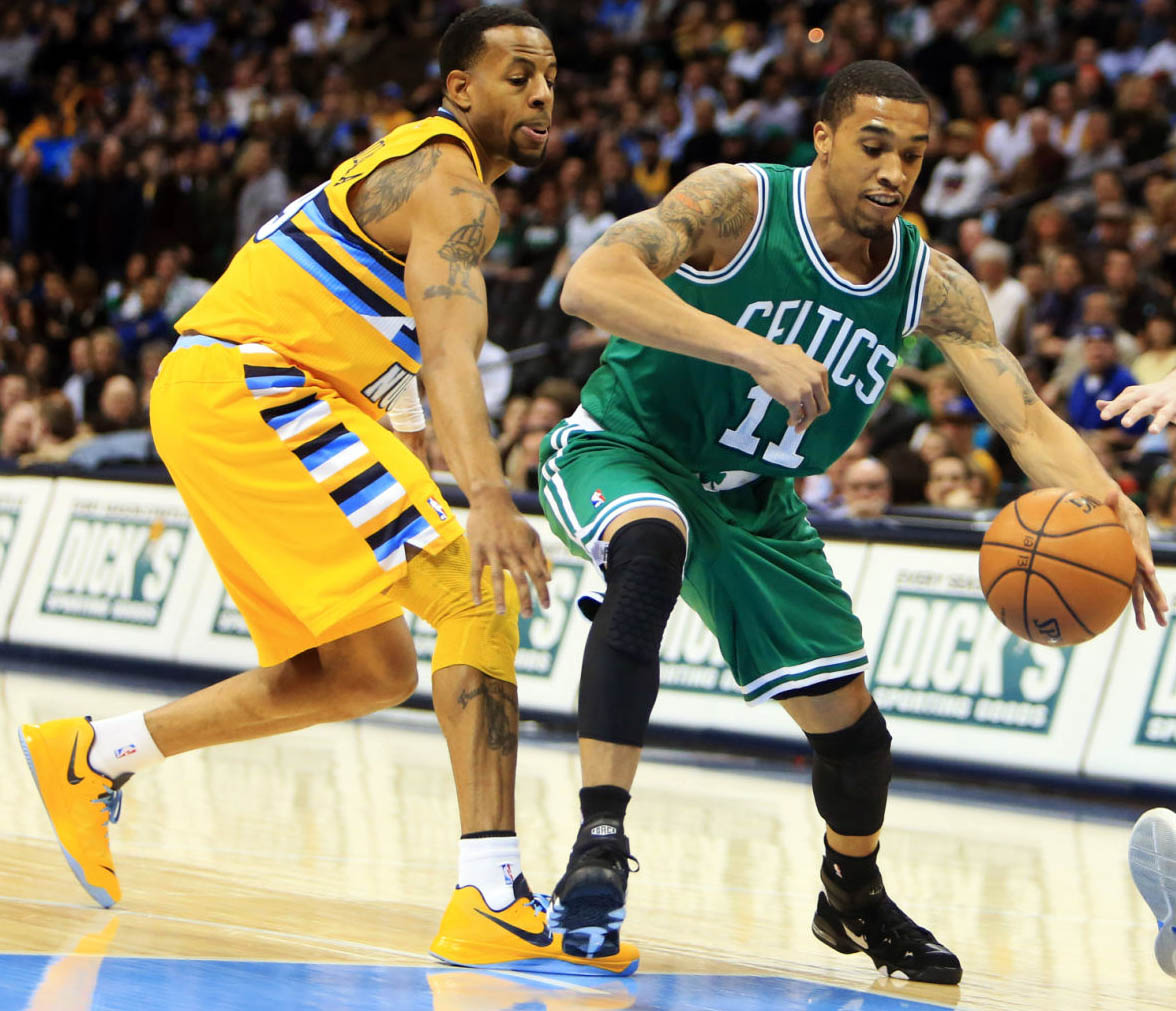 Andre Iguodala -- Zoom Hyperfuse 2012 Low PE // Courtney Lee -- Air Max 2 Strong Retro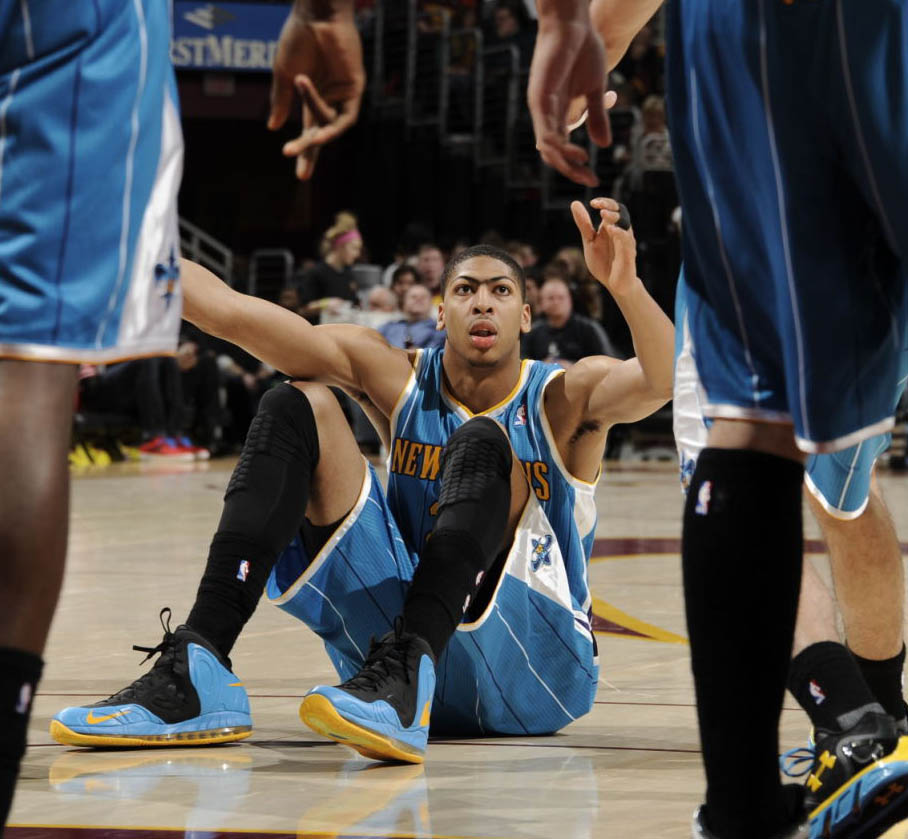 Anthony Davis -- Air Max Hyperposite PE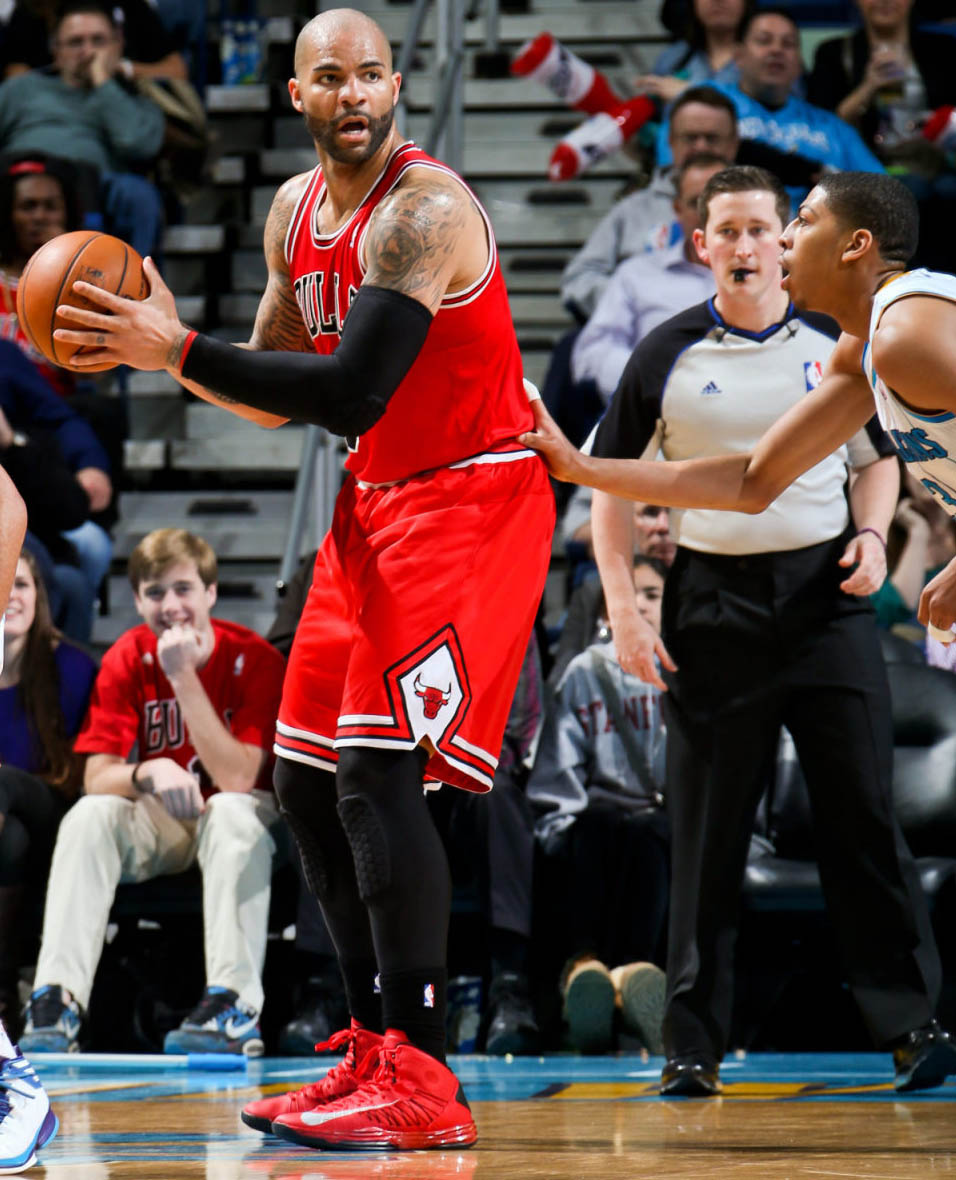 Carlos Boozer -- Hyperdunk 2012 PE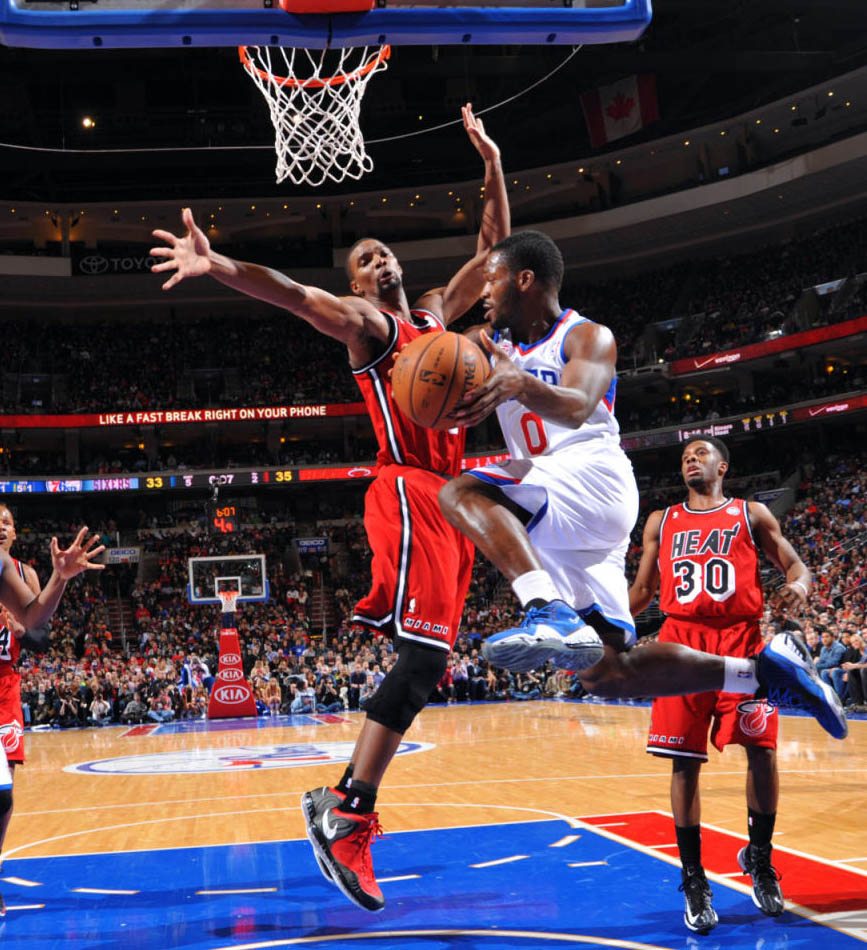 Chris Bosh -- Air Max Hyperposite // Jeremy Pargo -- Air Penny V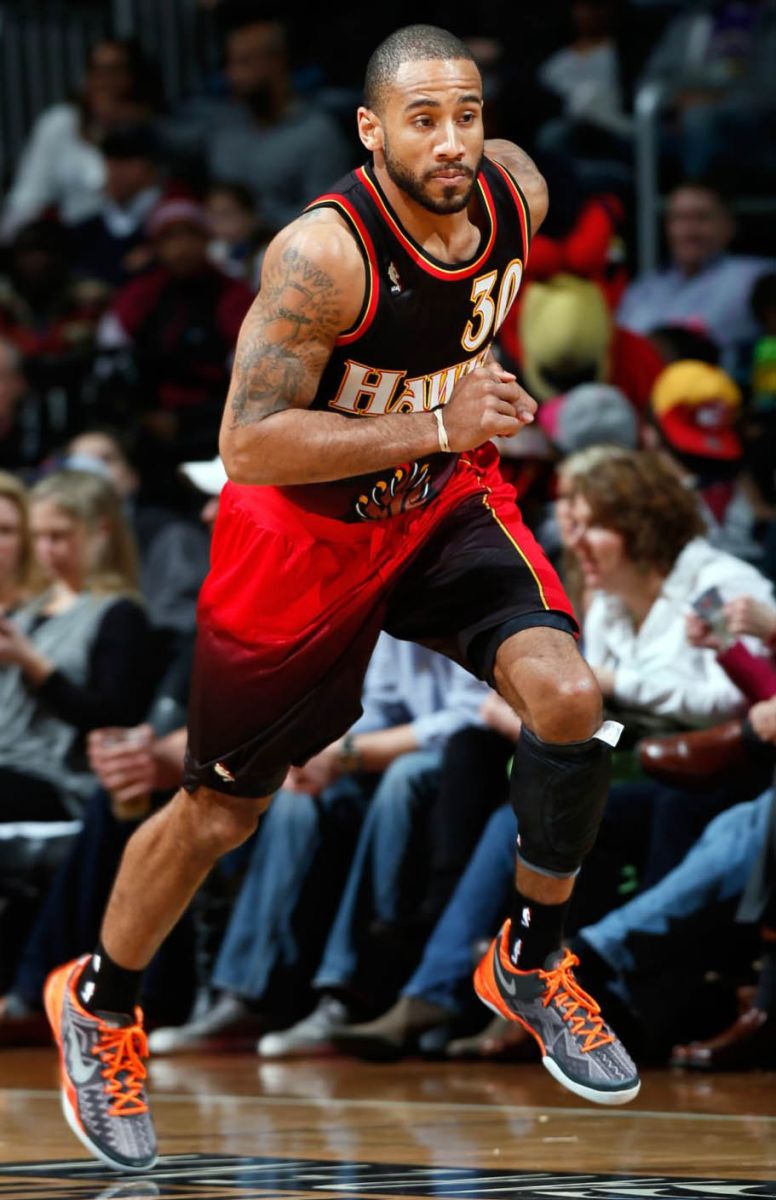 Dahntay Jones -- Kobe 8 BHM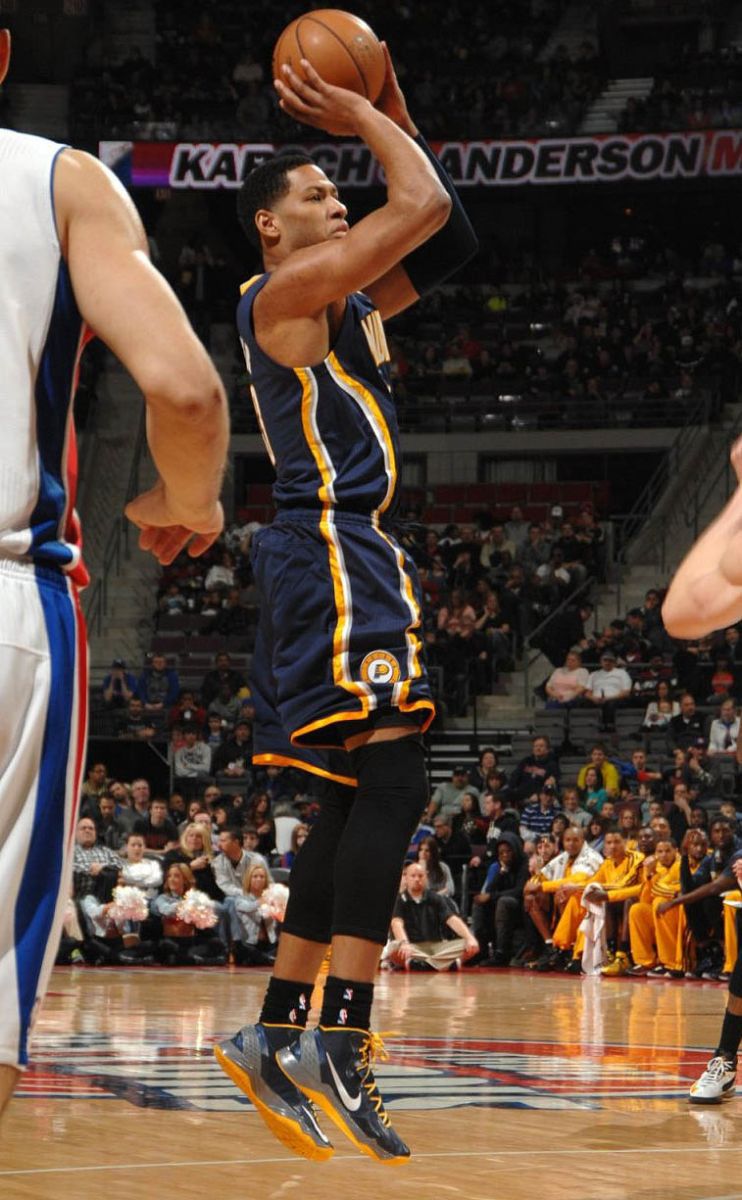 Danny Granger -- Zoom Hyperdisruptor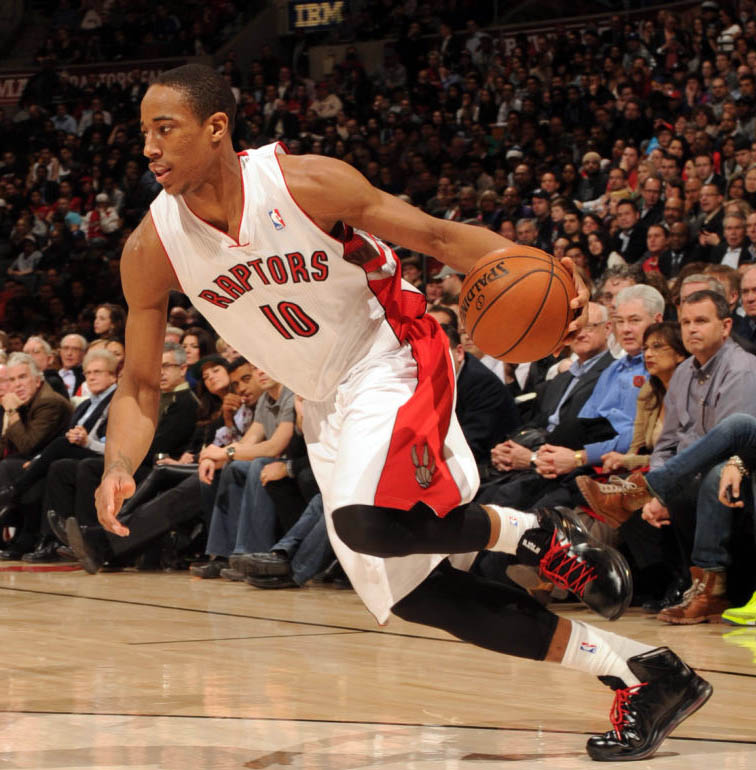 DeMar DeRozan -- LeBron X iD
Dirk Nowitzki -- Hyperdunk 2012 PE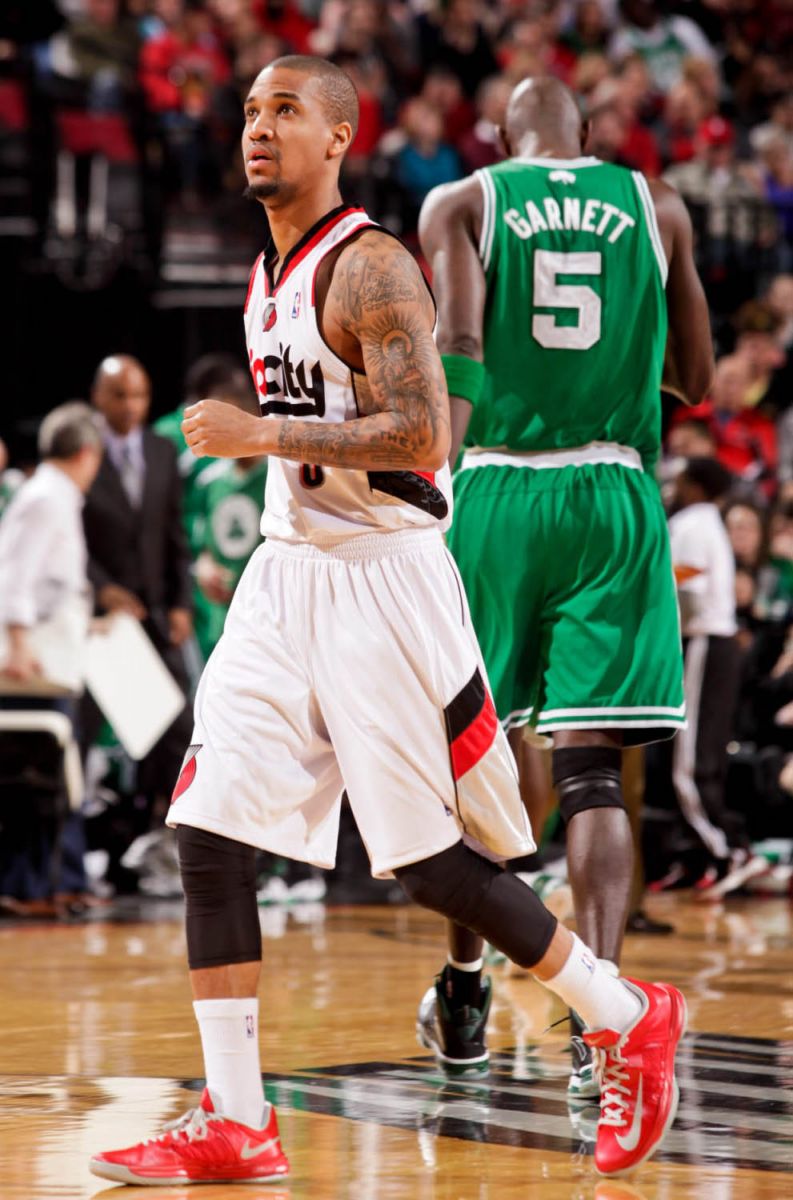 Eric Maynor -- Hyperdunk 2012 Low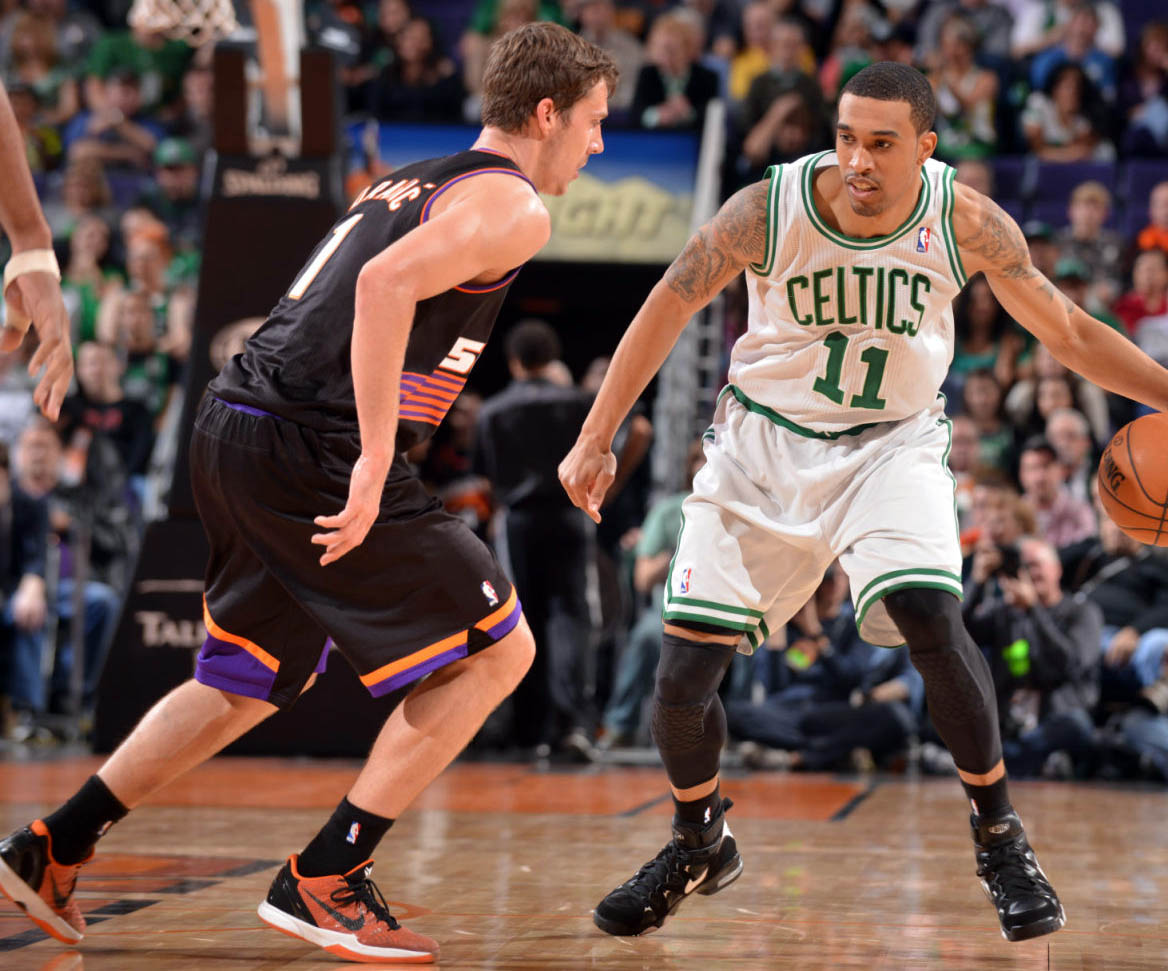 Goran Dragic -- Kobe 6 iD // Courtney Lee -- Air Max 2 Strong Retro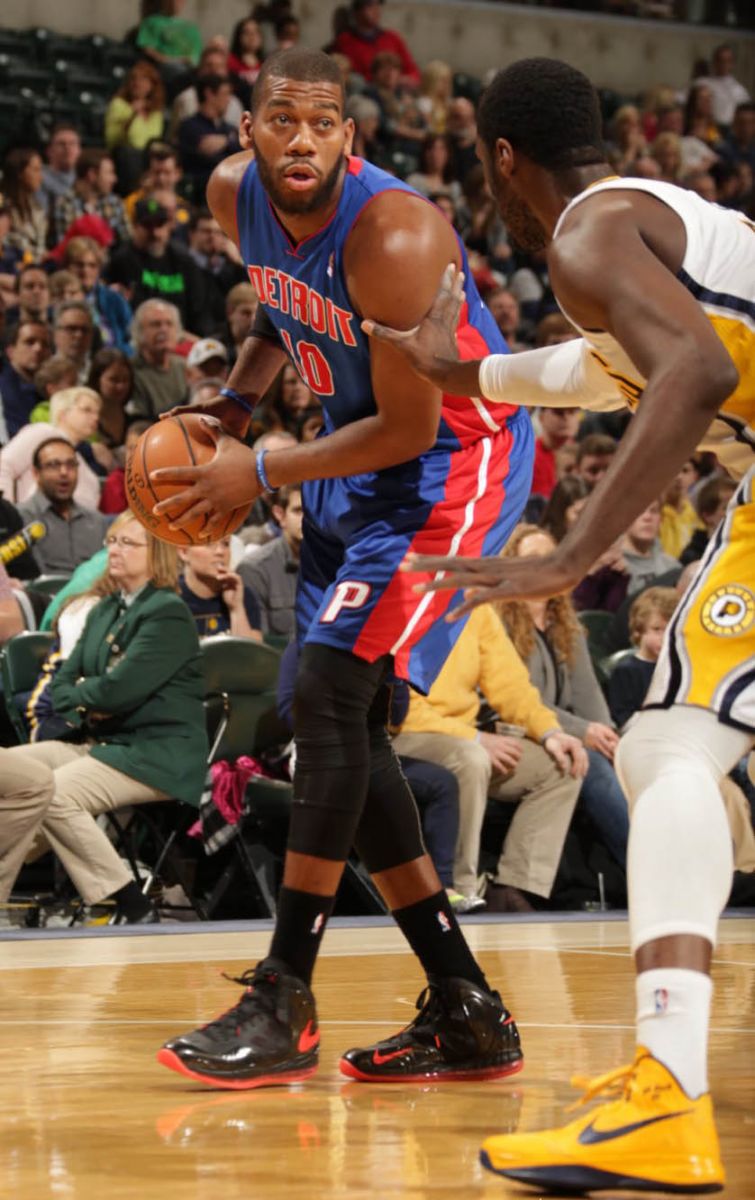 Greg Monrow -- Air Max Hyperposite // Roy Hibbert -- Zoom Hyperfuse 2012 PE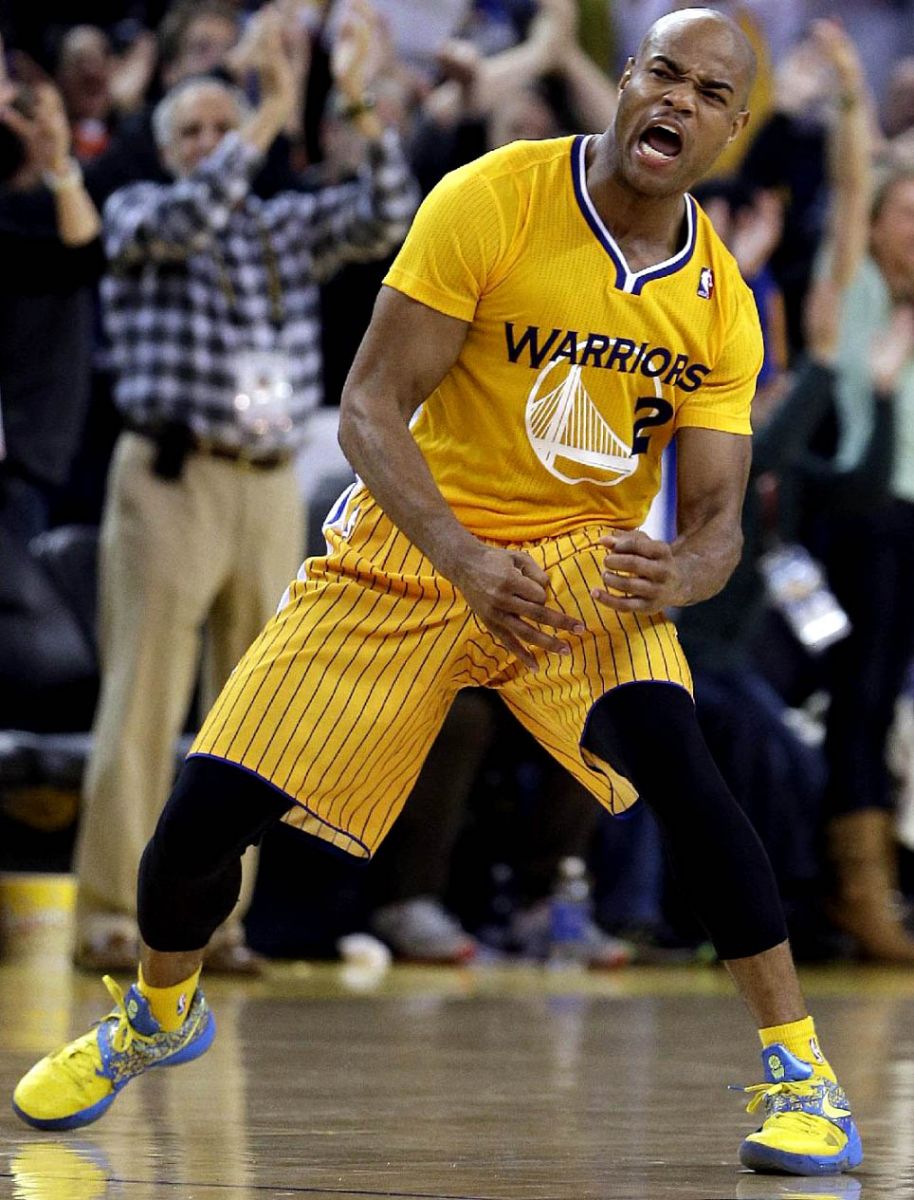 Jarrett Jack -- Zoom KD IV "Scoring Title'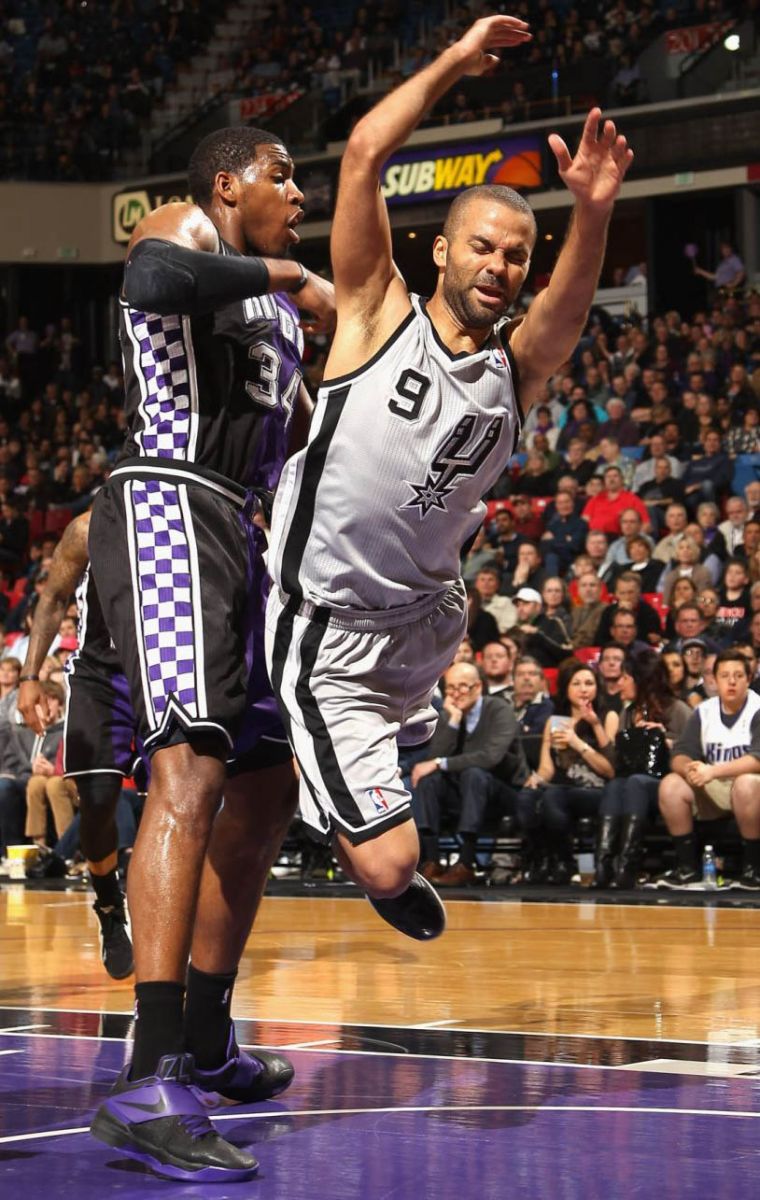 Jason Thompson -- Zoom KD IV iD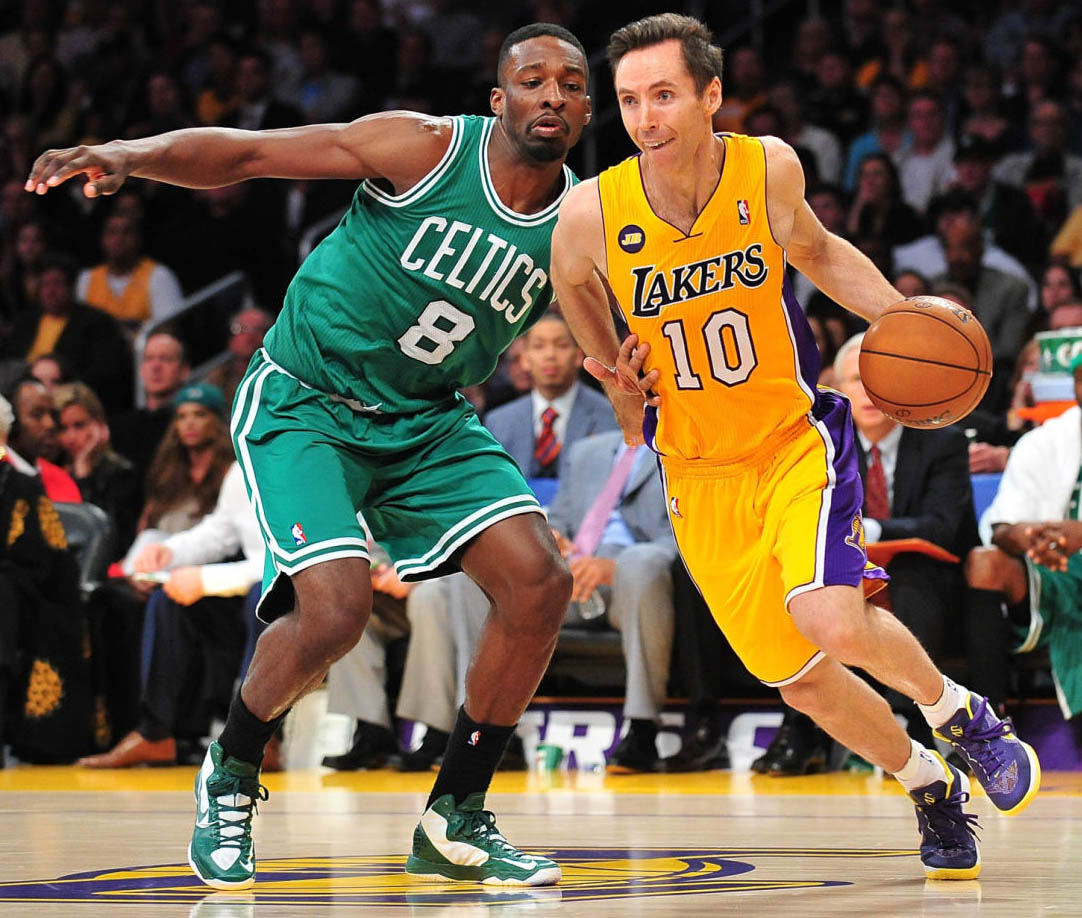 Jeff Green -- Zoom Hyperdisruptor // Steve Nash -- Lunar Hypergamer PE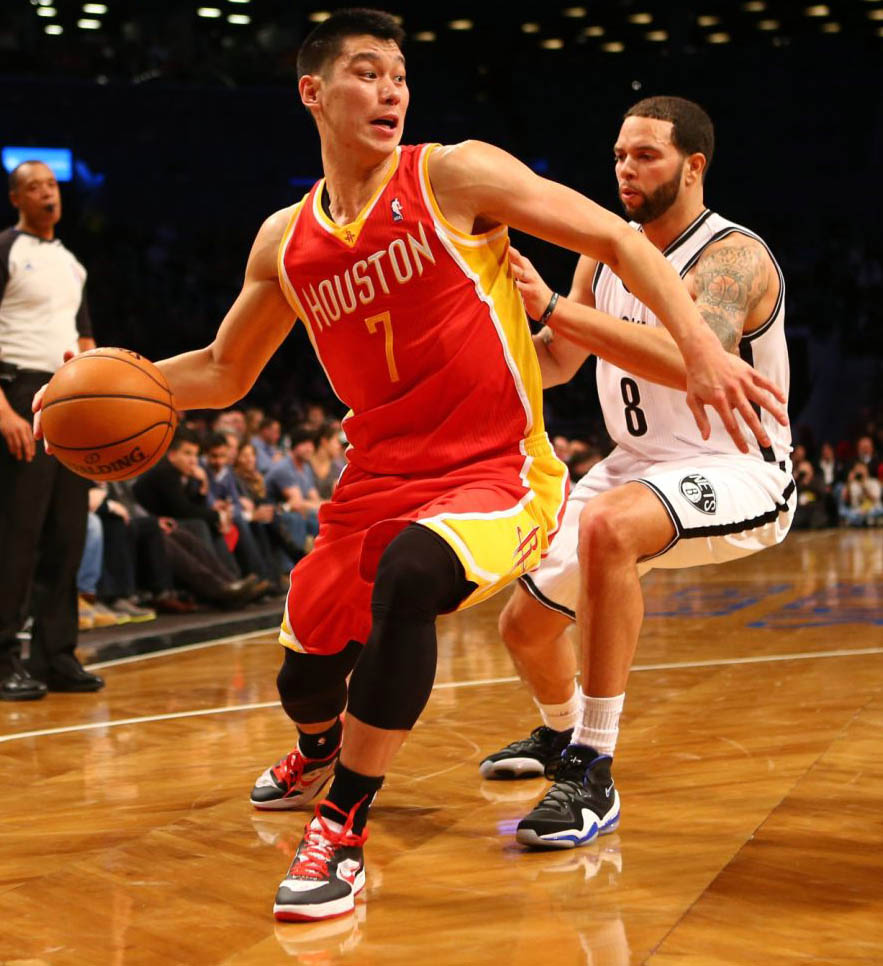 Jeremy Lin -- Lunar Hypergamer Low // Deron Williams -- Air Penny V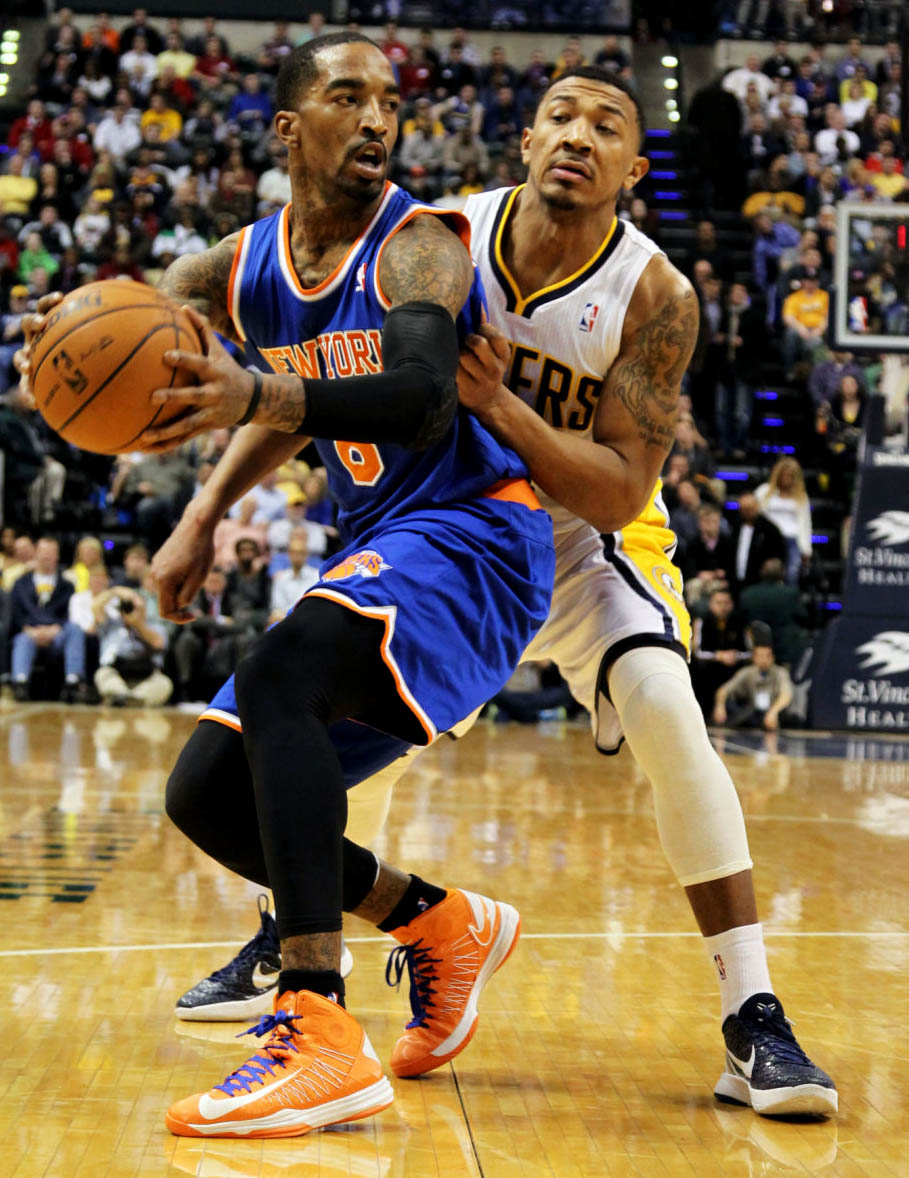 J.R. "Pipe" Smith -- Hyperdunk 2012 // Orlando Johnson -- Zoom Kobe 6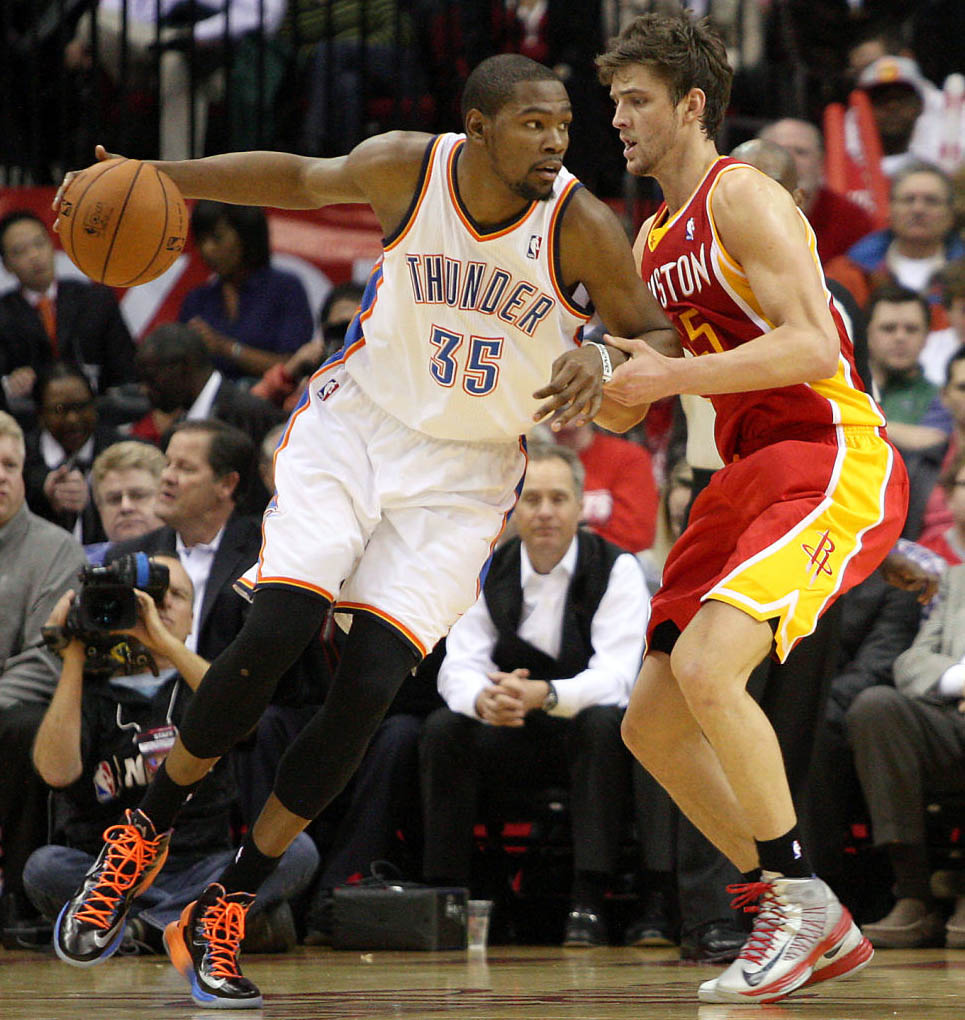 Kevin Durant -- KD V PE // Chandler Parsons -- Hyperdunk 2012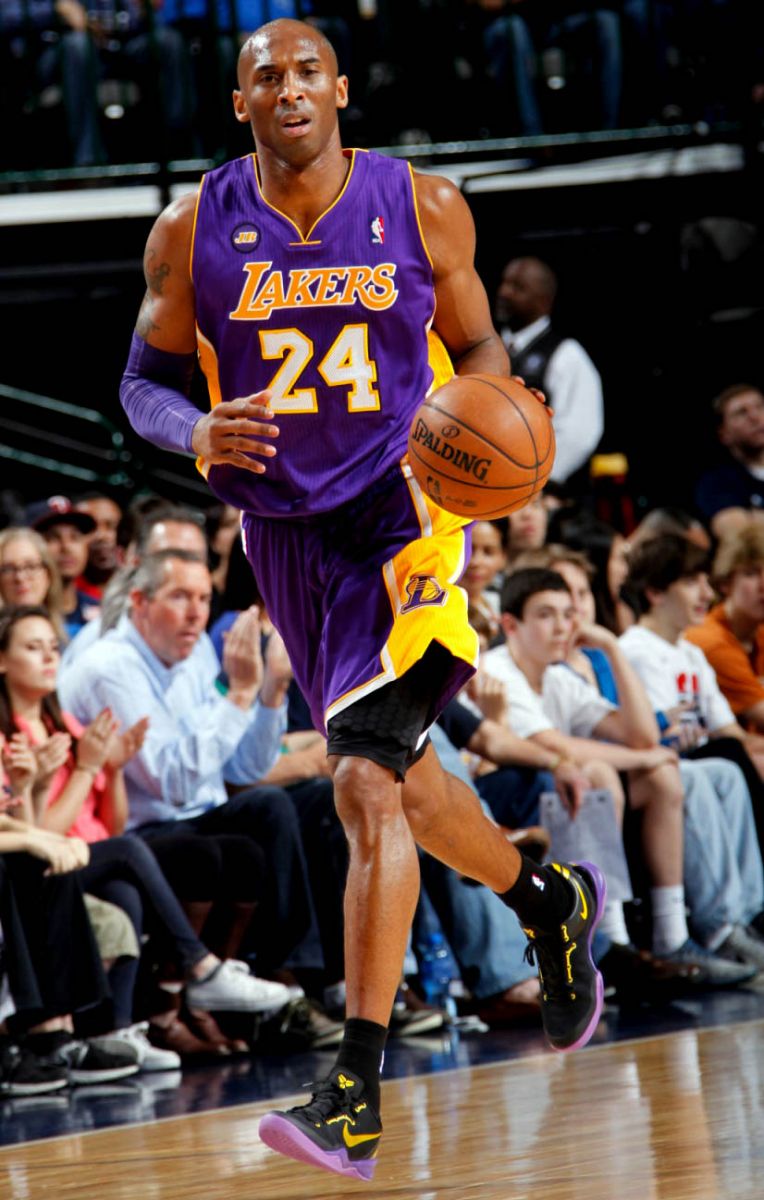 Kobe Bryant -- Kobe 8 PE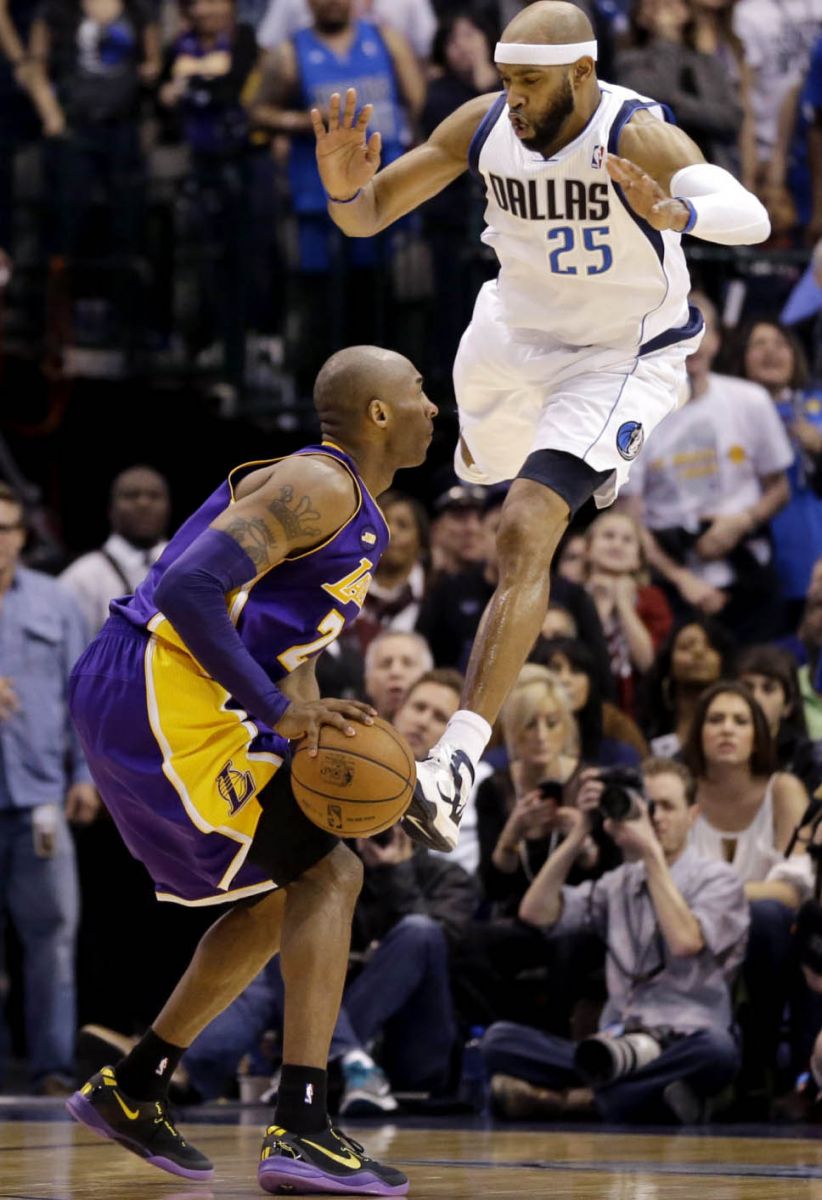 Kobe Bryant -- Kobe 8 PE // Vince Carter -- Air Max Hyperaggressor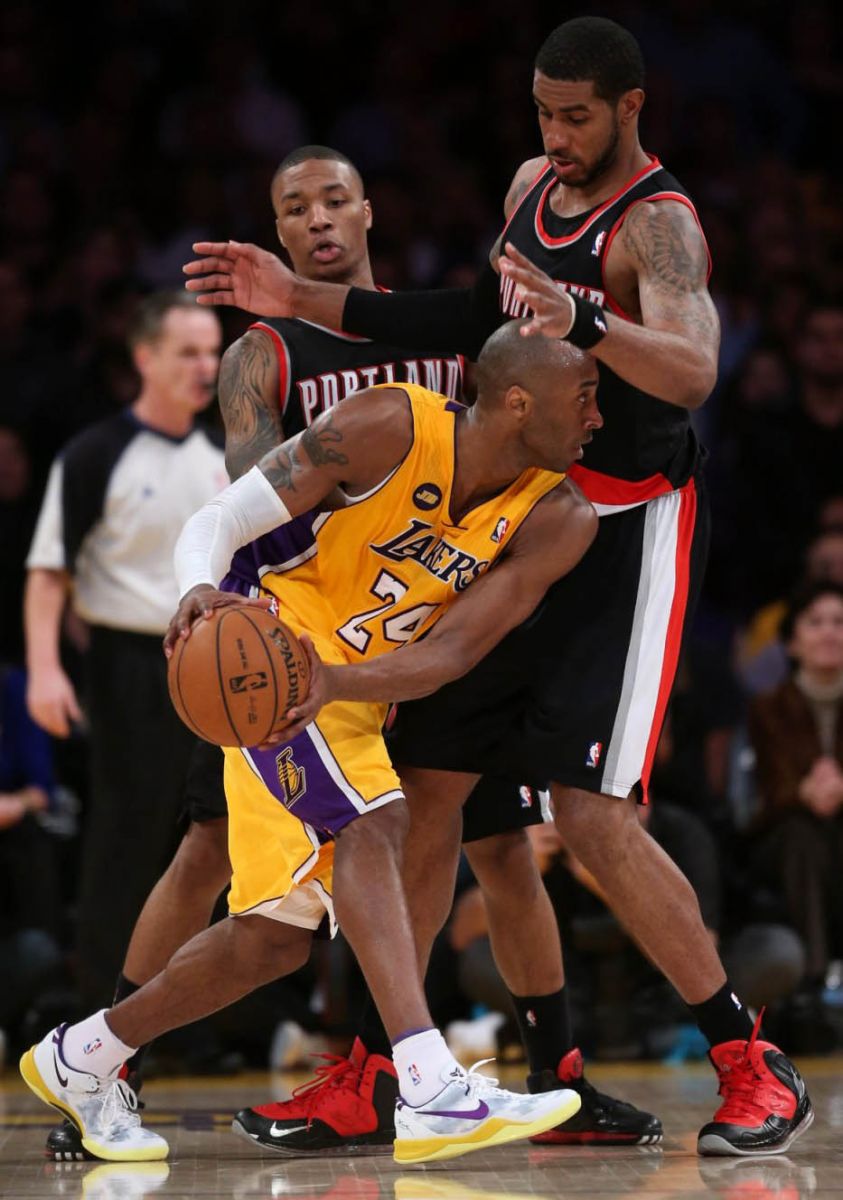 Kobe Bryant -- Kobe 8 // LaMarcus Aldridge -- Air Max Hyperposite PE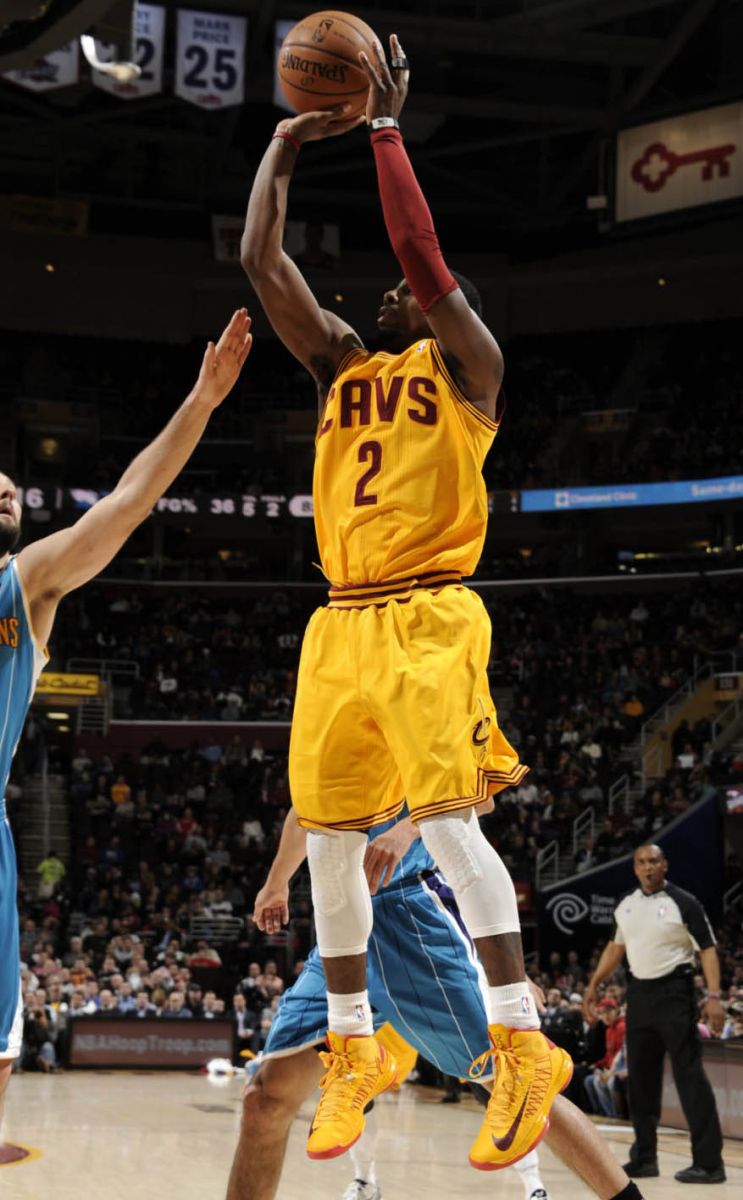 Kyrie Irving -- Hyperdunk 2012 PE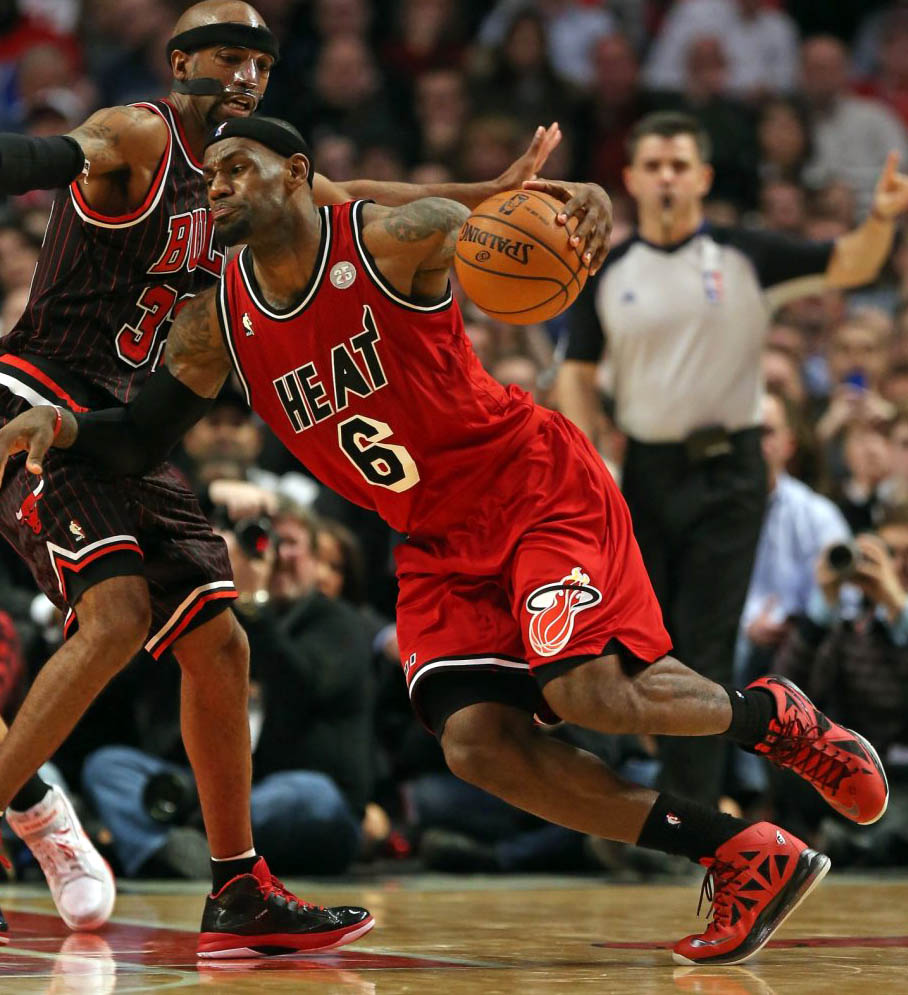 LeBron James -- LeBron X PE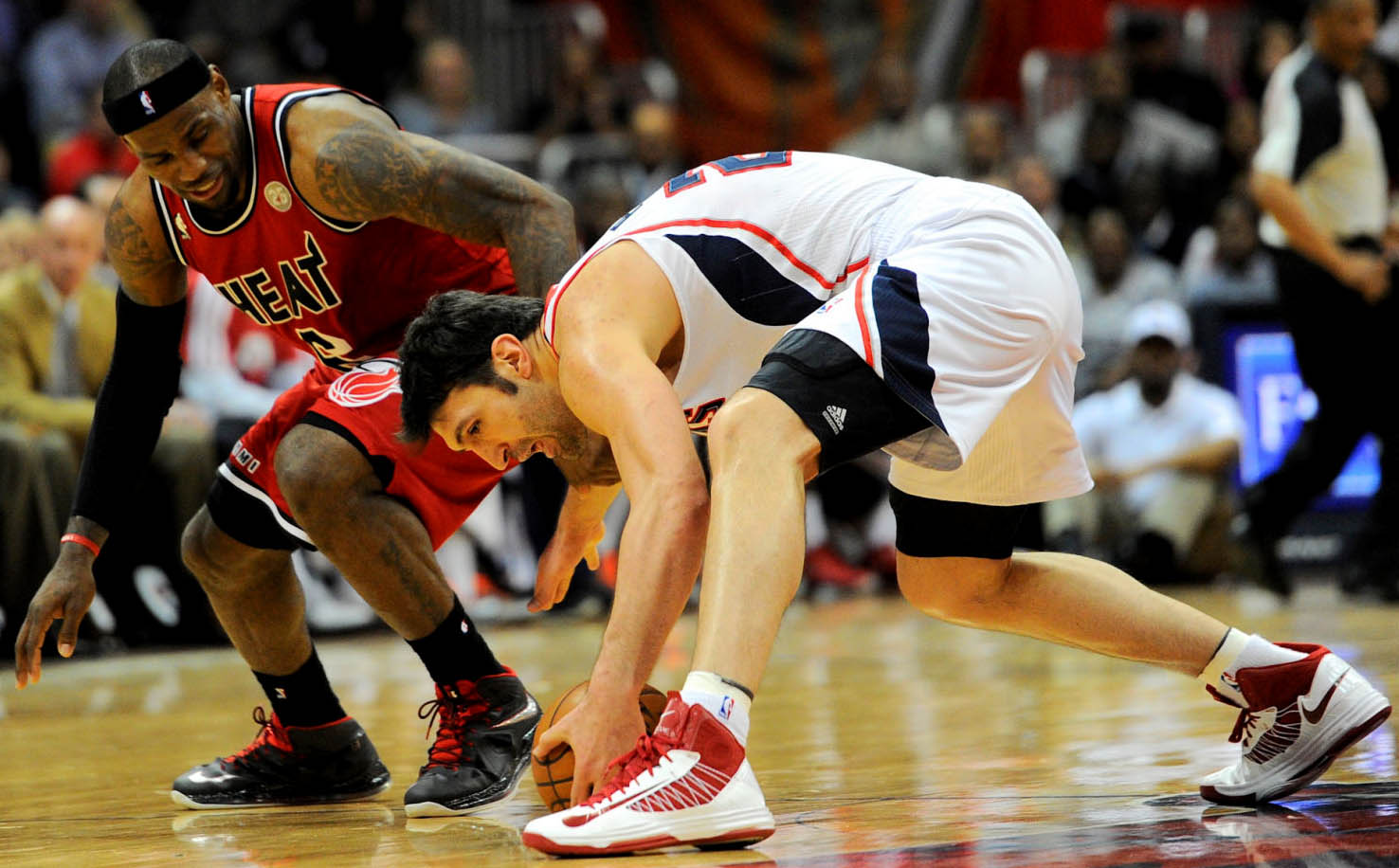 LeBron James -- LeBron X PE // Zaza Pachulia -- Hyperdunk 2012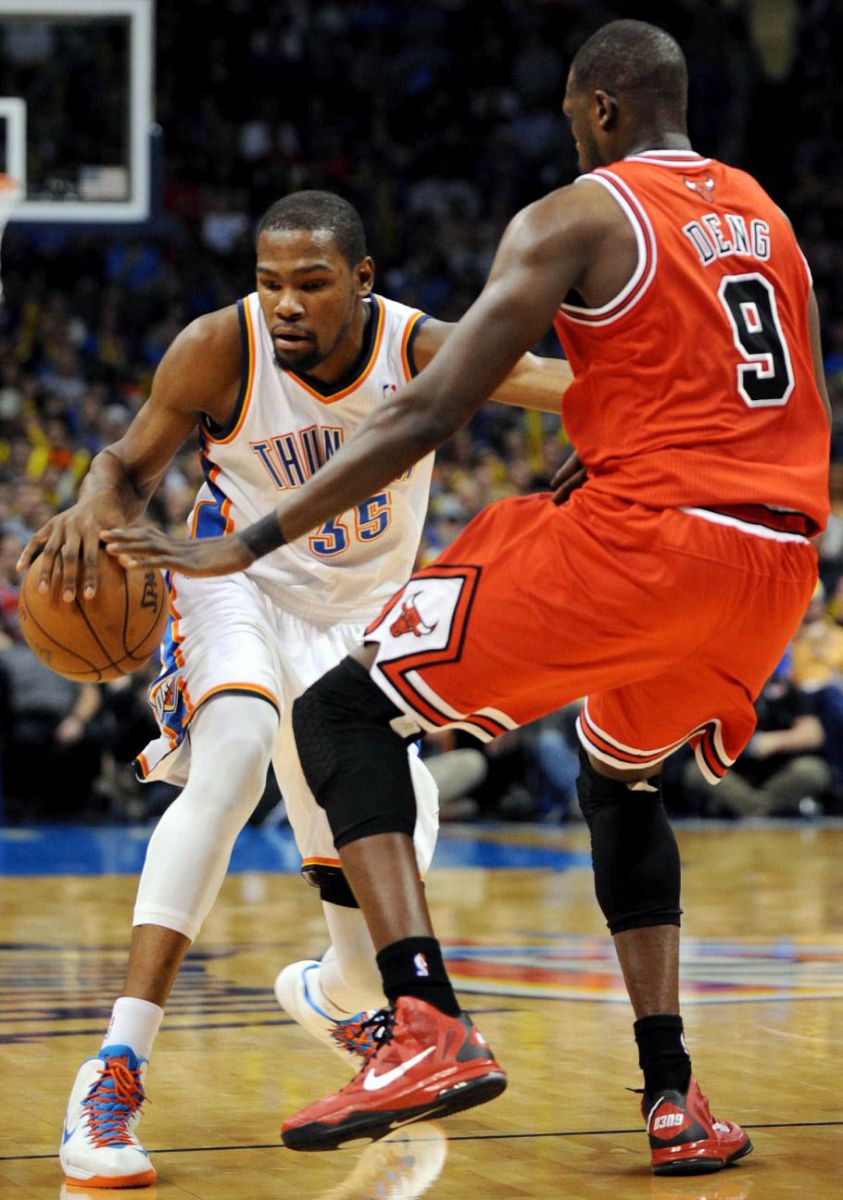 Kevin Durant -- KD V "Home" // Luol Deng -- Air Max Hyperaggressor PE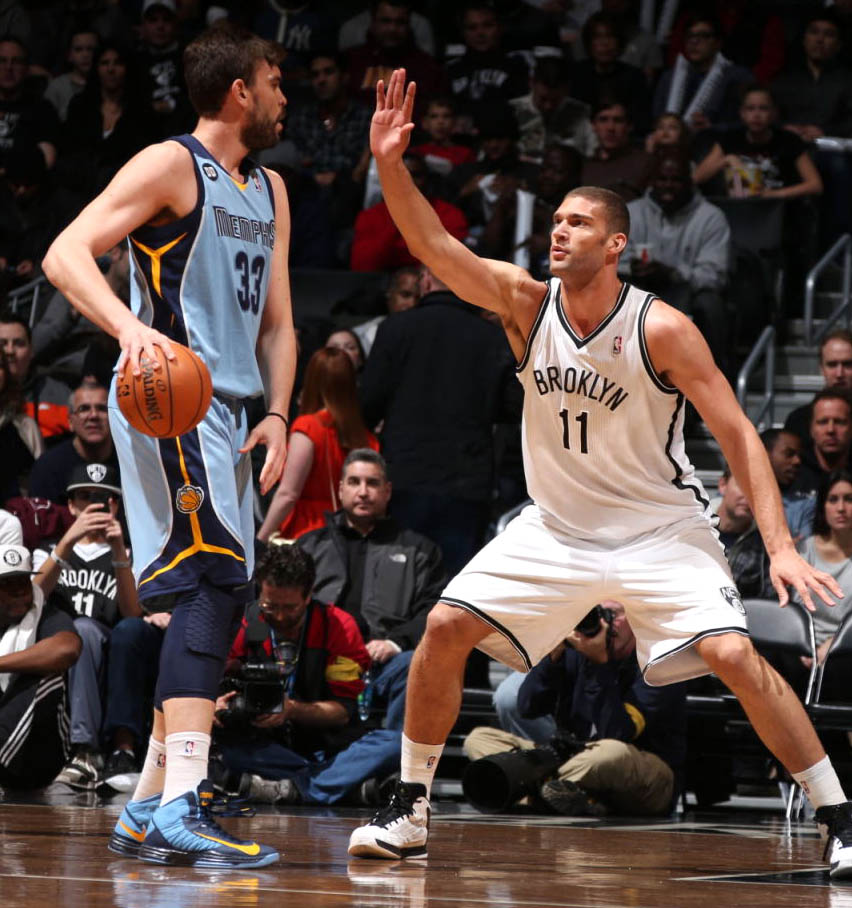 Marc Gasol -- Hyperdunk 2012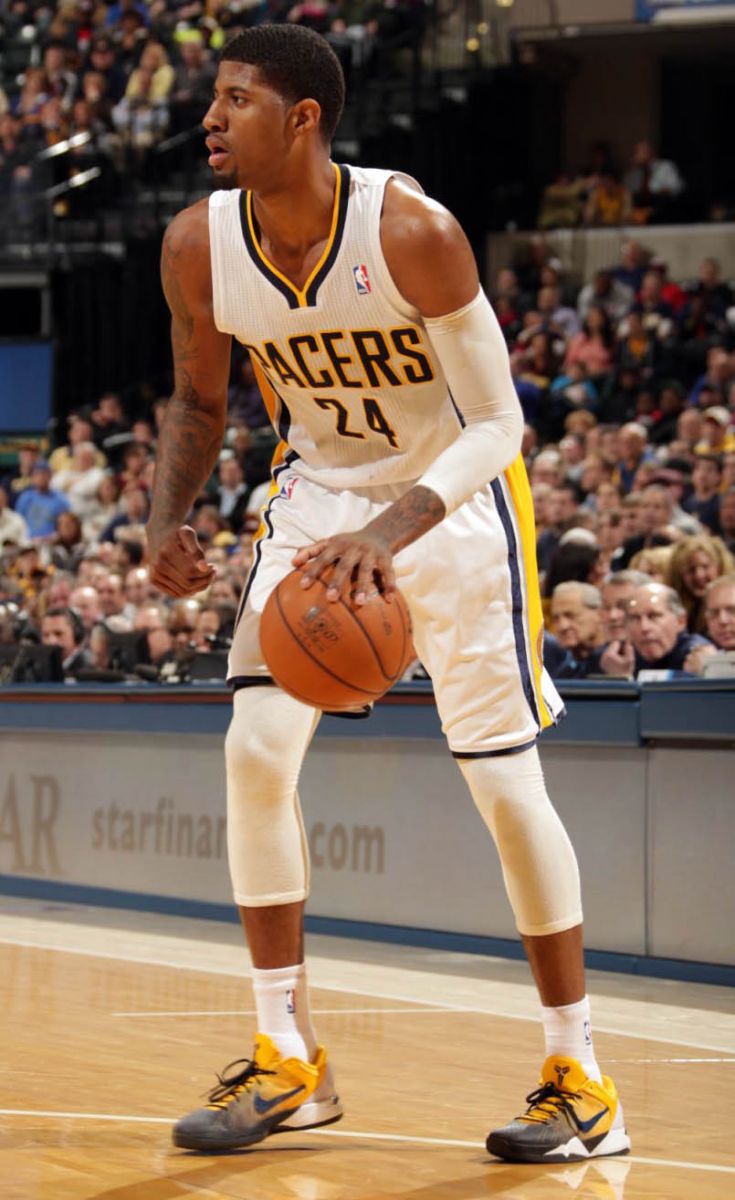 Paul George -- Zoom Kobe VII iD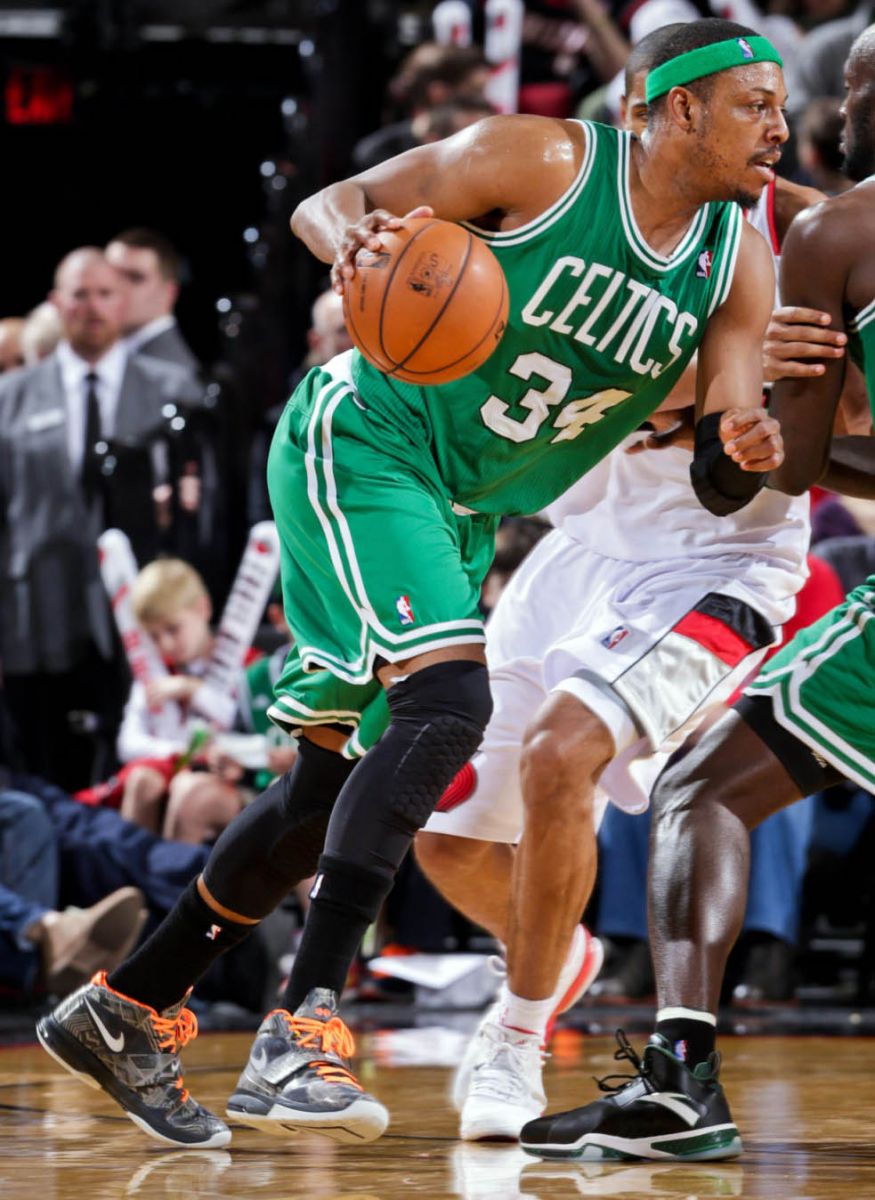 Paul Pierce -- Air Max Legacy 3 BHM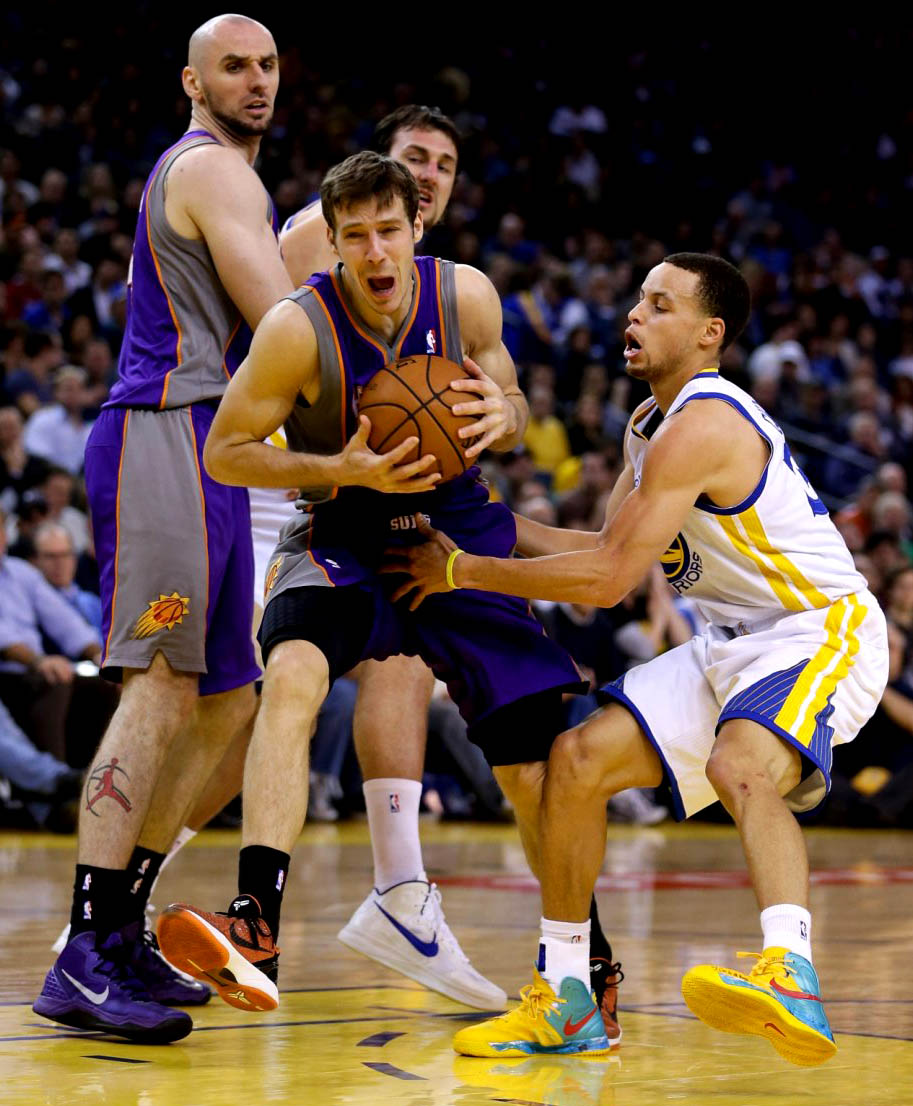 Marcin Gortat -- Zoom Hyperdisruptor // Goran Dragic -- Kobe 6 iD // Andrew Bogut -- Zoom Hyperfuse 2012 // Stephen Curry -- Zoom Hyperfuse 2012 PE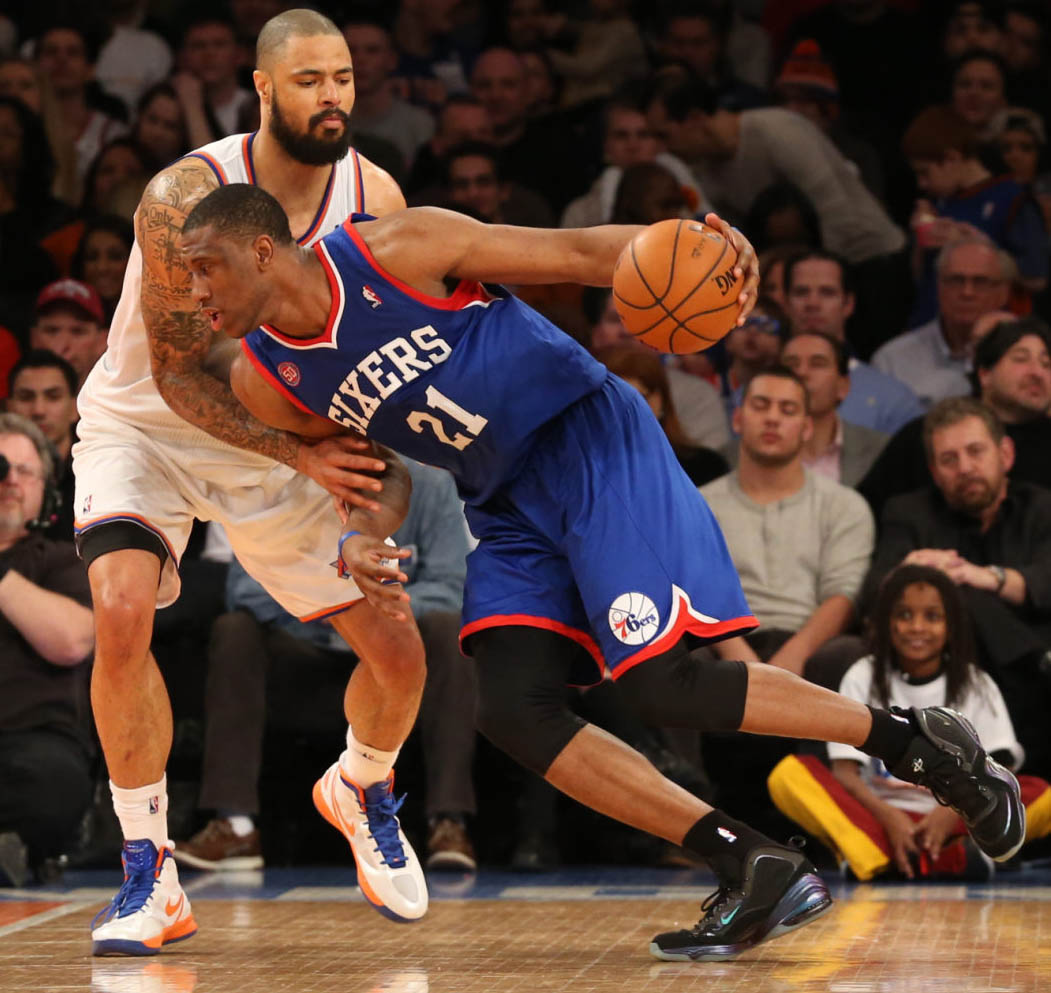 Tyson Chandler -- Zoom Hyperdunk 2011 // Thaddeus Young -- Air Penny V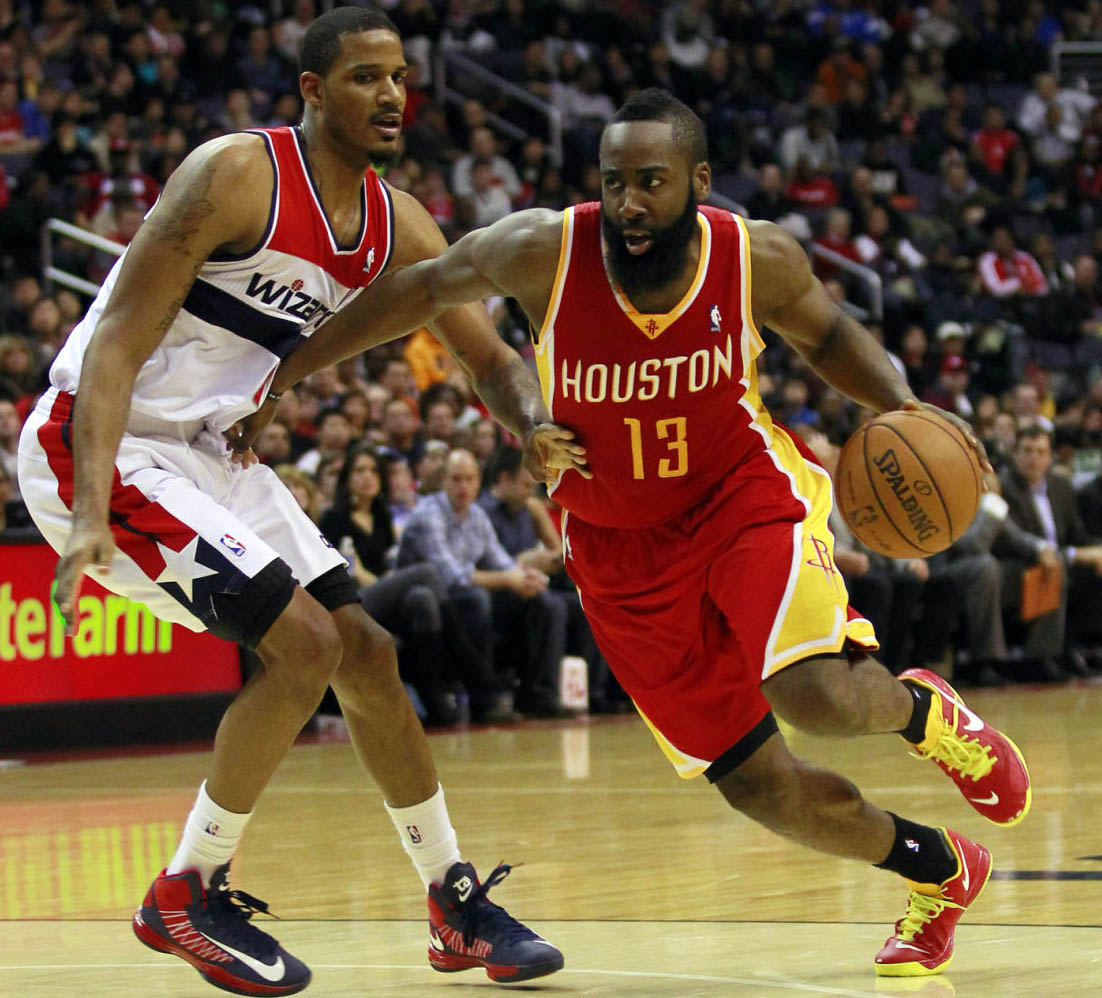 Trevor Ariza -- Hyperdunk 2012 // James Harden -- Zoom Hyperfuse 2012 Low