words // Zack Schlemmer
We're now already passed the fifteenth week in the 2012-13 NBA season, but there are no signs of the Nike Basketball heat letting up on the court. This week saw plenty of great shoe from both the new performance models and retro Nike Basketball classics. Our top story this week is Nick 'Swaggy P" young who continues to impress with his on-court sneaker selections, this time in a vintage pair of the Zoom GP II. Swaggy P impressed not only us with his latest shoe from the vaults, but Gary Payton himself, getting a shout out from Gary on Instagram (@garypayton_20). Other Nike Basketball retros that caught our eye this week past were Eric Bledsoe of the Clippers in the Air Max 2 Strong and Marcus Thornton of the Kings in the Air Penny I to go along with the Kings throwback uniforms.
The Air Max Hyperposite continues to turn heads with David West debuting a Pacers-gold PE pair for Hardwood Classics Night and LaMarcus Aldridge in a clean black and red PE. In other PE news, we get a good look at Jason Kidd's Hyperfuse Low, complete with his logo on the tongue.
Check out all the rest of the best Nike Basketball kicks worn last week below, and be sure to share your favorites.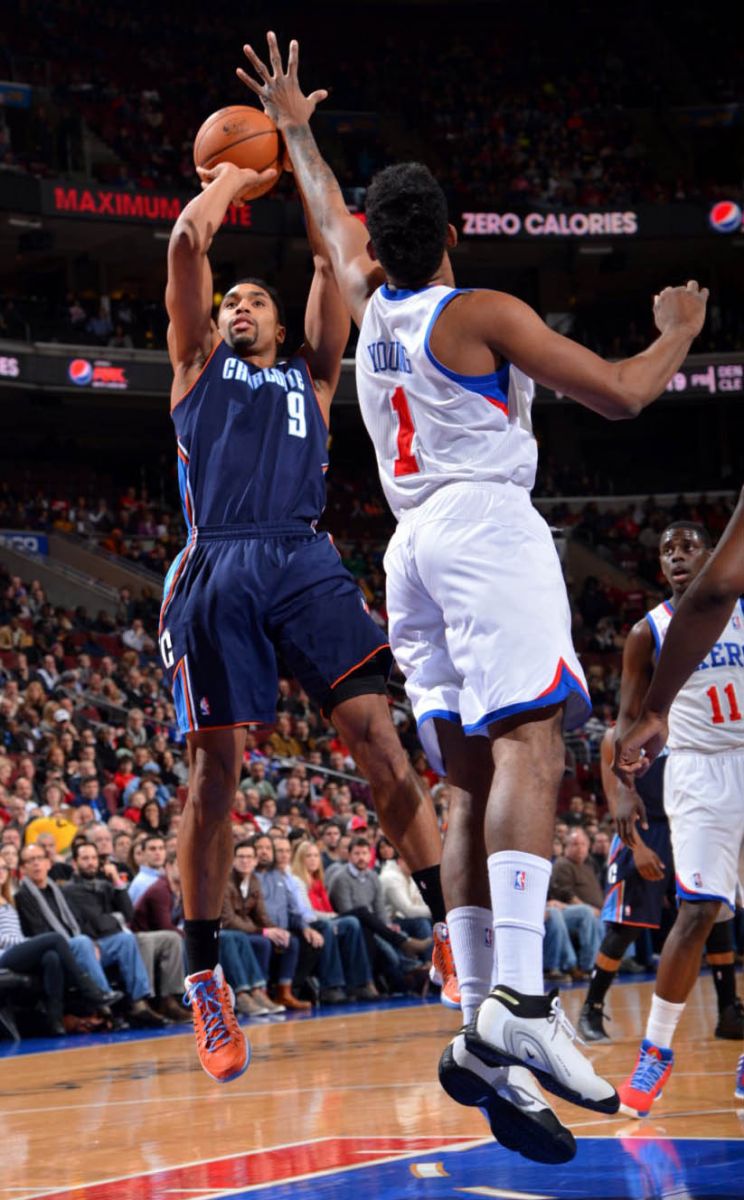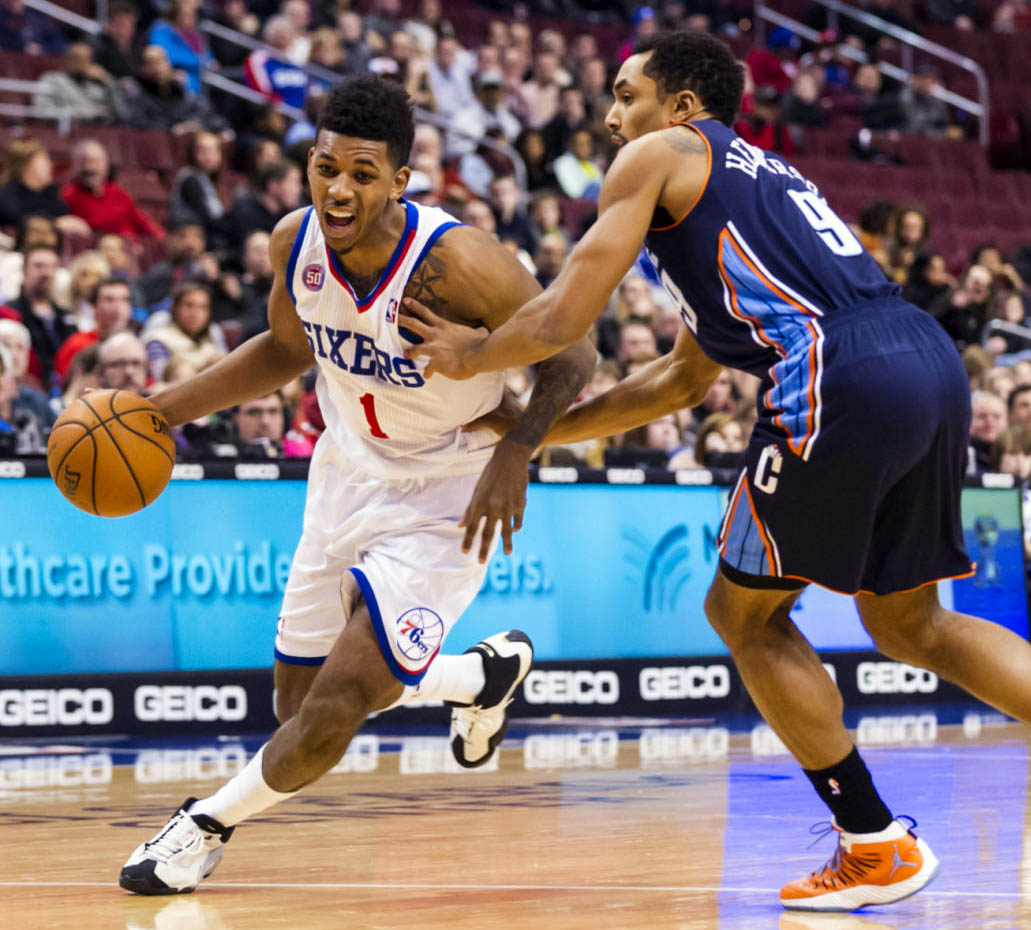 Nick Young -- Nike Zoom GP II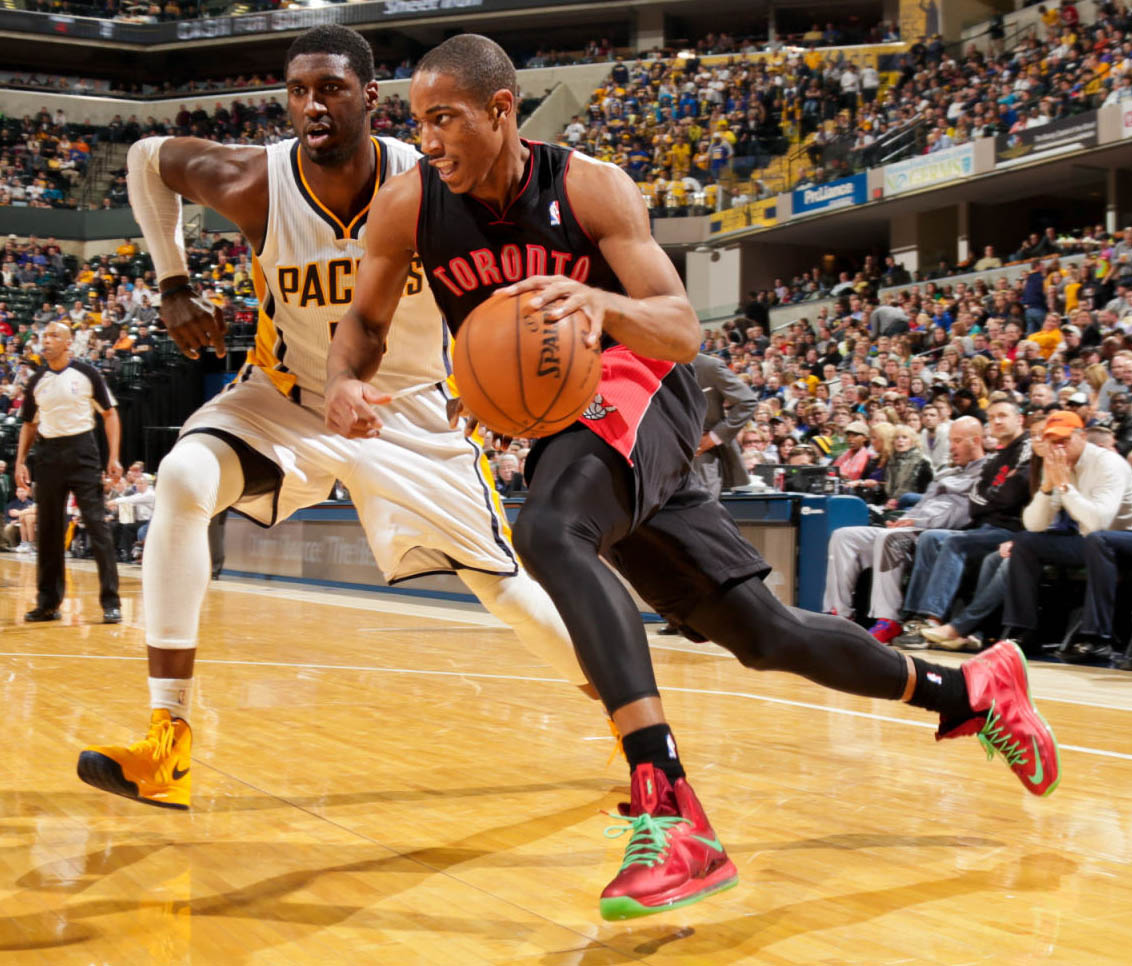 Roy Hibbert -- Zoom Hyperfuse 2012, DeMar DeRozan -- LeBron X "Christmas"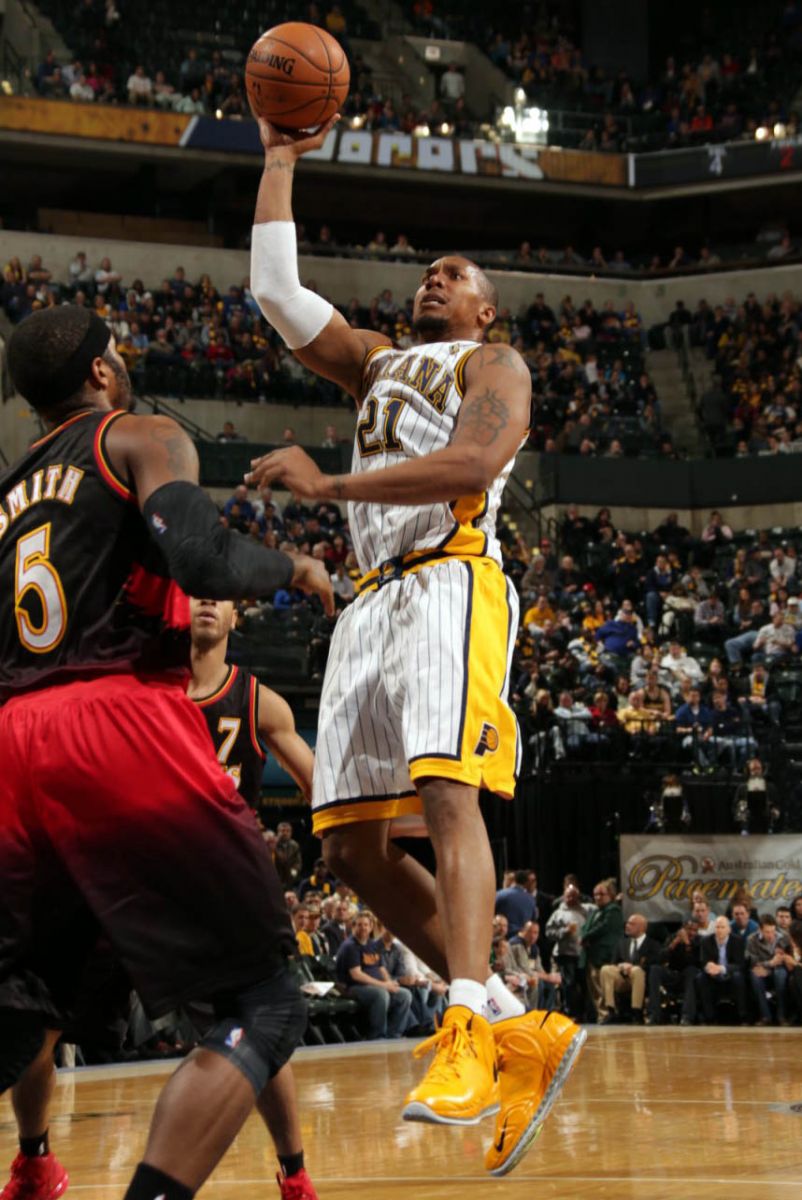 David West -- Air Max Hyperposite PE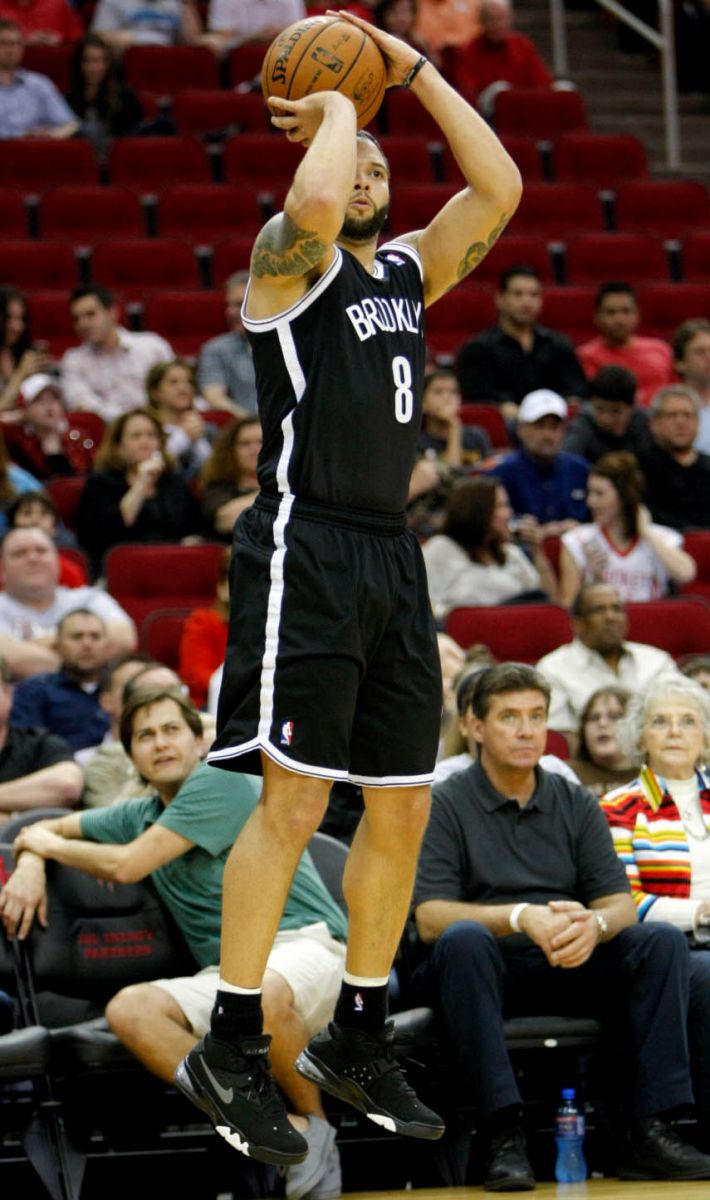 Deron Williams -- Air Force Max 2013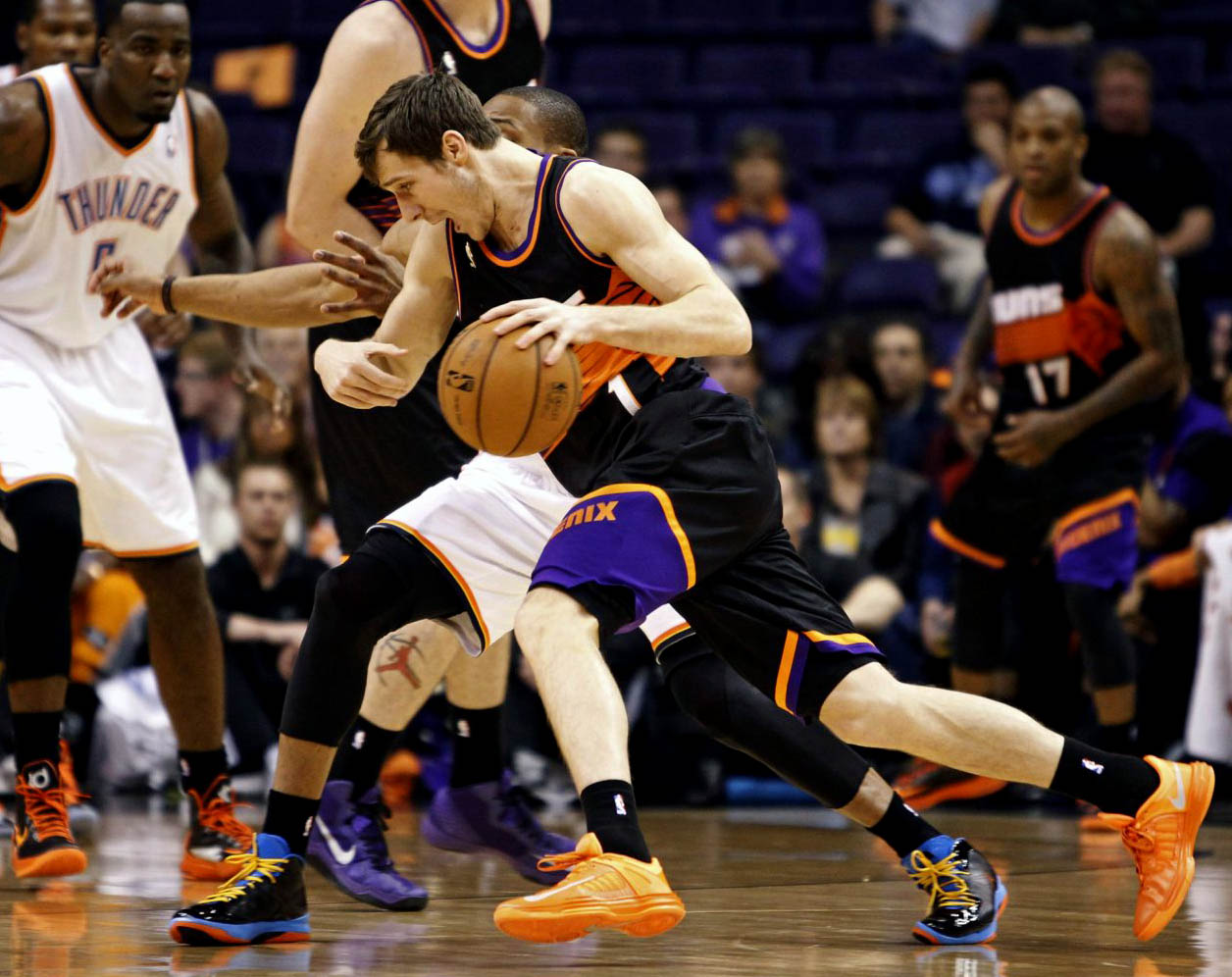 Goran Dragic -- Hyperdunk 2012 Low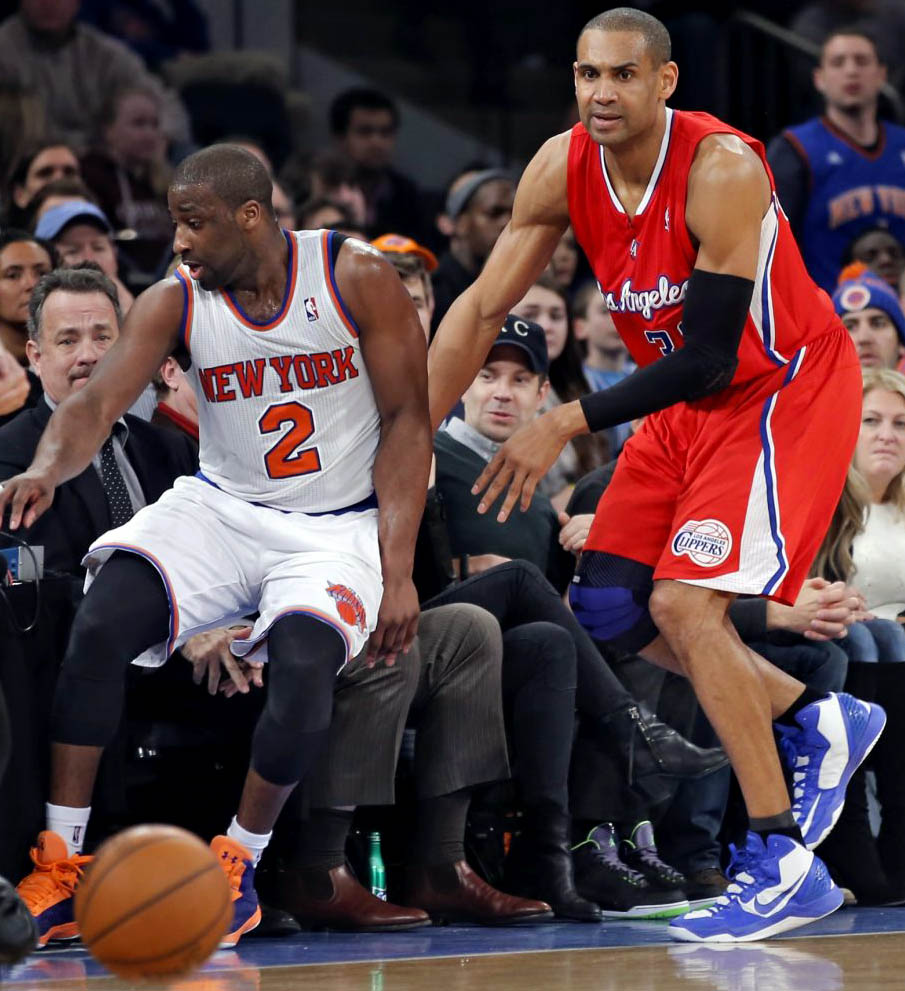 Grant Hill -- Zoom Hyperdisruptor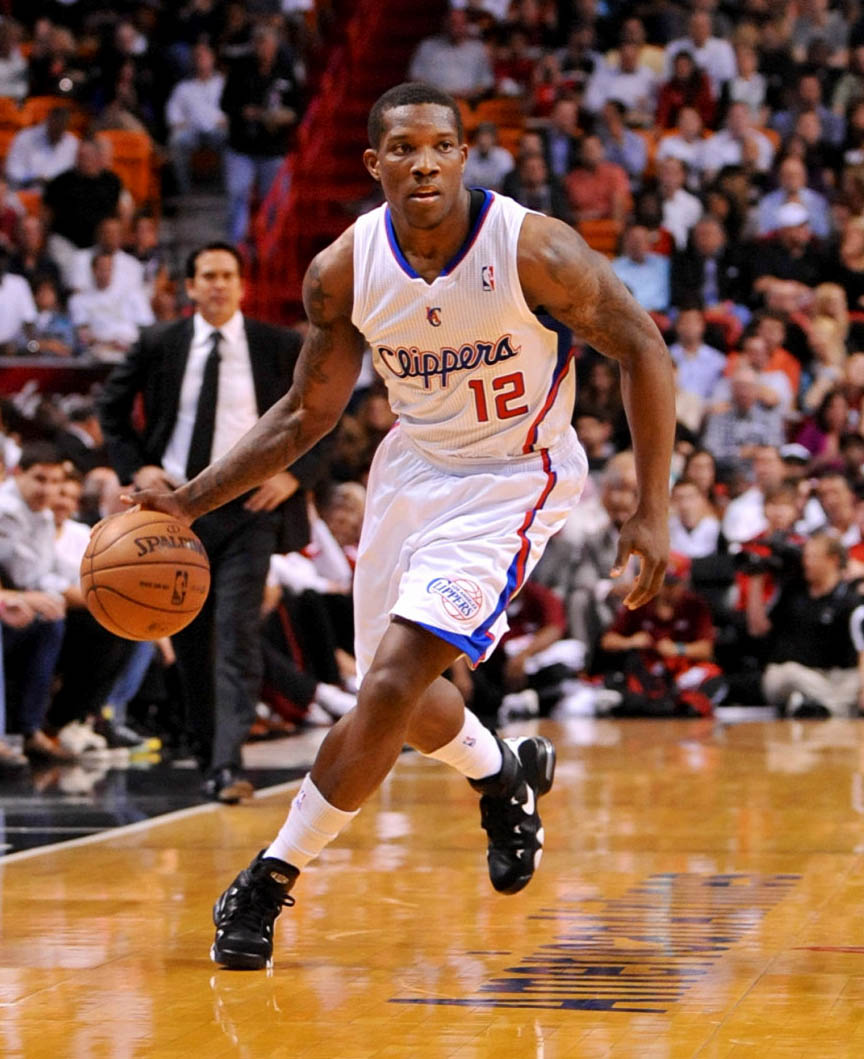 Eric Bledsoe -- Air Max 2 Strong Retro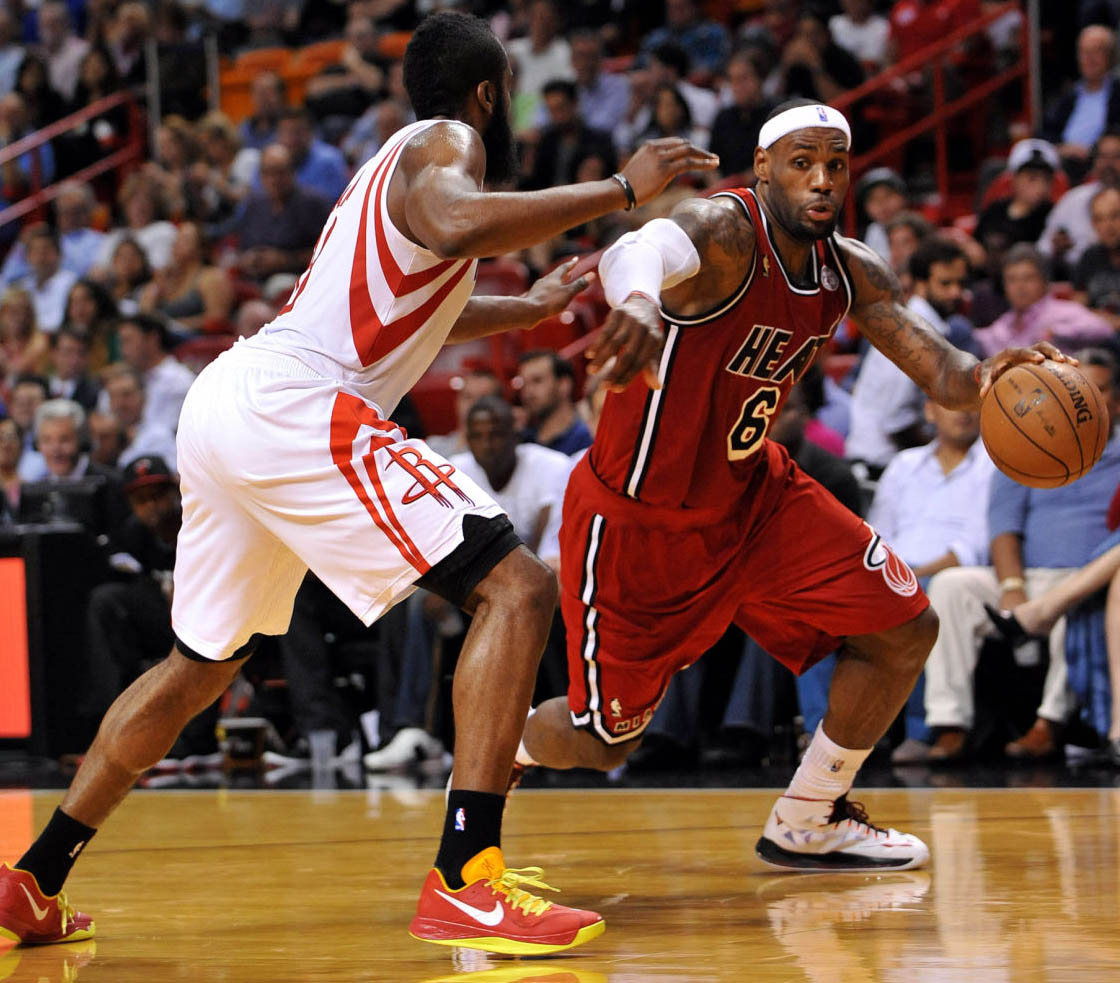 James Harden -- Zoom Hyperfuse 2012 Low PE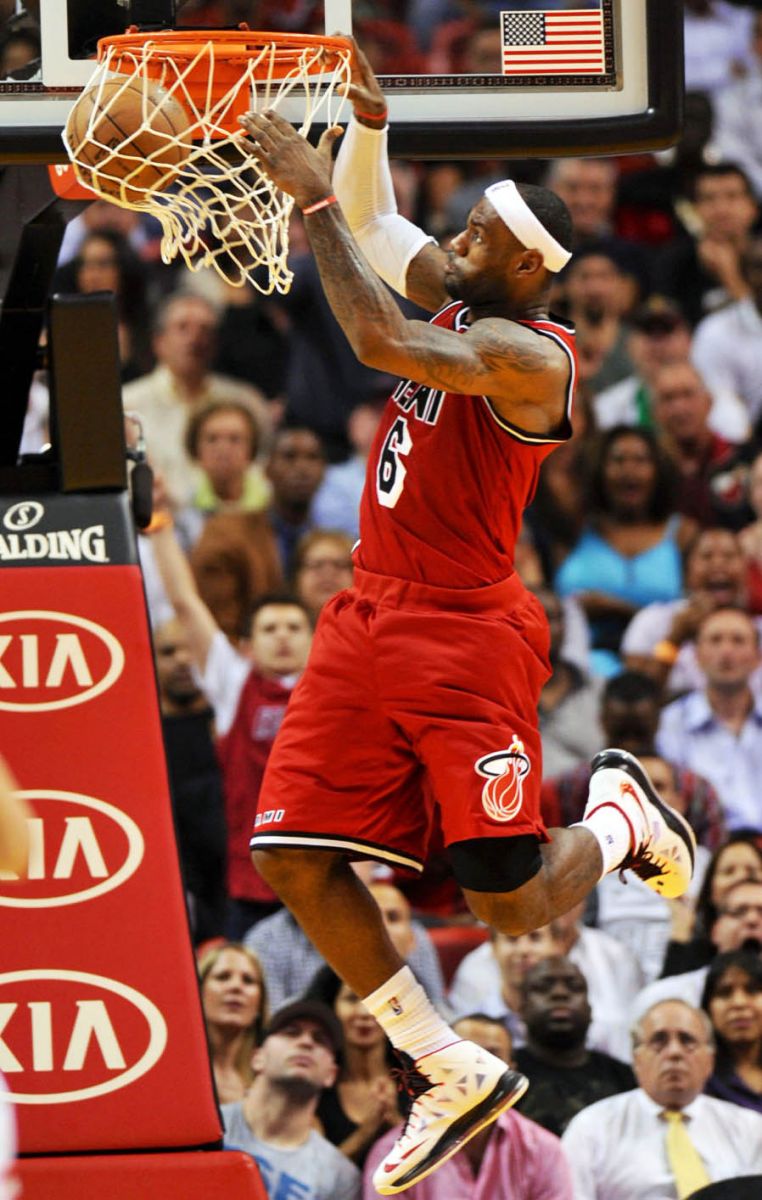 LeBron James -- LeBron X PE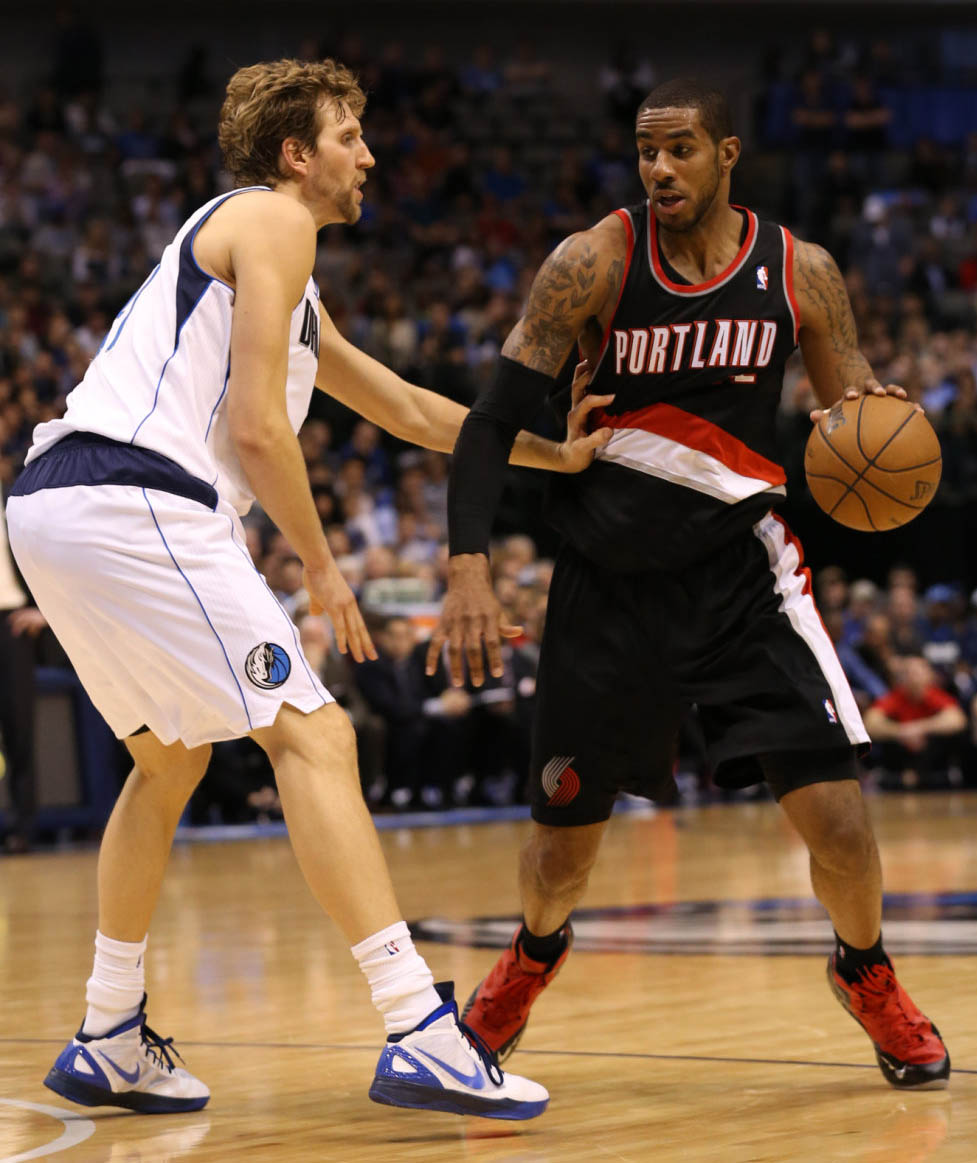 Dirk Nowitzki -- Zoom Hyperdunk 2011, LaMarcus Aldridge -- Air Max Hyperposite PE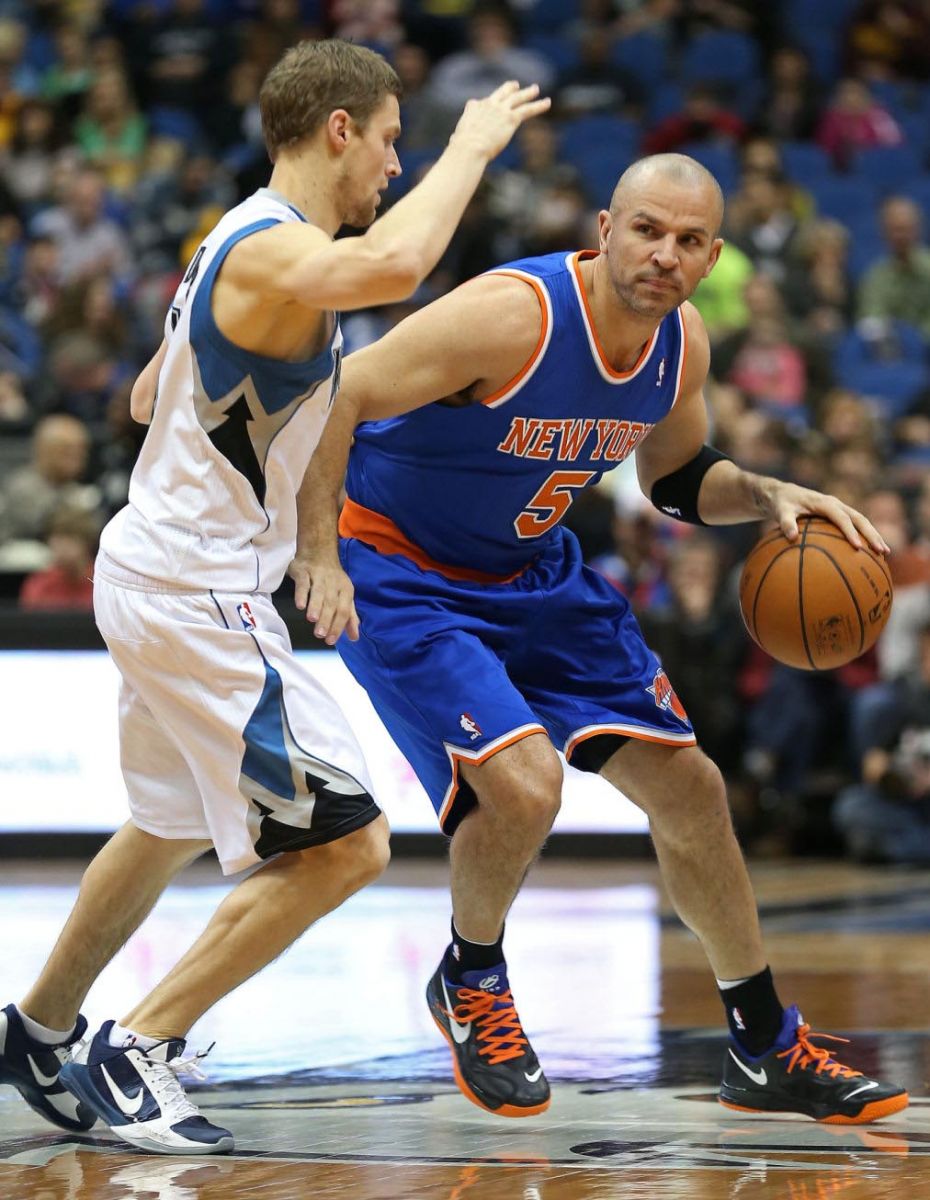 Luke Ridnour -- Zoom Kobe V, Jason Kidd -- Zoom Hyperfuse 2012 Low PE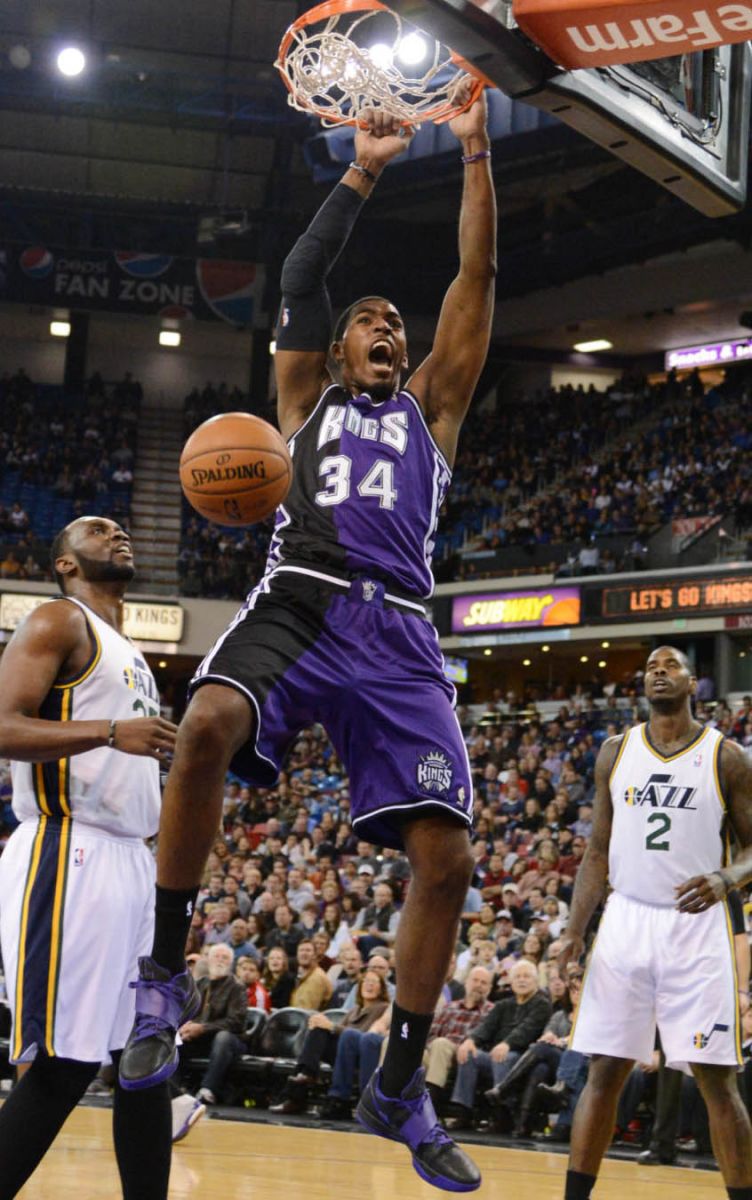 Jason Thompson -- Zoom KD IV iD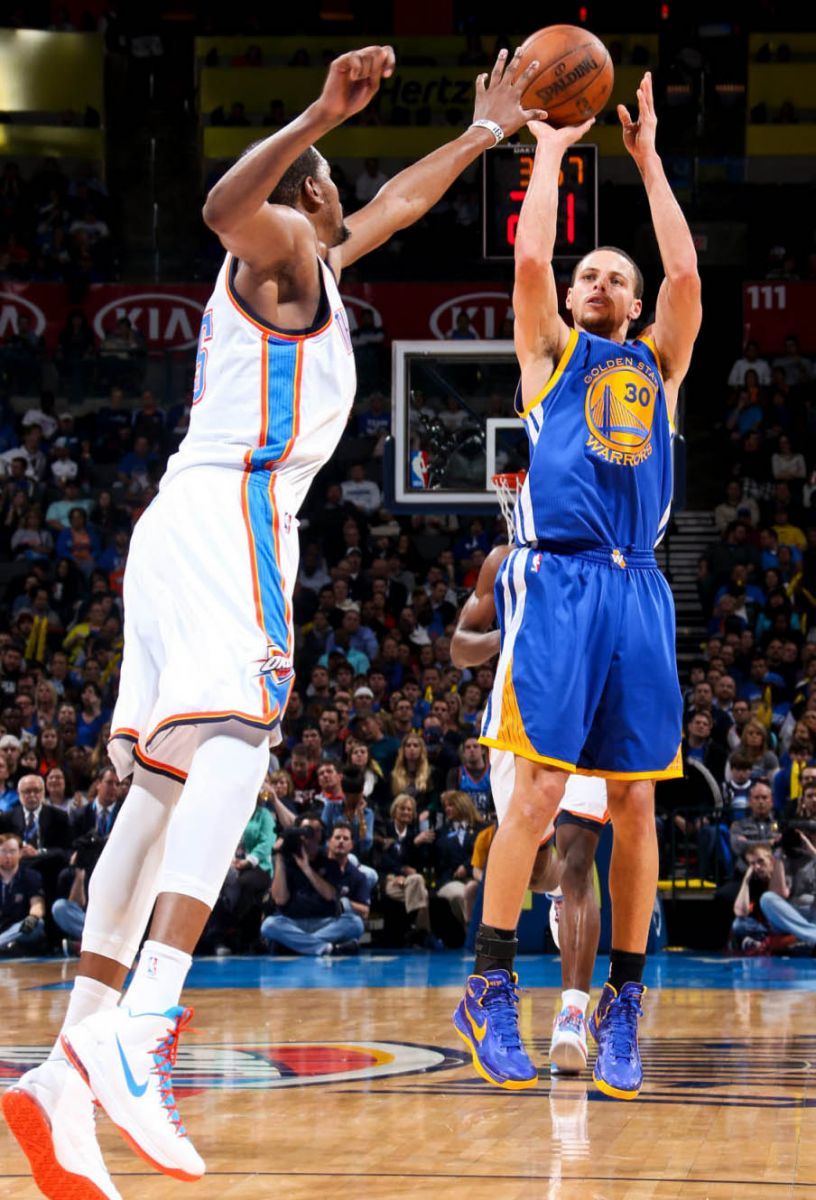 Kevin Durant -- KD V, Stephen Curry -- Zoom Hyperfuse 2012 PE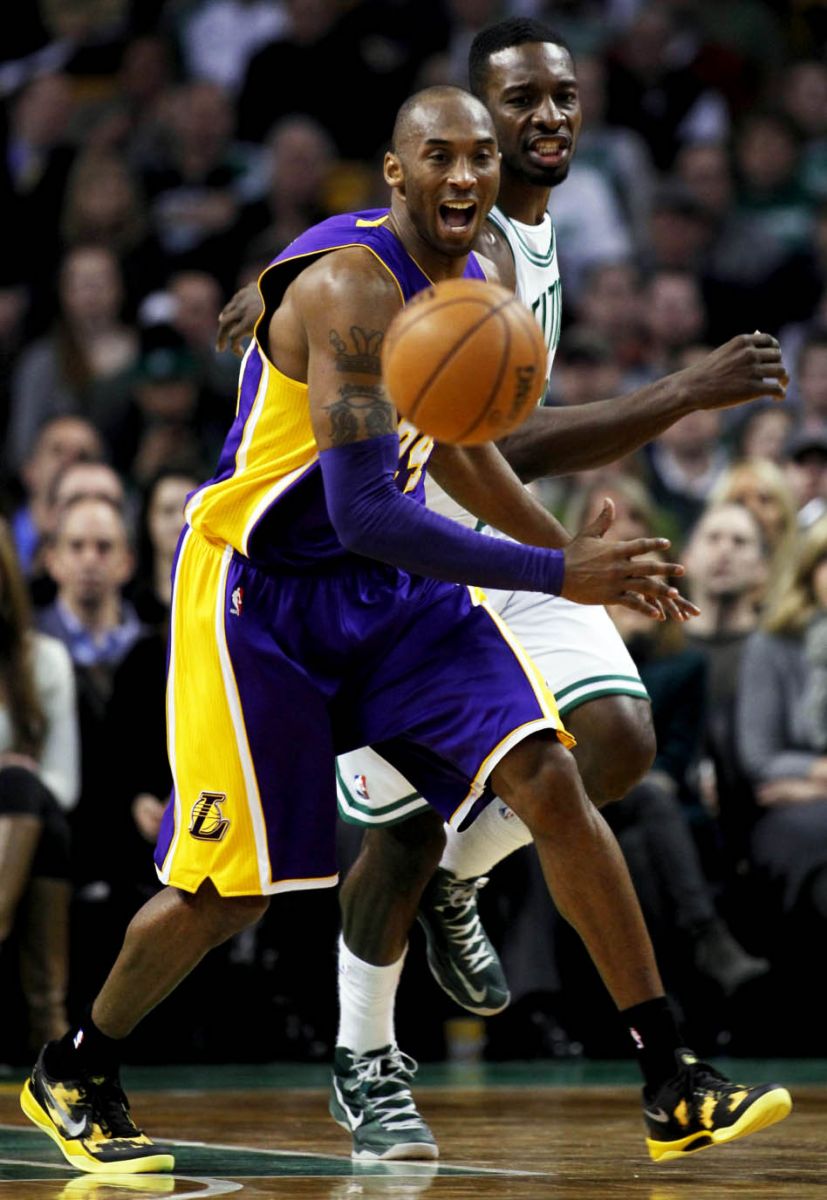 Kobe Bryant -- Kobe 8, Jeff Green -- Zoom Hyperdisruptor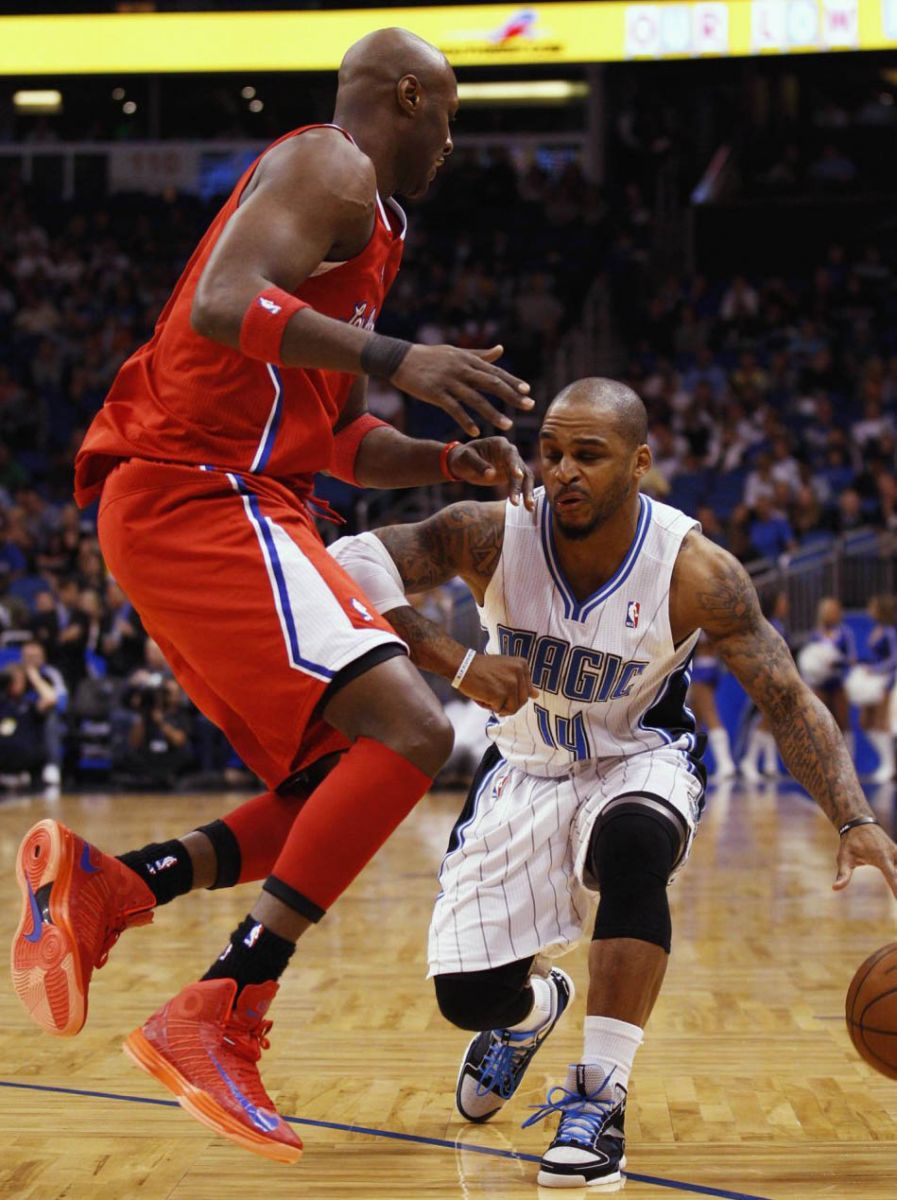 Lamar Odom -- Hyperdunk 2012 iD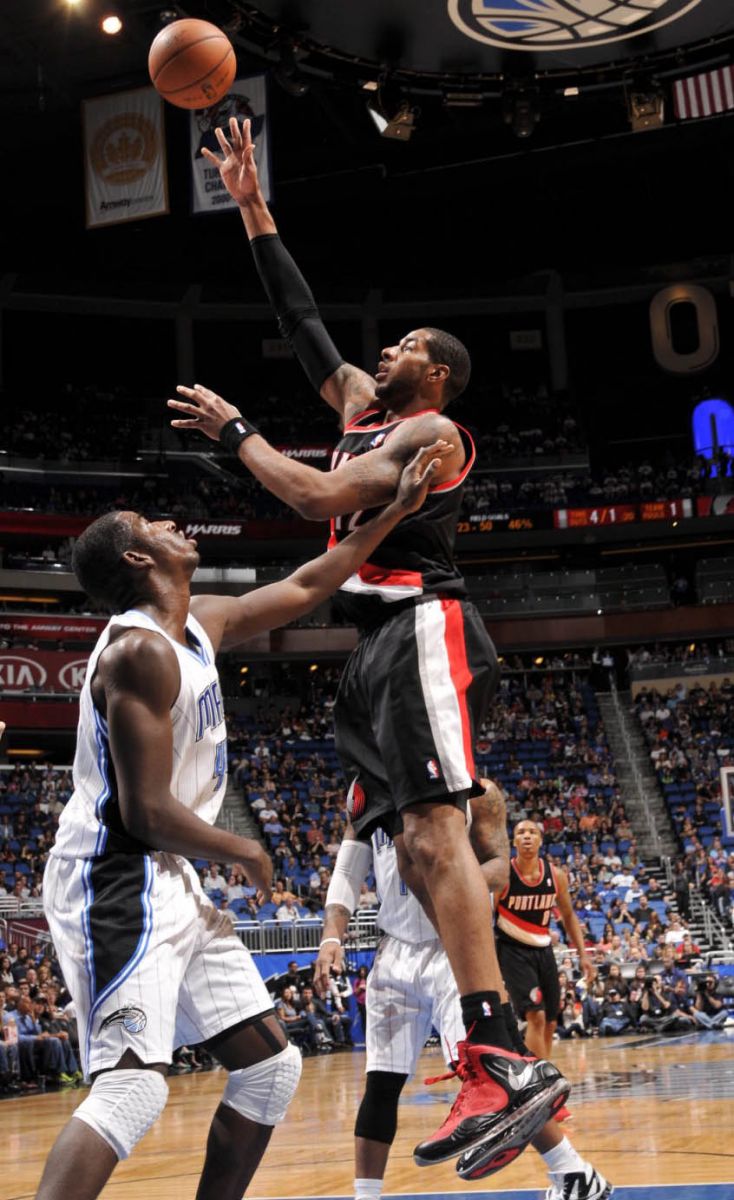 LaMarcus Aldridge -- Air Max Hyperposite PE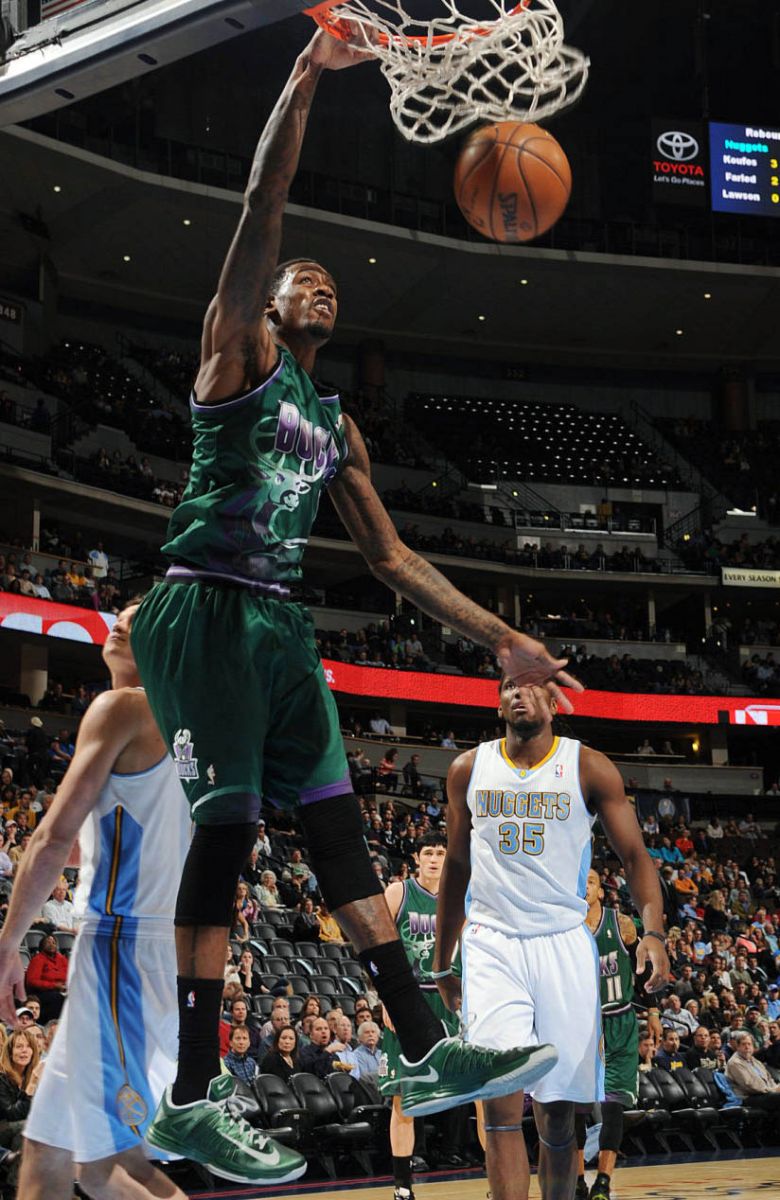 Larry Sanders -- Hyperdunk 2012 Low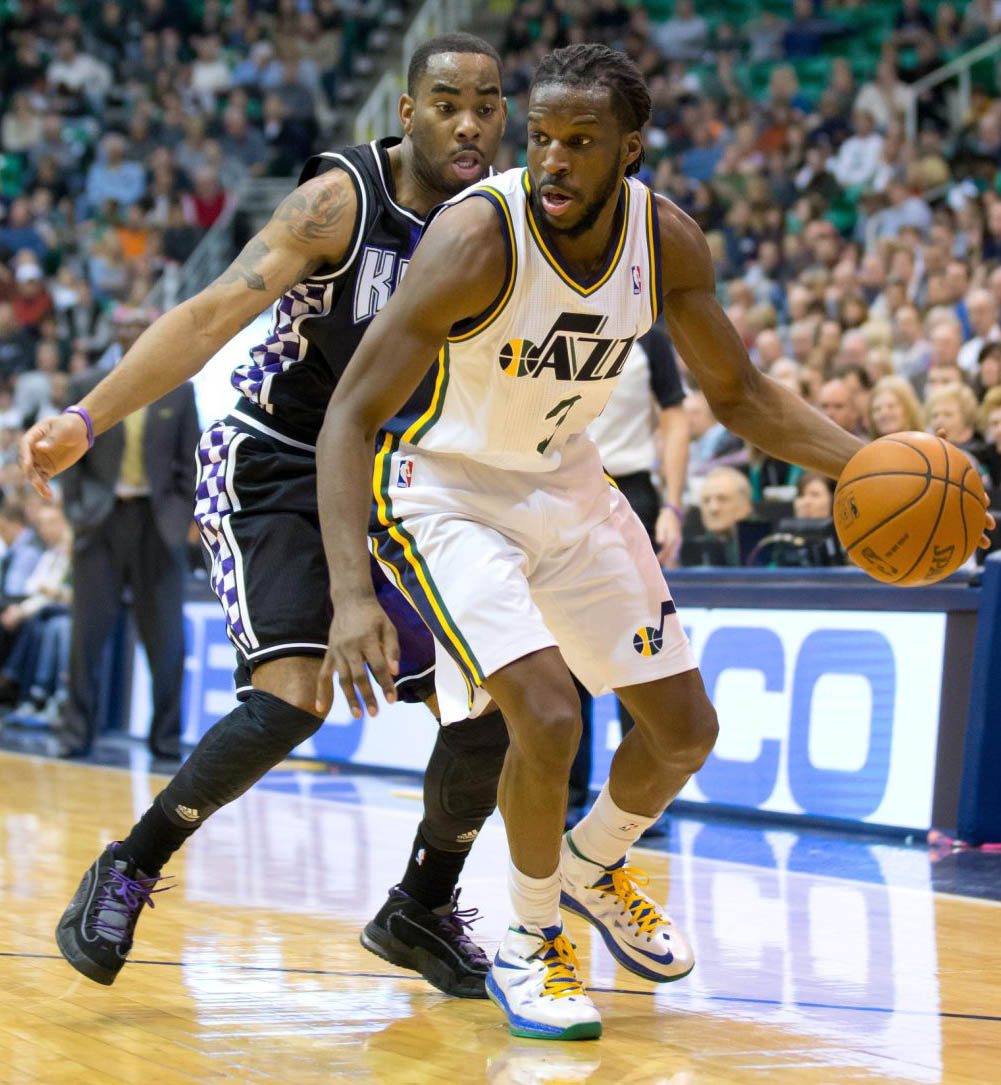 Marcus Thornton -- Air Penny, Demarre Carroll -- LeBron x iD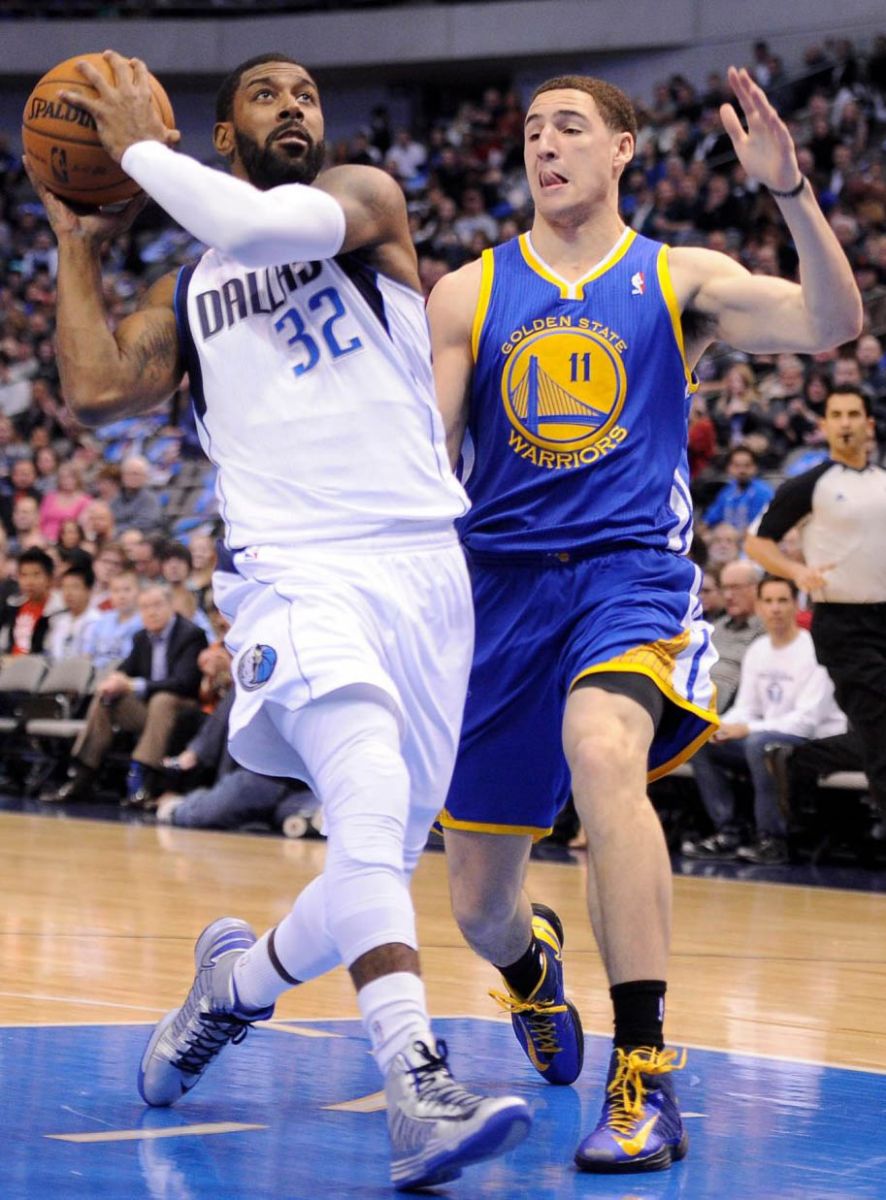 O.J. Mayo and Klay Thompson -- Hyperdunk 2012 PE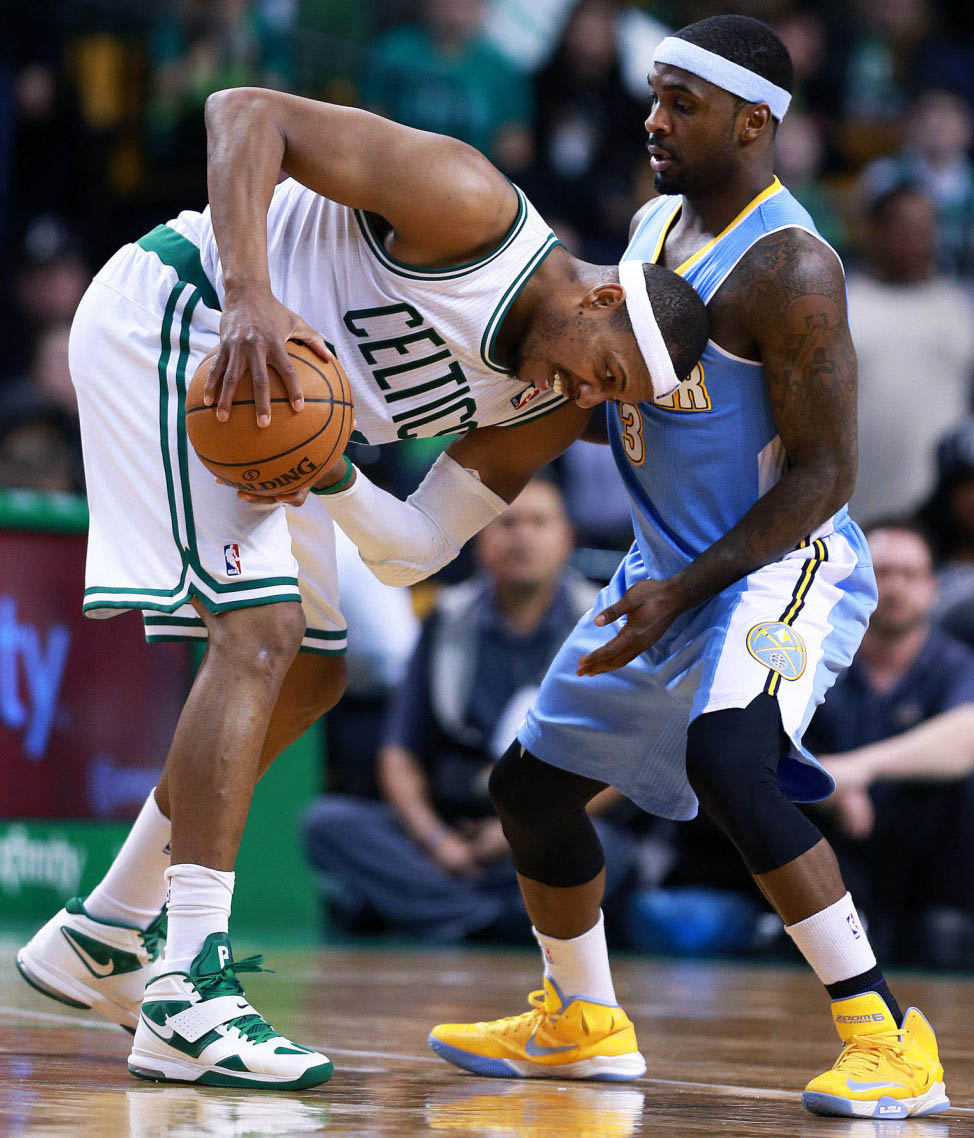 Paul Pierce -- Air Max Legacy III, Ty Lawson -- Zoom Soldier VI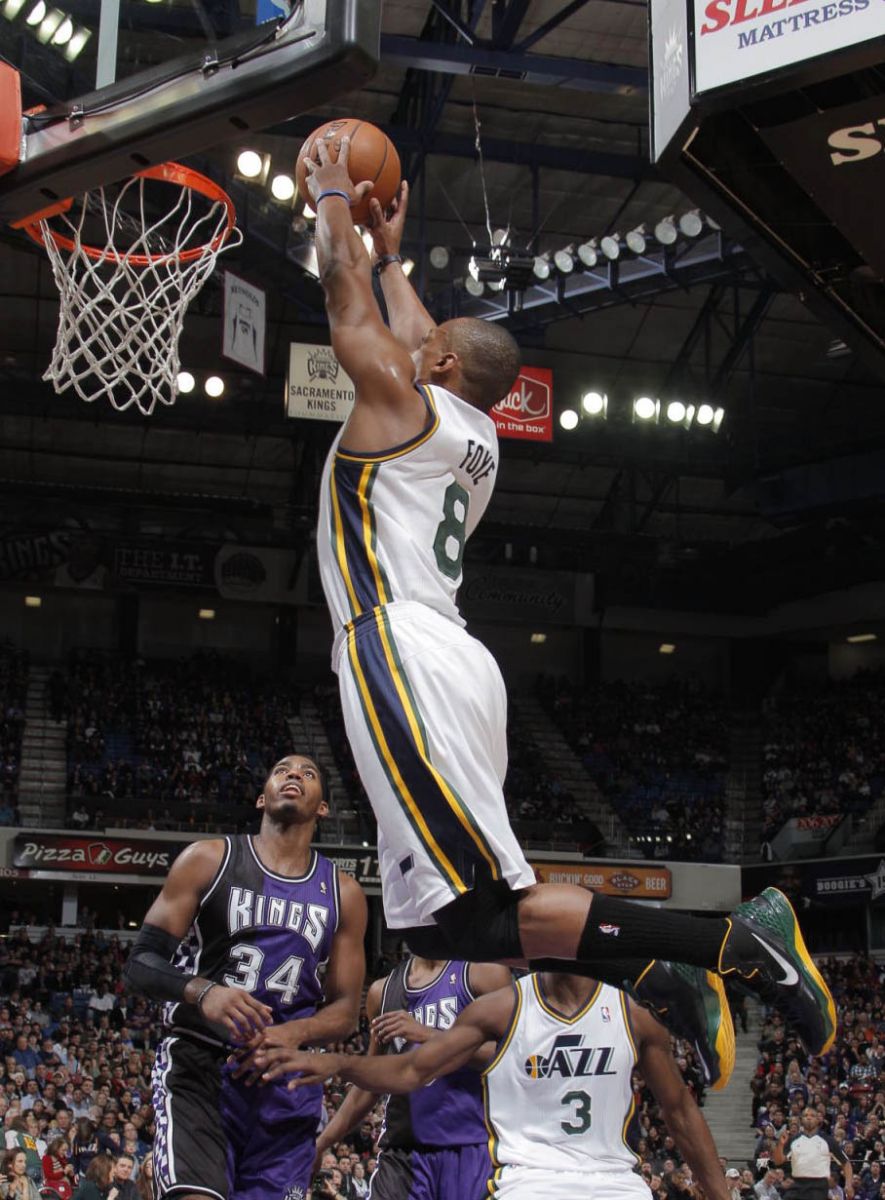 Randy Foye -- Zoom Hyperdisruptor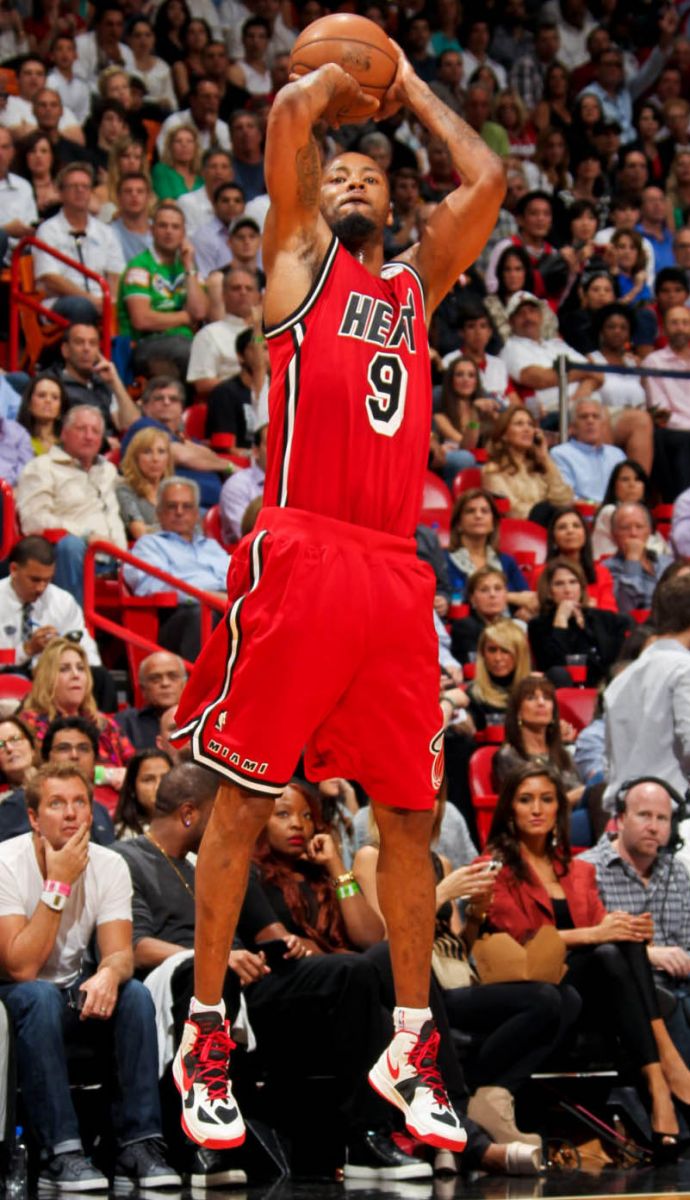 Rashard Lewis -- Zoom Hyperfuse 2012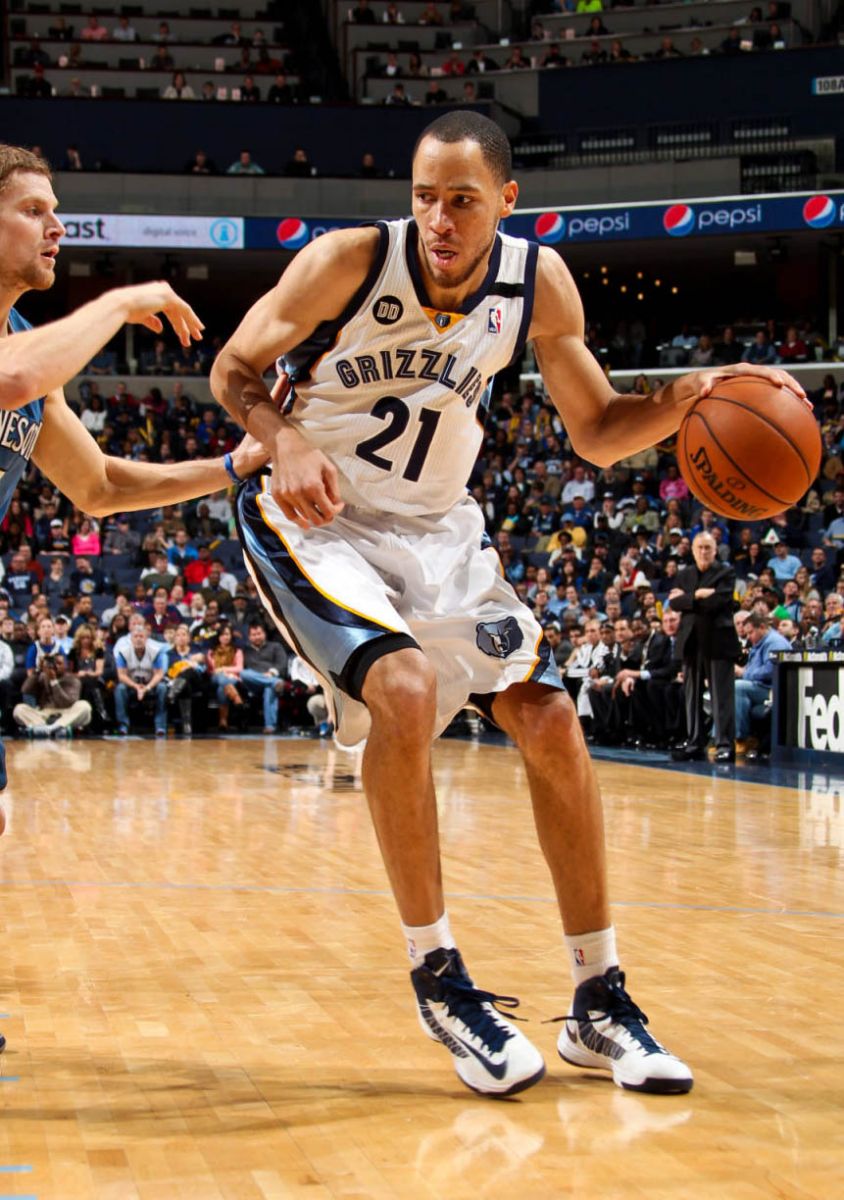 Tayshaun Prince -- Hyperdunk 2012