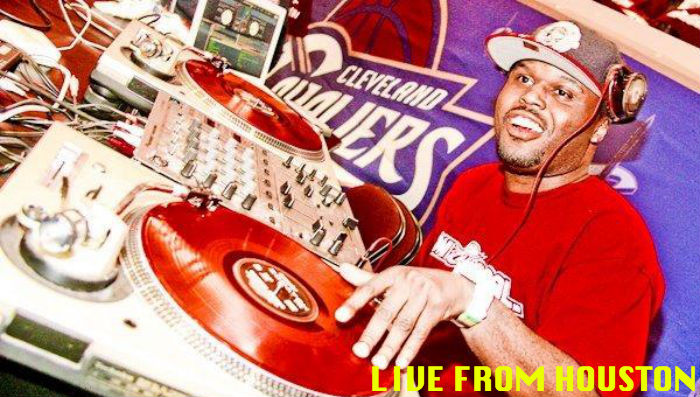 This All Star Weekend, Sole Collector will be featuring a special live blog from our good friend, DJ Steph Floss. Steph, who is the official DJ of the Cleveland Cavaliers, will be bringing us a behind-the-scenes look at some of the events he'll be DJing this weekend, including the State Farm NBA Jam Session Friday through Sunday, Chris Paul and Kevin Hart's Friday night event, the Microsoft Store Saturday afternoon, and the LeBron James/Chris Paul/Kevin Hart/Terrence J event Saturday night.
Steph, a Cleveland native, got his start 10 years ago at The Ohio State University, where he made his name rocking campus events. After returning to Cleveland, he became known as LeBron's DJ. These days, in addition to serving as the Cavs' DJ, he's an on-air personality at Z107.9, and a resident and guest DJ at several of the hottest venues nationally and internationally. And he's a sneakerhead.
Be sure to check this thread over the next few days for an inside look at some of All Star Weekend's top events. You can also follow Steph on Instagram at djstephfloss, and Twitter @djstephfloss.
Sunday, February 17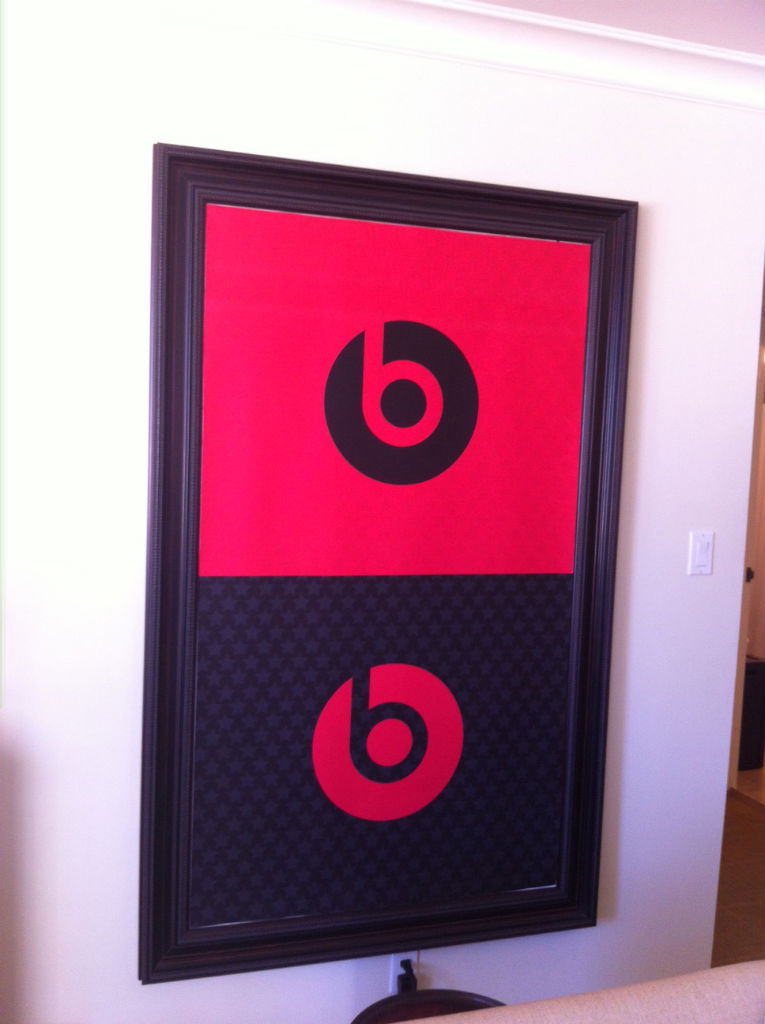 Beats by Dre Suite.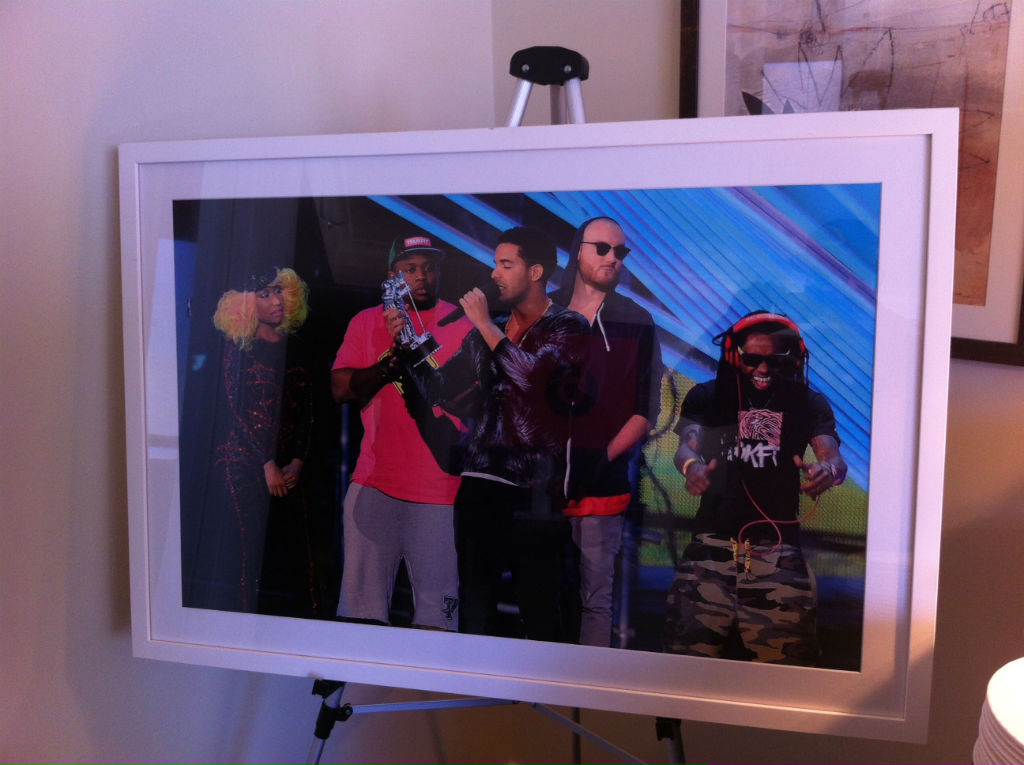 YMCMB.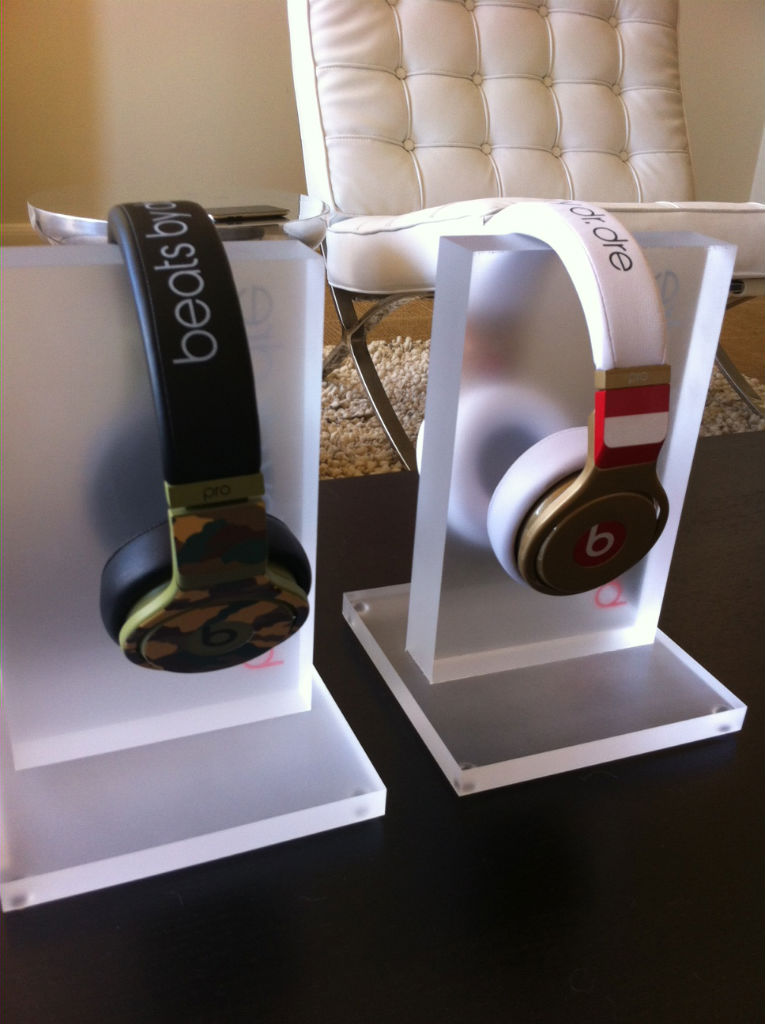 Custom Beats.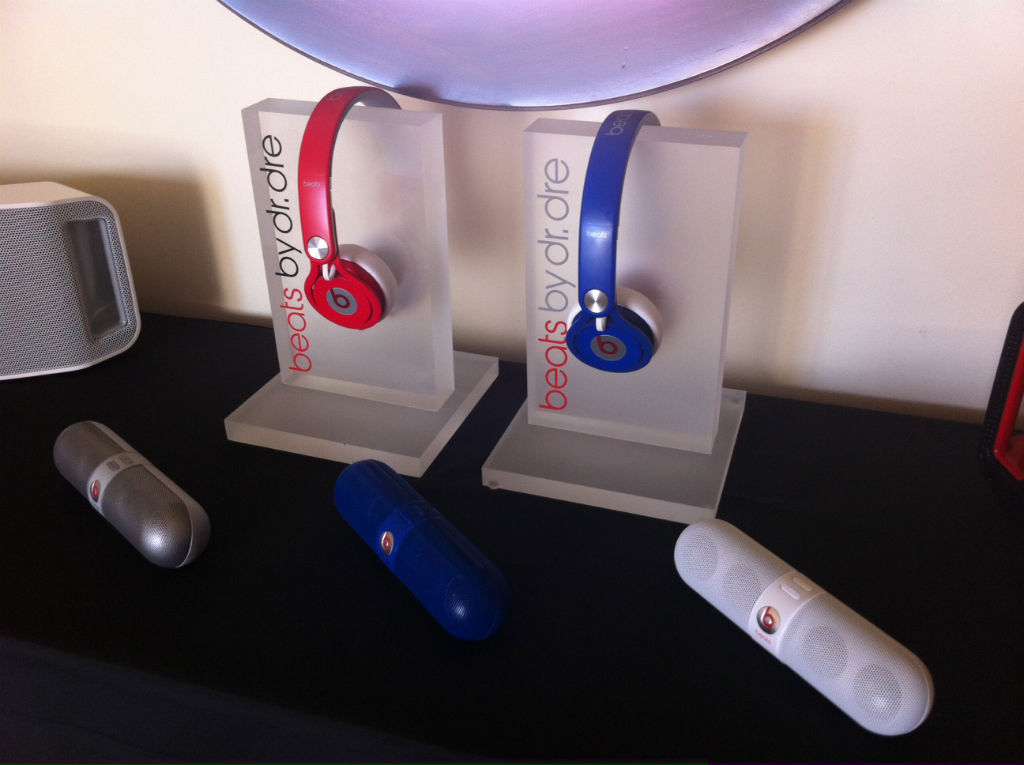 More Beats.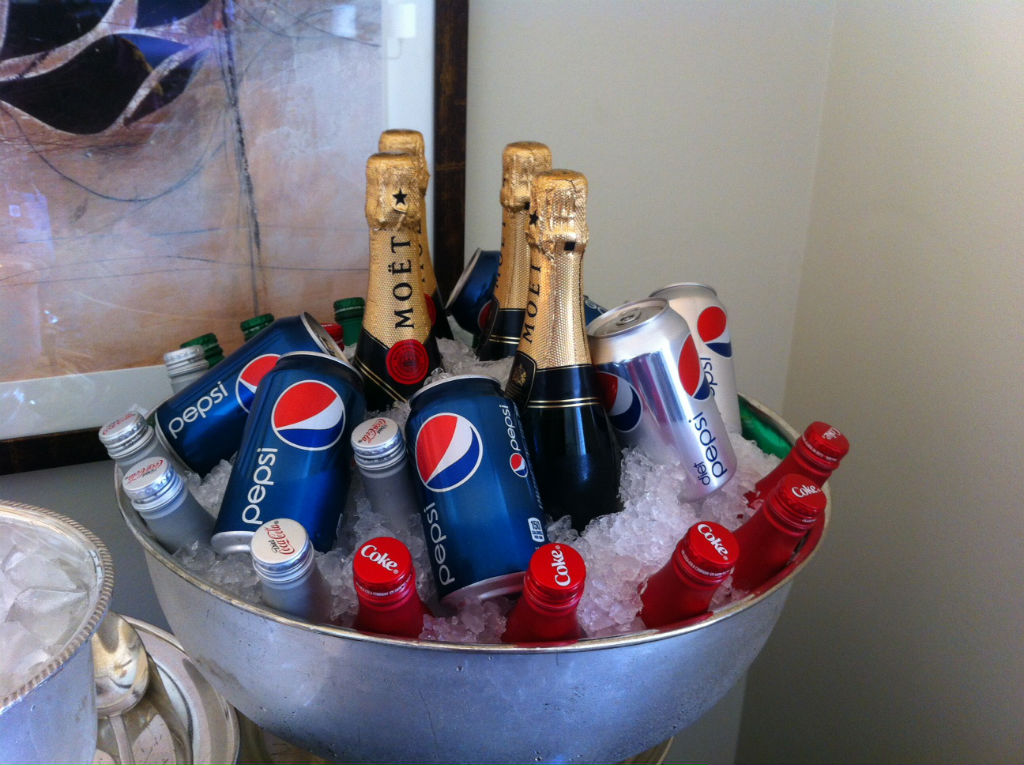 Refreshments.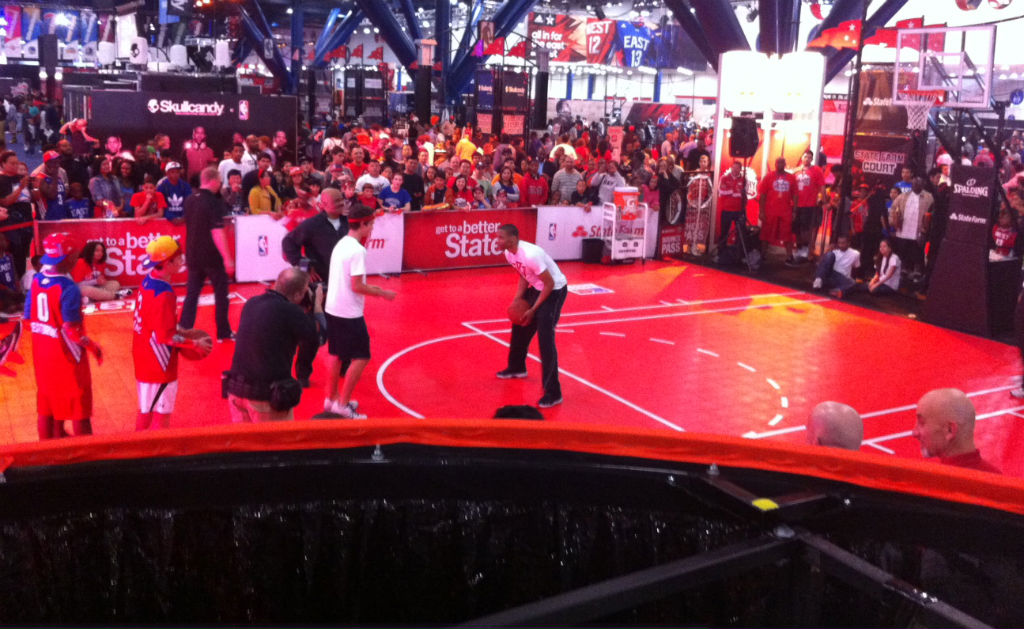 Russell Westbrook at Jam Session.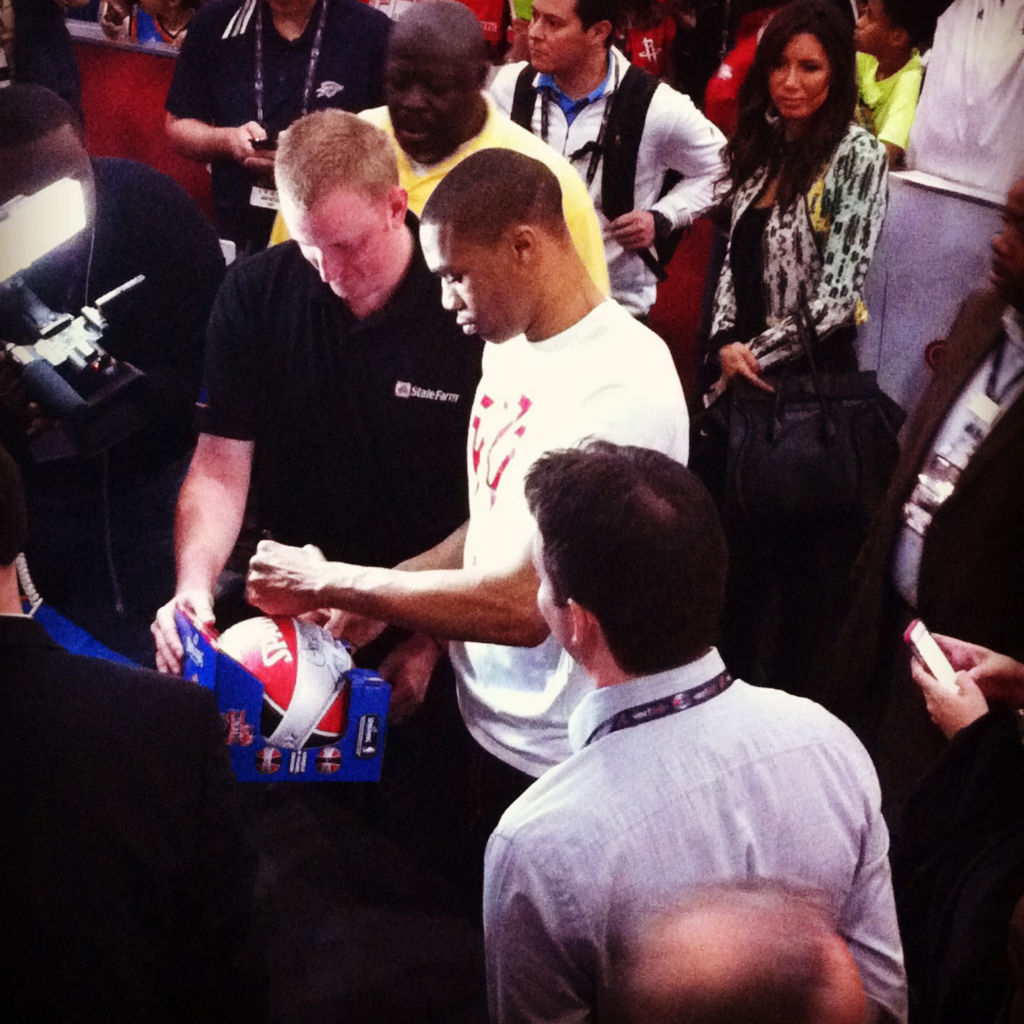 Russy up close.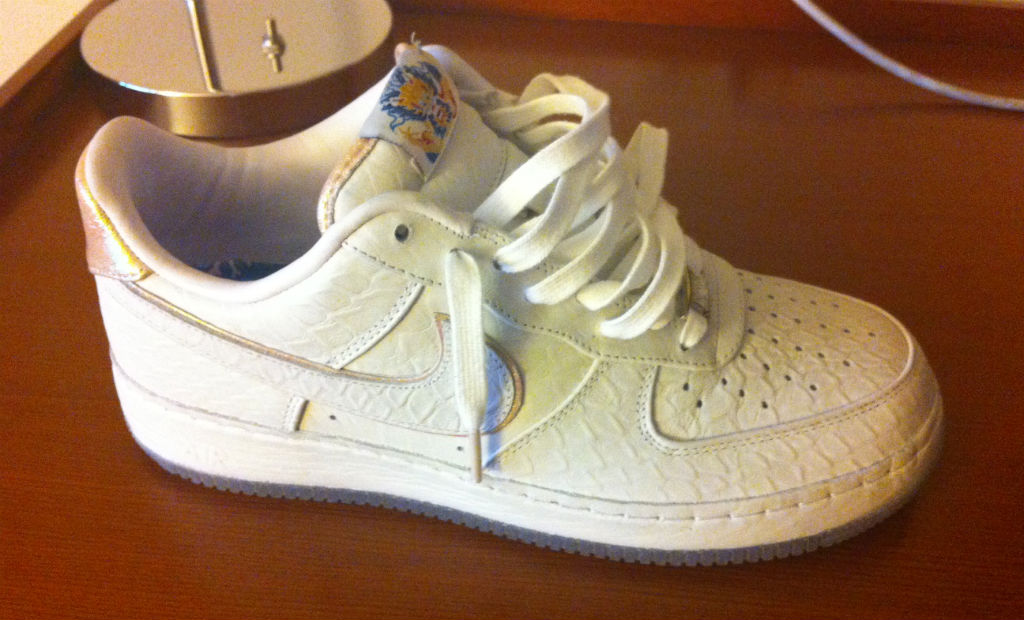 All-Star Game kicks.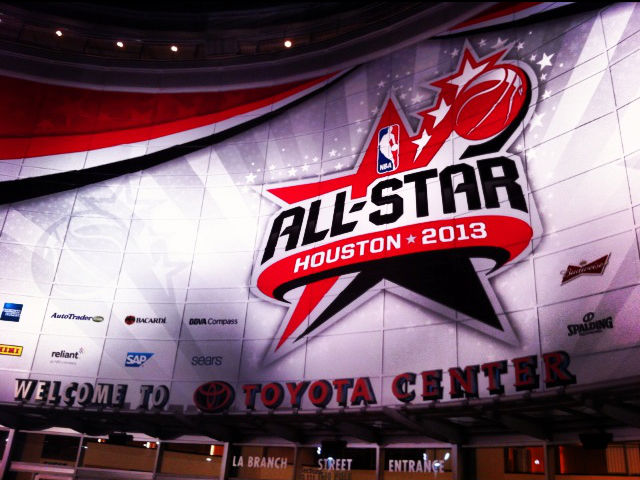 Toyota Center.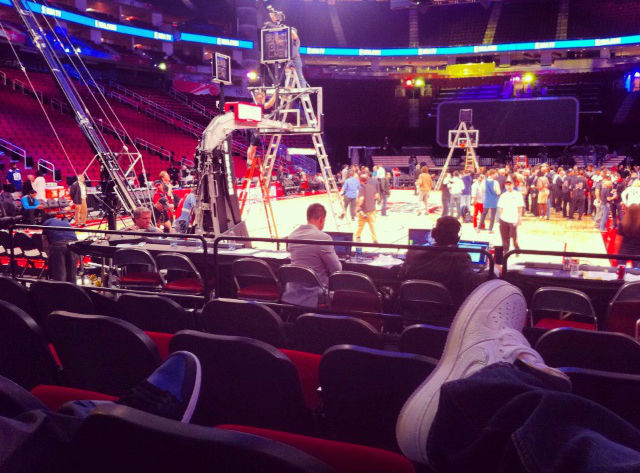 Feet up.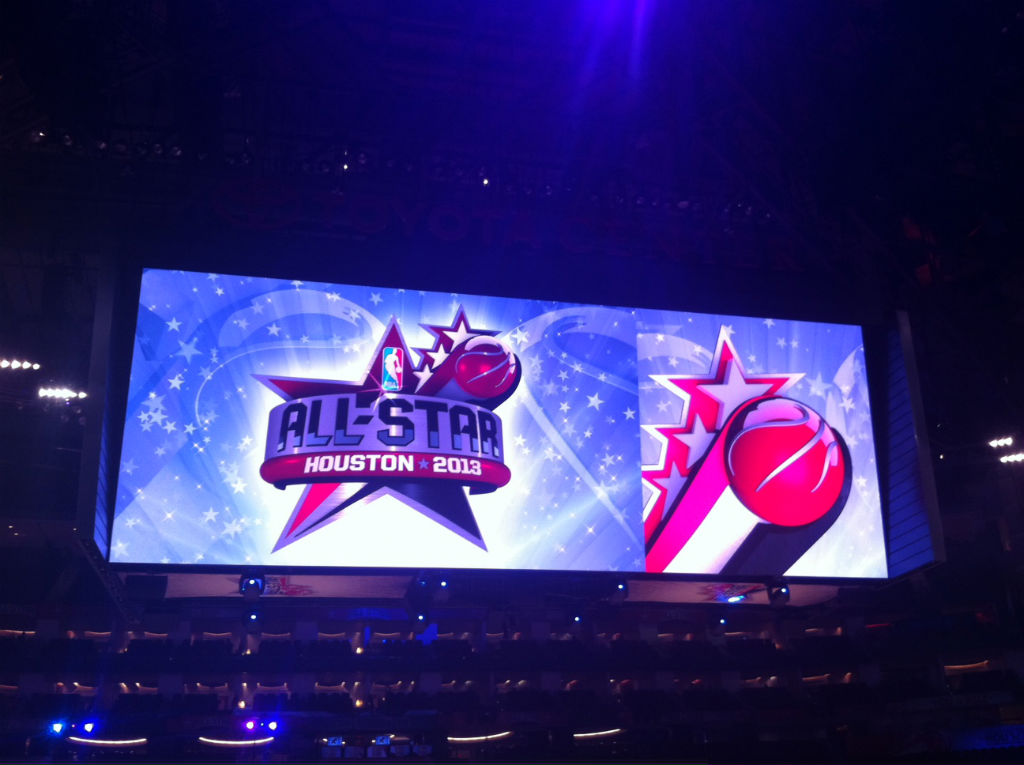 Live on the big screen.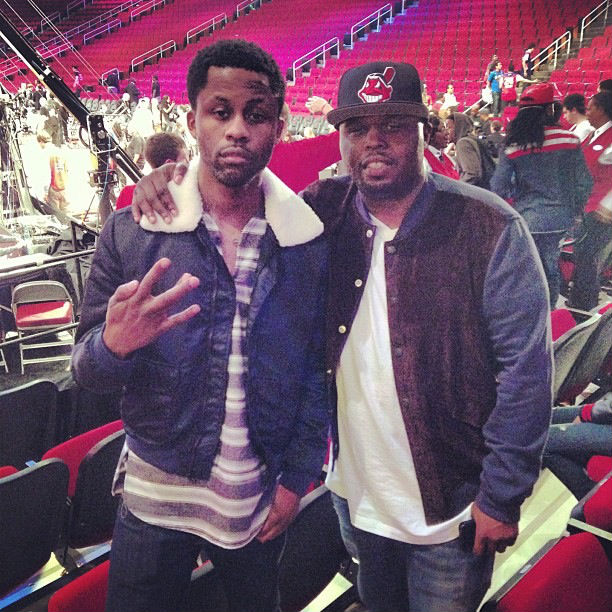 Ducky Smallz.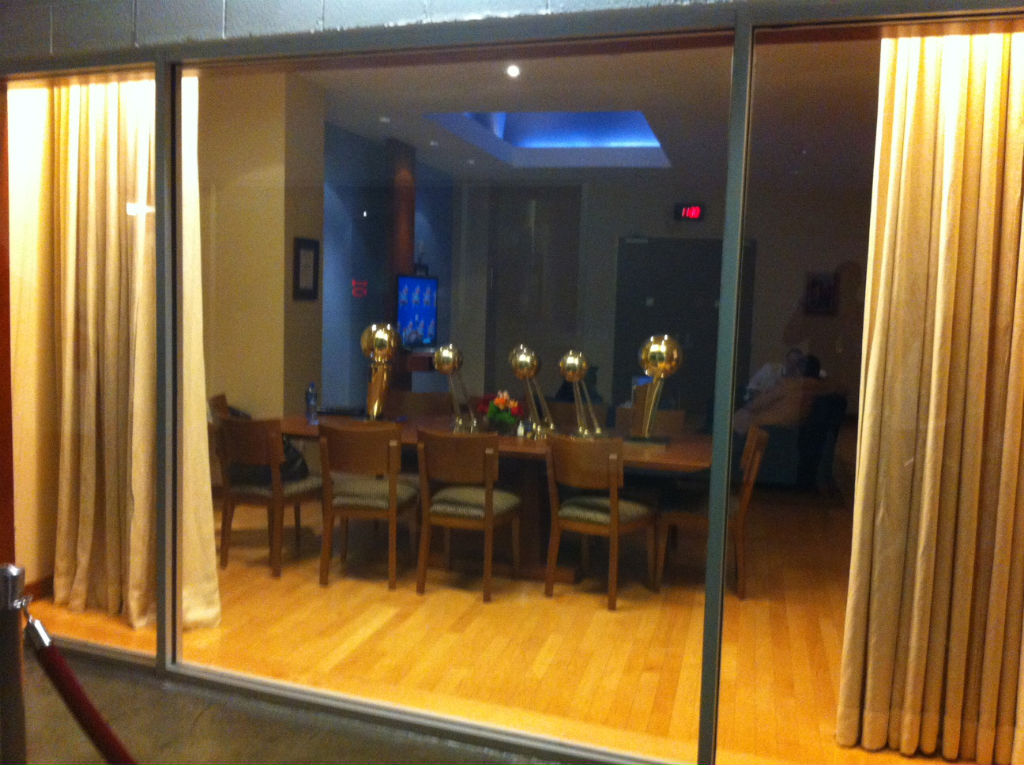 Houston hardware.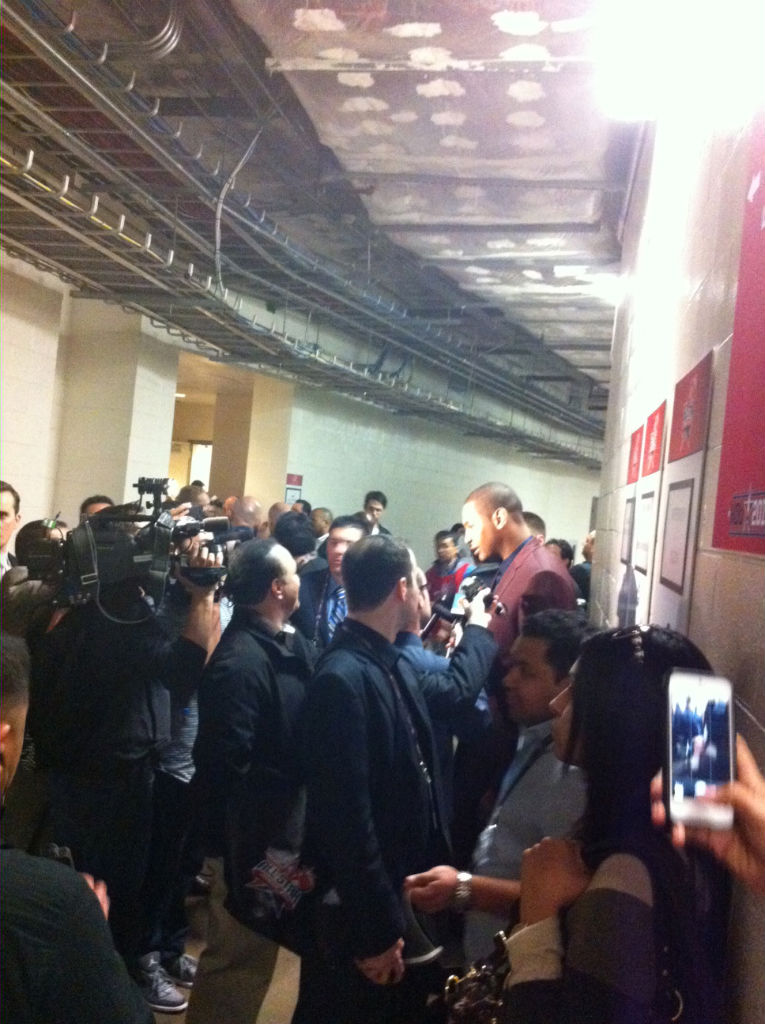 Melo chatting with media.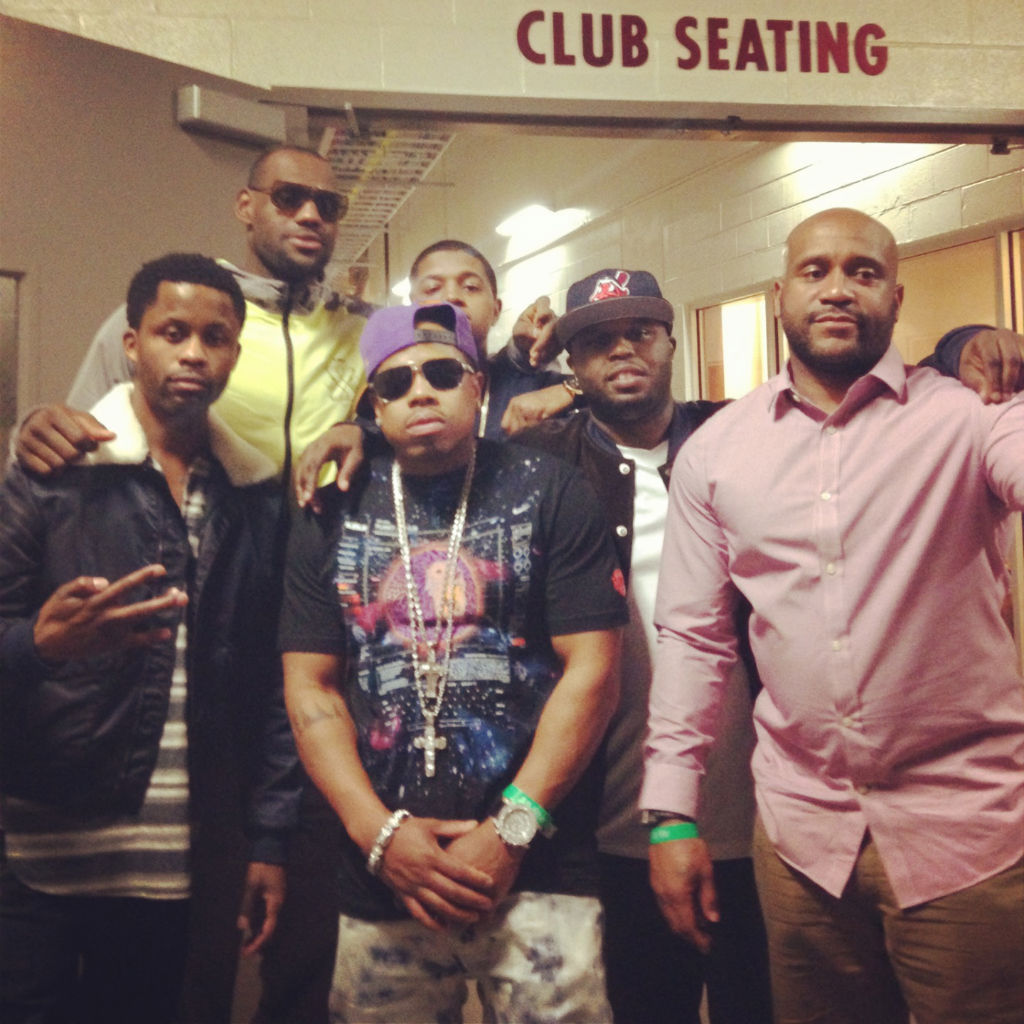 With the crew post-game.
Saturday, February 16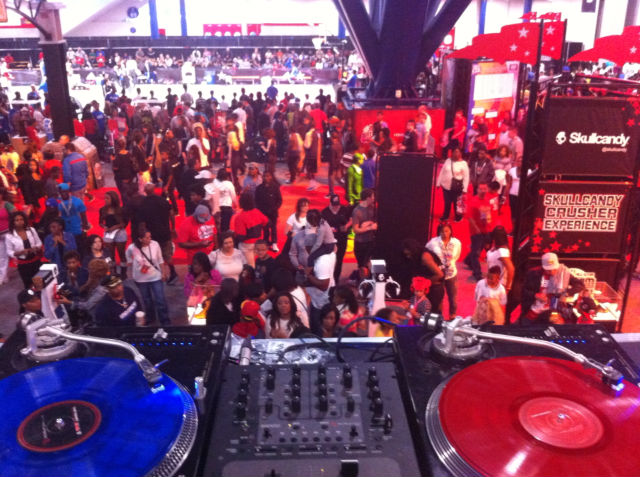 Back at Jam Session.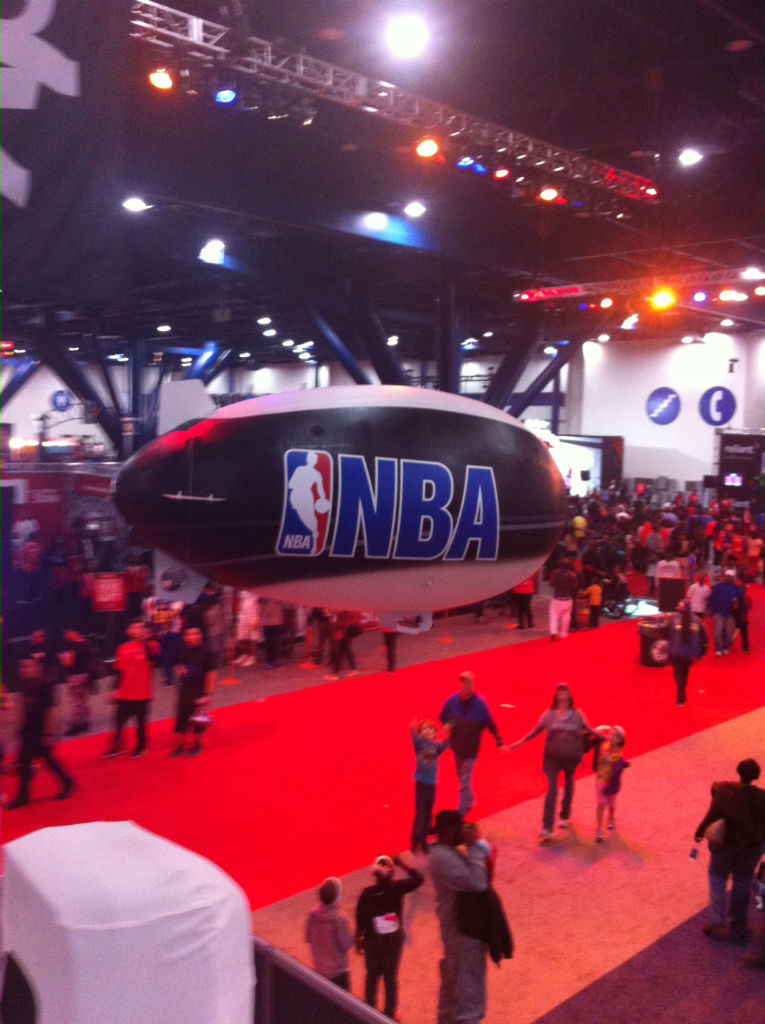 Jam Session blimp.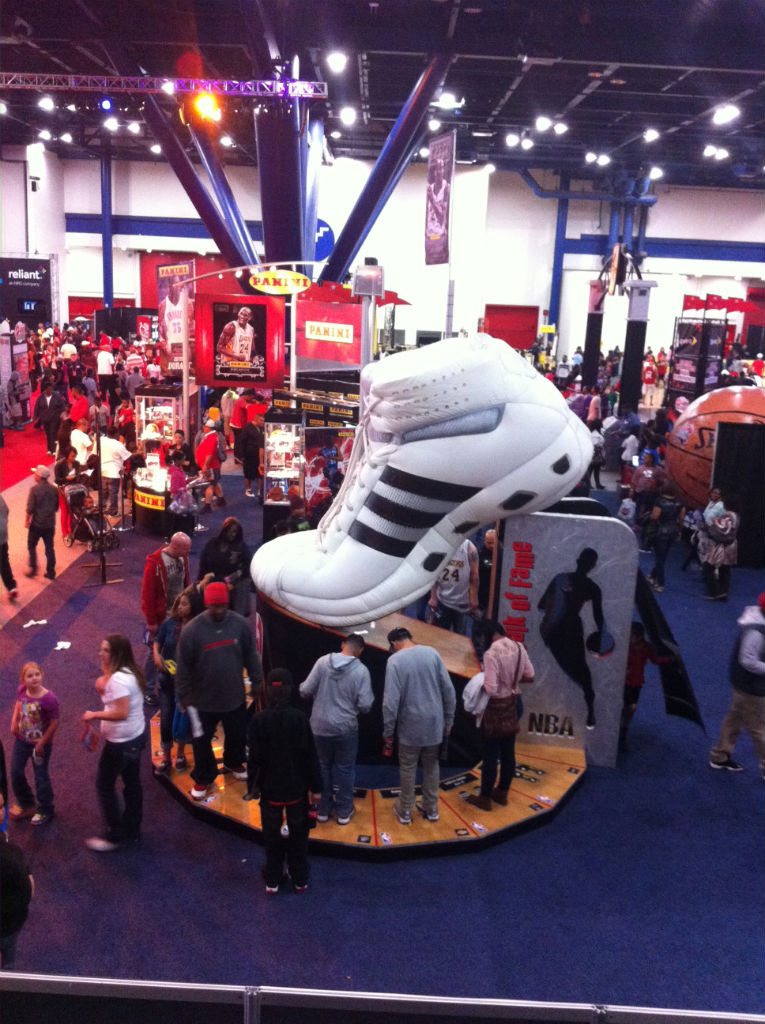 Big Pro Model.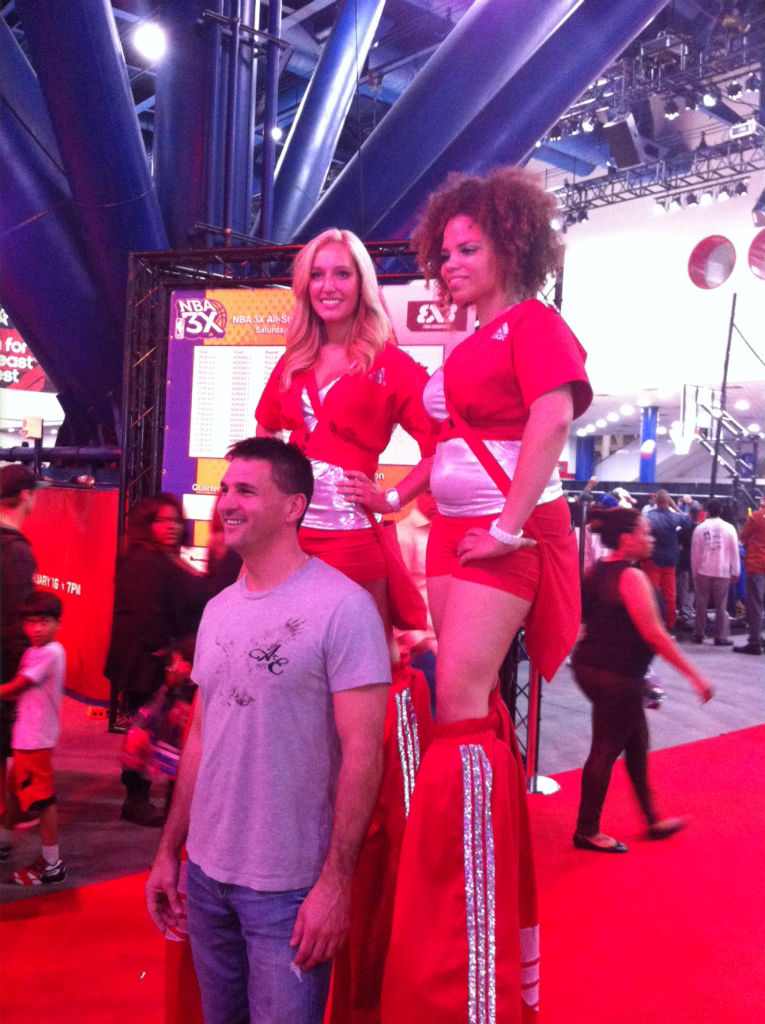 Stilt game crazy.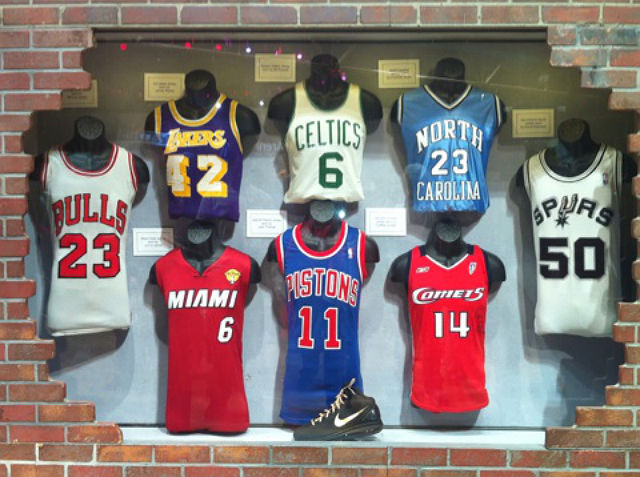 Legends on display.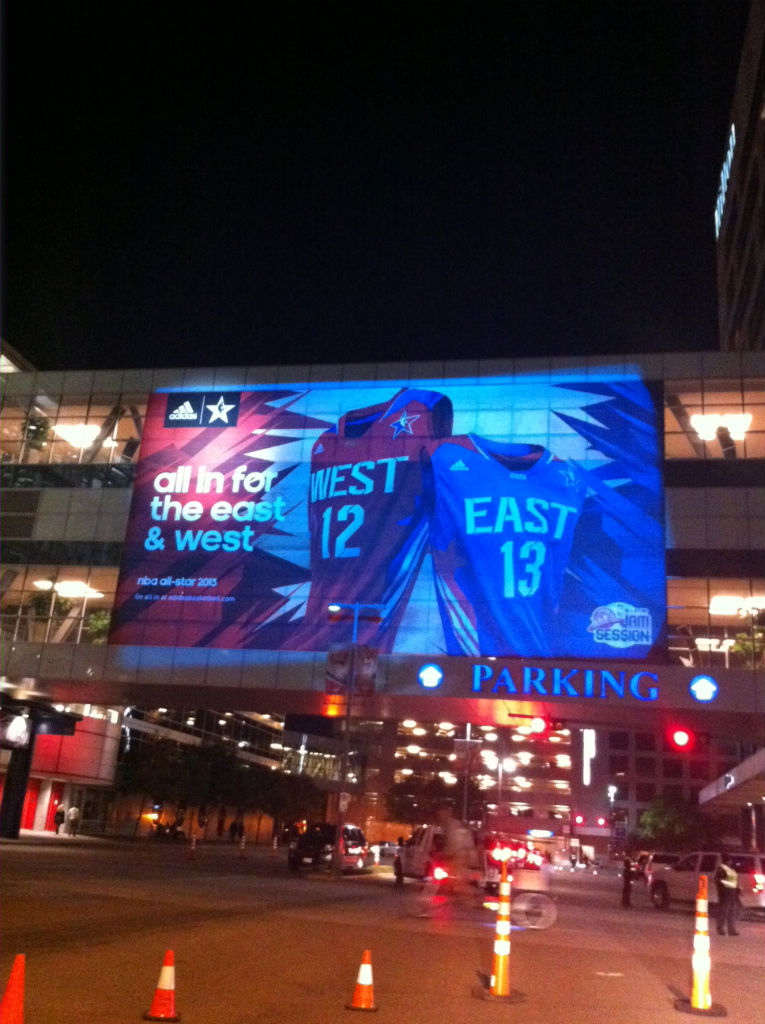 all in for All-Star.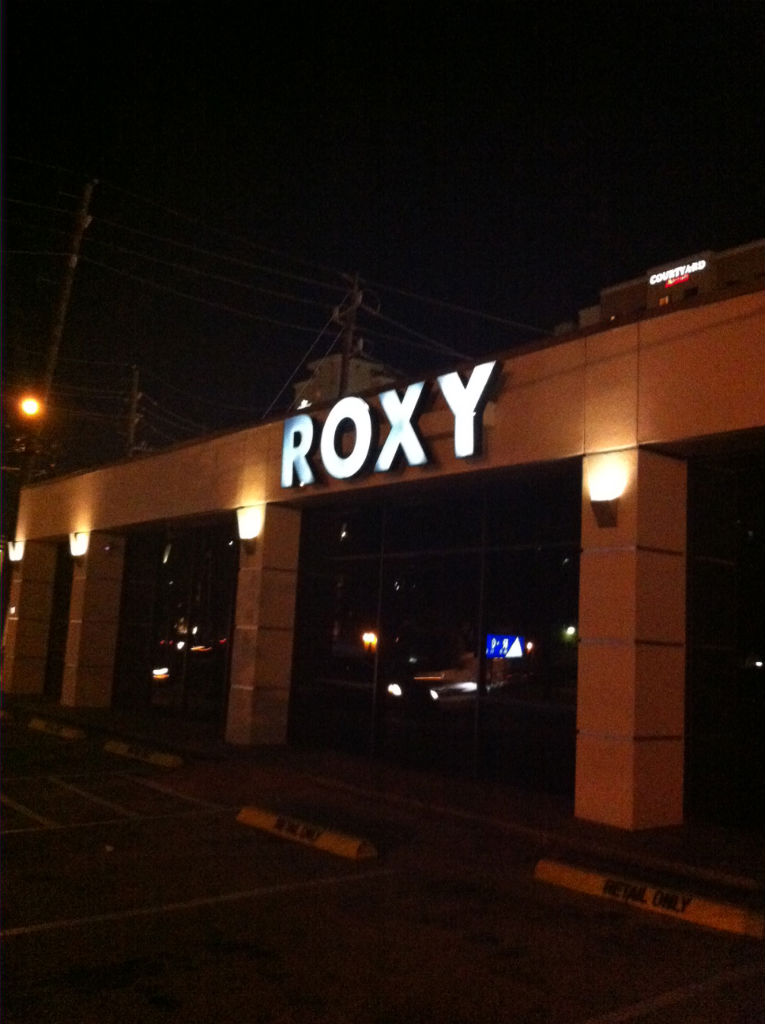 On to Roxy.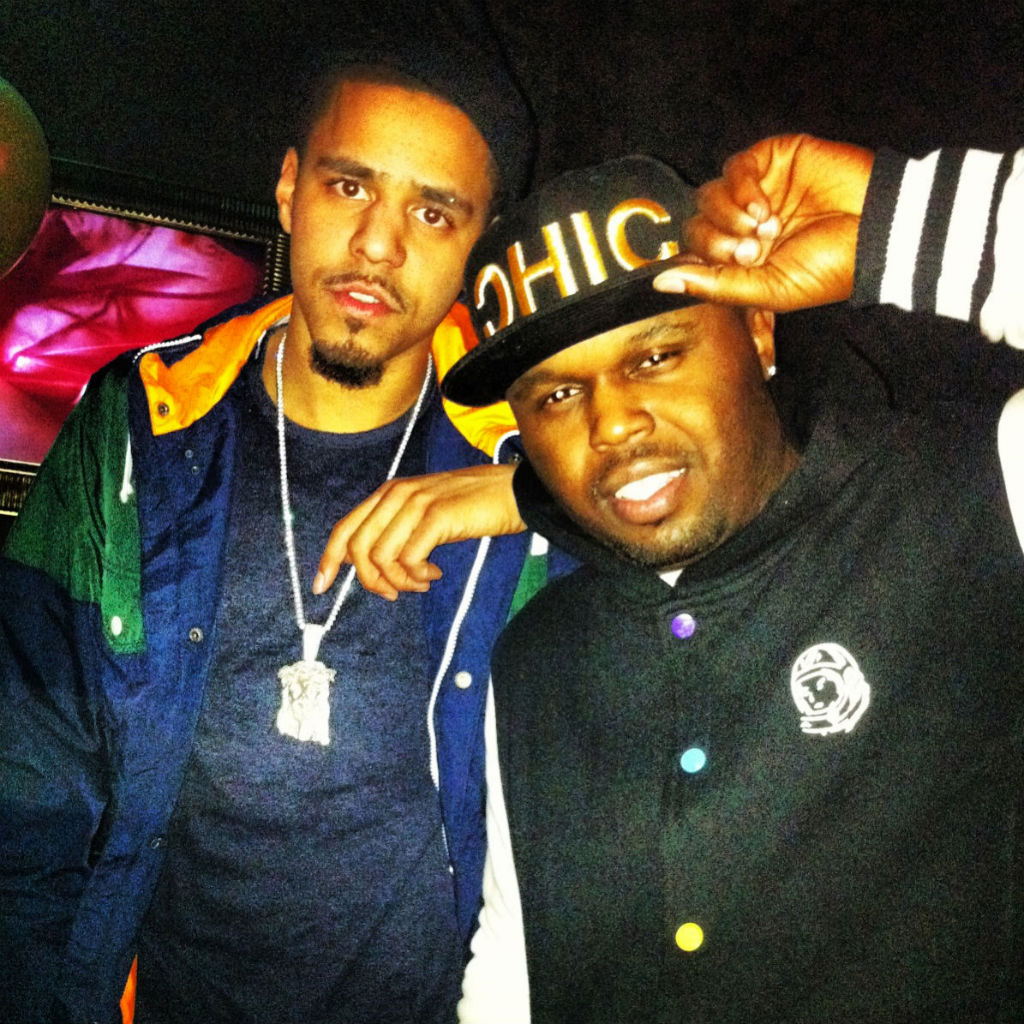 With J. Cole.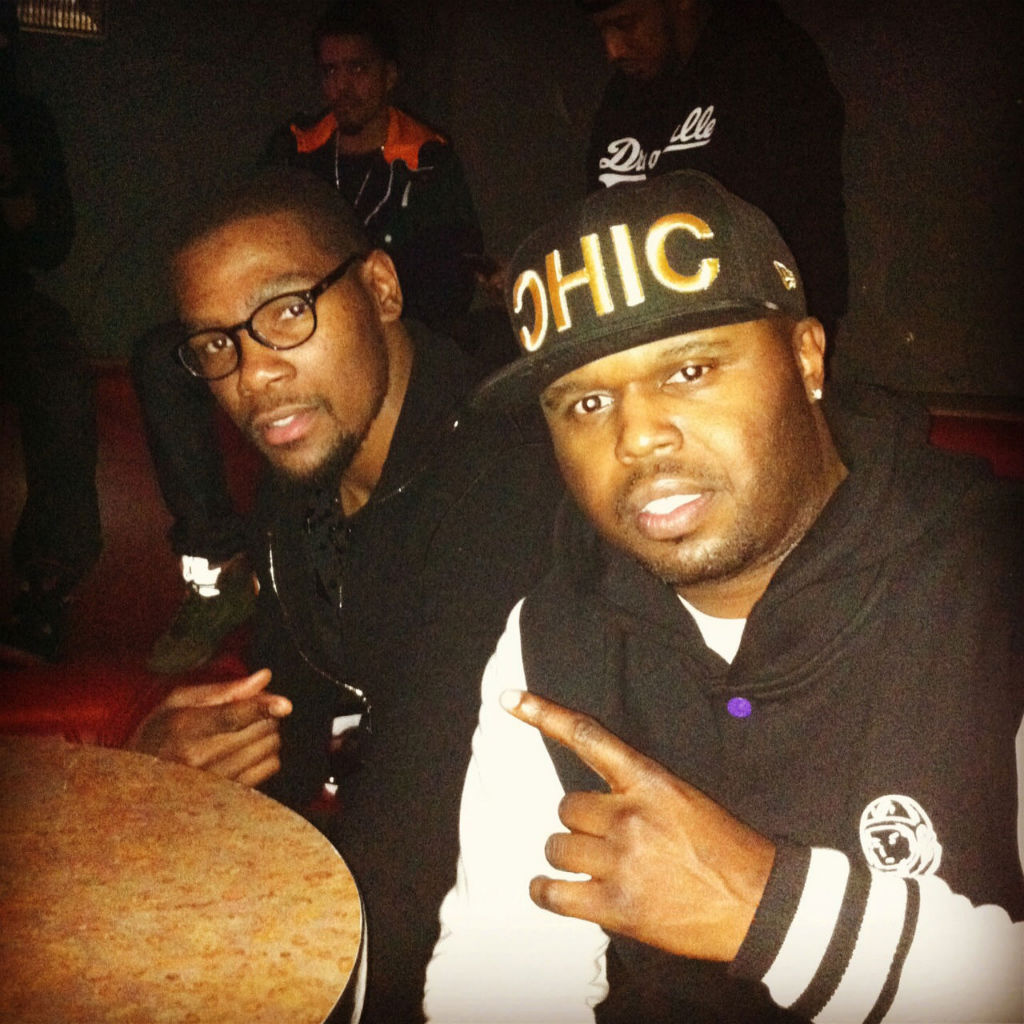 Kevin Durant.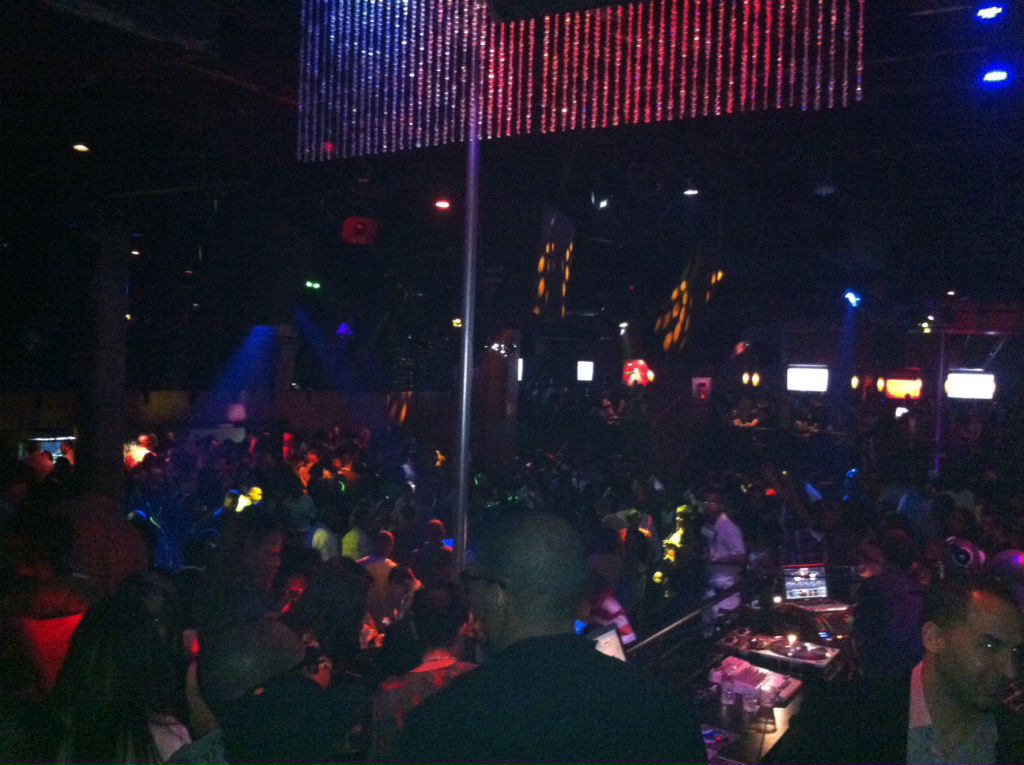 Packed venue.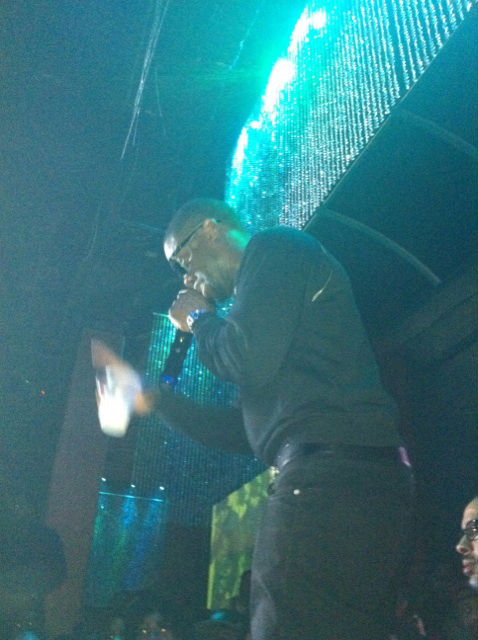 Kevin Hart.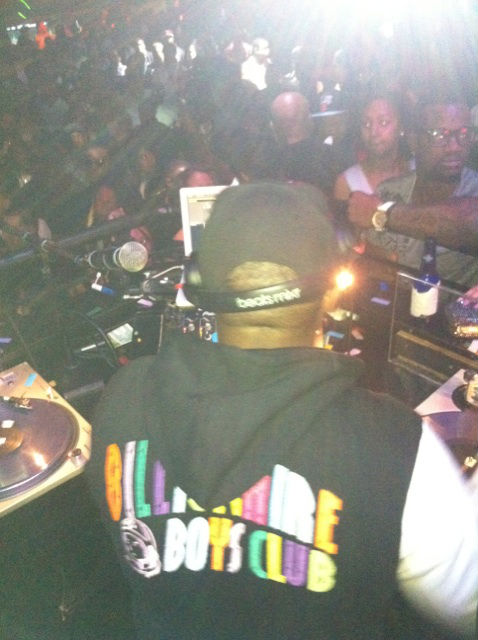 BBC.
Saturday, February 16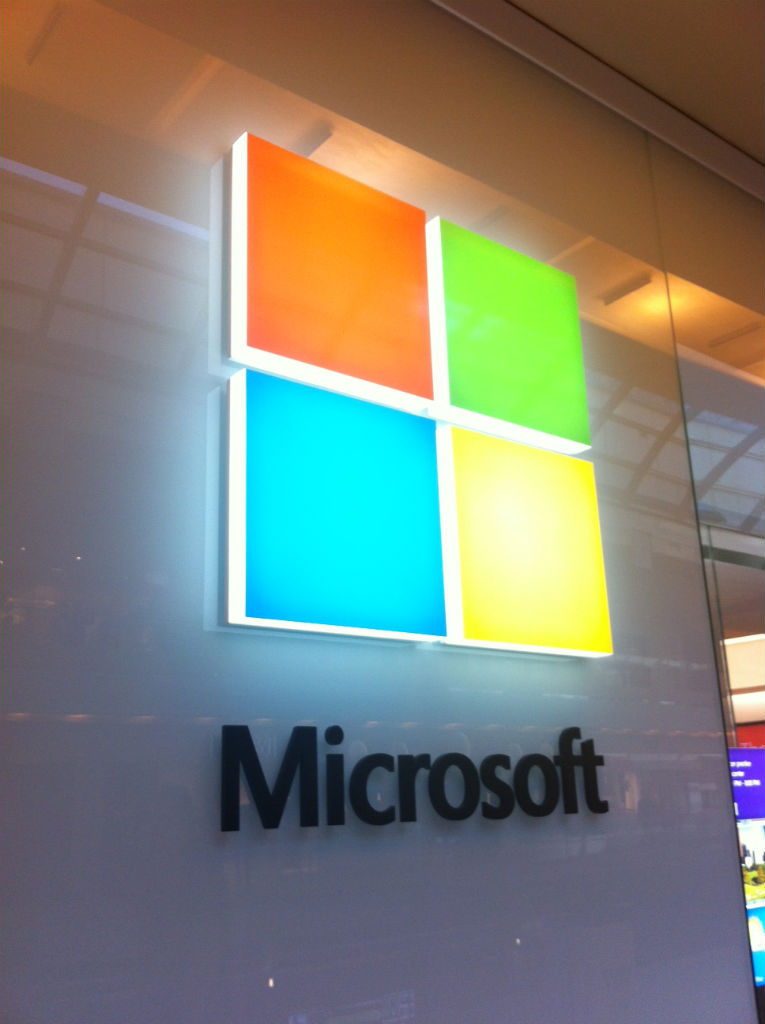 Checking out the PMK x Microsoft event.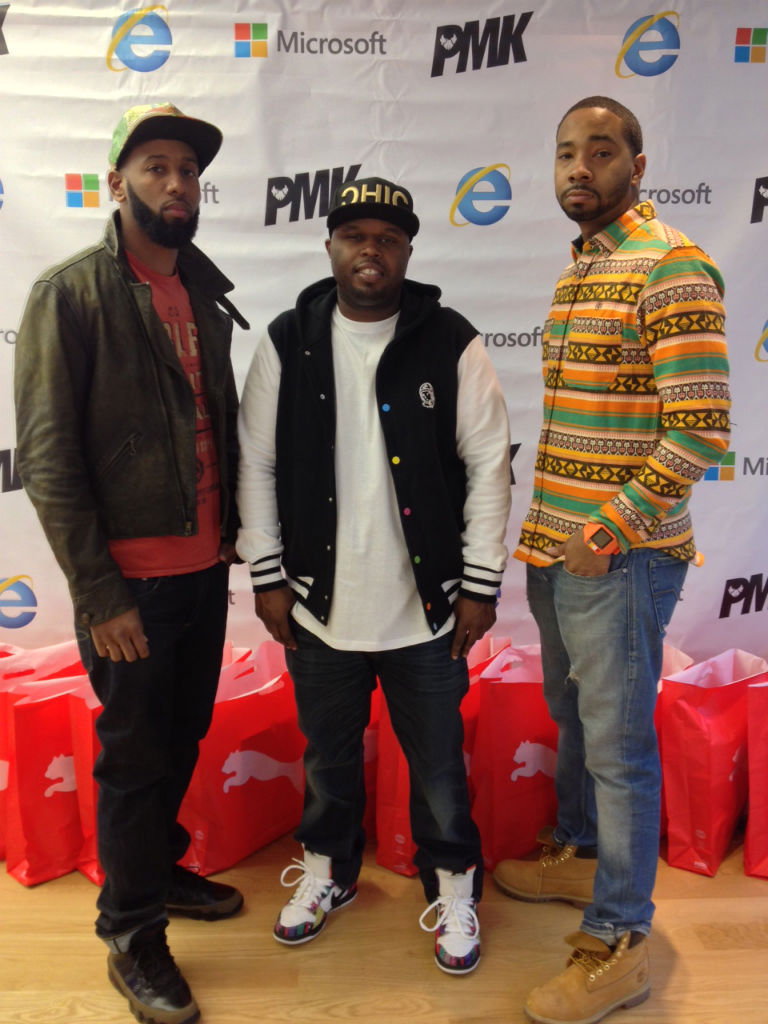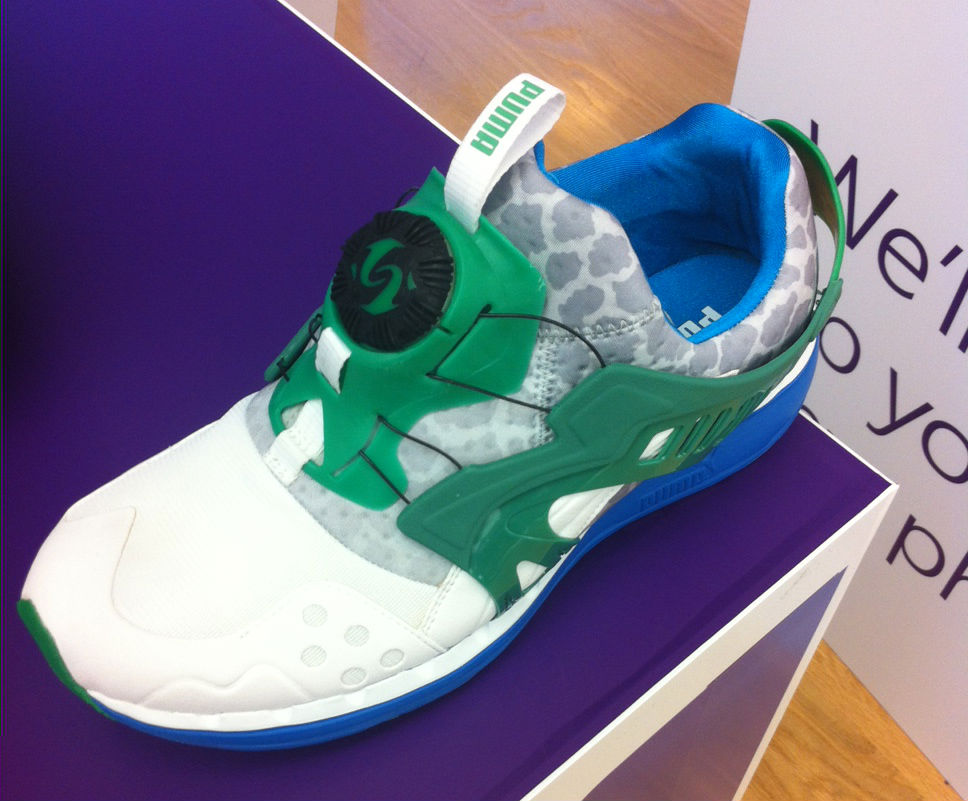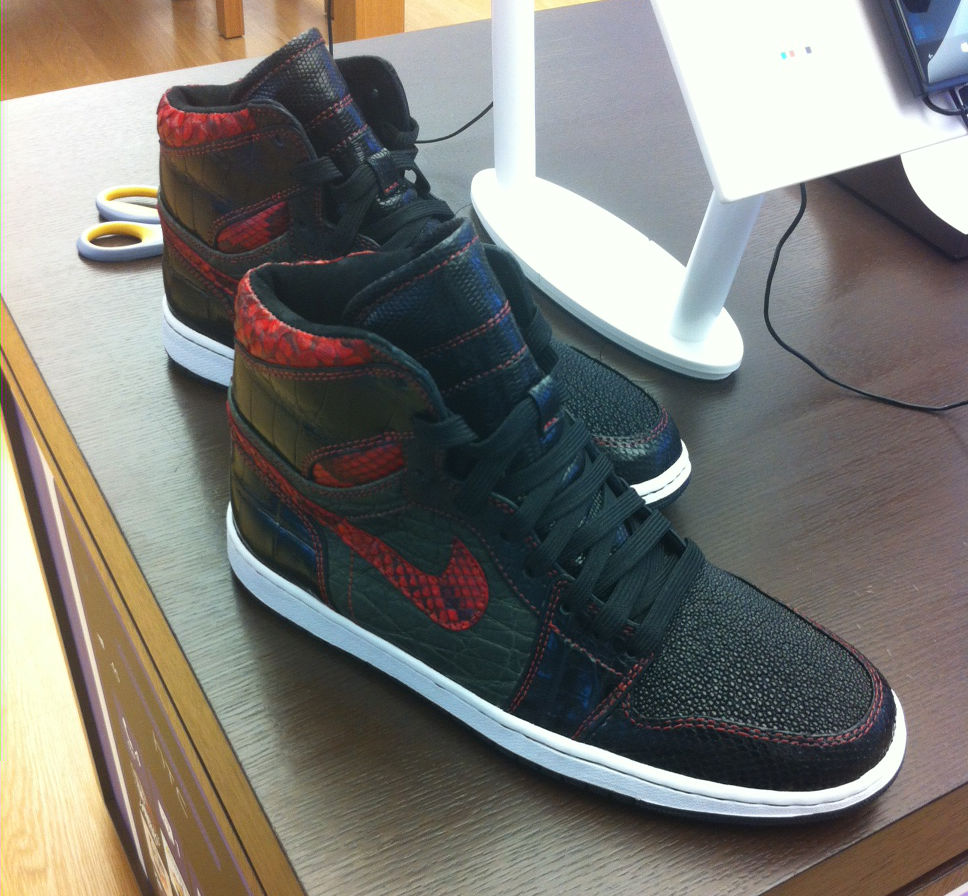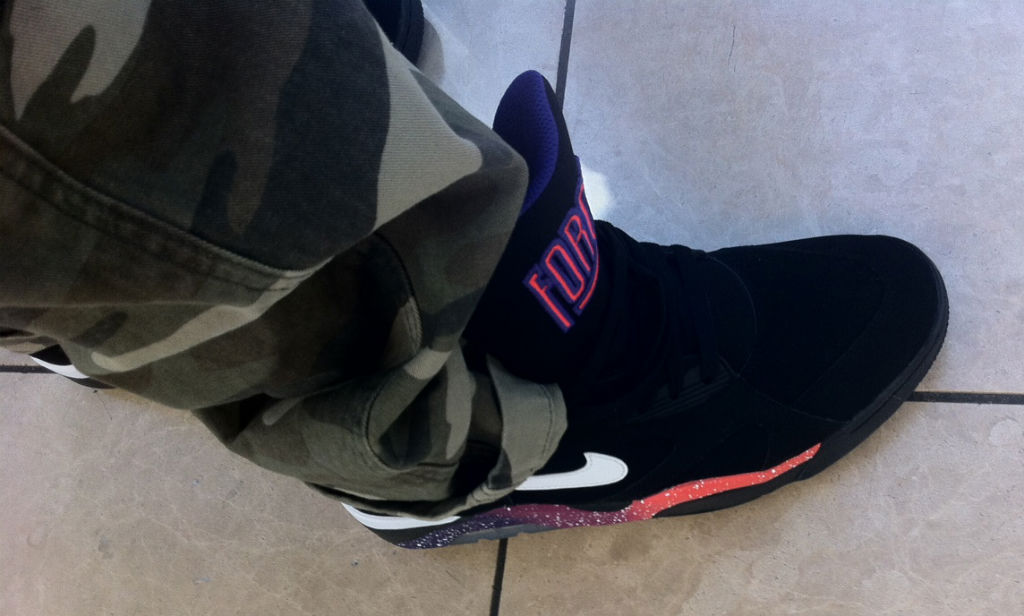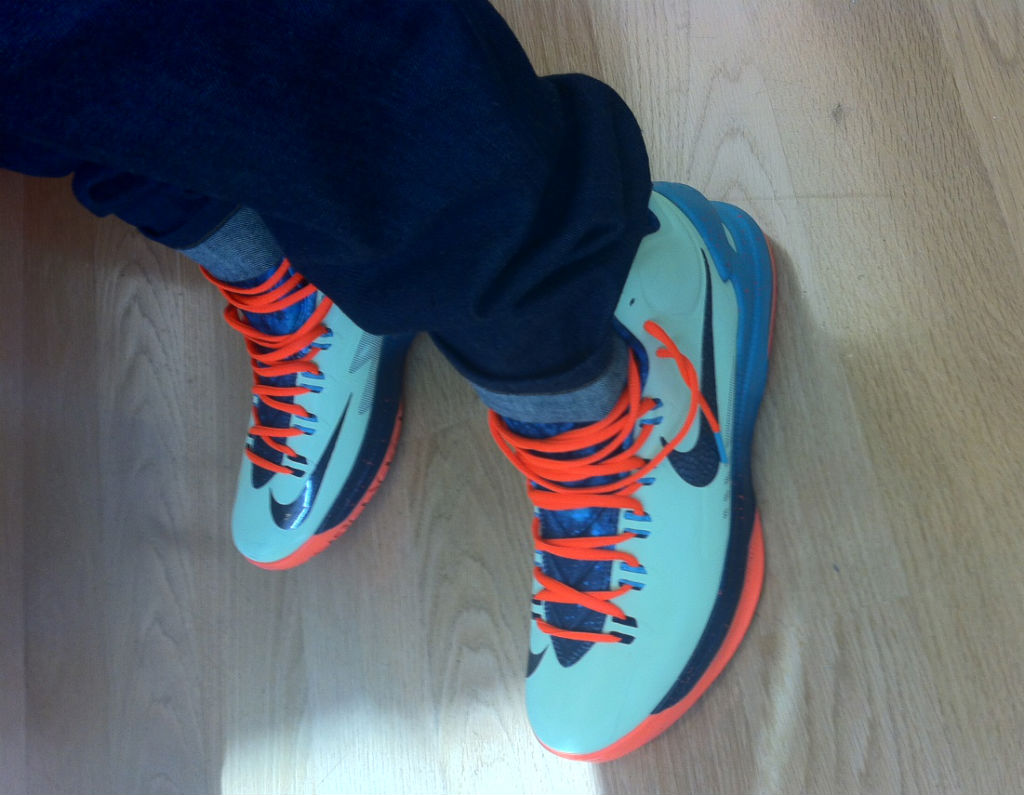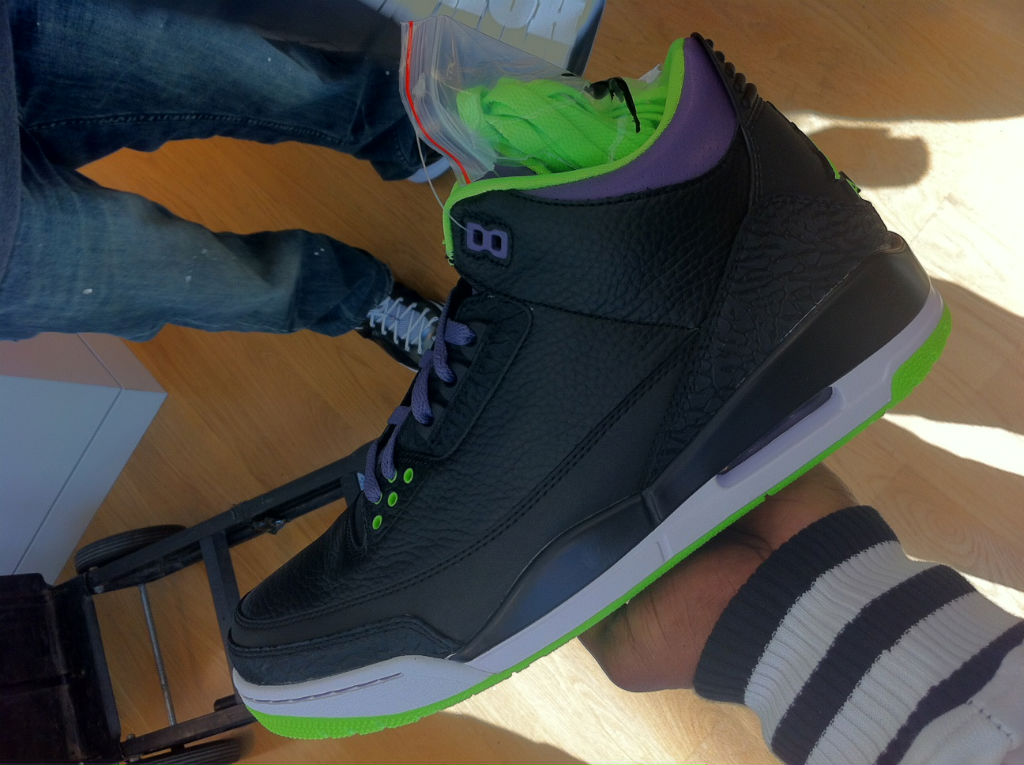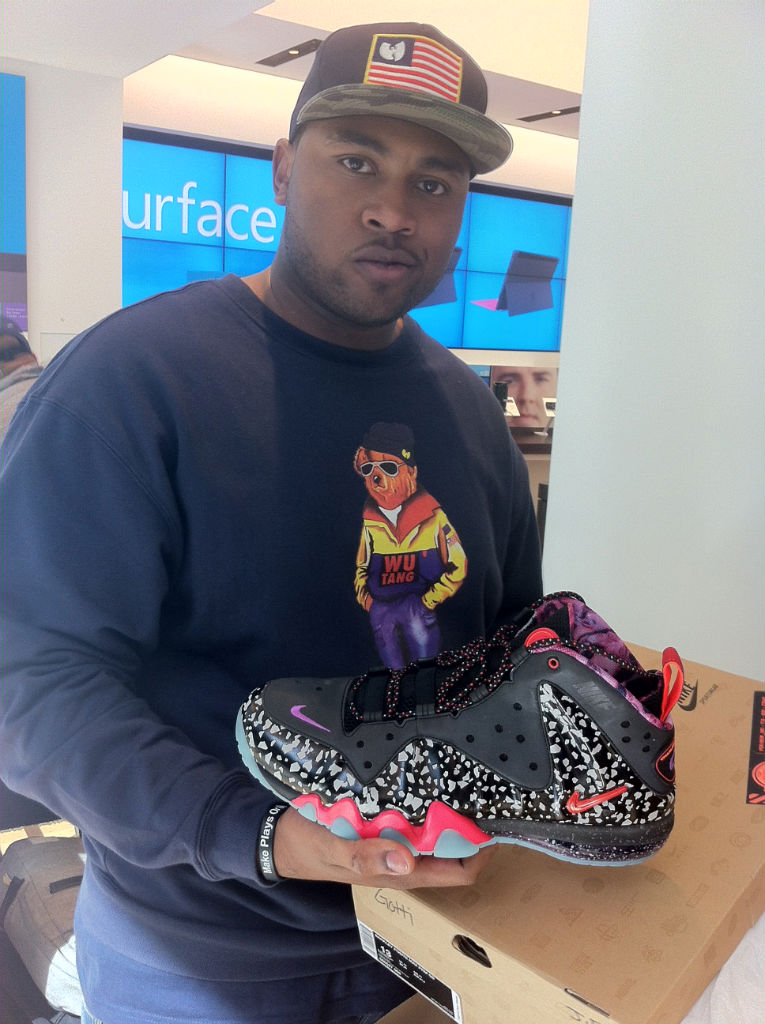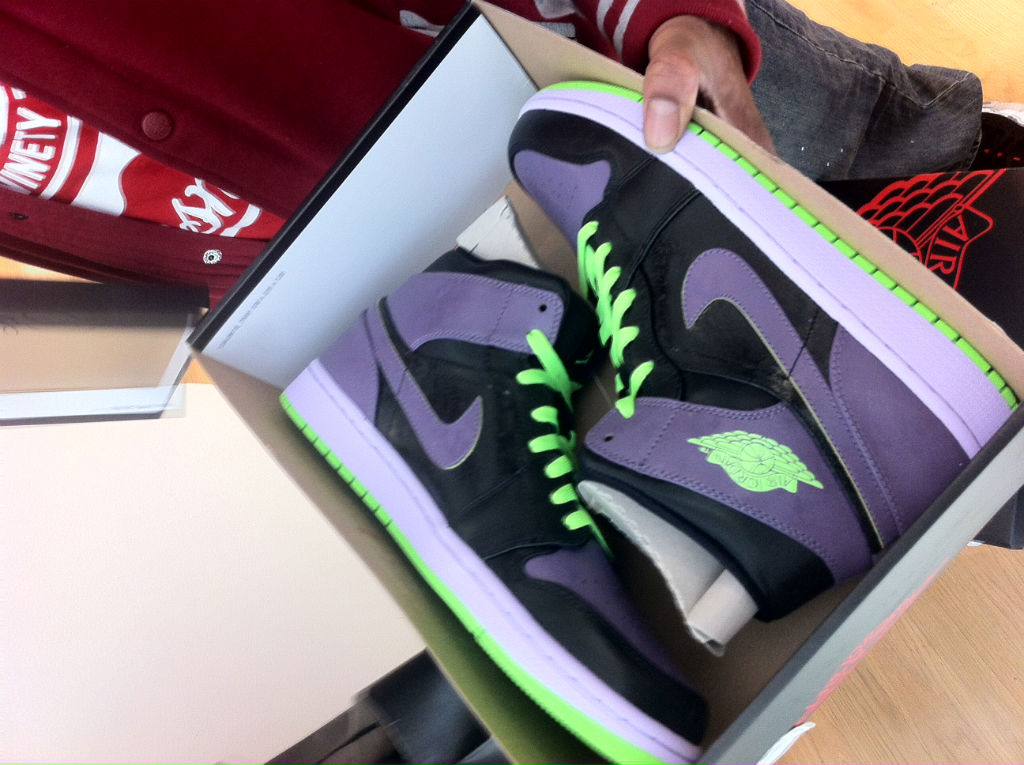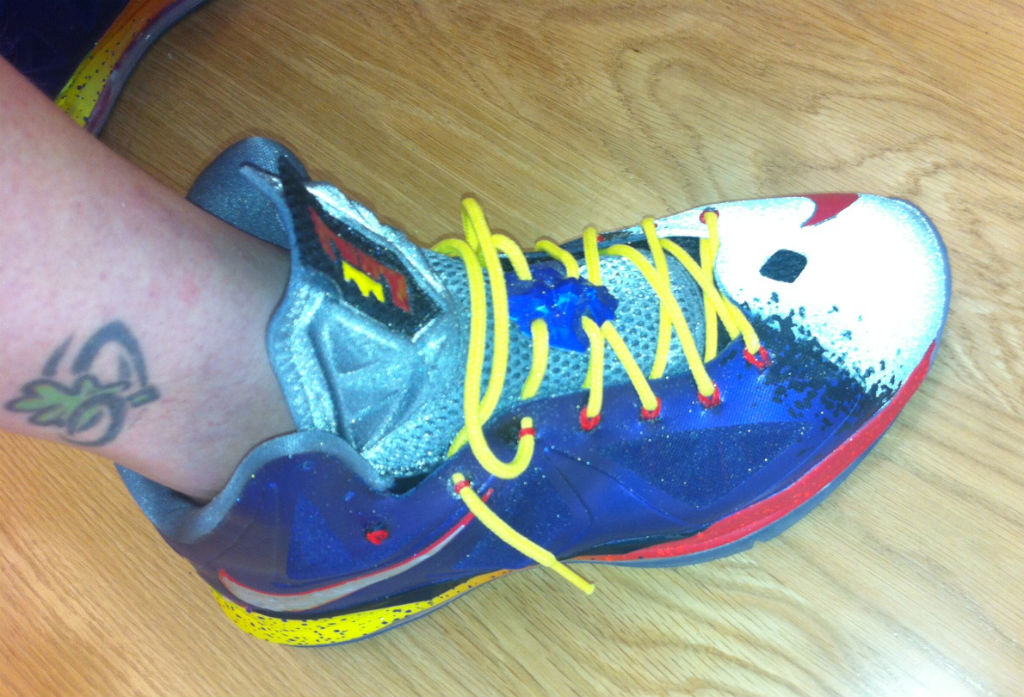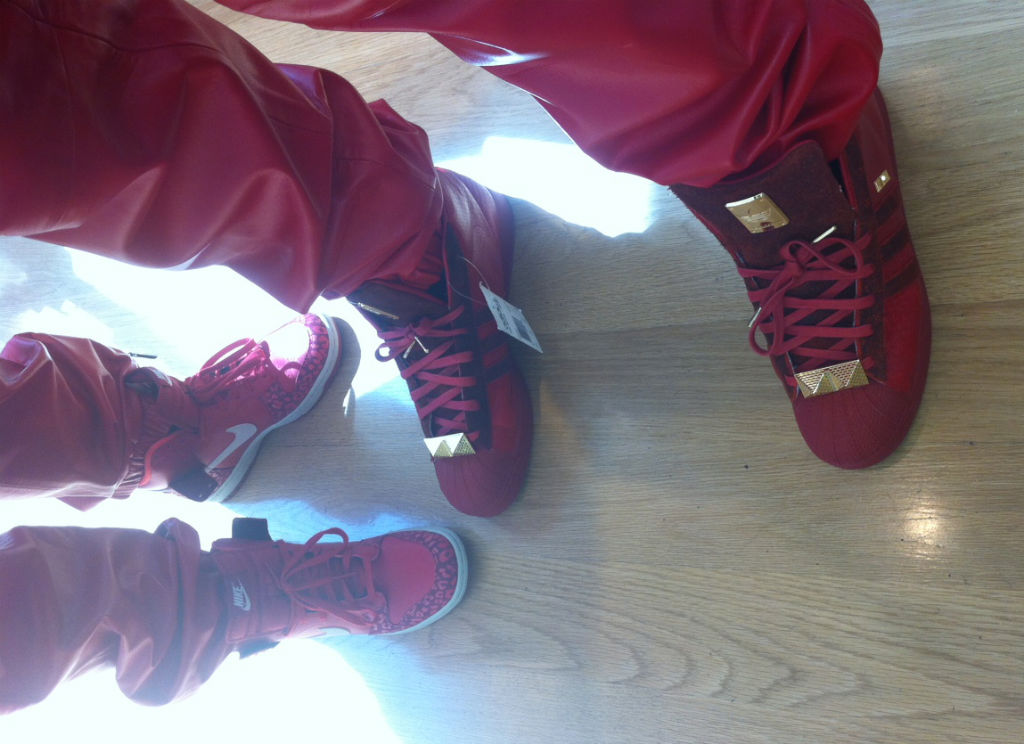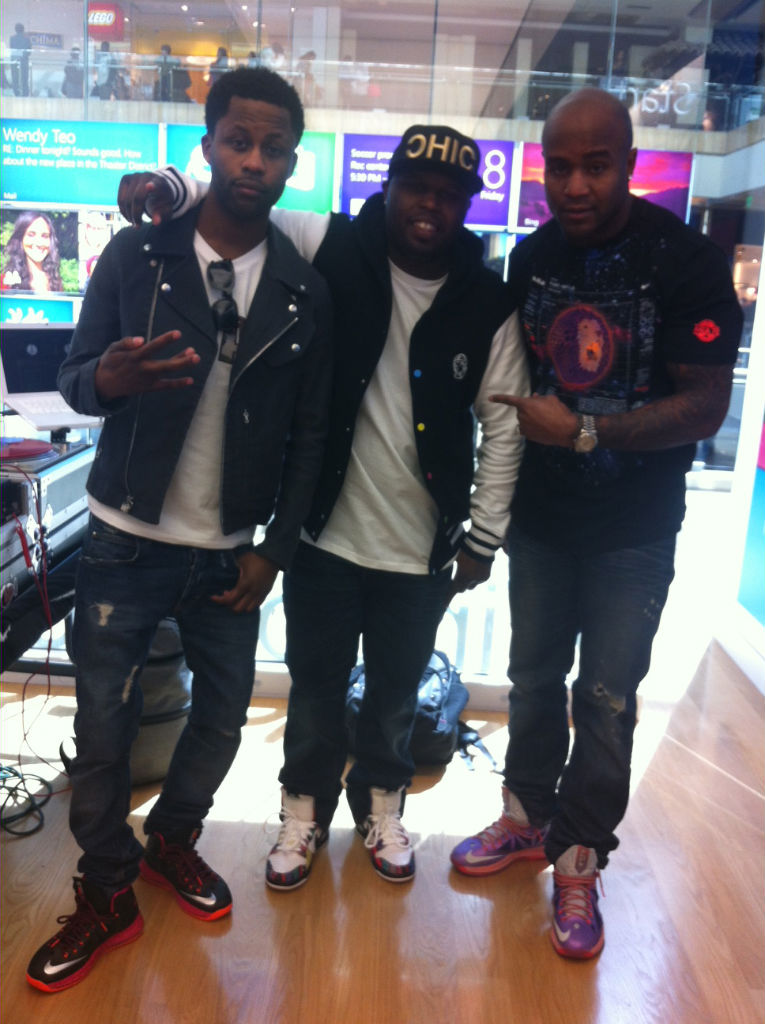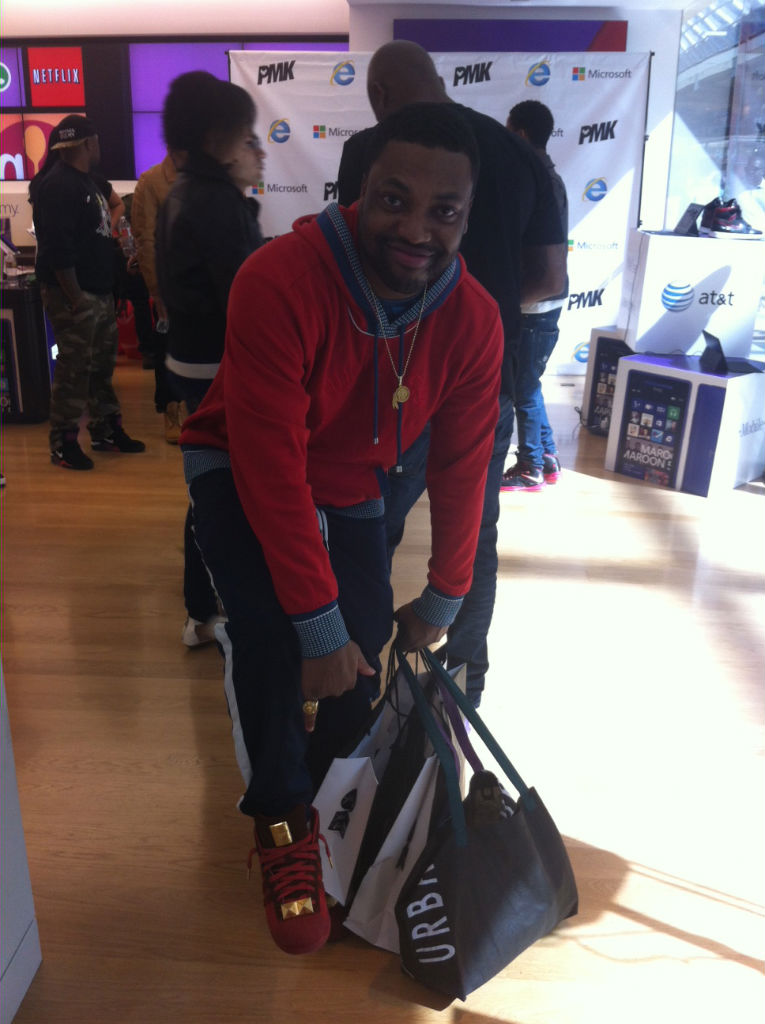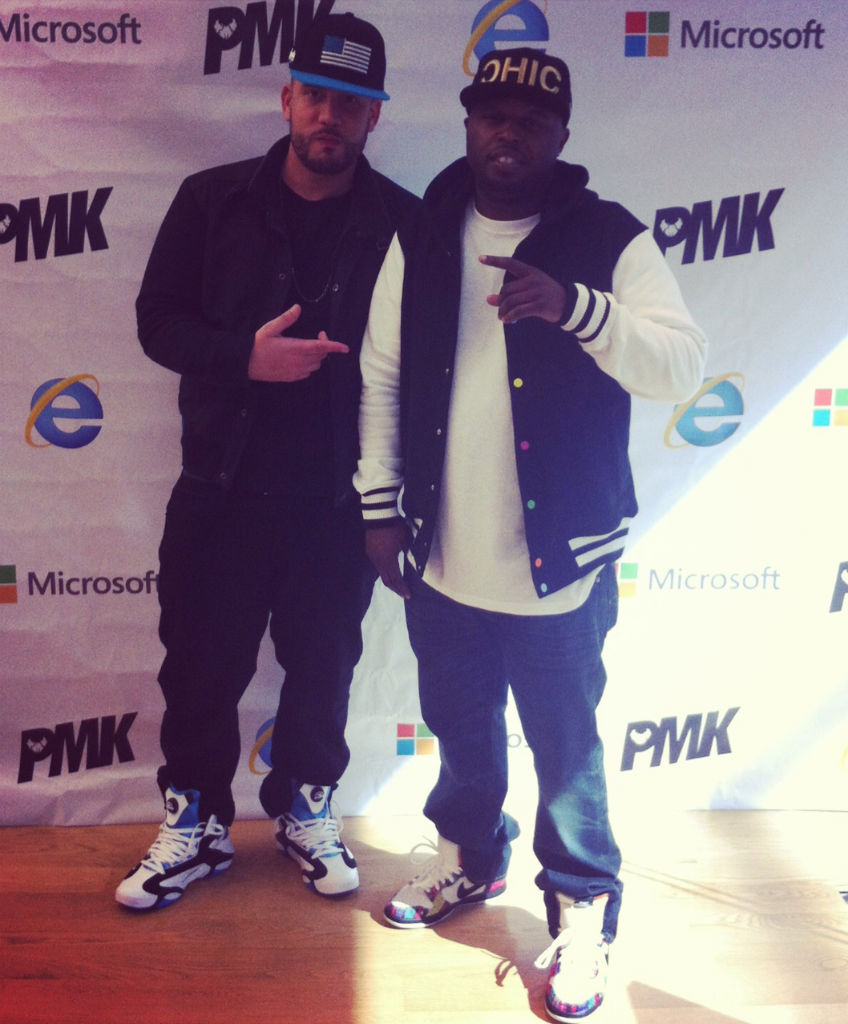 With DJ Drama.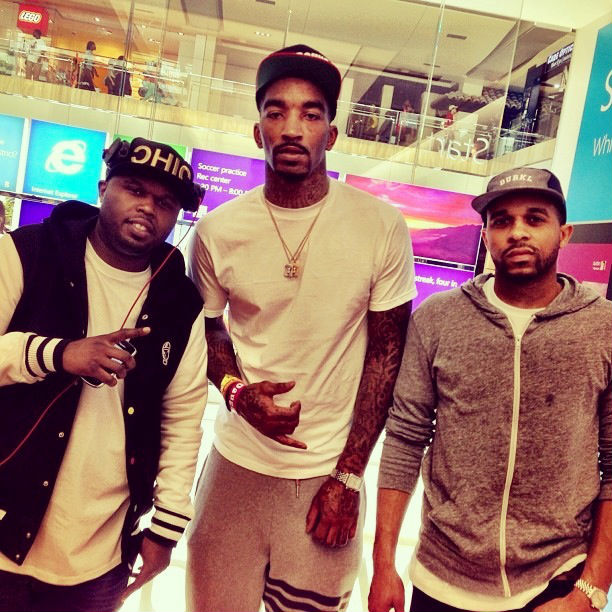 J.R. Smith & DJ Mr. Rogers.
Friday, February 15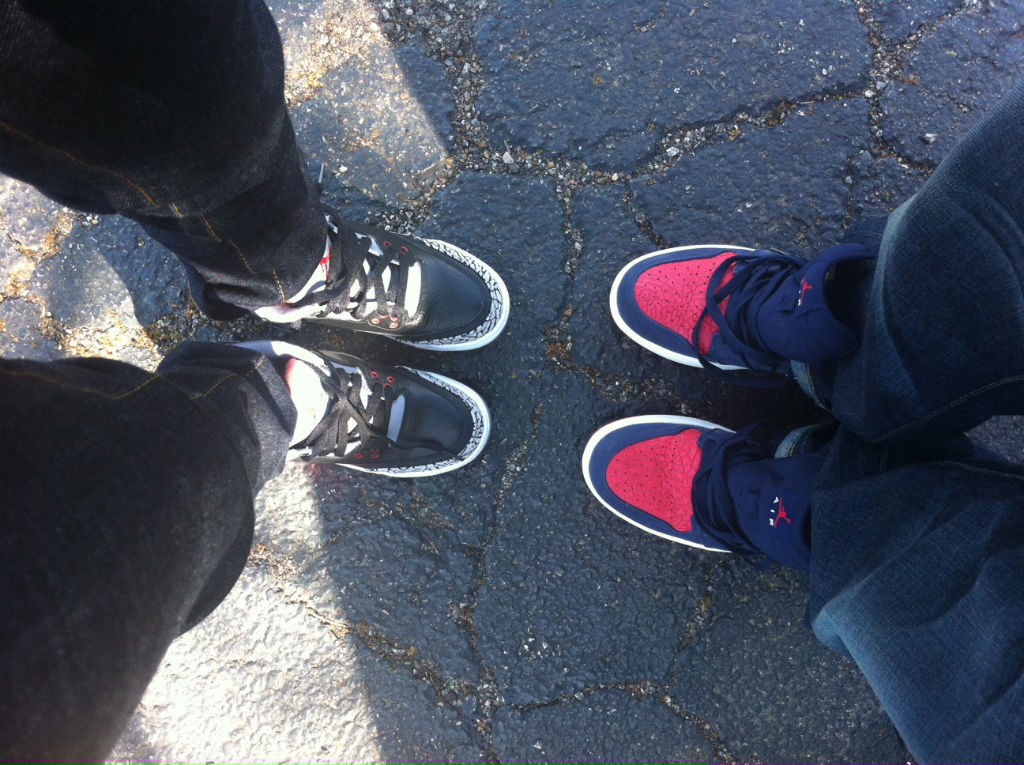 Footwear selections for the day.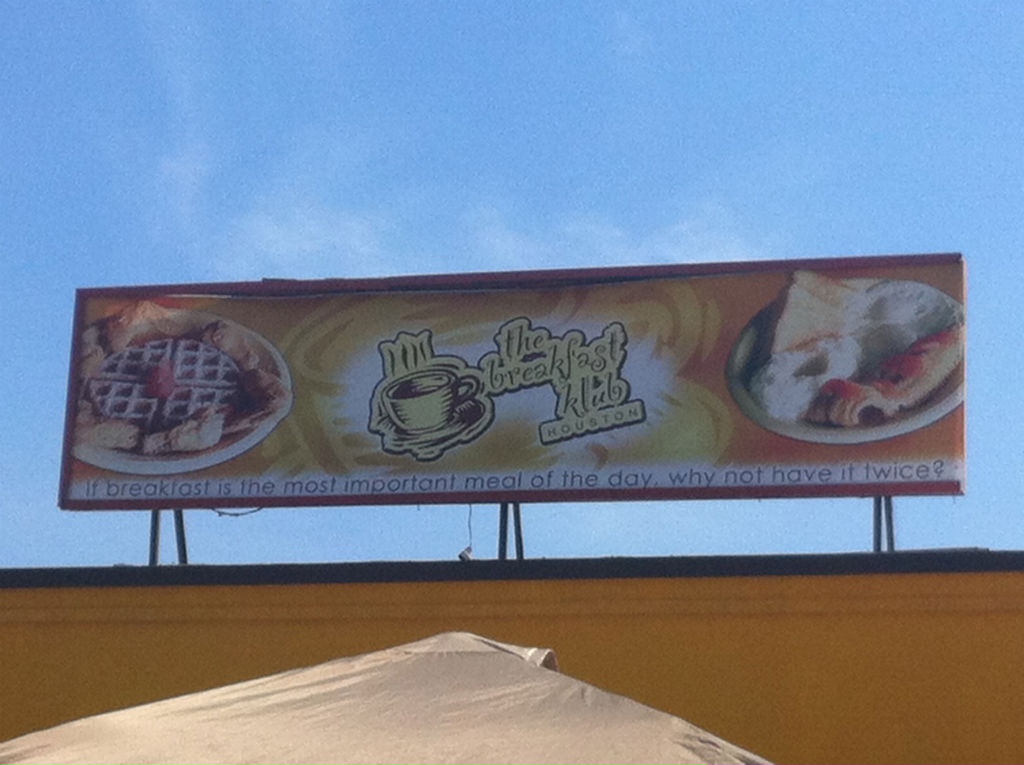 Breakfast at the Breakfast Klub.
Eating good.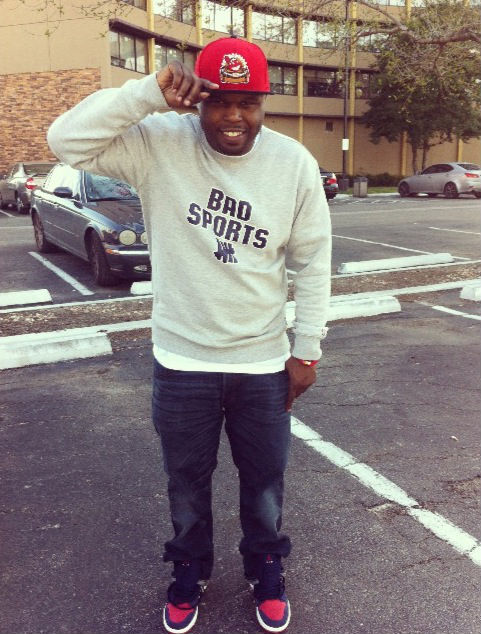 "Election Day" Air Jordan Retro 1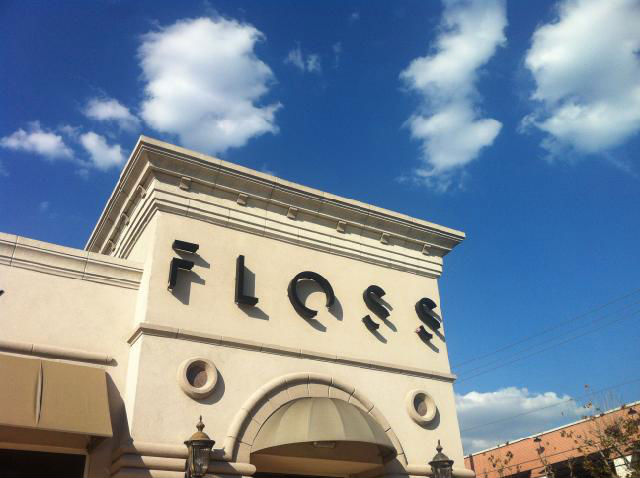 Floss is everywhere.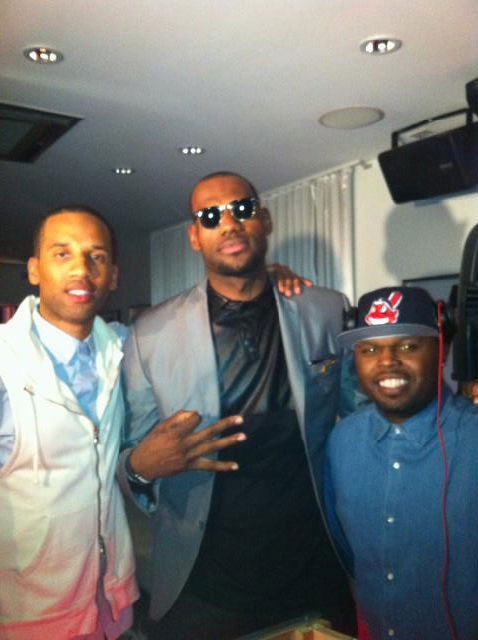 The LeBrons Season 2 private party.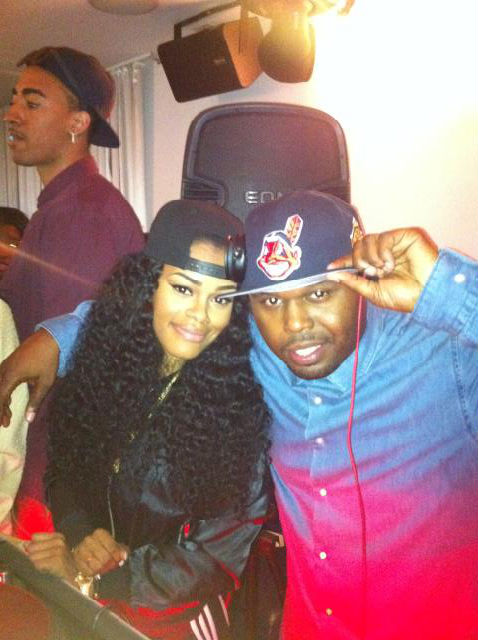 With Teyana following her Harlem GLC launch.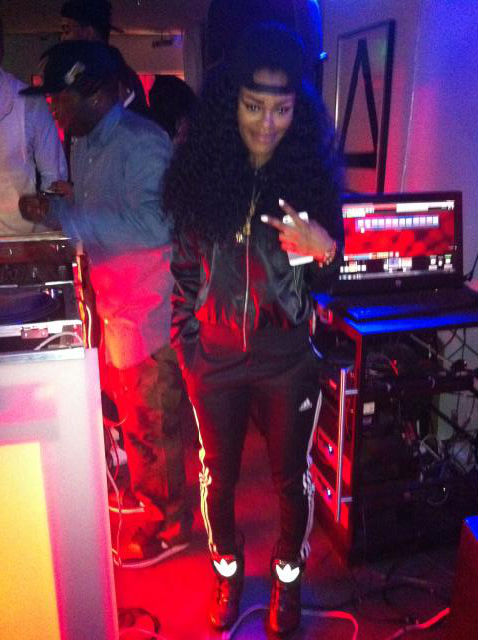 Chunk up the deuce.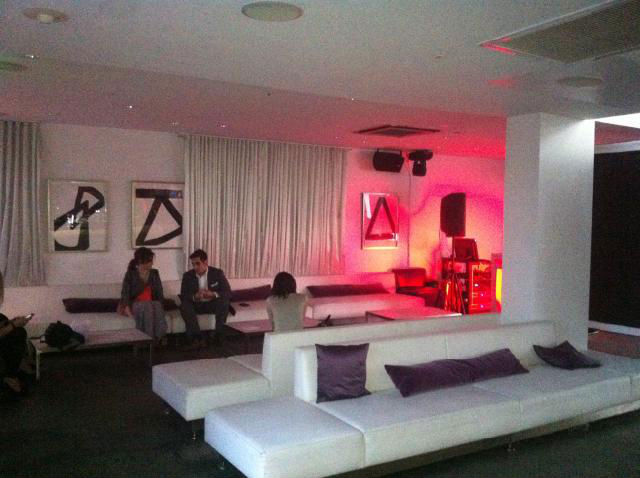 Atmosphere.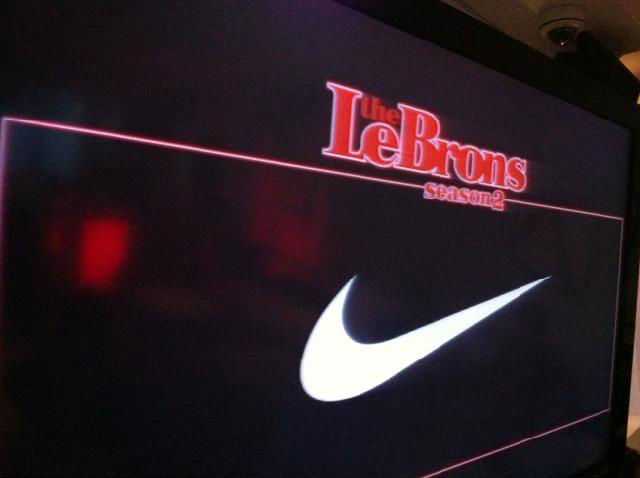 Have you been waiting for Season 2?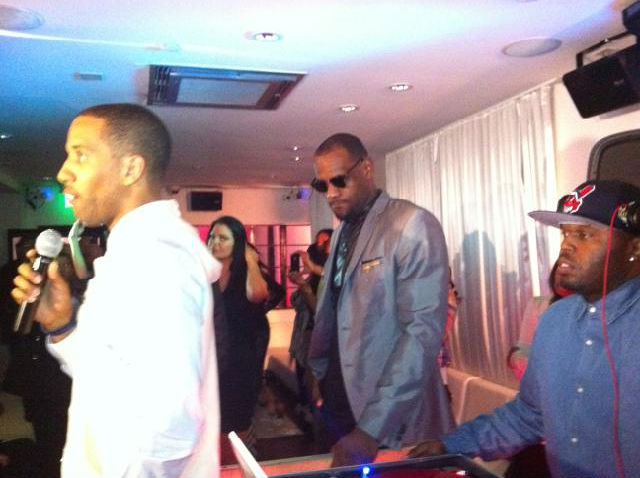 The King.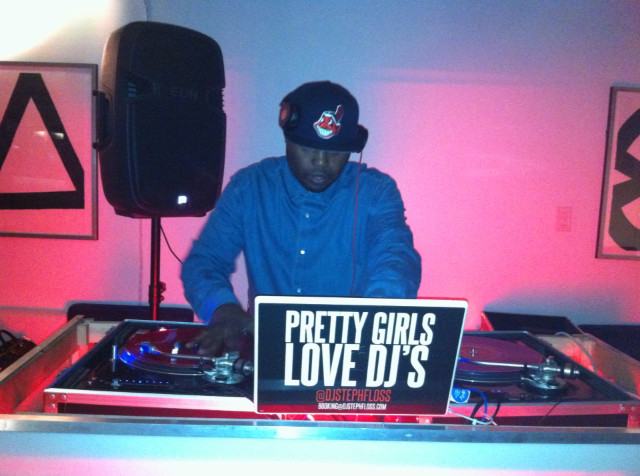 It's true.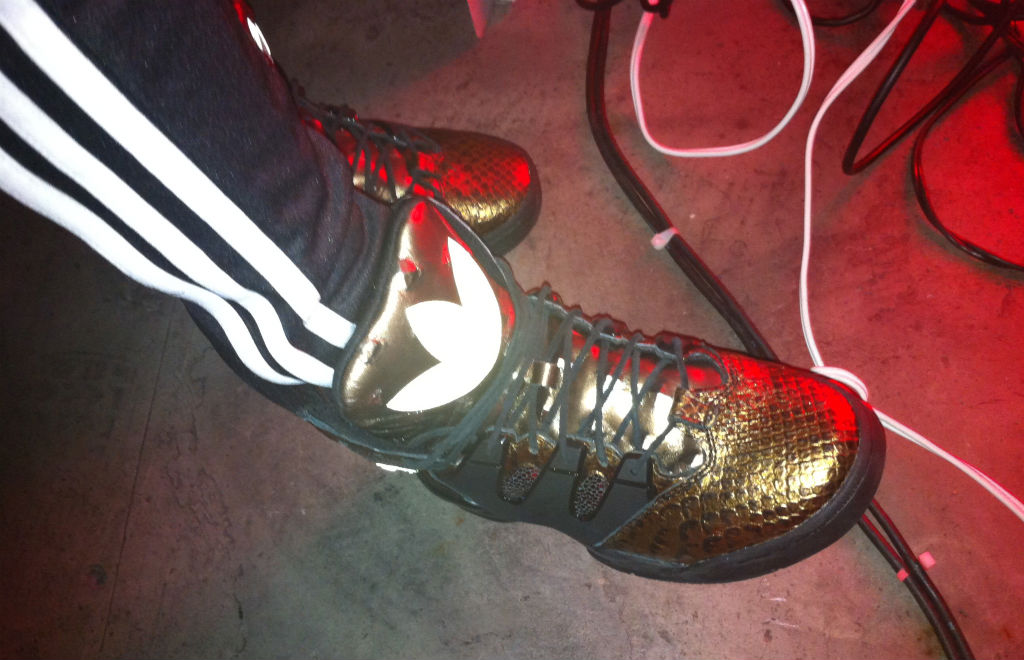 Teyana Taylor x adidas Originals Harlem GLC.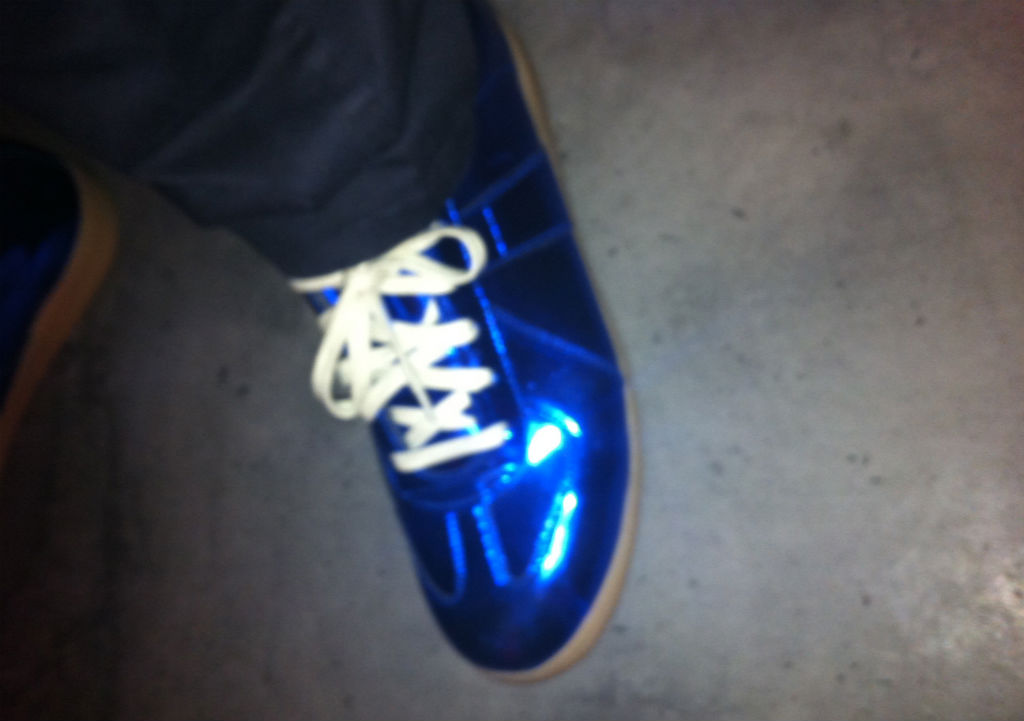 Sendai x Maison Martin Margiela "Vivid Blue" Low-Top.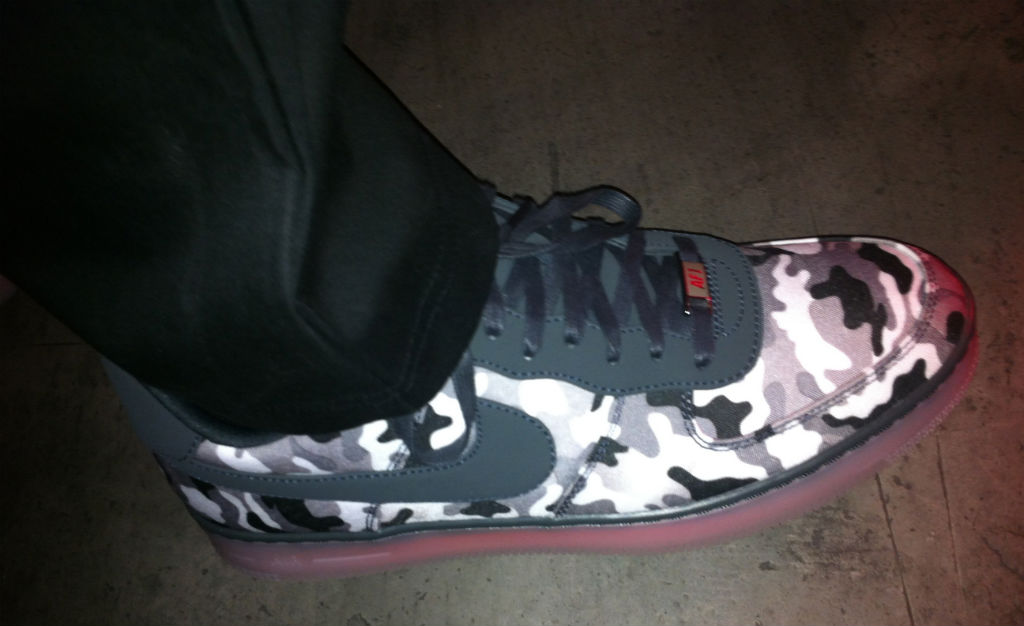 Nike Air Force 1 Downtown "Camo."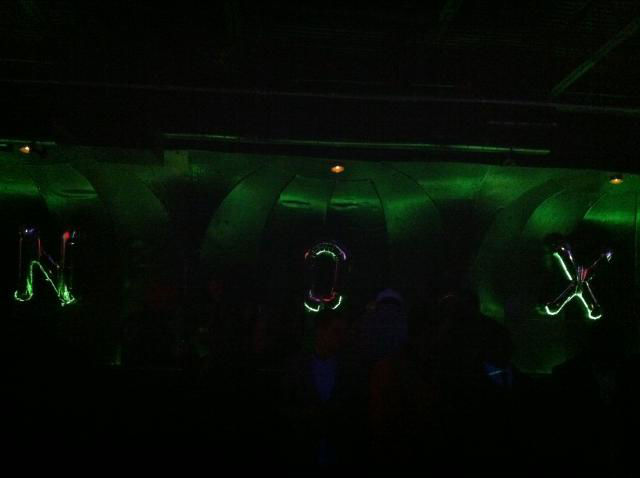 Party at NOX.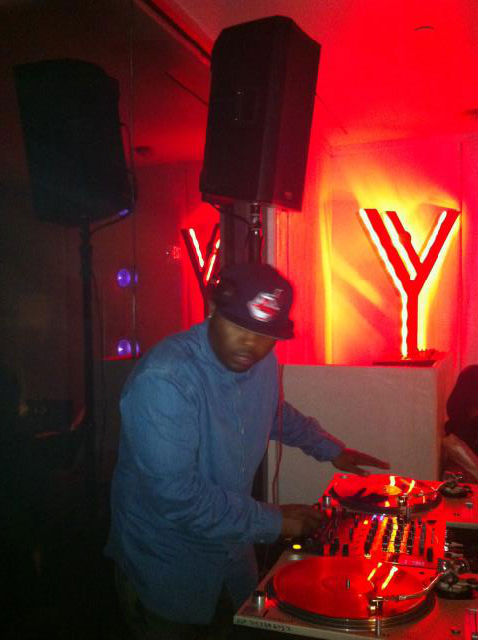 Putting in work.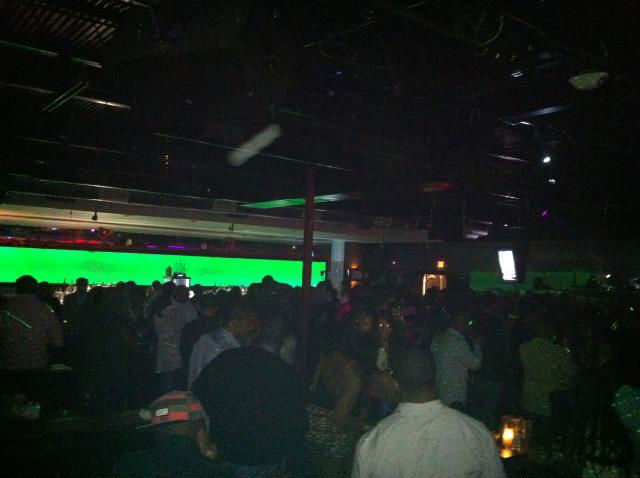 Guests enjoying themselves.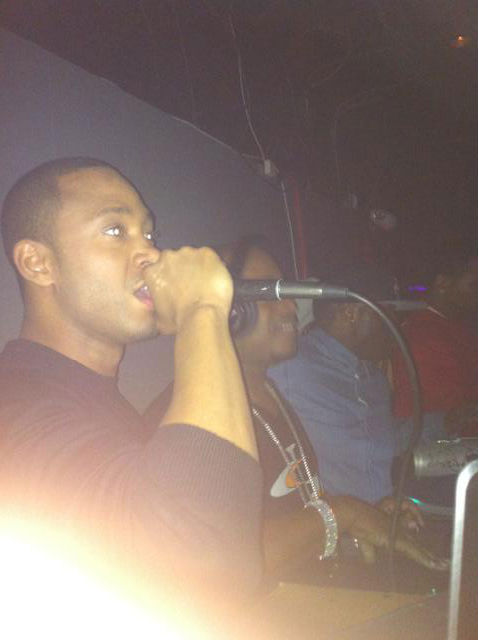 Terrence J in the house.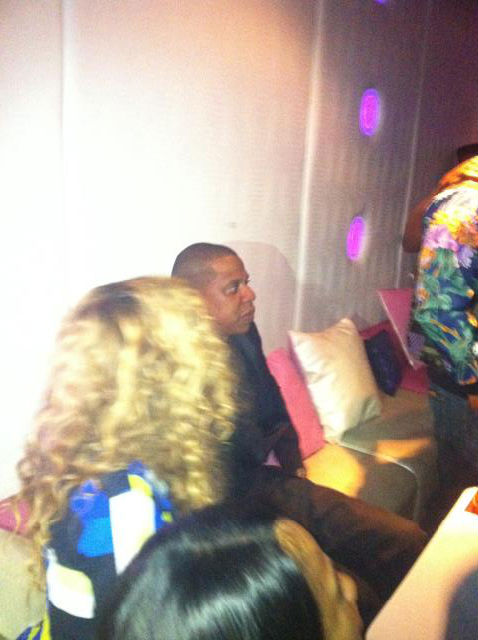 Bonnie & Clyde.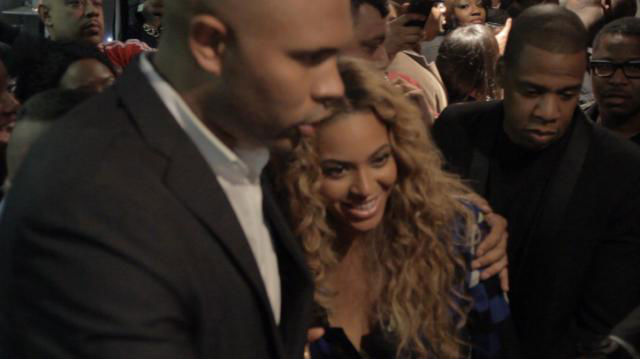 Jay-Z & Beyonce.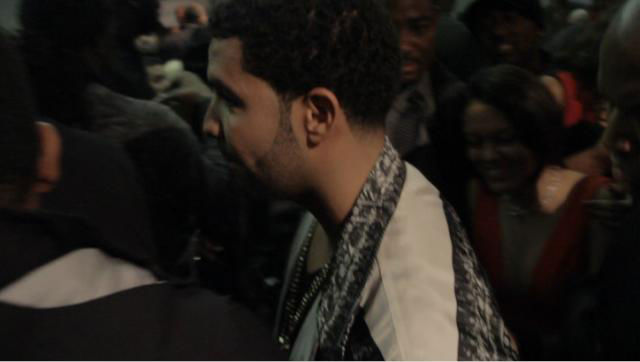 Drake.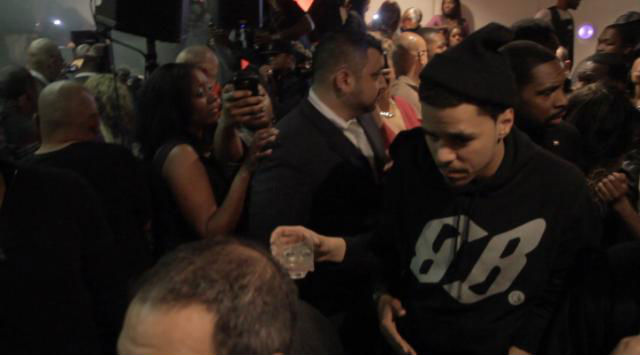 J. Cole.
Thursday, February 14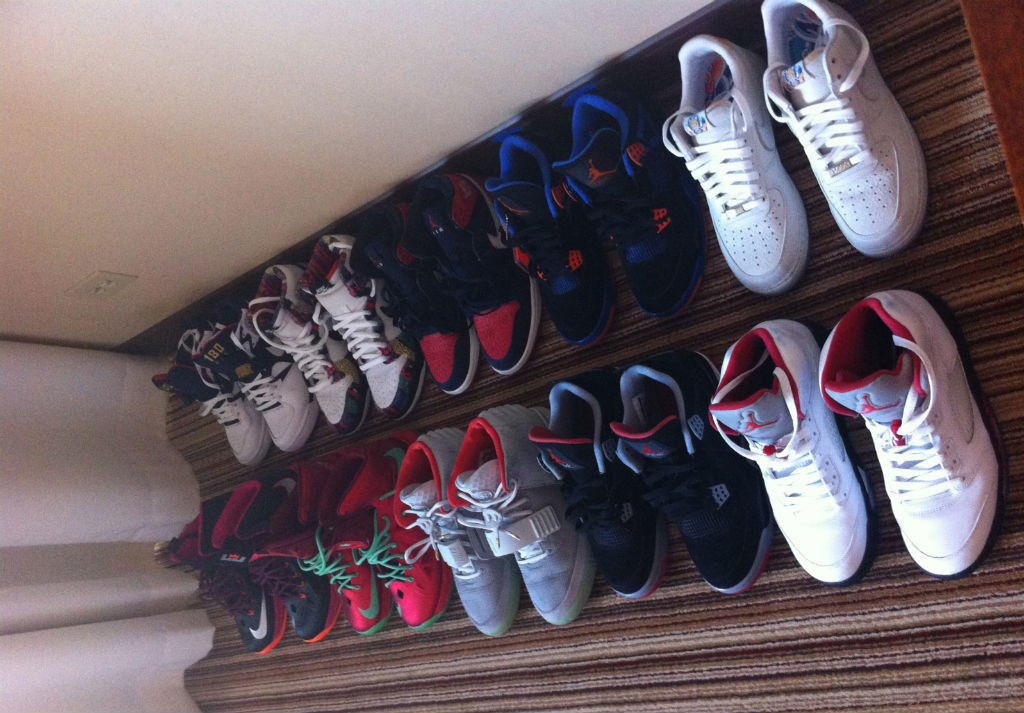 All-Star sneaker rotation.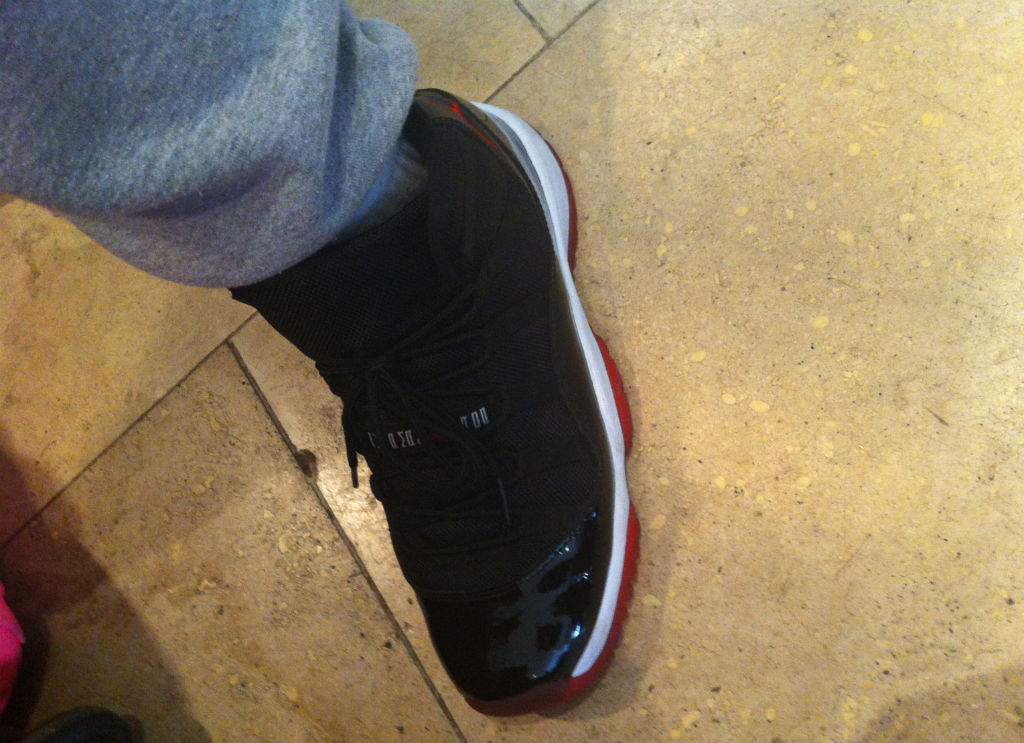 Thursday's choice — the Black/Red Air Jordan 11.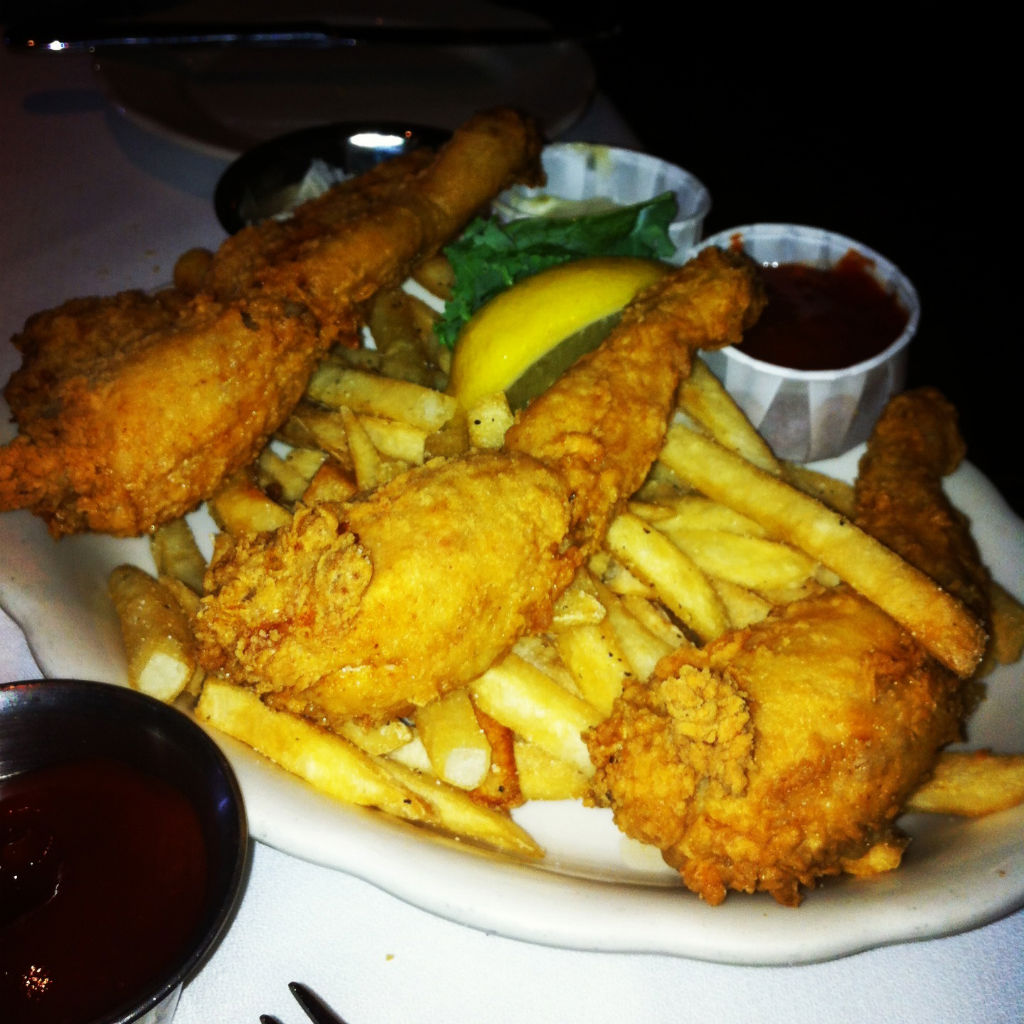 Fried frog legs — R.I.P. Kermit.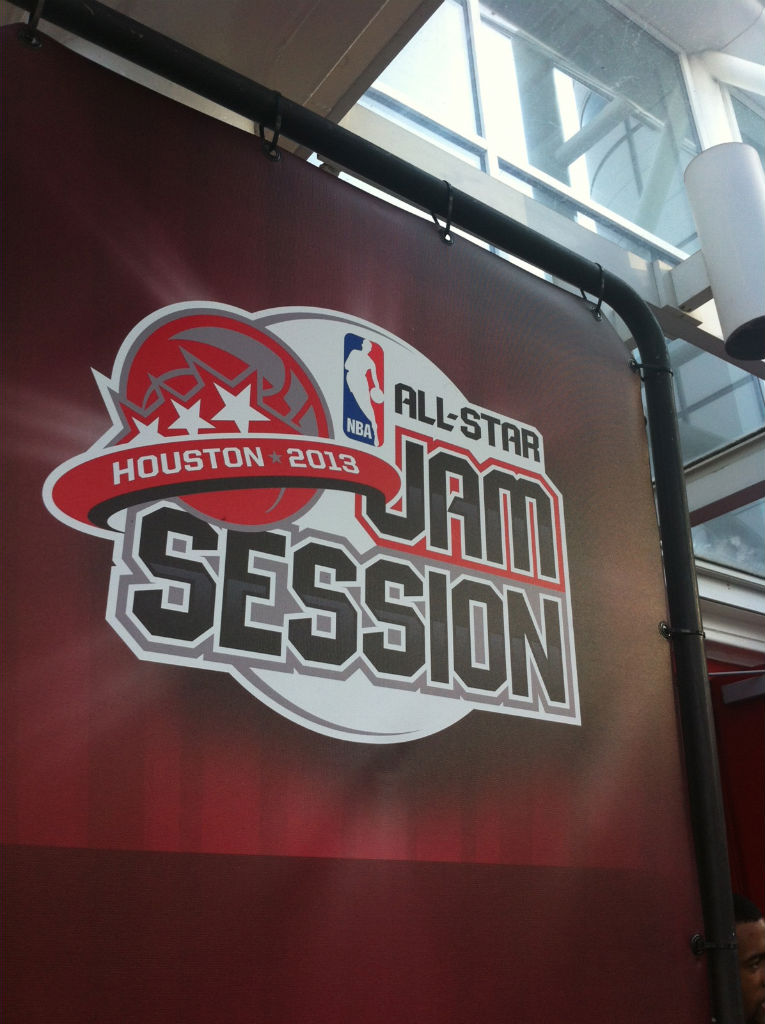 NBA All-Star Jam Session.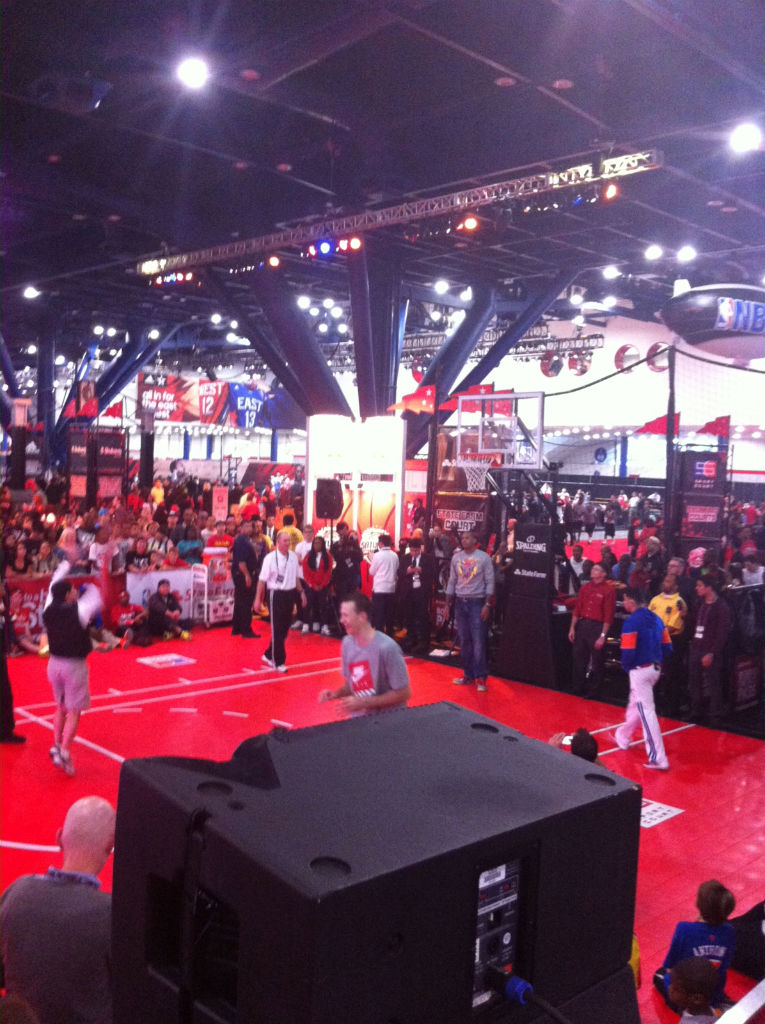 Melo joins the Jam Session.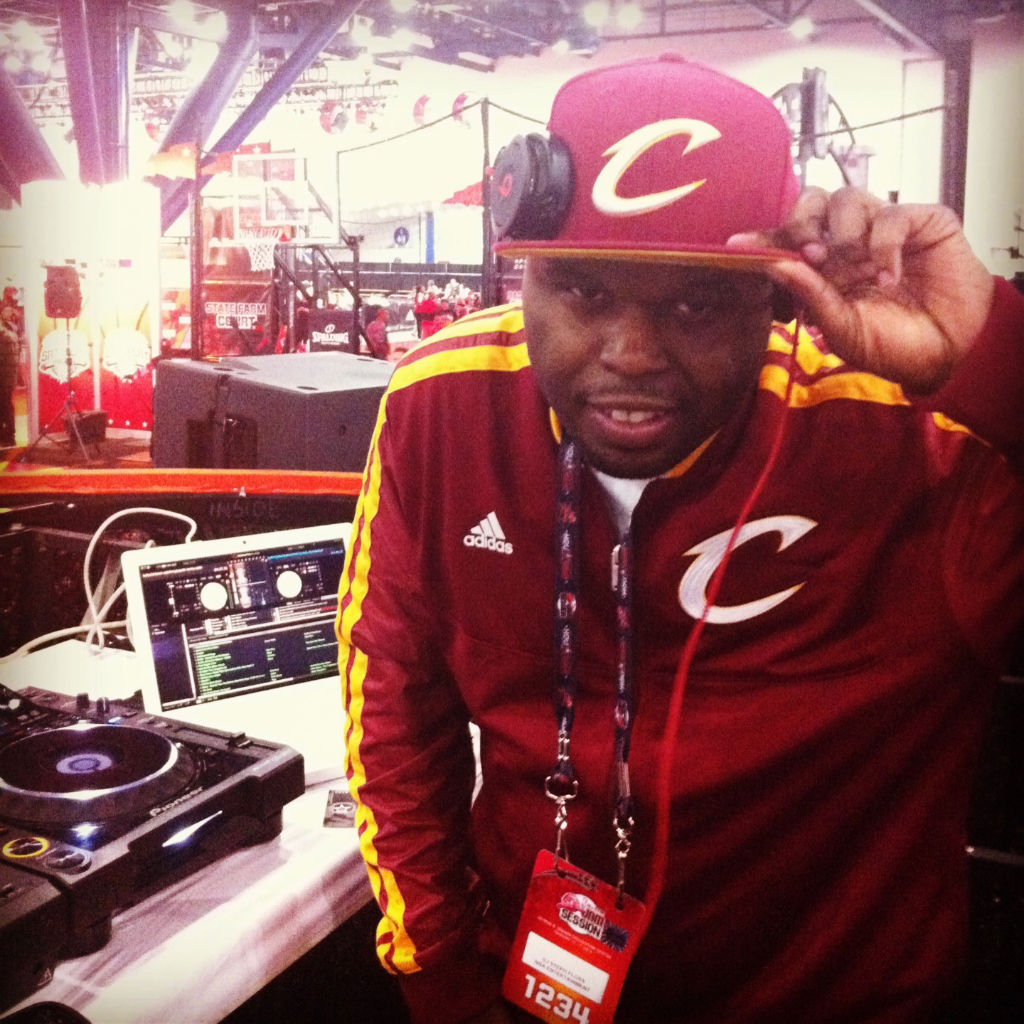 Hard at work.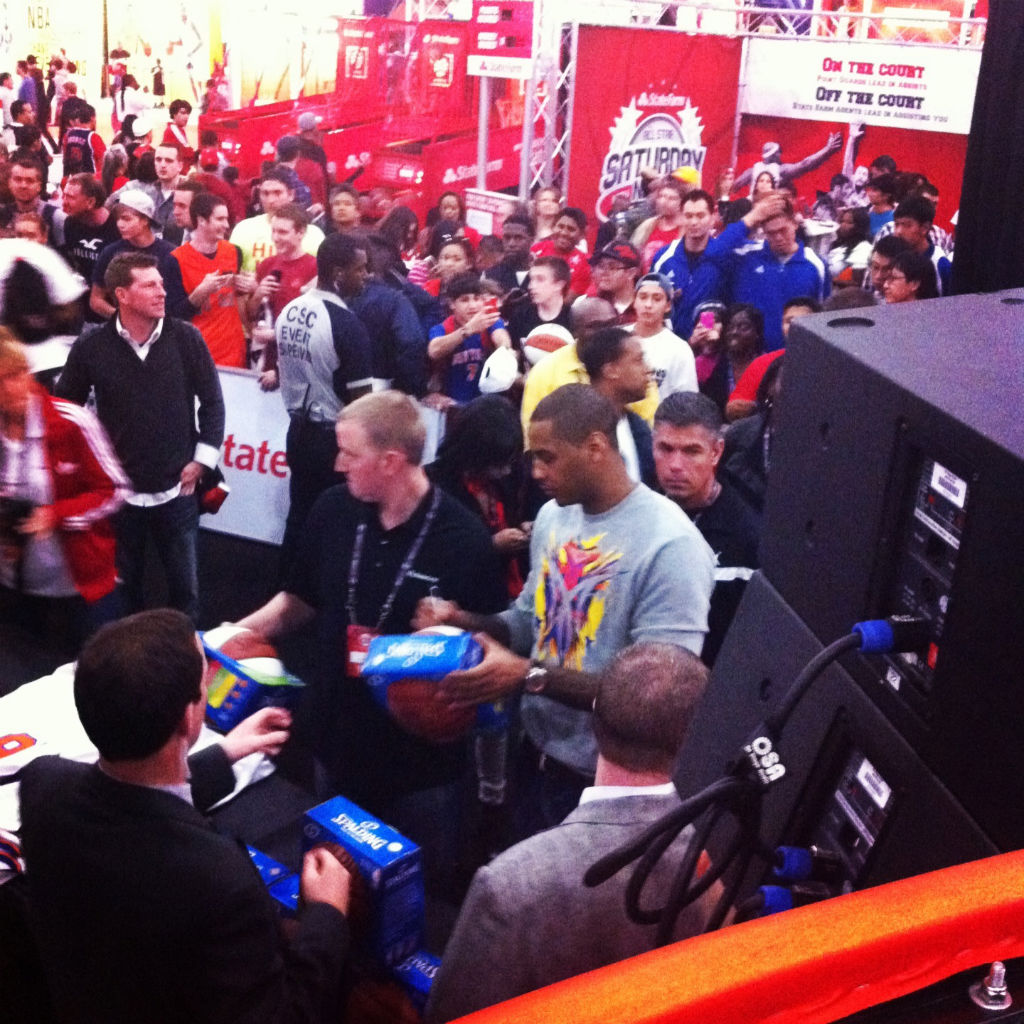 Carmelo Anthony signing autographs.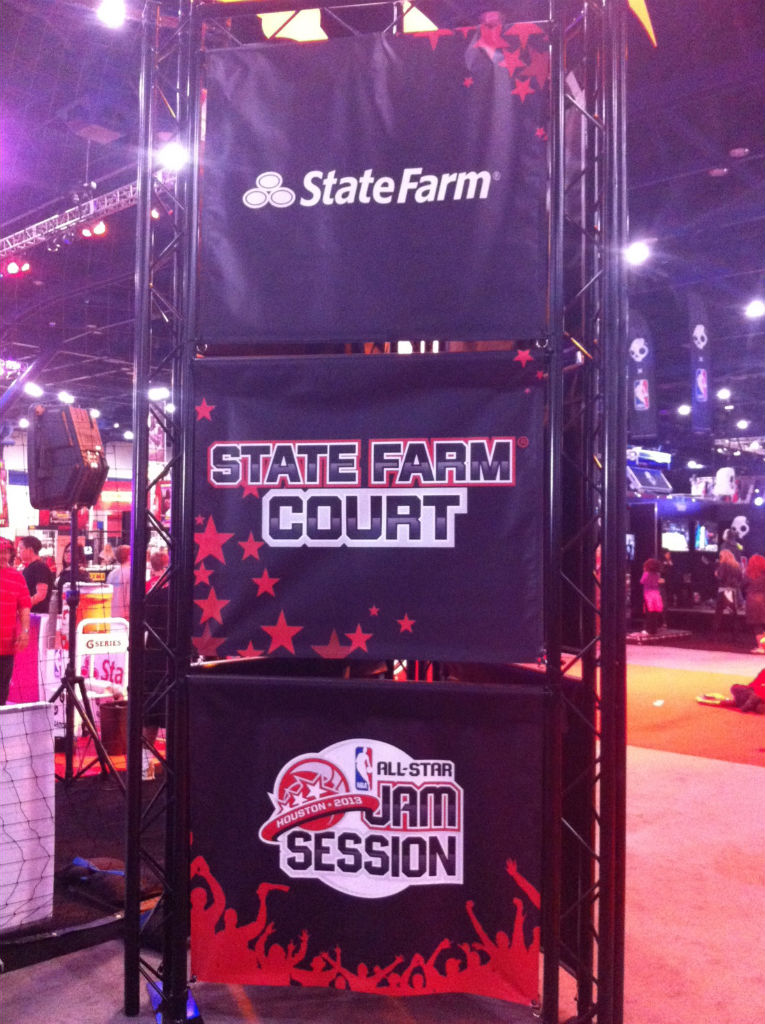 More Jam Session visuals.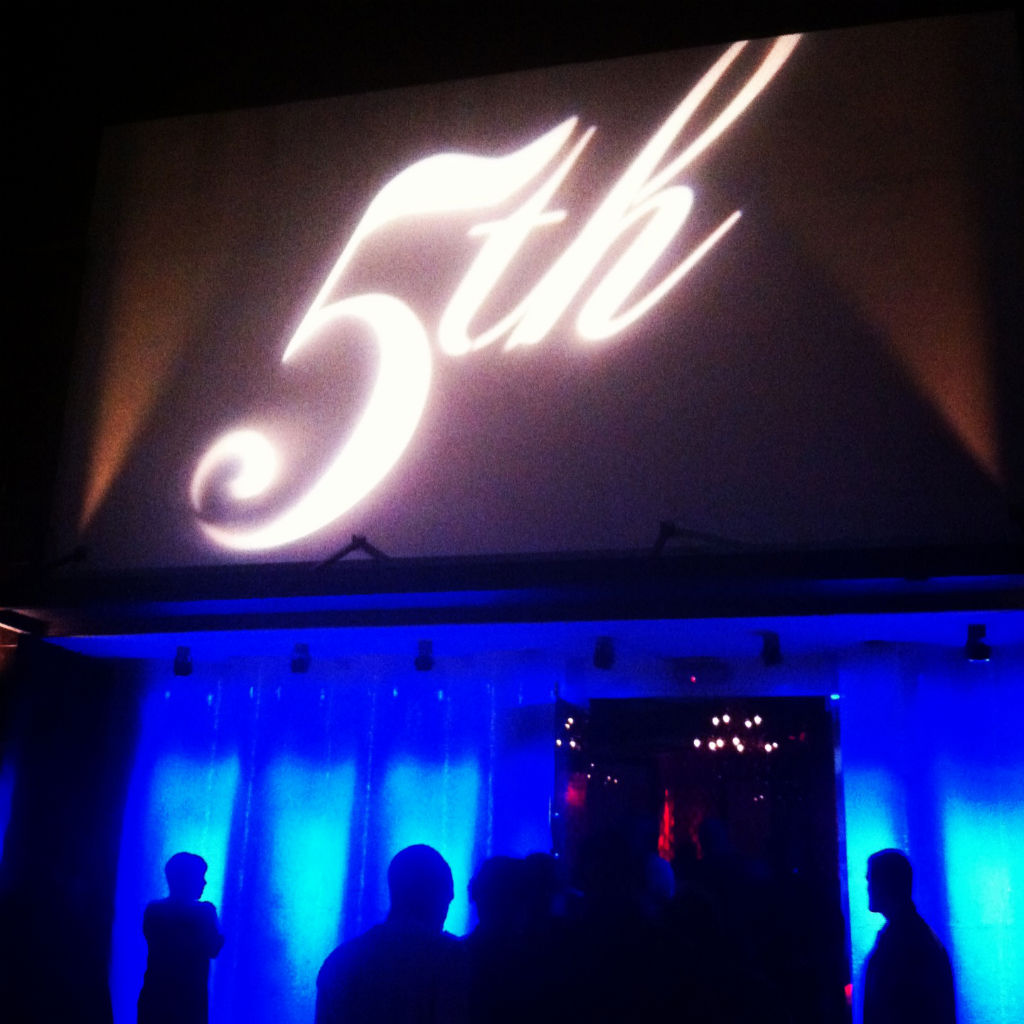 DJing 5th Amendment.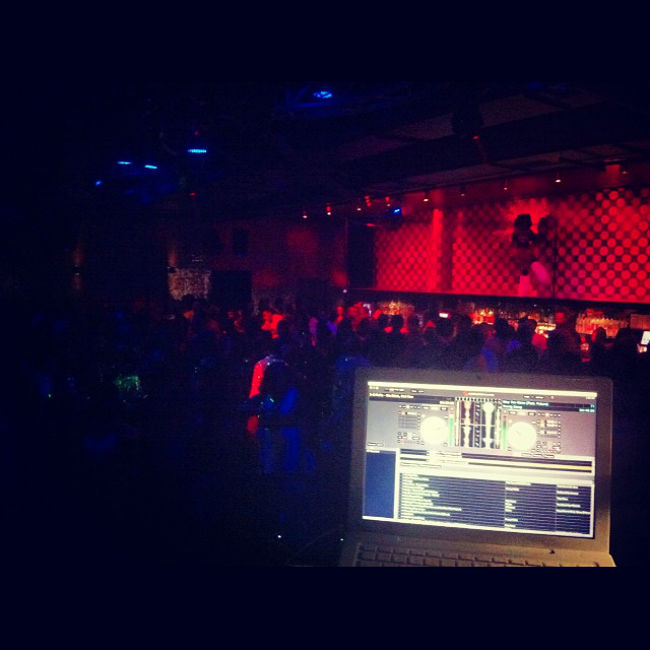 A view from my side.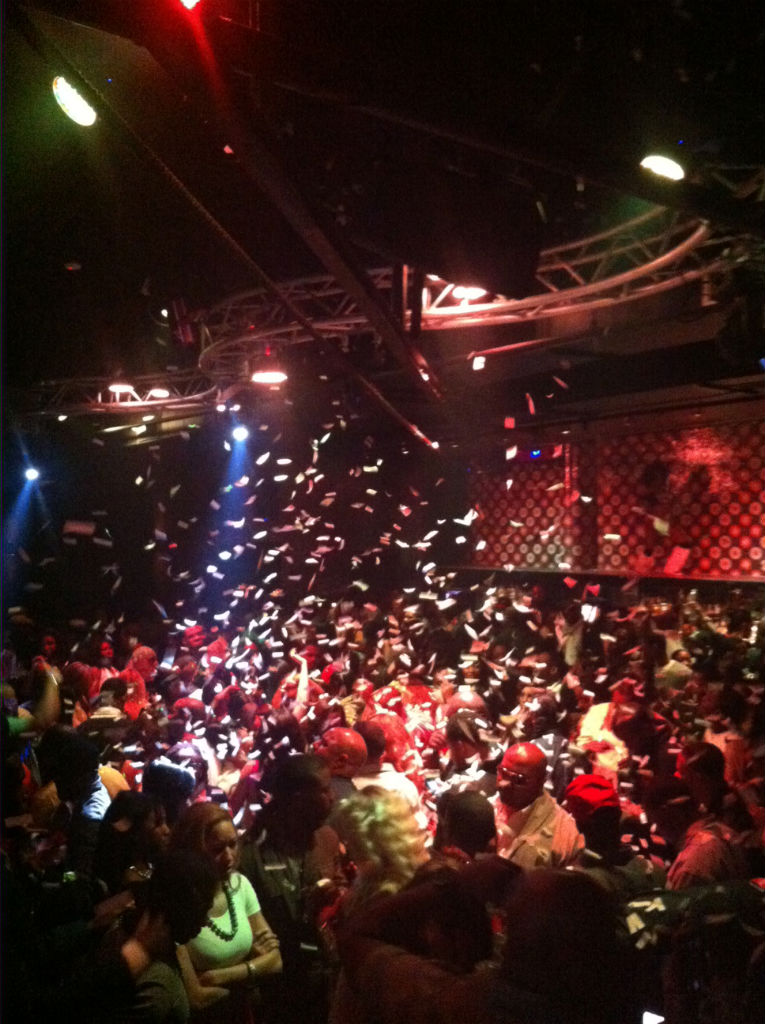 Confetti drop.
Steph & TV Johnny.