words // Zack Schlemmer
We start out this week's Kicks on Cards Collection with former Indiana Pacers point guard Travis Best in the Nike Air Afterburner Flight. The Afterburner from 1999 was one of the top Flight models of its time, popular with a few Nike sponsored NBA point guards such as Jason Kidd who got his own PE pairs. The shoe's prominent design feature is the six ovals running across the tumbled leather upper leading into the Swoosh at the heel. Travis wasn't quite as lucky as Kidd to get his own version, but here we see him wearing a nice white and navy pair.
We go next to another point guard with Kevin Johnson in the 1994 All Star game wearing his debut signature shoe, the Run N' Slam from Converse. The Run N' Slam featured visible REACT Juice cushioning in the heel, mesh panels on the upper and a midfoot strap, all in Phoenix Suns purple and orange colorways.
"Big Smooth" Sam Perkins is next in the early 90's classic from Reebok, the Twilight Zone Pump, along with pre-Nike Tim Hardaway in a pair of adidas Artillery Lite Lows. We close out the week with two Nike Basketball standard models in standard black and white colorways with Scottie Pippen in the Air Maestro and Nick Anderson in the Air Wayup.
Travis Best -- Nike Air Afterburner Flight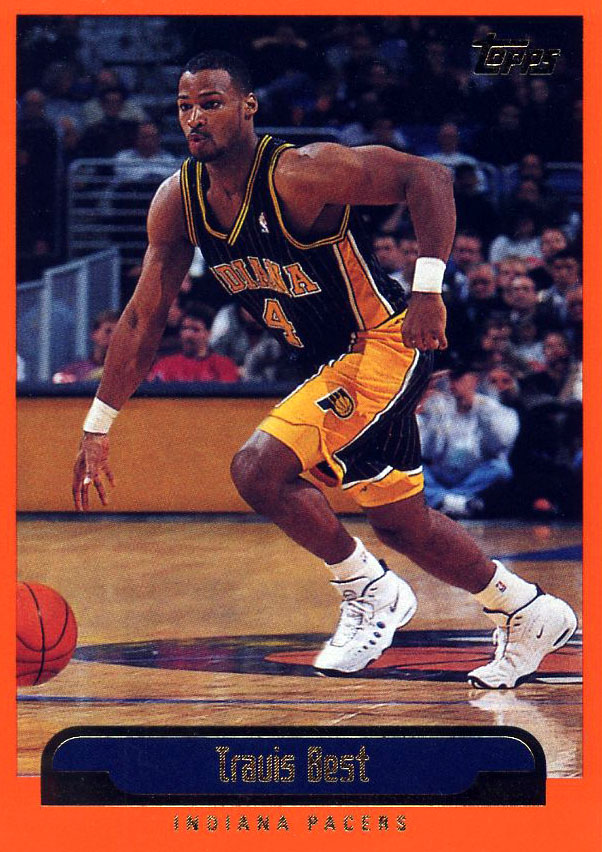 Kevin Johnson -- Converse Run N' Slam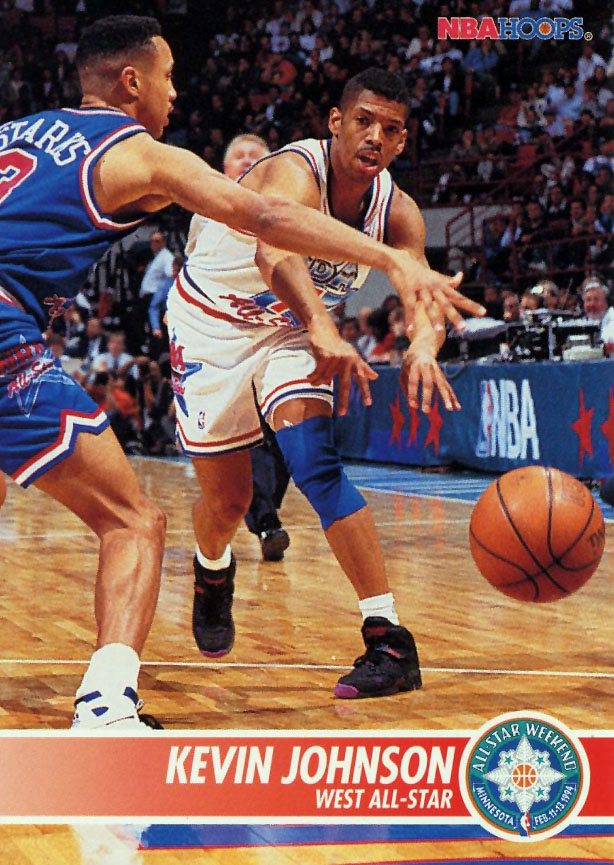 Sam Perkins -- Reebok Twilight Zone Pump, Tim Hardaway -- adidas Artillery Lite Low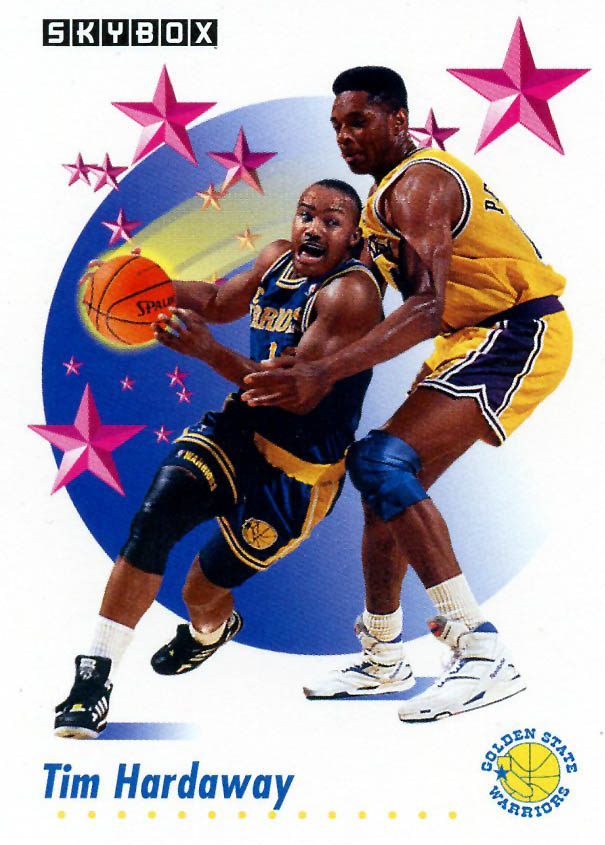 Scottie Pippen -- Nike Air Maestro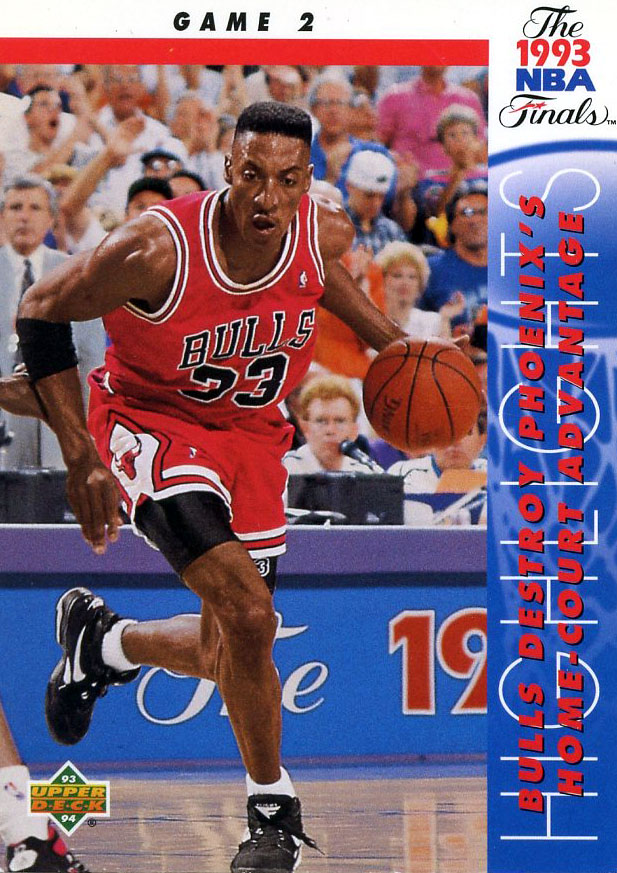 Nick Anderson -- Nike Air Wayup