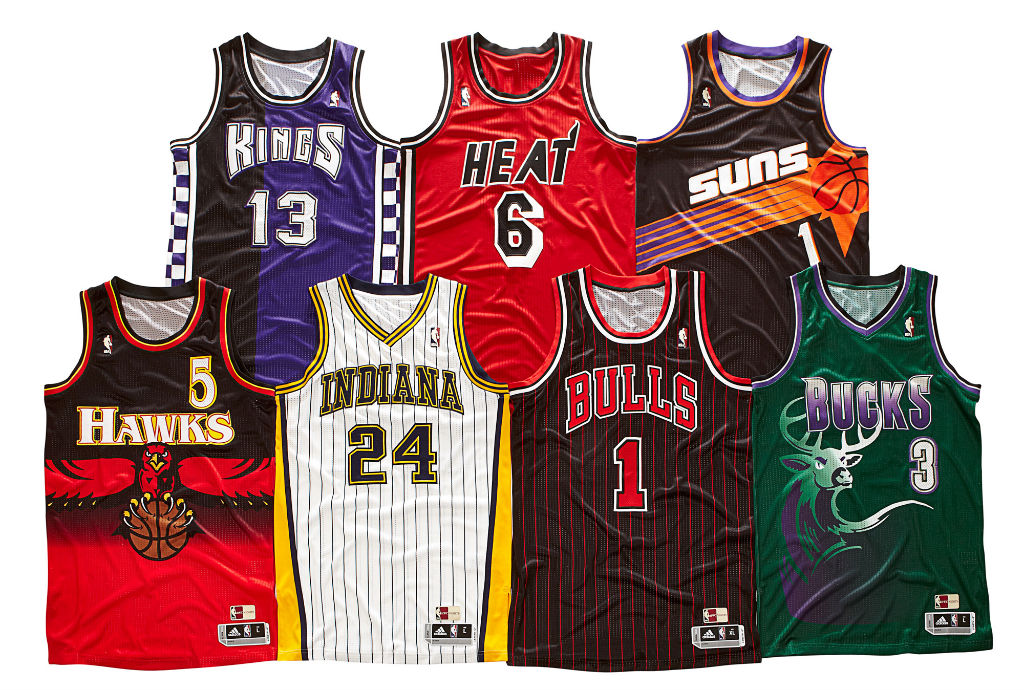 words // Zack Schlemmer
images via Yahoo!
Most of us on the SC team are big NBA nerds, so we are pretty excited about the return of some awesome 1990's looks for this year's crop of Hardwood Classics uniforms by adidas. Though recent years have had some pretty cool Hardwood Classics uniforms, this year's selection is especially nice for us, and probably most of you readers as well, because they are more personally nostalgic. Rather than a group of ABA uniforms from '60's and '70's teams that none of us actually saw play, or say, the 1946-47 Toronto Huskies which we didn't even know existed, this year we get to see uniforms worn by some of our favorite 90's players like Dikembe Mutombo (Hawks), Mitch Richmond (Kings), Rik Smits (Pacers), Tim Hardaway (Heat), and so on.
This week we'll take a trip back to the 90's and check out each of this year's NBA Hardwood Classics uniforms in their original form, along with some of the best shoes worn with each of them. We start first with the Atlanta Hawks and the "Big Hawk" uniform, which was worn from the 1995-96 to 1998-99 seasons. Unlike five out of the seven uniforms from this year's Hardwood Classics selection, the Hawks wore the Big Hawks uniform as their primary design, as opposed to a road alternate. Meaning, they wore them every game in home and away colors. The Hardwood Classics uniform that the current Hawks will be wearing for select games is the road color, featuring a black-to-red fade and giant basketball-gripping Hawk with wings that span to the back of the jersey.
Check out OG Big Hawk-wearing team members below including Mookie Blaylock, Dikembe Mutombo, Christian Laettner, and even Anthony "Pig" Miller all in some of the best 90's basketball kicks.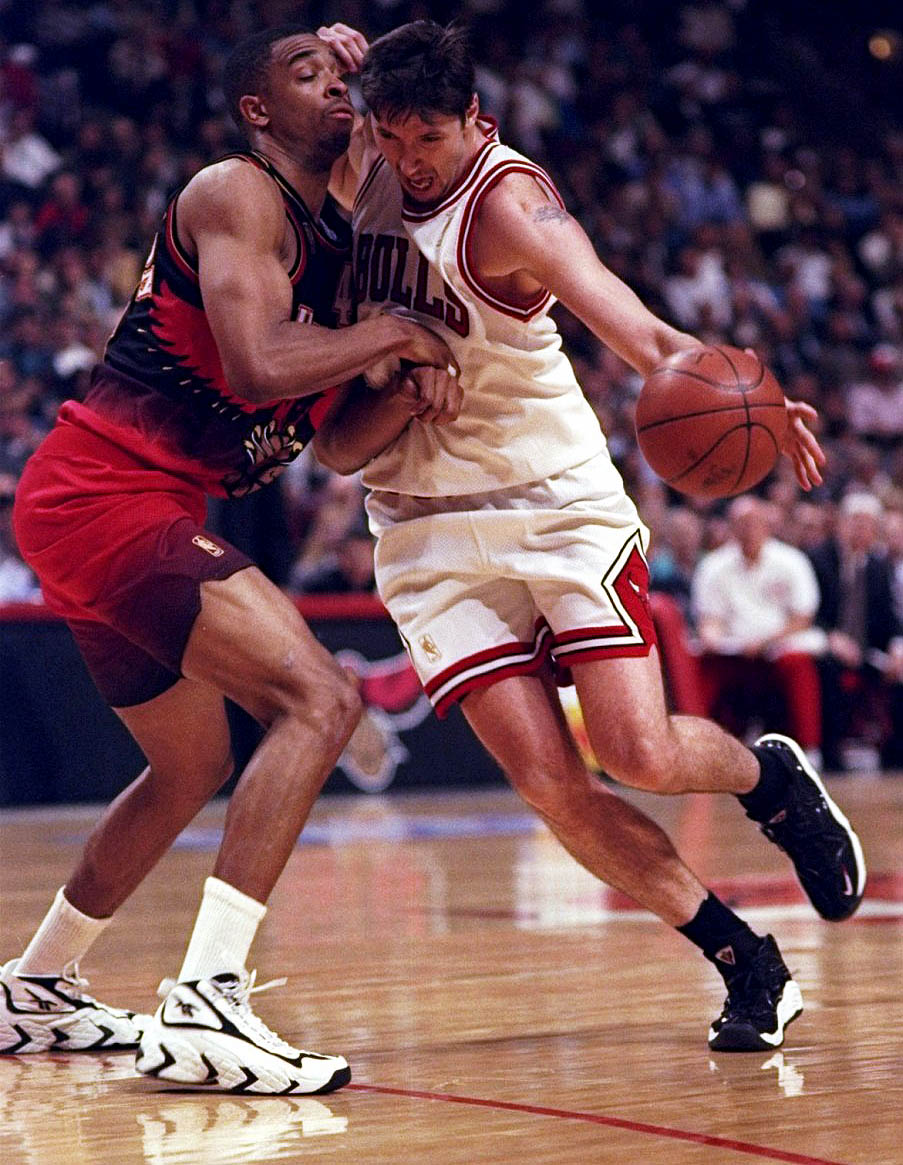 Alan Henderson -- Reebok Triple Deuce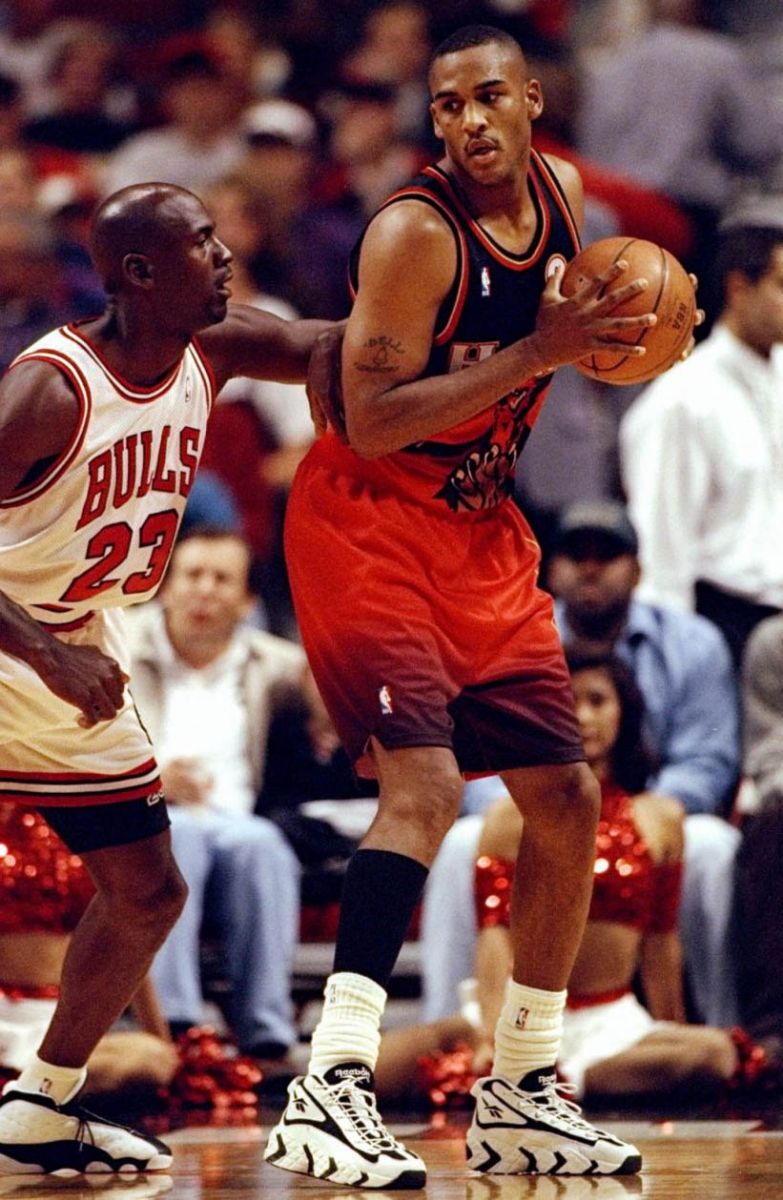 Steve Smith -- Reebok Triple Deuce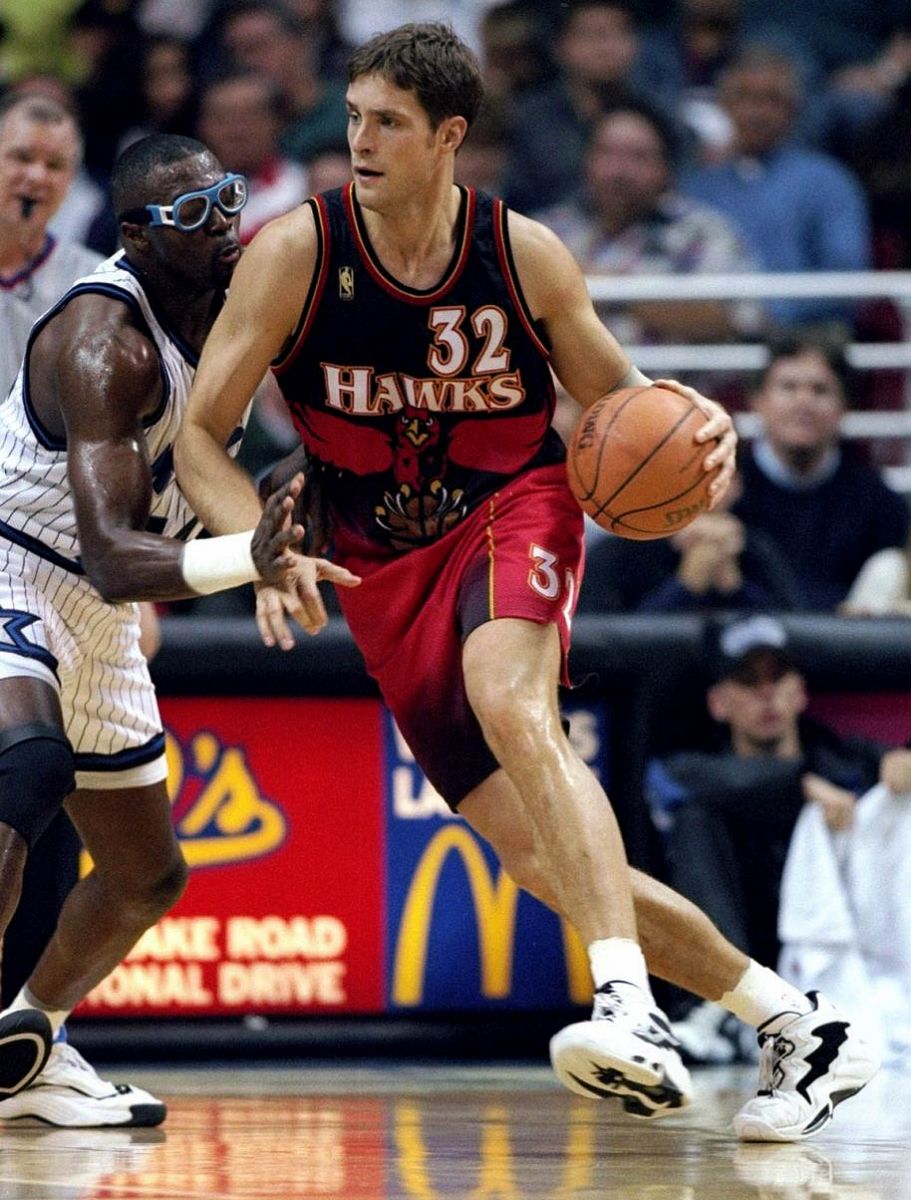 Christian Laettner -- Nike Air Flight Max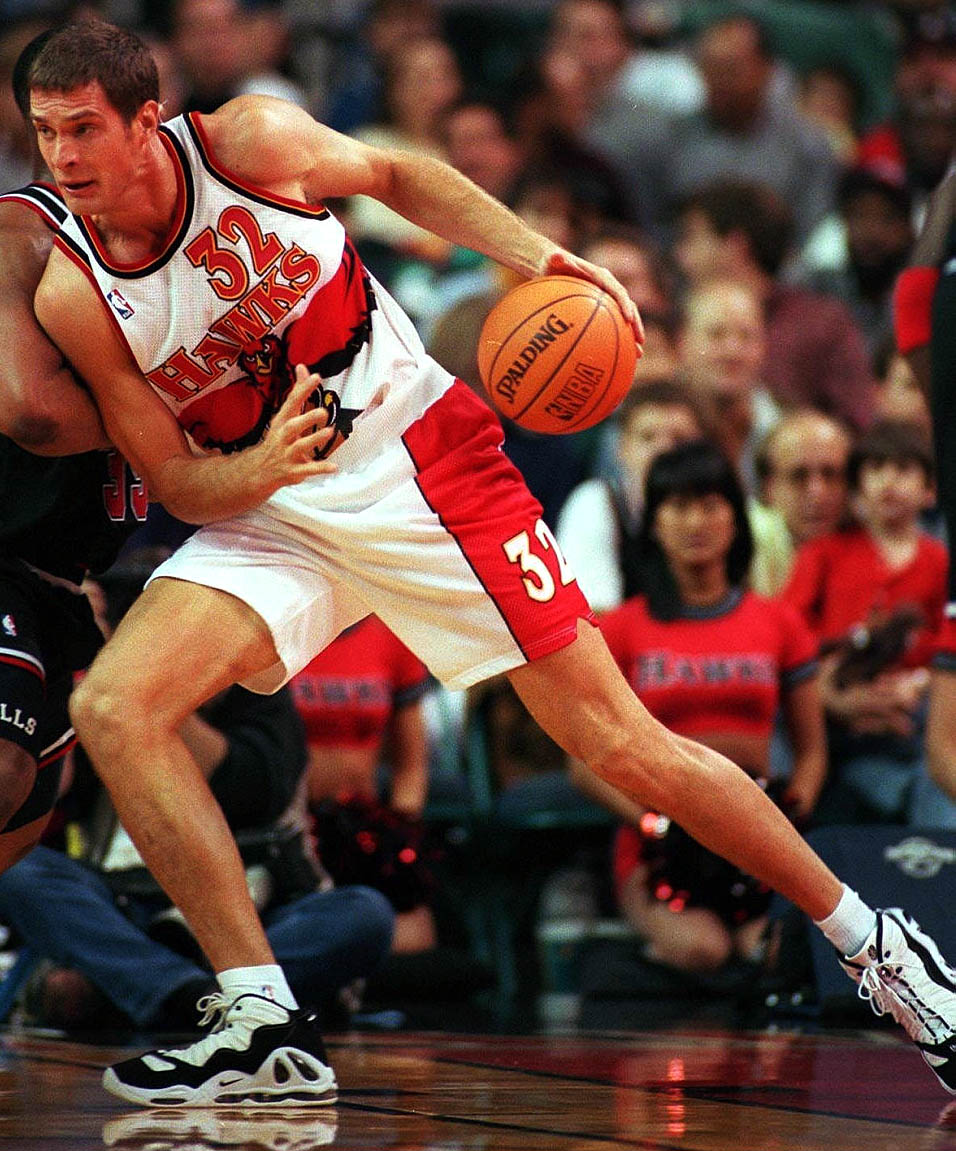 Christian Laettner -- Nike Air Max Uptempo III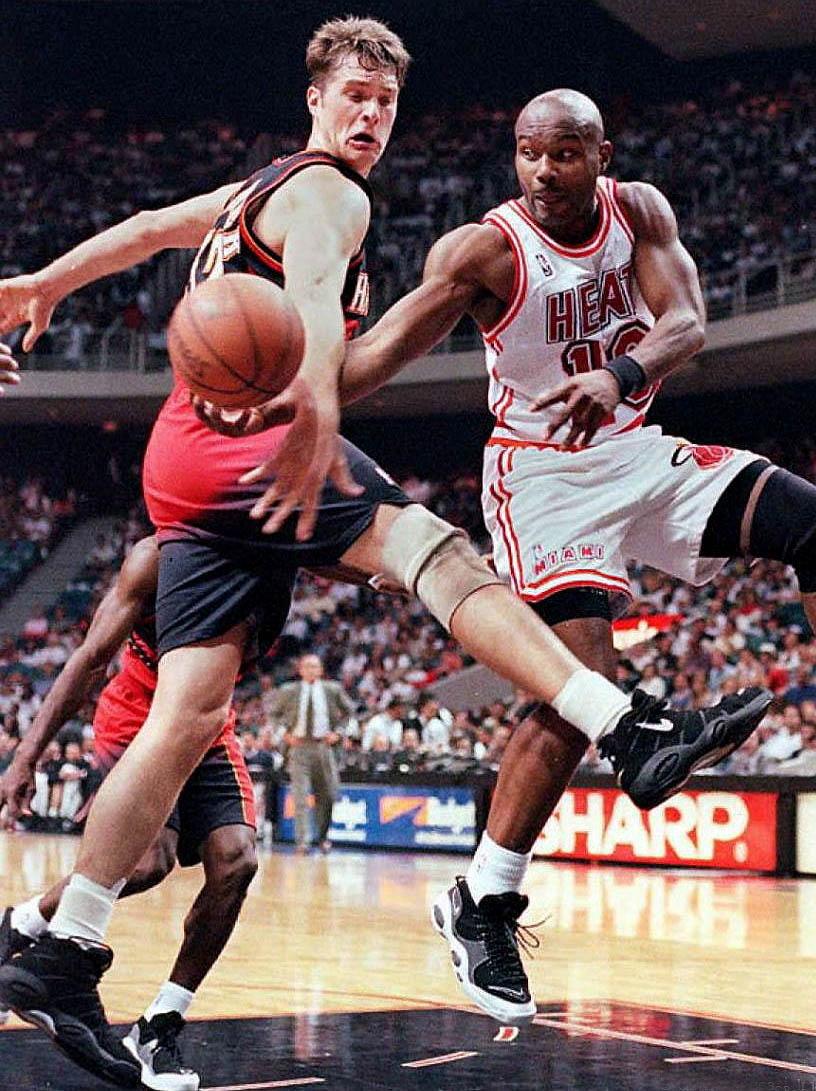 Christian Laettner -- Nike Air Thrill Flight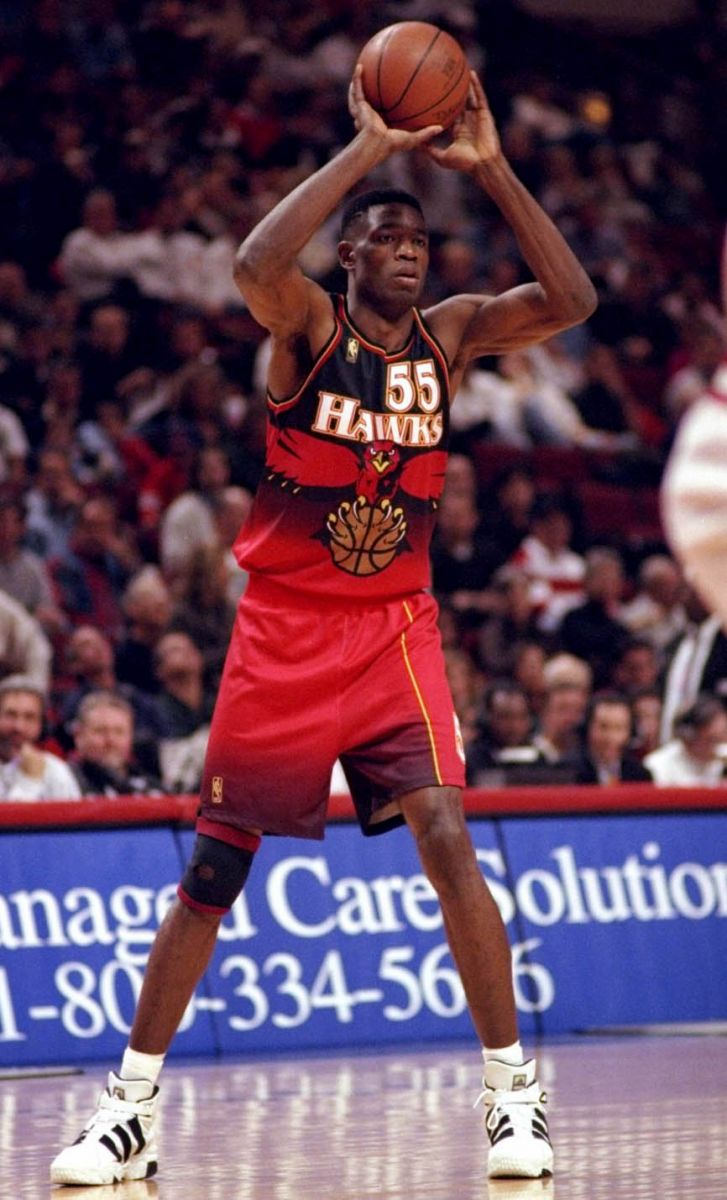 Dikembe Mutombo -- adidas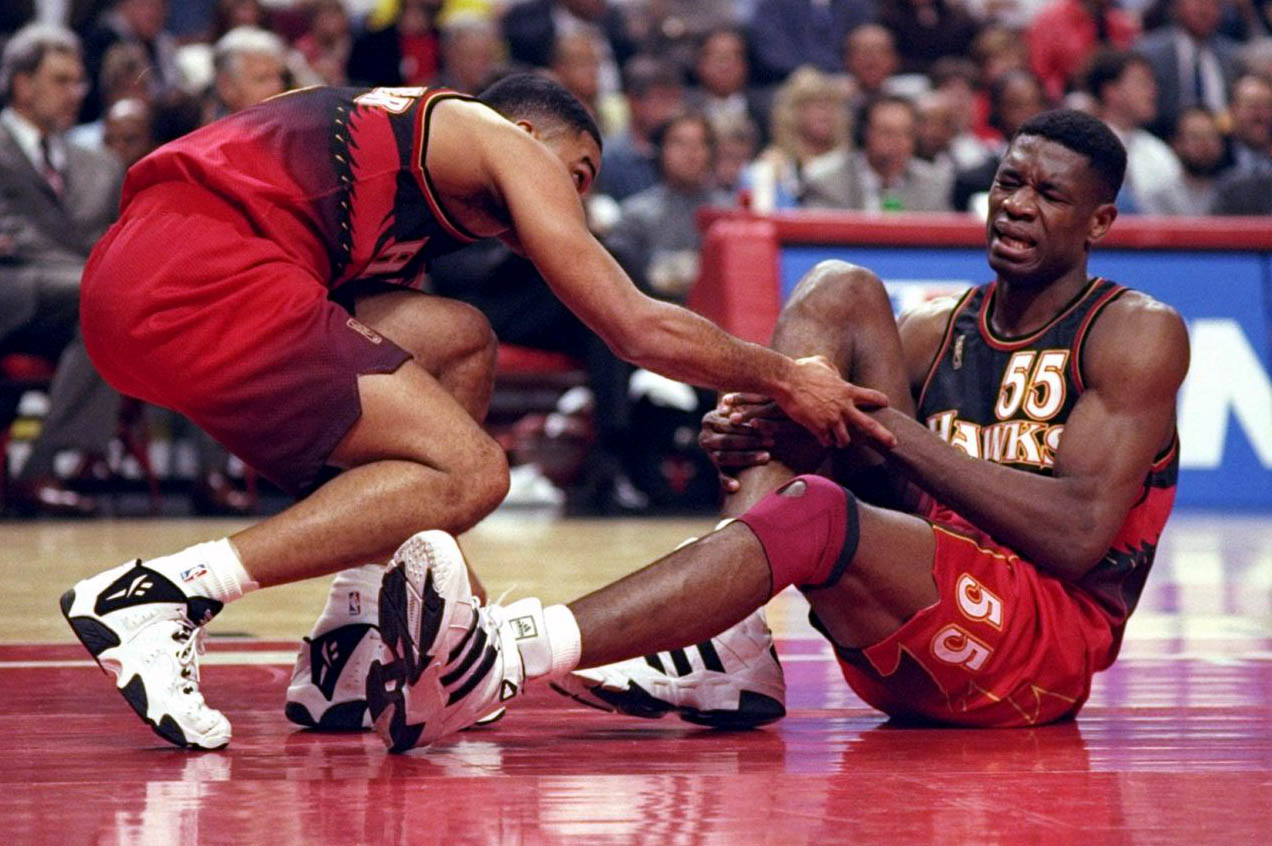 Eldridge Recasner -- Reebok Icepick, Dikembe Mutombo -- adidas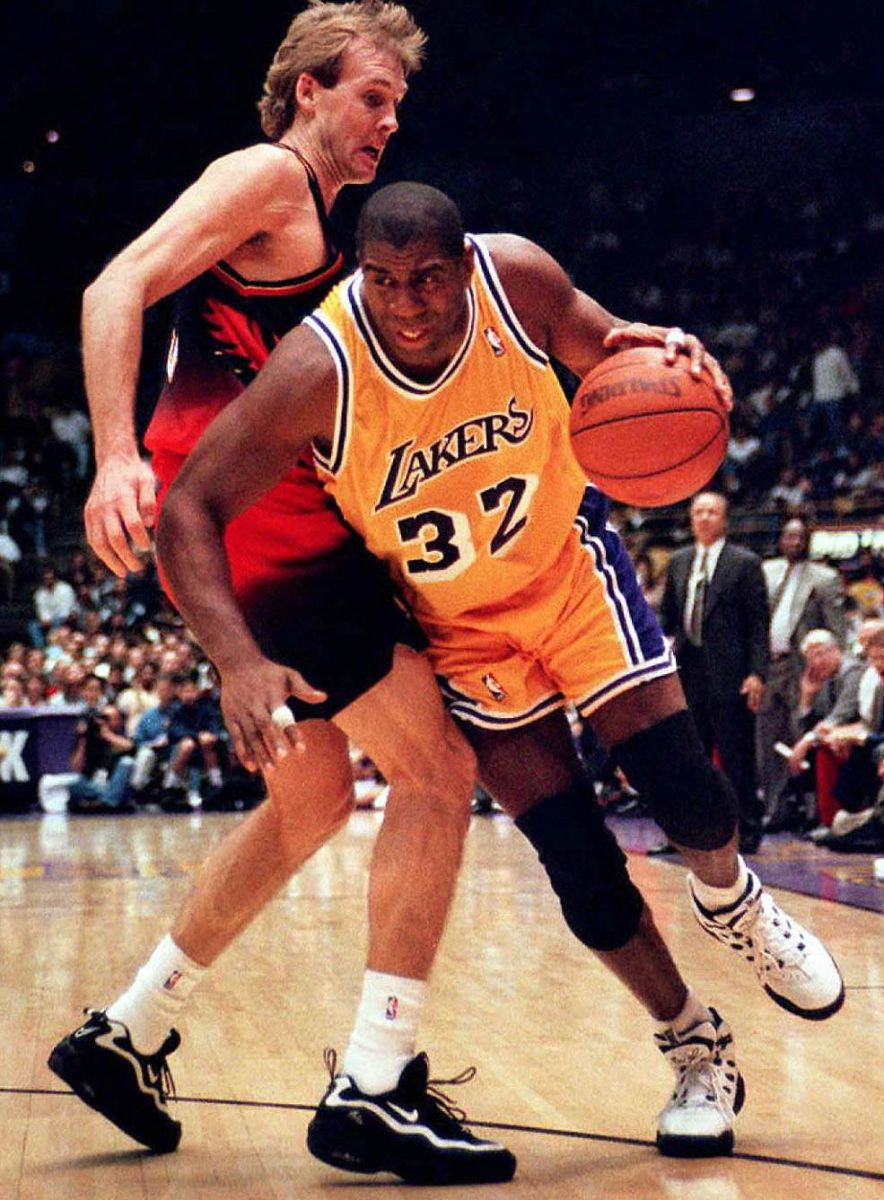 Craig Ehlo -- Nike Air School Force Low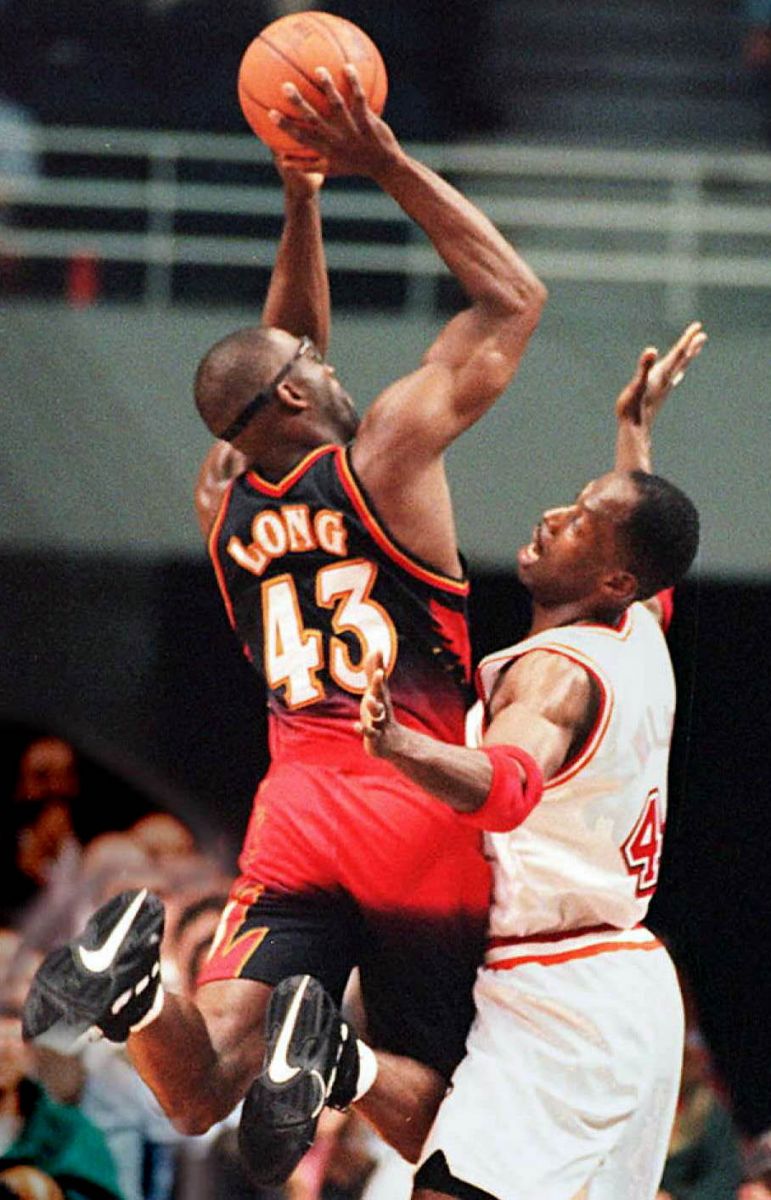 Grant Long -- Nike Air DVST8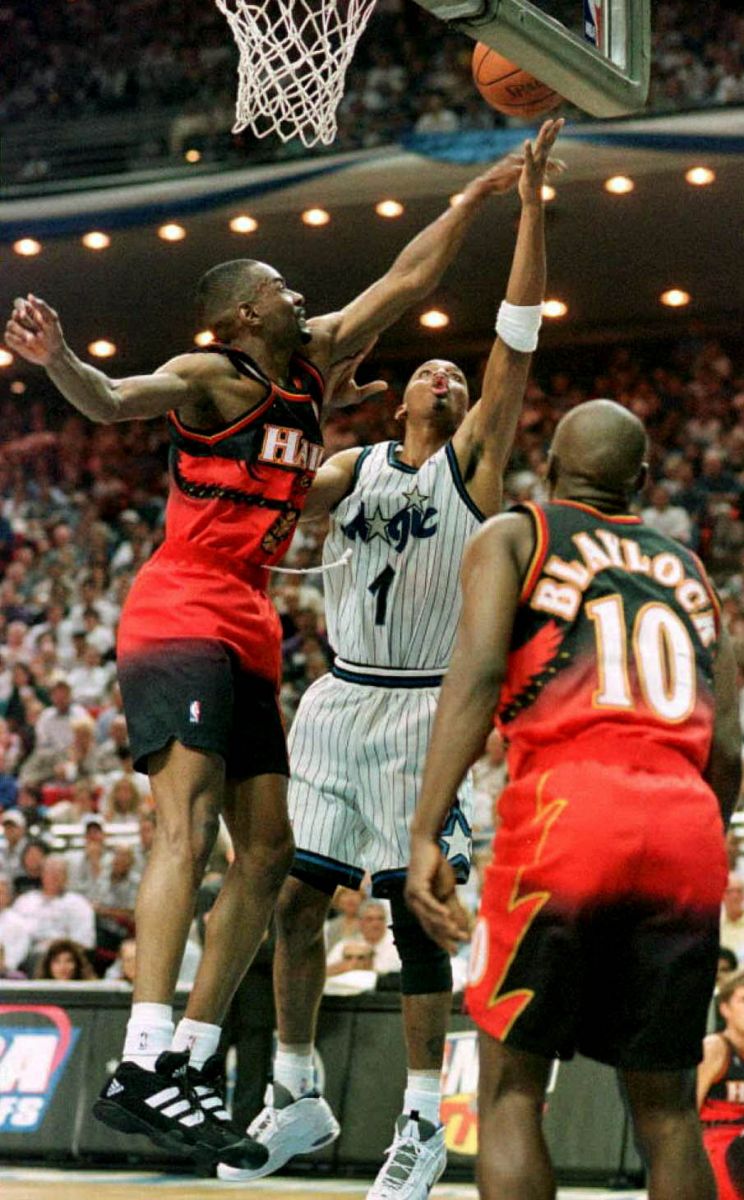 Stacey Augmon -- adidas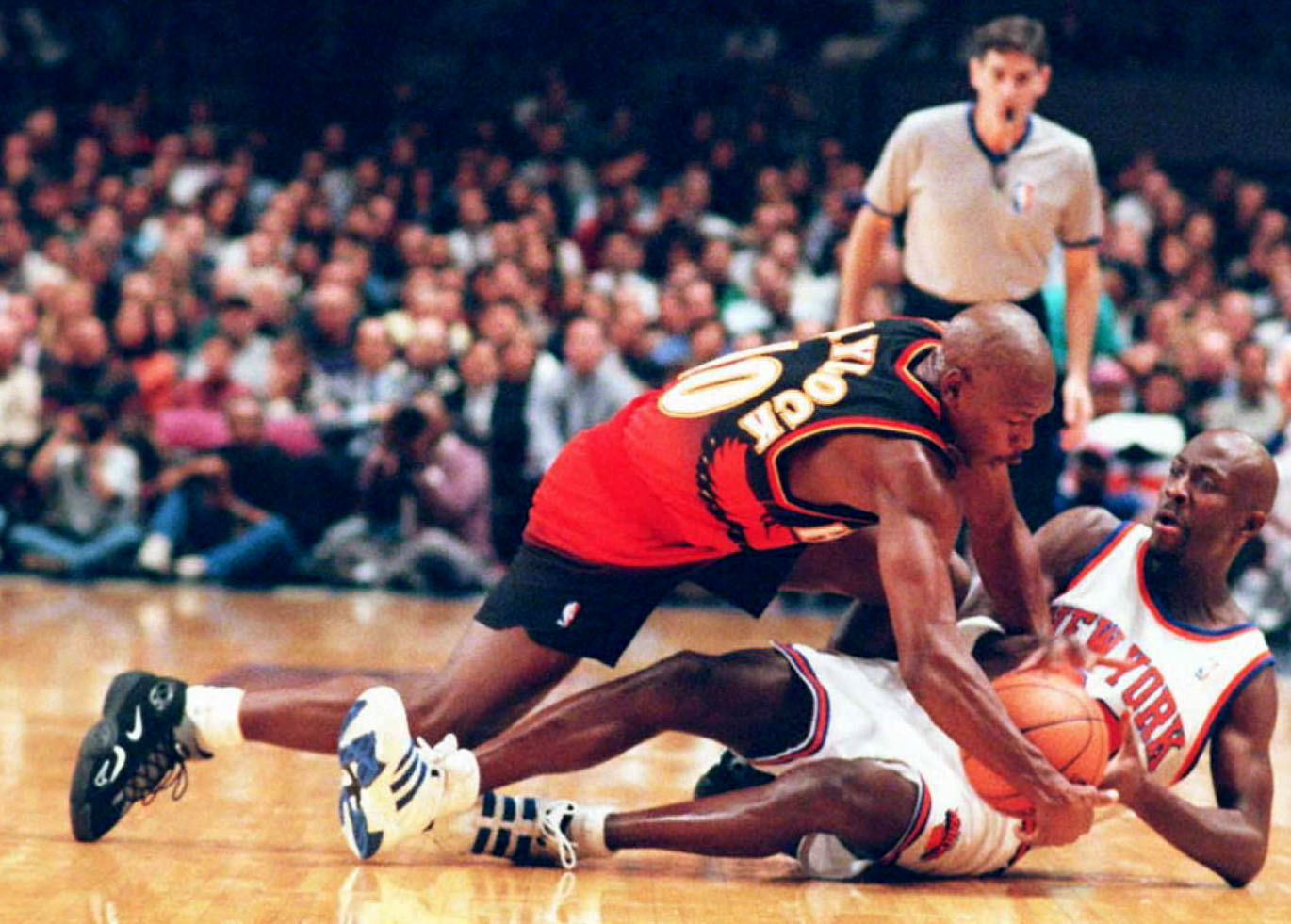 Mookie Blaylock -- Nike Air Flight One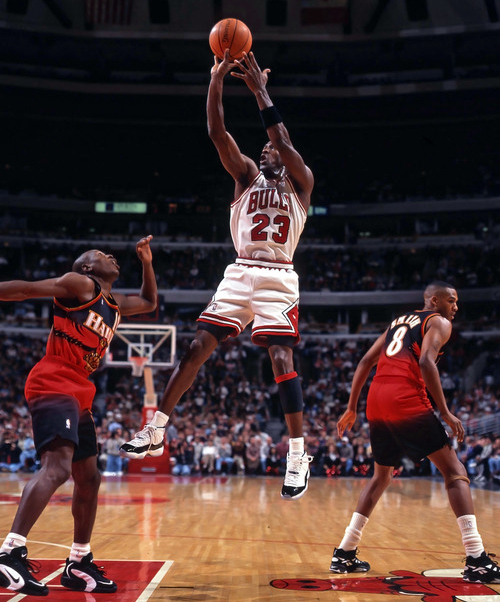 Mookie Blaylock -- Nike Air Wayup, Steve Smith -- Reebok Swingman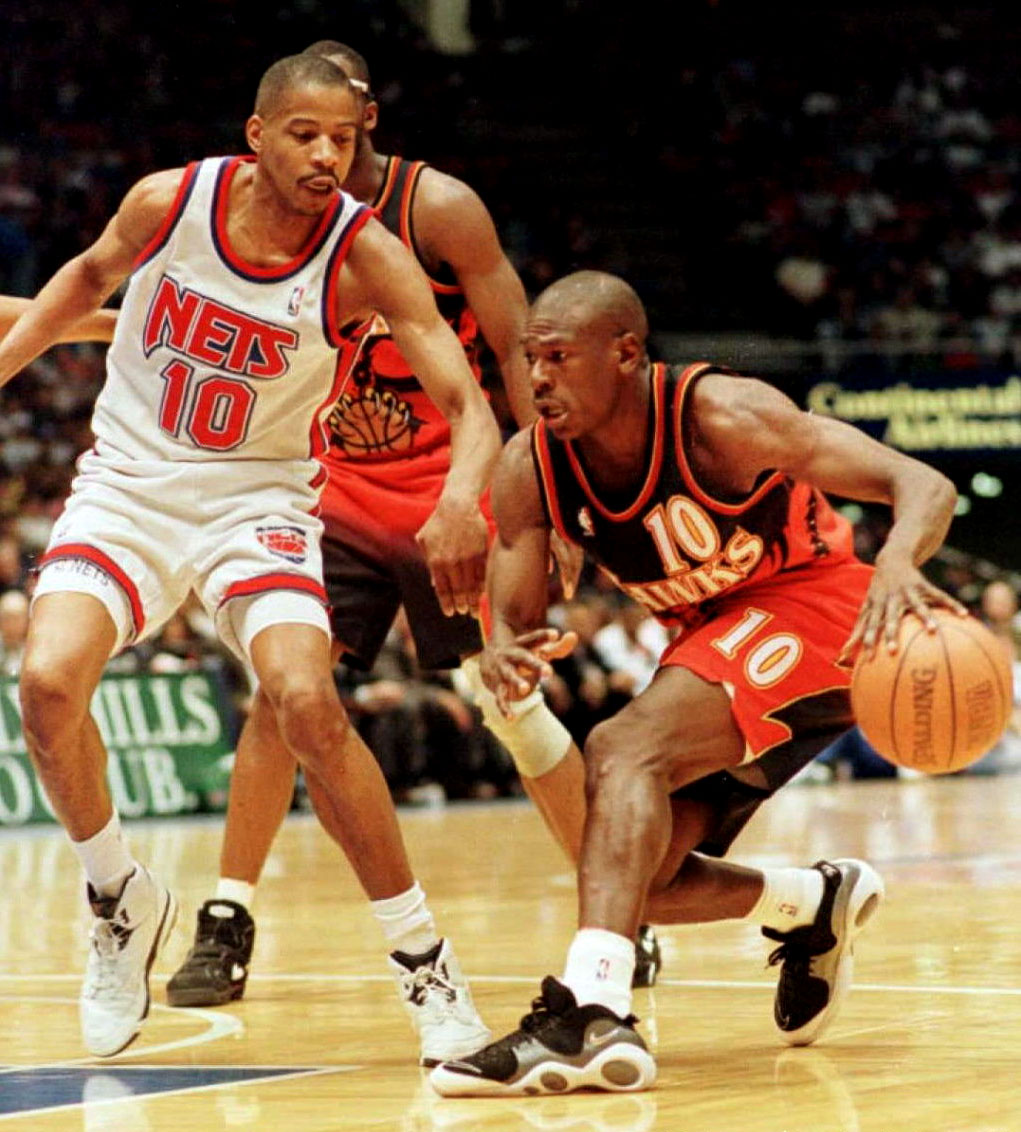 Mookie Blaylock -- Nike Zoom Flight 95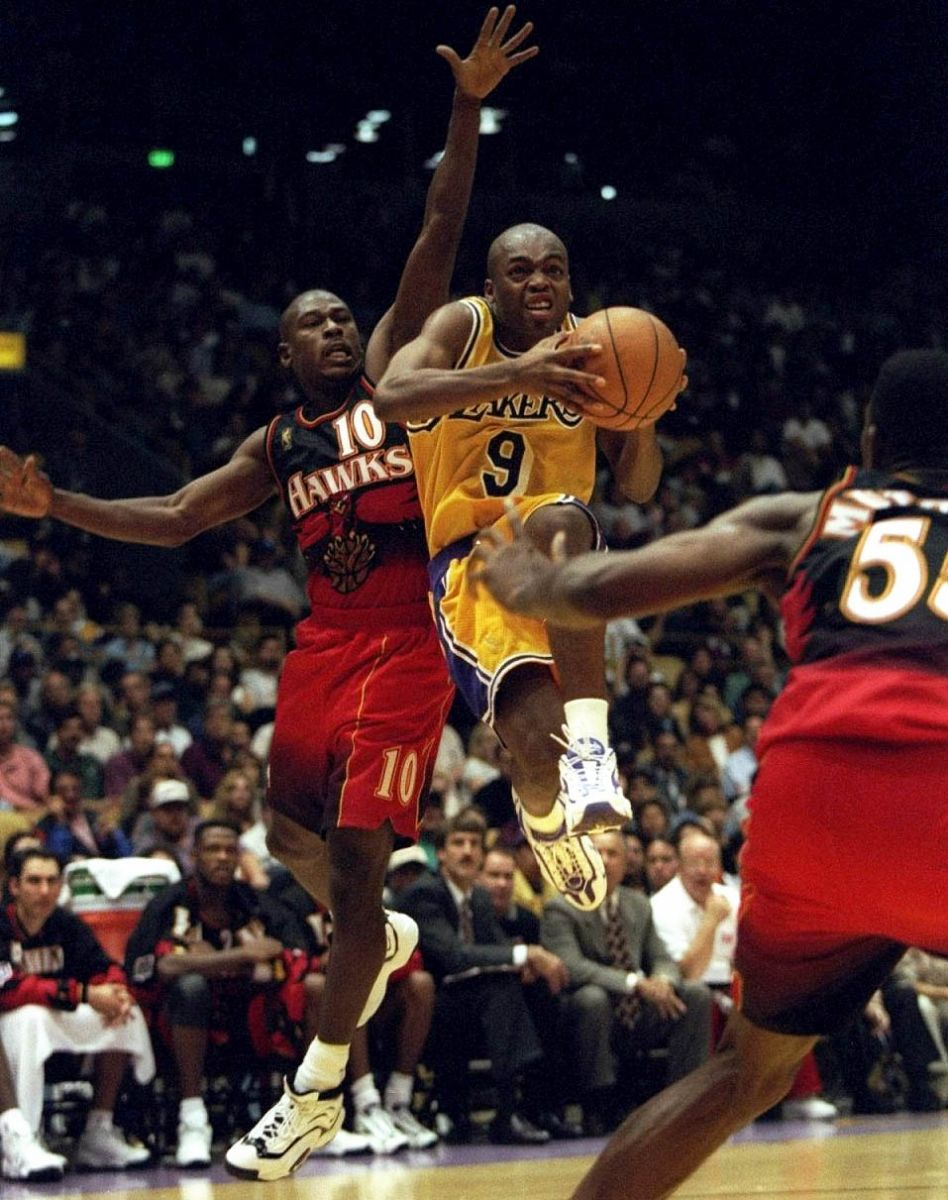 Mookie Blaylock -- Nike Air Maestro '96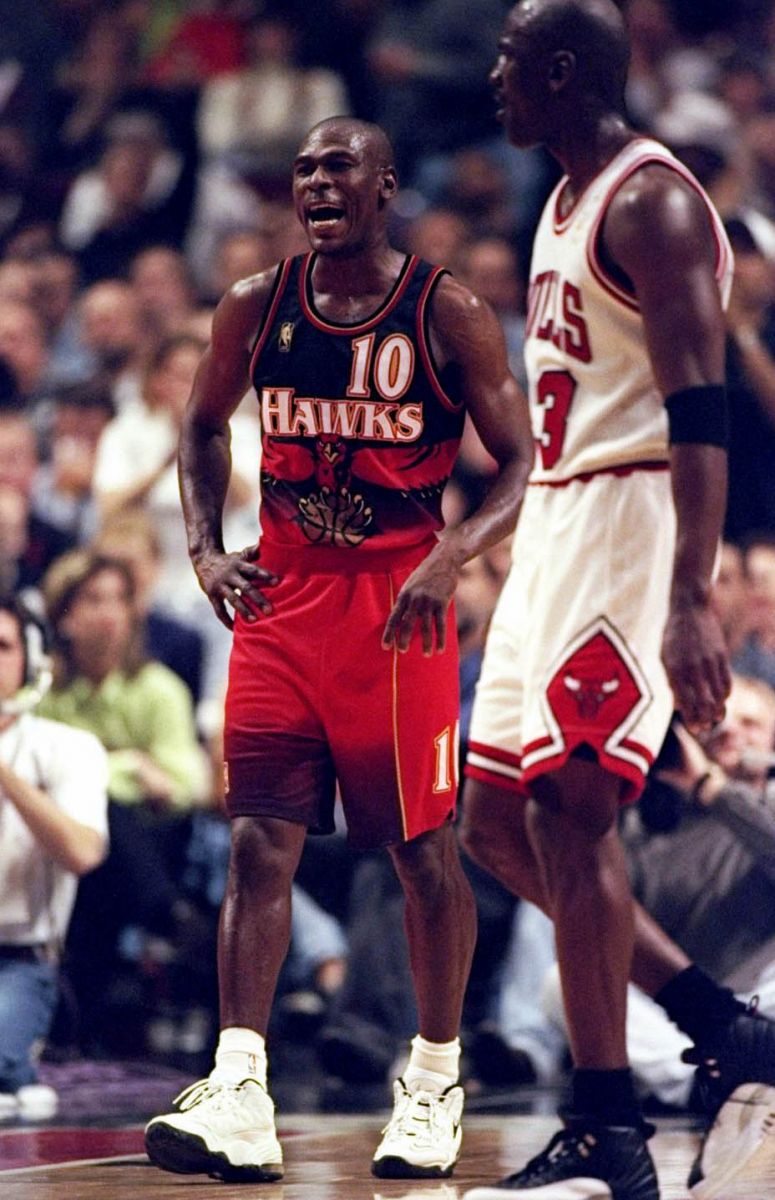 Mookie Blaylock -- Nike Air Adjust Force Max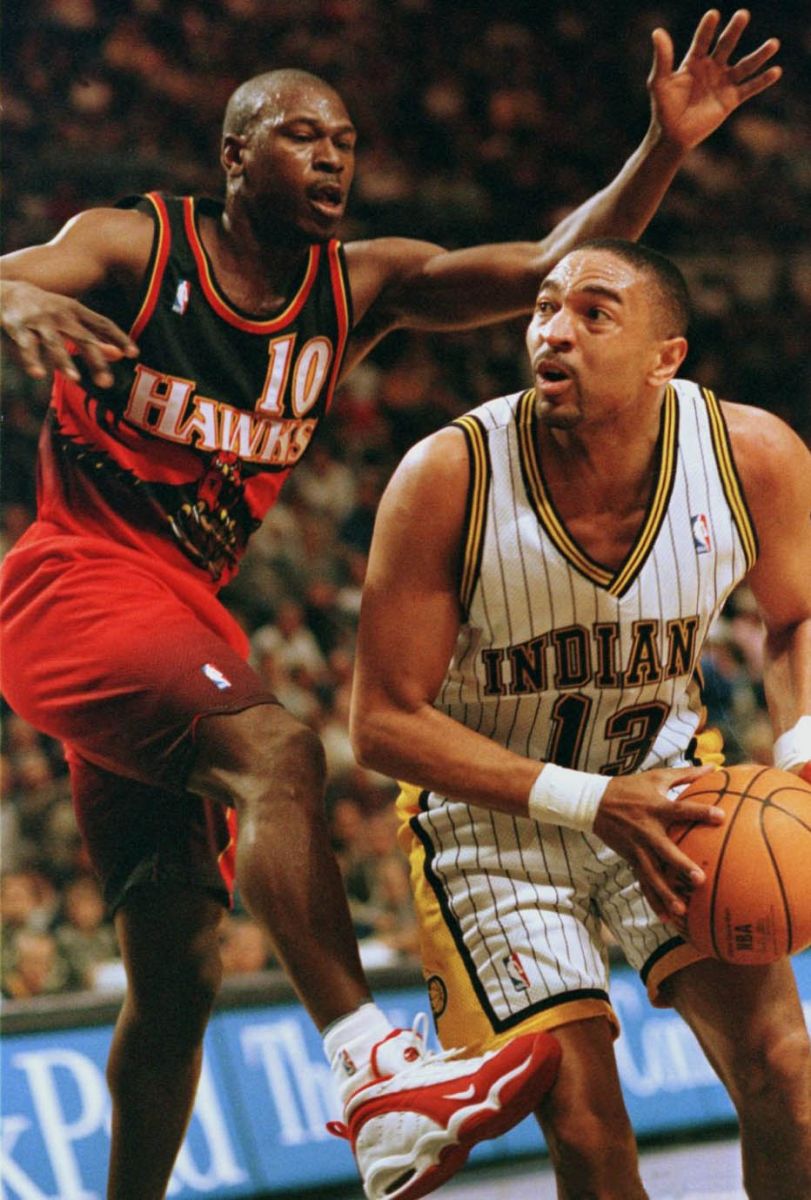 Mookie Blaylock -- Nike Air Break U Down Uptempo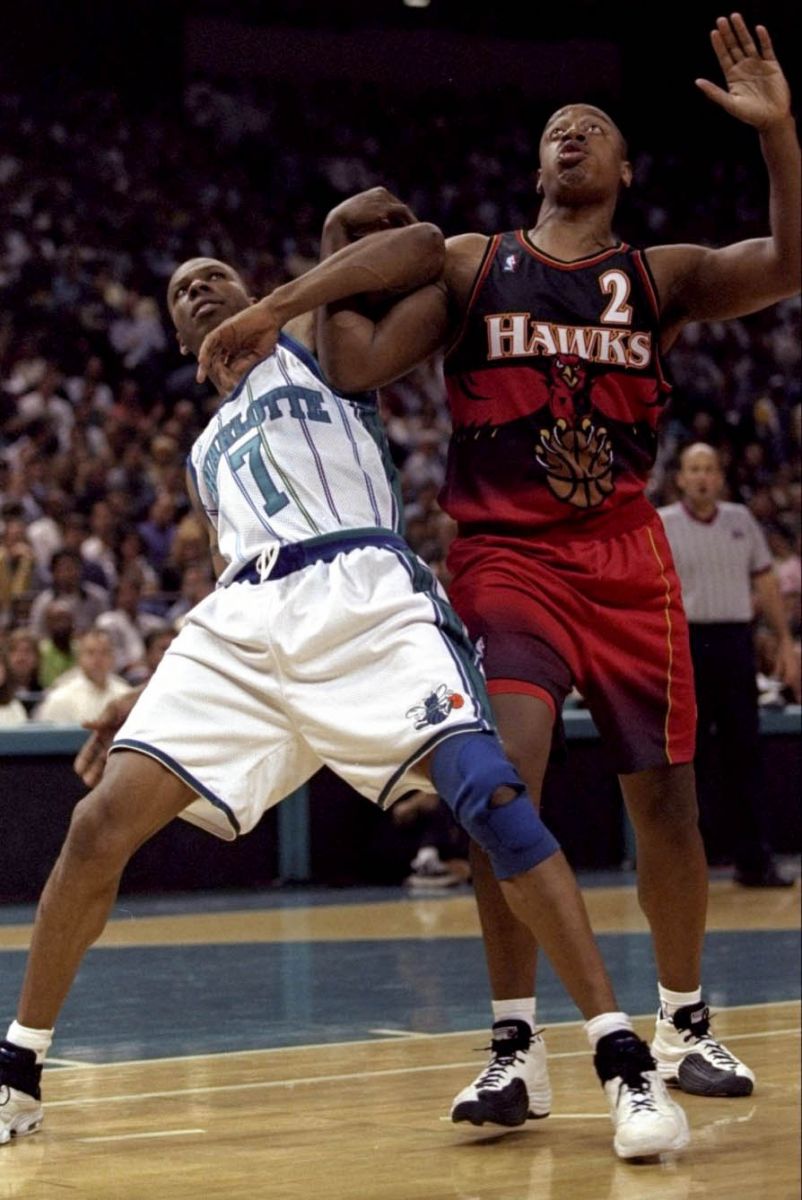 Anthony "Pig" Miller -- Air Jordan Jumpman Team One