words // Brandon Richard
As they did for the XX2, the Jordan Brand set up shop during NBA All-Star Weekend to launch the Air Jordan XX3 in 2008.
Now an annual event, Michael Jordan and Jordan Brand officials were joined by some of the biggest names in sports in entertainment in New Orleans. Brand athletes Ray Allen, Chris Paul, Carmelo Anthony, Warren Sapp and Dre Bly were all in attendance, along with Nike-endorsed players Kevin Durant, Brandon Roy and Paul Pierce. Guests from music and television included Bun B, Chamillionaire, Chris Tucker and Gabrielle Union.
For the twenty-third day of flight, a look back at the Jordan Brand House of 23 Event in New Orleans.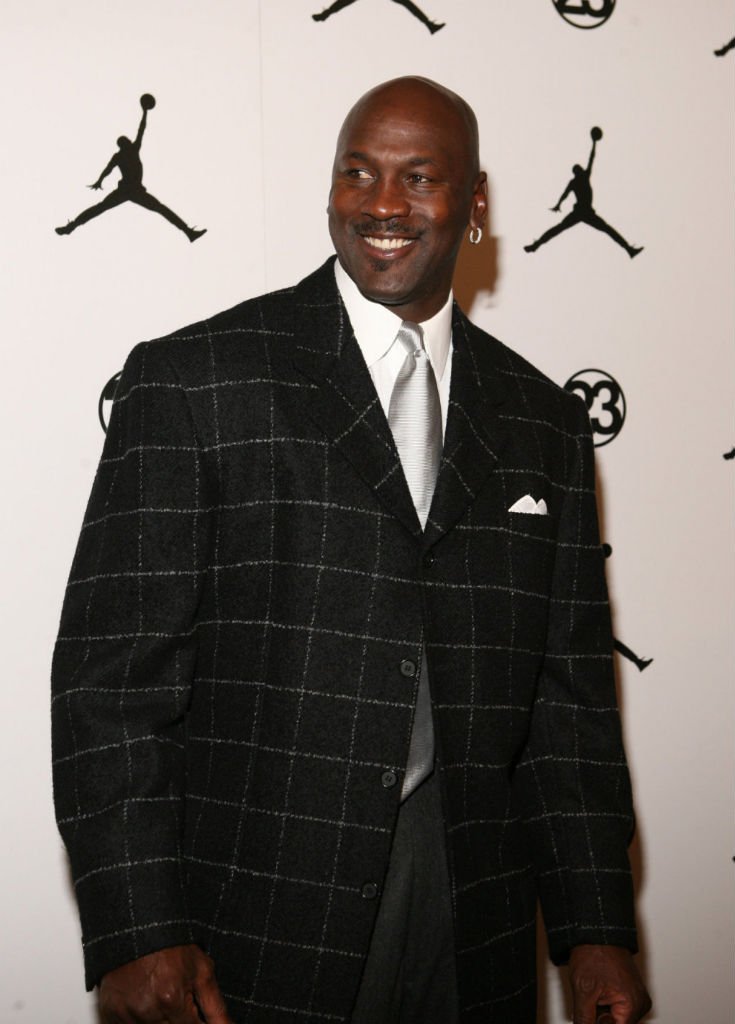 Michael Jordan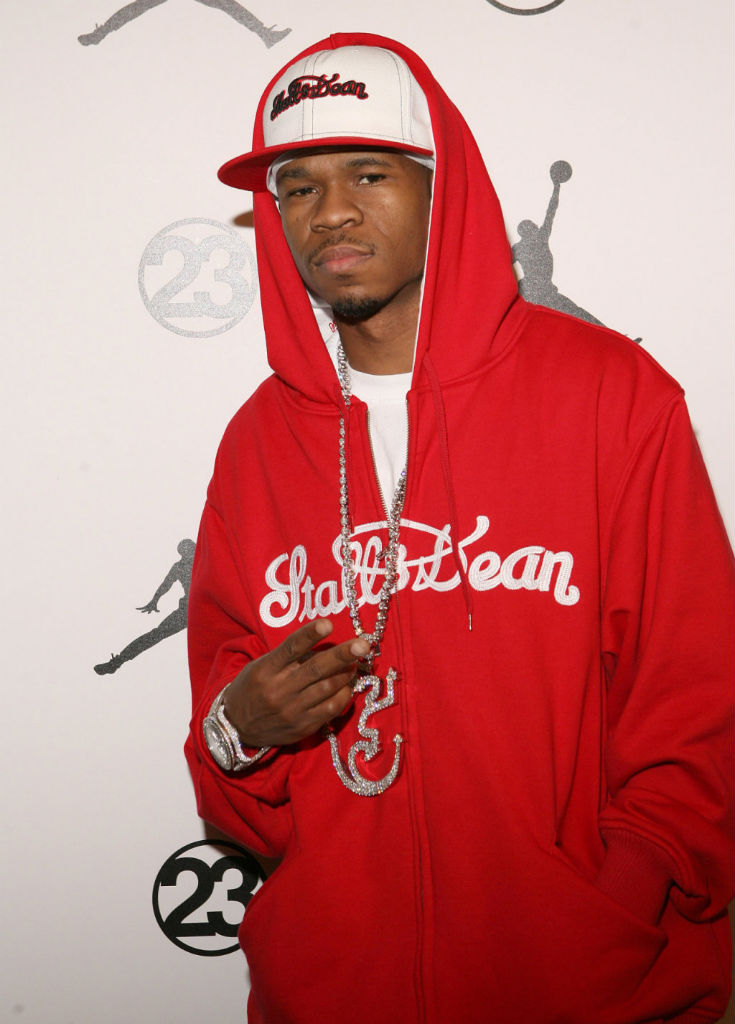 Chamillionaire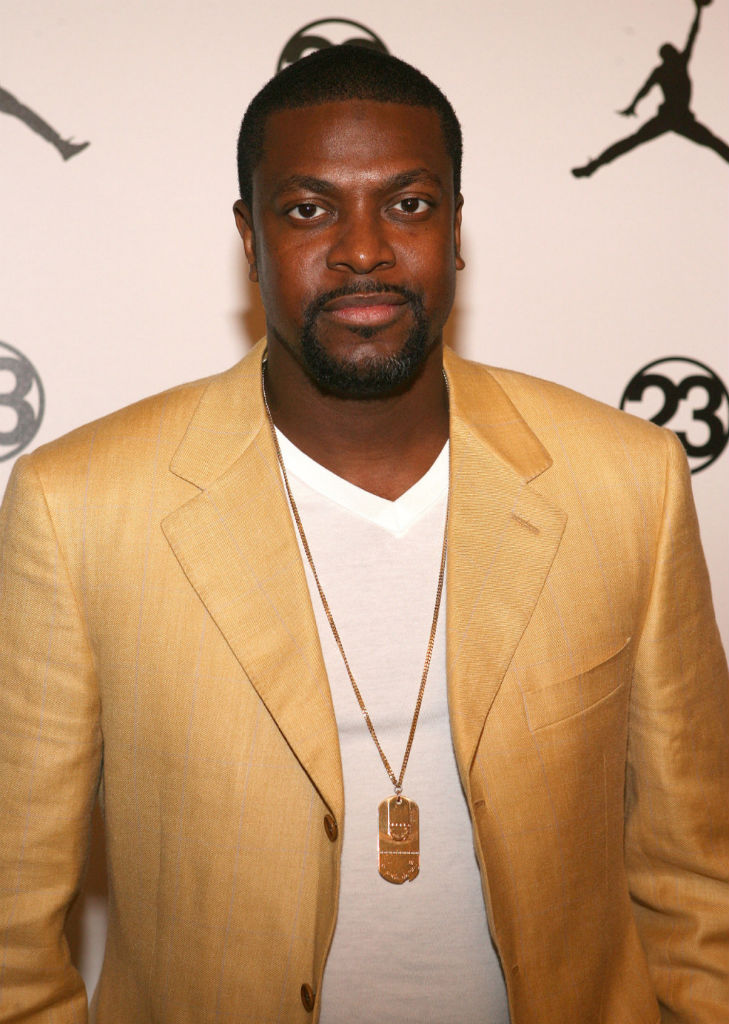 Chris Tucker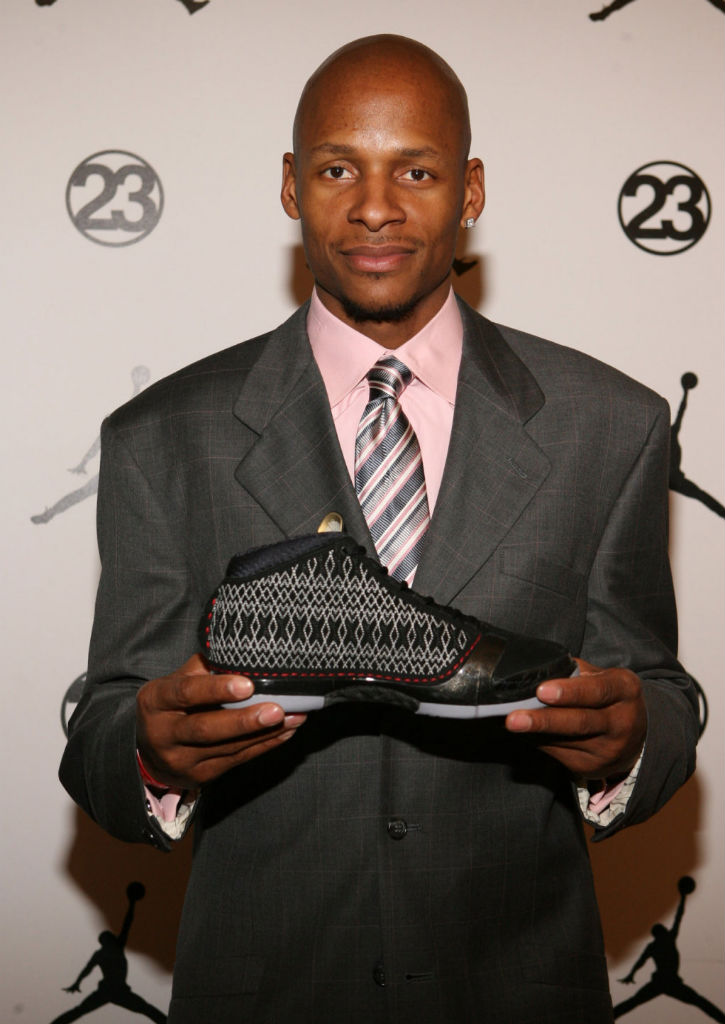 Ray Allen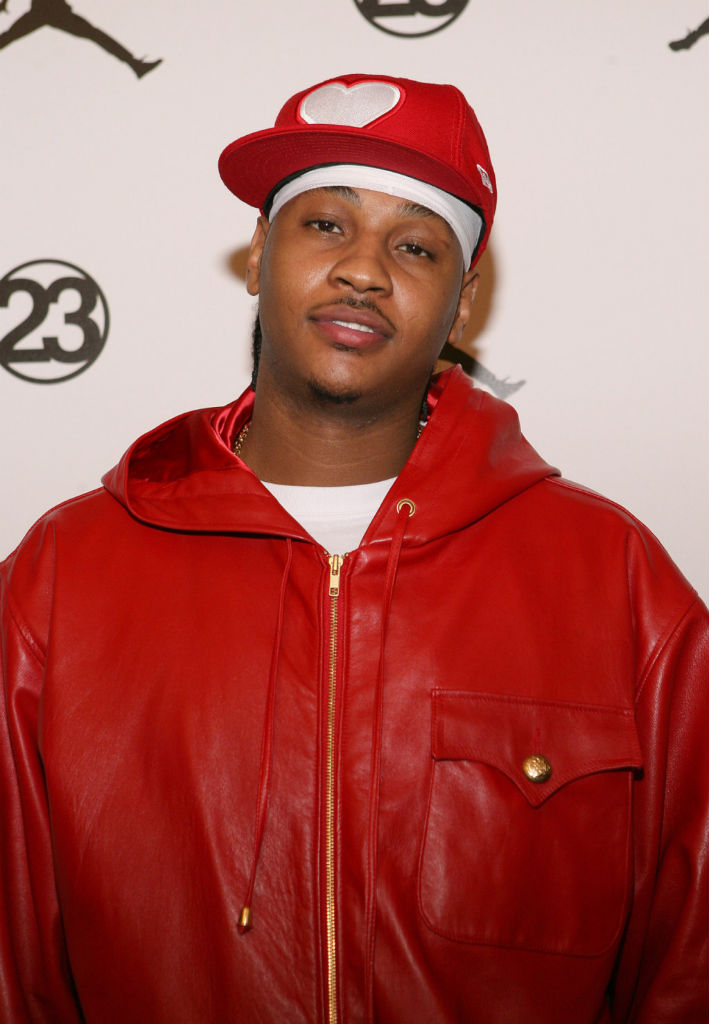 Carmelo Anthony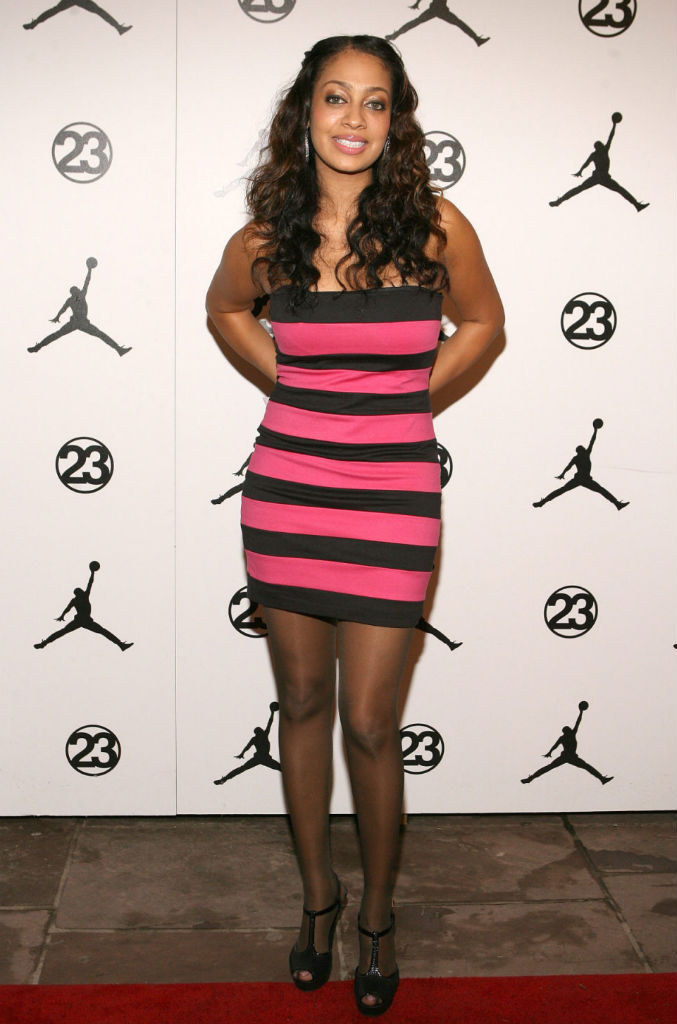 Lala Vasquez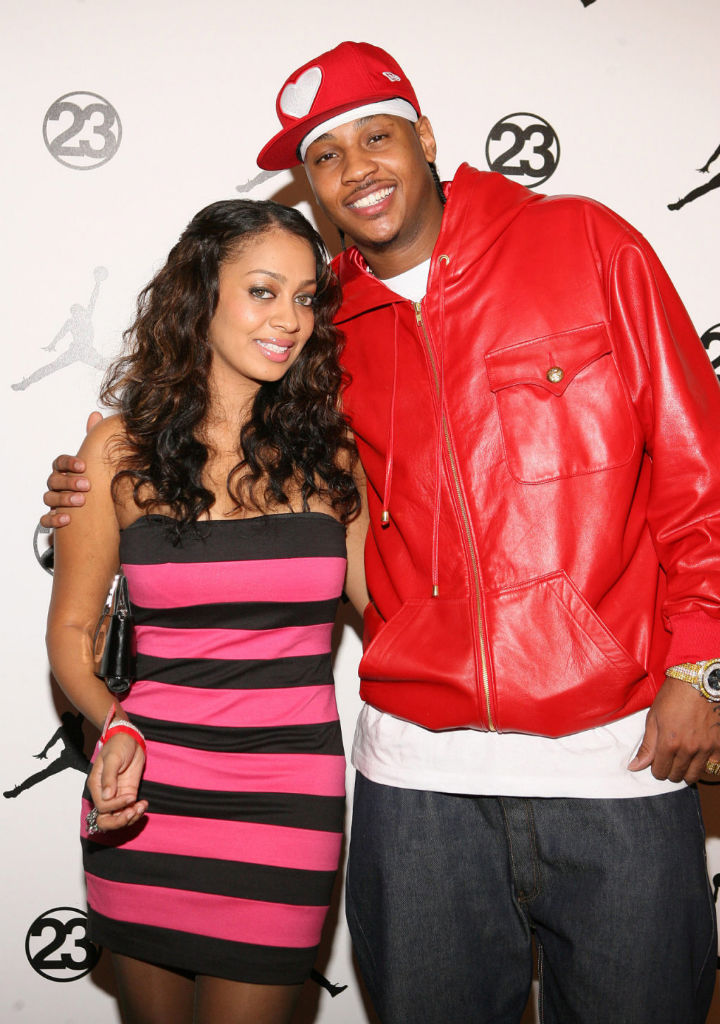 Lala Vasquez & Carmelo Anthony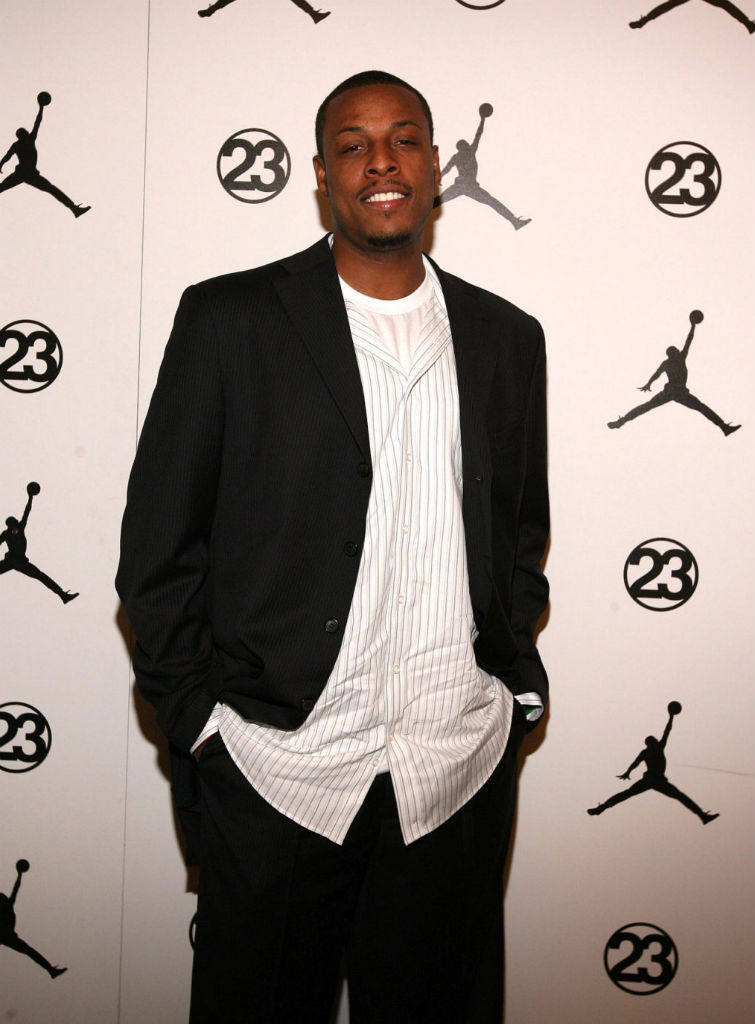 Paul Pierce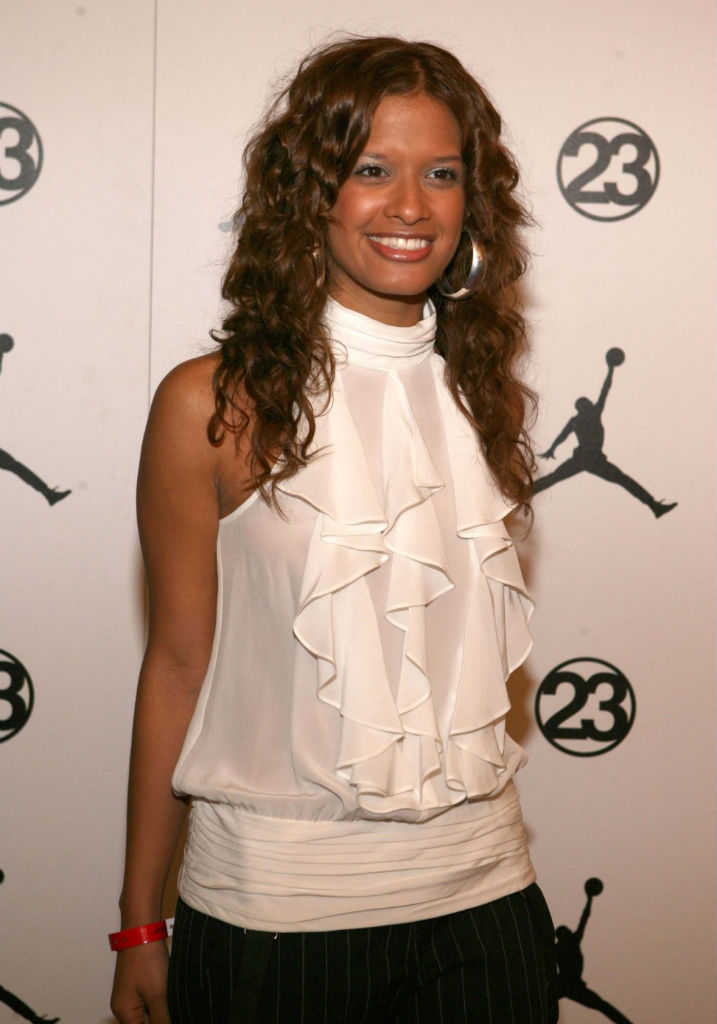 Rocsi Diaz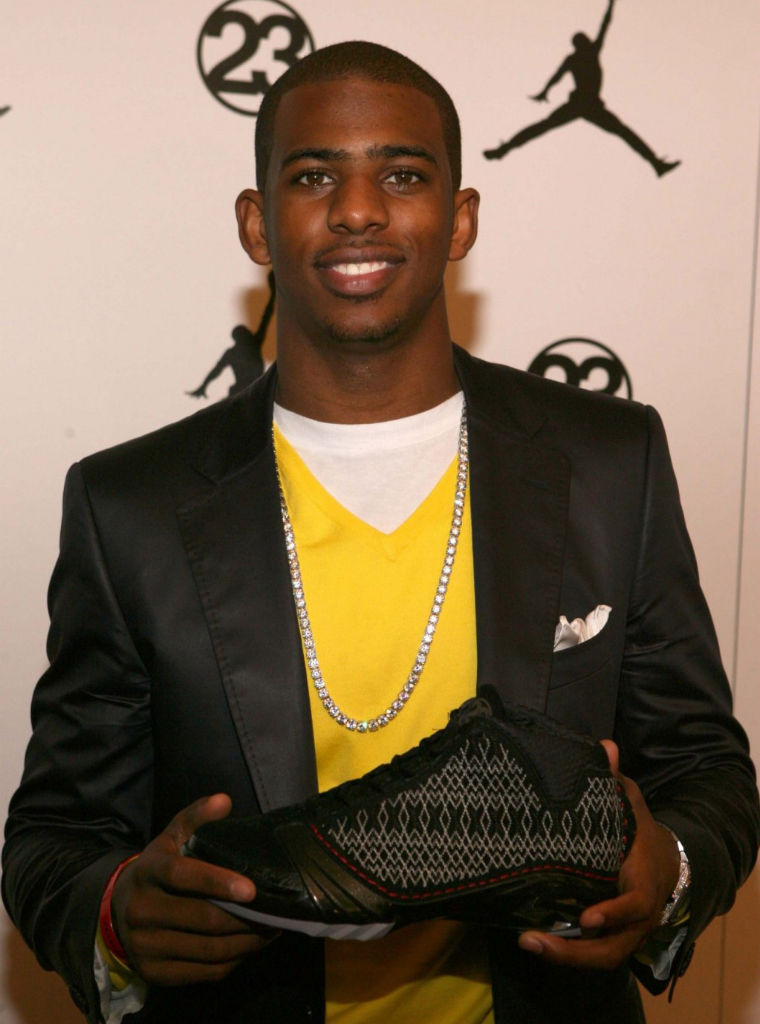 Chris Paul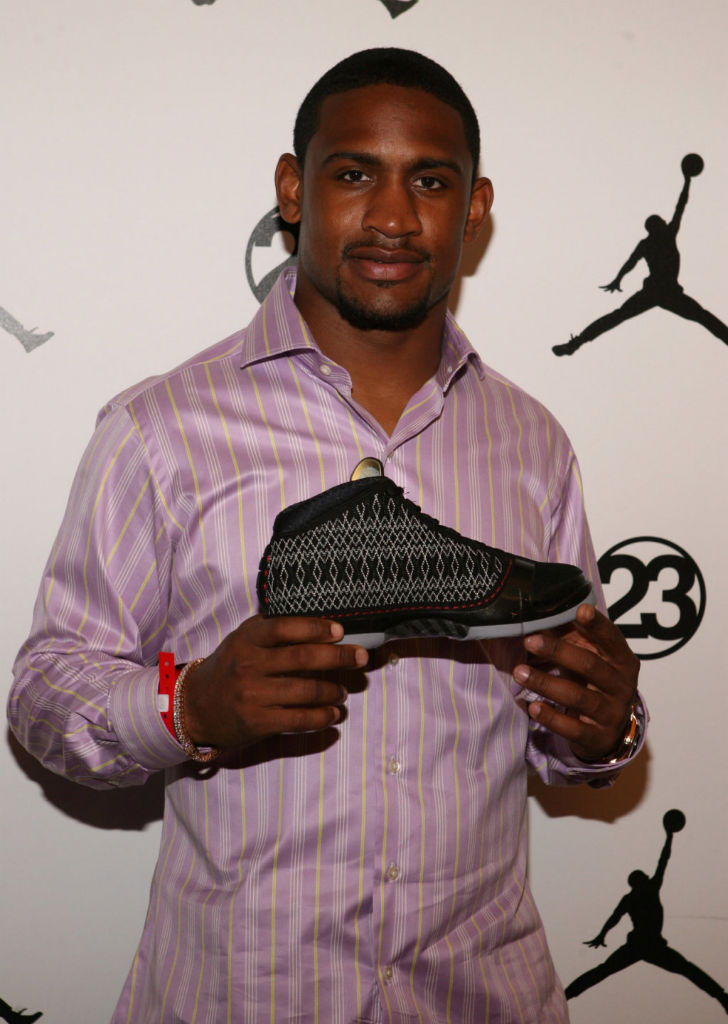 Dre Bly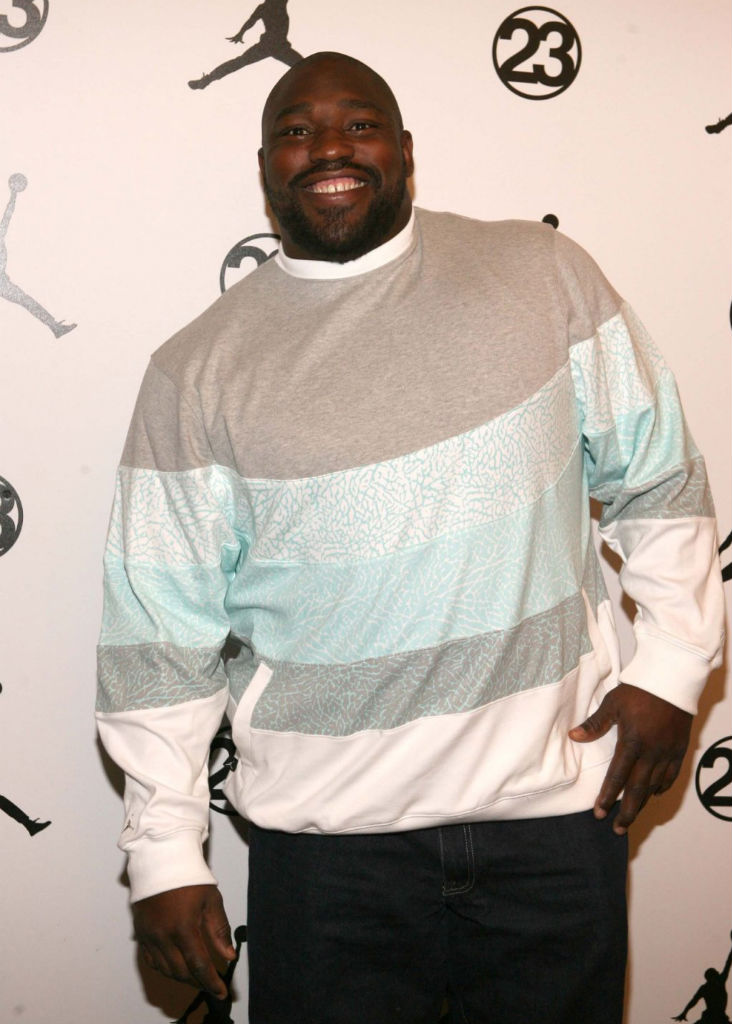 Warren Sapp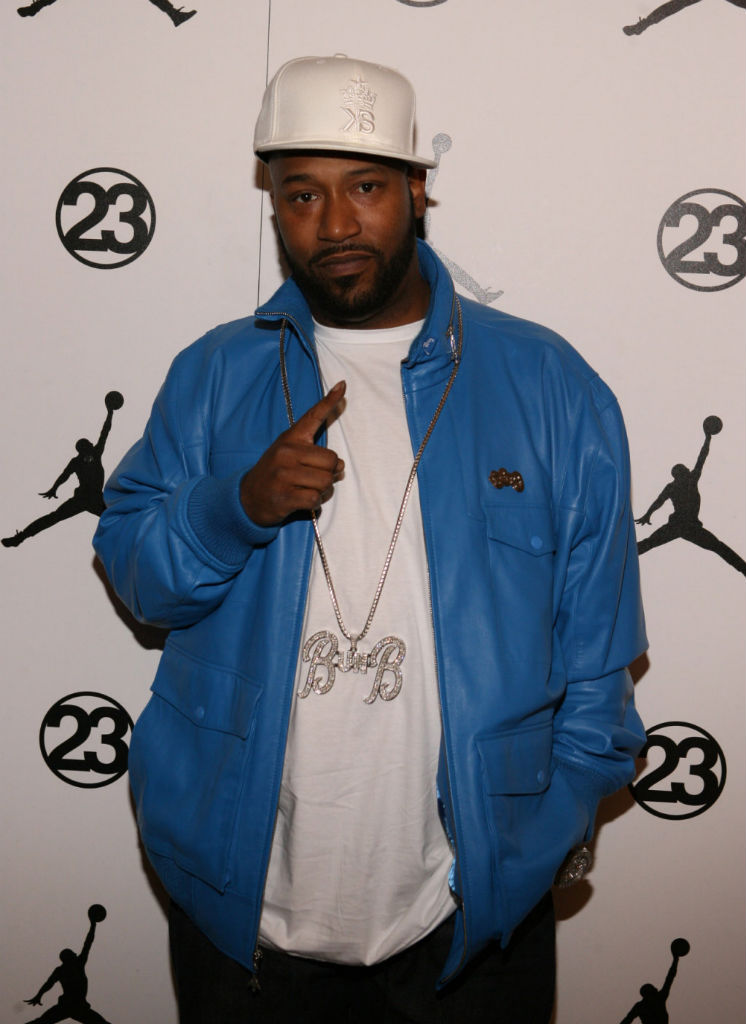 Bun B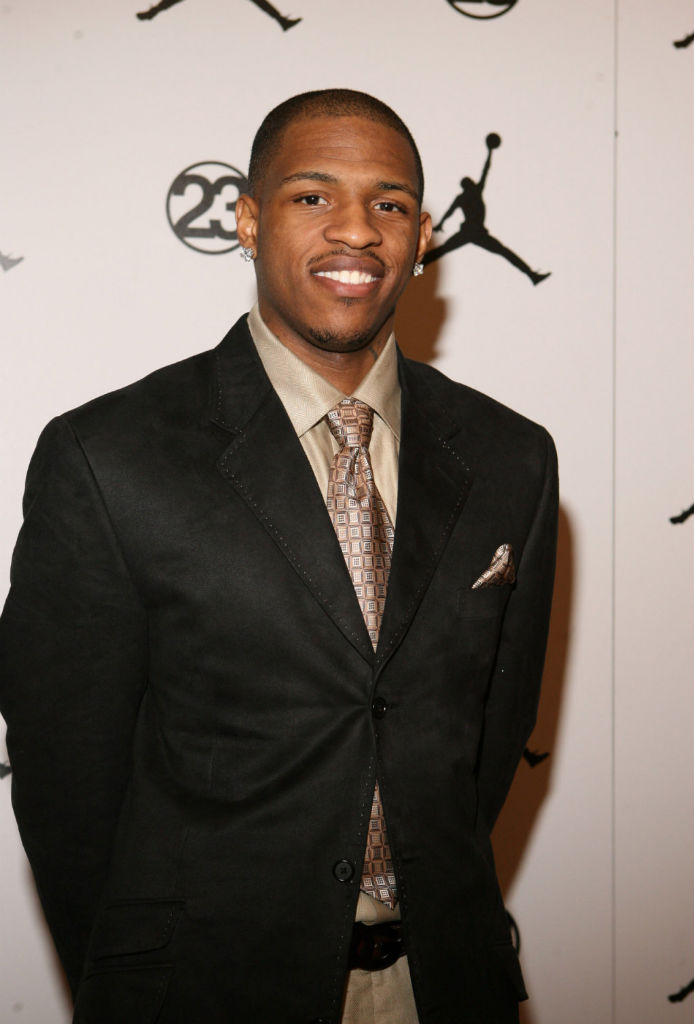 Rashad McCants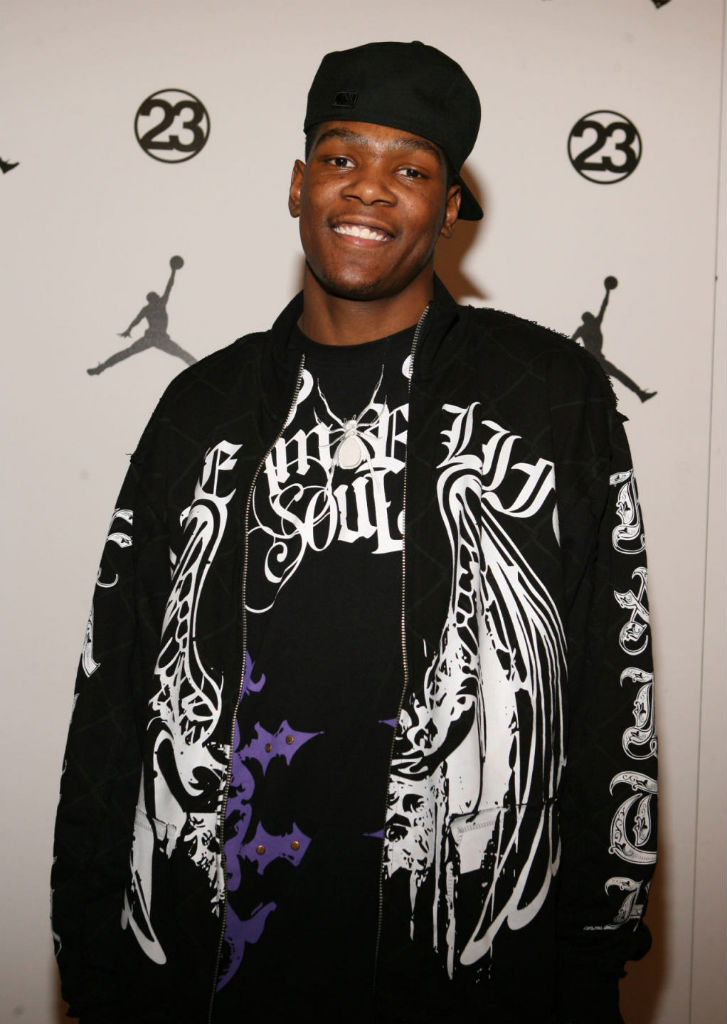 Kevin Durant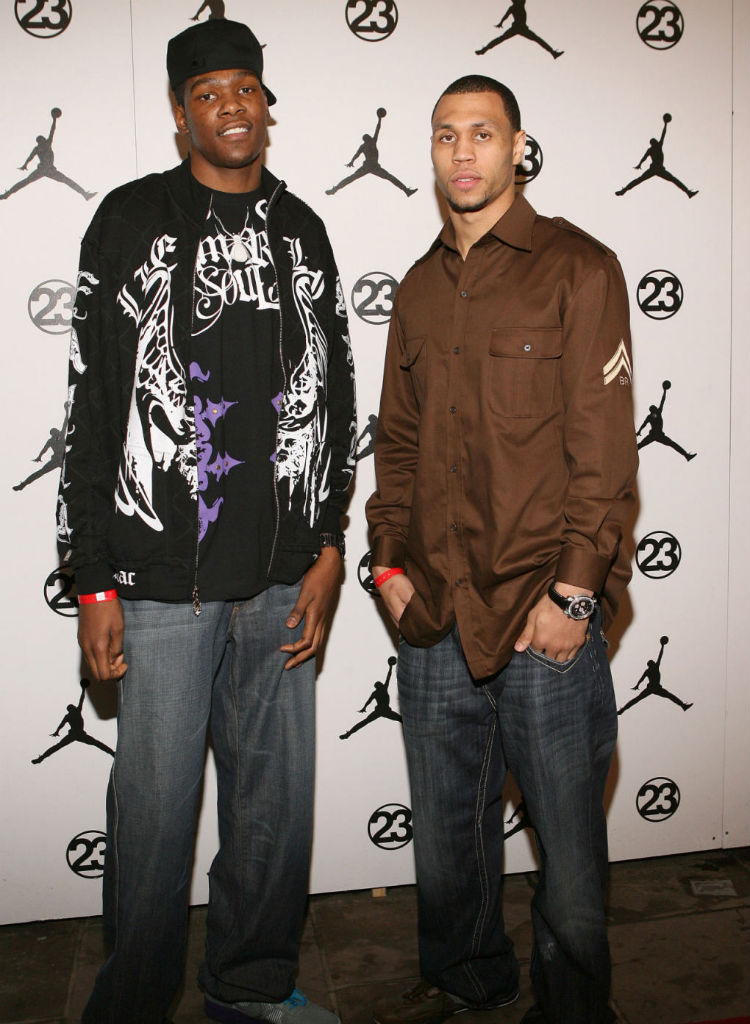 Kevin Durant & Brandon Roy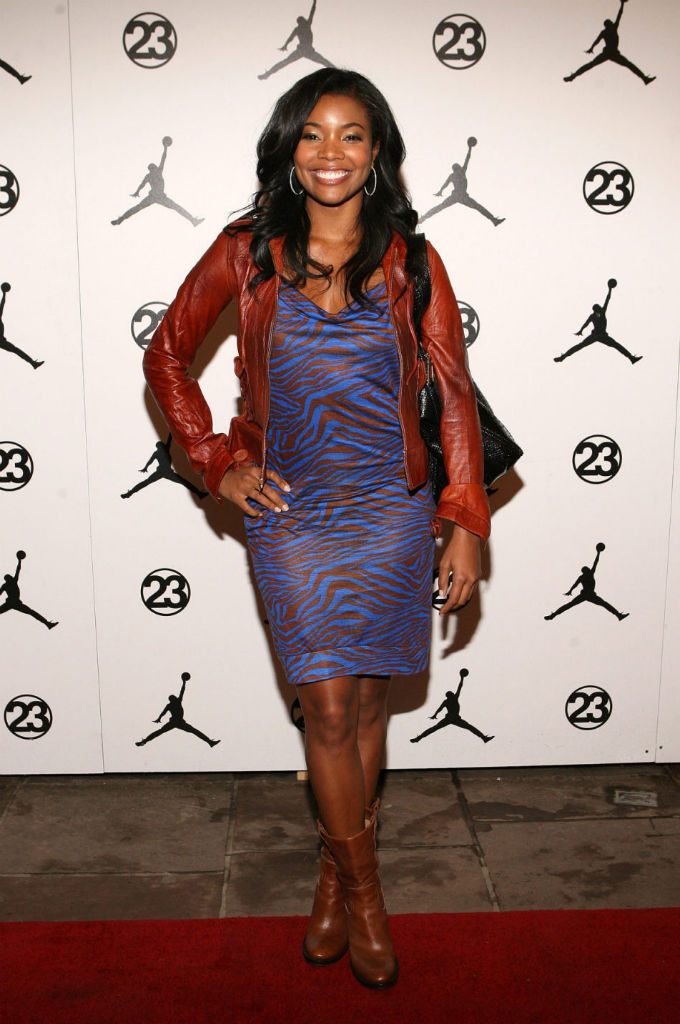 Gabrielle Union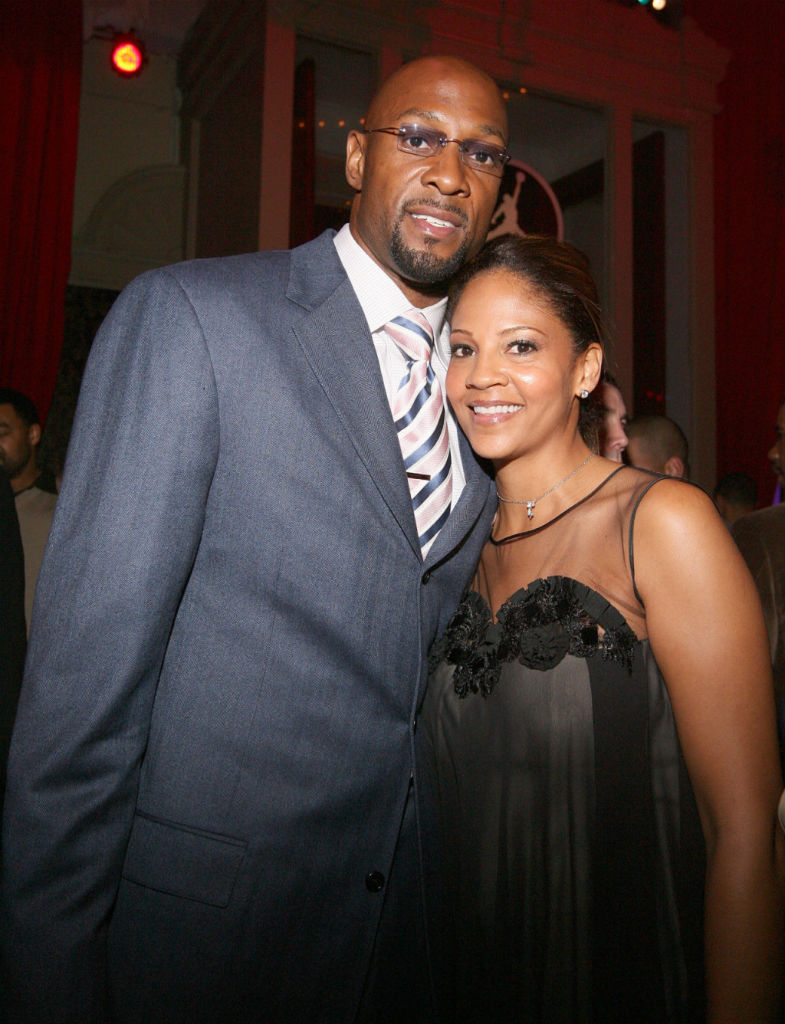 Alonzo & Tracy Mourning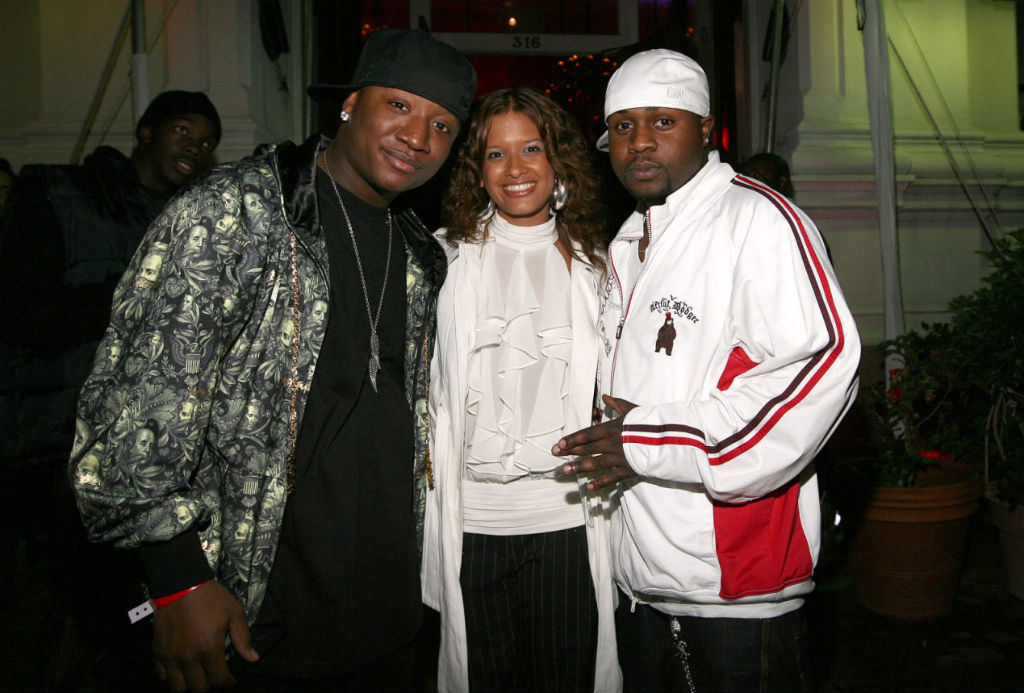 Yung Joc & Rocsi Diaz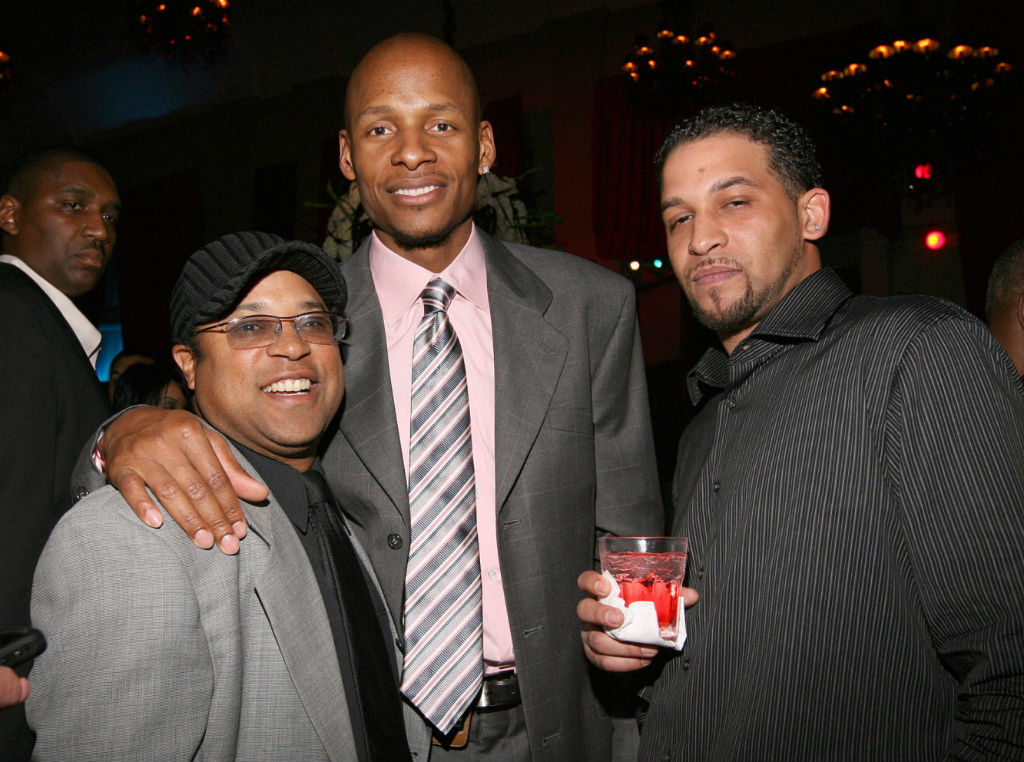 Gentry Humphrey & Ray Allen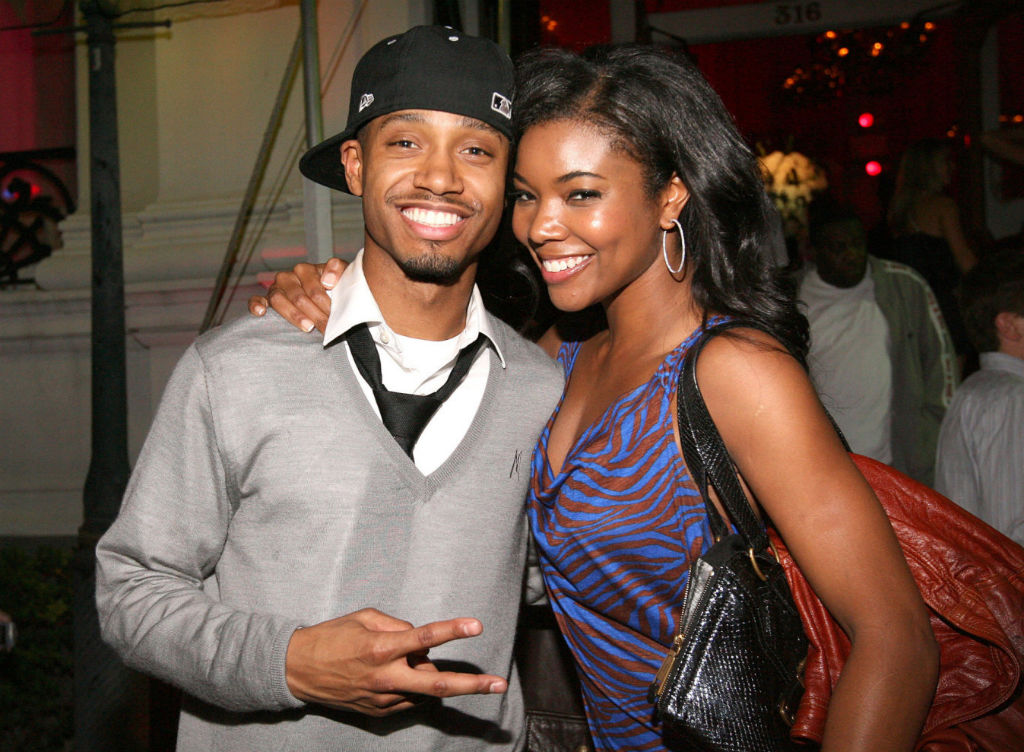 Terrence Jenkins & Gabrielle Union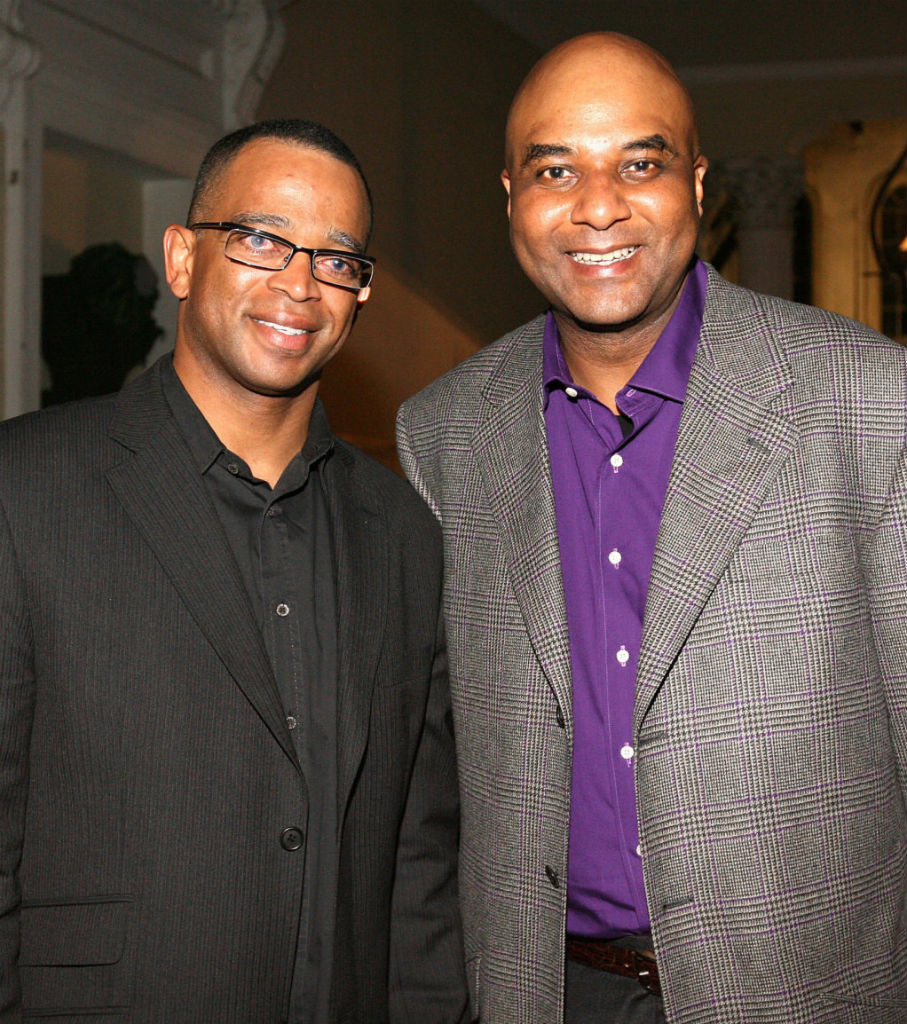 Stuart Scott & Fred Whitfield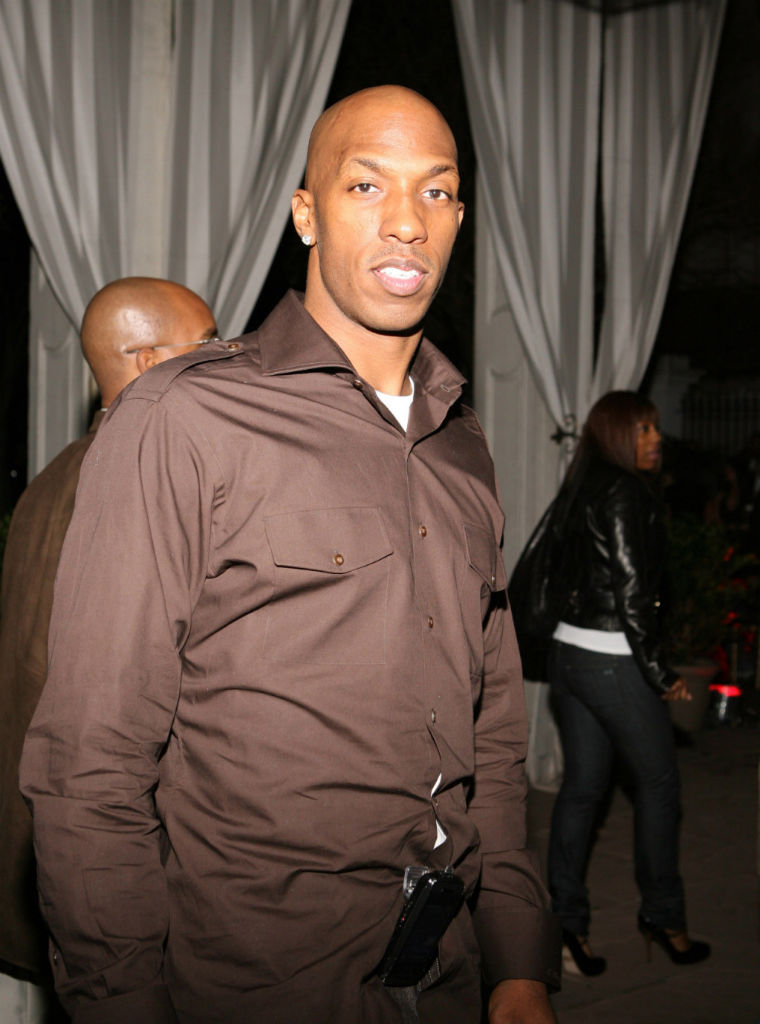 Chauncey Billups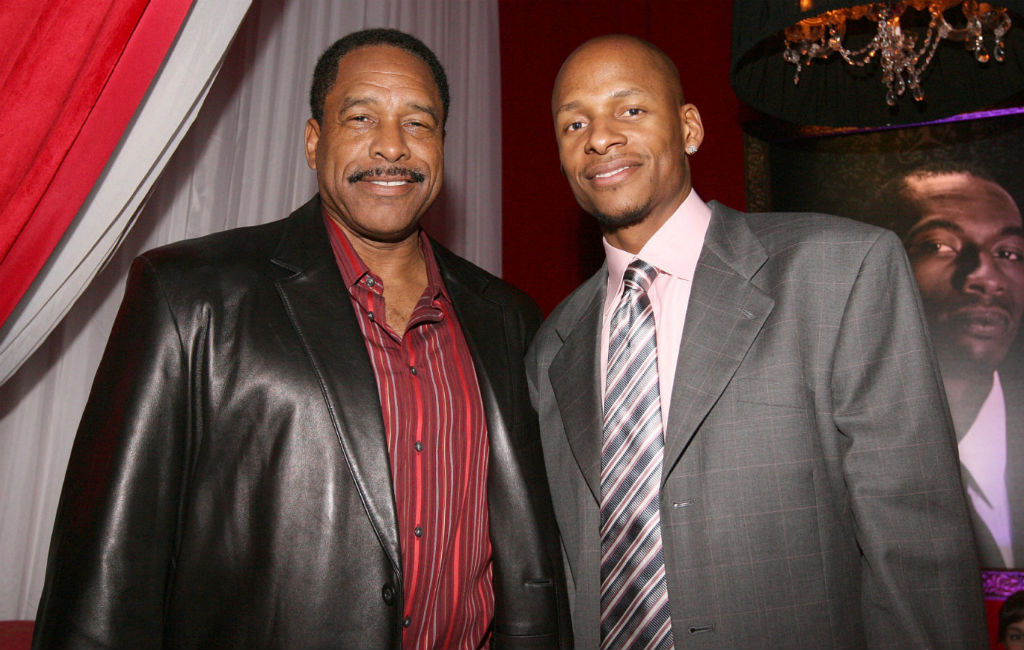 Dave Winfield & Ray Allen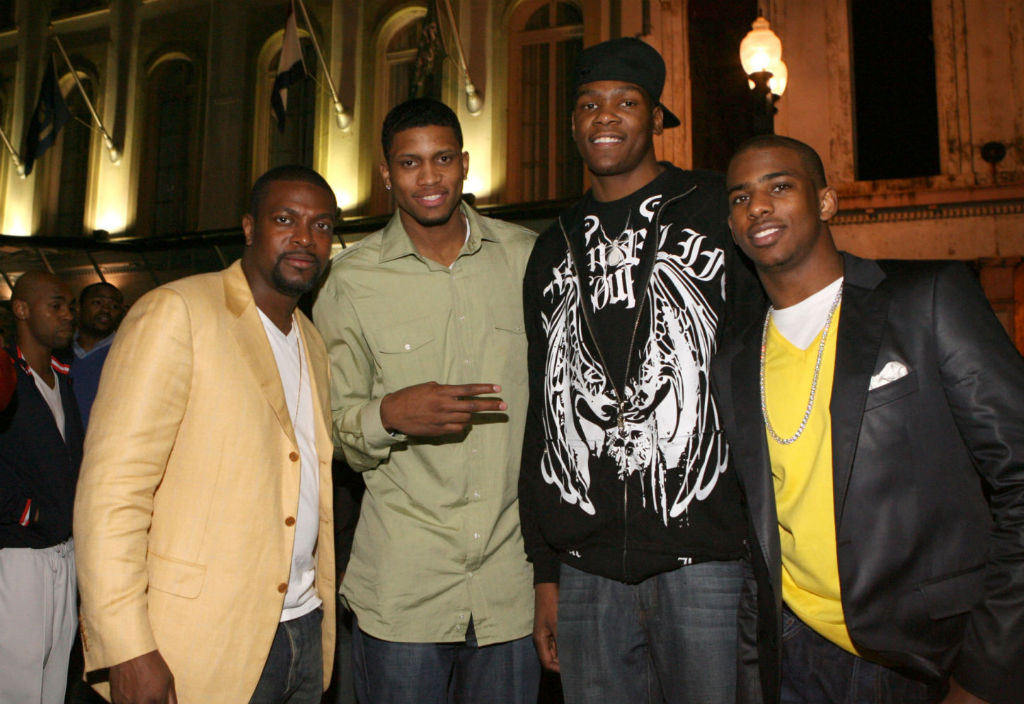 Chris Tucker, Rude Gay, Kevin Durant & Chris Paul