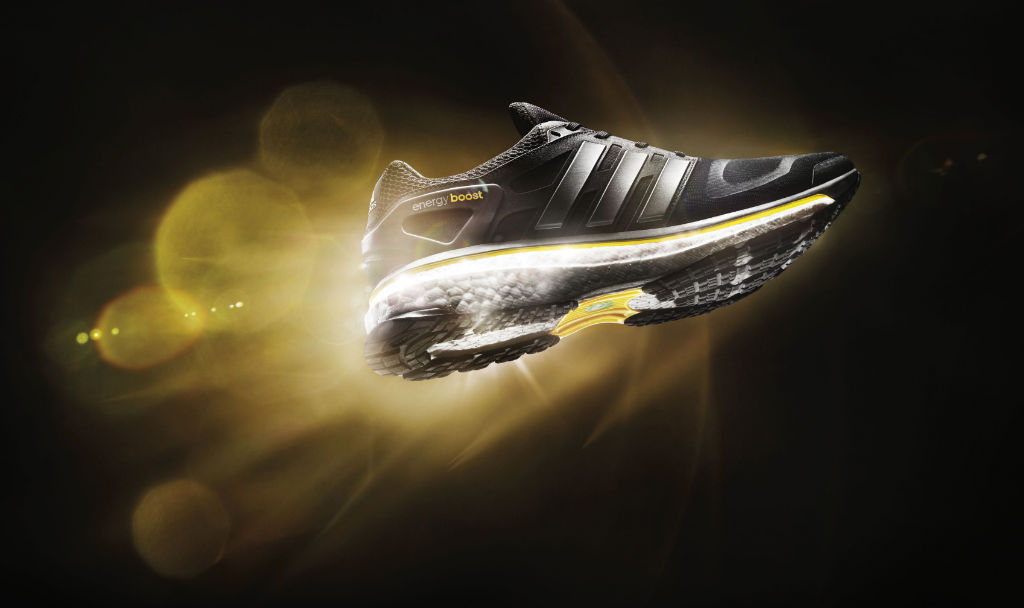 words // Brandon Richard
via Press Release
At a global launch event in New York City earlier today, adidas unveiled its latest running innovation — Energy Boost.
Part of a new segment called Energy Running, the shoe features BOOST, described a revolutionary cushioning technology that provides the highest energy return in the industry.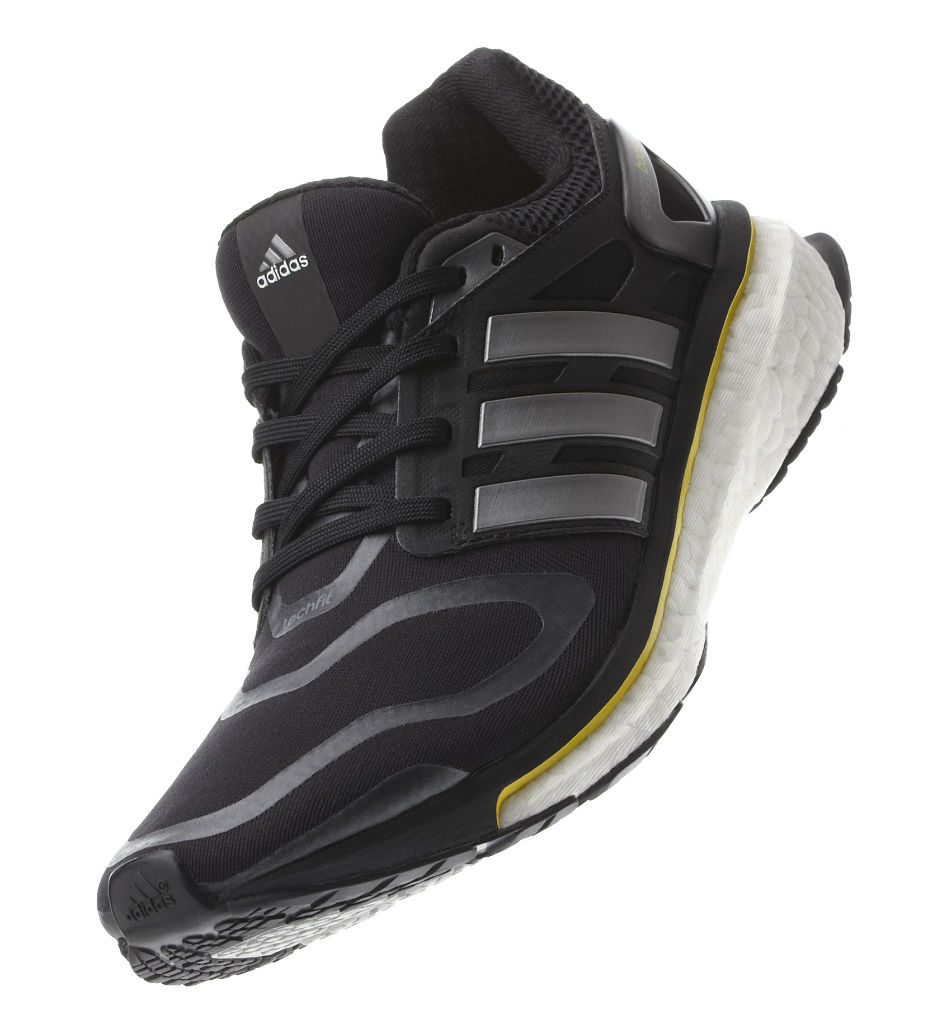 "adidas helps make athletes better. With our new Boost foam, we are addressing a fundamental insight: everyone wants more energy. Whether you're running a marathon, training for an upcoming season or just trying to get back in shape, our revolutionary Boost cushioning foam provides the highest energy return in any running products," says Eric Liedtke, Head of Sport Performance, "Energy Boost will reset the running industry and pave the way for all future performance footwear."
BOOST combines performance elements that have been thought to be contradictory in the past: soft cushioning and responsiveness work together to give runners an experience unlike any other.
"Energy is one of the most important elements for any athlete. Often people only think about speed, but energy is the secret weapon that can set you apart from the competition. An added boost of energy is what allows you to push yourself ahead of everyone else to cross that finish line first, especially in a sprint when every millisecond counts," says Yohan Blake, the current 100m World Champion who joined adidas at the launch of Energy Boost.
The foundation of BOOST is centered around its unique cushioning material. Based on a groundbreaking development process created by partner BASF, the world's leading chemical company, solid granular material (TPU) is blown up and turned into thousands of small energy capsules which make up the shoe's midsole. With their unique cell structure, the capsules store and unleash energy more efficiently in each stride. Tests conducted by the adidas Innovation Team show that the highly durable material found only in Energy Boost products provides the highest energy return in the running industry.
BOOST not only provides high energy return, it also holds its performance in almost any condition at unparalleled levels. The foam material was tested in a variety of temperatures compared to standard EVA foam. Tests revealed that when taken from +40 to -20 degrees Celsius, BOOST is three times more temperature-resistant than standard EVA material, providing a more consistent run.
The upper of the Energy Boost runner features adidas Techfit technology with highly durable and elastic polyurethane. Breathable stretch mesh offers a snug fit, while engineered powerbands provide targeted support and stabilization.
Energy Boost will launch worldwide at adidas Sport Performance stores, select retailers and adidas.com on Wednesday, February 27 for $150.