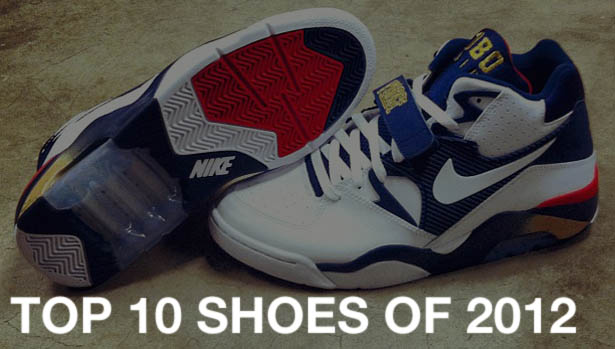 words // Zack Schlemmer
2012 was a big year for sneakers, and for myself. After a move to Portland to become an official member of the Sole Collector team, I'm happy to look back at the past year's releases and narrow down my favorites to a top ten. In this past year I was pleased by a variety of new models as well some retro favorites from the past. From Flyknits to Flight Ones, there were more sneakers in 2012 that I "needed" than ever before.
If you pay attention to some of the stuff I post here on SC, you might know I'm a sucker for the shoes of the 1980's and 90's, and there were plenty of great retros that I couldnt even fit into my list. Among those that didn't quite make the cut were the first ever return of the Nike Speed Turf Trainer, the latest Air Trainer 1 original "Chlorophyll" colorway, and Allen Iverson's Reebok Question in OG colorways.
This new year of 2013 already looks to be a big year for sneakers (and a hard one on my bank account) with plenty of new technology on the horizon and retro favorites also returning this year. I will soon be deciding how many pairs of Kamikaze II's I need, but for now, I'll recap my top ten shoes of 2012.
Reebok Classics, in charge of the new wave of retro models from the Reebok vaults, got off to a great start this year and the Twilight Zone Pump in the original 'White/Neon Yellow' colorway has been my favorite re-release so far. It is a true early-90's sneaker classic, and one of the most iconic Pump models, so its first ever retro makes it into my top ten. I'm excited for what Reebok Classics has coming up in 2013, like the Shaqnosis and Kamikaze II.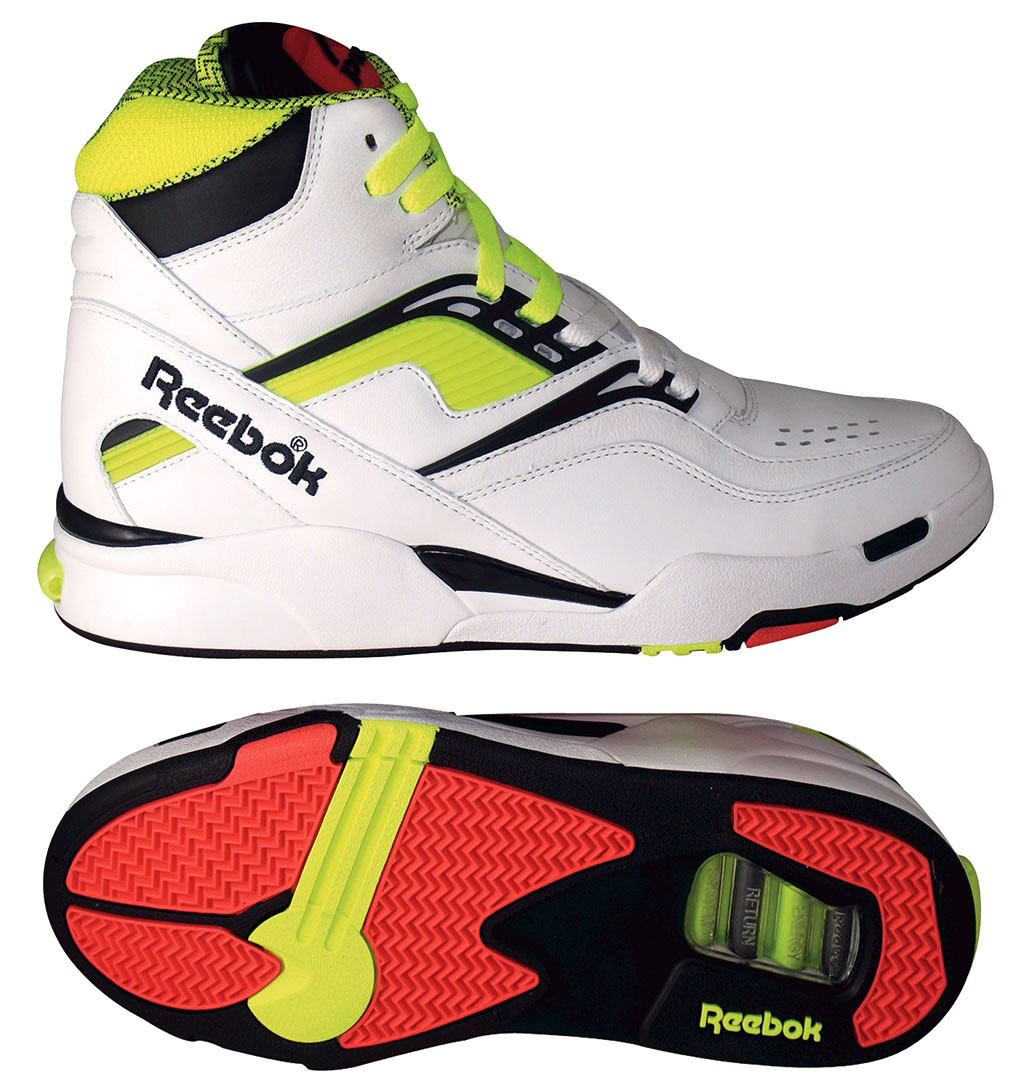 9. Ronnie Fieg x New Balance 1300 "Salmon Sole"
With all the great collaborations between New Balance and various designers, boutiques, etc., I had to fit one of them into my list, and Ronnie Fieg's New Balance 1300 "Salmon Soles" take the cake. The West NYC x New Balance MT 580 came in at a close second among New Balance collabs, but I prefer the Salmon Soles because the 1300 is a less chunky model, and the color combination is just sooo nice. If I could have gotten a pair, these would probably be much higher up on my list.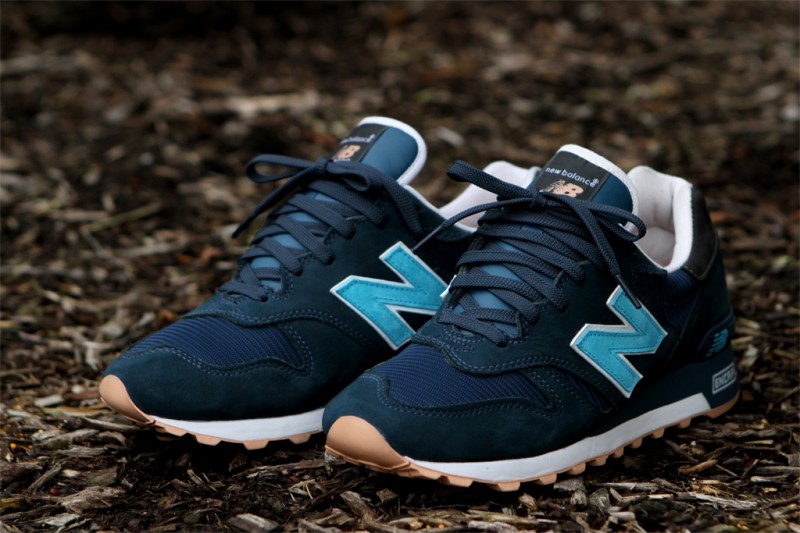 There's nothing really too mind blowing about this shoe, but it makes my list because it's one of the only cross training shoes (that isn't a retro release) in recent years that has me interested. I really like the Fir and Cool Grey colorways, and am excited to see what other looks are on the way. It's definitely a shoe that I still want to get my hands on. An honorable mention goes to the Under Armor Cam Highlight Trainer, another cross-trainer that actually has my attention.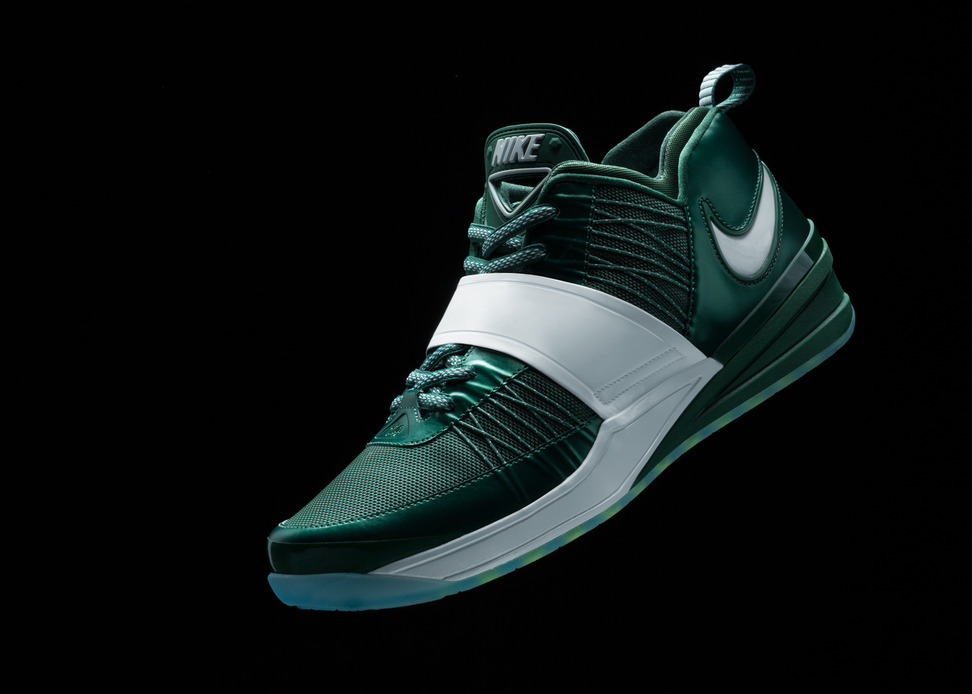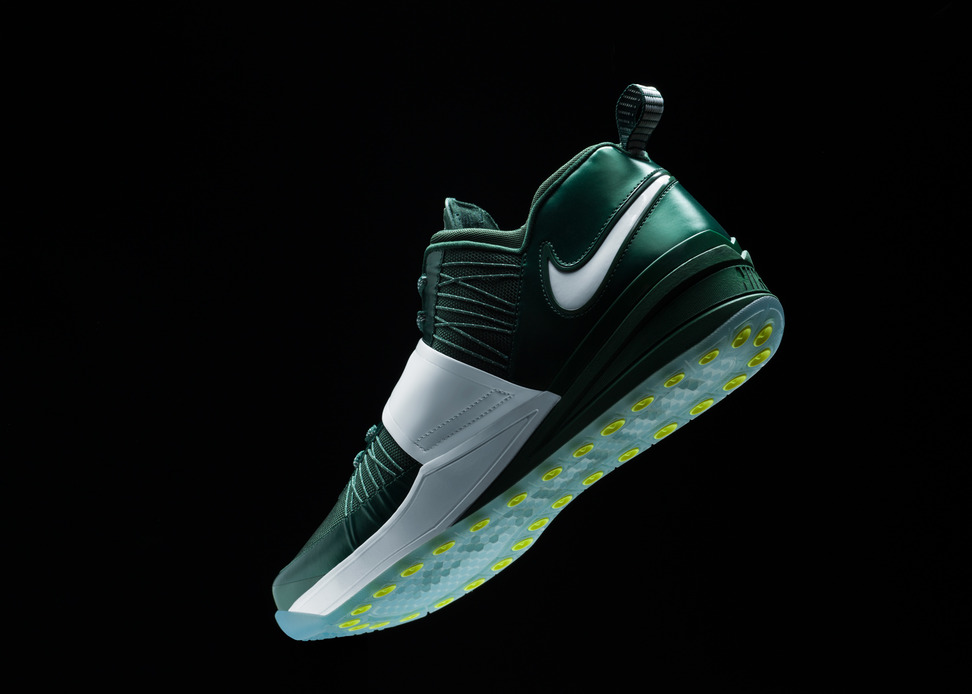 7. Air Jordan 7 Retro 'Black/True Red'
The lone Air Jordan on my list. The sea of Air Jordan retros in 2012 didn't do a lot for me -- all of the IV's look fake, the "Olive" IX's look like they were made with black plastic -- and these were the only ones I actually purchased. (Although I did really want the "Playoff" XII's, and they would be on my list if I wasn't still salty about not being able to get a pair.) So with all this complaining about Jordan retros, why did I like these, you ask? Because the Black/True Red Air Jordan VII was the first sneaker I ever really wanted as a kid, and I finally got a pair!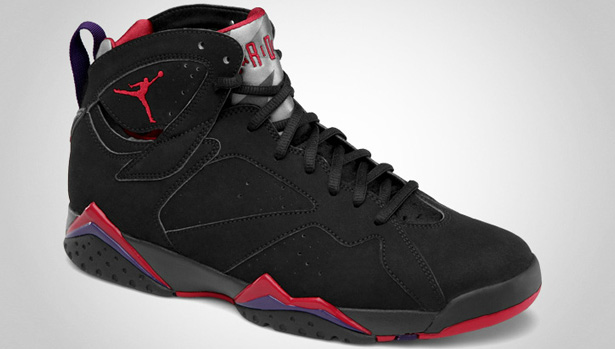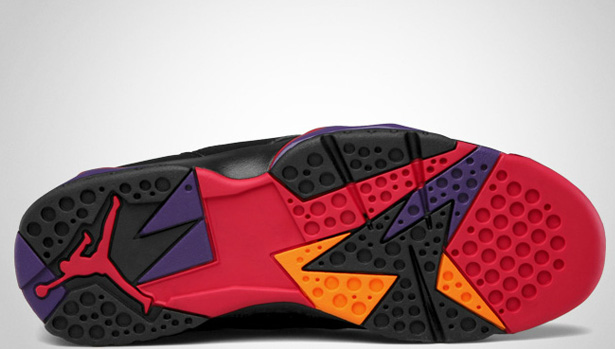 6. Nike LeBron X
Call me crazy, but I actually don't own a single LeBron shoe. They just always seem too bulky, I'm not a LeBron fan, and the fact they are usually the highest priced performance basketball model doesn't help when you're a cheapskate like me. That being said, I really do want a pair of the LeBron X's. The whole diamond theme and attention to detail is really cool to me, the full-length visible Zoom Air looks awesome, and they finally don't seem so bulky. Some of the colorways have left me less than impressed so far, but I love the "Floridians" and "Jades. As I mentioned, I'm a cheapskate, so maybe I can afford a pair when they are in the outlet AND on sale.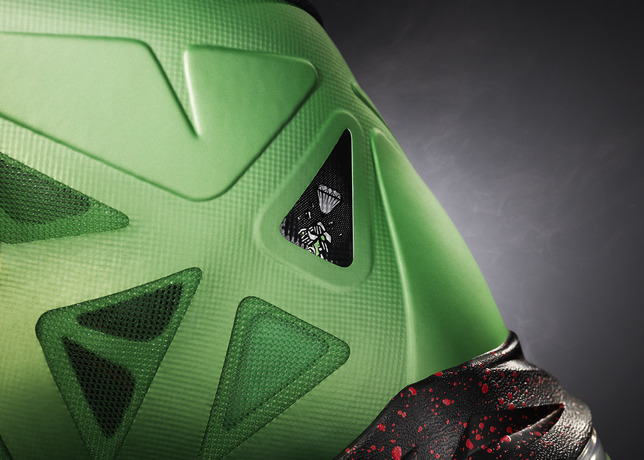 5. Nike Air Force 180 "Olympic" Retro
Nike did it big this summer with a nice selection of retro releases celebrating the Olympics, and as much as I love Scottie Pippen's Air More Uptempo, Sir Charles' Air Force 180 was the one I had to make sure that I owned. I originally put these a little closer to #1 on my list, but considering they have retroed before, I bumped them down a couple spots.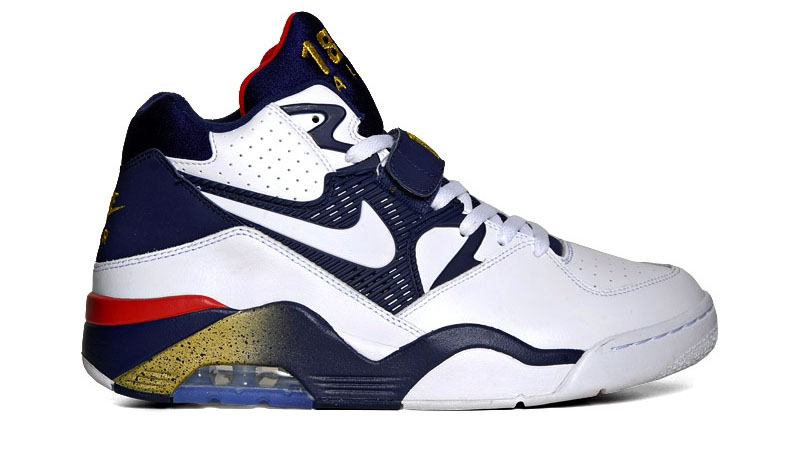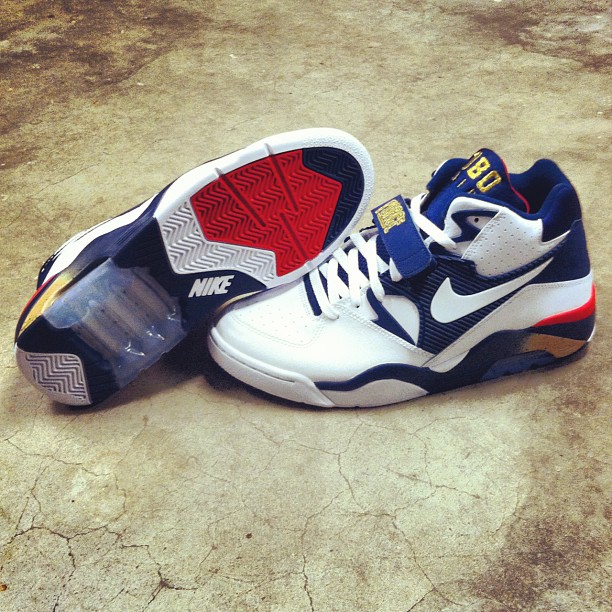 As most of you would probably agree, the Flyknits look awesome. The worst part about this shoe is deciding which colorway is best. I just got a pair and am a little unimpressed with their comfort after trying them on, especially at a retail price of $150, but Brennan assured me that they break in nicely. I could blabber about their "revolutionary technology" or something but c'mon…we're all buying them because they look pretty damn cool.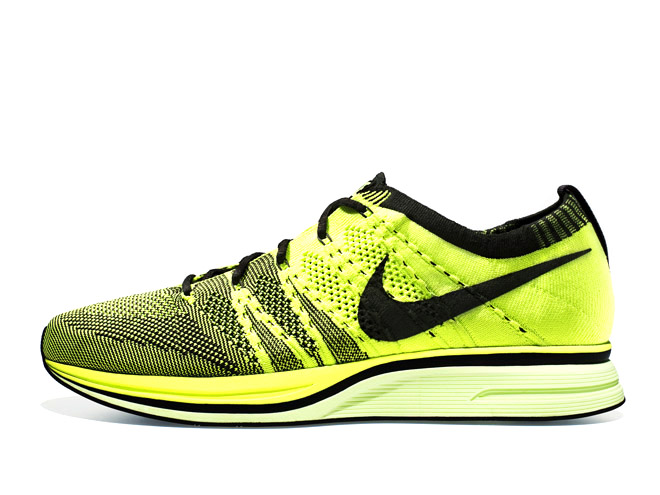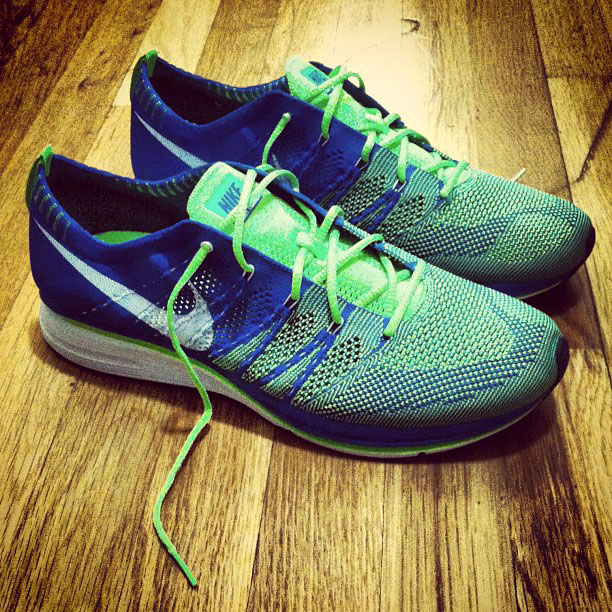 Without a doubt, these are the shoe on this list (among the ones I own) that I've worn more than any of the others this year. They have been in my weekly rotation ever since I got a pair when they first came out in April. What I love about this shoe is its versatility and comfort. They're the perfect shoe to throw on any time, and look pretty good with whatever I'm wearing. I learned this summer that they also double as some pretty decent aqua socks. One of the most popular new models from Nike Sportswear in a long time and a quick seller at its lower price point, I'm not really sure what Nike is thinking by not having about twenty colorways out by now.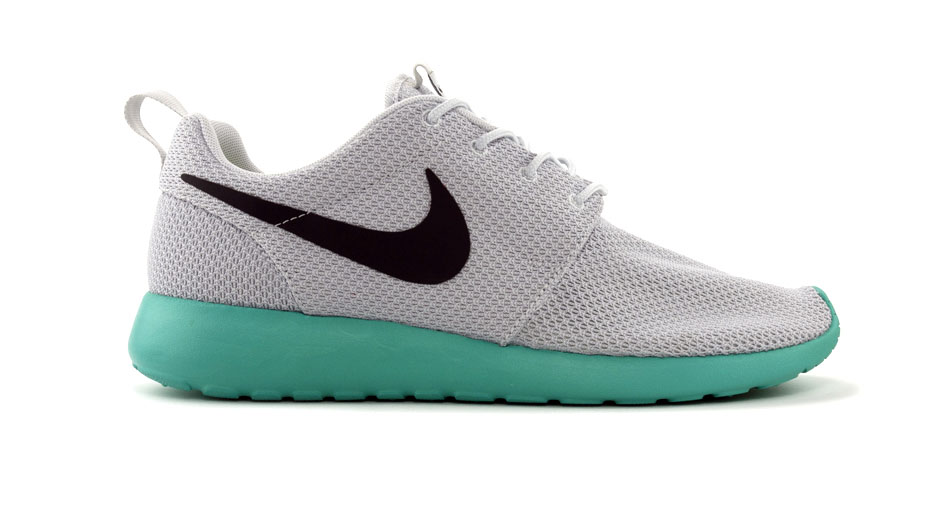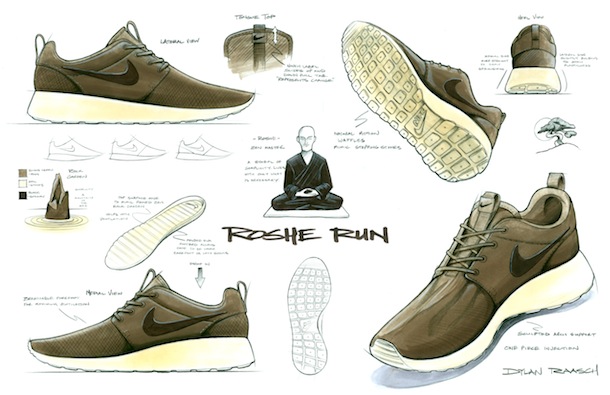 One of the classics from '87, the Air Safari in its original colorway is a shoe I've been wanting for quite a while. So when I learned that they were releasing again this summer I was very excited. I finally got my hands on a pair and they did not disappoint. If they would have been a little easier to come by, I probably would have grabbed a second pair.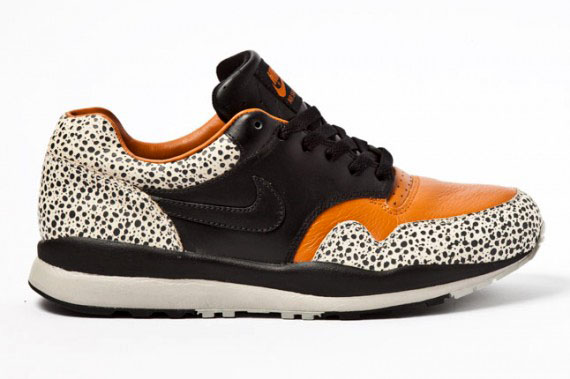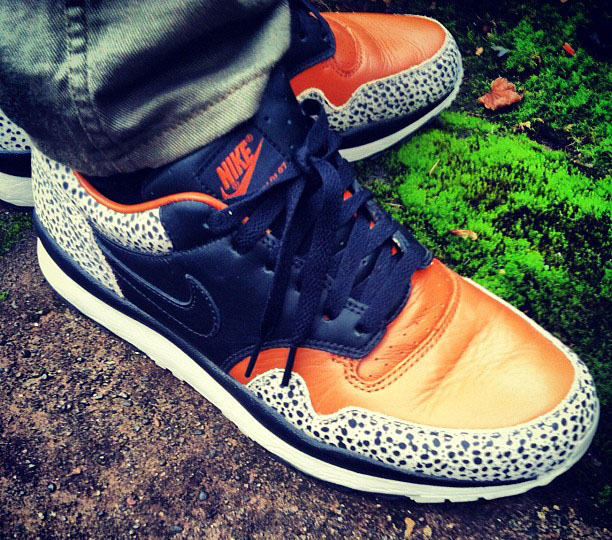 One word: Finally! The Air Flight One is one of my all-time favorite shoes, so I was obviously excited about its return for the first time ever. I'm usually a snob for original colorways only, but I even love the Galaxy version. The "Orlando" colorway got thrown in with all the hype of the Galaxy collection when it released on All Star Weekend and I almost wasn't even able to get a pair, but luckily with a restock at Eastbay and a tip from B-Rich I got 'em. The black and white colorway, which I actually prefer, was a breeze to acquire, and I'll probably grab a second pair, as they seem to be hitting the sale racks soon. I don't know how all you Jordan freaks are letting a shoe that he wore on-court sit on the shelves!