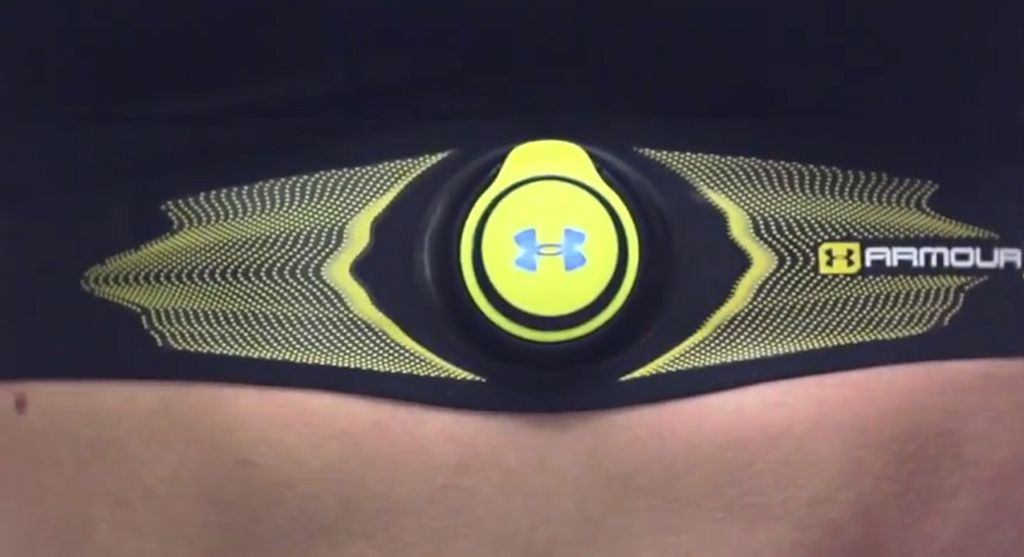 words // Brandon Richard
Today, Under Armour gives us a sneak peak at Armour39, a new performance monitoring innovation for serious athletes. Armour39 tracks, analyzes and tells you exactly how hard you've worked.
Armour39 is previewed in this short video, which stars UFC Welterweight Champion Georges St-Pierre and leading fitness trainer Natalie Uhling. Check out the clip below and stay up to date about the new technology at armour39.com.