words // Zack Schlemmer
It's time once again to check out what's out there on the eBay bidding floors for us sneaker collectors. This week we have some vintage heat from Jordan and Reebok as well as a rare Nike hat. Don't worry, we also have the Fakes of the Week, as usual. Let's get right into it!
Top Pick
Here we have a beautiful, pristine pair of the original Air Jordan VII "Hare" colorway. Even though they are a size 14 and come with a size 12 Bordeaux colorway box, the shoes themsleves are in almost perfect and amazing condition considering their age. The $1,500 price tag is steep, but the seller is taking offers so feel free to try your luck. Either way, they sure are fun to look at.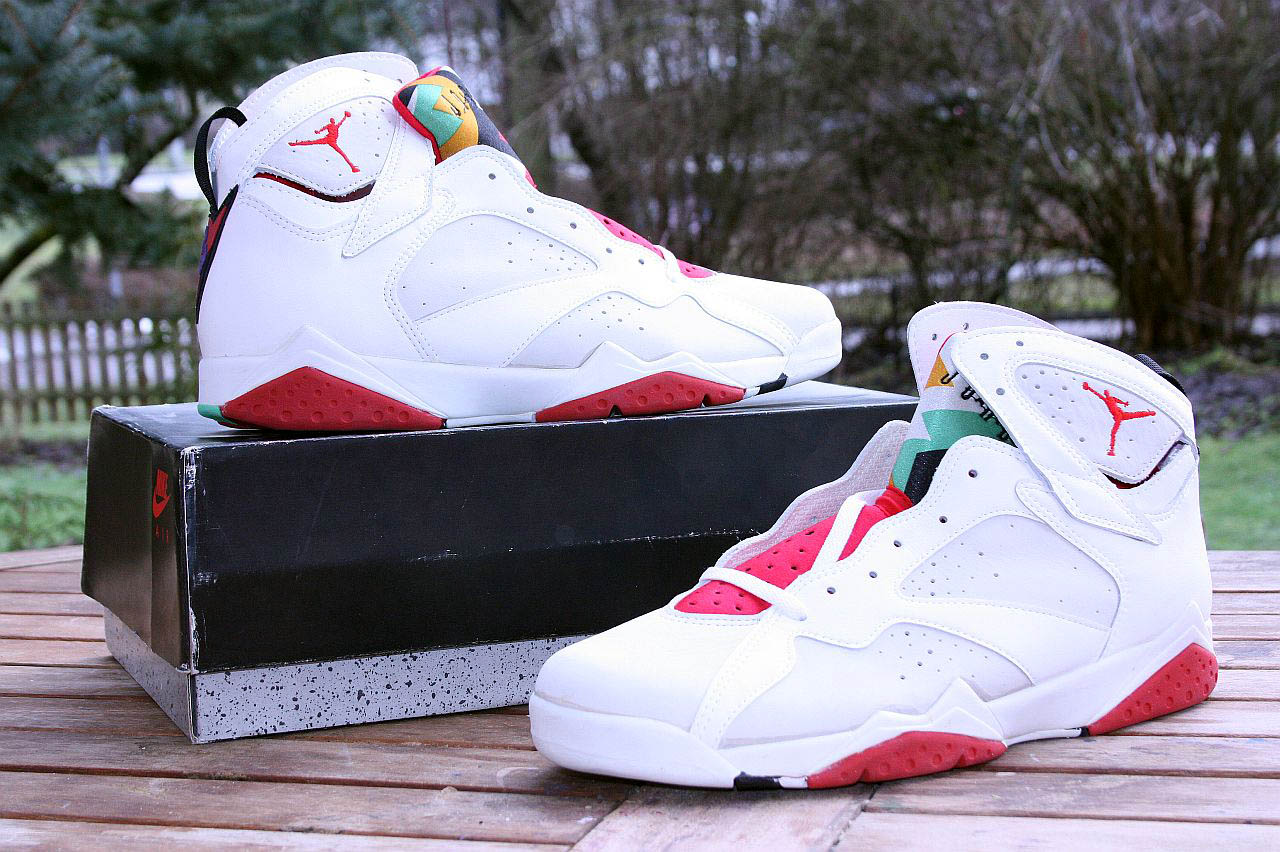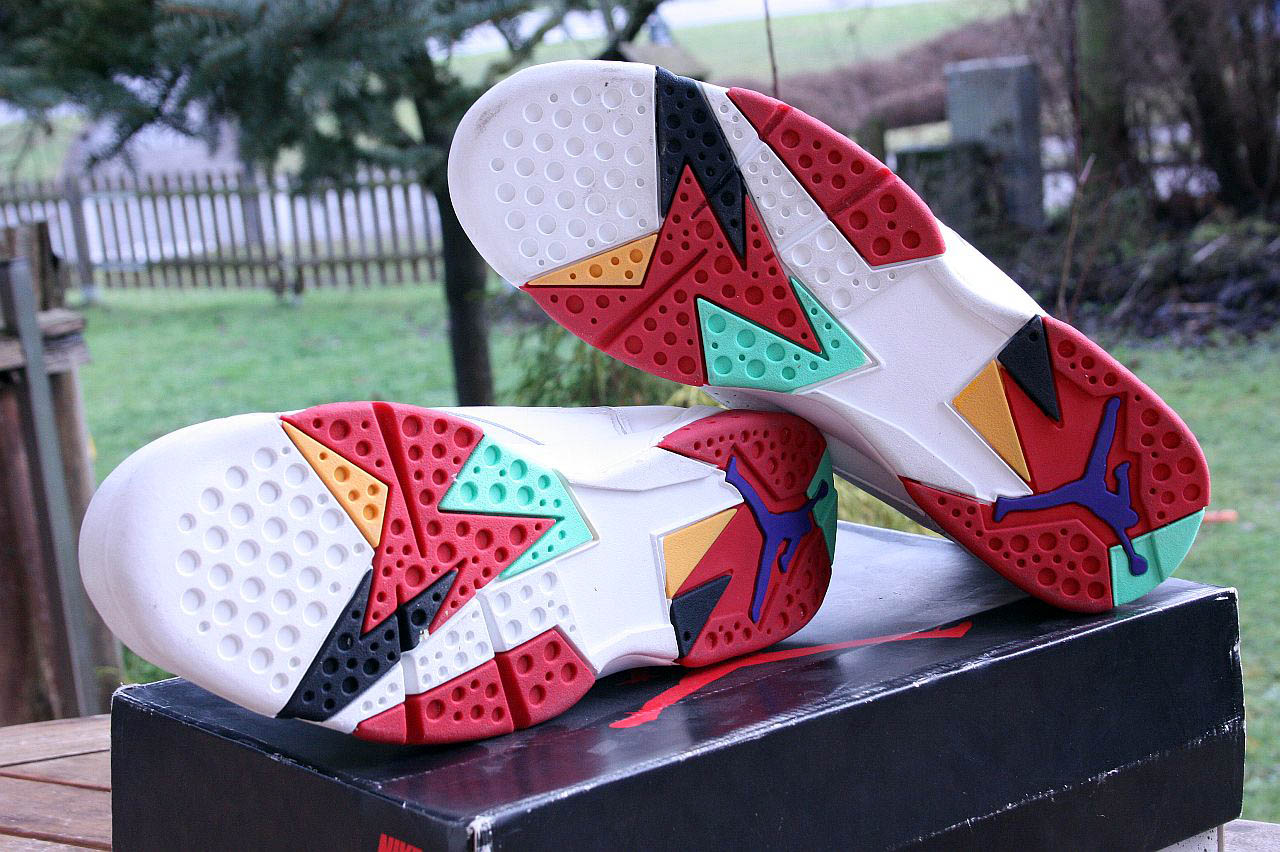 OG Deadstock of the Week
The Reebok Icepick is n awesome but forgotten shoe from 1996. This design from Reebok's glory days is, in my humble opinion, worthy of a re-release with the current Reebok Classics movement...but who know if that will ever happen. Grab these (two sizes available) while you can!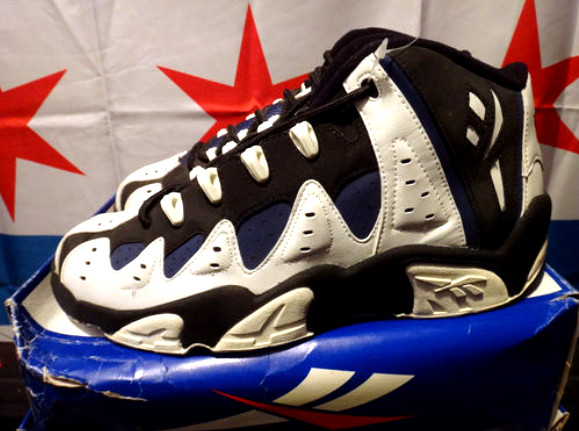 Beat Heat
The Reebok Shaq Attaq, to the delight of many sneaker collectors, is due back this year from Reebok Classics. The white based colorway is on the way, but there is no sign so far of this original black colorway. This pair is pretty worked, but the $75 asking price is not too shabby.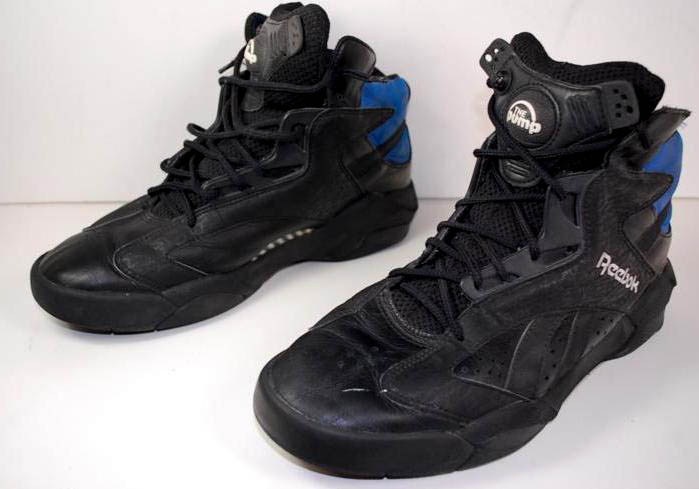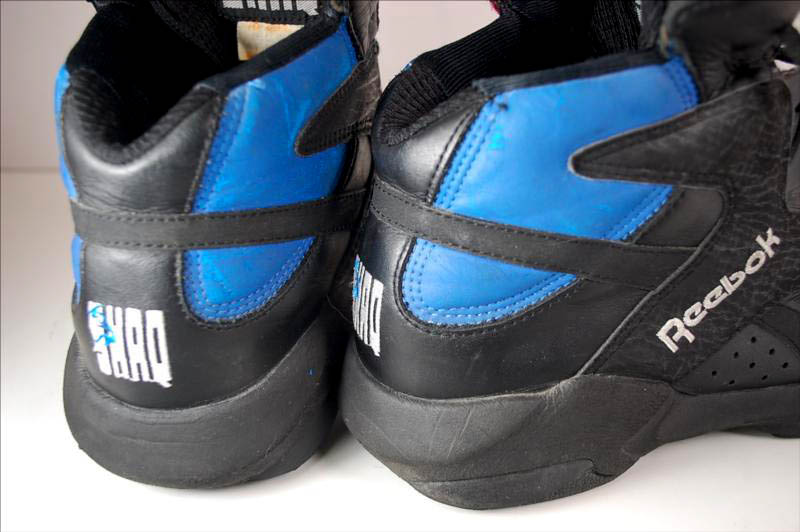 Hat of the Week
Nothing too fancy here, just a vintage Nike hat featuring the dope 90's FORCE logo. This would look great with your new Air Force 180 Mid retros.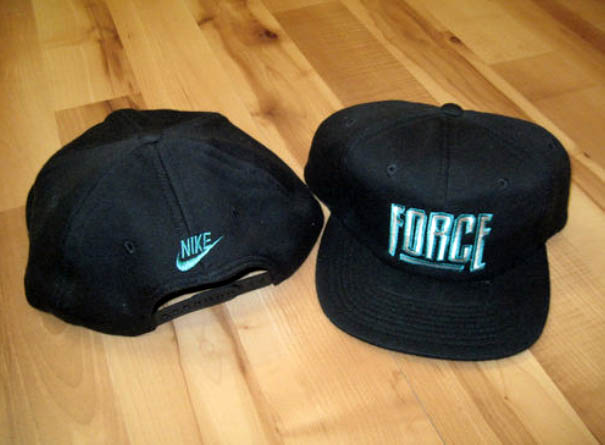 Fakes of the Week
It's really kind of hard to make fun of this bootleg Air Jordan XIII colorway because it's really not that bad. Hey, at least they're not $170...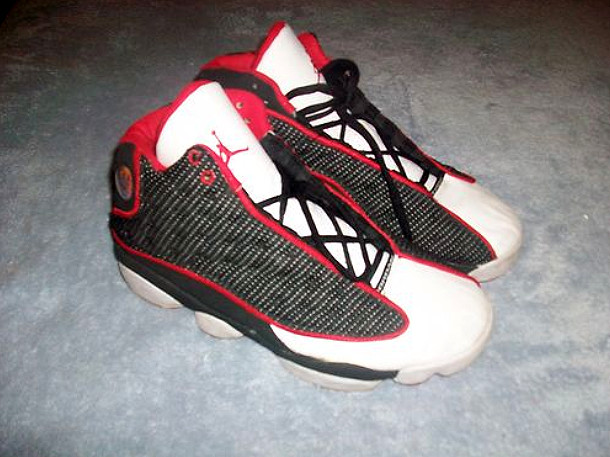 Disclaimer: Sole Collector does not vouch for the authenticity of any shoe or its seller. If you choose to bid, bid at your own risk.