words // Zack Schlemmer
It's time to take a look at some top sneaker finds on eBay. Since today fall's on the Air Jordan X's day in the #XX8DaysofFlight, we went looking for an OG pair to feature this week and came up with this beautiful original pair of the "Steel" colorway. Take a look at them below, along with some other sneaker gems and the Fakes of the Week in this edition of This Week on eBay.
Top Pick
To celebrate Jordan Brand's #XX8DaysofFlight today, we found this original Air Jordan X, in excellent deadstock condition. Rumor has it that this "Steel" colorway may release again later this year, but you know they won't look as good as these! is that $600 price tag worth it, though?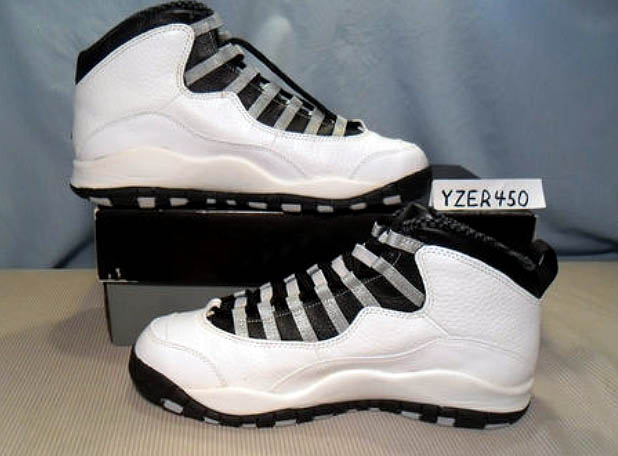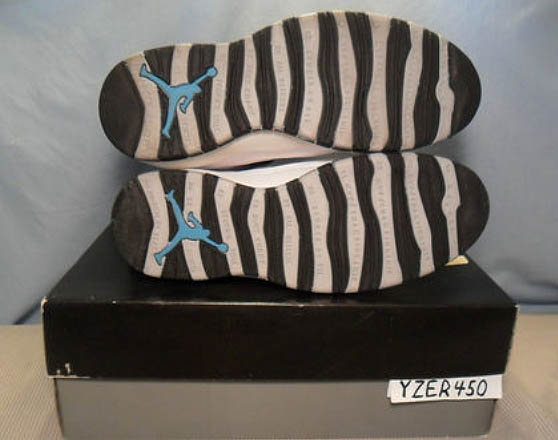 Vintage Deadstock of the Week
If you grew up in the 90's you know what these are. Larry Johnson's signature Converse models were the shoes that kids wanted as much - or more in some cases - than Air Jordans, and this is probably Grandmama's coolest model of them all. This amazing deadstock pair actually comes from the same seller as the Air Jordan X's above, but for almost half the cost.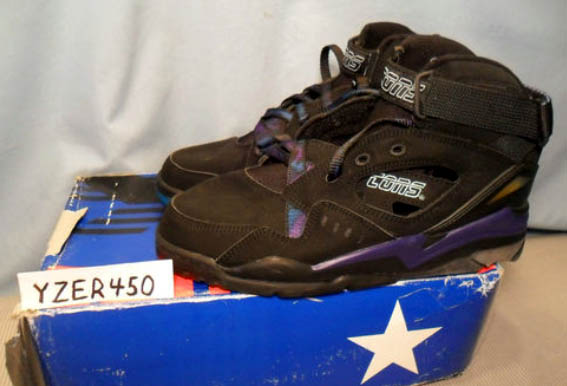 Steal of the Week
Still a favorite of many in the LeBron signature line, this used pair of LeBron II's still have plenty of life left in them and are a steal at a $75 Buy it Now price. If you're a size 10, pick them up!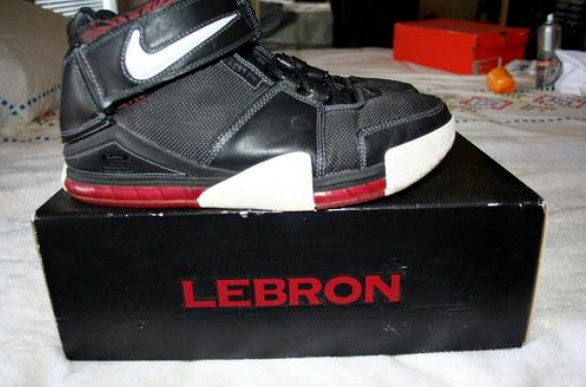 T-Shirt of the Week
Here we have an awesome deadstock Nike Scottie Pippen shirt. Since Scottie is wearing the Flight Lite (one of the first shoes he endorsed with Nike), this would have to be one of the first shirts Nike did for him. Very cool!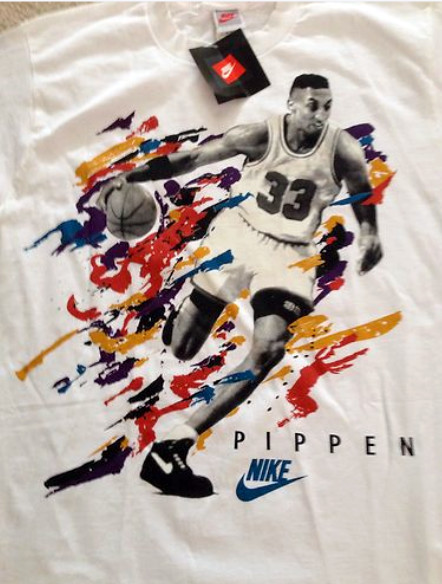 Fakes of the Week
The first women's fakes come to the Fakes of the Week category with these "Laser" V's. Maybe a nice Valentine's Day present for your ex-girlfriend?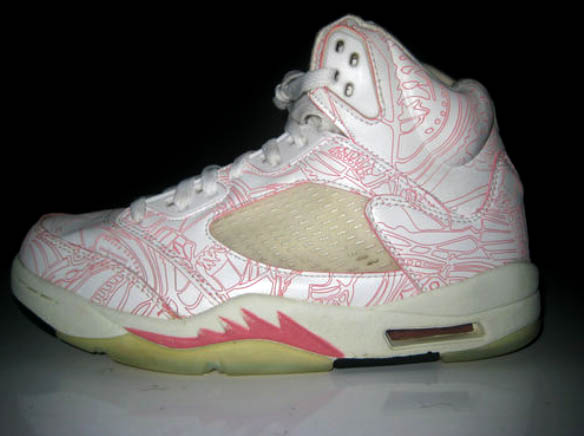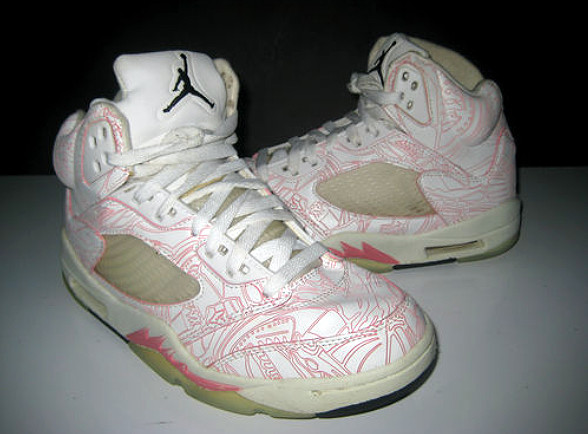 Disclaimer: Sole Collector does not vouch for the authenticity of any shoe or its seller. If you choose to bid, bid at your own risk.